I'm helping OzHarvest raise $2,000,000 to feed those in need in the OzHarvest CEO CookOff
I'm participating in OzHarvest's 2018 CEO CookOff, where top CEOs, chefs and companies work together to make a difference to Australia's most vulnerable and reduce food waste.
We'd love your support in helping our organisation reach our fundraising goal! Every $1 donated to OzHarvest means they can deliver 2 meals to those in need.
Watch the magic of the 2017 event to see what it means to the people OzHarvest helps!
Stay tuned for the journey!
Thank you to my Sponsors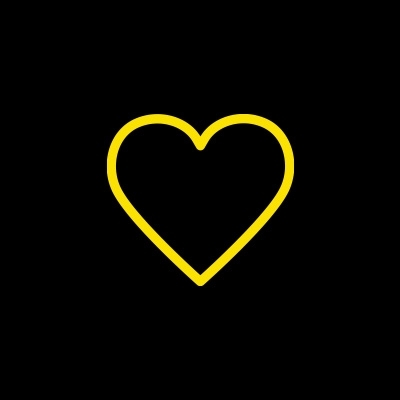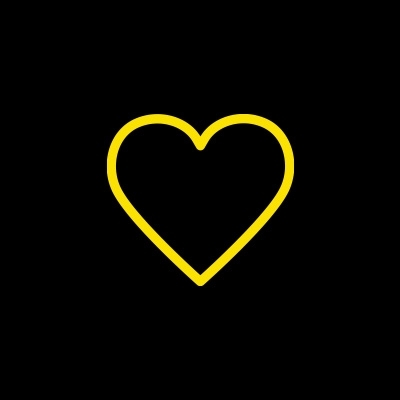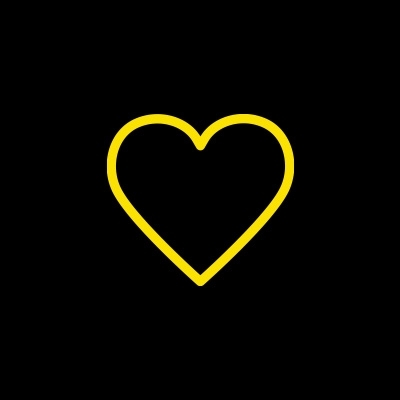 Niamh Scanlon
What a great cause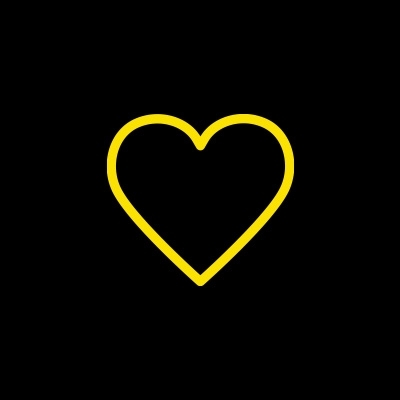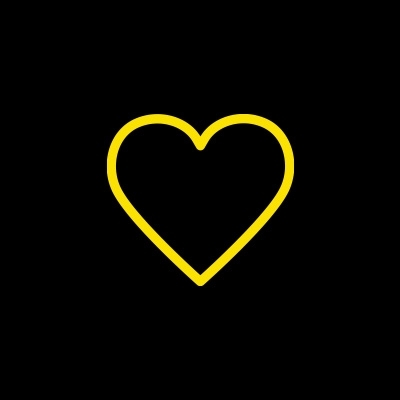 Rosalie Wilkie
Great work. Look forward to it!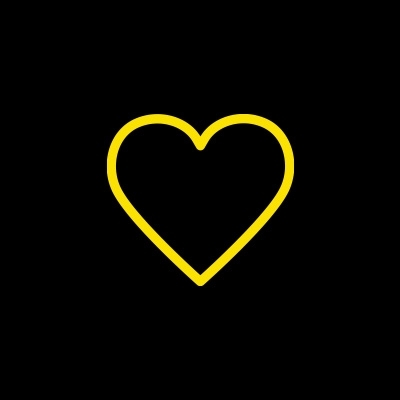 Justin Homer
LG keeping up the good work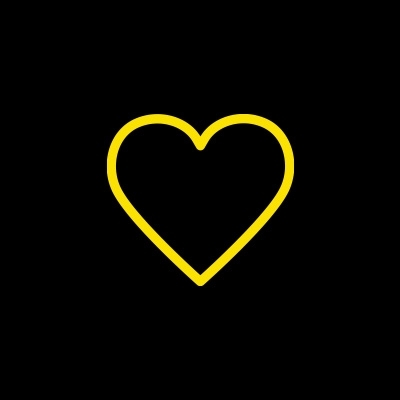 Michael Goldstone
Enjoy and good luck. From Mike, Nats, Sophia & Talia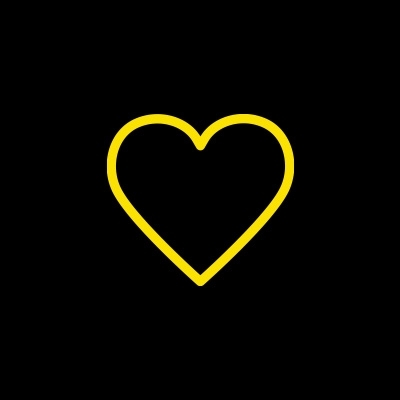 Ajay Rawal
Good luck Lawrence and team, cheers Ajay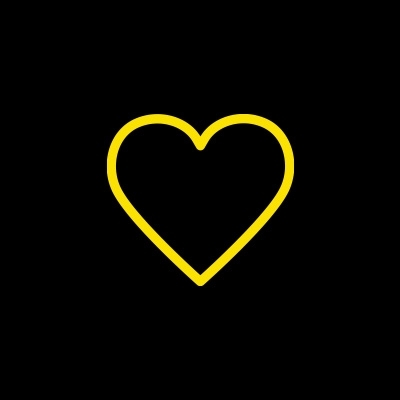 Lisa & Ben Alexander
Nice work Lawrence. Cook up a storm!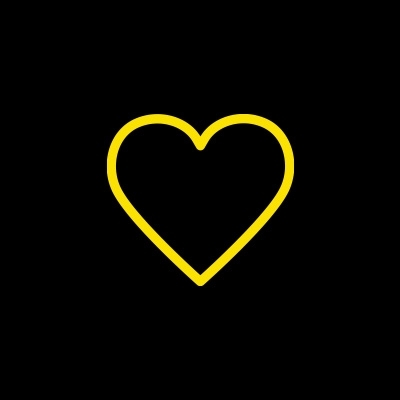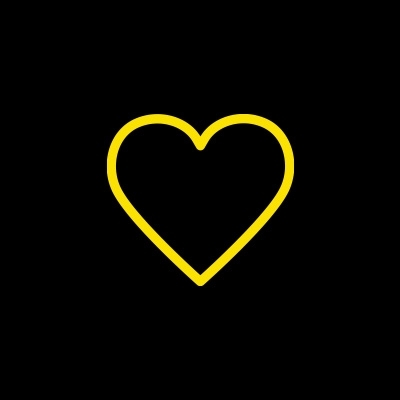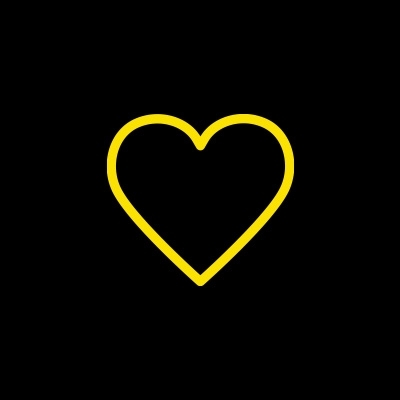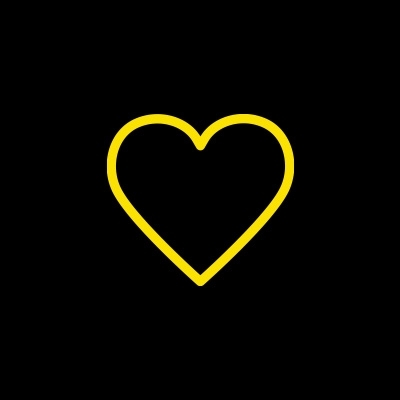 Katharine Mclennan
What a worthwhile goal Lawrence -- I'm delighted to support you especially as this looks like it goes for women in shelters and we need this desperately. I am seeing a lot of pain out there and I appreciate your role in raising the awareness.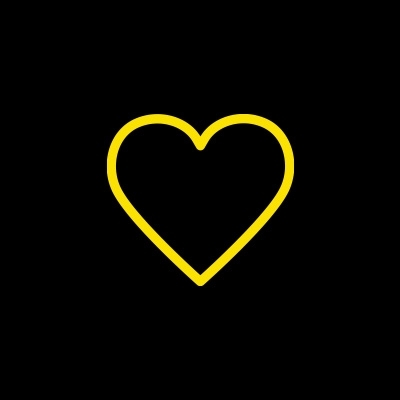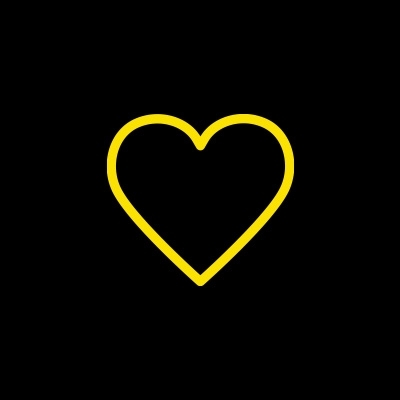 Suji Kanagalingam
Amazing Goldy...very inspiring.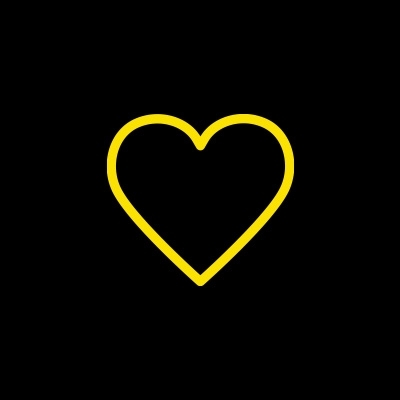 Peter Wheeler
Lawrence well done on your ongoing passion and commitment for this great cause. Pleasure to sponsor you!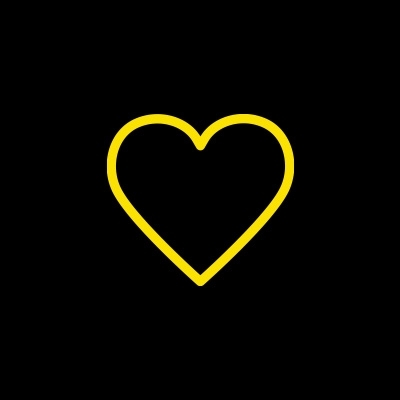 Suzanne Lyman
I'm very proud to sponsor you and the team Lawrence!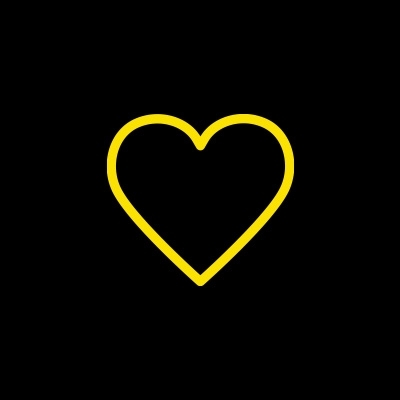 Kenneth, Naomi, Zoë, Talise & Dalila Roberts
Go Lawrence!! We love you xxx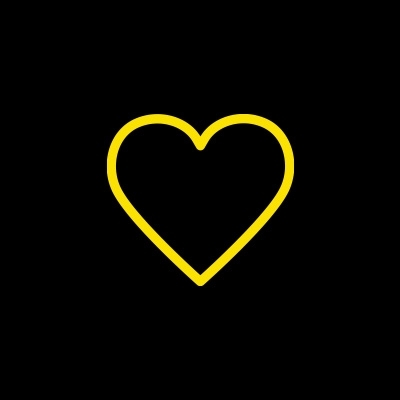 Keeley Pope
Such an important cause. Enjoy the chef action!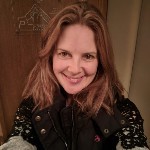 Suzi
Lucky last!!!!!!!!!!! xx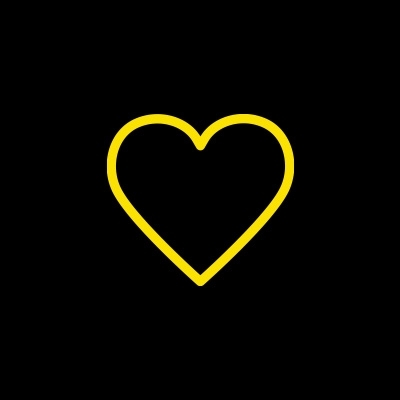 Justin Papps
Here you go buddy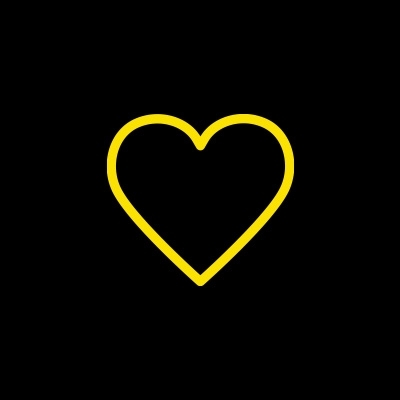 Melinda Petrunoff
Congrats on being more than half way to your goal Lawrence, I'm sure with your awesome effort you will reach this.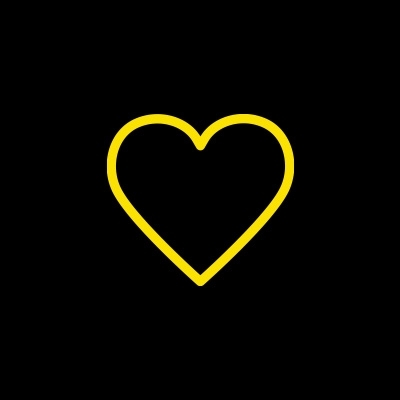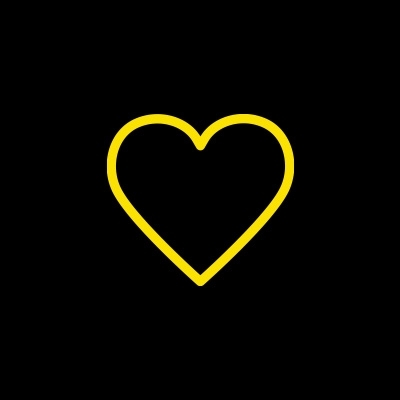 Gareth & Nicky Coombs
Nice one LG!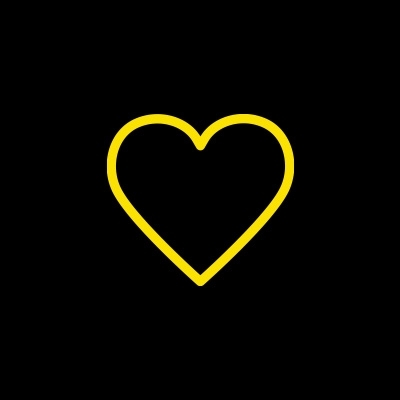 Todd Johnston
Good luck, Lawrence! Fantastic organisation with awesome impact - happy to help by contributing.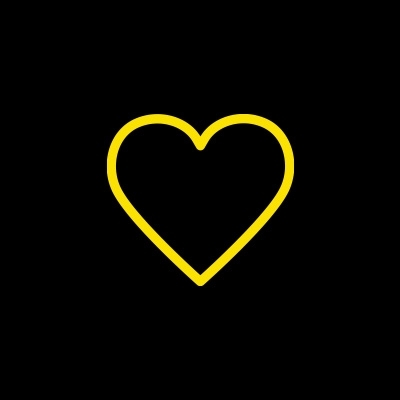 S+a Nolan
Nice one Lawrence!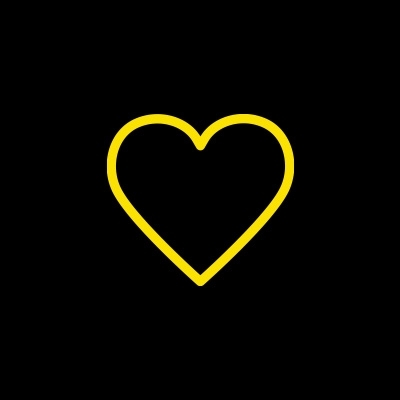 Mark Buckman
Awesome stuff Lawrence. Aus Harvest is such a wonderful organisation doing great stuff.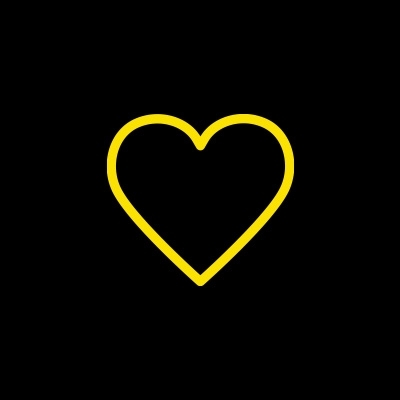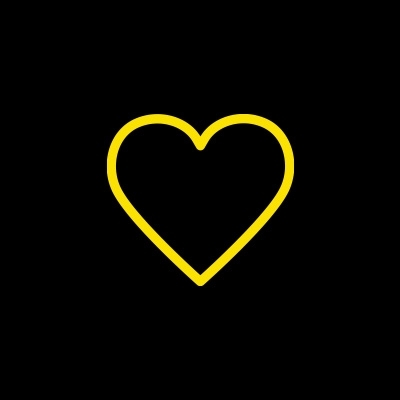 Thelma And Norman Goldstone
We are very proud of your work for this very good cause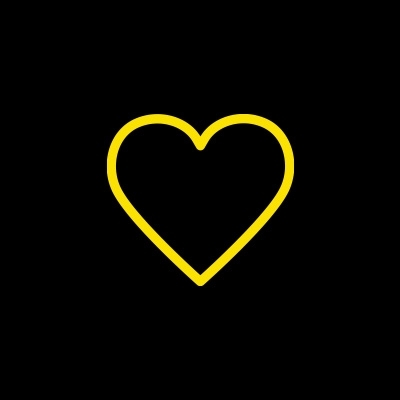 Philip Otley
Inspirational effort again Lawrence, best of luck with the cook off!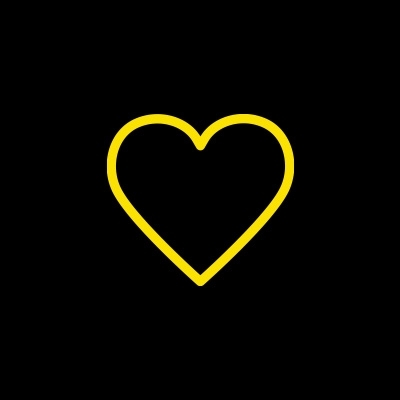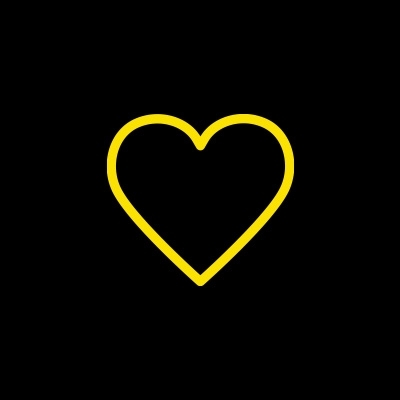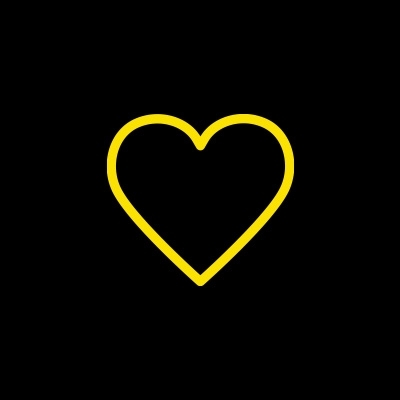 Jeremy Masters
So awesome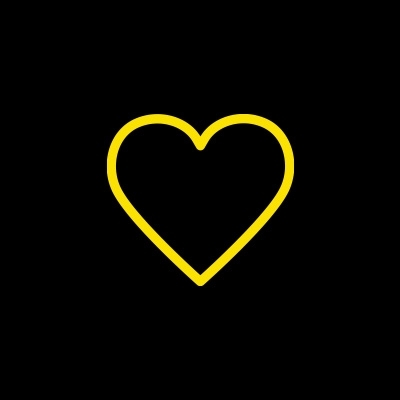 Karin& Diego Balagna
Such a great cause ! Well done !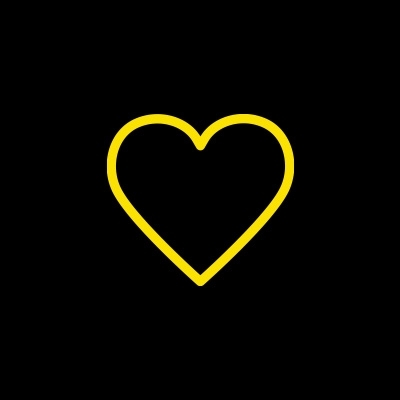 Roy Clark
great work old chap!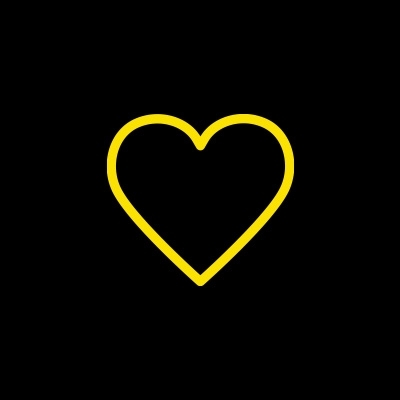 Troy Porter
Great work Lawrence!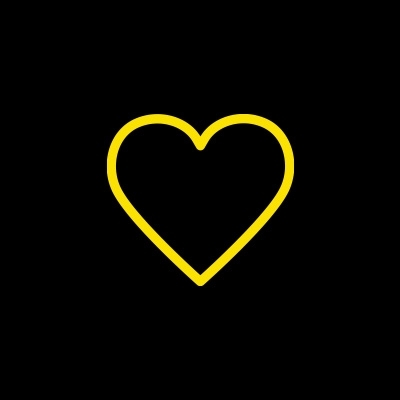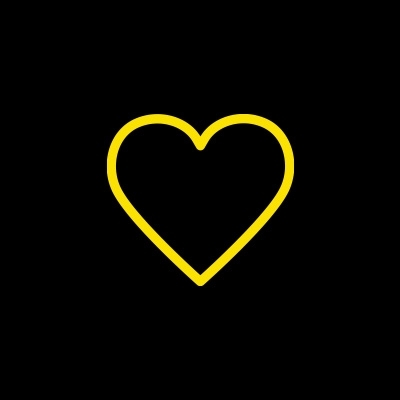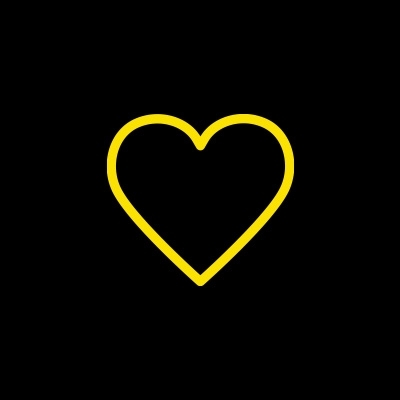 Scott Hadfield
Just getting through my to do list!!!!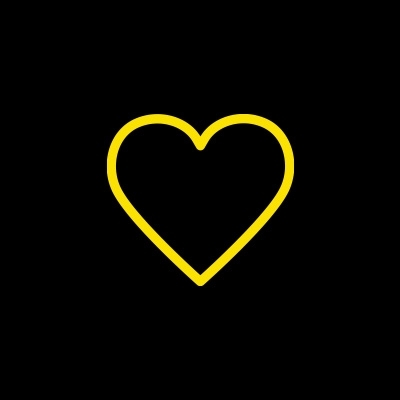 Jenni Smith
Great to support you love Jenni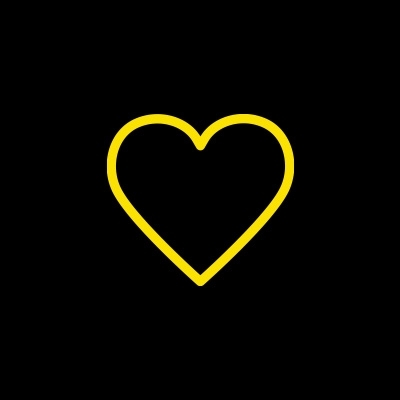 Anthony And Melina Vavayis
Great Job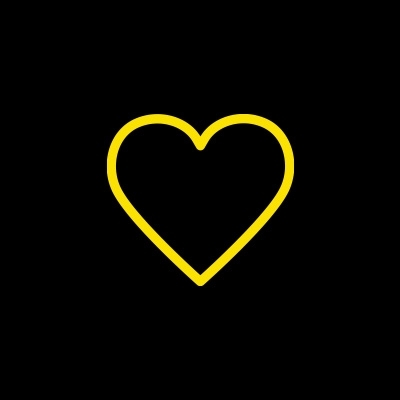 Nathan Evans
All the best Lawrence!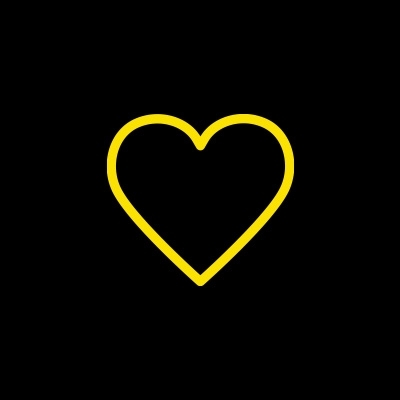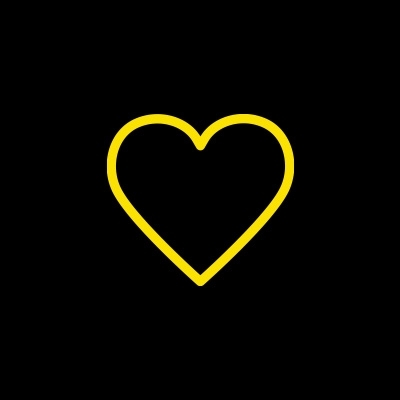 Sally Vanos
Love OzHarvest, and love you for the amazing work you continue to do in support of them. Way to go, Lawrence!!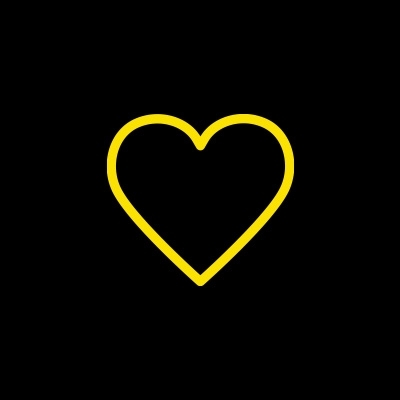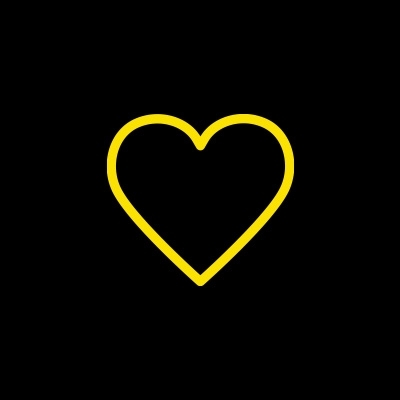 Karyn Hobbs
Cracking effort ... go team PwC !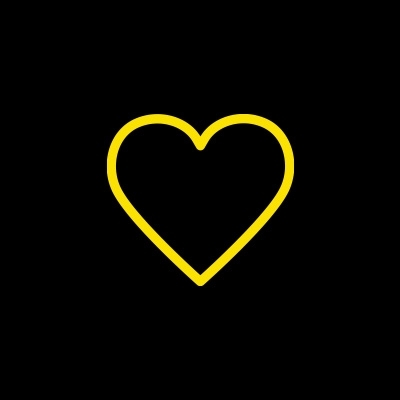 Larry Dell
Good luck in the Kitchen!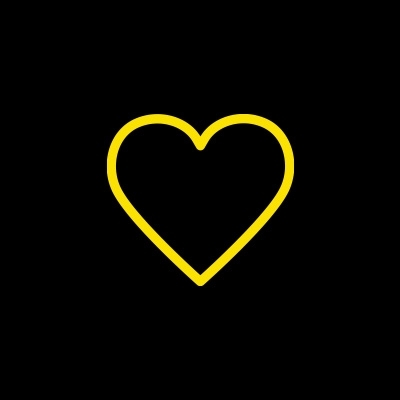 Sigrid & Calum Scott
Such a great cause Lawrence!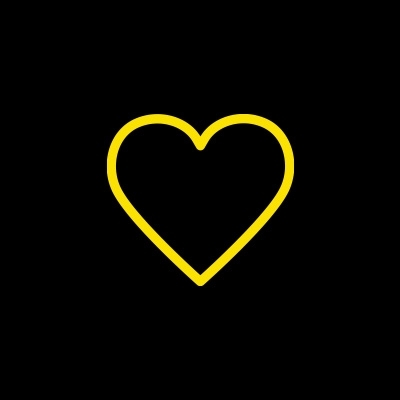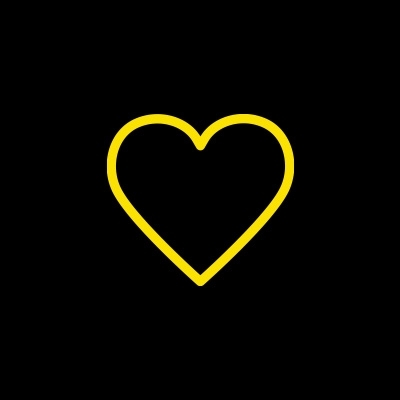 Christopher Manning
Great stuff - as always - Lawrence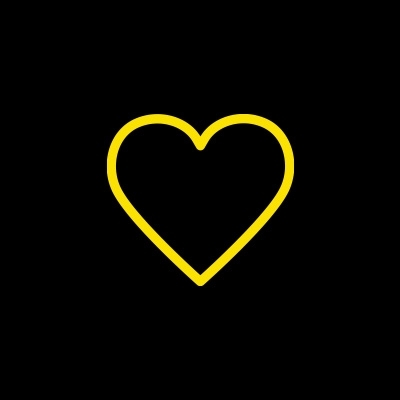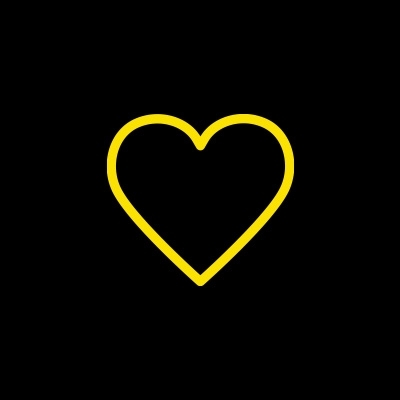 Ainsley Kyder-gould
Giving is the best gift itself - nice once Lawrence!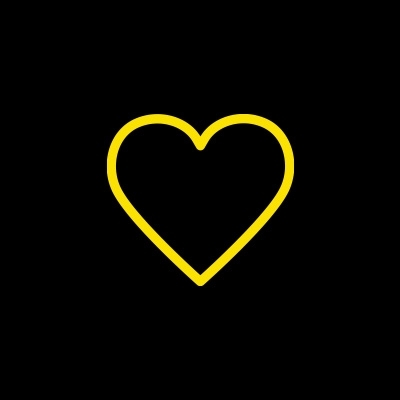 Andy Sharpe
Hope all's well Lawrence!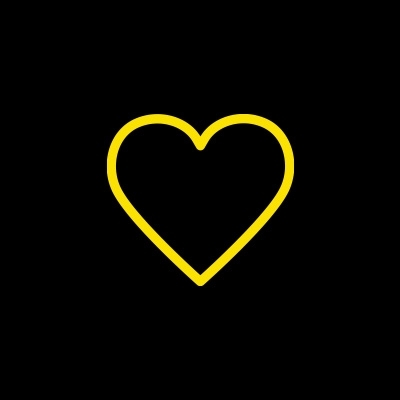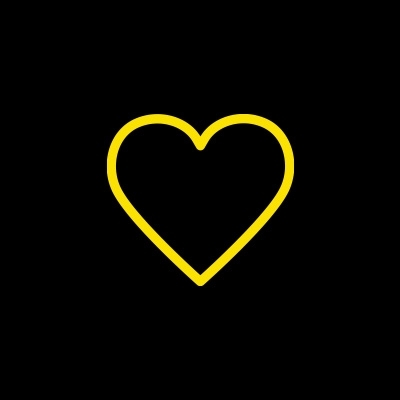 Liz Cameron-smith
Go Lawrence! Making us proud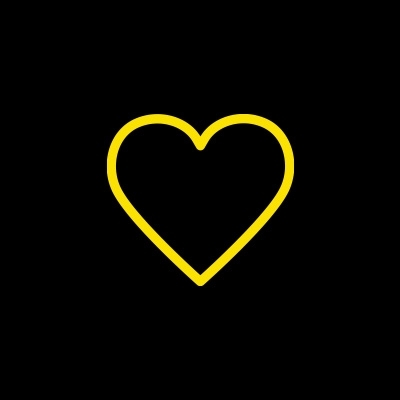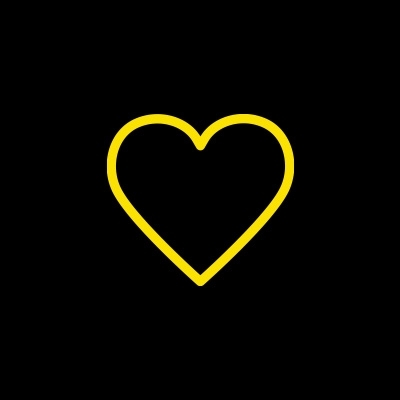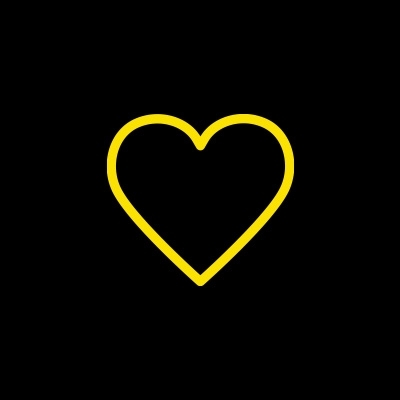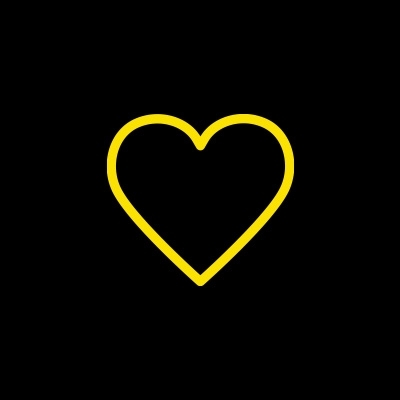 Thinkerbell
Looking forward to watching you cook up a storm!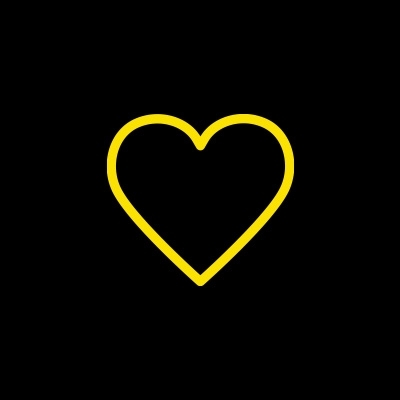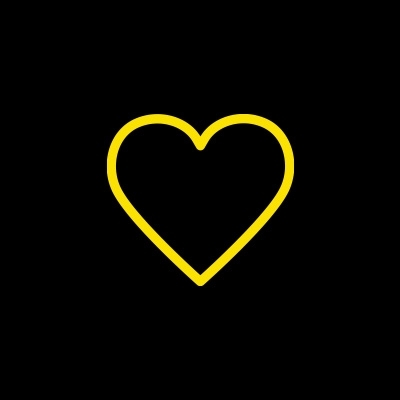 Jase
Go LG ! Love your work !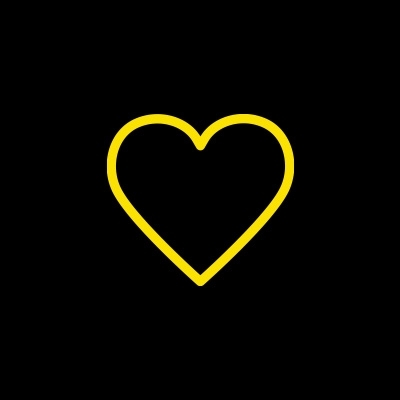 Steve Billingham
Good luck!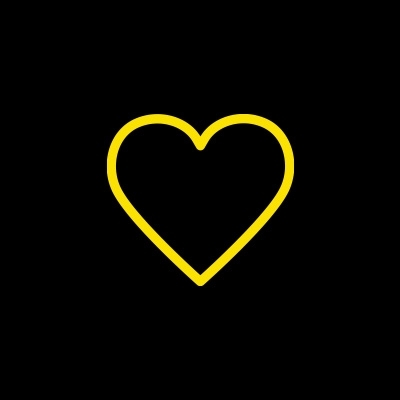 Harland-wright Family
Go Lawrence Go!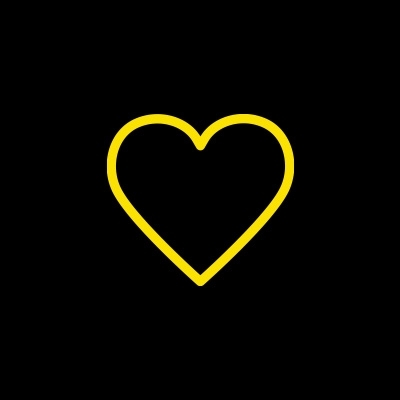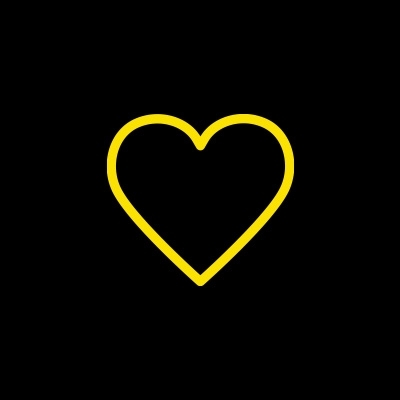 Annabel Meiklejohn
Biggest year YET!! GO LG & Team PwC!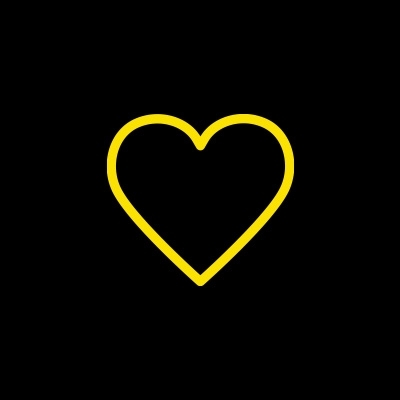 Alex Klat-smith
Have fun mate!!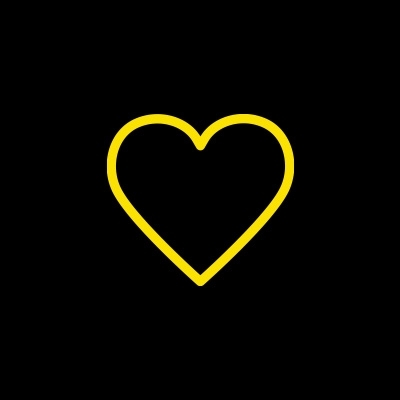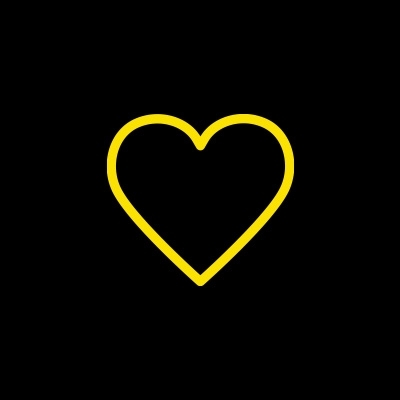 Gino
Have fun on the night!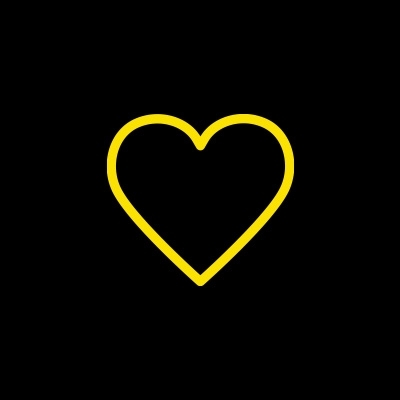 Marnie Skillings
Go Lawrence!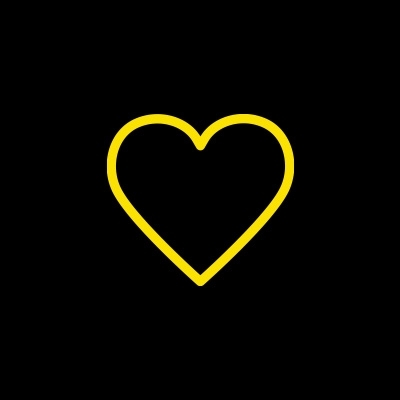 Kelly Bayer Rosmarin
Best of luck!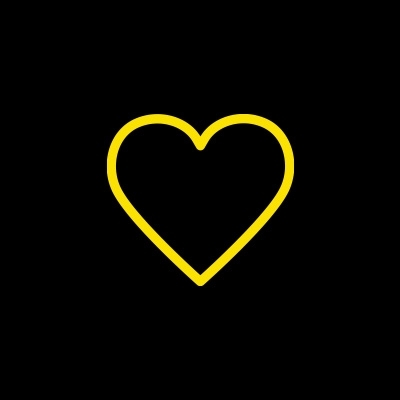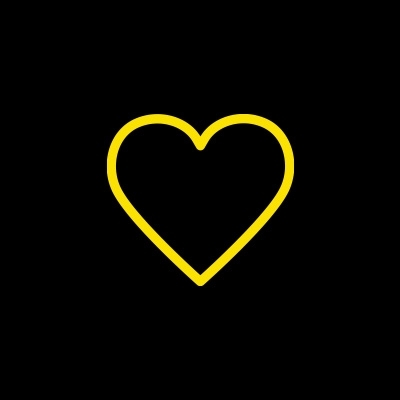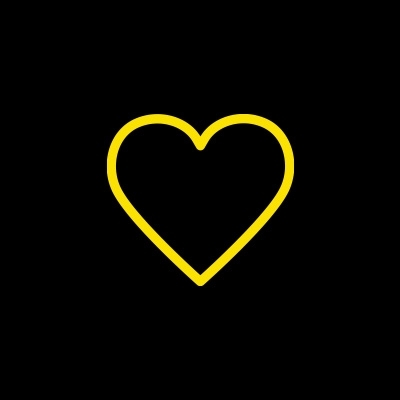 Dorothy Hisgrove
Nice work Lawrence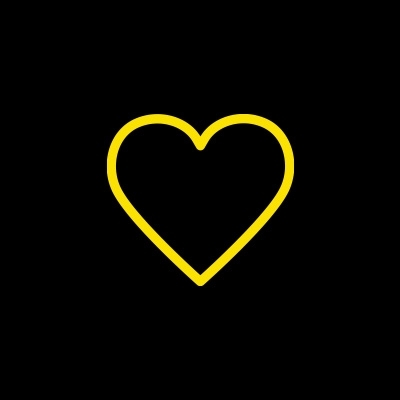 Dom Price
Dude, I love your commitment, distraction, and passion, for doing amazingly good things.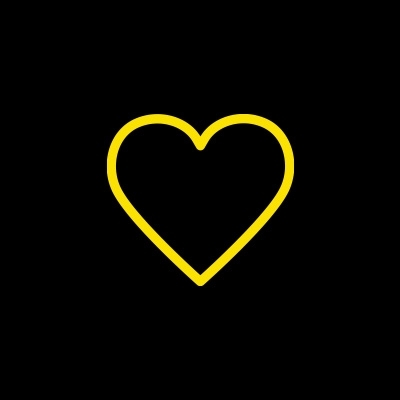 Cassandra Michie
great cause, enjoy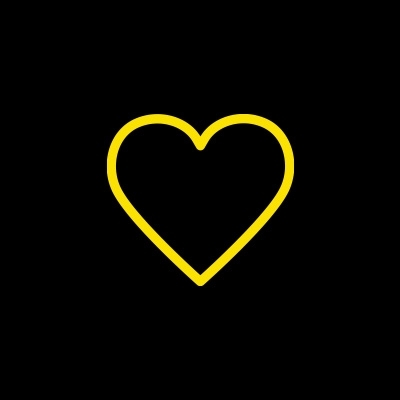 Matt Kuperholz
Good one Lawrence!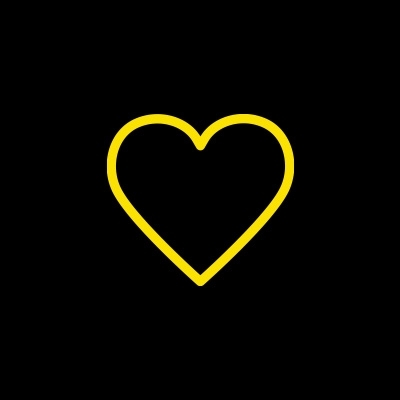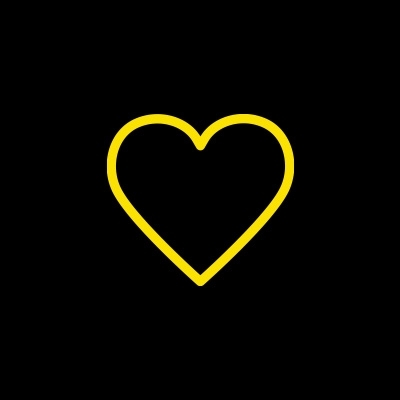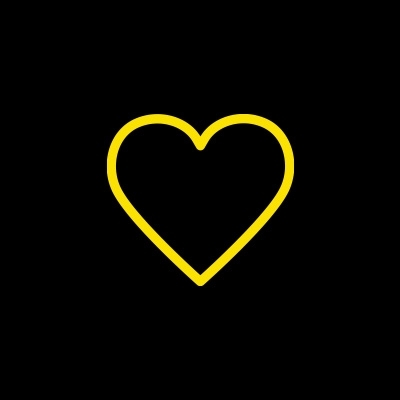 Ian Cameron Smith
Go Loz!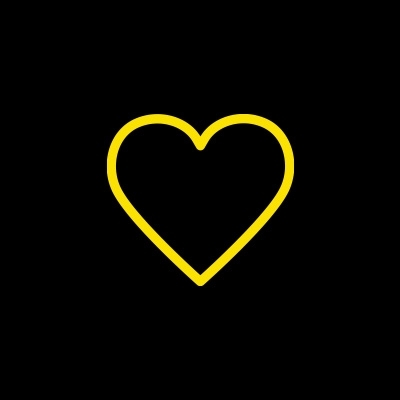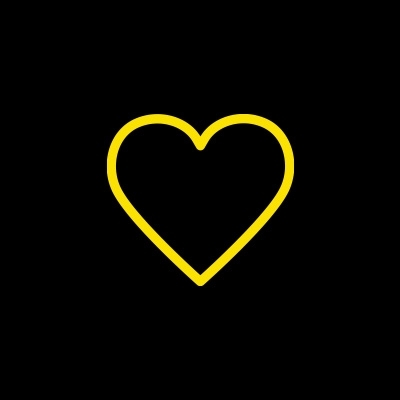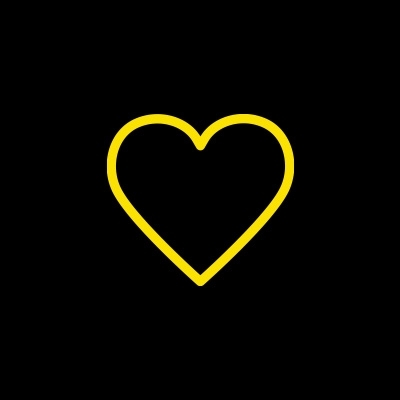 Kim Ross
Thanks for making a difference, and rallying others to do so too!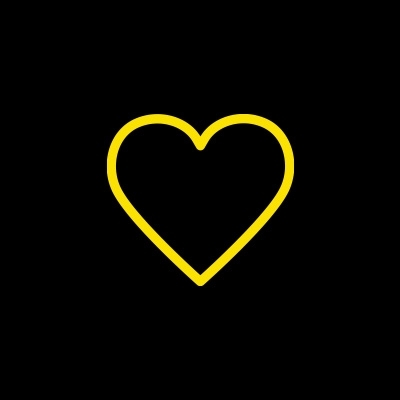 Steven Raynor
Good luck and wel ldone.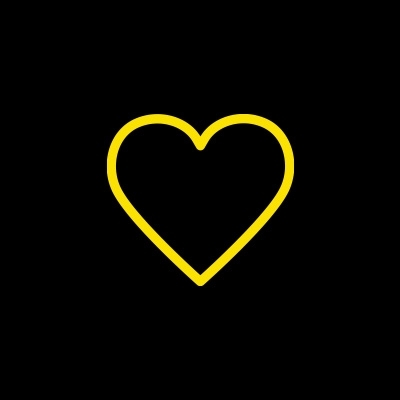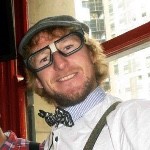 Dane Murray
Great cause Chef! Thanks.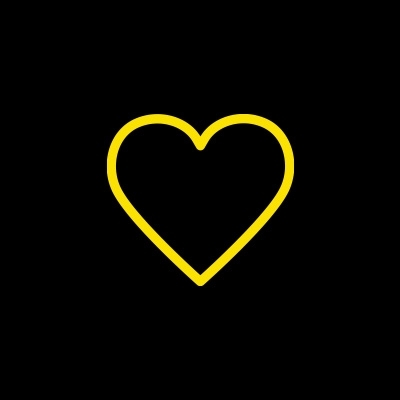 Bec Purser
Great cause Lawrence. Good luck!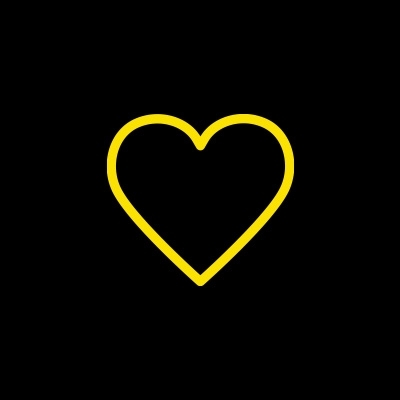 Lucy Greenacre
Hi LG! Love your apron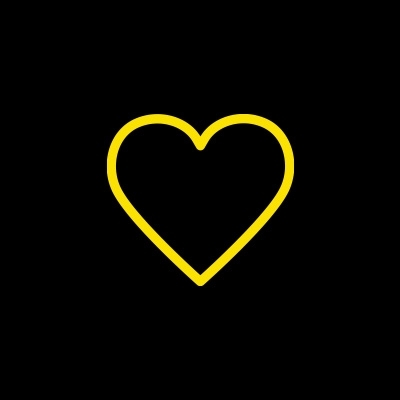 Adam Myers
Don't forget a hair net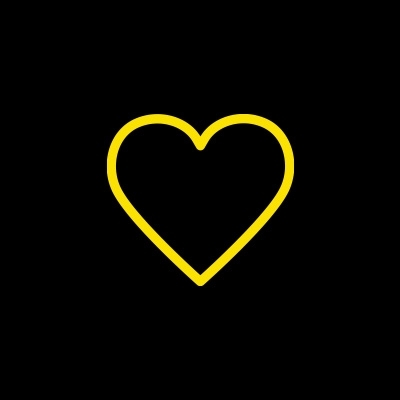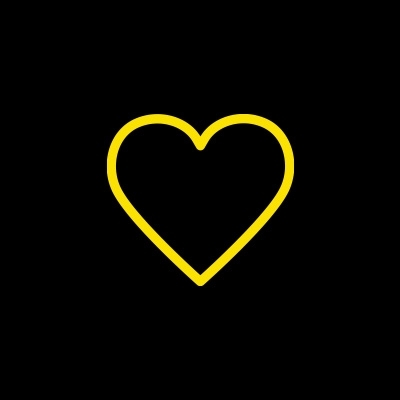 John Hardgrove
Good on you Lawrence - an extremely worthy cause!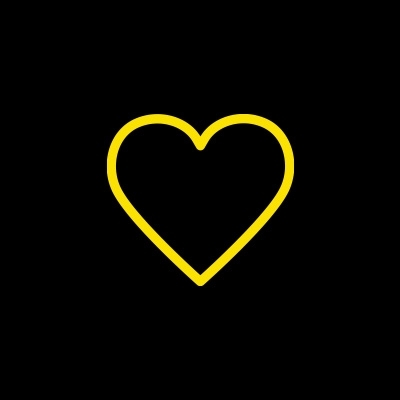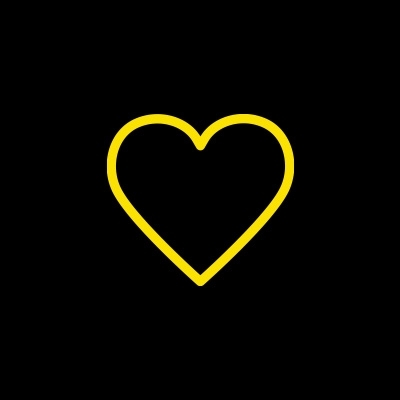 *** Lawrence Rulezzzzzzzzzz! *** !
lol