We're helping OzHarvest raise $3,000,000 to feed those in need in the OzHarvest CEO CookOff
CHEP helps move more goods to more people, in more places than any other organisation on earth. Its pallets, crates and containers form the invisible backbone of the global supply chain and the world's biggest brands trust us to help them transport their goods more efficiently, sustainably and safely. As pioneers of the sharing economy, CHEP created one of the world's most sustainable logistics businesses through the share and reuse of its platforms under a model known as 'pooling'. CHEP primarily serves the fast-moving consumer goods (e.g. dry food, grocery, and health and personal care), fresh produce, beverage, retail and general manufacturing industries. CHEP employs approximately 12,000 people and owns approximately 350 million pallets, crates and containers through a network of more than 850 service centres, supporting more than 500,000 customer touch-points for global brands such as Procter & Gamble, Sysco, Kellogg's and Nestlé. CHEP is part of the Brambles Group and operates in more than 60 countries with its largest operations in North America and Western Europe. For more information on CHEP, visit www.chep.com. For information on the Brambles Group, visit www.brambles.com.
Our Achievements
$25,000 raised – Halfway there!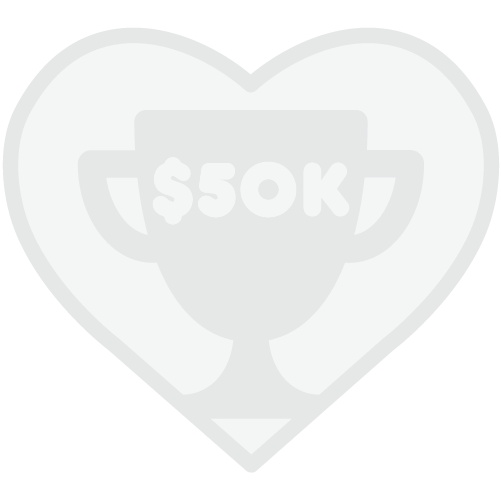 $50,000 raised – Target reached!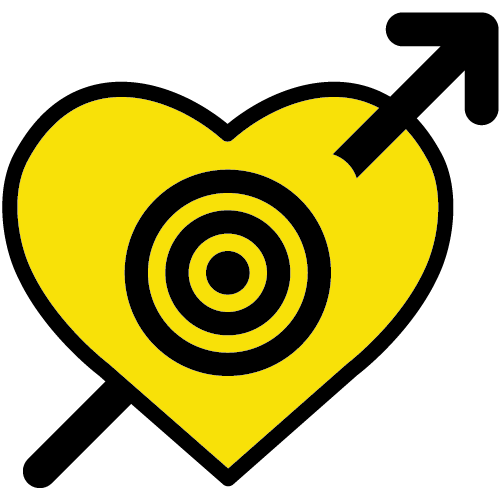 Target Increased
Thank you to our Sponsors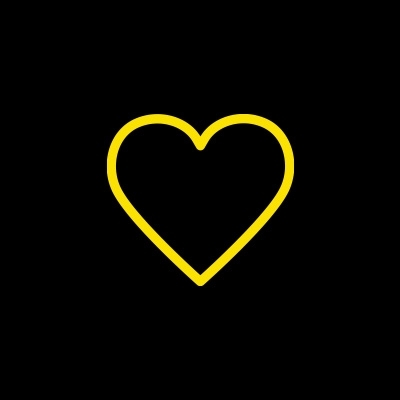 $10k Pledge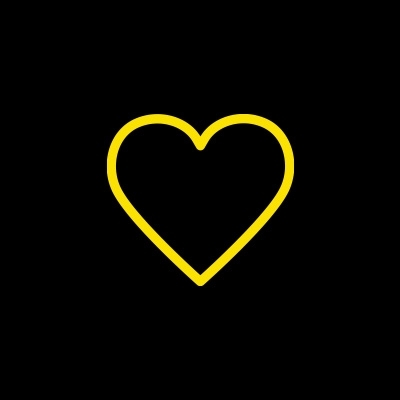 Donation - Chep Workplace Giving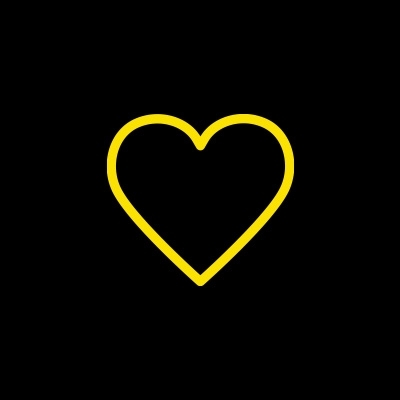 Donation_lunch Sizzle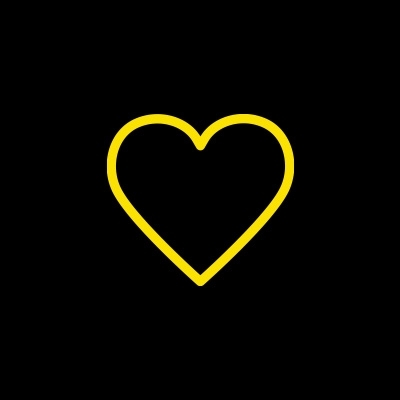 Javier Sanchez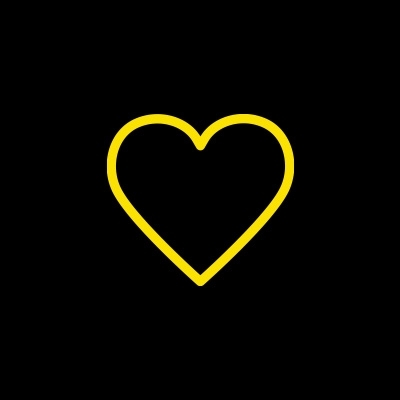 Louise Hendry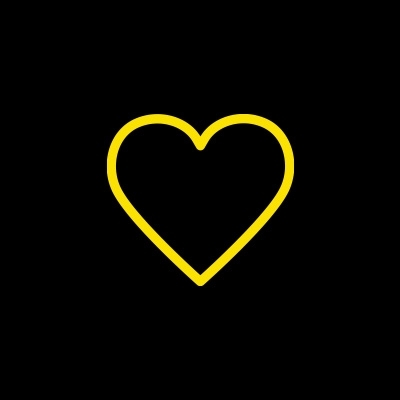 Graham Wrigglesworth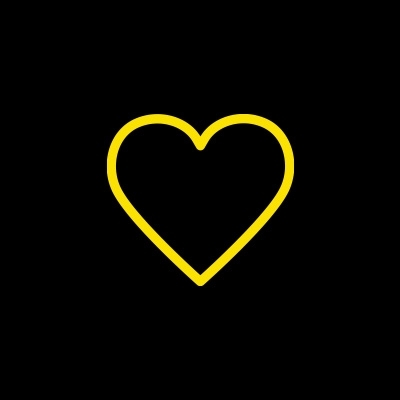 Andrew Francis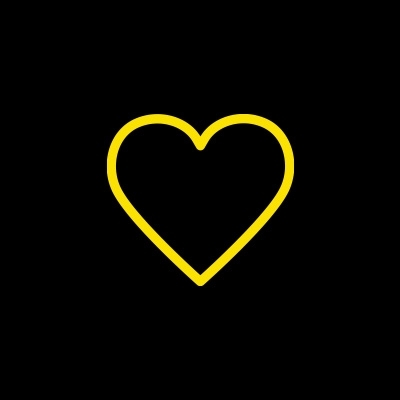 Ani Enright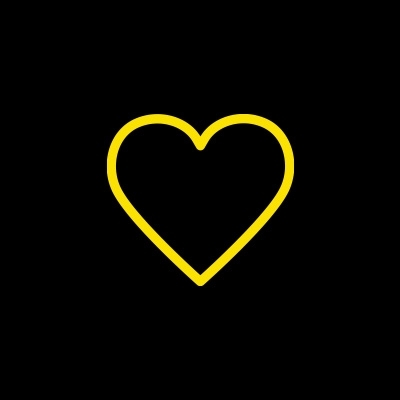 Kathryn Crofts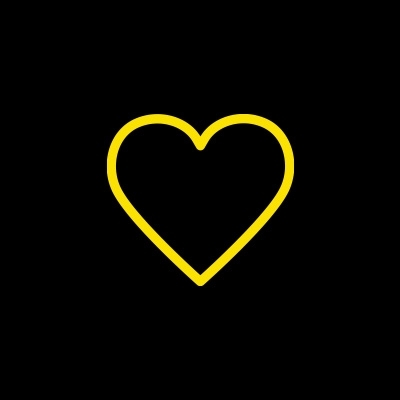 Donation_lunch Sizzle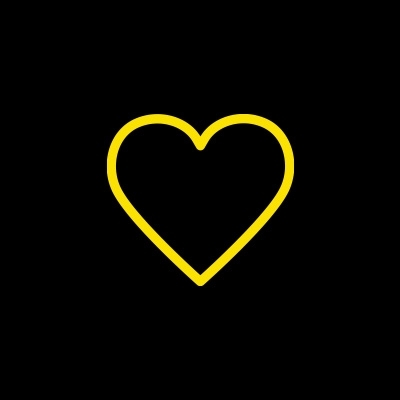 Donation_lunch Sizzle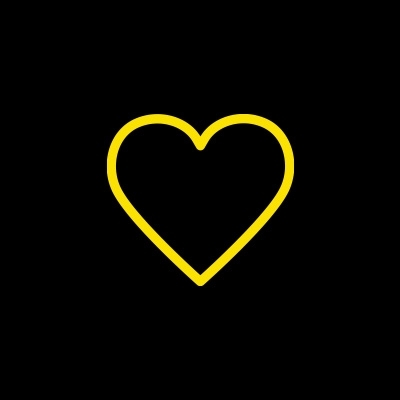 Donation_lunch Sizzle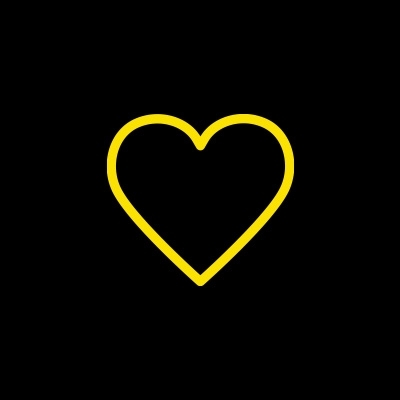 Donation_lunch Sizzle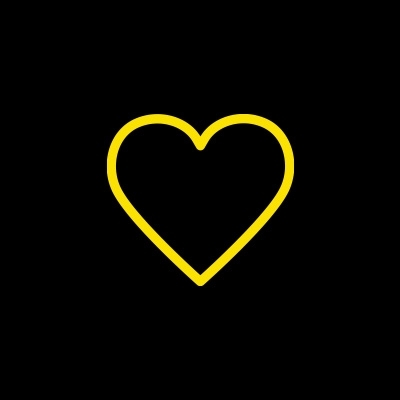 Diamond Bros Transport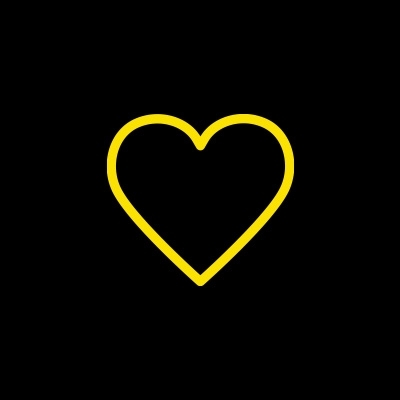 Kathryn Crofts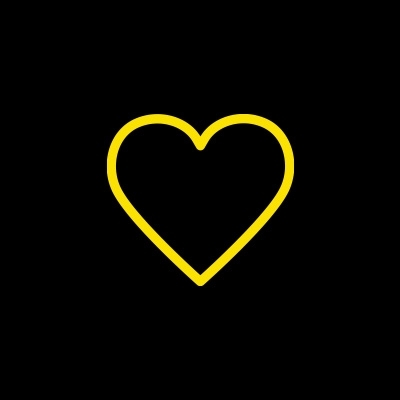 Mannilyn Go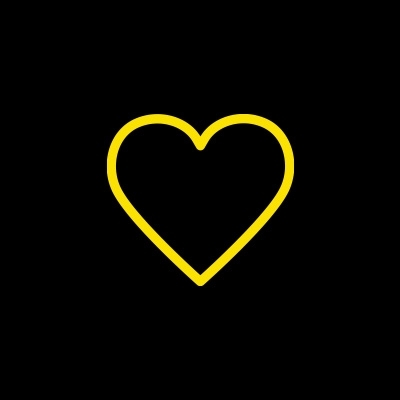 Donation.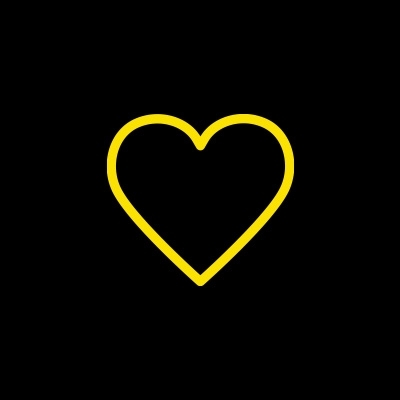 Frontrow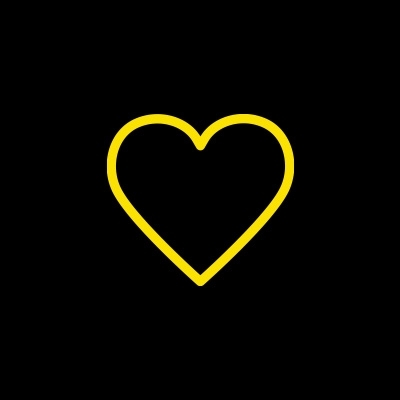 Anonymous
Kathryn Crofts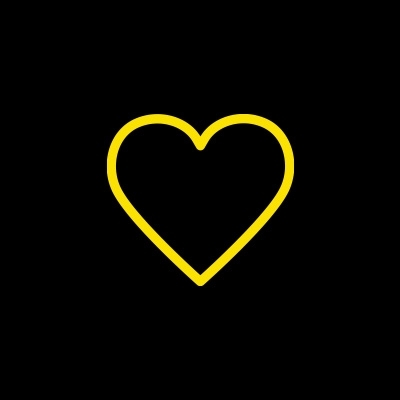 Sebastian Krug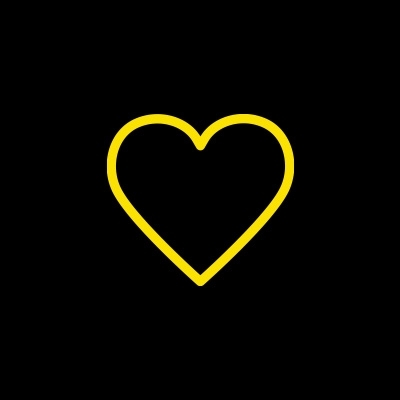 Andrew Francis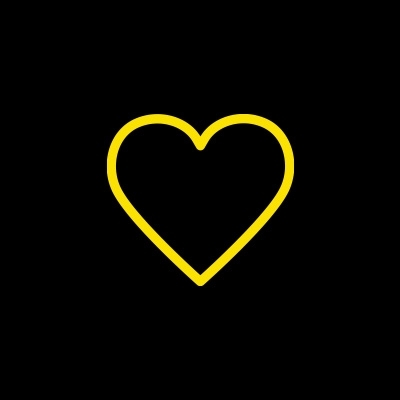 Dean Parsons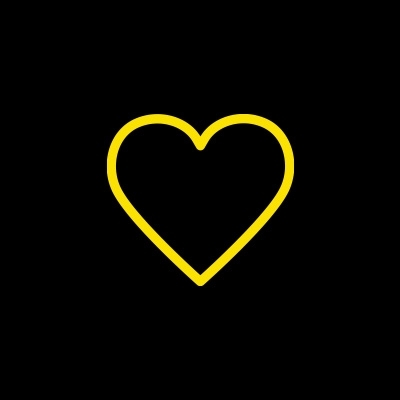 Alison Denman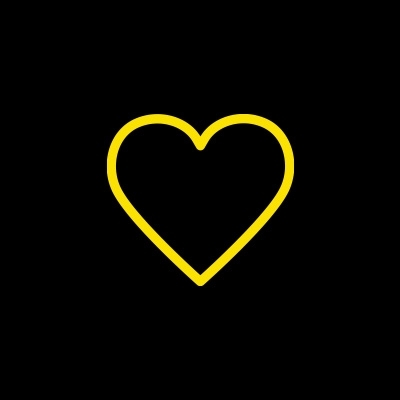 Gordon Morrison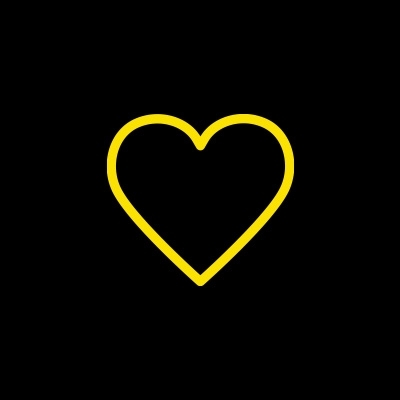 Bruce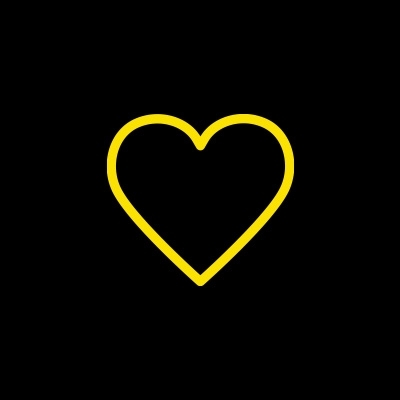 Calvin Hendry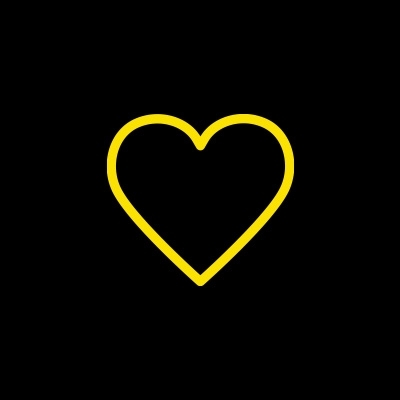 Kenneth Denman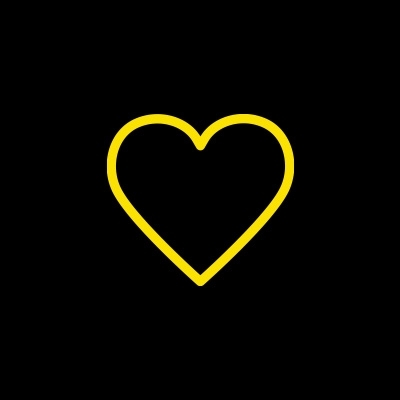 Caroline Boreham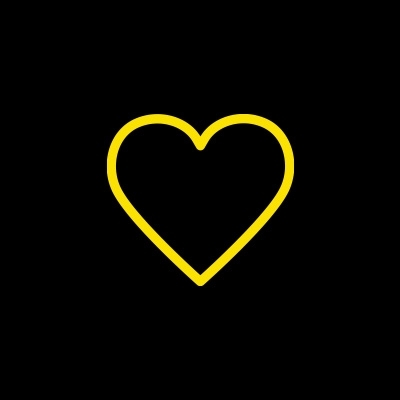 Gaetano Galati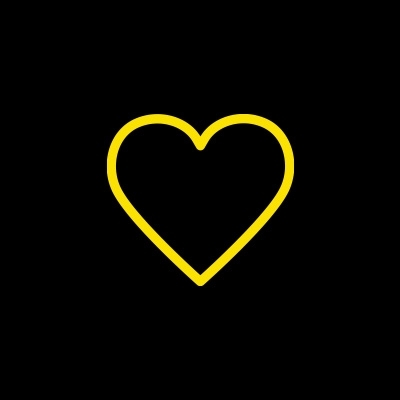 Craig Saundry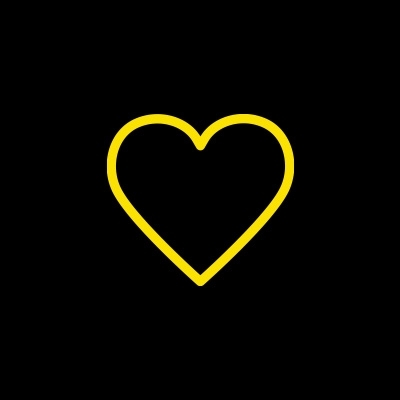 Craig Green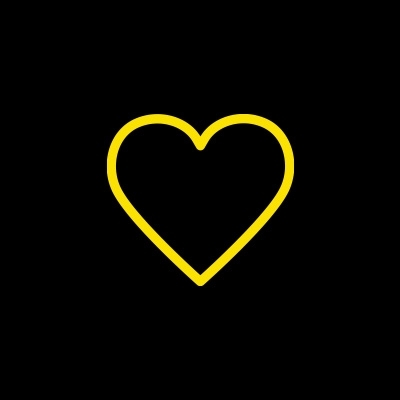 Lalaine Mancio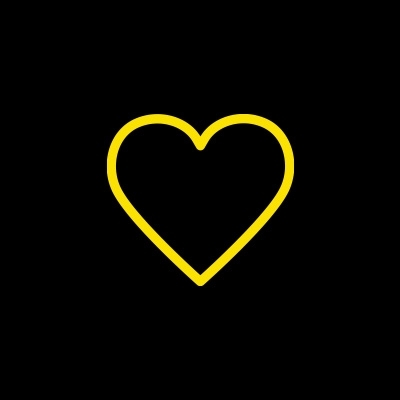 James Millard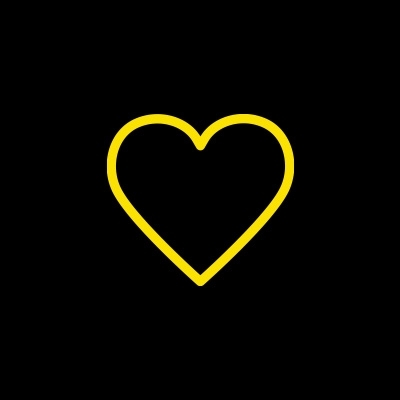 Mannilyn Go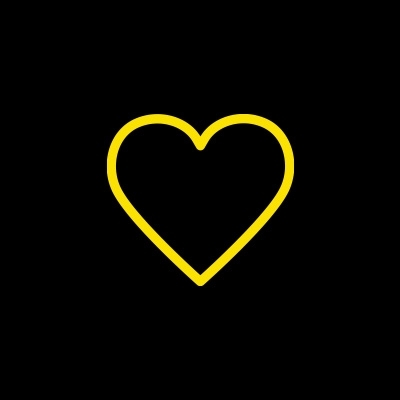 Lynn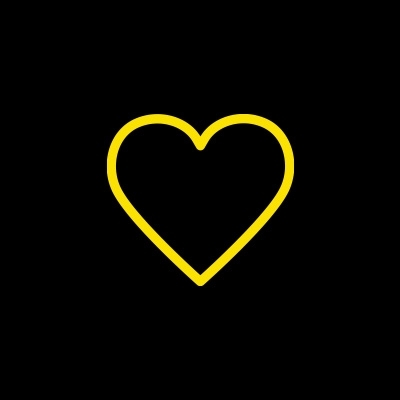 Mark Hamilton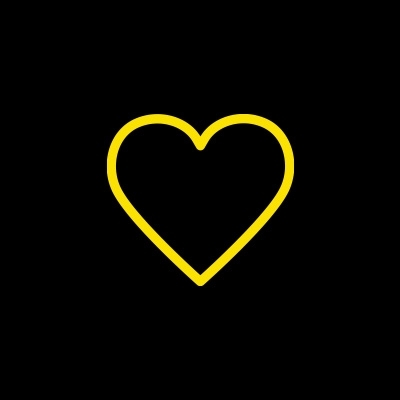 Gordon Hamilton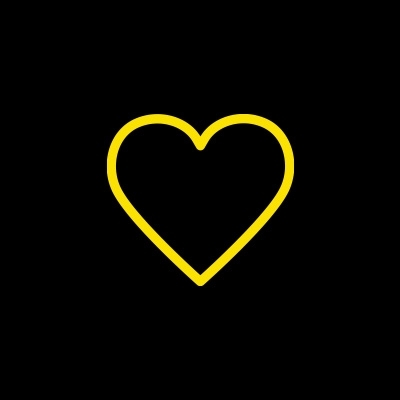 Andrew Francis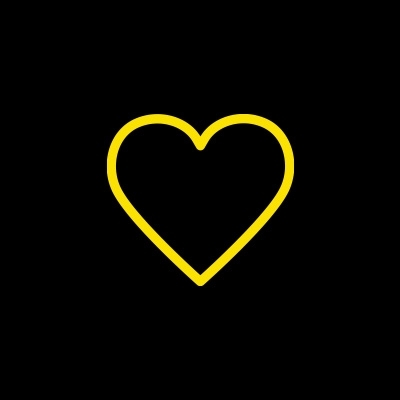 Susanne Liang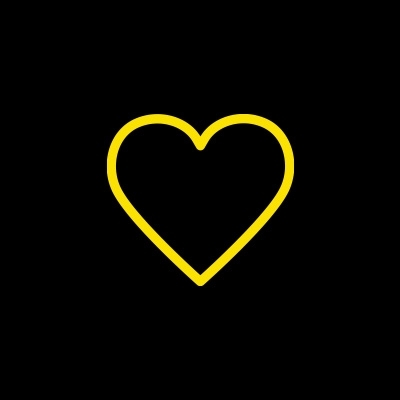 Kay & Oli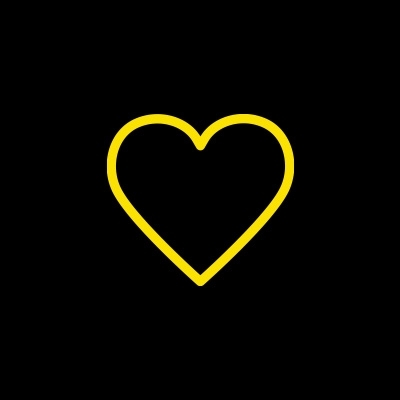 Britt Kitchener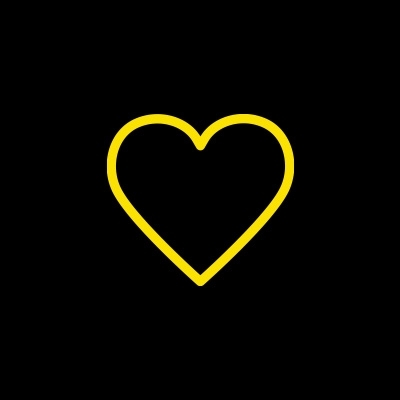 David Trussell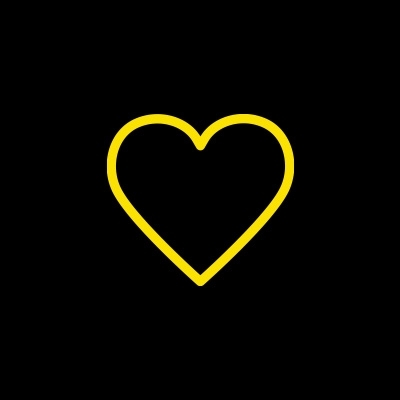 Ani Enright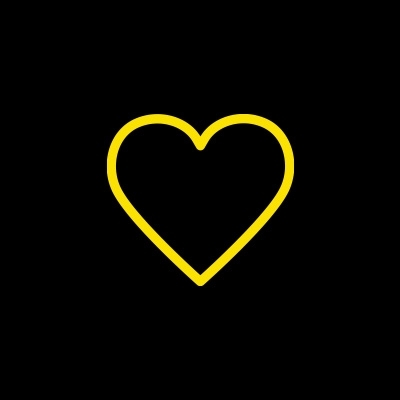 Conor Siebel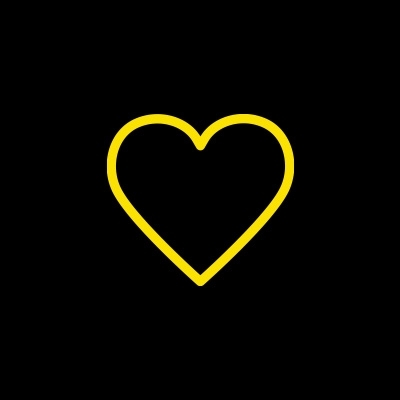 Phillip Austin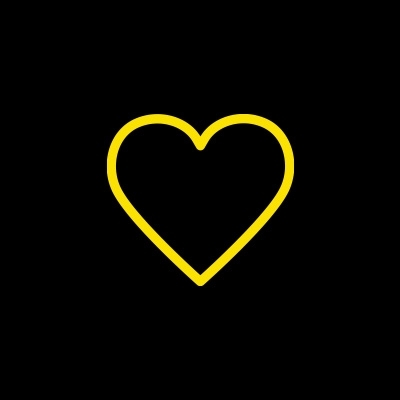 Phillip Austin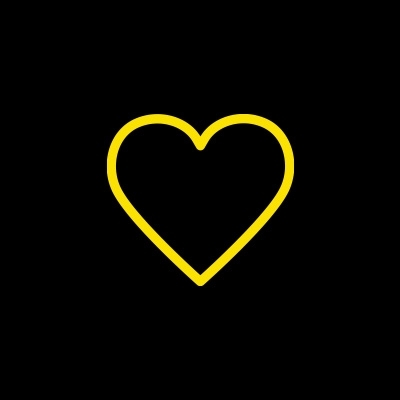 Kez, Dan, Batman & Robin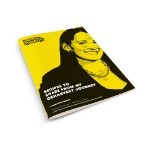 David Trussell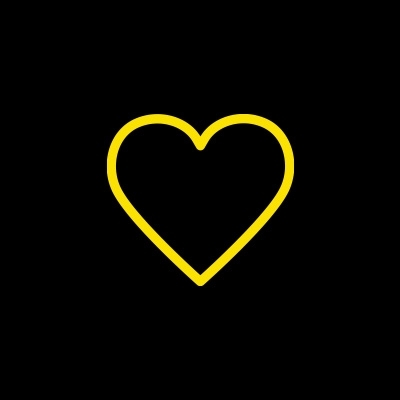 Sandy Taylor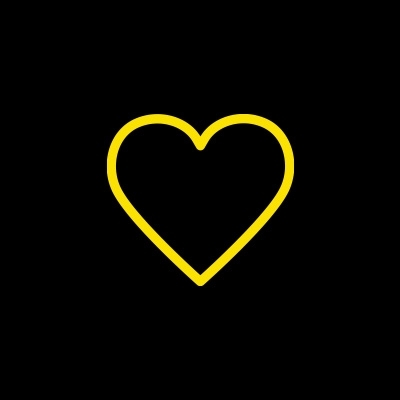 Catherine Denman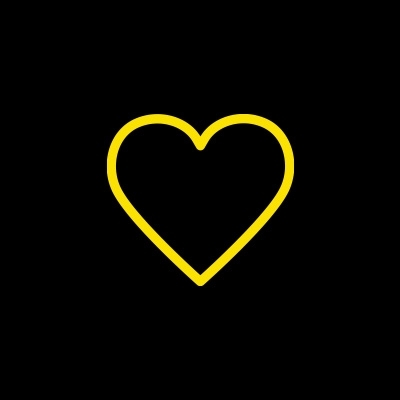 Steph Crofts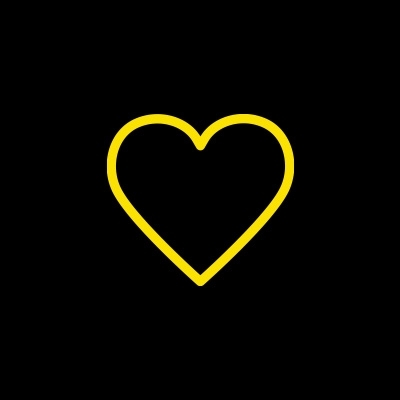 Marco Tarumingi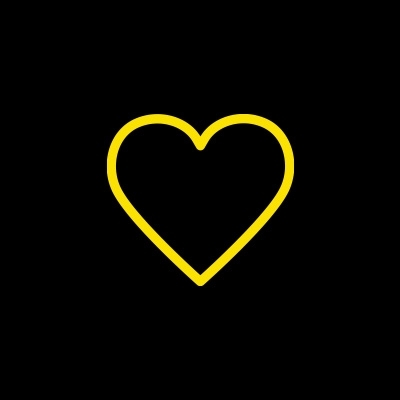 Angela Lam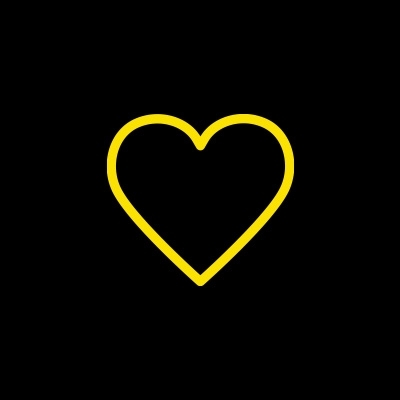 Final Finish Glass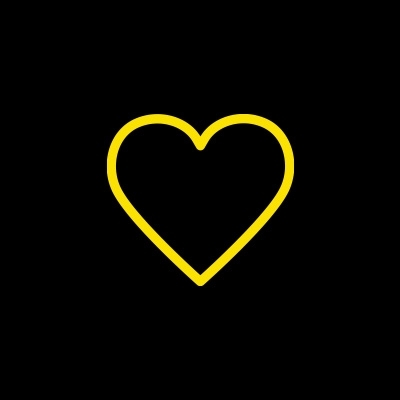 Nick Francis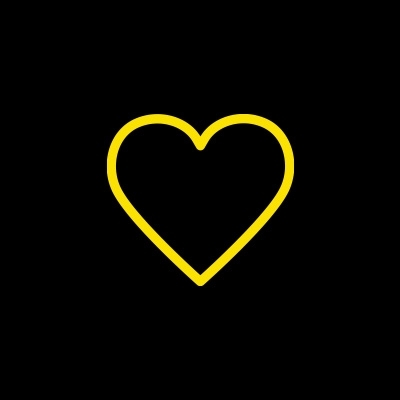 Beck Heff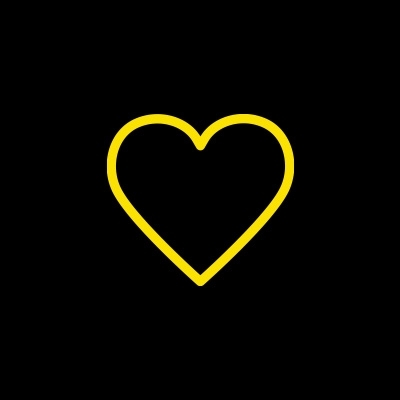 Yana Long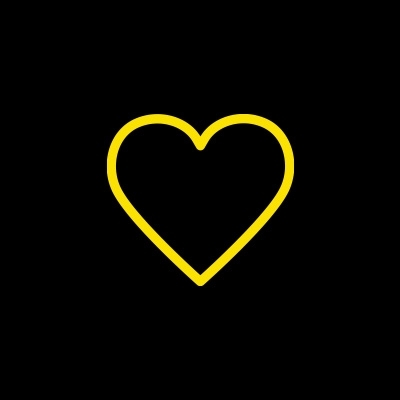 Gordon Sinclair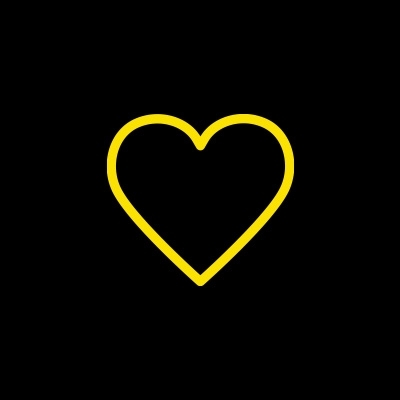 Daisy Zhang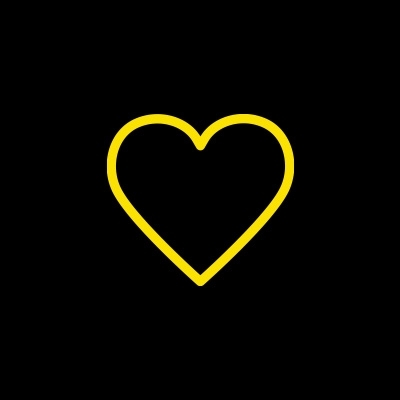 Laney Mcguire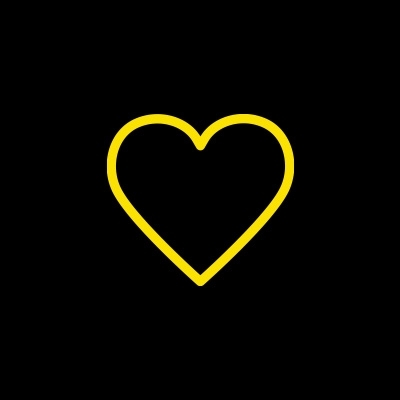 Satbir Sohal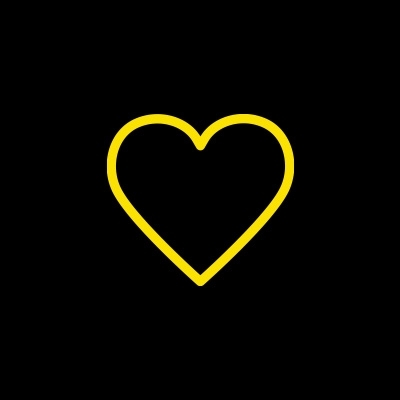 Geoff Boshell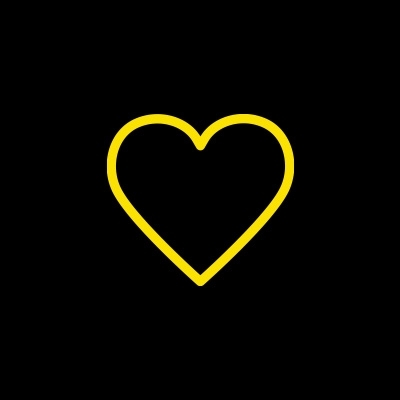 John Upton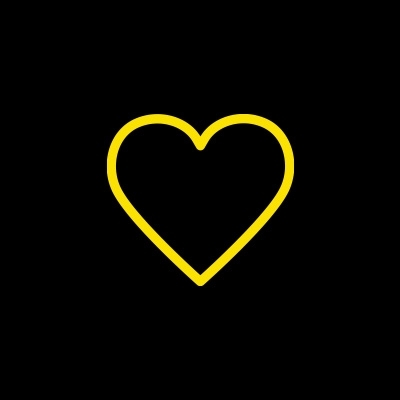 Merci Calimbas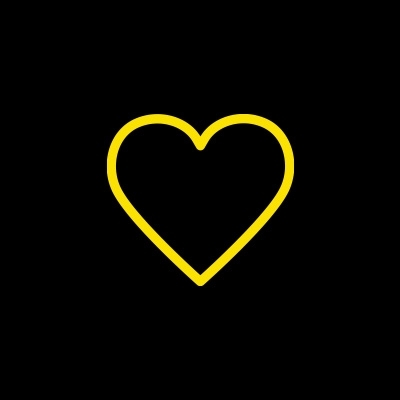 Jeremy Francis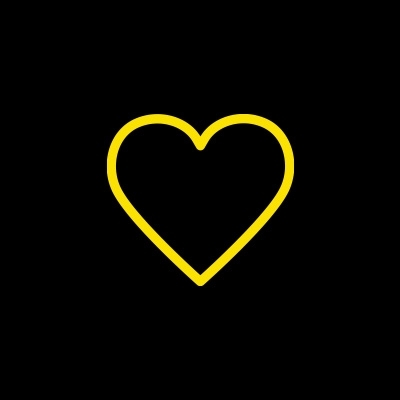 Gaetano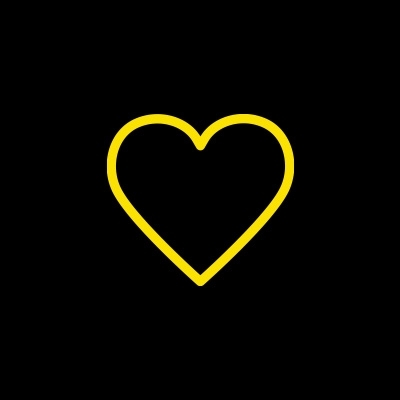 Gaetano Galati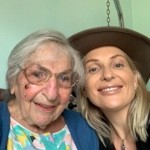 Corrine Tan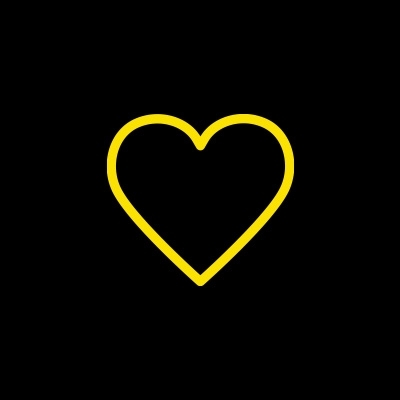 Donation.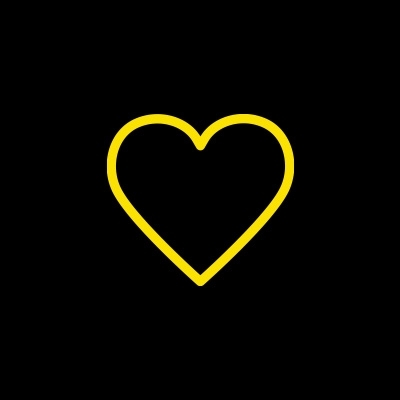 Bidisha Raychaudhuri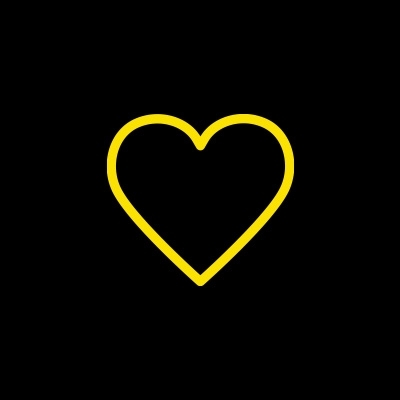 Maya Rob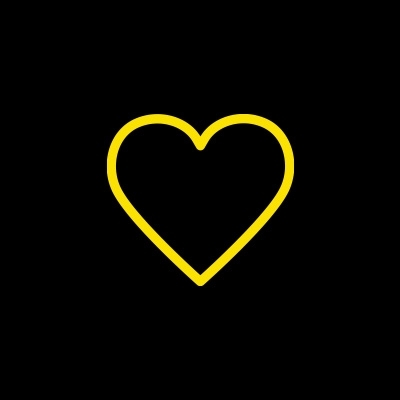 Rachael Mcbeath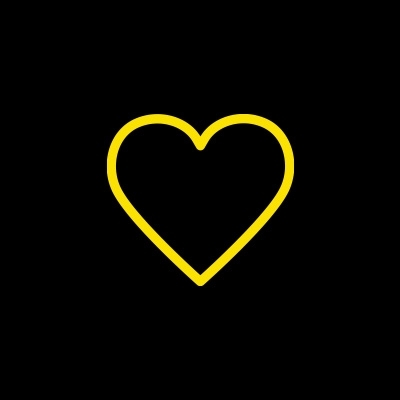 Sue Cross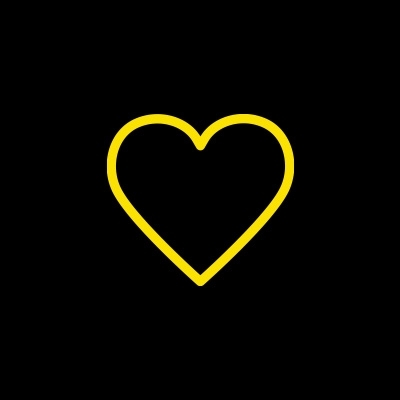 Kathryn Crofts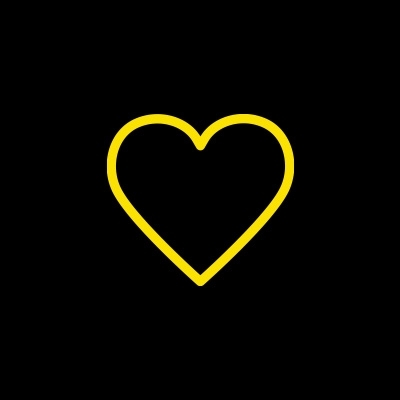 Donation.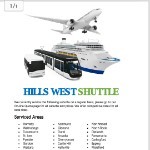 Hills West Shuttle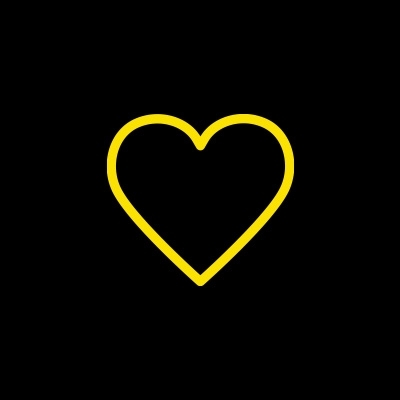 Bruce Ar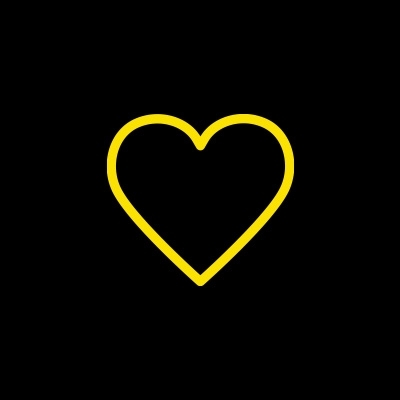 Tracey Clark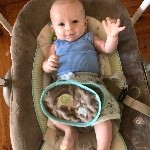 Scaley Lloyd-owen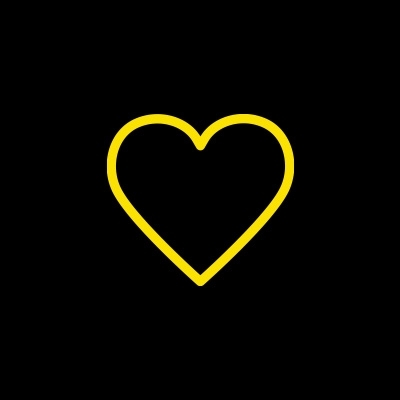 Nicole Caminiti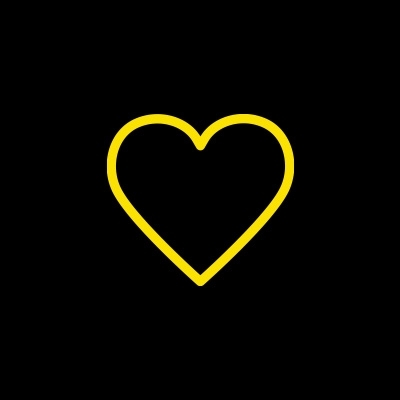 Emma Broadfoot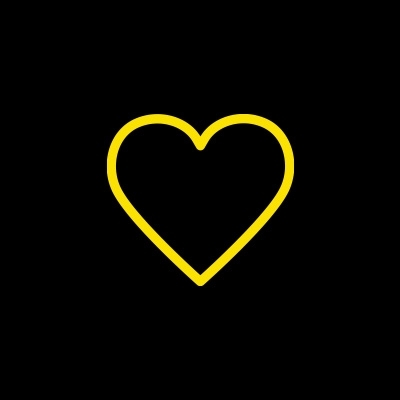 Chris Jones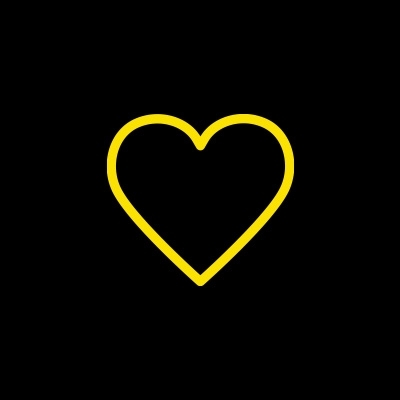 Sandun G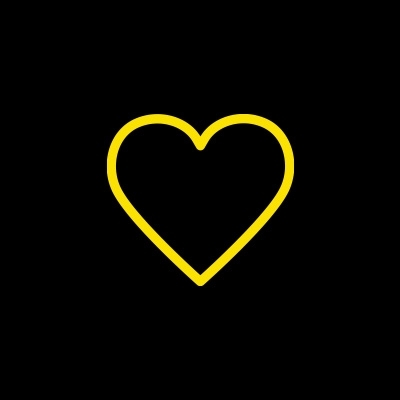 Cameron Riddett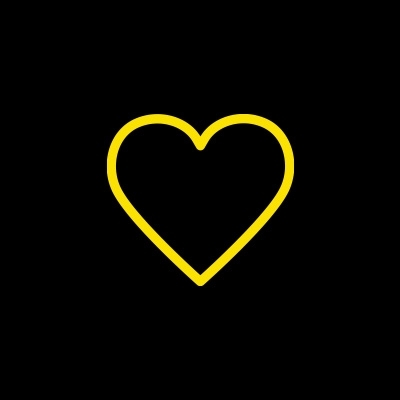 Stephen Obrien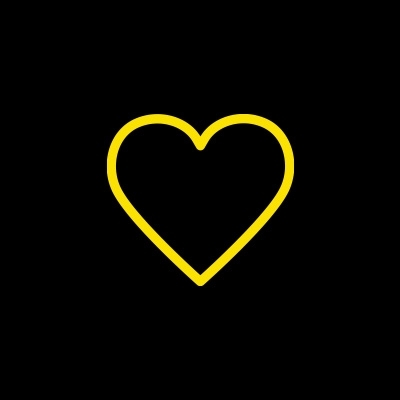 Hernan Ratto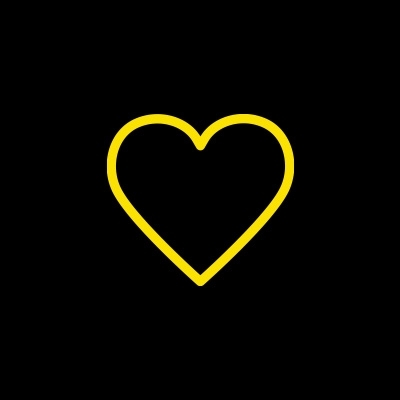 Sal Lee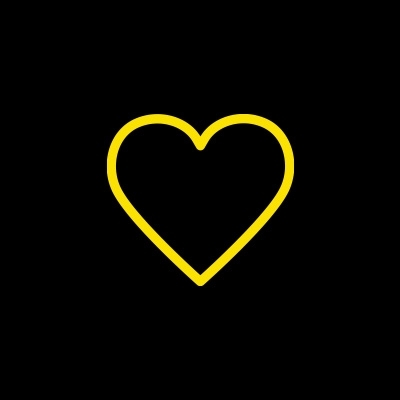 Roberto Portocarrero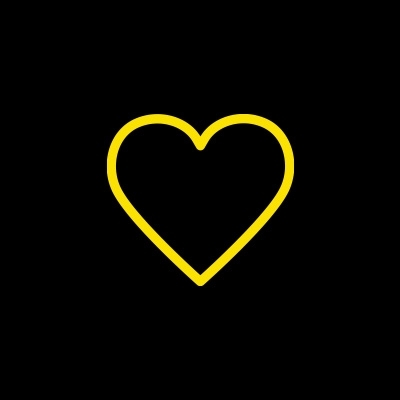 Kelly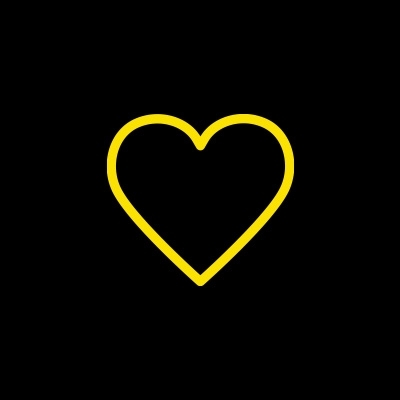 Steven Crow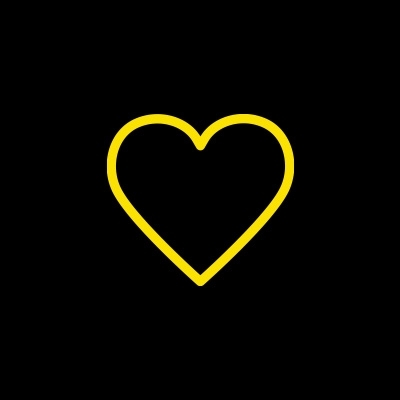 Fabian Vittoria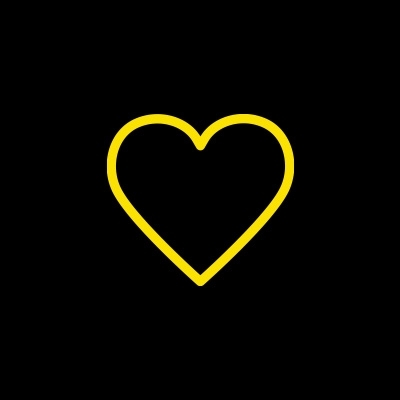 Anonymous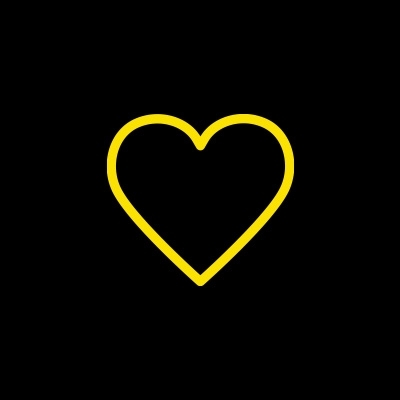 Ben Allison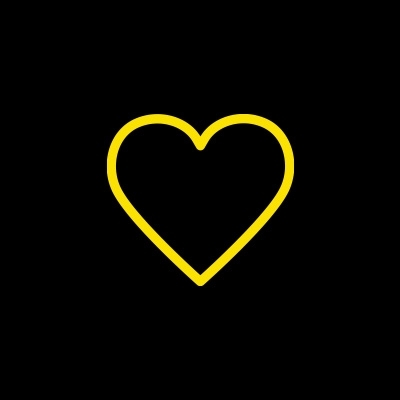 Andreas Bauspiess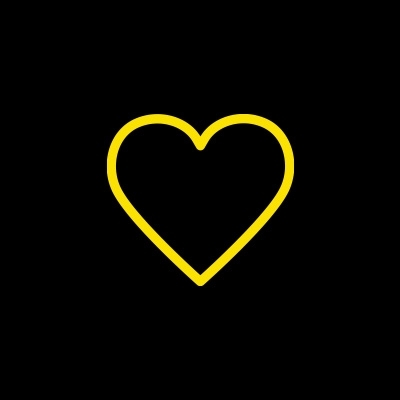 Bhavana Pol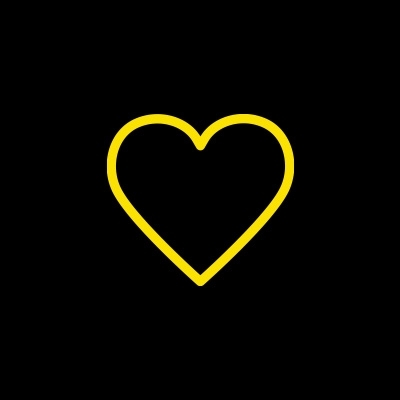 Jessica Robinson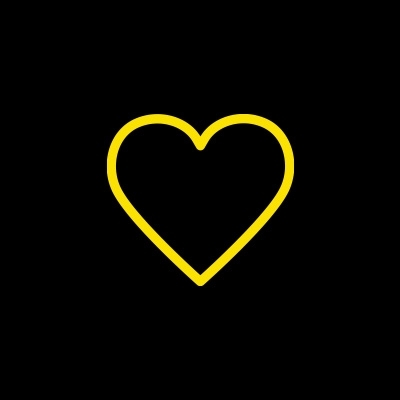 Natalie Fielder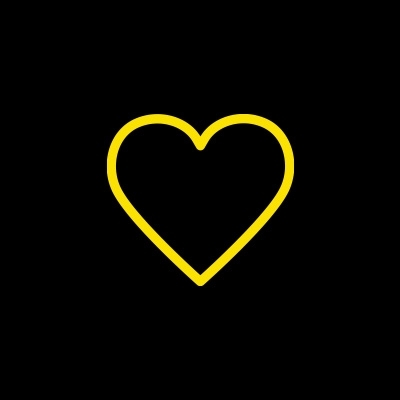 Tushna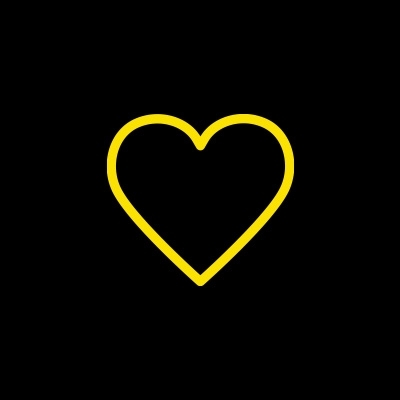 Katrina N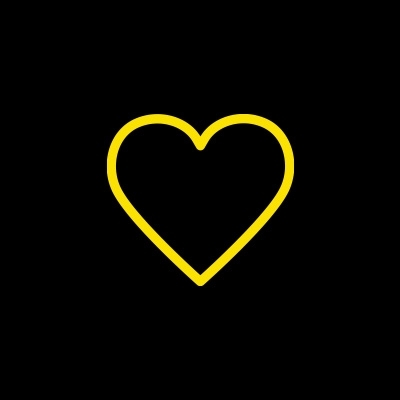 Isha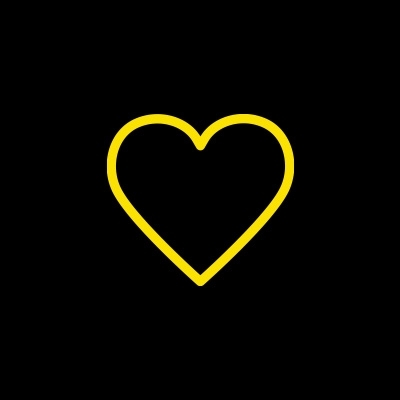 Karin Freeman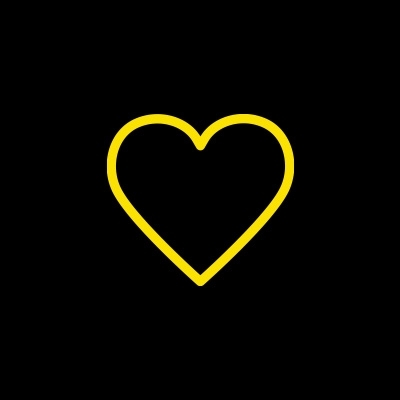 Richard Kirk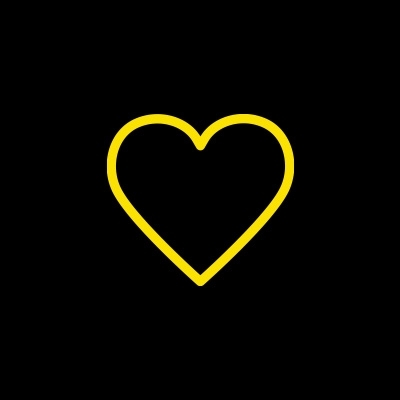 Anonymous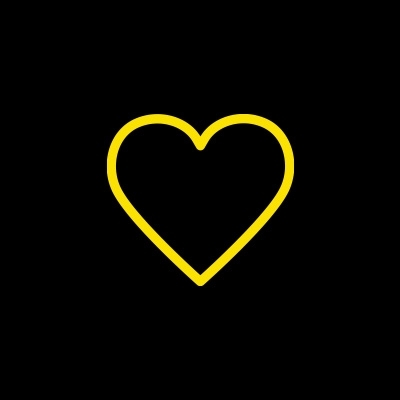 Michael Mitanovski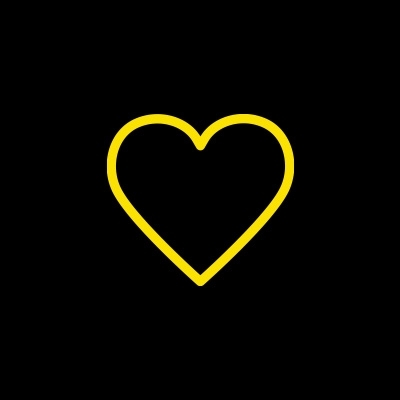 Daisy Zhang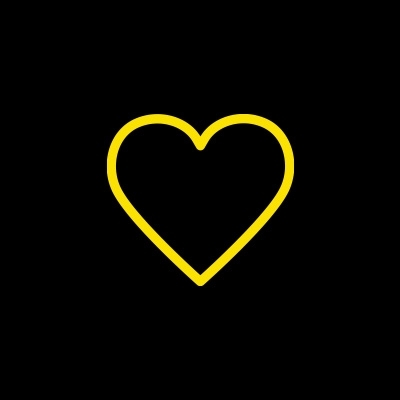 Tracey Clark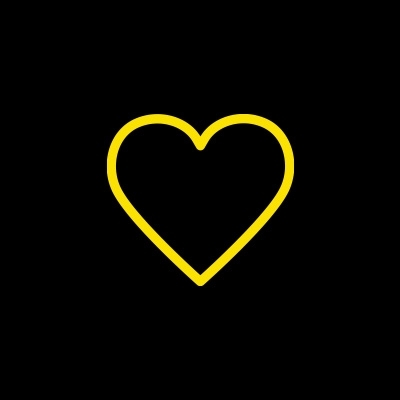 Bhavana Pol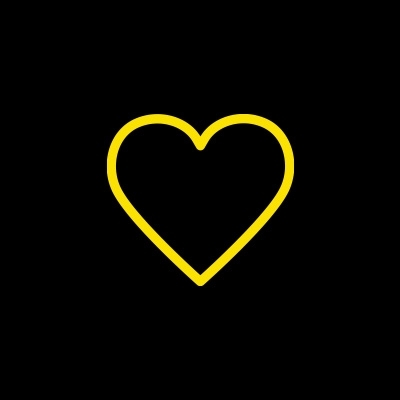 Vivek Kaul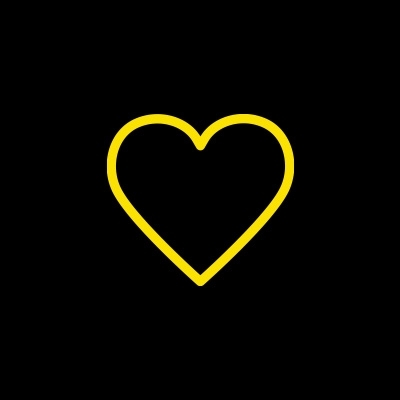 Gabriela Soares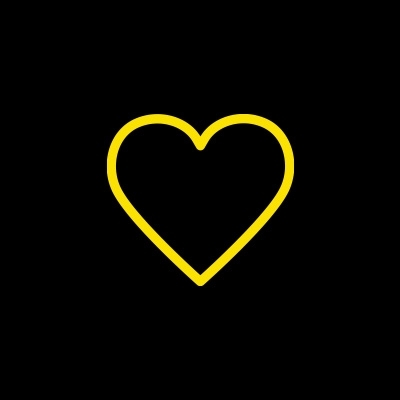 Anonymous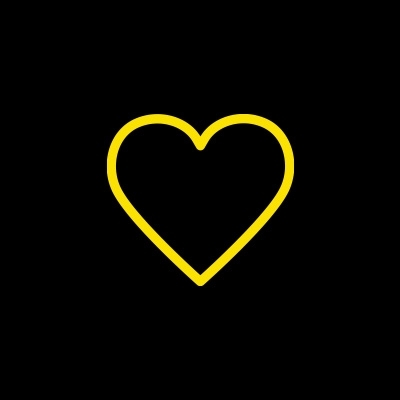 Elise Turner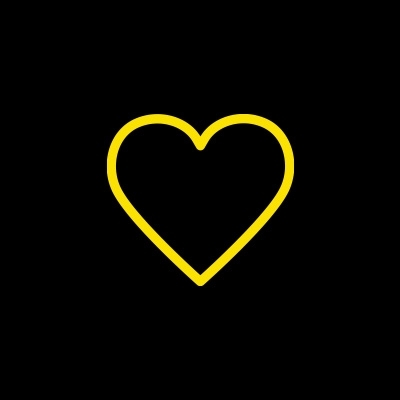 Sue Cross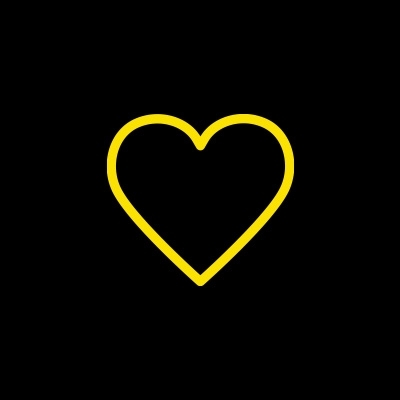 Nicole Caminiti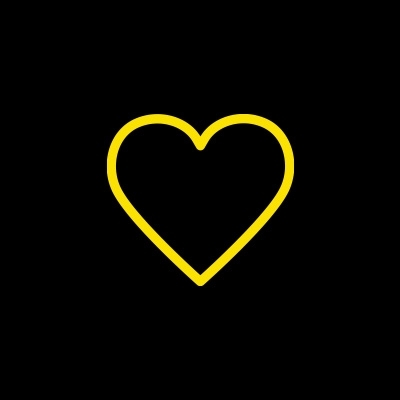 Mannilyn Go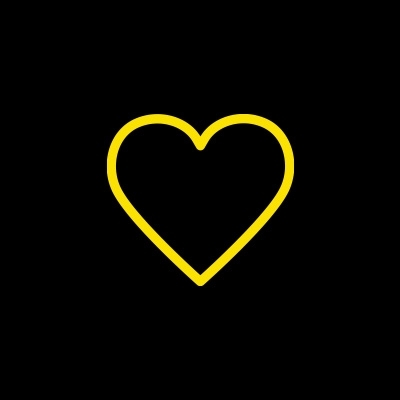 Isha Agarwal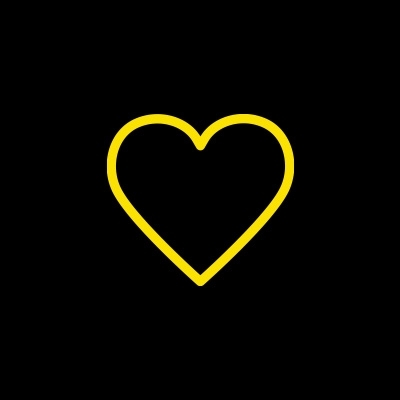 Phillip Portal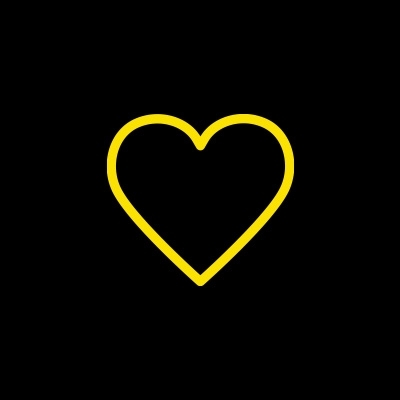 Jake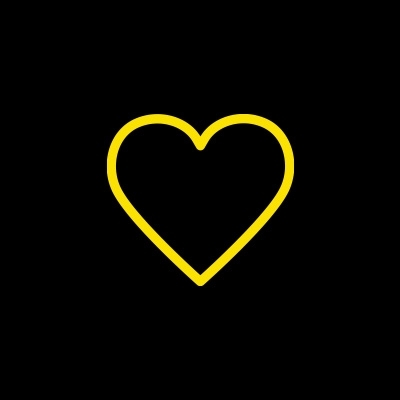 Nicole El Kerr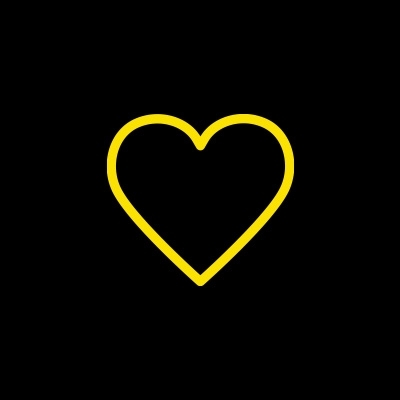 2xm Finance