OzHarvest is Australia's leading food rescue organisation, with a driving purpose to Nourish Our Country. Founded by Ronni Kahn in 2004, it began with a simple concept to rescue good food that would otherwise go to waste and deliver it to people in need.
Starting in Sydney with one van, OzHarvest now operates nationally and has delivered over 90 million meals and saved 30,000 tonnes of food from landfill.
<!--[if gte vml 1]> <![endif]--><!--[if !vml]-->
Each week, OzHarvest rescues over 180 tonnes of quality surplus food from more than 3,500 food donors including supermarkets, restaurants, cafes, hotels, retailers, airports and food outlets.  It then delivers directly to more than 1300 charities that feed vulnerable Australians, who now have access to a wider supply and variety of fresh and cooked food.

To create positive change for vulnerable people, OzHarvest runs education programs NEST and Nourish to enhance life skills, increase connectedness and improve health, nutrition and sustainable living. It opened Australia's first rescued food supermarket – The OzHarvest Market – based on a 'take what you need, give if you can' philosophy, making rescued food available to all, especially those in need.
After five years raising awareness about global food waste as the official Australian partner of the United Nations Environment, OzHarvest is now proud to launch their first national consumer campaign to #fightfoodwaste.  Join the movement at fightfoodwaste.org
Thank you to our Sponsors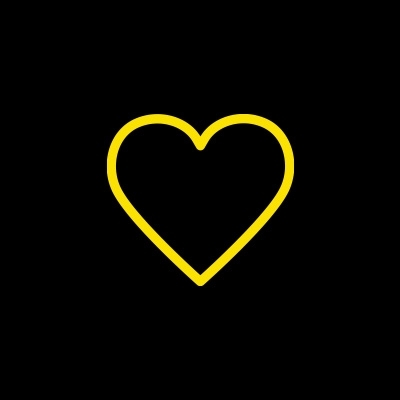 Anonymous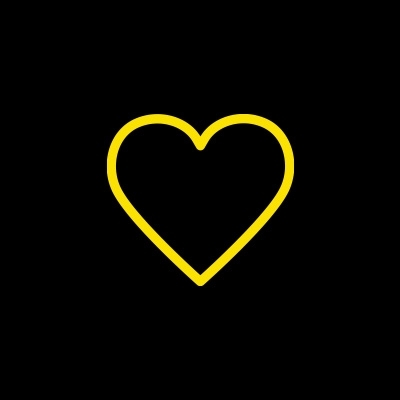 Anonymous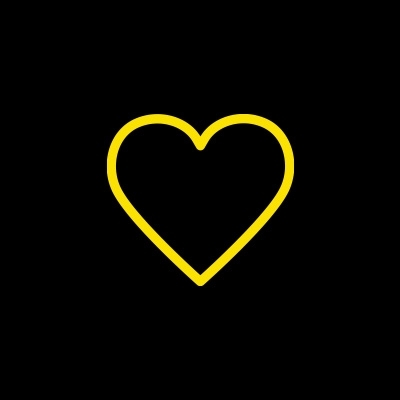 Anonymous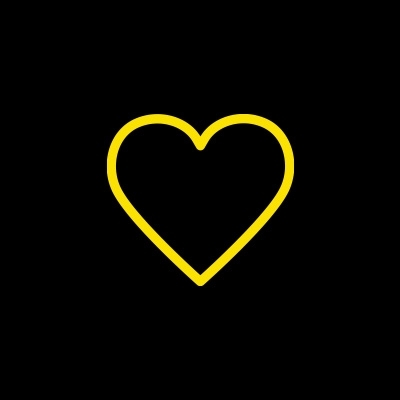 Anonymous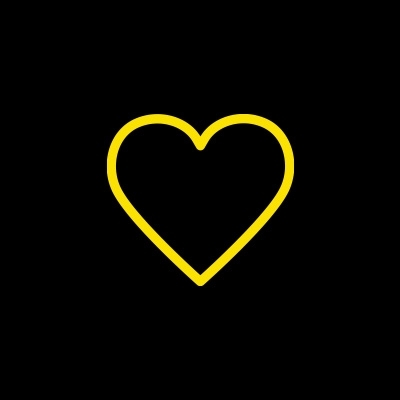 Andie Halas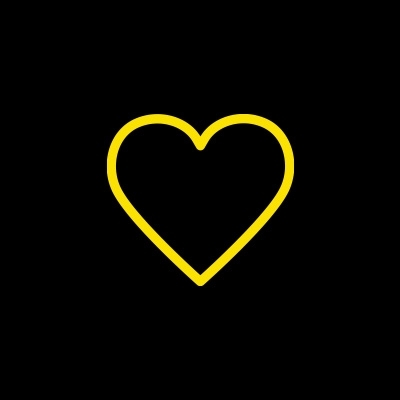 Ronni Kahn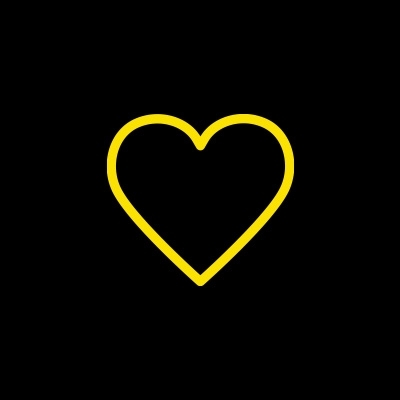 Illion.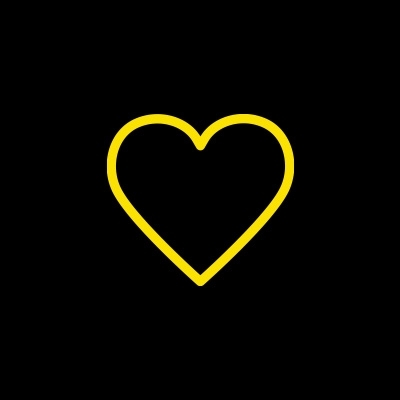 Illion.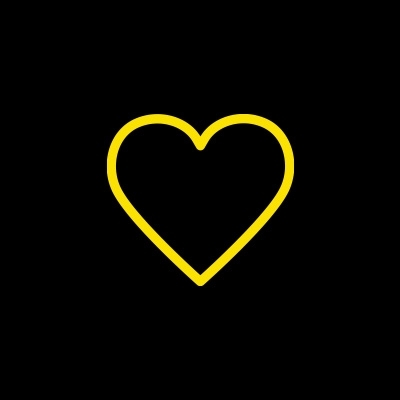 Illion.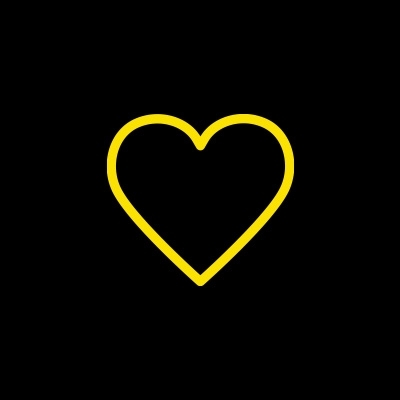 Illion.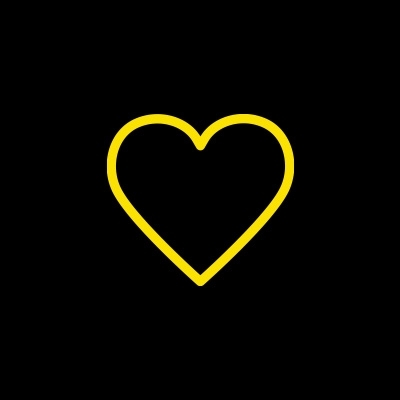 Illion.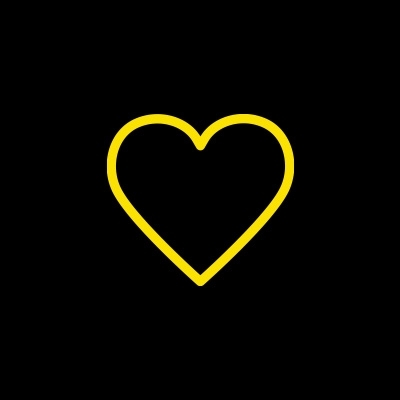 Bob Black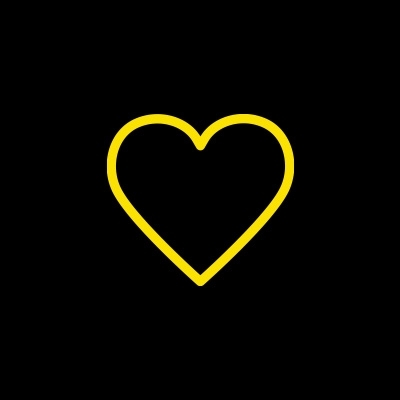 Jonathan Pinshaw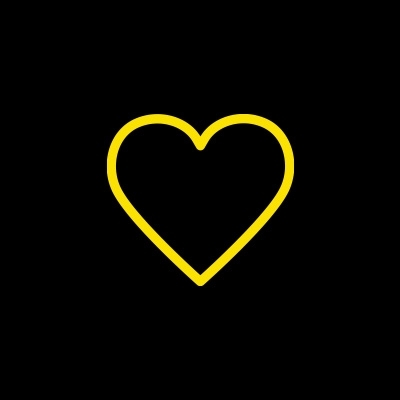 Anonymous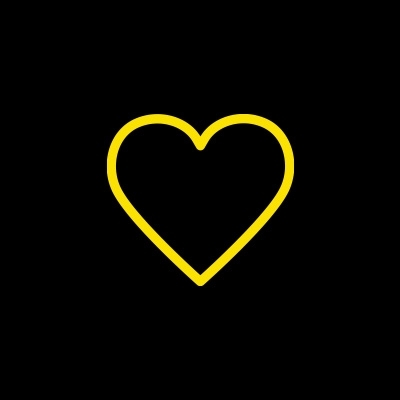 Dane Hudson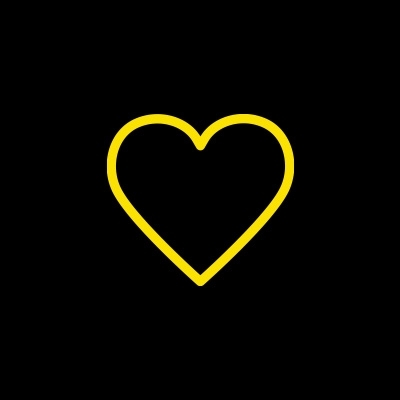 The Vine Foundation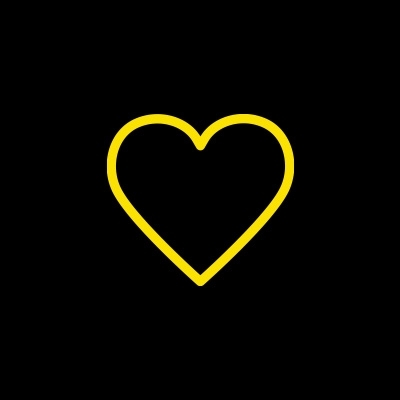 Robert Bateman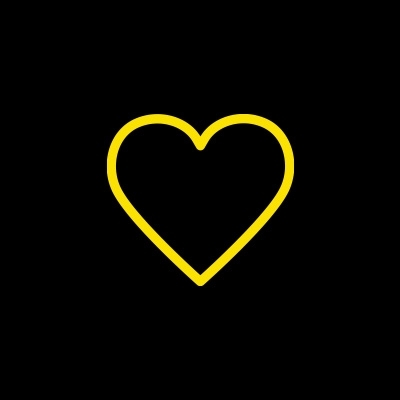 Karen Loblay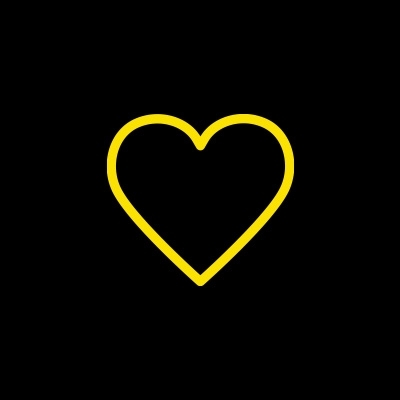 Lianne Graf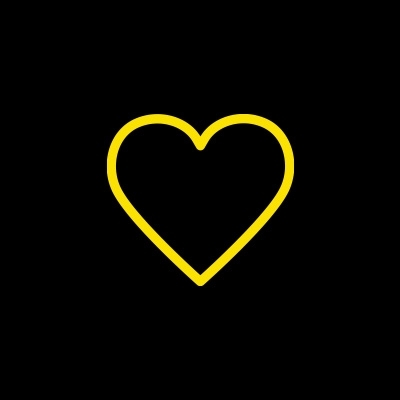 Jim Ilievski - Light Media & Cki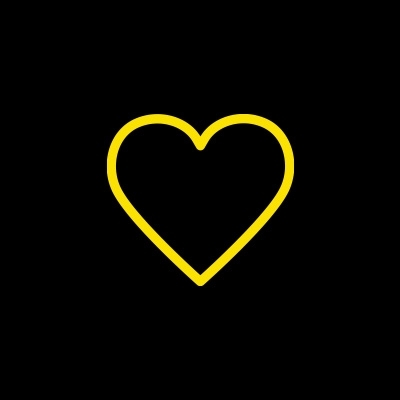 P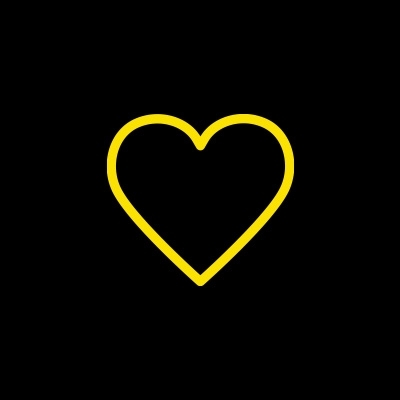 Think Property & Co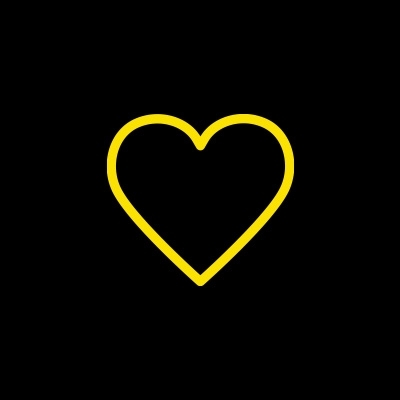 R K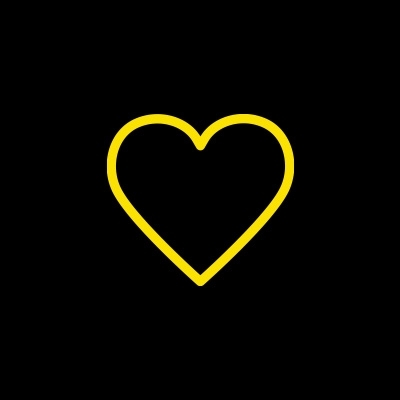 Julia Crkvencic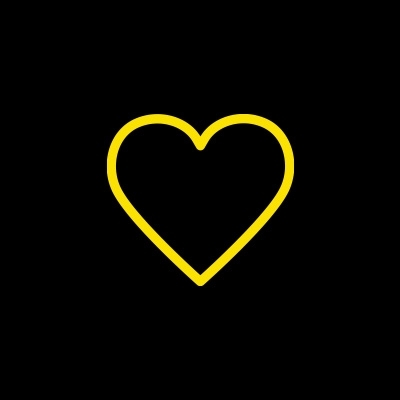 Peter Eichhorn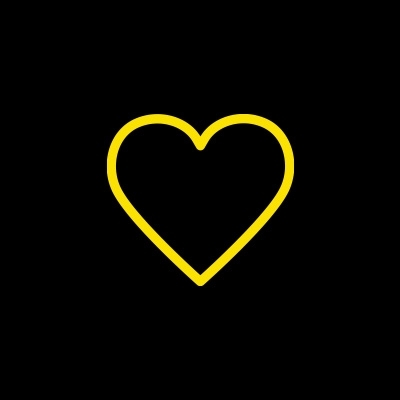 Anandhi Poornima And Paramesh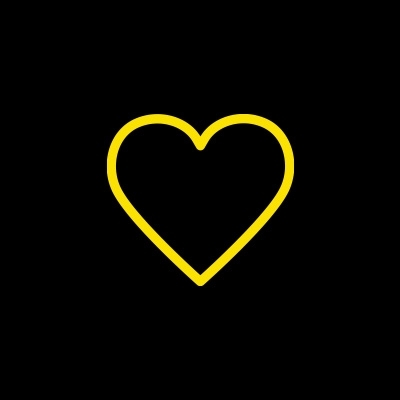 Andy Martland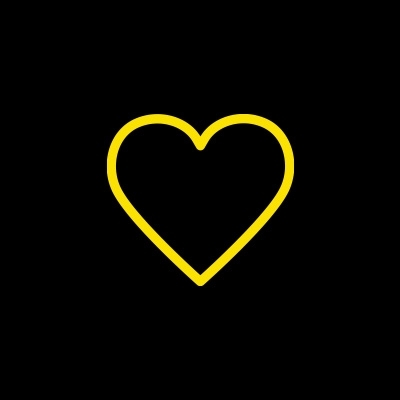 Erani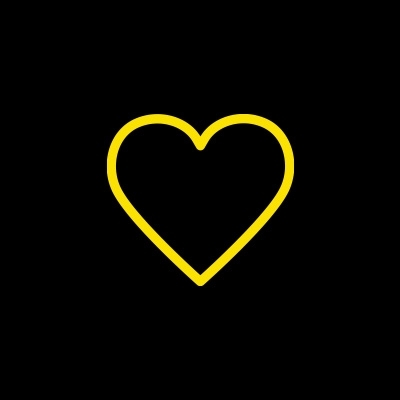 Ami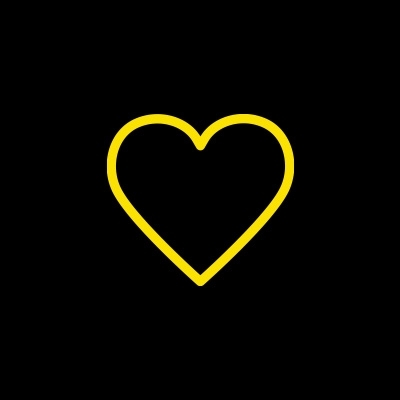 Graham Jowett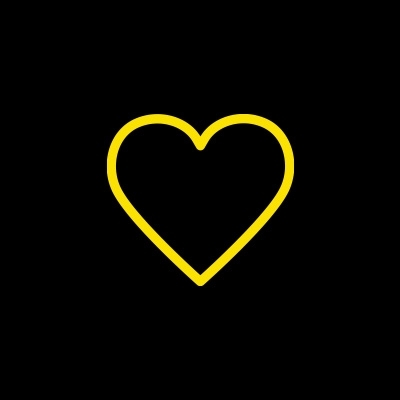 Simeon Levin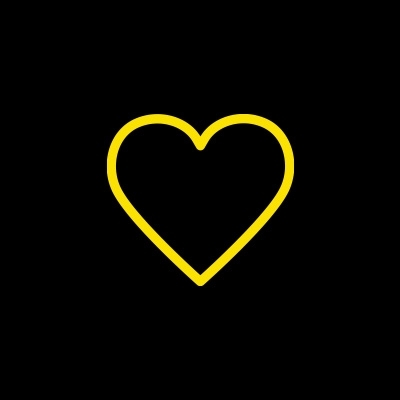 Graham Jowett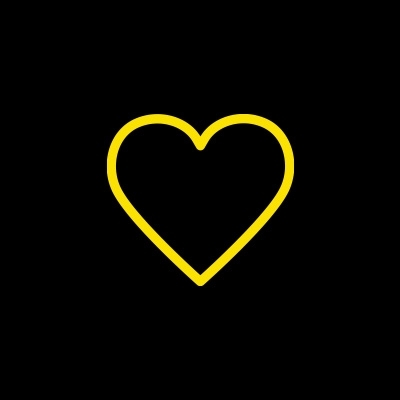 Janine Brockway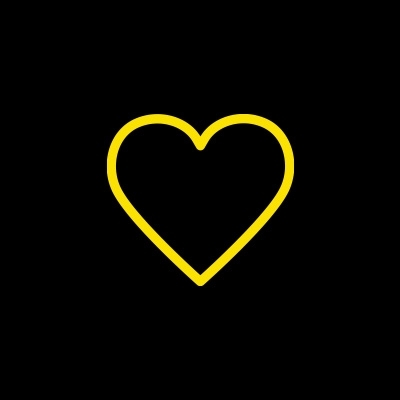 Mortgage Broker Melbourne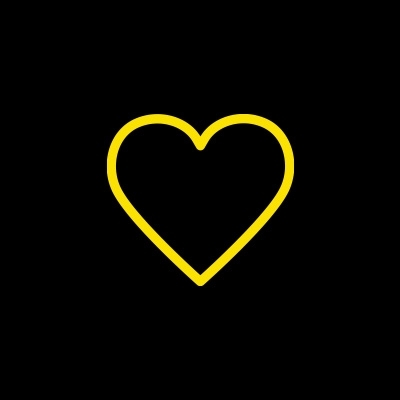 Melinda Petrunoff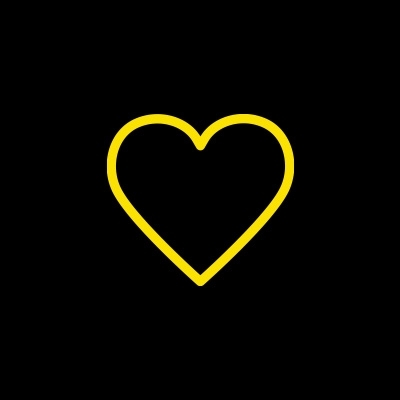 Sam & Judy Weiss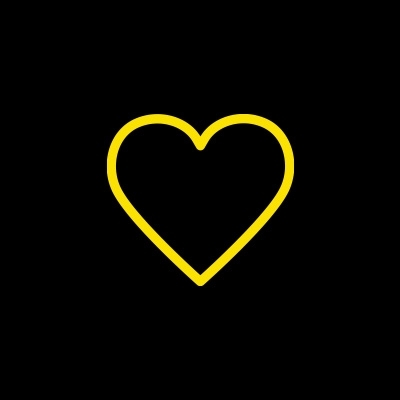 Michele Schlosser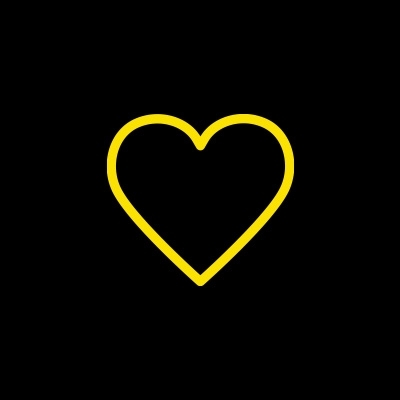 Msr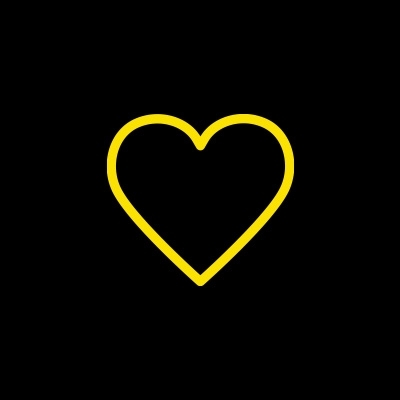 Karl Levett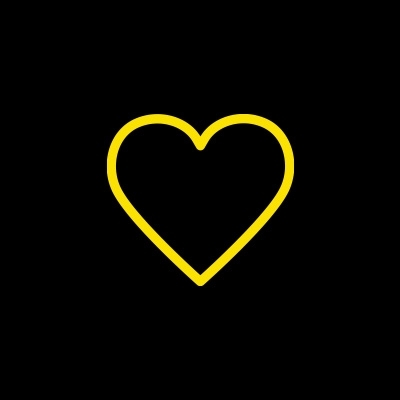 Andrew Randall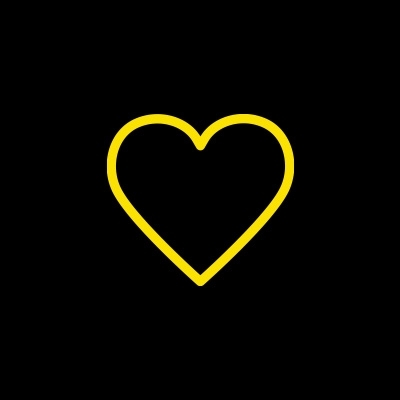 Kim The Cheerleader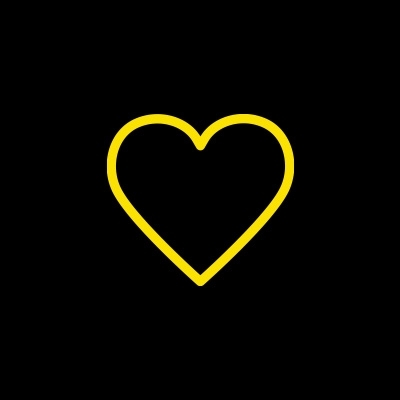 Ian Gust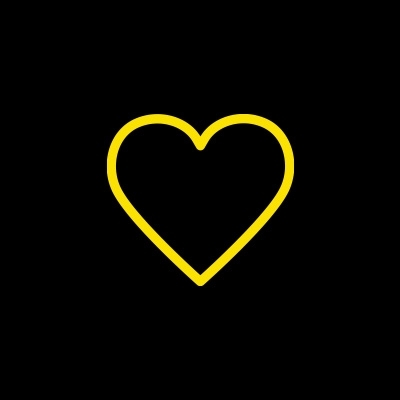 Jonathan Pham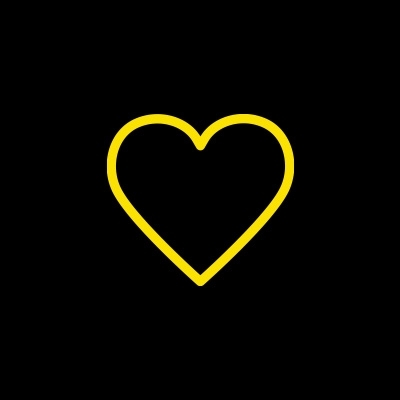 Angus And Sarah Robertson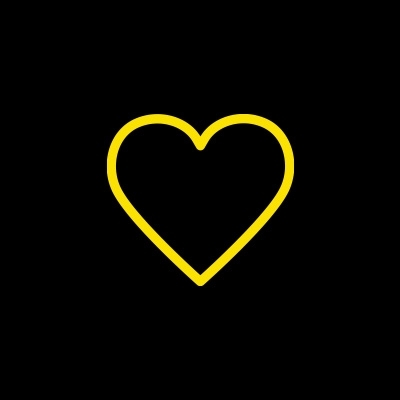 Donation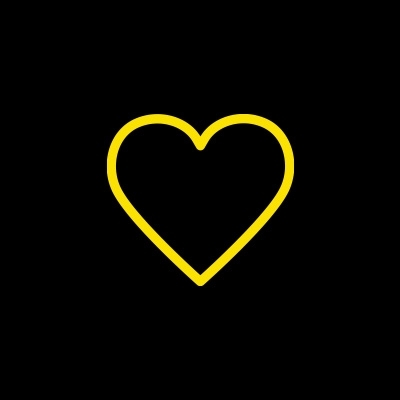 Jeffrey Kamins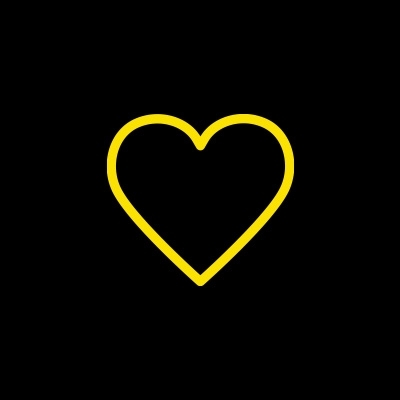 Chris Levett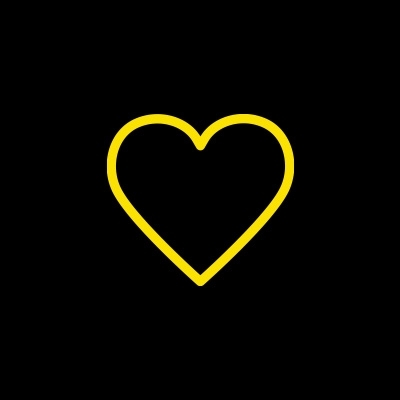 Ronni Kahn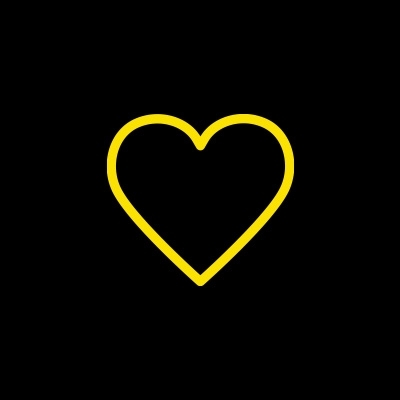 Laurie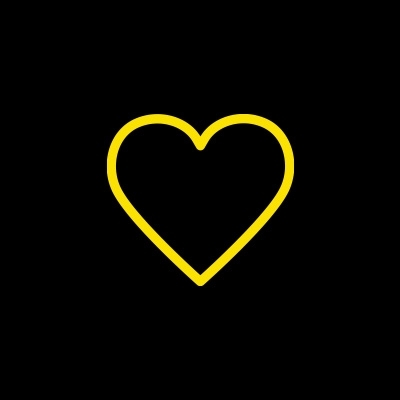 Custom Fleet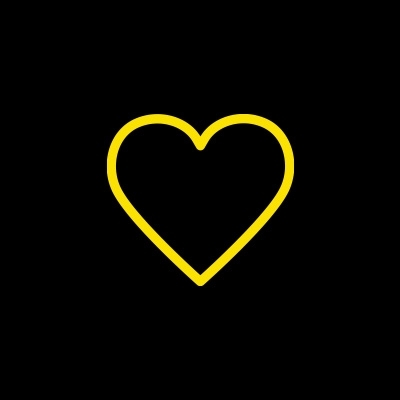 Neil Osipuk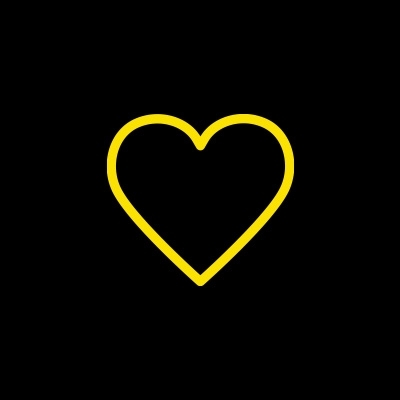 Geoff @thetrufflemen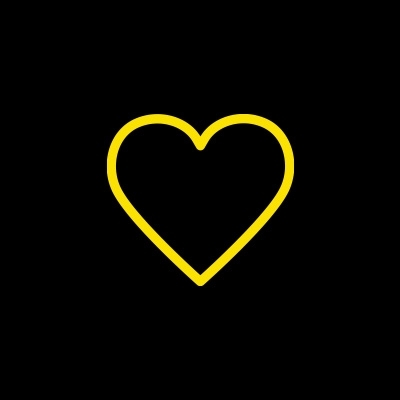 Firedoor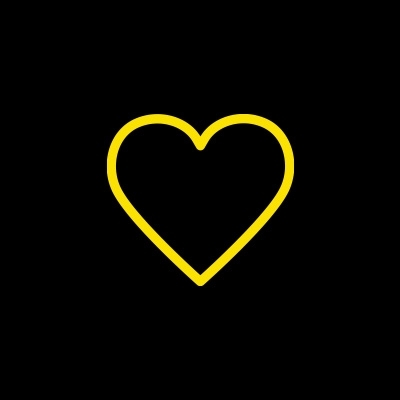 Philippa Powell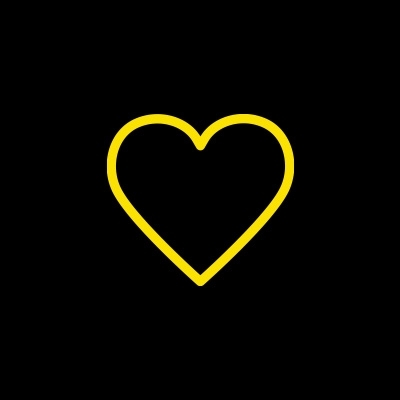 Karen James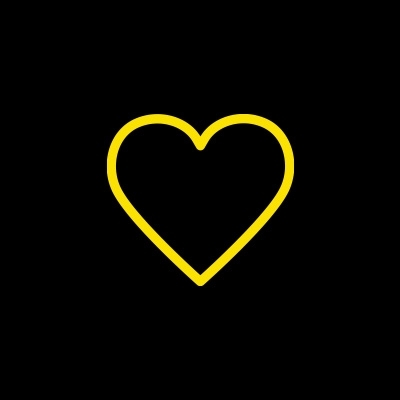 Nicole Smily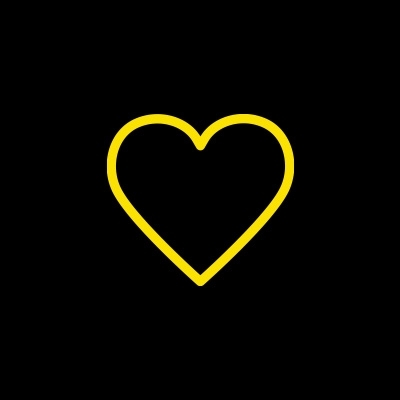 Dan & Nghia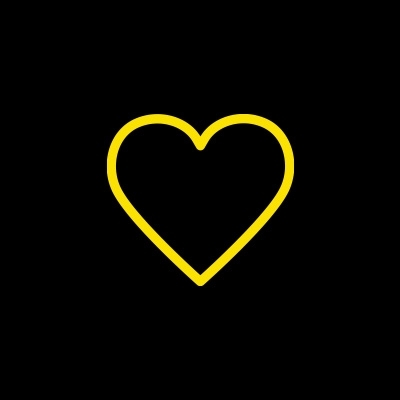 Anonymous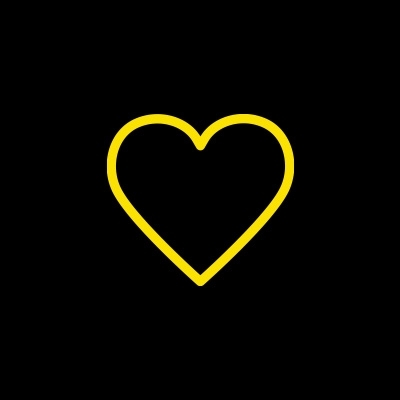 Craig Tegel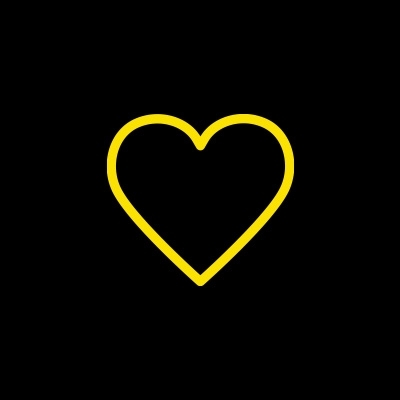 Ali Meades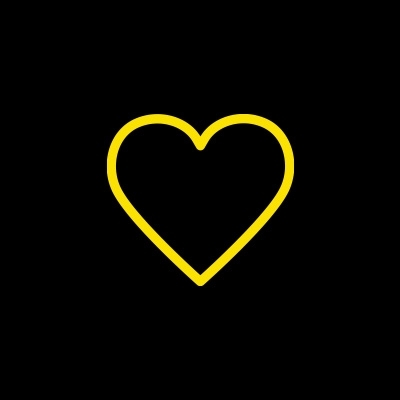 Vannleap Norm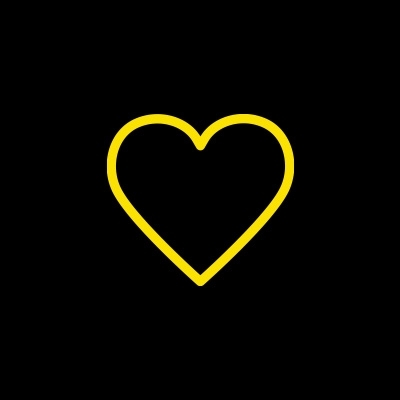 Tam Le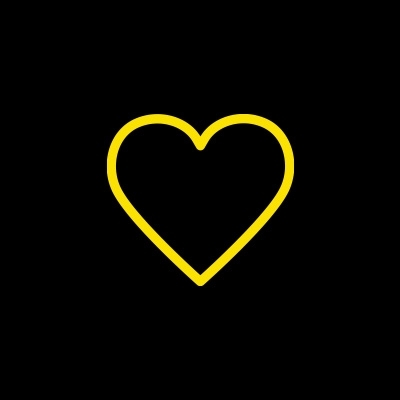 Gopi Krishnan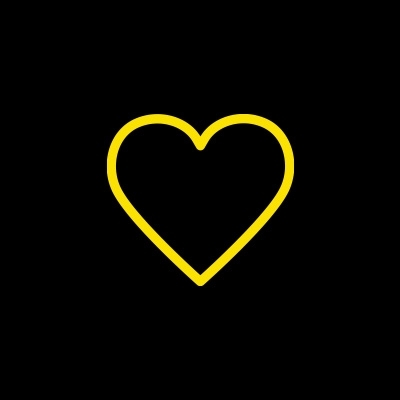 Gareth Hall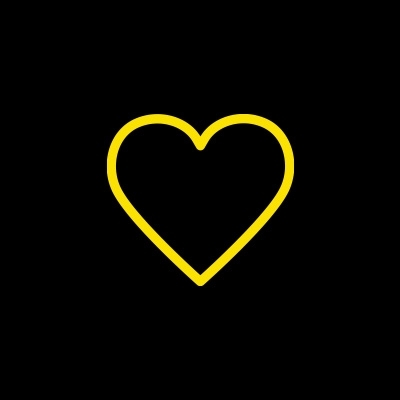 David Kelly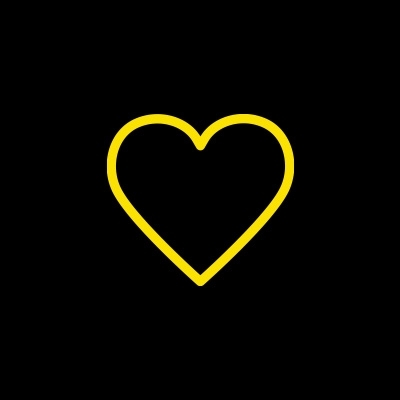 Emma Isaacs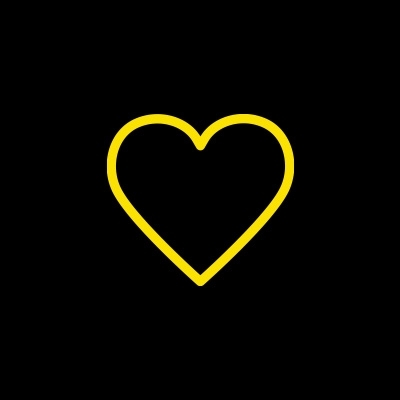 Sally Jowett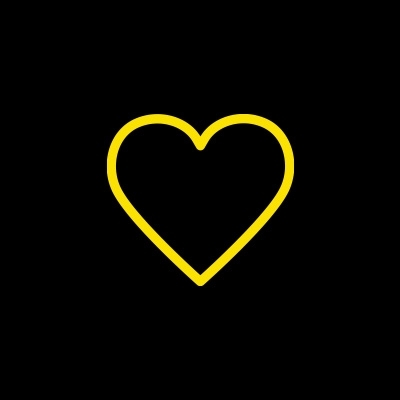 Fergus Evans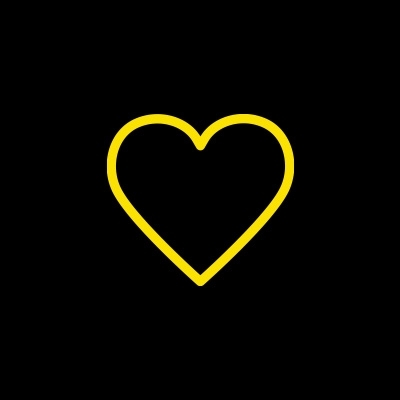 Shanti Berggren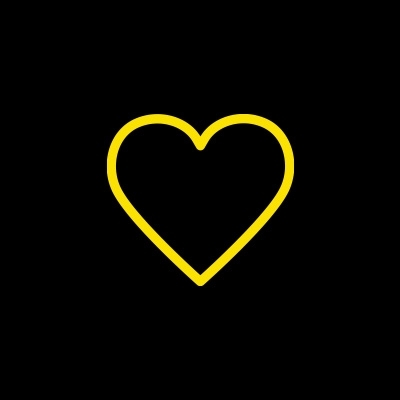 Indy & Chase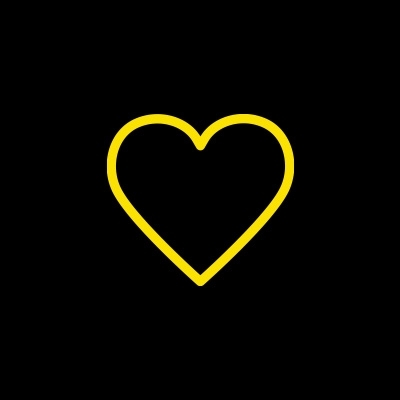 Anonymous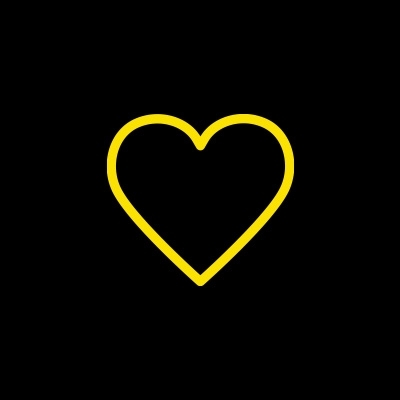 Merran Lang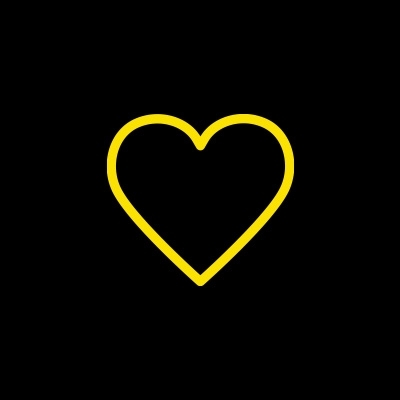 Caz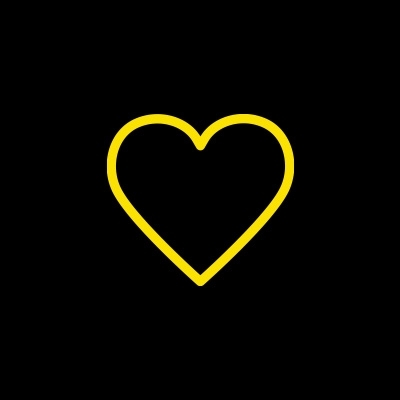 Jennifer Cummins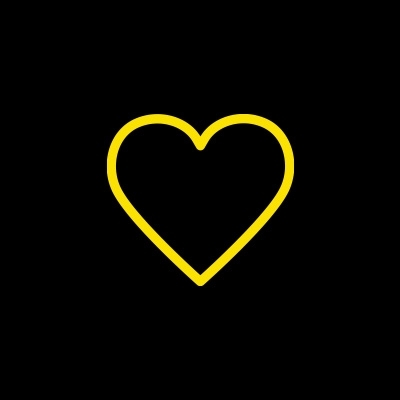 Craig Blundell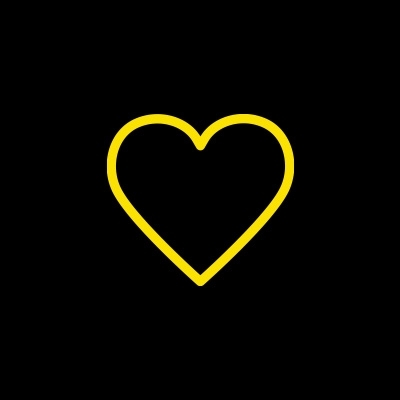 Lisa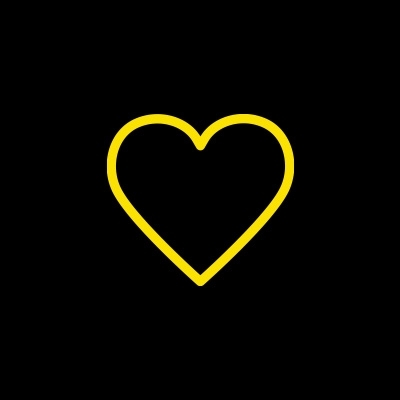 Mary Elizabeth Clark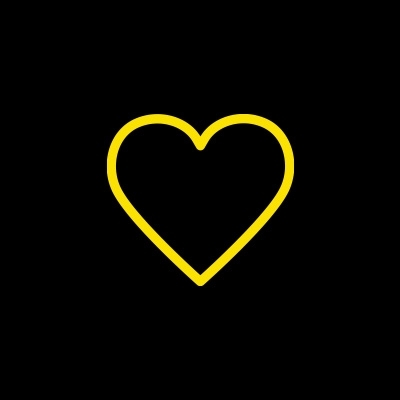 Housy Xxx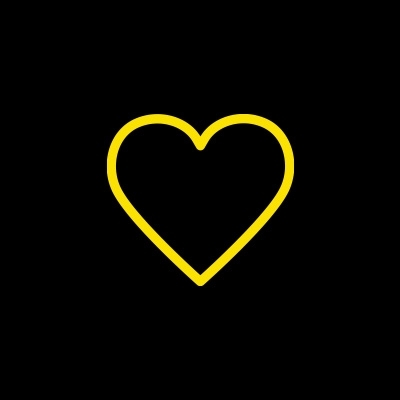 Tam Le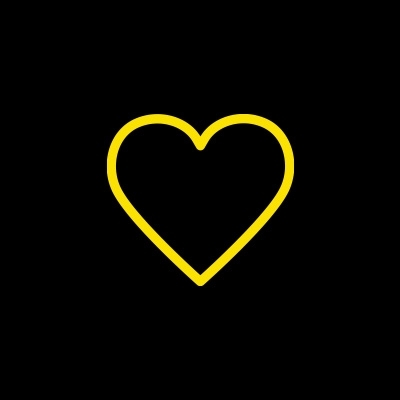 Rohan Singh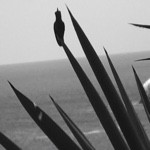 Paul Browde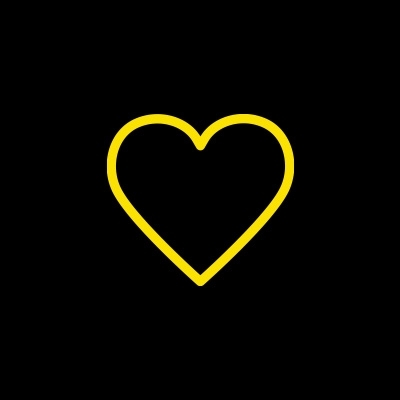 Chi Pham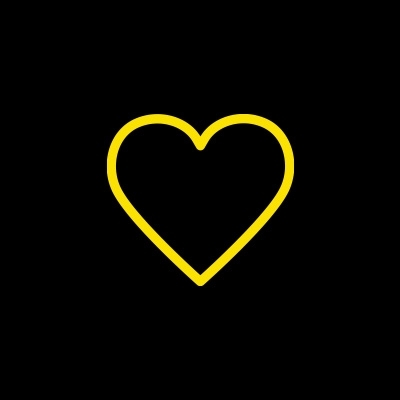 Elizabeth Grist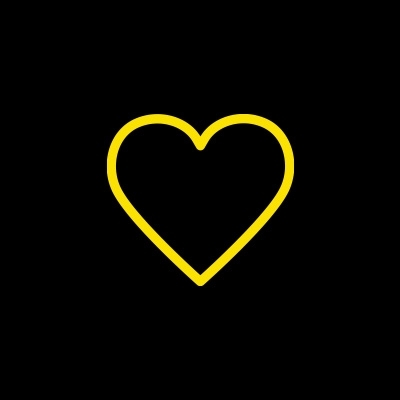 Dc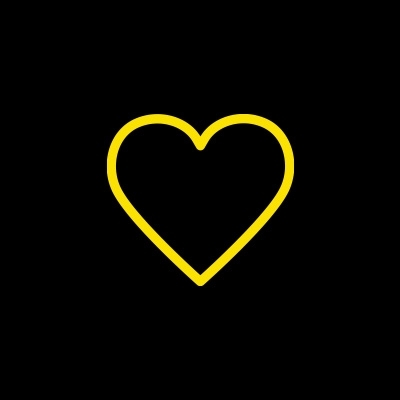 Helen Killham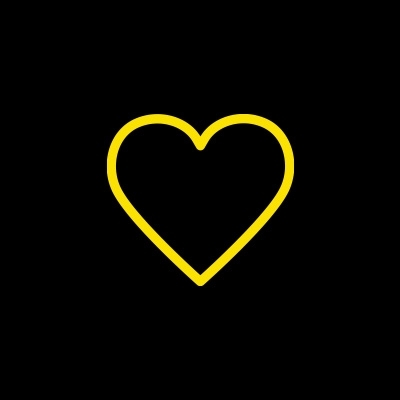 Sam Bowtell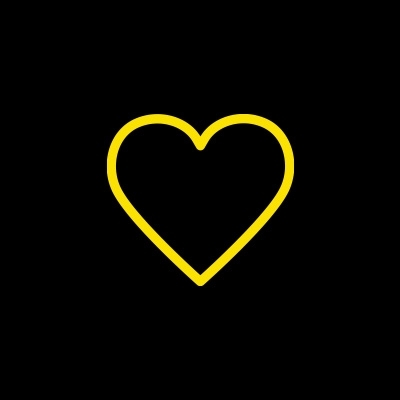 Anmol Saini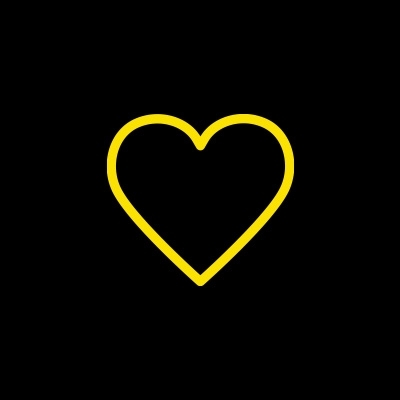 Salem Janet Amani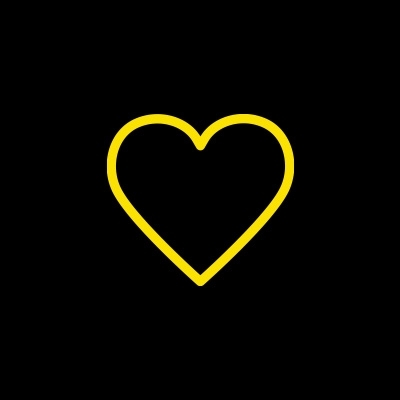 Janet Salem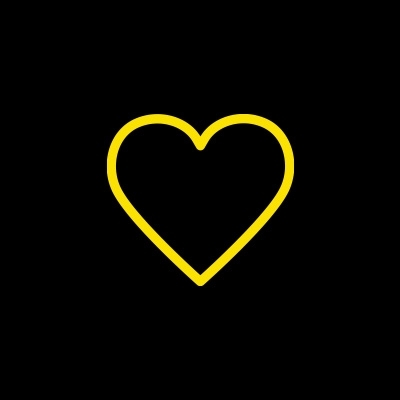 Robert Kenn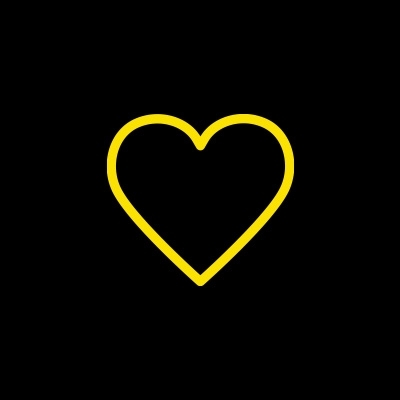 Ndy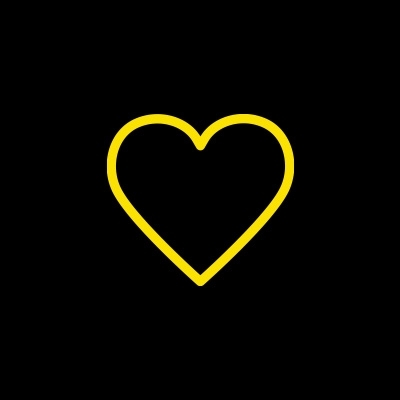 Trav Harvey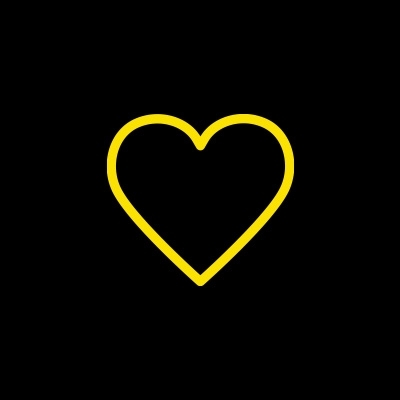 Michael Forrest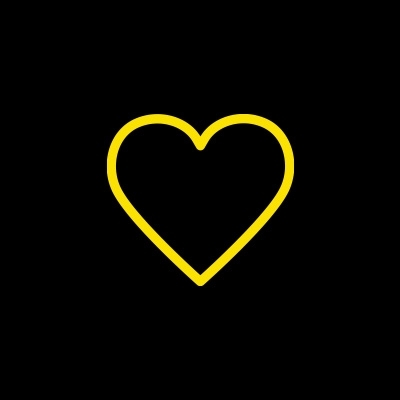 G & T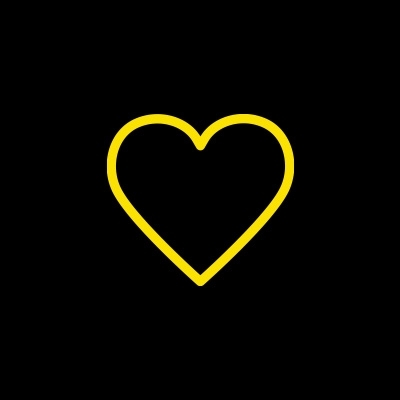 Donation.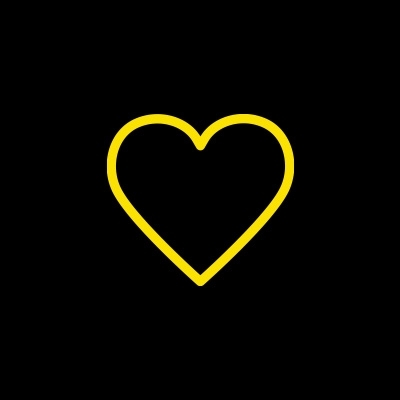 Marla Minow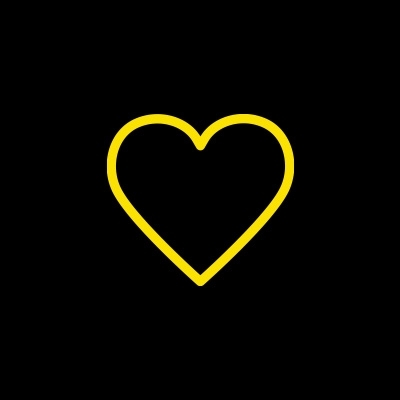 Maria, Leigh, Audrey And Bobbus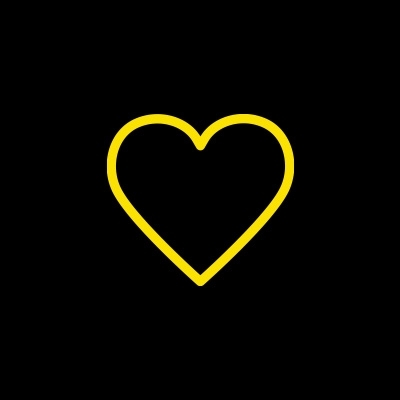 Berri Eggert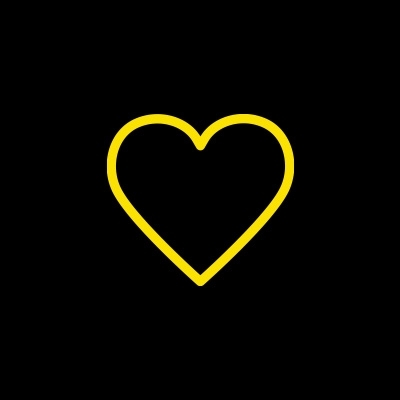 Marla Minow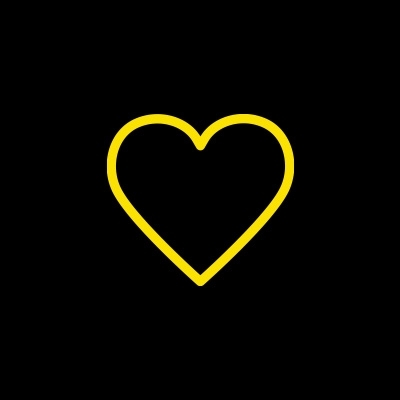 Bc Tan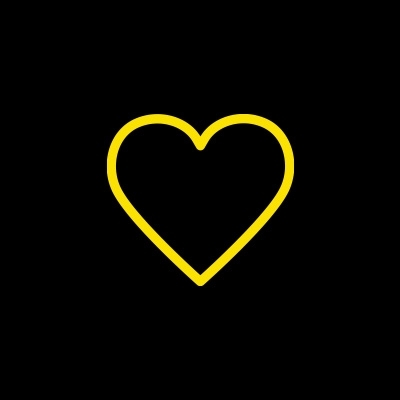 Judy Lui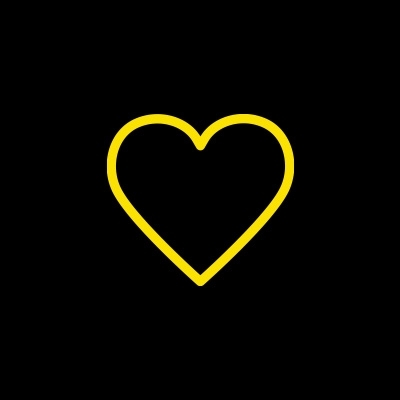 Becks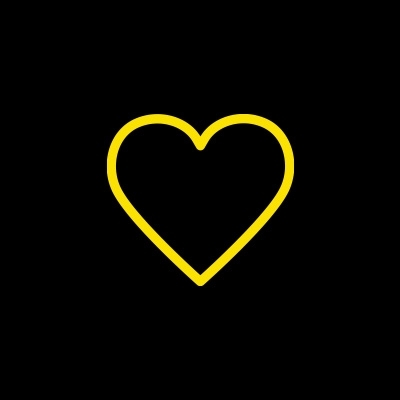 Estelle Venter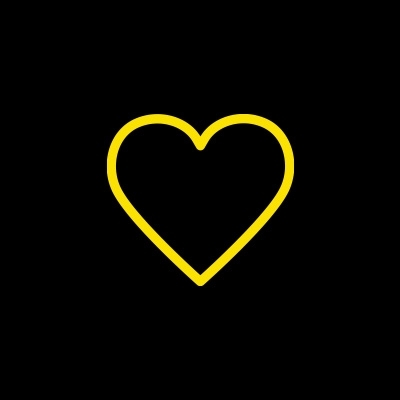 Anonymous
Anonymous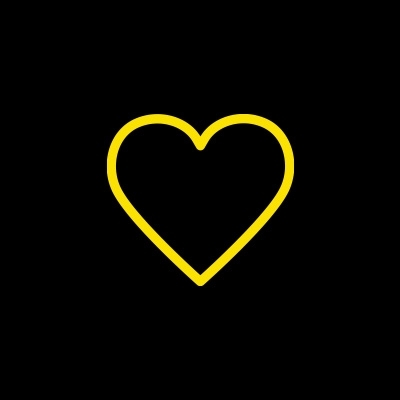 Jacky Ng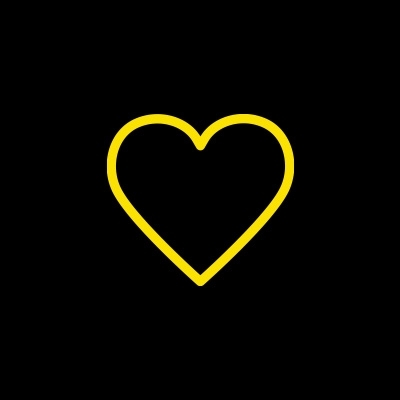 Gwen Le
Tanya Kok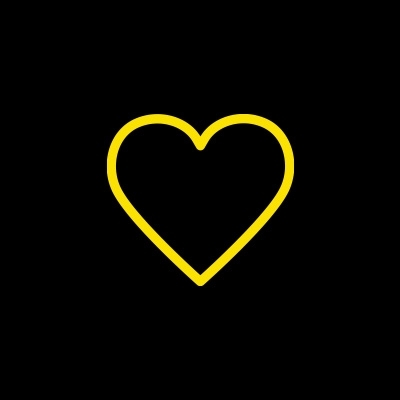 Danielle Vincent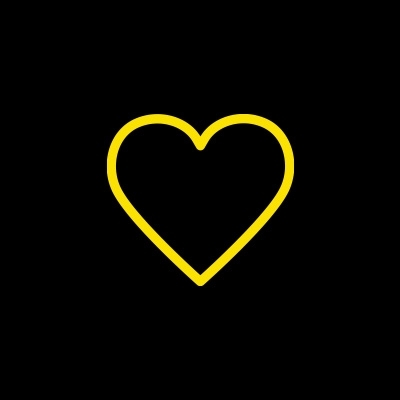 Hannan Bouskila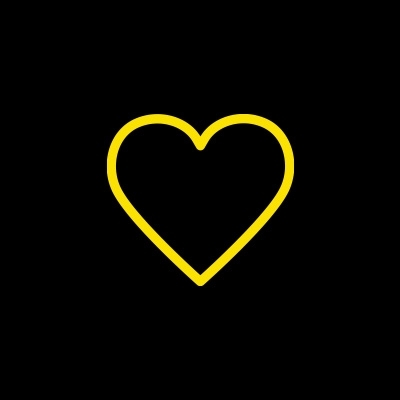 Caterina Cosentino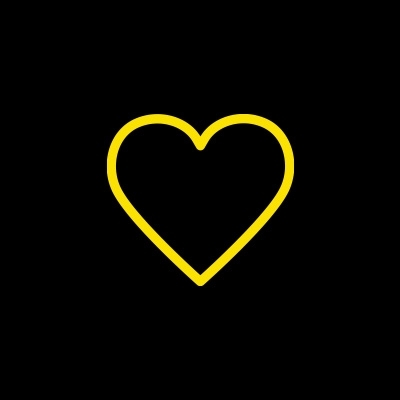 Case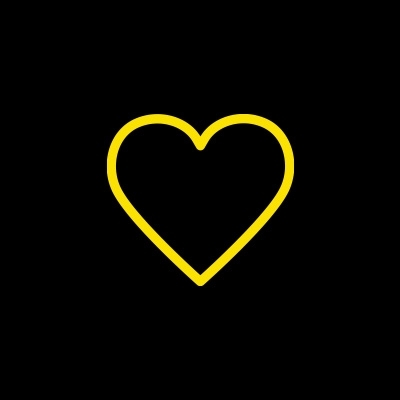 Jade And Daniel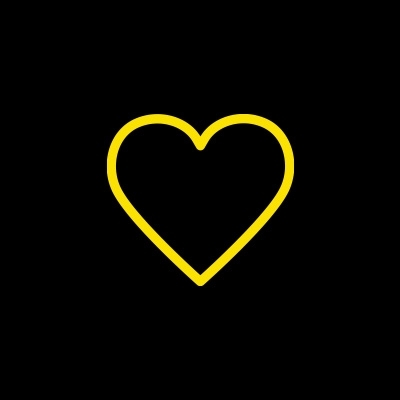 Marizanne Tait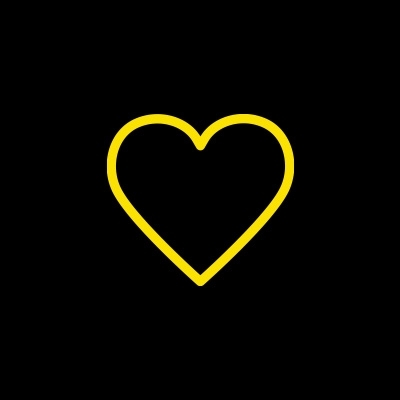 Kate Harris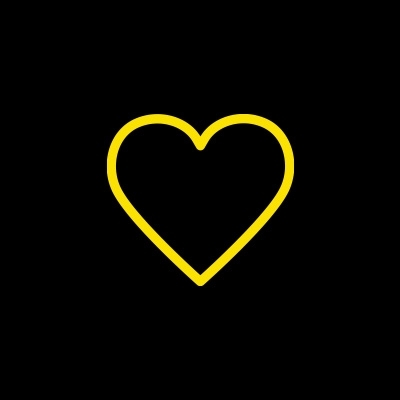 Tracey Bain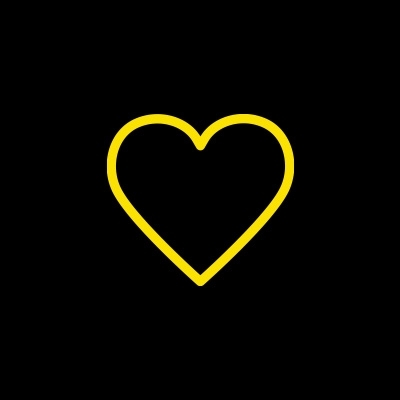 Nathalie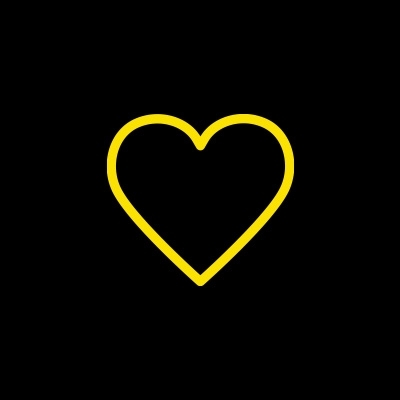 Jo-ann Milne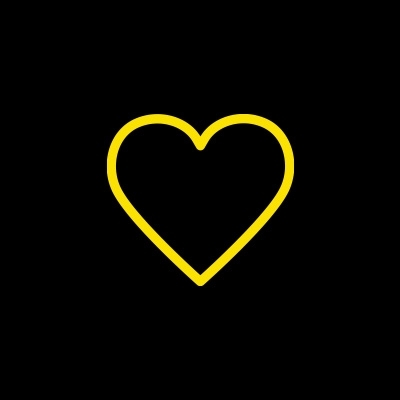 Katherine Ng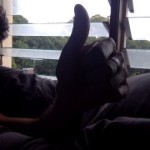 Lewis Buttle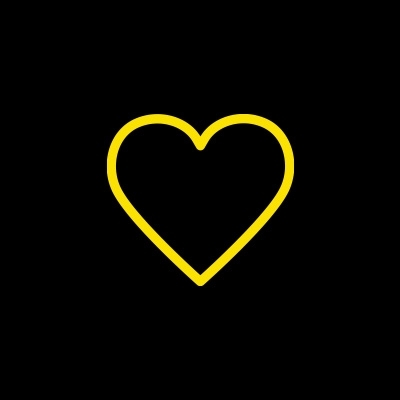 Paul Singh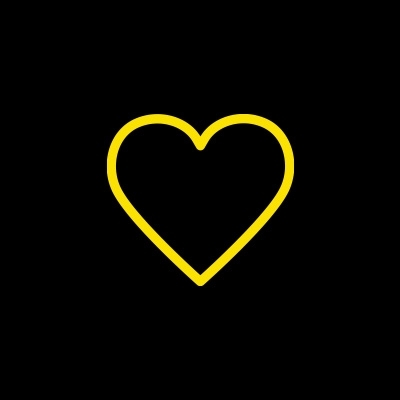 Gopinath Krishnan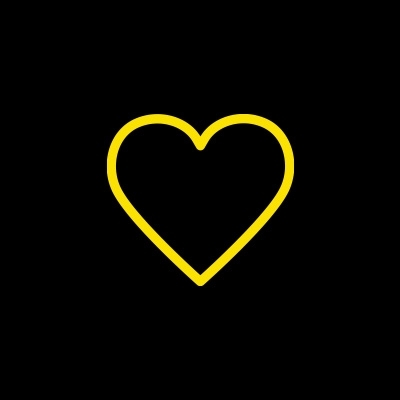 George Gatehouse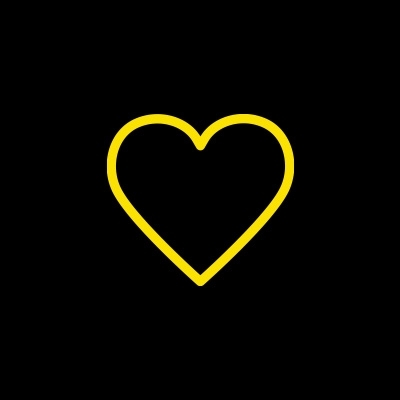 Delaine Nadri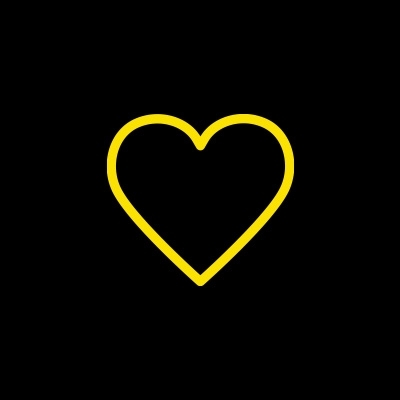 Pauline Nethery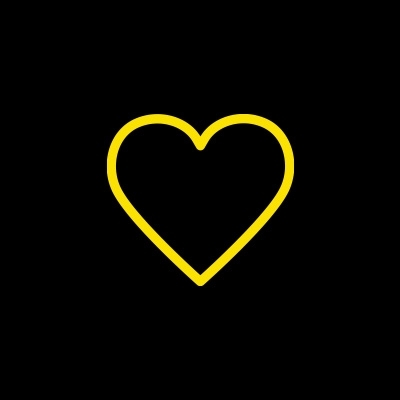 Rebecca Sexton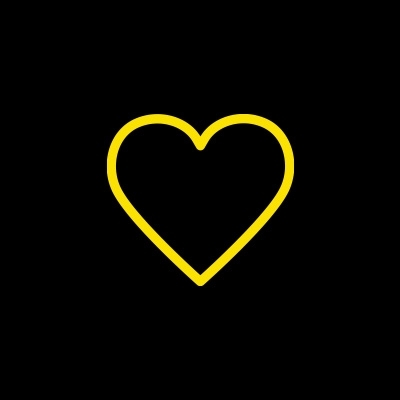 Neale Guthrie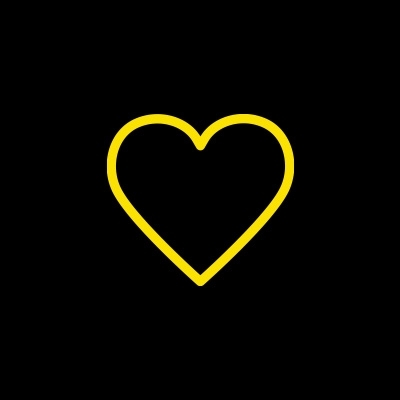 Phuong Tran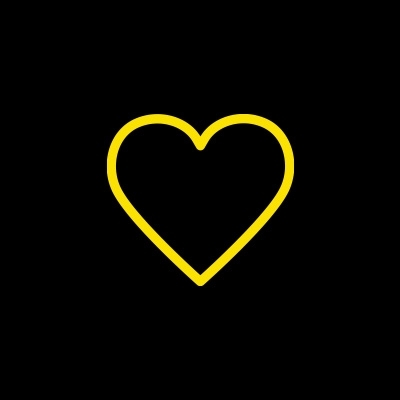 Timothy Kersten (keepitup.life)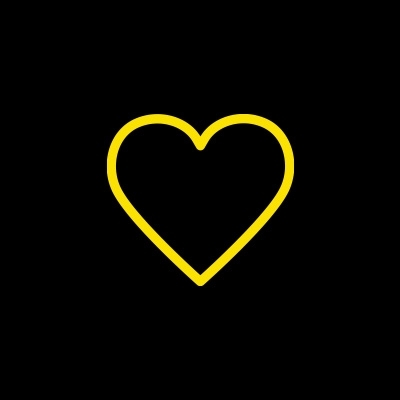 Marco Ng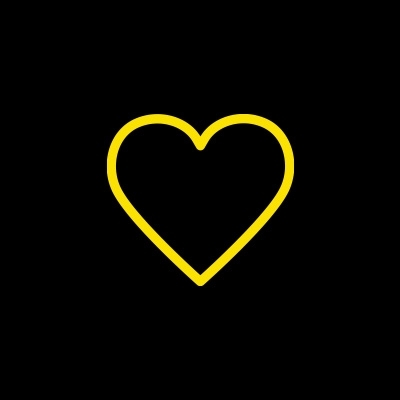 Marla Minow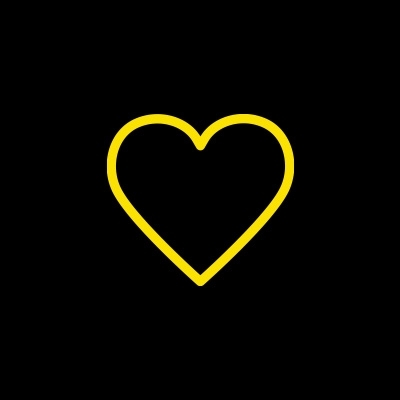 Anonymous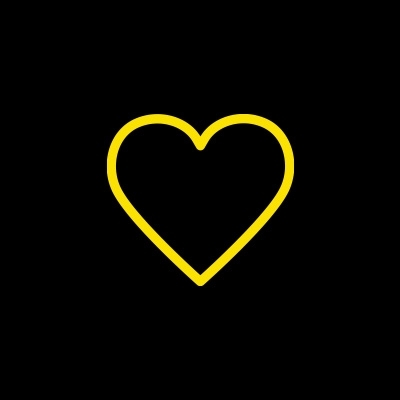 Lizzy Aston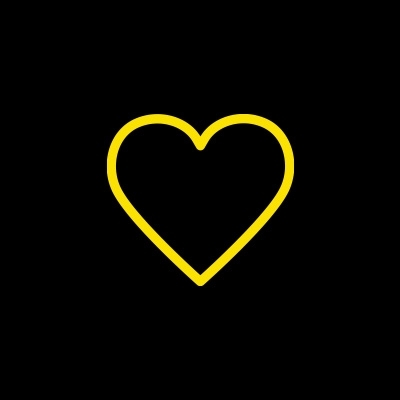 David And Laura Jiew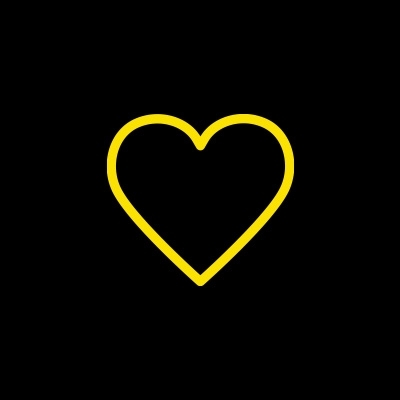 Le Pham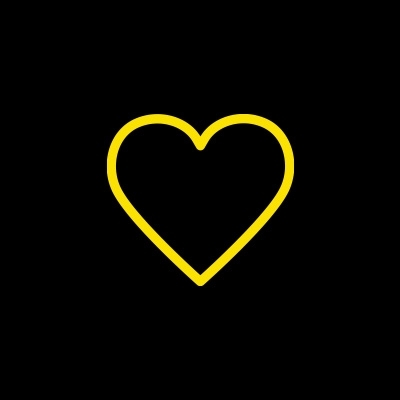 Lawrence Jackson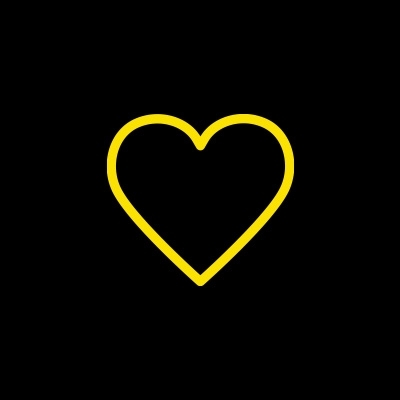 Chantal Letelier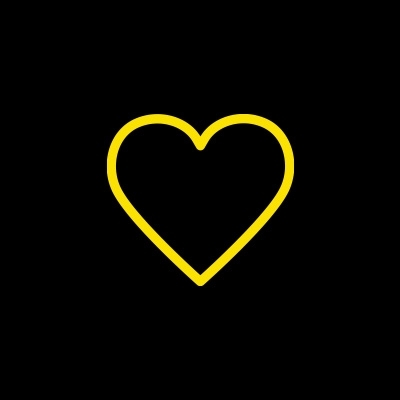 The Luries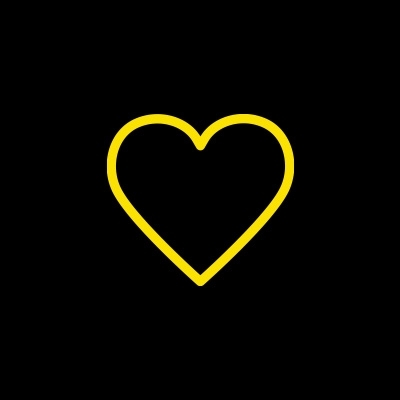 Henrietta Ardlie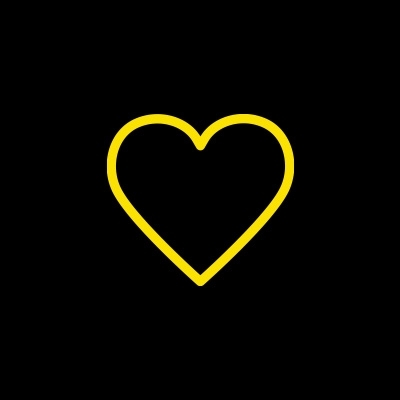 Danielle Munro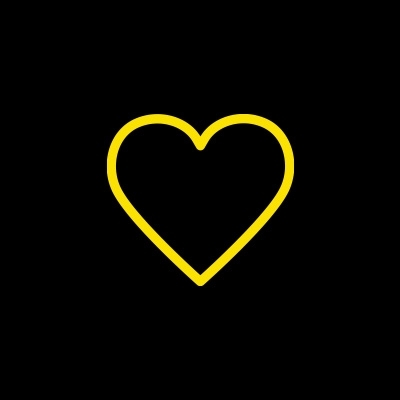 Don Burnett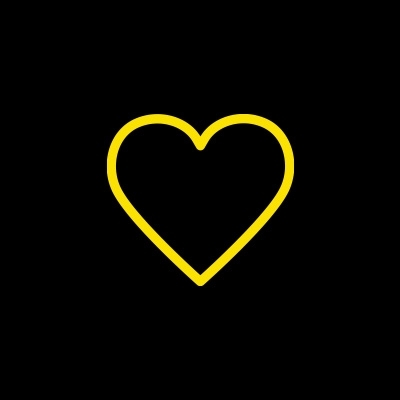 Amanda Perkins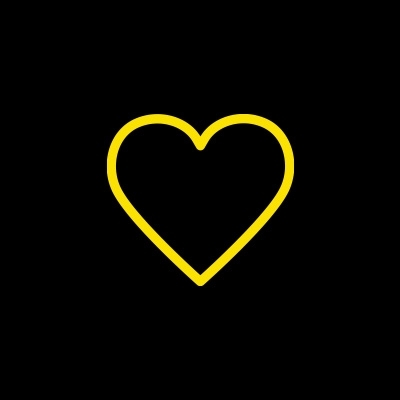 Jessica Ho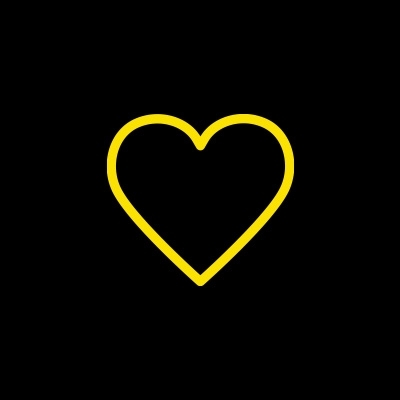 Bill Mitchell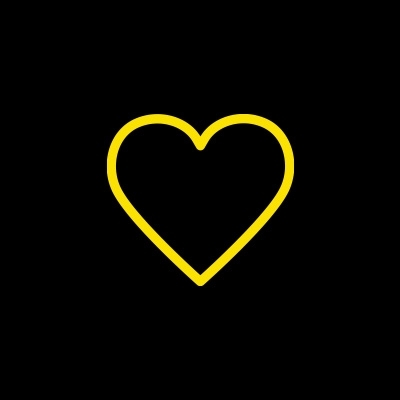 Anonymous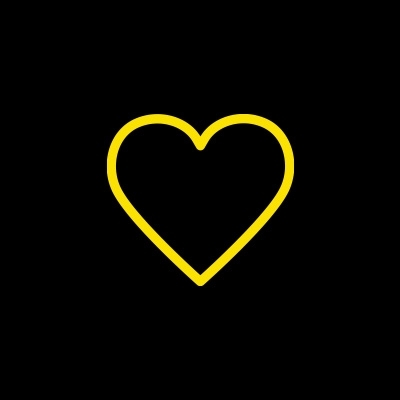 Mark Lacy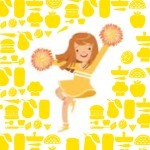 Jo H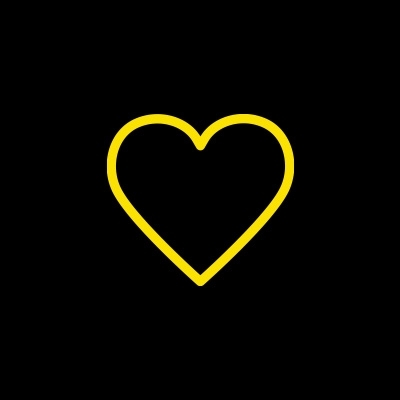 Anonymous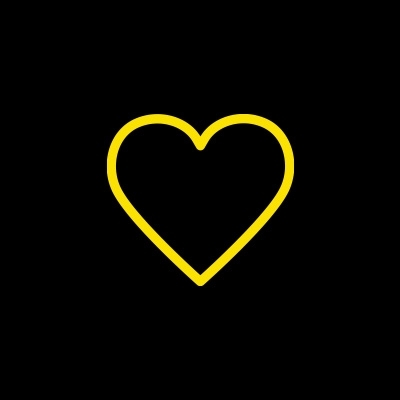 Beth Fitzpatrick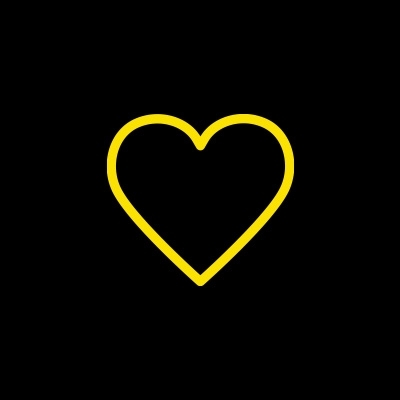 Richard Watson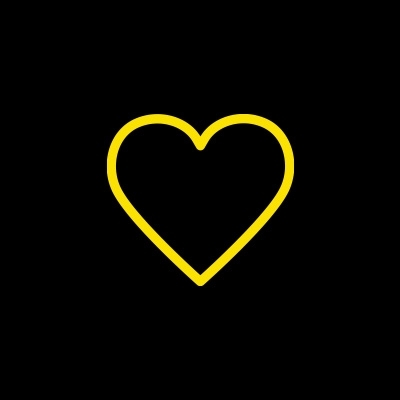 Jo Hillier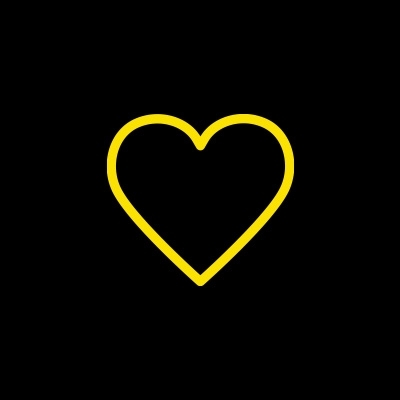 Anastasia Bernardo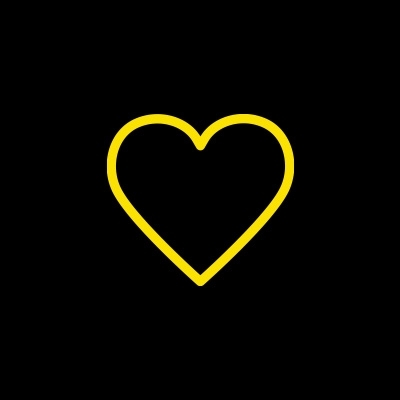 Julie Fitch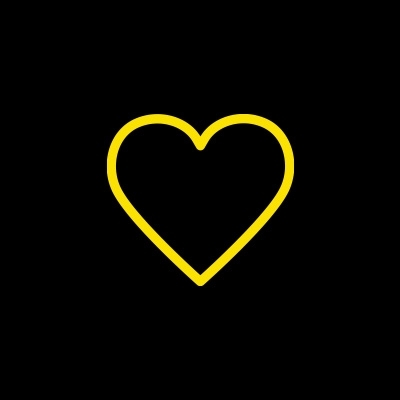 Luke Tresidder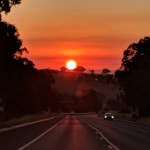 Alicia Kirwan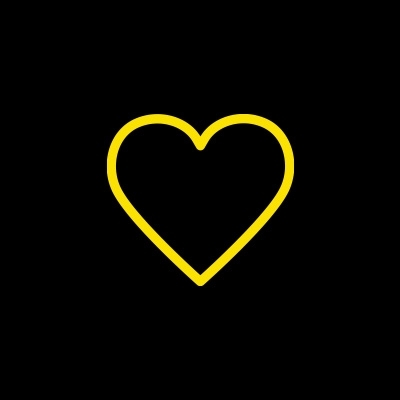 Iris Lam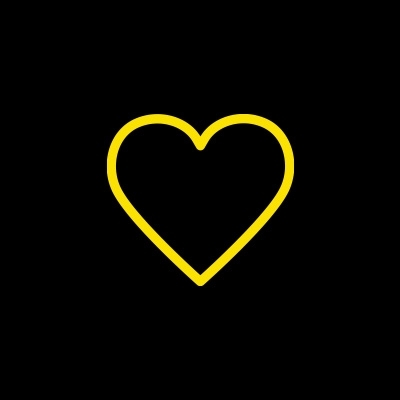 Jessica Lui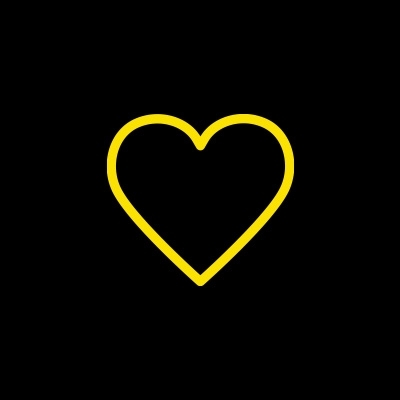 Graham Jowett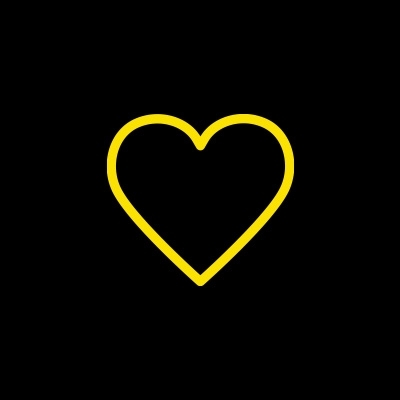 Graham Jowett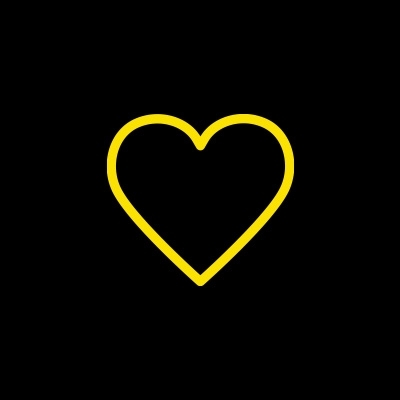 Henrietta Ardlie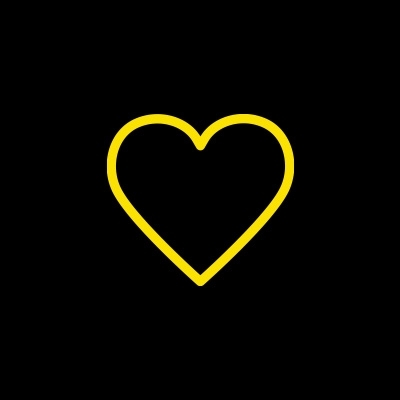 Razia Osman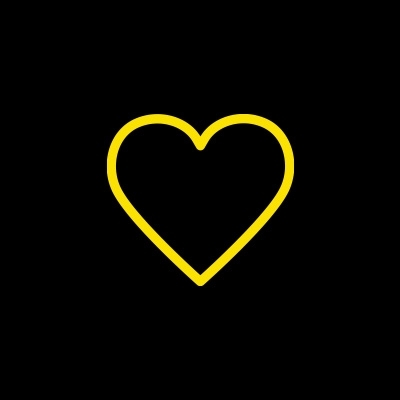 Stevye Ellman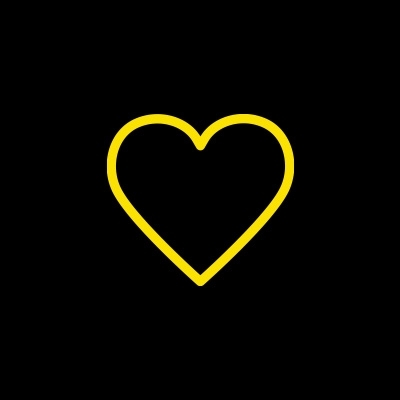 Anonymous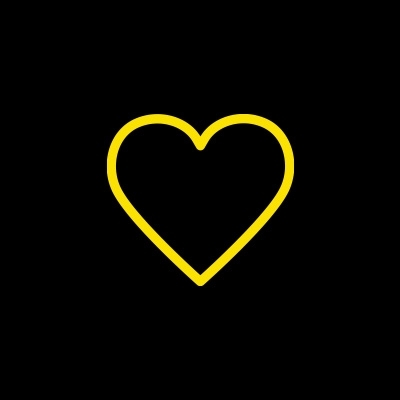 Matt Holmes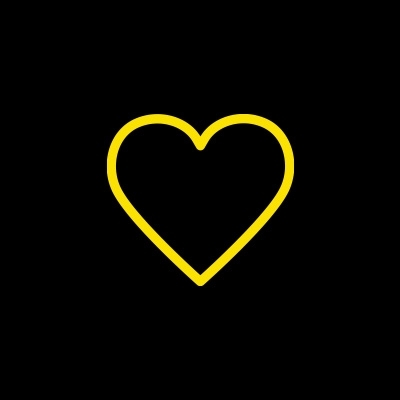 Antje Lauterbach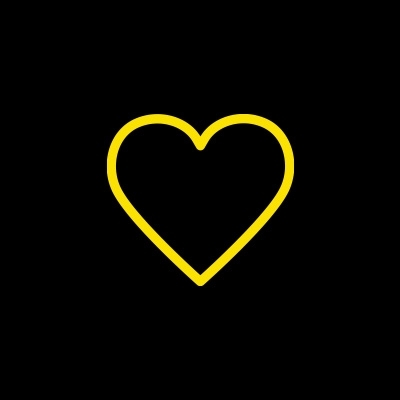 Junko Soma