TSS Immigration
TSS Immigration are a Melbourne based Migration advice and processing practice. We are known for our expert advice, fast processing of applications, and a very high level of customer service.
We also offer migration training to HR teams, as well as monitoring and compliance advice to some of Australia's largest employers. We are considered experts in our area of practice.
With over 140 years collective experience our Registered Migration Agents and experienced support staff have assisted organisations and visa applicants from more than 61 countries.
We are a technology-focused business, always working to find efficiencies for ourselves and our clients. We utilise cloud computing and online technology platforms to provide accessibility, visibility, consistency, and automated reporting for our processes and interactions with clients. We are able to execute the best possible approach to achieve a timely and successful outcome for all parties involved.
The TSS mission is to provide ethical, dependable, and high volume Immigration advice and processing services. Our work is characterised by high-quality people-driven service, use of cutting-edge technology, and continual innovation.
Thank you to our Sponsors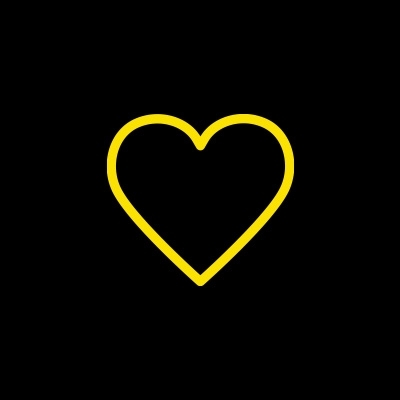 Will Aldous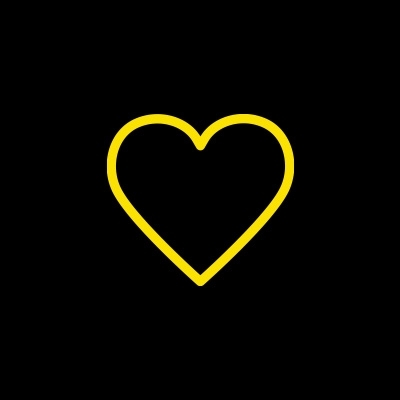 Anonymous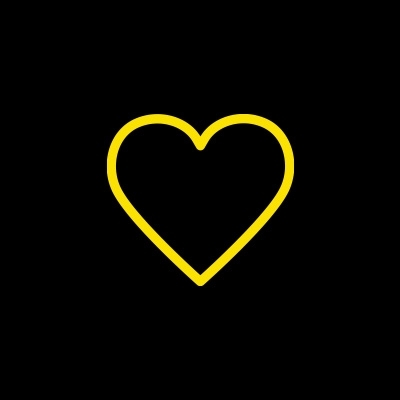 Cecily Lavery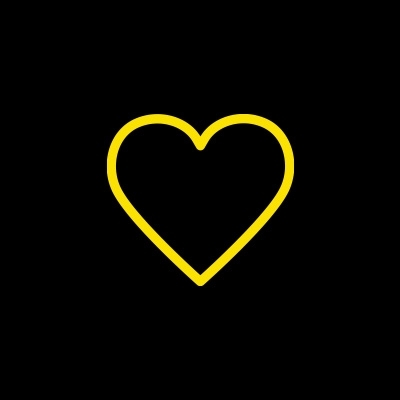 Aaron Smith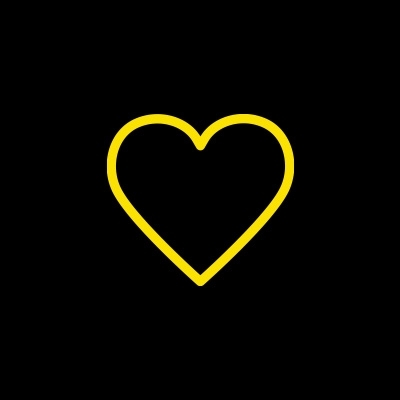 Veronica Caven Aldous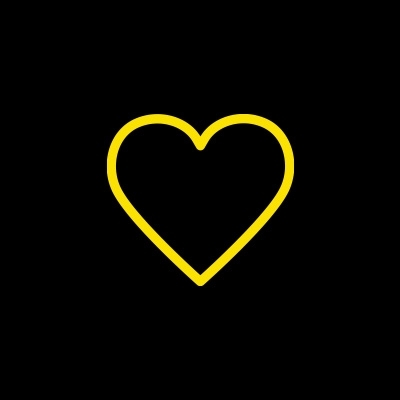 Anthony Howells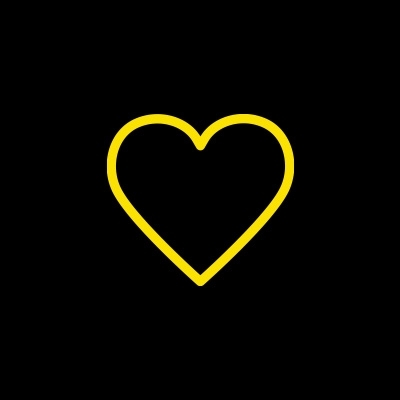 David Pitt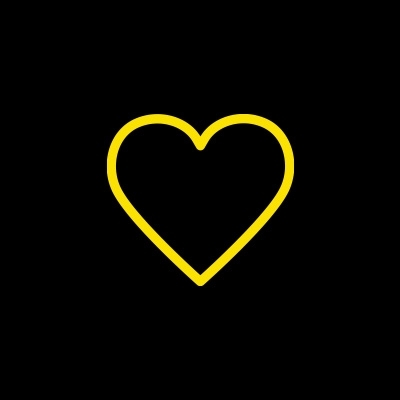 Hannibal Khoury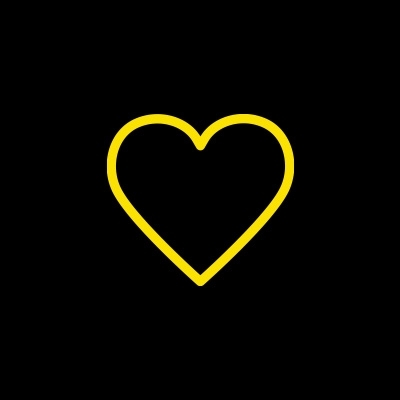 Justine Mccarthy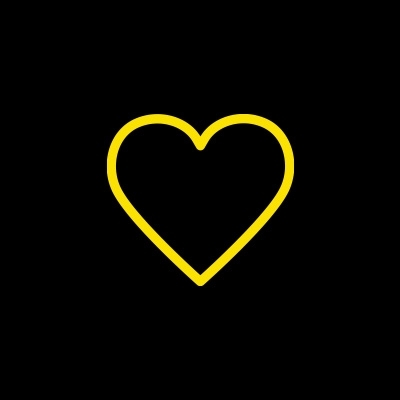 Rhonda Longo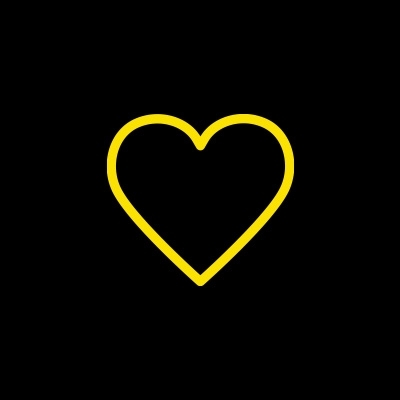 James And Flor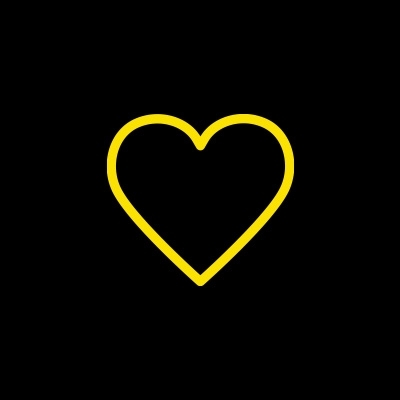 Rob Hore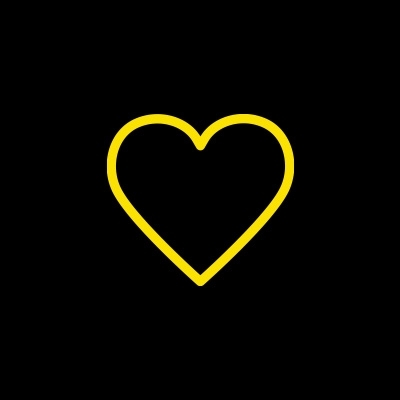 Maryke Wylde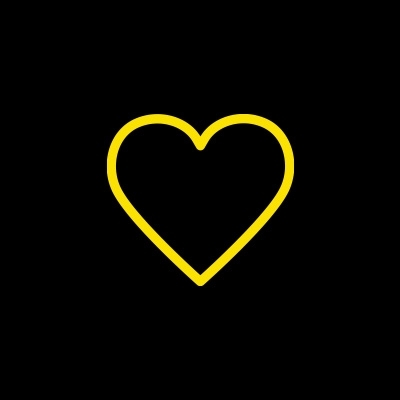 Aaron Fischer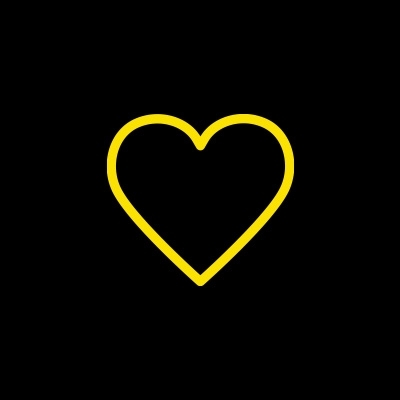 Cheryl Isles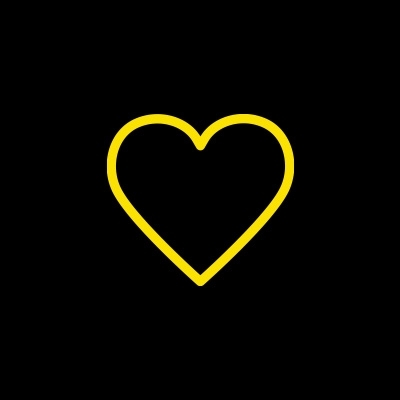 Jenny Mckie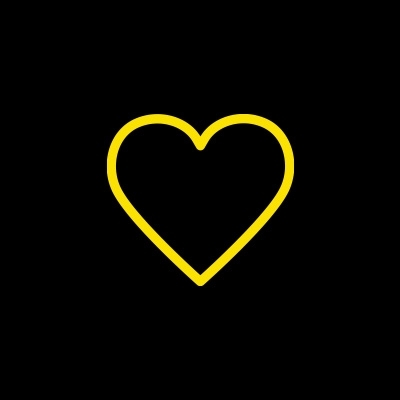 Will Aldous