$1,200,000 raised during the 2018 Woolworths OzHarvest Christmas Appeal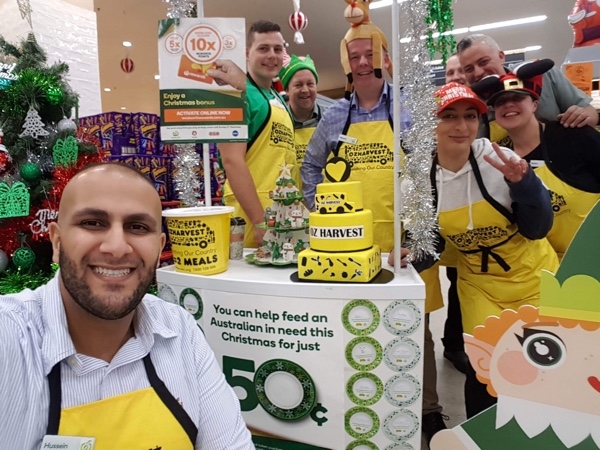 Celebrating 100,000,000 meals with OzHarvest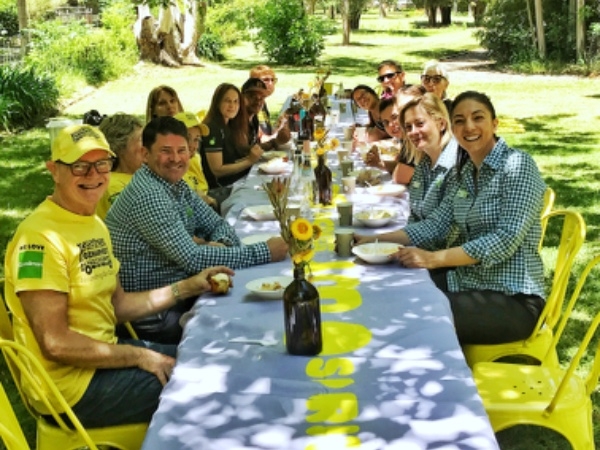 We're helping OzHarvest raise $3,000,000 to feed those in need in the OzHarvest CEO CookOff
We're participating in OzHarvest's 2019 CEO CookOff, where top CEOs, chefs and companies work together to make a difference to Australia's most vulnerable and reduce food waste.
We'd love your support in helping our organisation reach our fundraising goal! Every $1 donated to OzHarvest means they can deliver 2 meals to those in need.
Watch the video to see what this means to the people OzHarvest helps.
Stay tuned for the journey!
Our Achievements
$25,000 raised – Halfway there!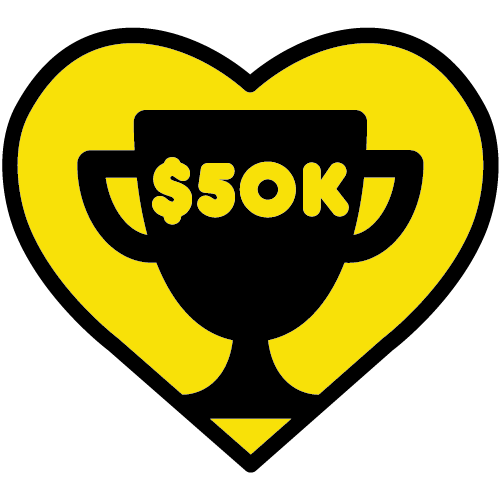 $50,000 raised – Target reached!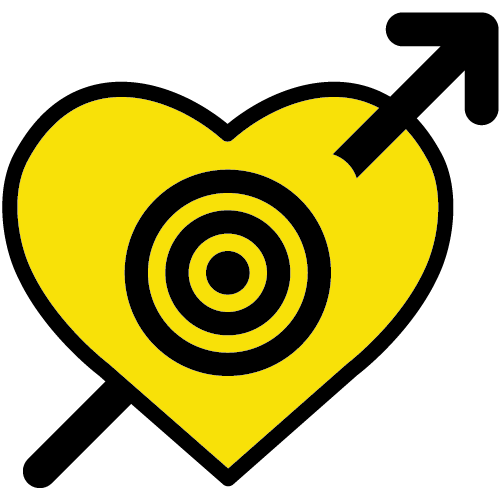 Target Increased
Thank you to our Sponsors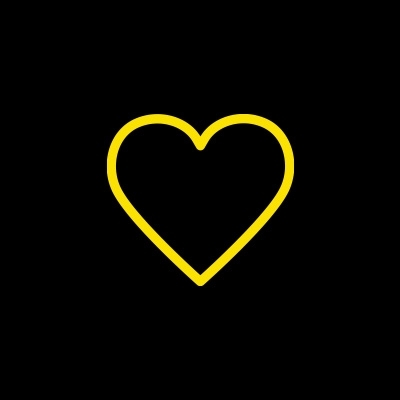 Steve Greentree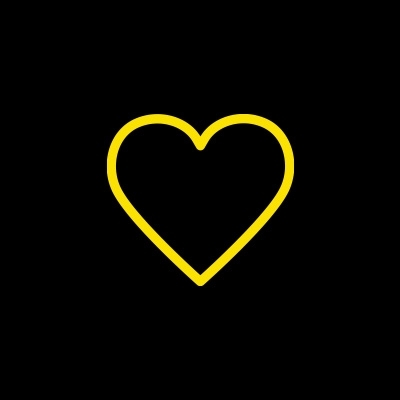 Team Culture & People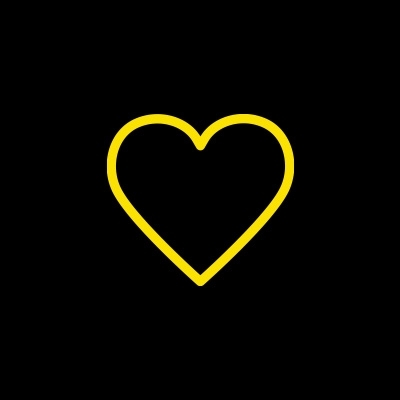 Woolies Store Support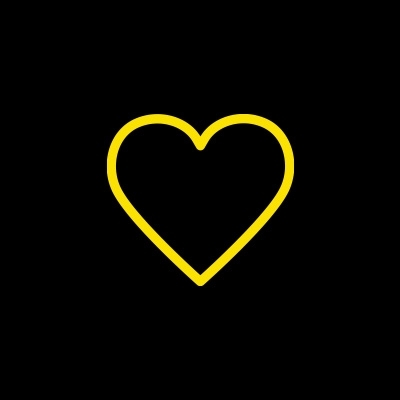 Team Foodco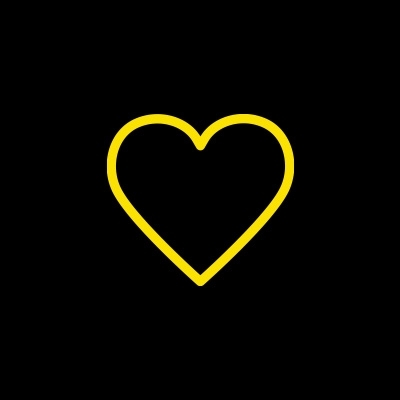 Team Format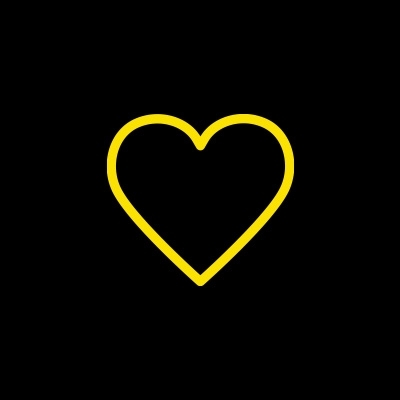 Team Foodco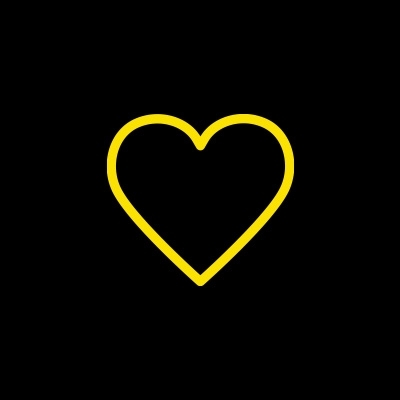 Team Wooliesx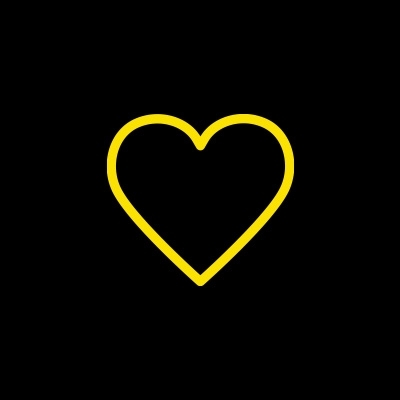 Team Finance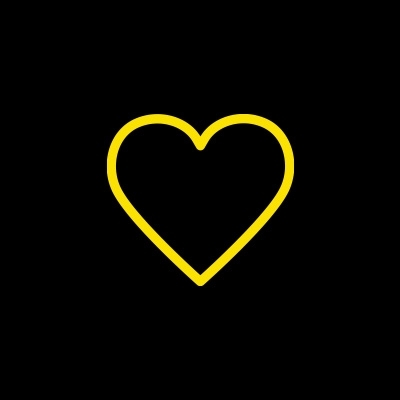 Team Customer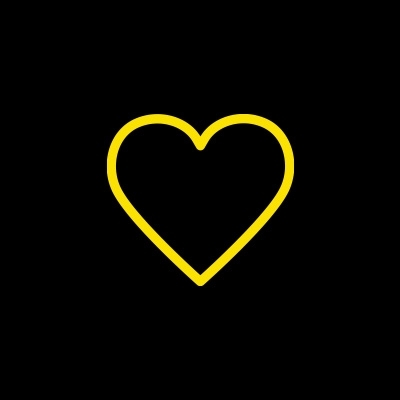 Team Wooliesx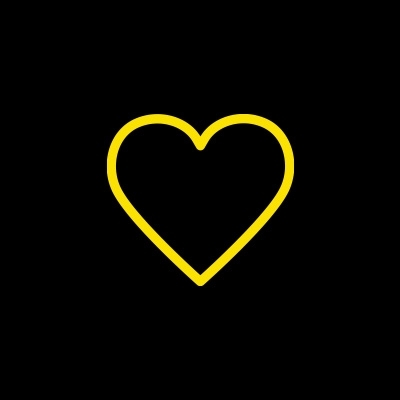 Team Finance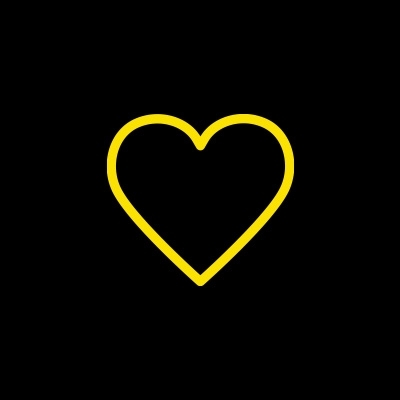 Team Culture & People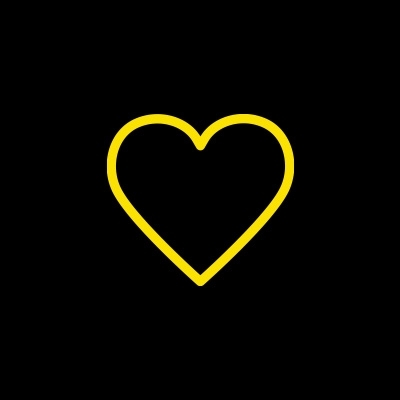 Team Format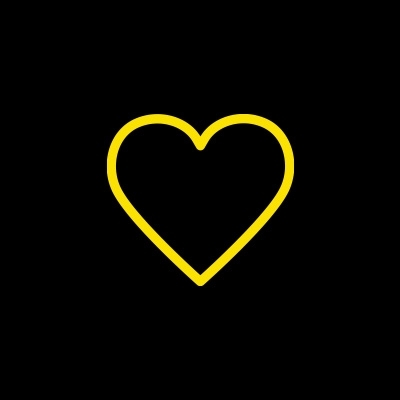 Team Customer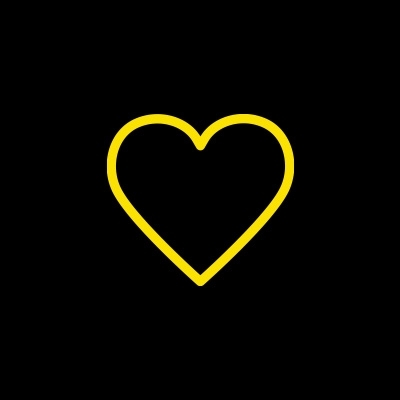 David Mohammed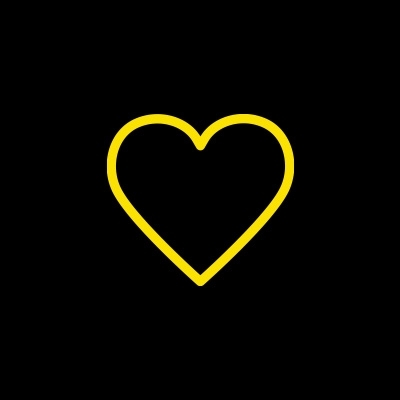 Steve Harrison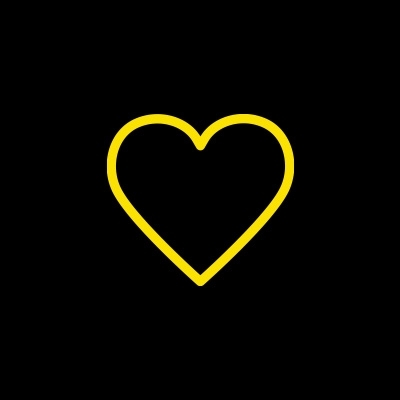 Jason Hair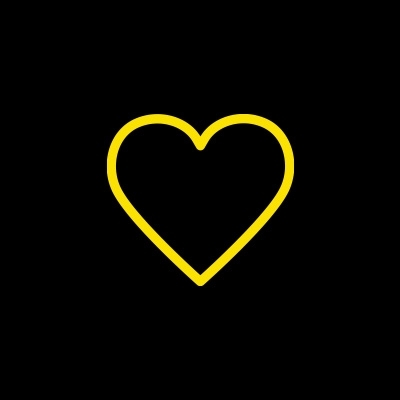 Cassie Soady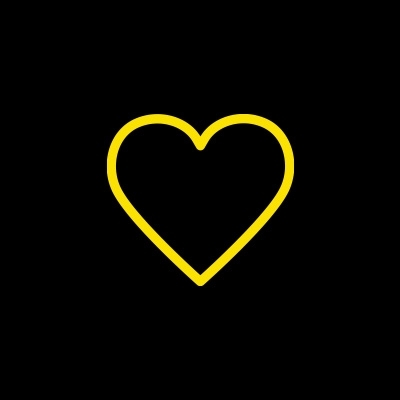 Steve Greentree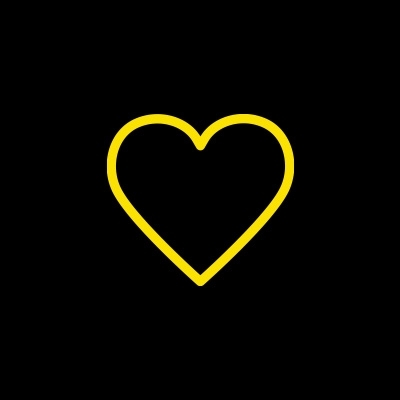 Von Ingram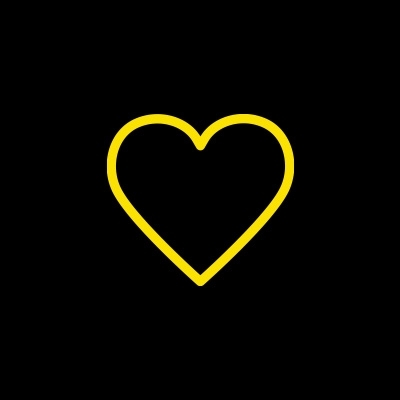 Rob Mccartney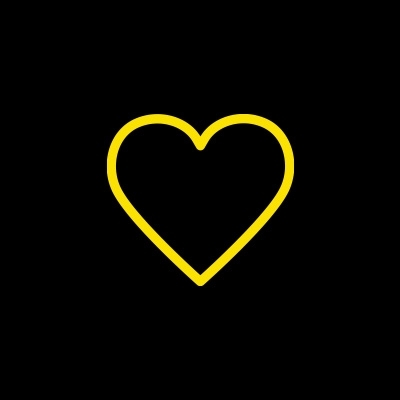 Gordana Smith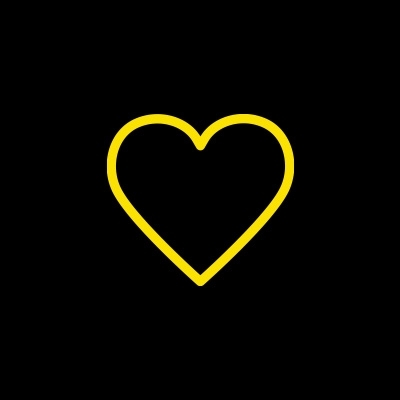 Julian O'neil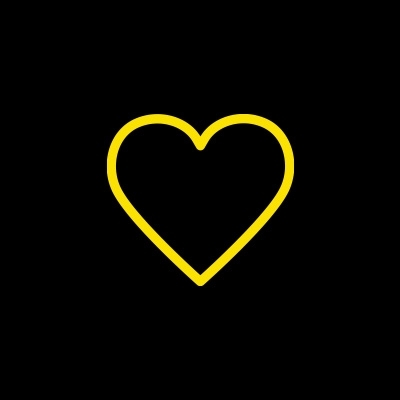 Gavin Parker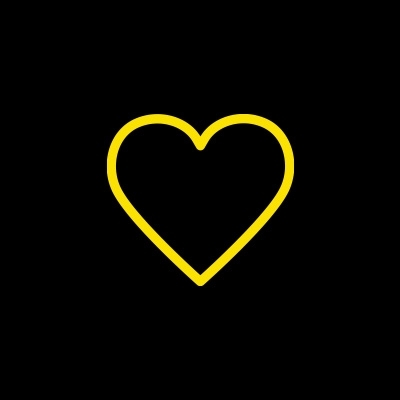 Anonymous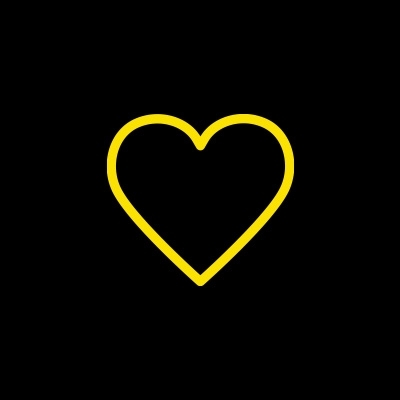 Epic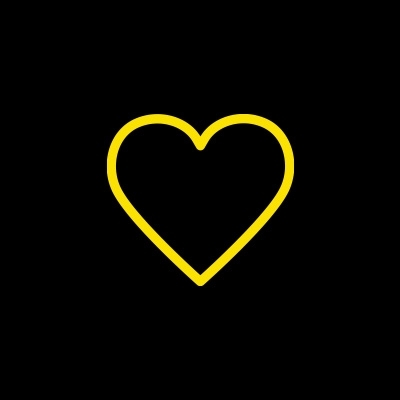 Hunter Mason Pty Ltd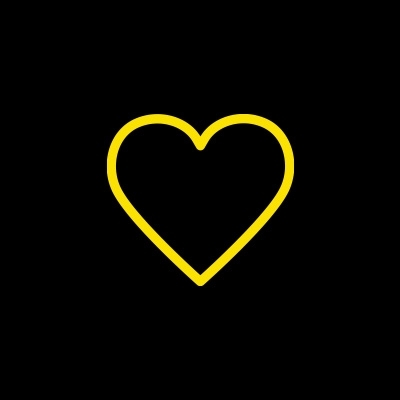 Amitabh Mall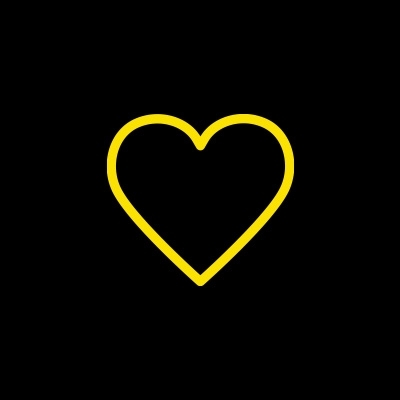 Anonymous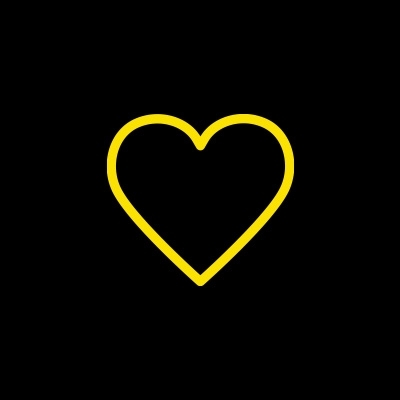 Andrew Dutkiewicz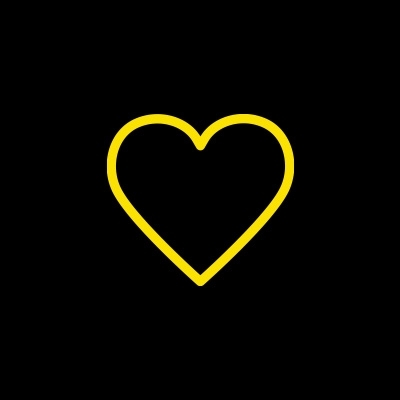 Brad Rodgers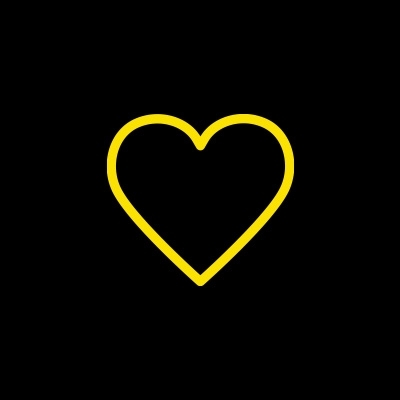 Anonymous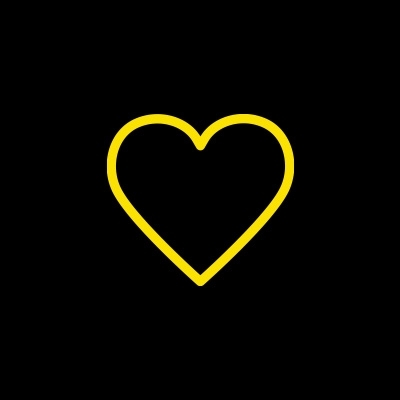 Ali Holt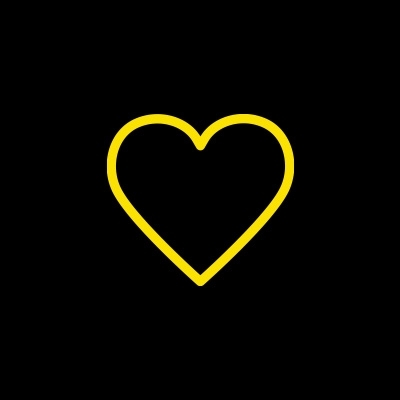 Beak & Johnston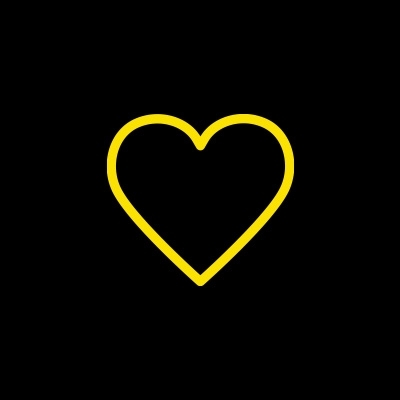 Simon Murphy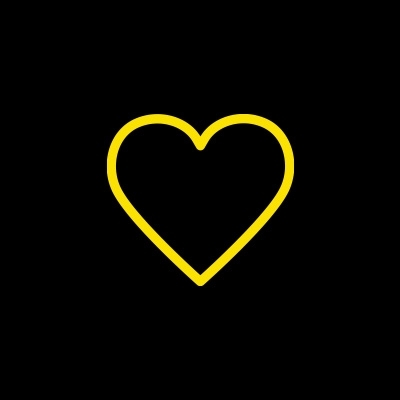 Simon Murphy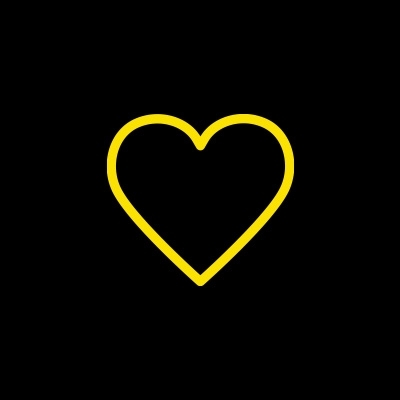 Clair Stevenson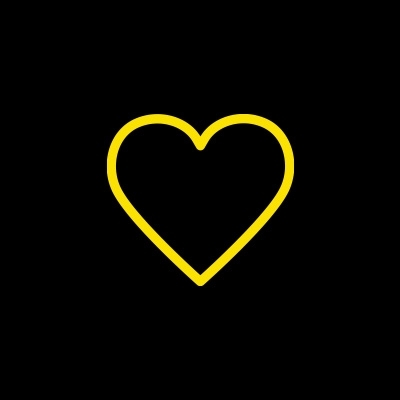 Rudi Van Der Vlies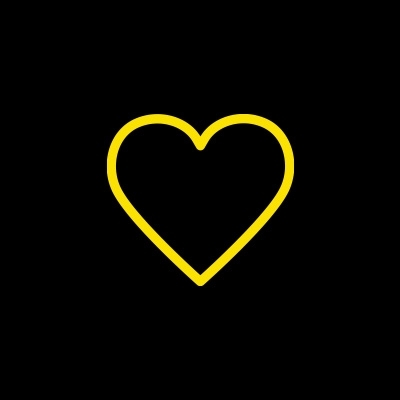 Park Street Group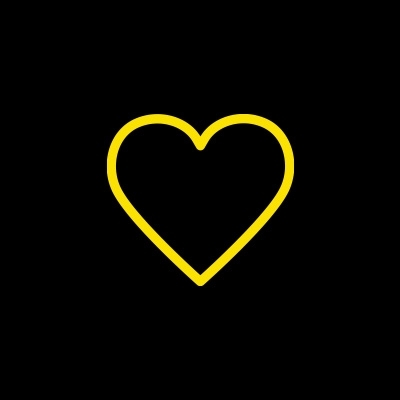 Mark Penny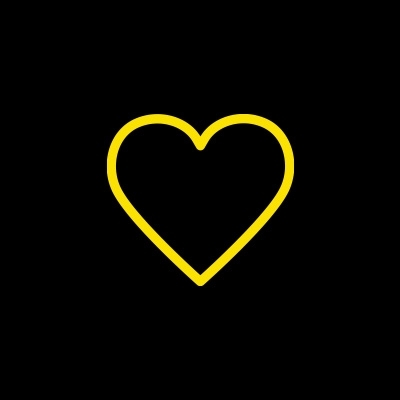 Anonymous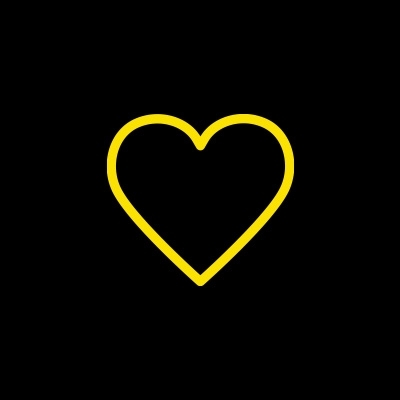 Anonymous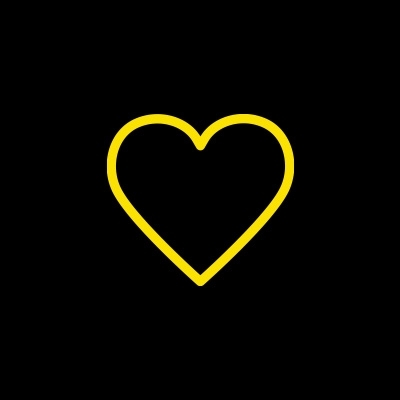 Jon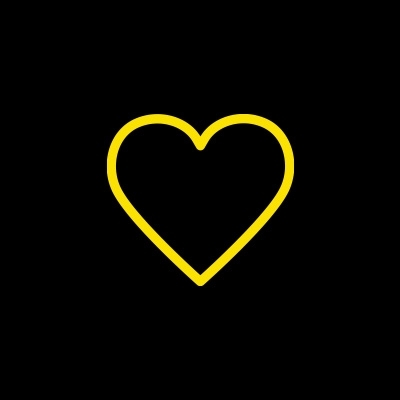 Jenny Piper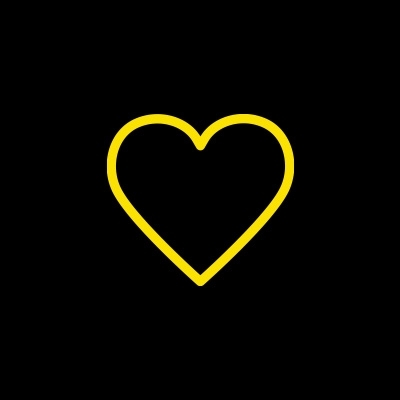 Format Development Team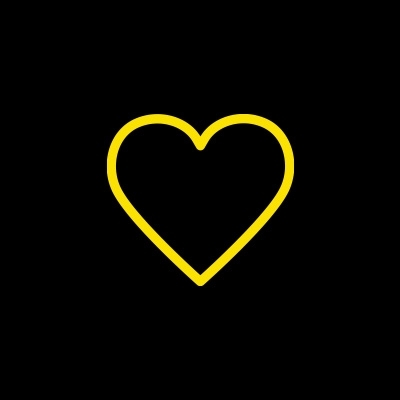 Pam Harrison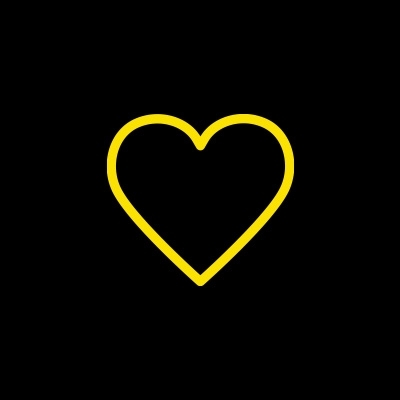 Anonymous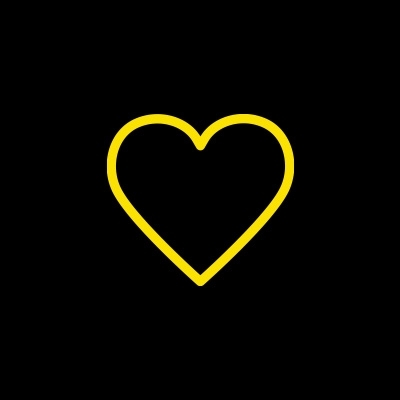 Trent Duvall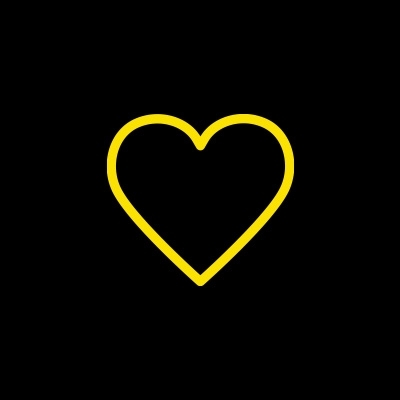 Liam Ward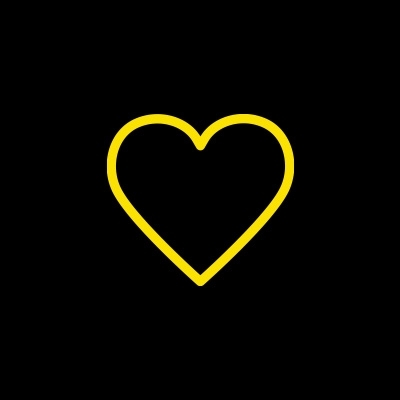 Robert Hennessy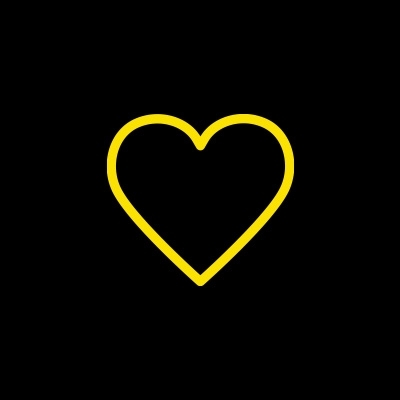 Alistair Tremayne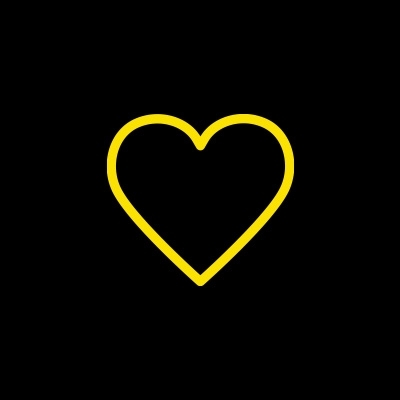 Emily Amos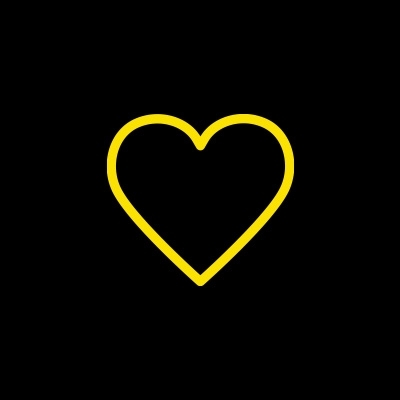 Thomas Richmond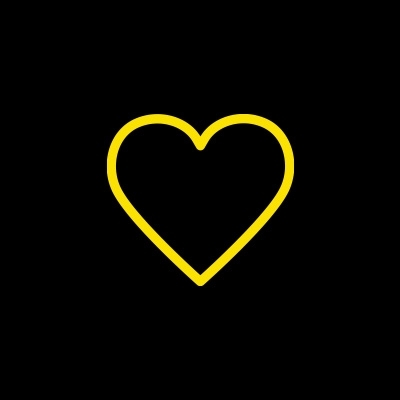 Katie Nash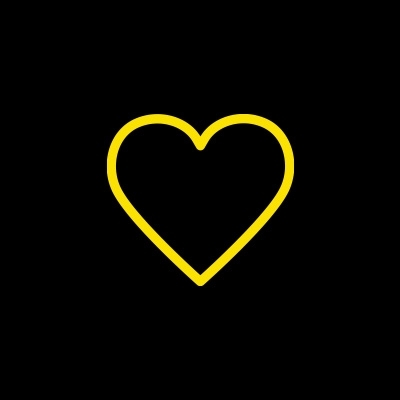 Tom De Rooy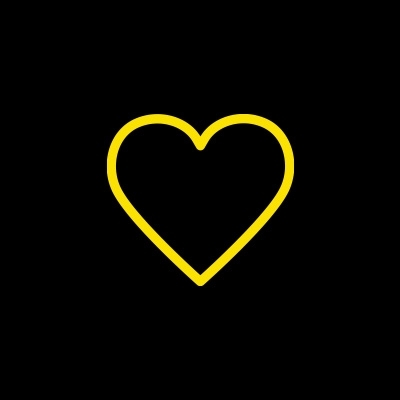 Martyn Roberts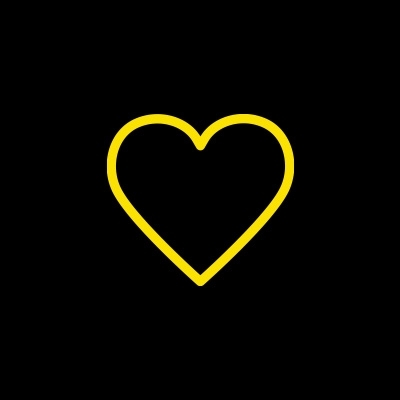 Michele Cole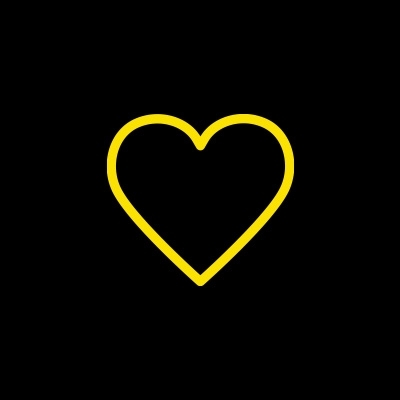 Amanda Oliver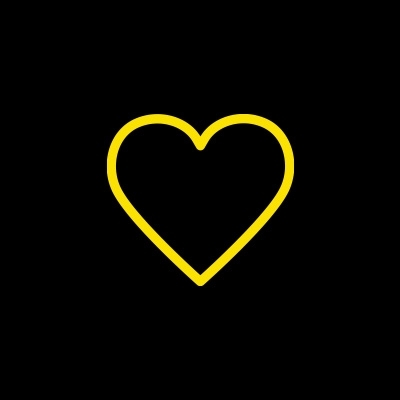 Roula Tsioutsias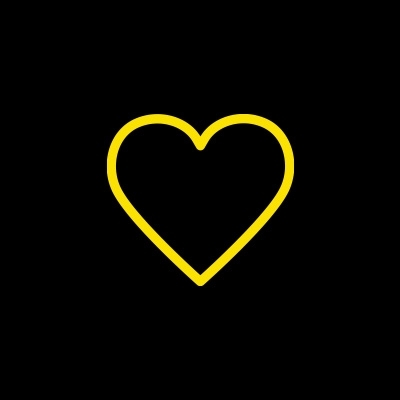 Claire Peters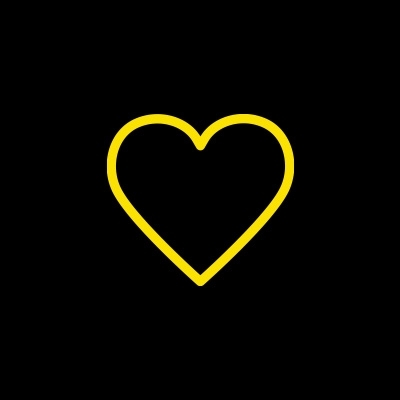 Claire Peters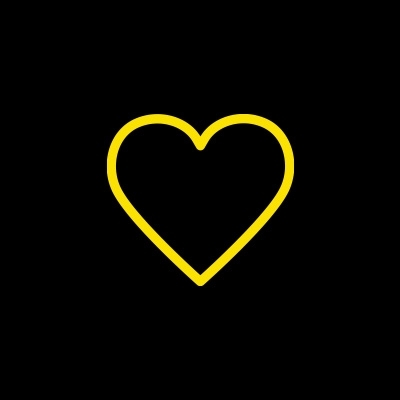 Stett Brown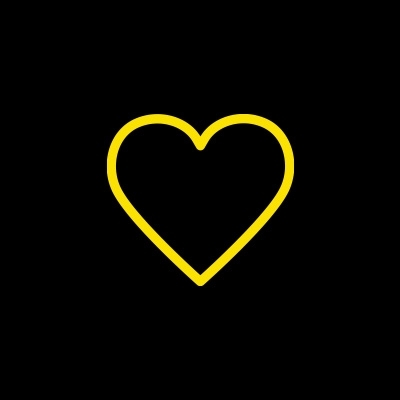 Tamara Manasserian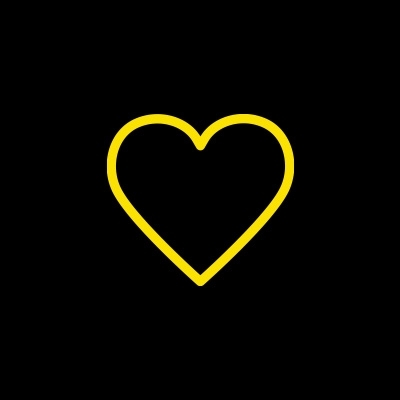 Richard Plunkett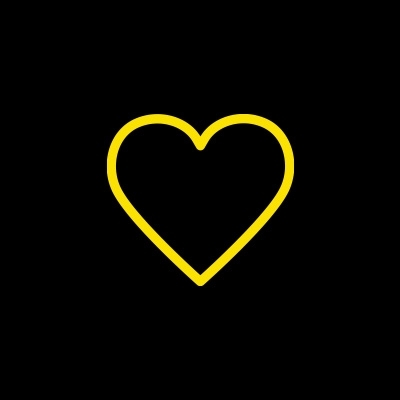 Justin Nolan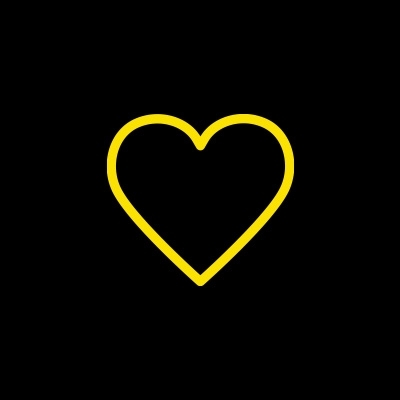 Michael Kelly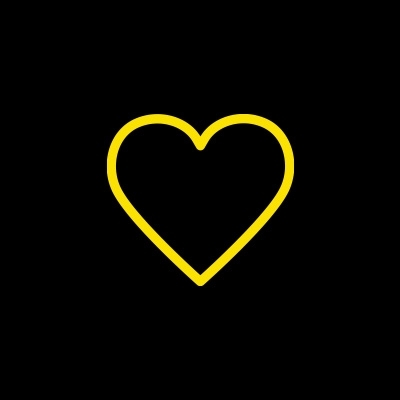 Bill Morris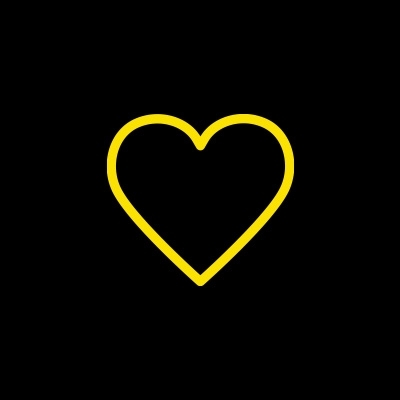 Rachel Pryce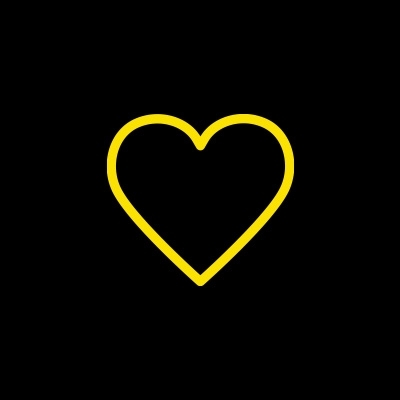 Jarrod Smith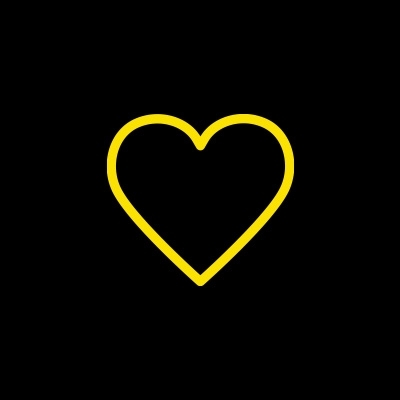 Klara Sodergren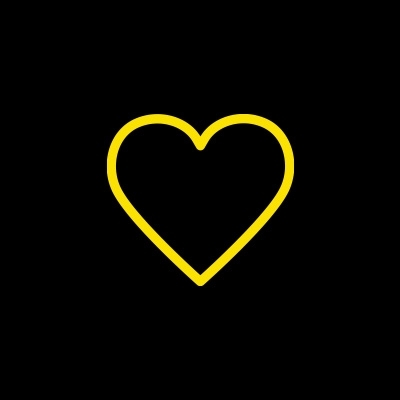 Brad Mccarry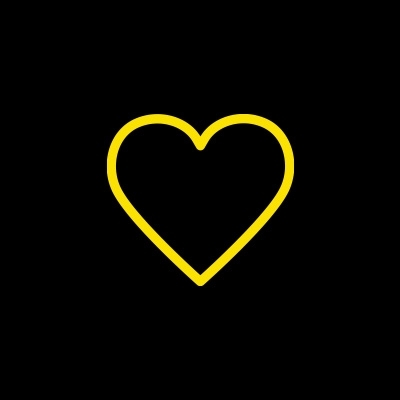 Michael Brown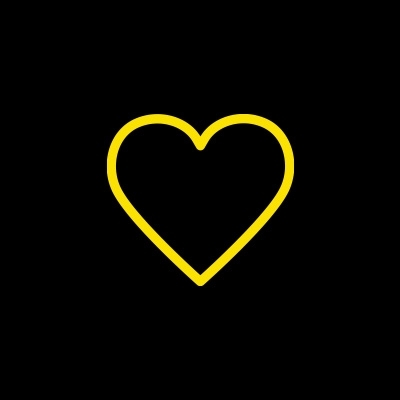 Ted Surette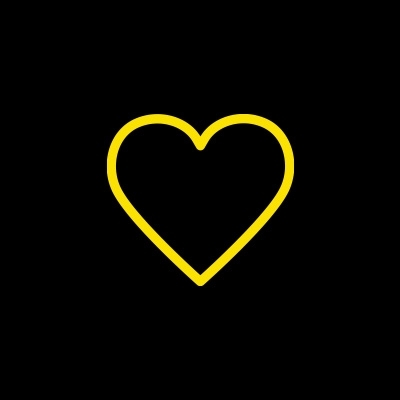 Tophe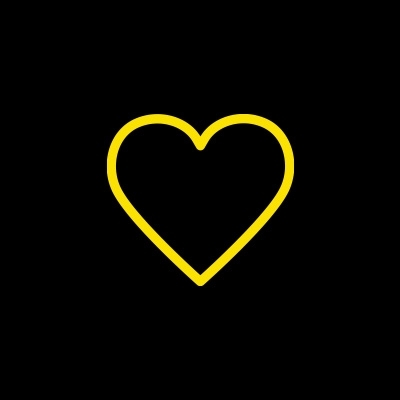 Anonymous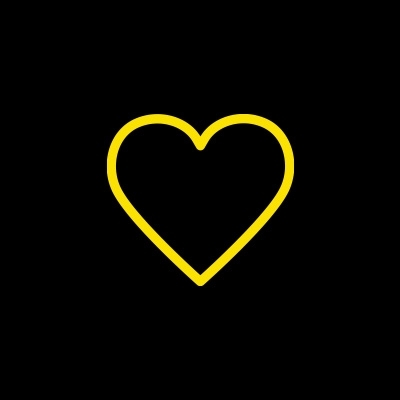 Jeremy Hook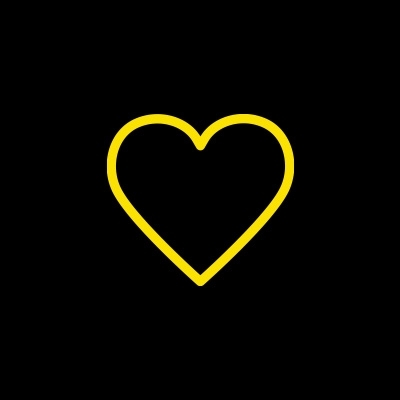 Nicola Clague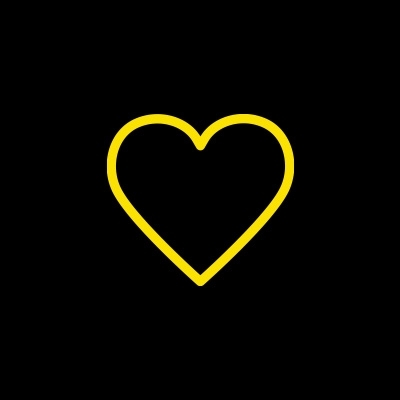 Brad Banducci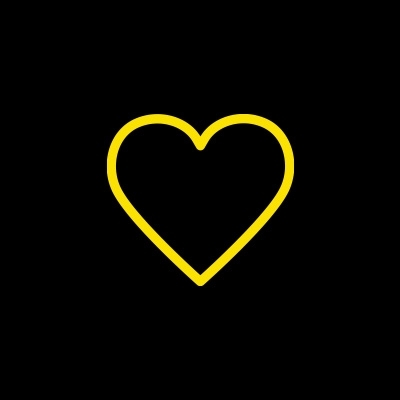 Amanda Bardwell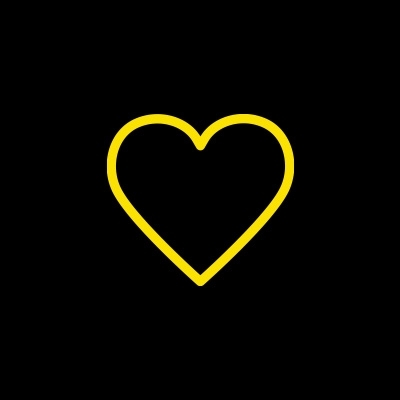 Brad Banducci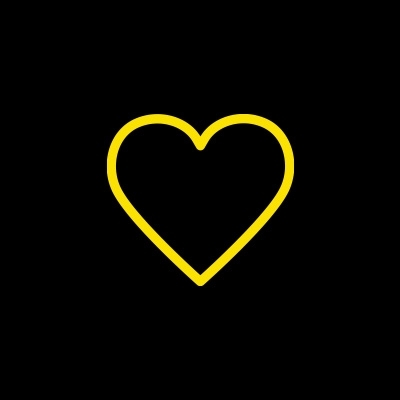 Karen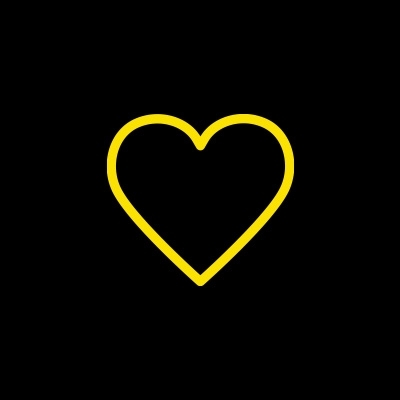 Amanda Bardwell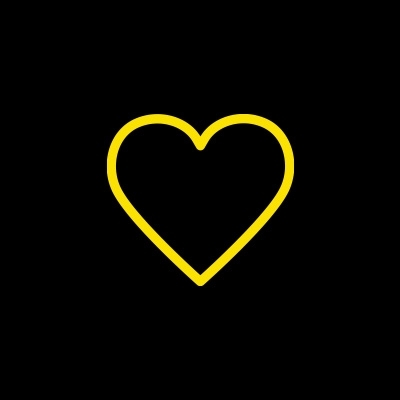 Peter Humble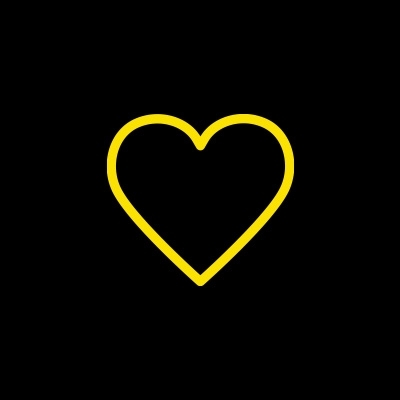 Brad Banducci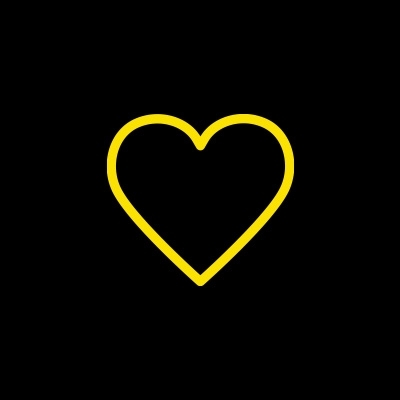 Brad Banducci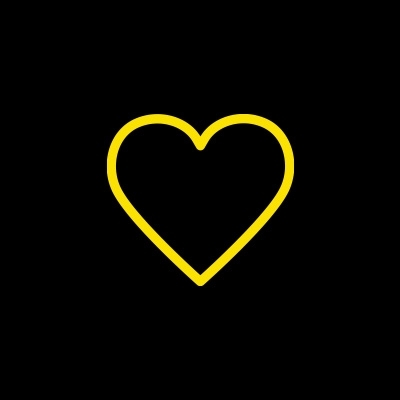 Brad Banducci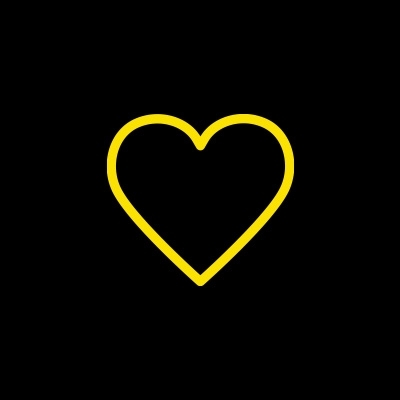 Morgan Oldridge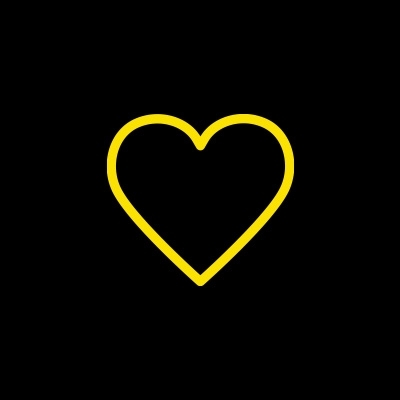 Maria Sousa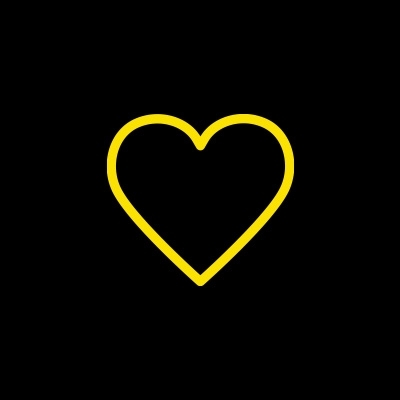 Liam Ward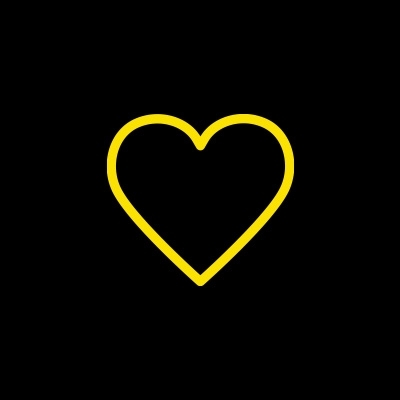 Louise Millington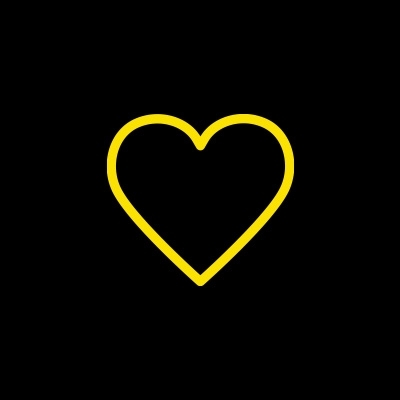 Siri Kommedahl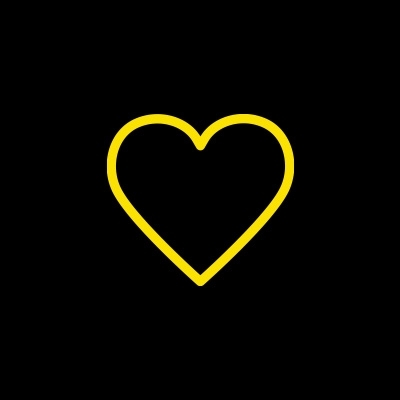 Heather Mcewin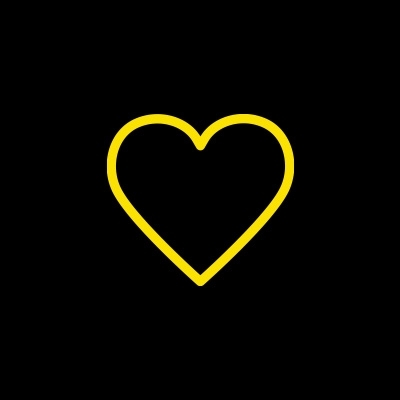 Ian Mcalpine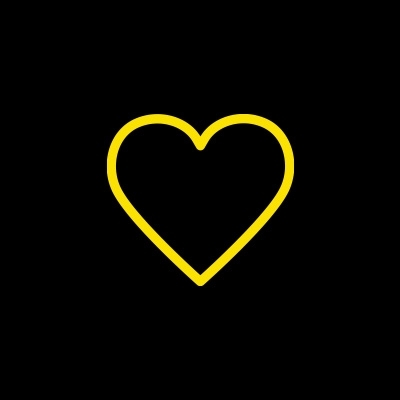 Nick Gill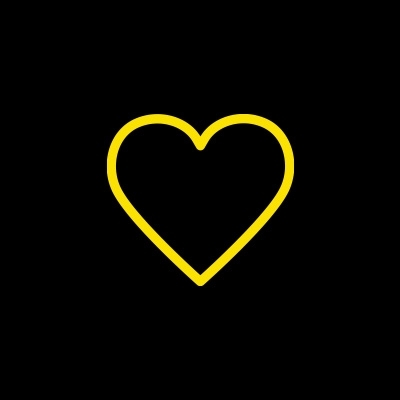 Kylie Powell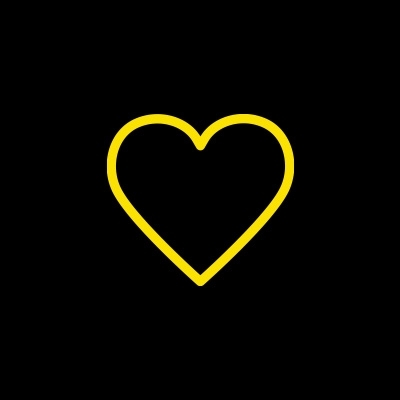 Hayley Baxendale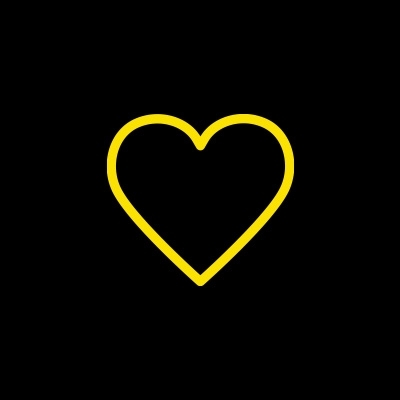 Michael Finn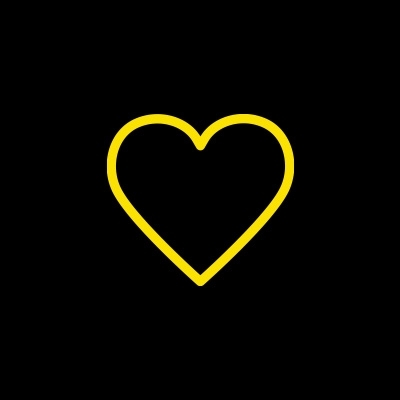 Wendy Fung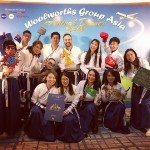 Woolworths Group Asia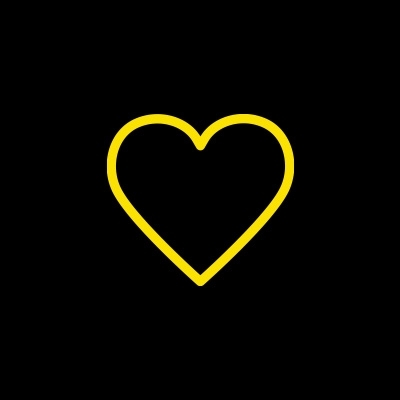 Maureen Peberdy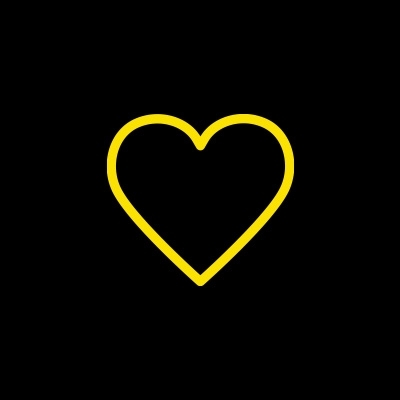 Danny Baldwin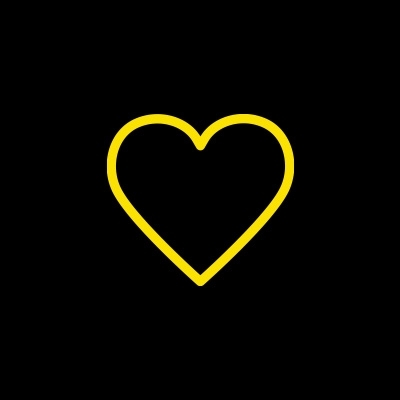 Francis Le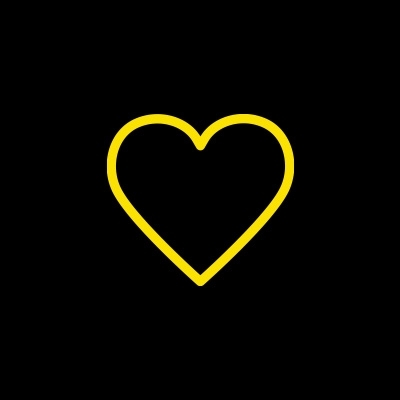 Ben Johnson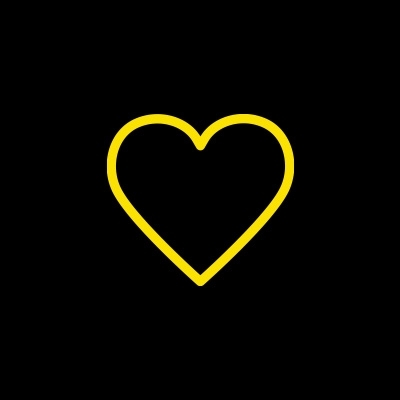 Julius Cordell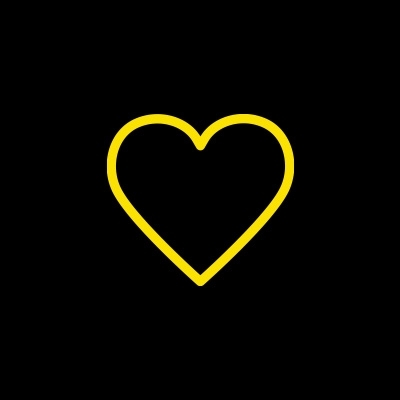 Bella Reyes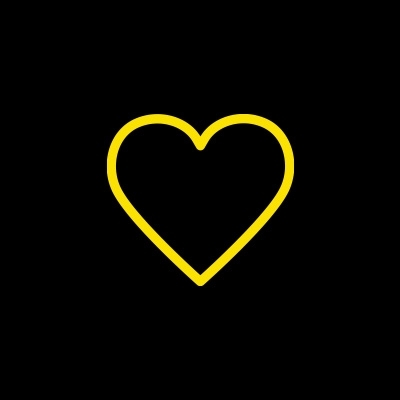 David Bolton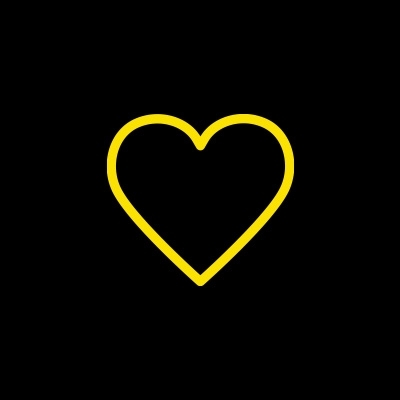 Ian Mcdonald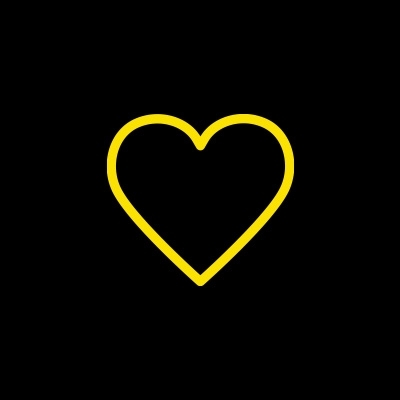 Naffisah Mower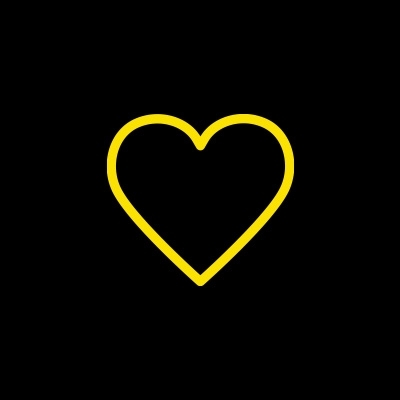 Taline Tateossian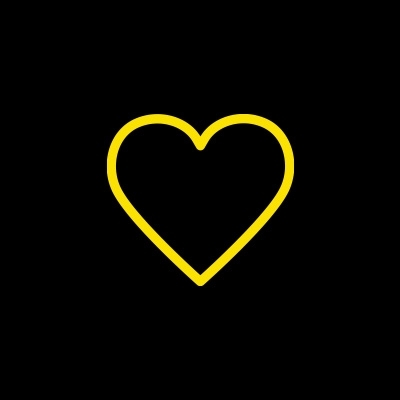 Scott Joseph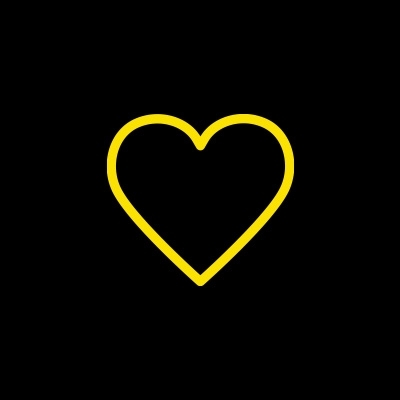 Katrina Digby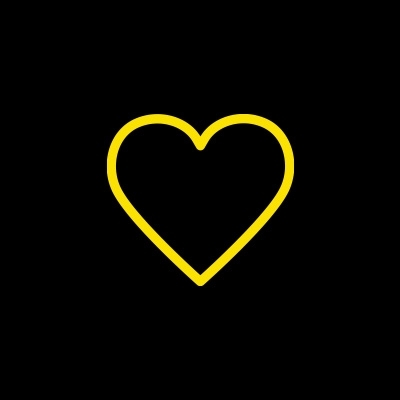 Jen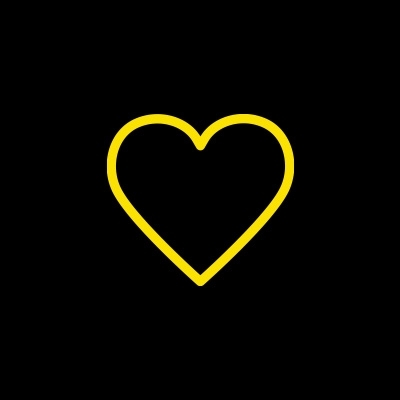 Damien Oliver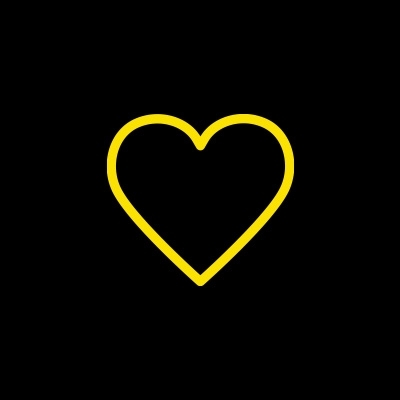 Caryn Katsikogianis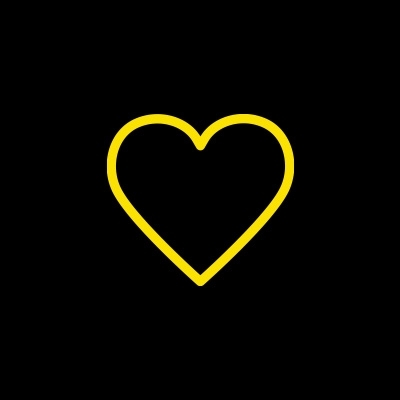 Jeff Cook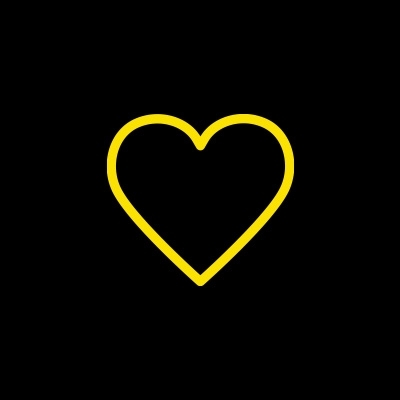 Michael Whalan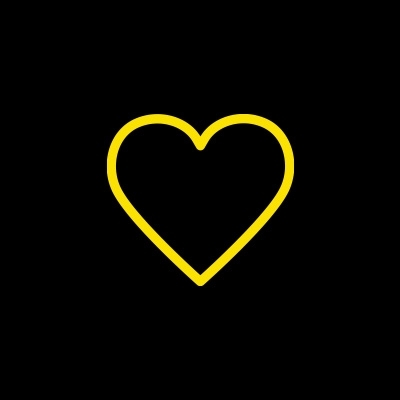 Soula Ausling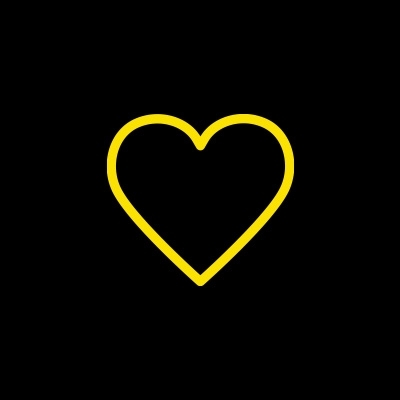 Sanne De Vries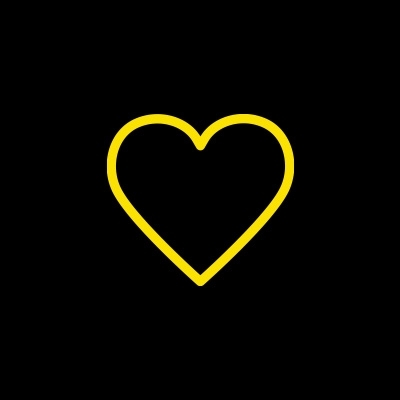 Erin Lundy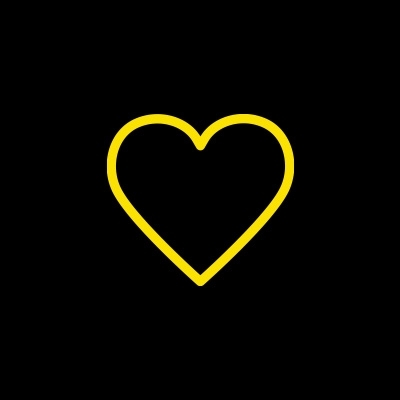 Bazil Stander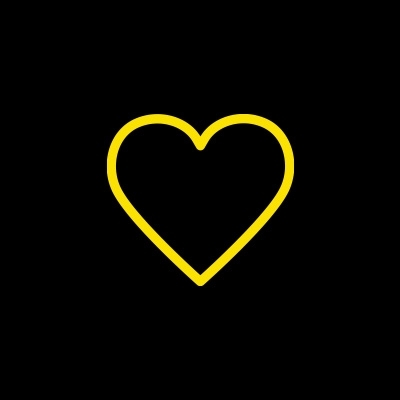 Louise Thompson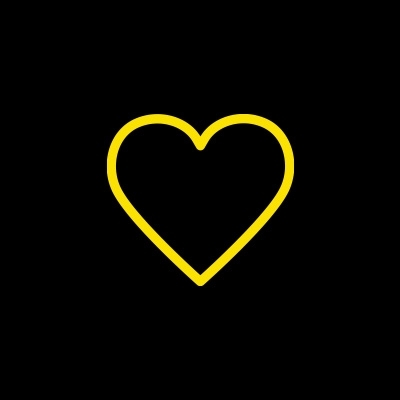 Vincent Lloyd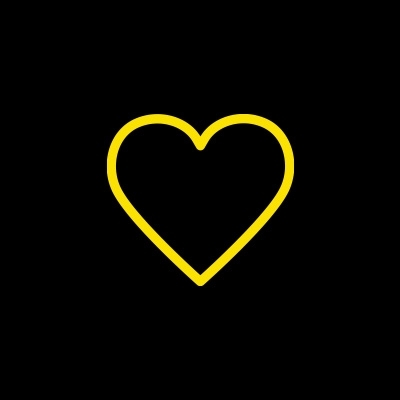 Richard Piper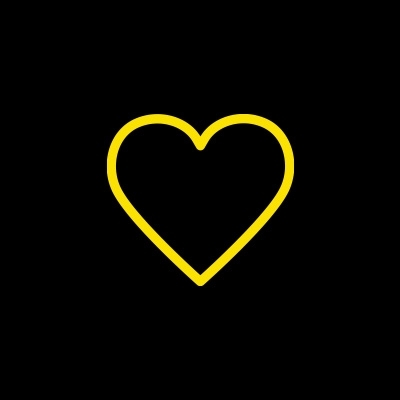 Nathan Golley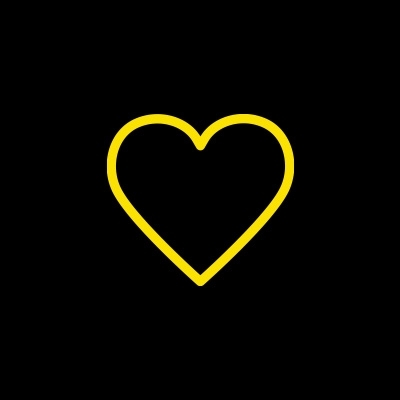 John Berreen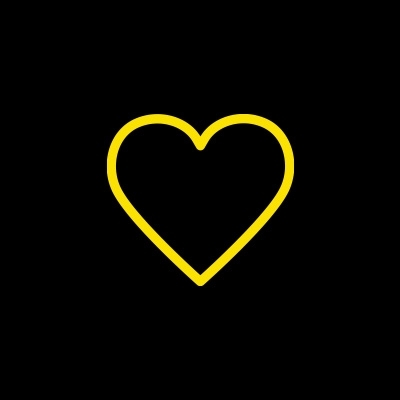 Trent Mason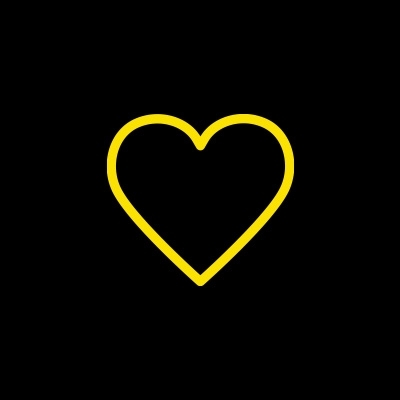 Sofia Vila Puig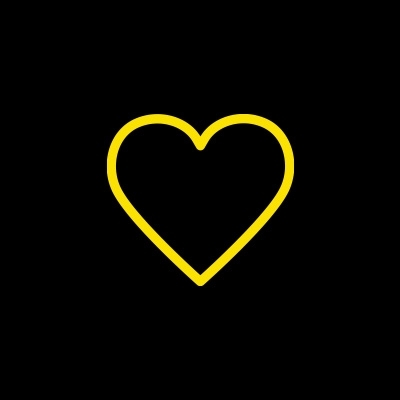 Anonymous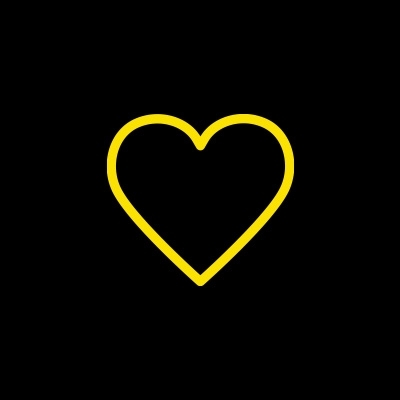 Caroline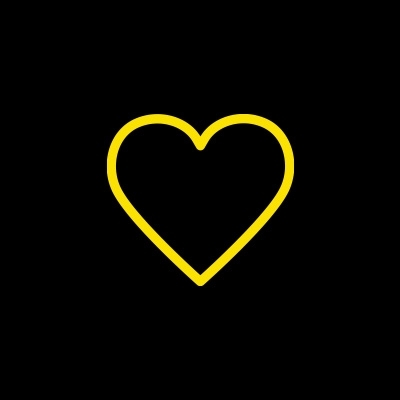 Caroline P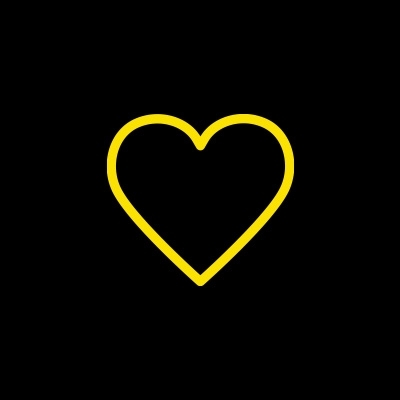 Phyllis Halbert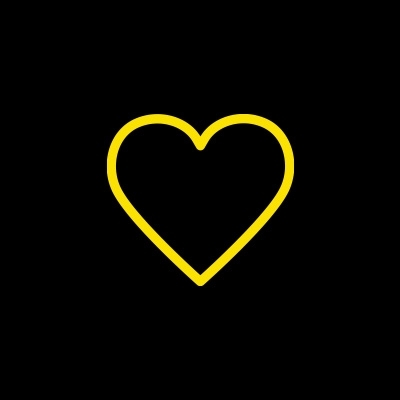 Serena Goh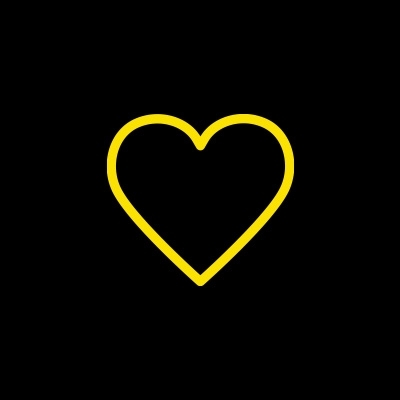 Aaron Sinclair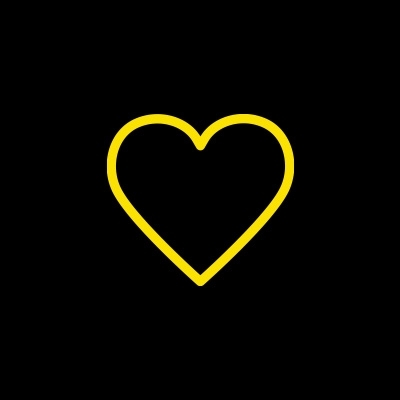 Andrew Milwain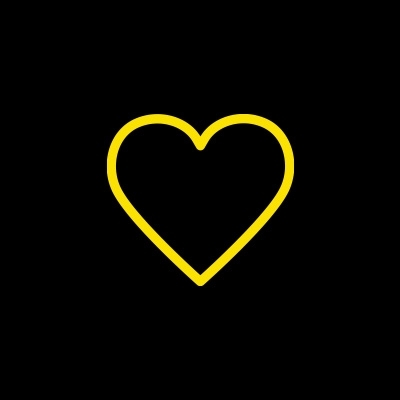 Dave Hughson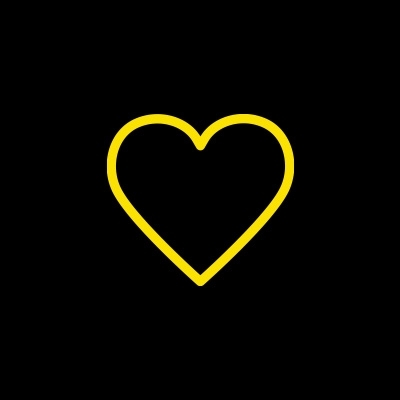 Nagina Ahmad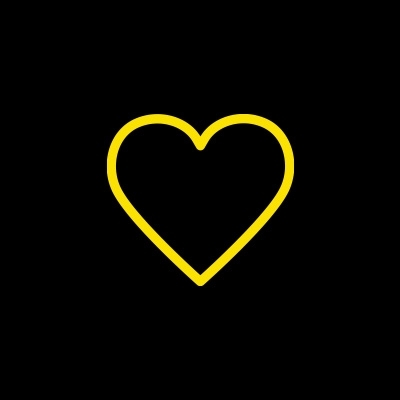 Megan Hinchliffe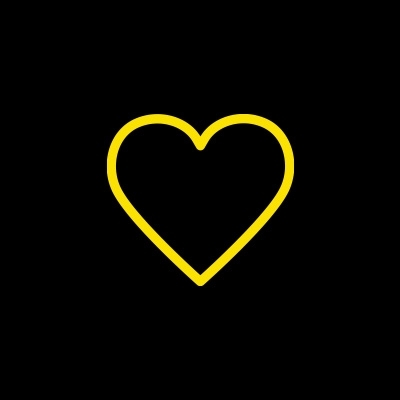 Nathan Munro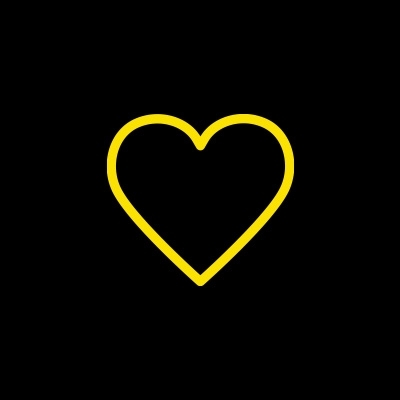 Jen Dartnell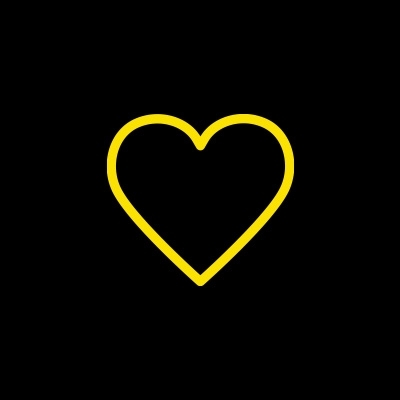 Maryanne Borg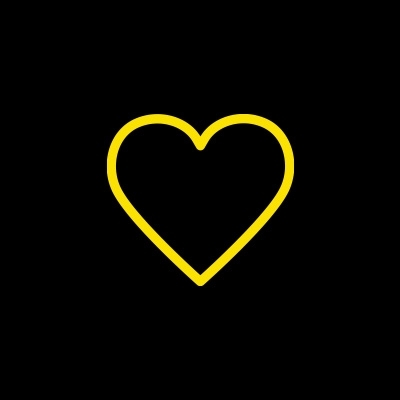 Kristy Gallagher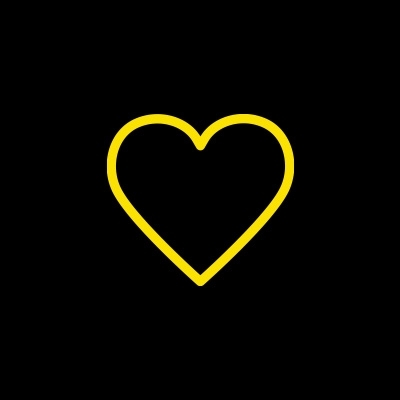 Peter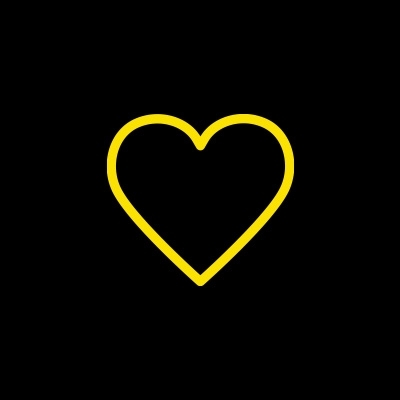 Melanie Rodrigues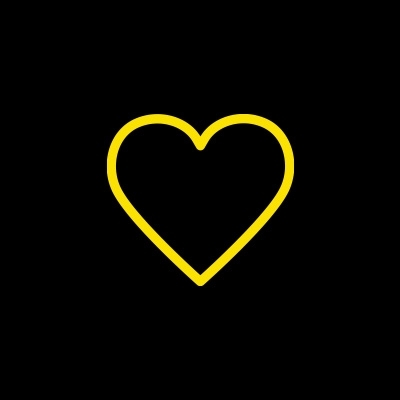 Brad Banks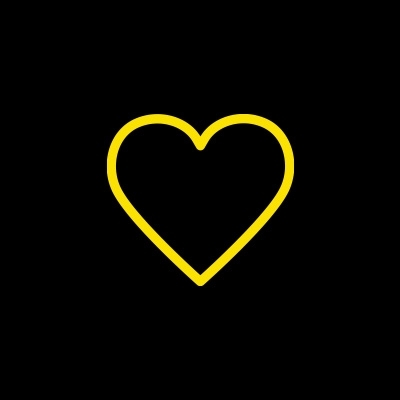 Melissa Hovsepian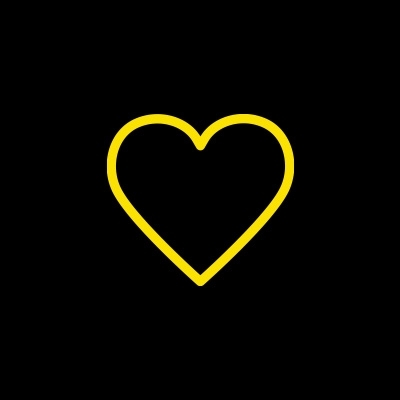 Helen C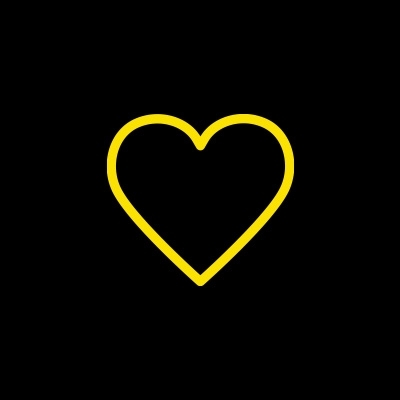 Avril Heitia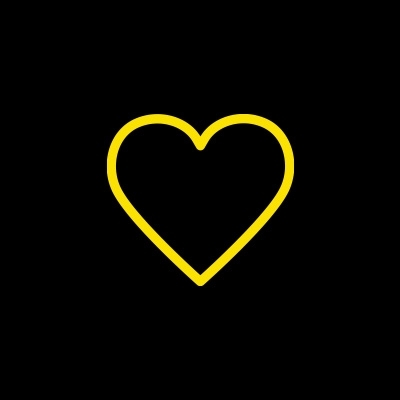 Suzanne Murray-prior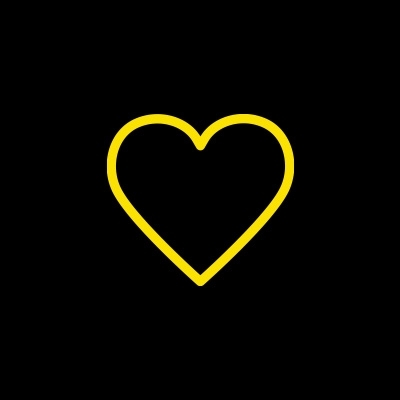 George Psomotragos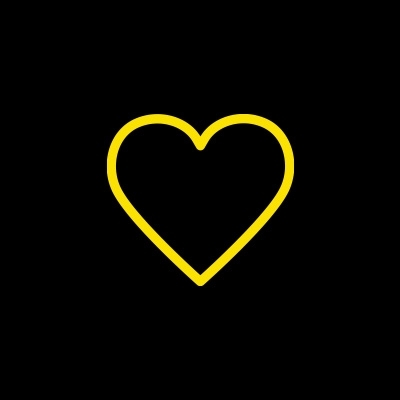 Lisa Smith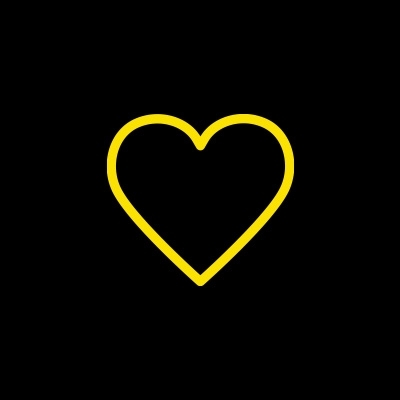 Tara Gibbs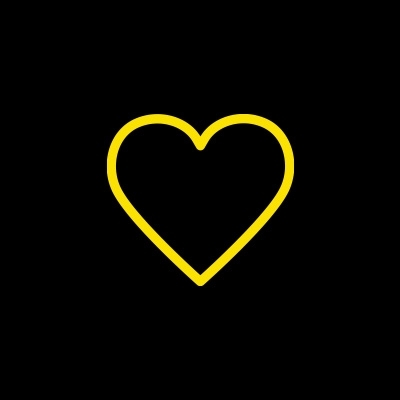 Daniel Evans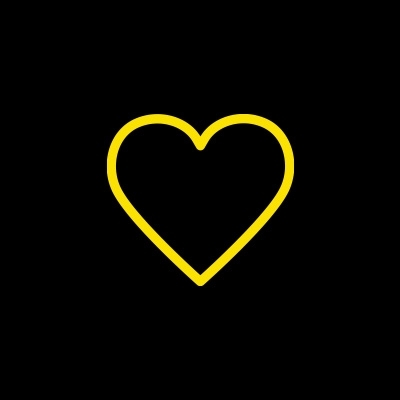 Dawn Hillier-davis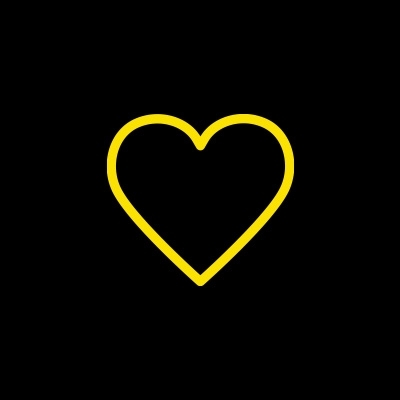 Peter Fotheringham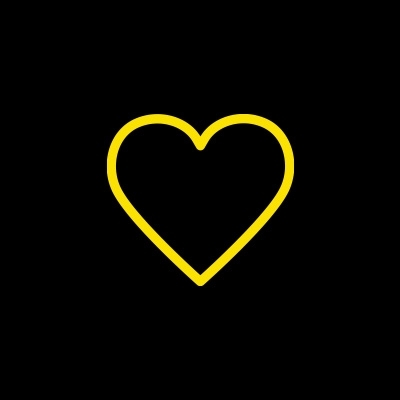 Andrew Jones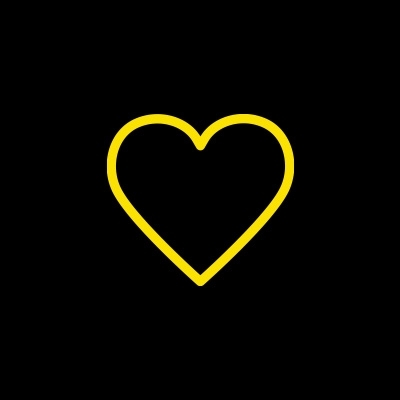 Andrew Howarth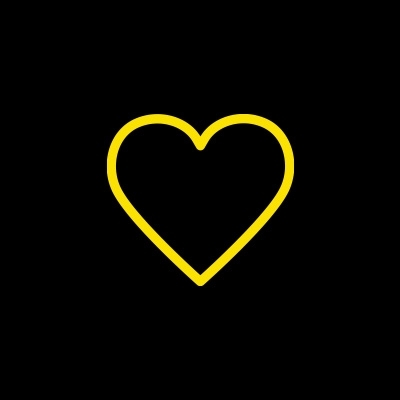 Robert Ambrogio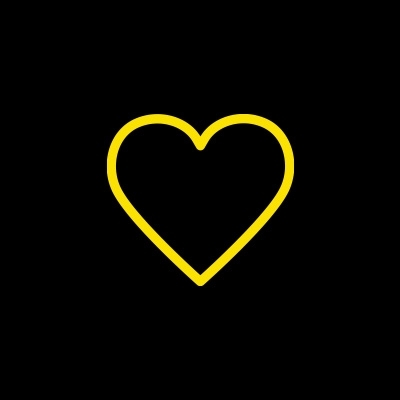 Cara Cochrane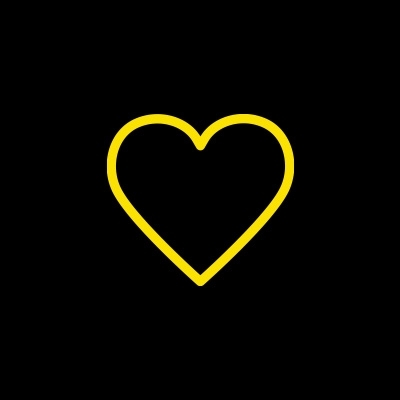 David Howat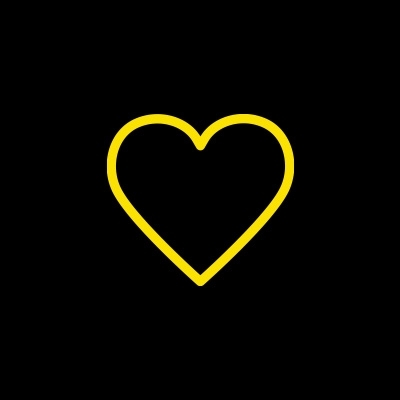 David Howat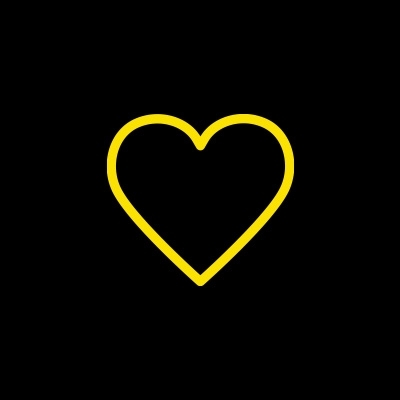 Seamus Fingleton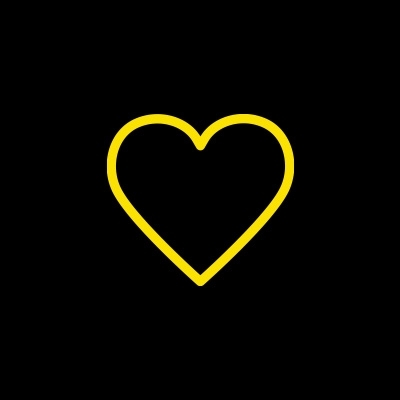 Joanne Canavan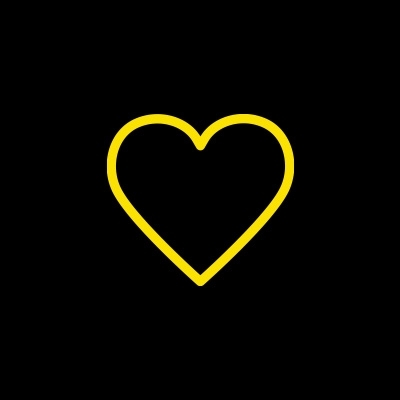 Deanne Schofield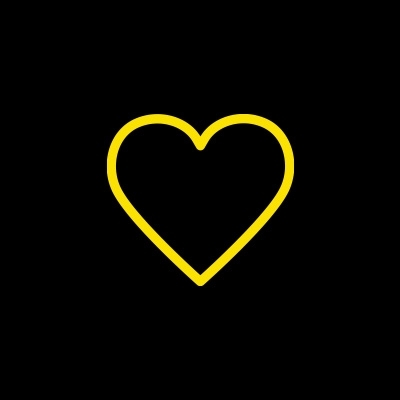 Kalene Cassie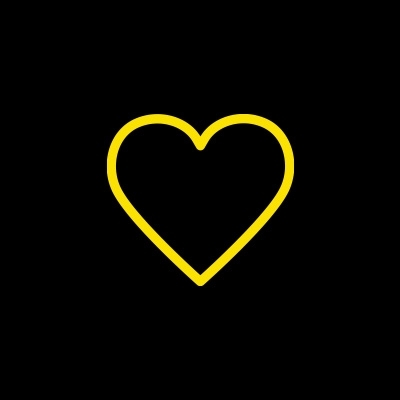 Stevie Nott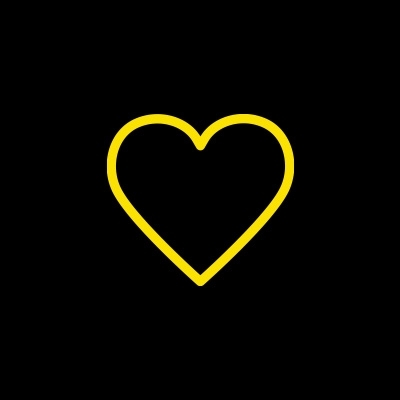 Steve Short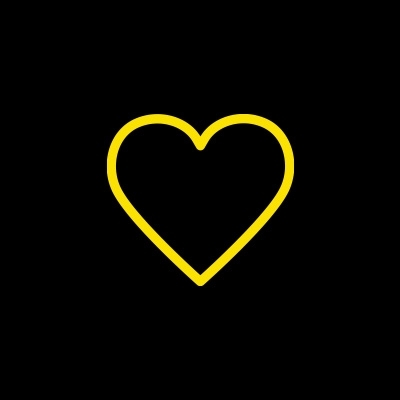 Mat Sauders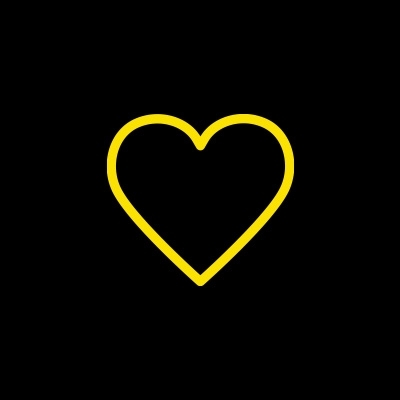 Mason Clarke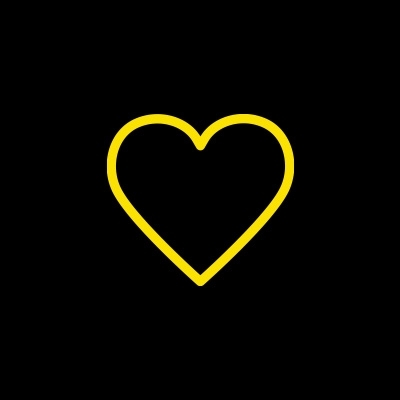 Walter Guerreiro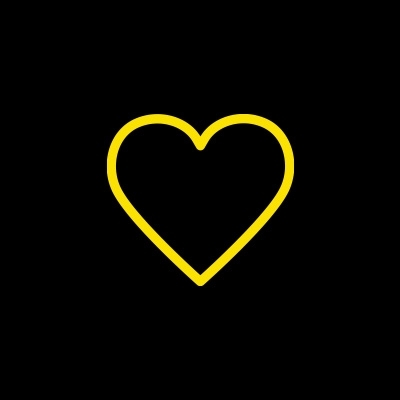 Liz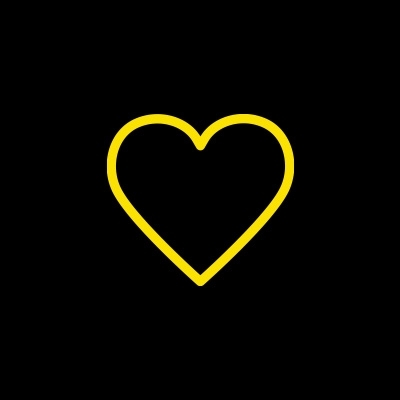 Brent Allum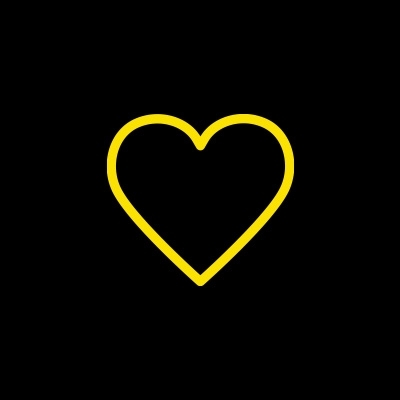 Matthew Mcdonald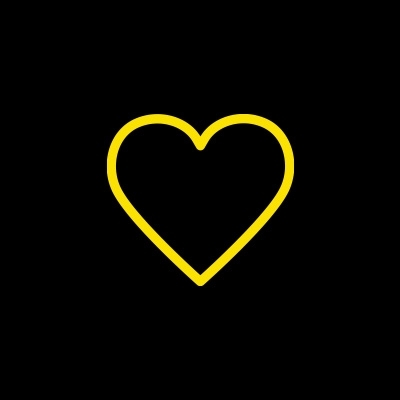 Jay Mcbride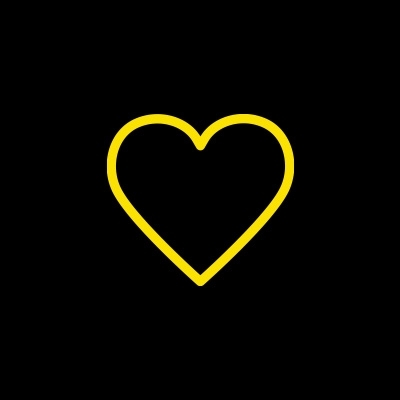 Chris Peters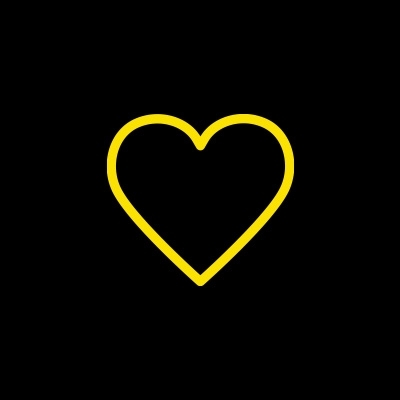 Emma Prentice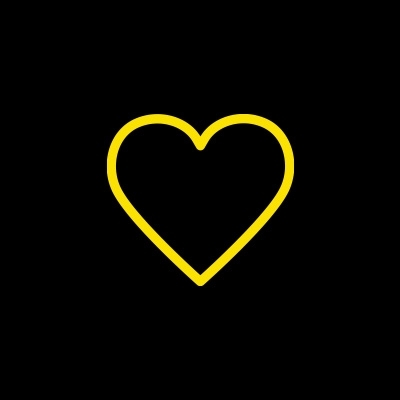 Mike Scott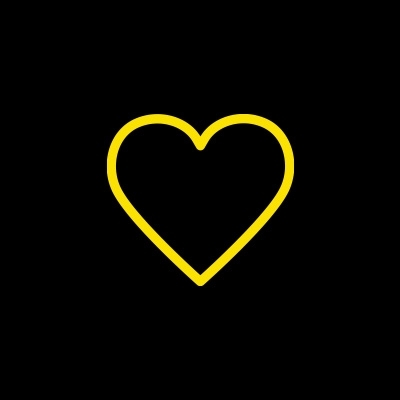 Karen Croxton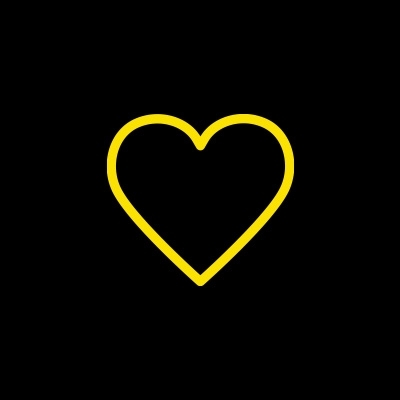 Anonymous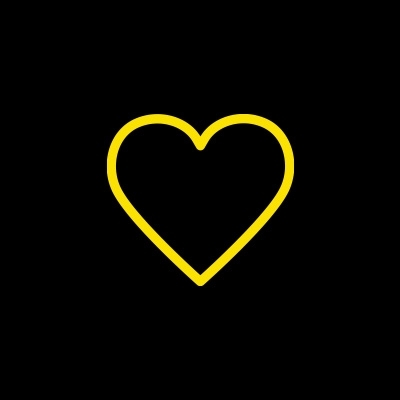 Camille Stewart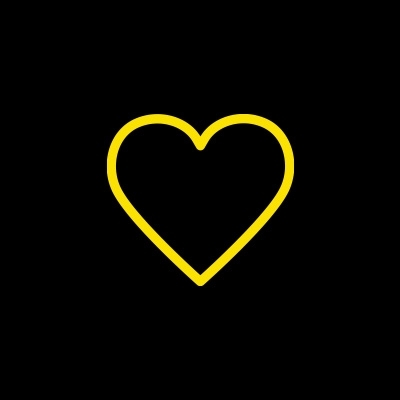 Campbell Smith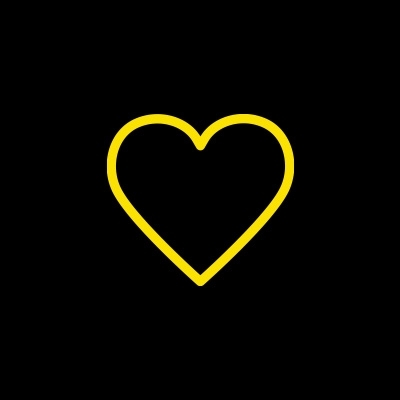 Alister Currie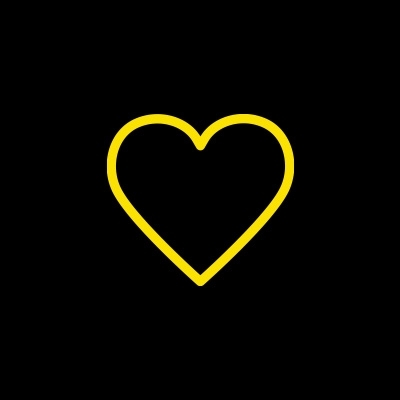 Clo Hery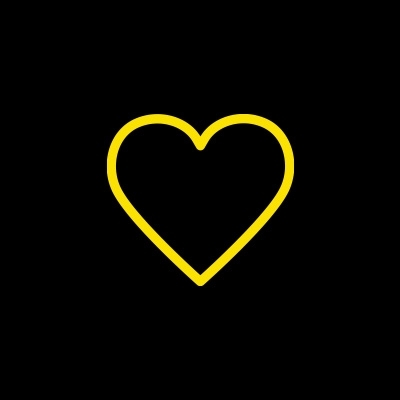 Amod Gholkar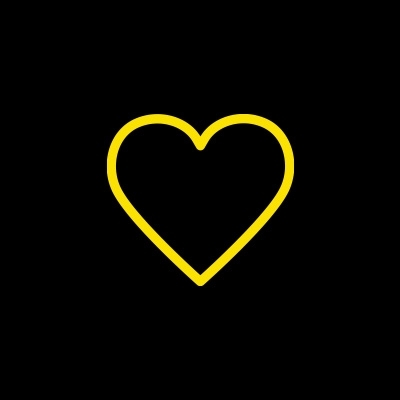 Deborah Trofa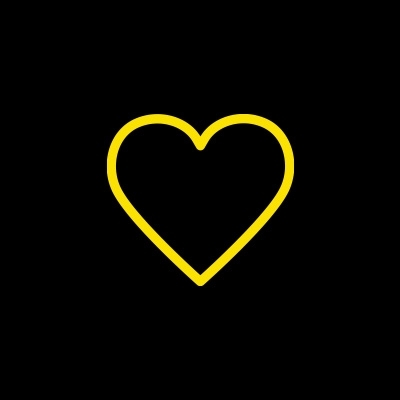 Anonymous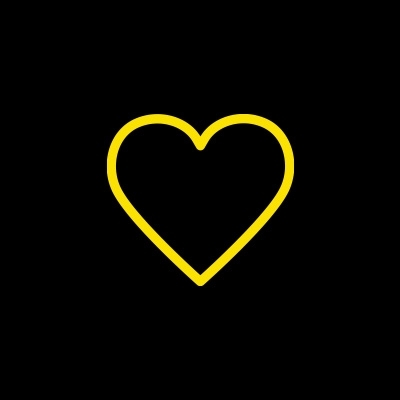 Liz Rozario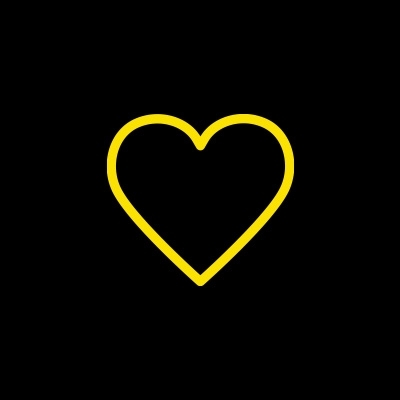 Bettina Lentini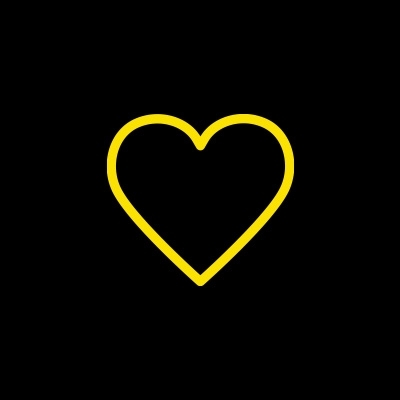 Rosa Gentile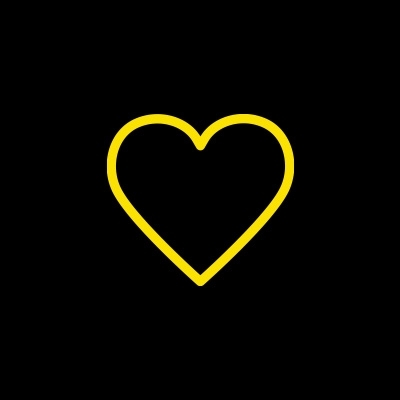 Robert Jennings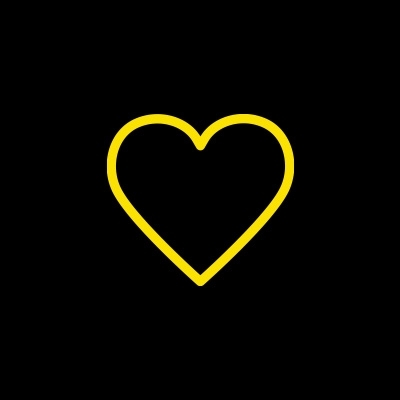 Naseem Ahmed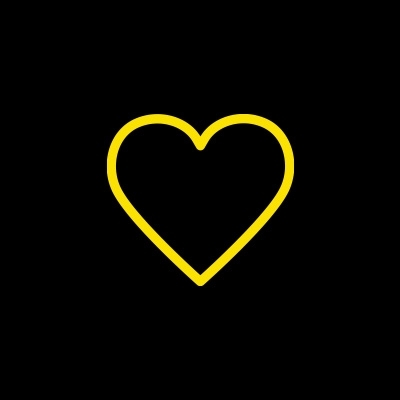 Stephen Jenkins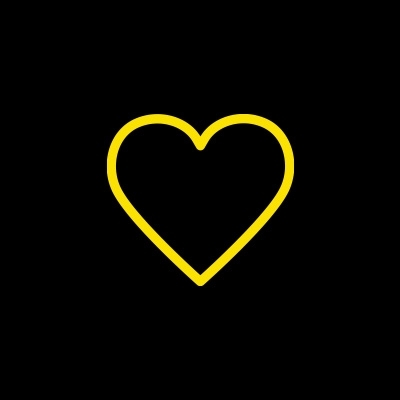 Sam De Zoysa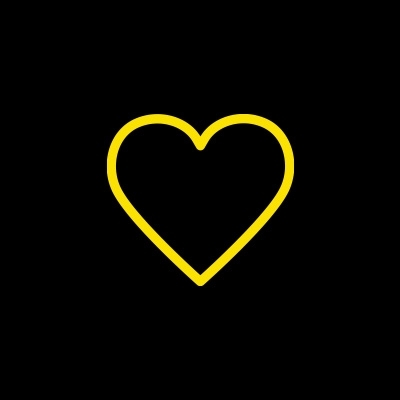 Donna Patchett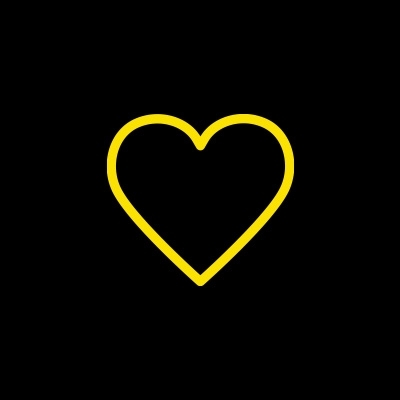 Jayne Makarein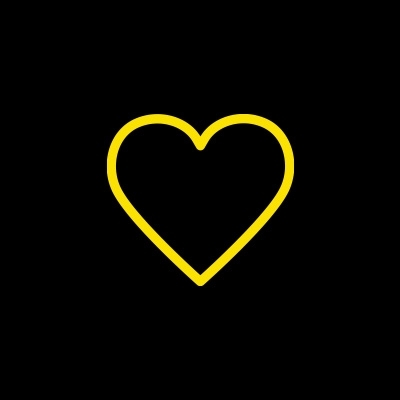 Wendy Mitchell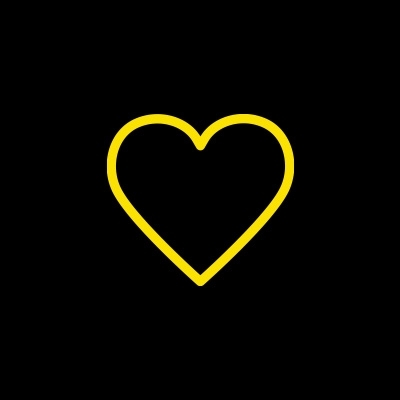 Claire Masterson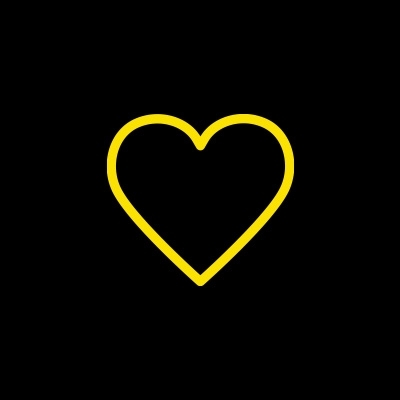 Christina Bridgeland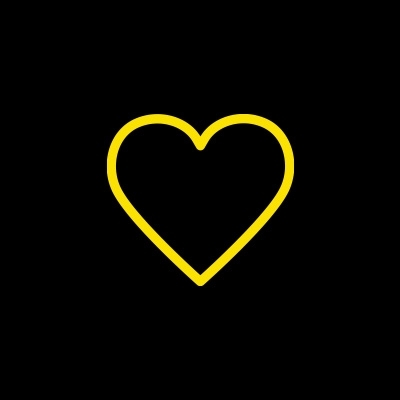 Katherine Langdon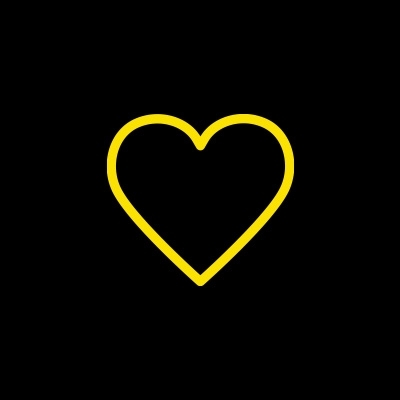 Brigette Freytag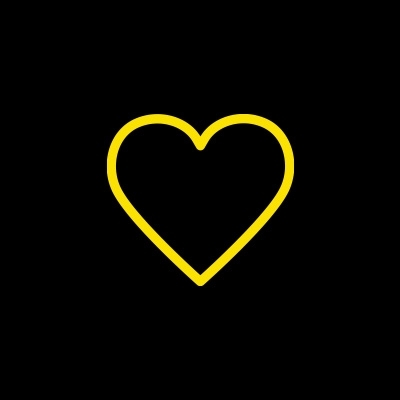 Ken Tan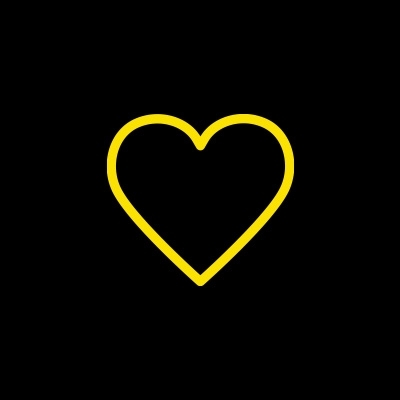 Dirk Solling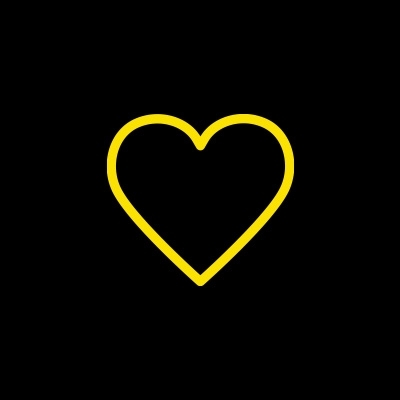 Jose Moreno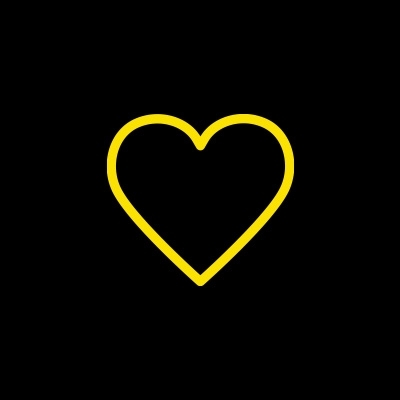 Gabriel Teran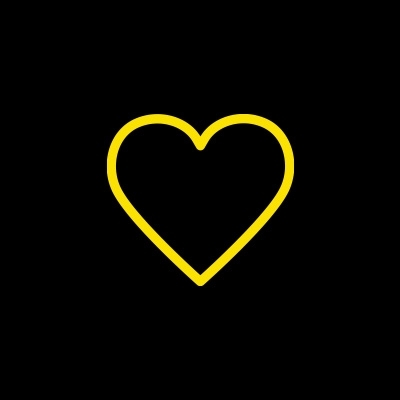 Darren Dornan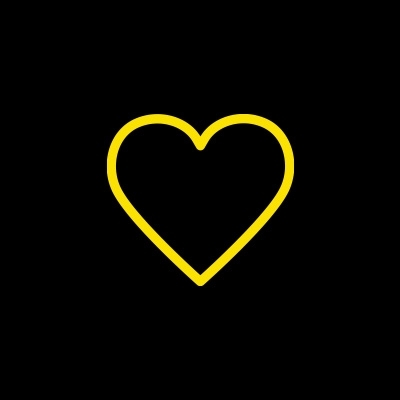 Wooliesx Donation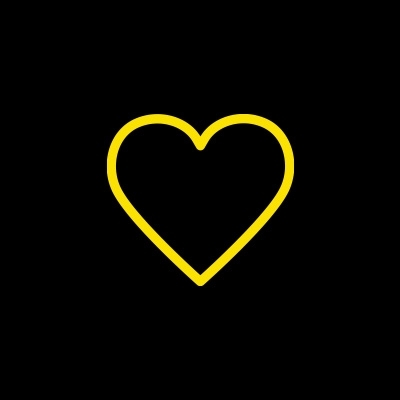 Alison Hurst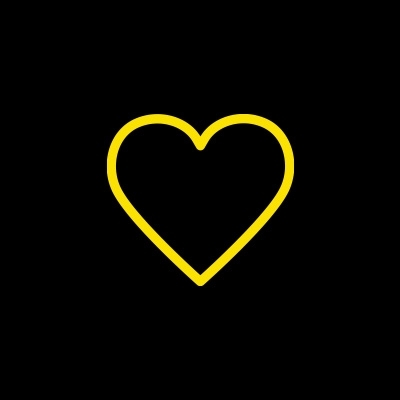 Lisa D'souza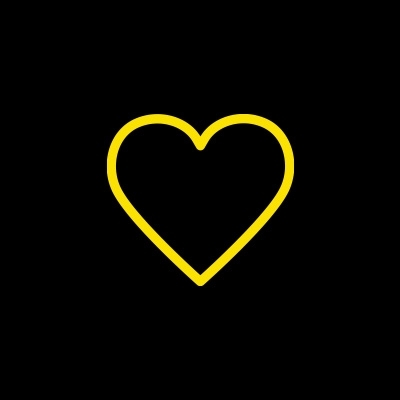 Brett Imms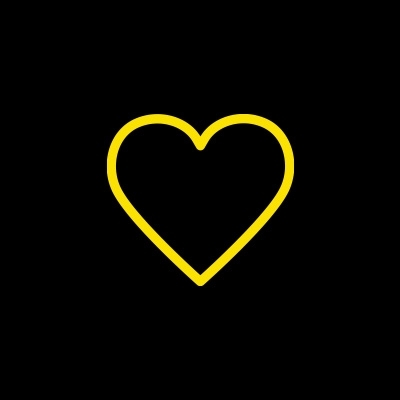 Elleni Robinson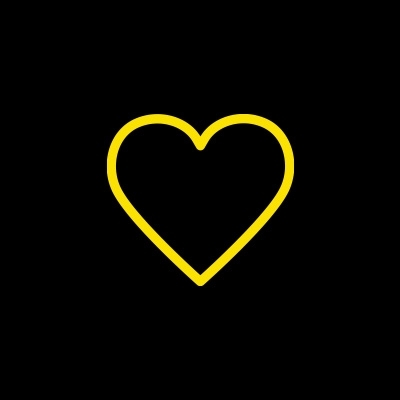 Anne-marie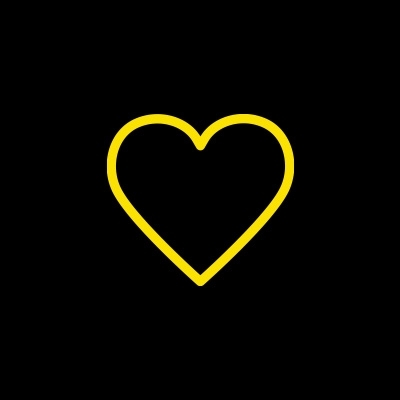 Ebony Holburt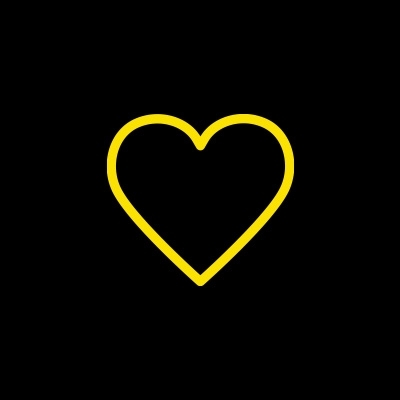 Irene Moody