I'm helping OzHarvest raise $2,000,000 to feed those in need in the OzHarvest CEO CookOff
About Andy Holmes
Andy Holmes is Chief Operating Officer Fuels, Asia Pacific, with responsibility for BP's operations Australia, New Zealand and China, and Air BP globally. This includes exploration and production, refining, transportation, distribution and sales of oil and gas products.
Based in Melbourne, Australia, Andy is also Country Manager of Australia and President, BP Australia and New Zealand. He is also a member of BP's Global Downstream Senior Executive Team – one of the six Business Leaders in the Downstream.
Andy began his career with BP after graduating as a Chemical Engineer in 1985, joining BP Engineering in London. From 1988 to 1997 he held several positions in the fields of Engineering and Asset Management at BP's Grangemouth oil refinery in Scotland.
Andy has since held a number of senior leadership positions across BP's global downstream businesses. He has managed projects in Shanghai and London, including crude oil trading and commercial management and has held Business Unit Leader roles in the Fuels and Marketing business. In 2008 he was appointed CEO of the Rhine fuels business and became a Member of the Executive Board of the Deutsche BP – leading BP's largest regional refining and fuels marketing business. Andy was also Global CEO of Air BP and LPG Fuels from 2010 to 2013.
Professional Memberships
Board Member of Australian Institute of Petroleum
Member of Business Council of Australia
Member of Institute of Chemical Engineers (UK)
Pay Equity Ambassador for Workplace Gender Equality Agency (Australia)
Born in Britain, Andy relocated to Melbourne in June 2013 along with his wife Gail and children.
Thank you to my Sponsors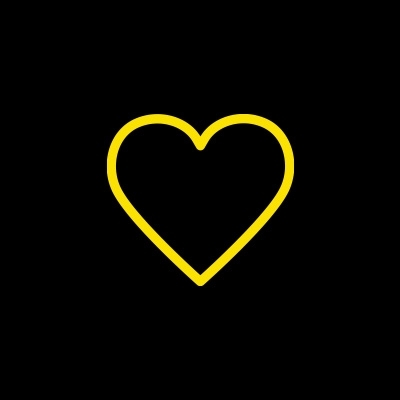 Vikas Vashist
Great cause , our support will be there always in behind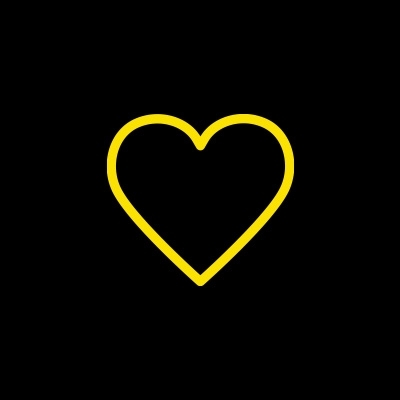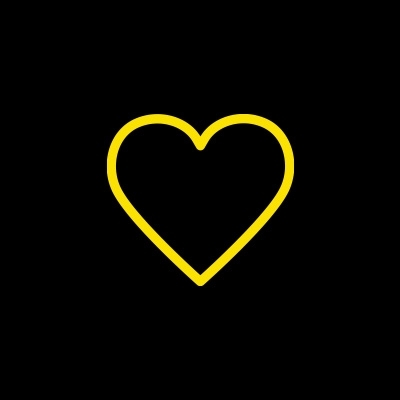 Andrianopoulos Family
Great cause. Proud to support you.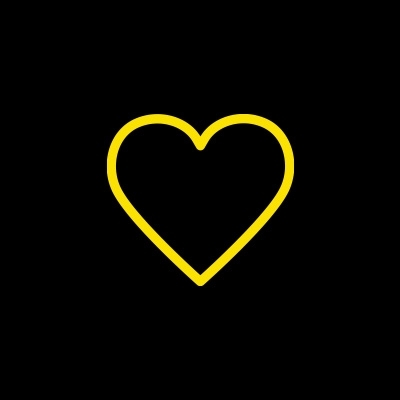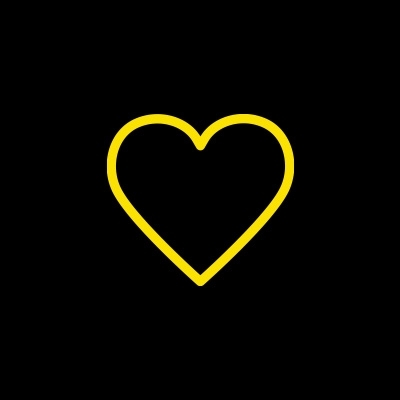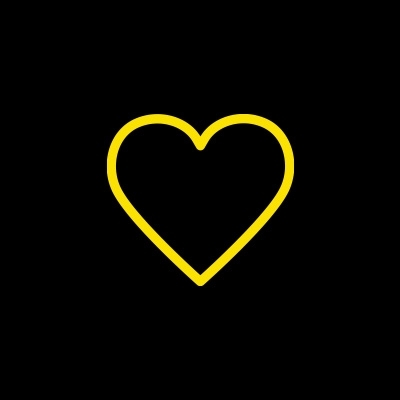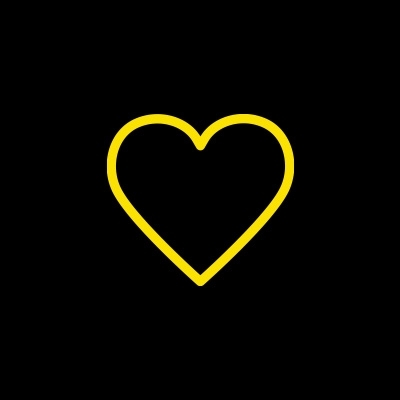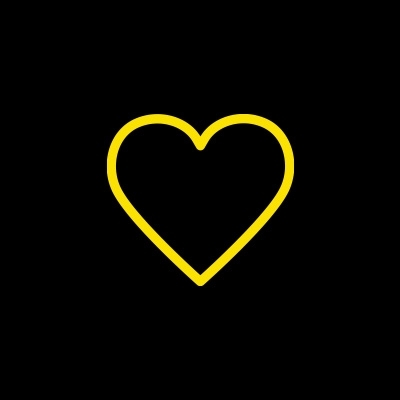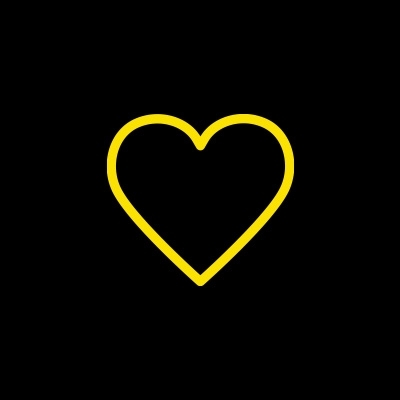 Diamond Key International
What a great cause, Andy. DKI team are here to support you!!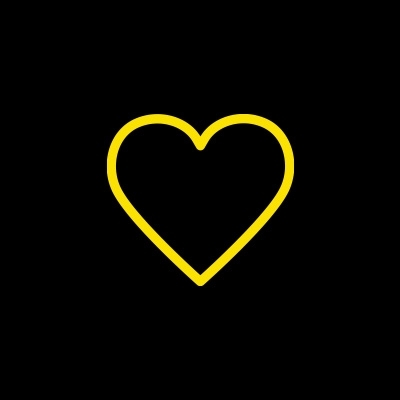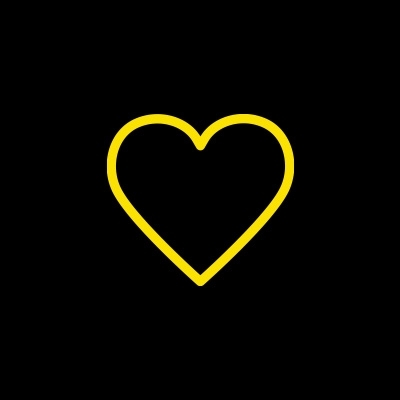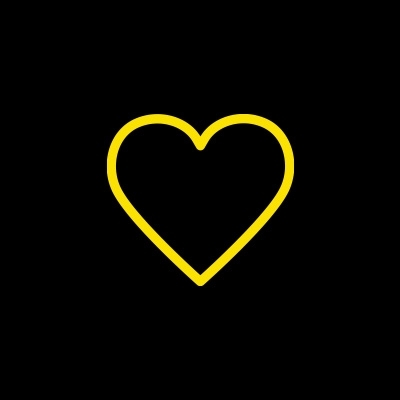 Jason Brilli
Great stuff Andy, from Jason Brilli at Becon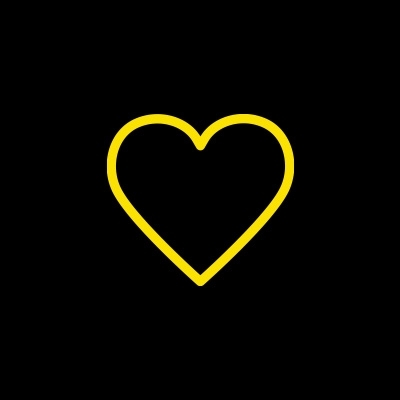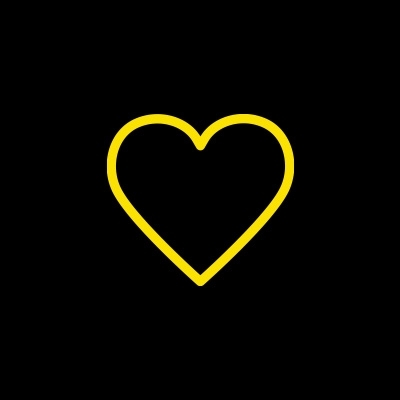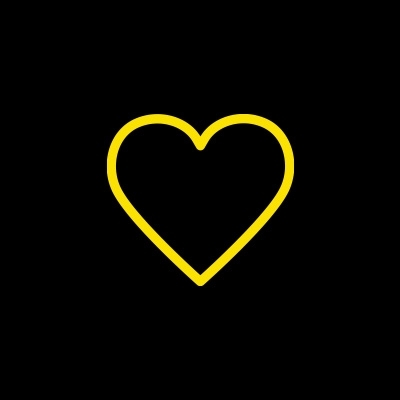 Worleyparsons
Contribution from Michael Dunn and Scott Sneyd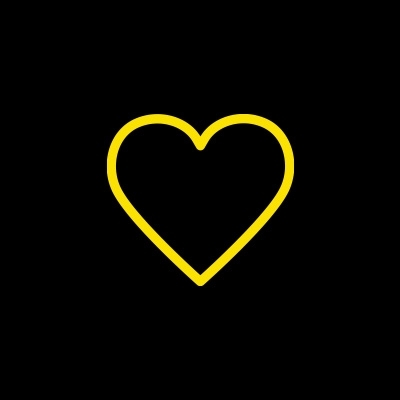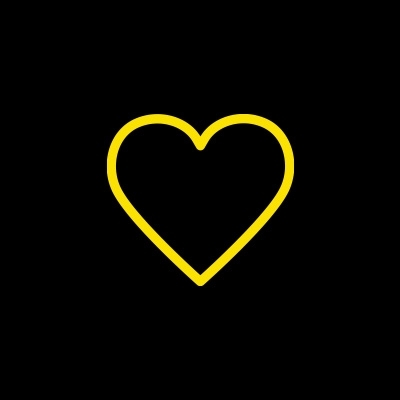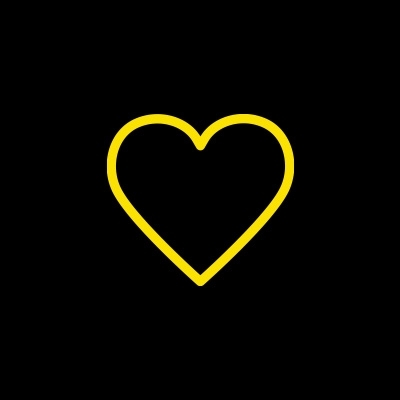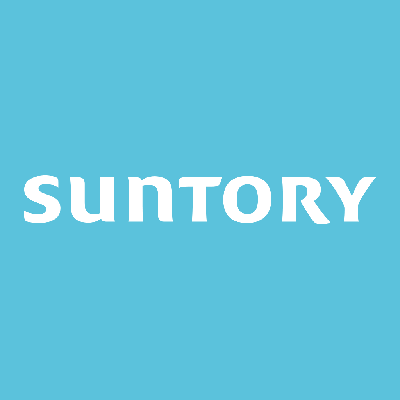 Suntory Coffee Australia
Cook up a storm Andy. Thanks for making a difference!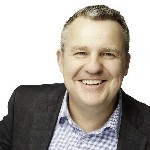 Bruce Mackenzie, Timetarget
Good luck Andy and the team at BP.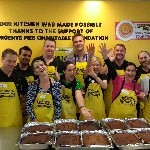 Bulwer Office
Donations from our CEO Cook Off bake stall. Wishing you all the best for the Cook Off Andy!!!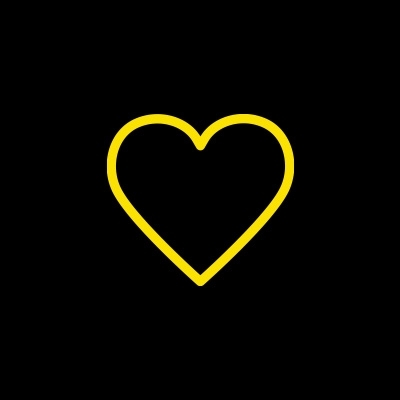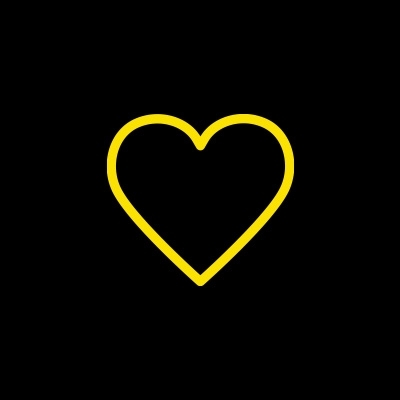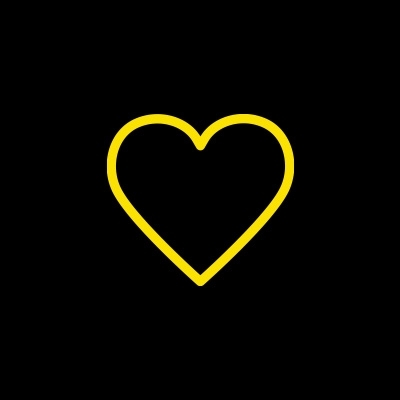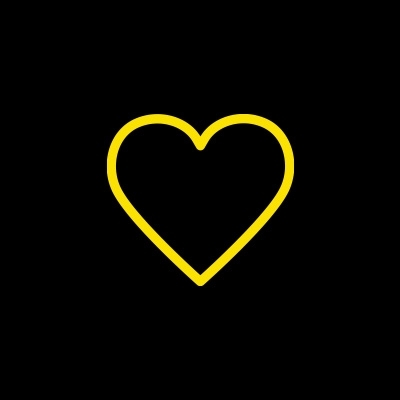 James Metcalfe
Way to go Andy!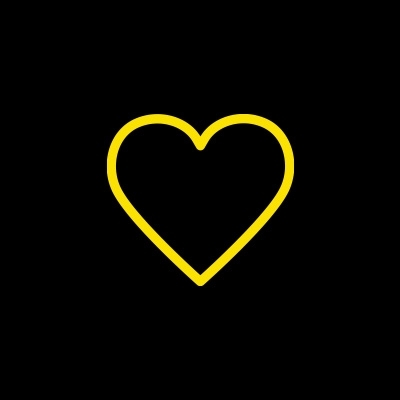 Brooke Miller
Cook up a storm!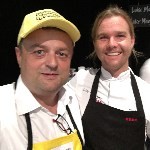 Karl Schuster
Congratulations on beating your target Andy - have fun on the night, it was one of my best experiences!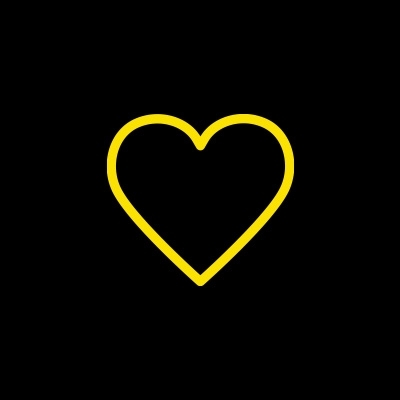 Richard Wise
Go Andy, go team!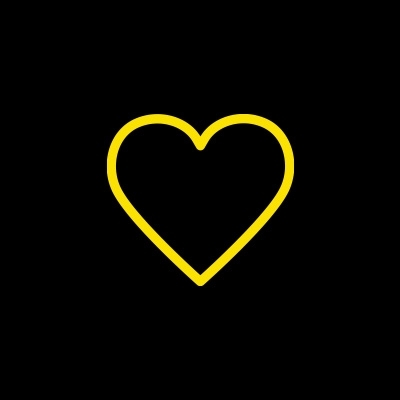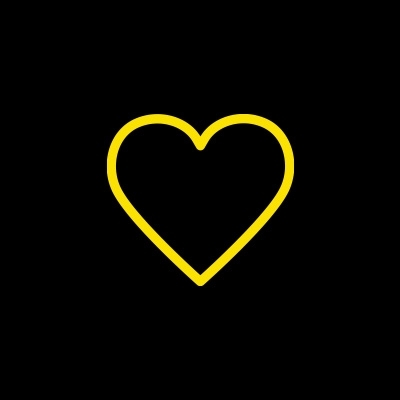 Nick Shaw
Let's see if watching 8 seasons of Masterchef will pay off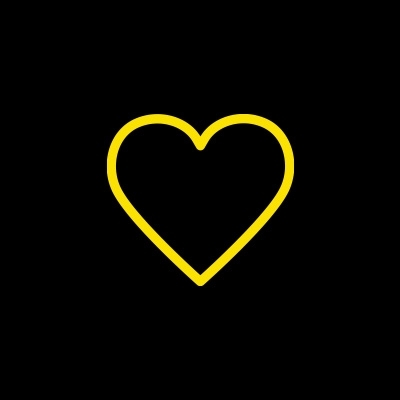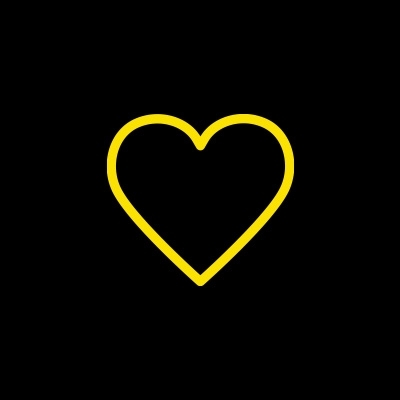 Mike O'sullivan
Good luck Andy - a great cause !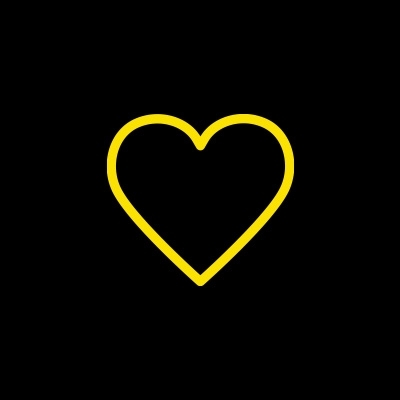 Janet Umina
Nothing better than a #winning feeling! Let's #goteam!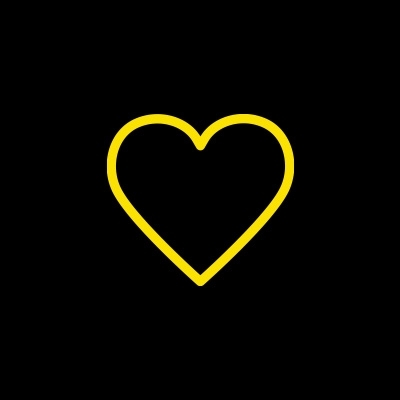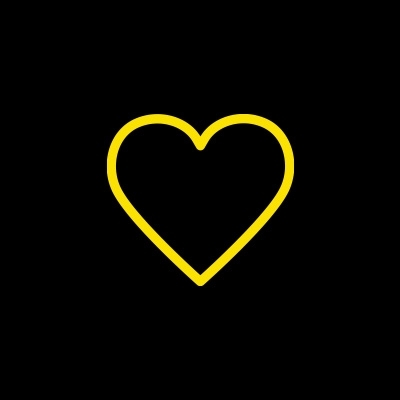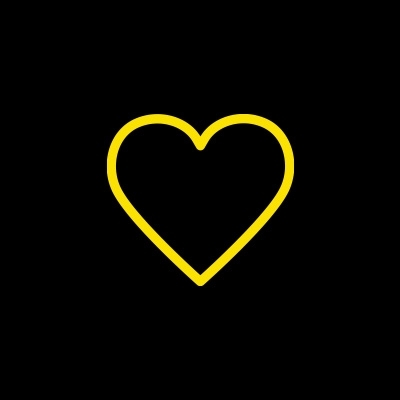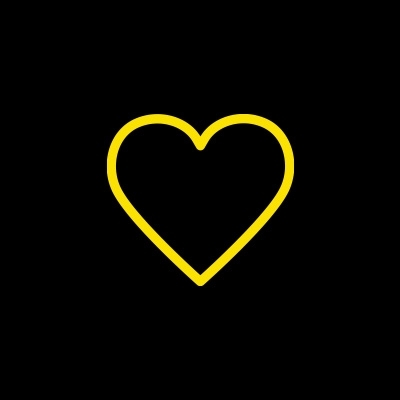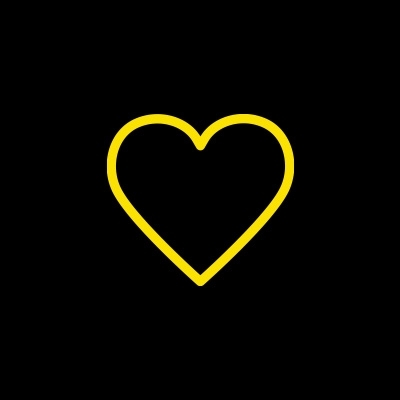 Natalie Pollard
Good Luck Andy. Go Team BP!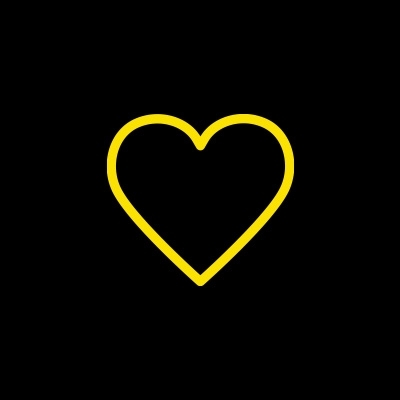 Matt Elliott
Great to see you supporting this again Andy! Good luck - cheers, Matt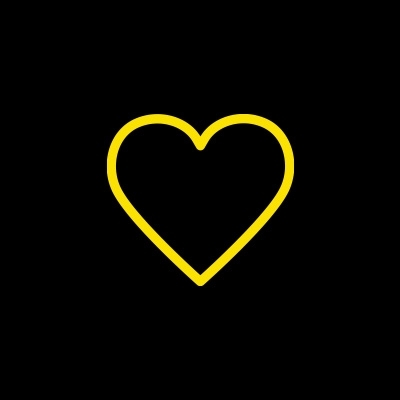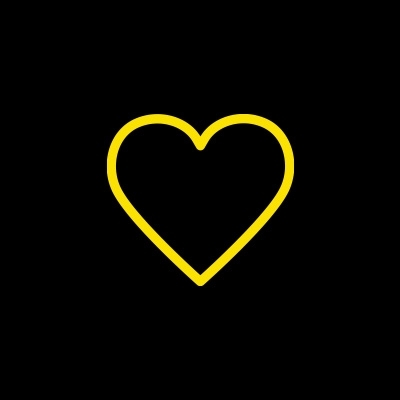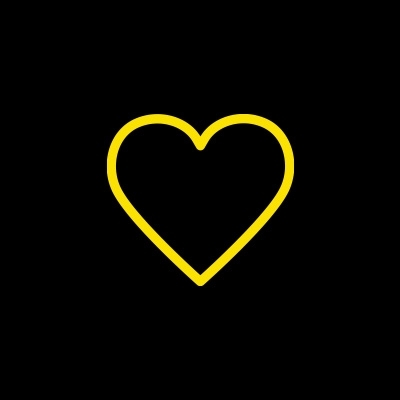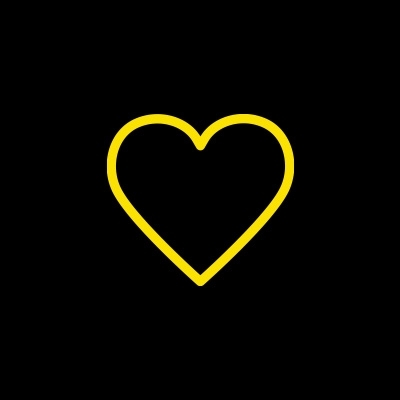 Peter Gallen
Well done Andy , a great cause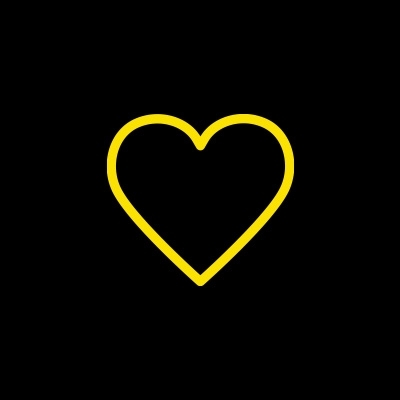 Kerry Rutherford
I have full confidence in you Andy!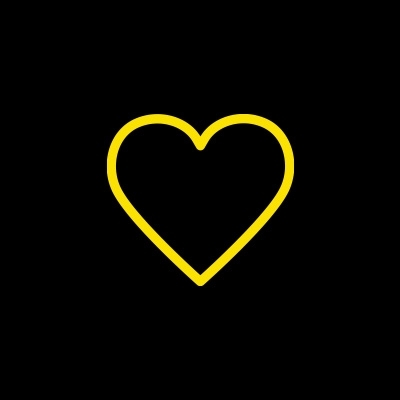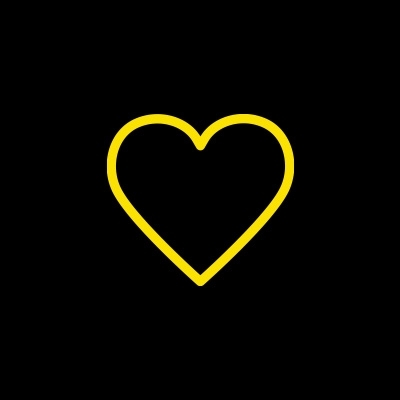 Fiona Wyber
Go Andy - make BP proud!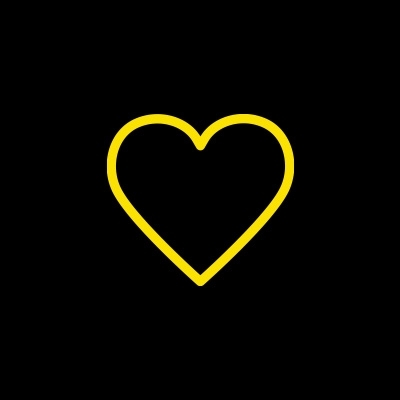 Nancy Haddad
Good Luck! Great cause and should be a fun time!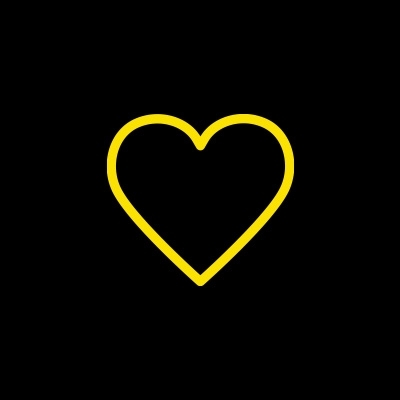 Rachel Johnston
Counting on you Andy!!!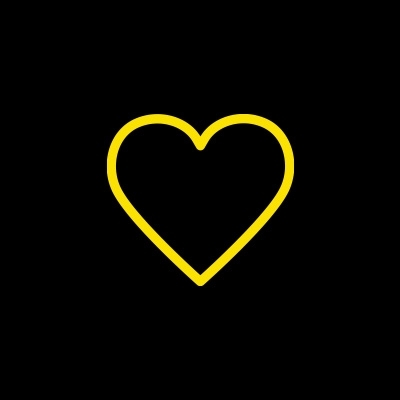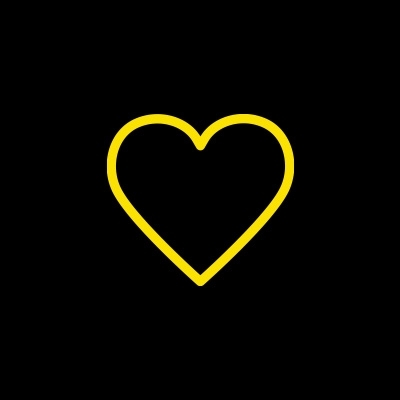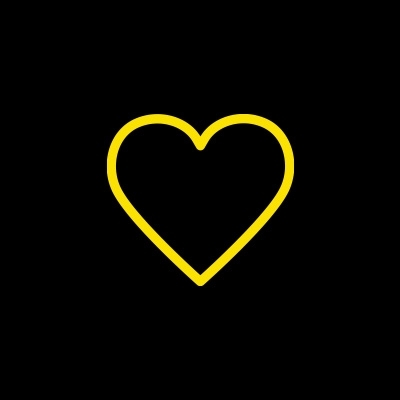 Lauren Shepherd
Good on you Andy and BP for getting behind such a worthy cause. My good friend Lex Brickland is working hard to rally some support amongst friends. Congratulations on your fundraising efforts and keep pushing!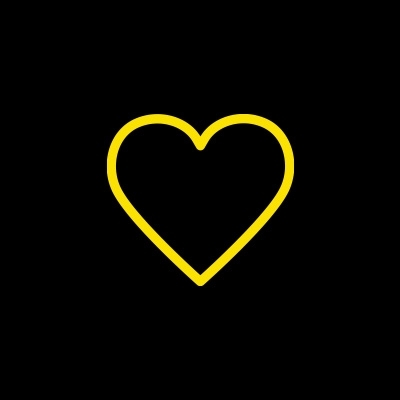 Jason Plant
Great initiative Andy, such a great cause, well done. I was directed to this cause by Lex Brickland, so please accept this small donation and I will follow what I can do with food wastage in the Western region of Victoria, Jason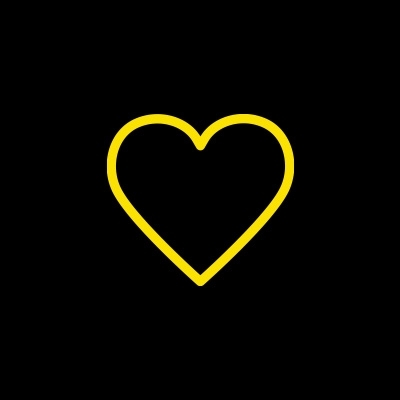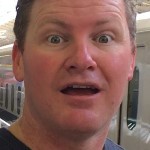 Anthony Warthold
Well done Andy on supporting a great cause ! Sorry that Man Utd beat Crystal Palace again !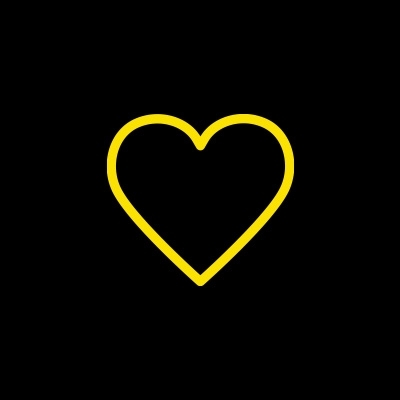 Penny Chan
Good luck Andy!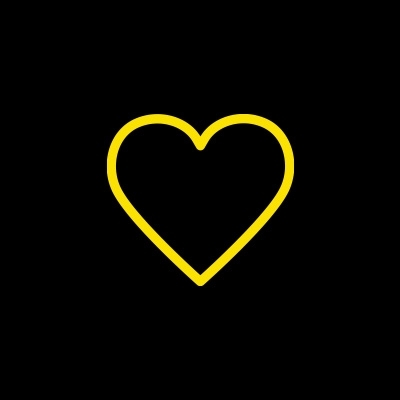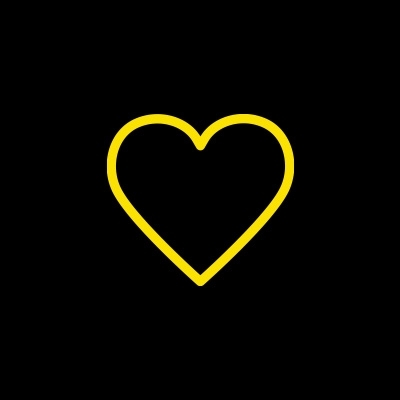 Craig Lemon
Good luck, Andy! Cook up a storm!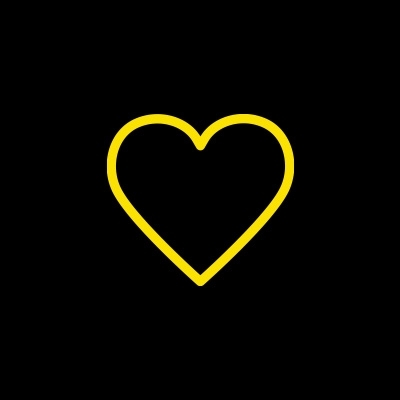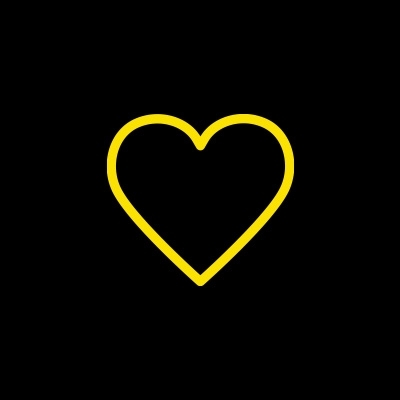 Bella Chapman
Good Luck Andy...What a great cause!
Georgina Forde
Good luck Andy!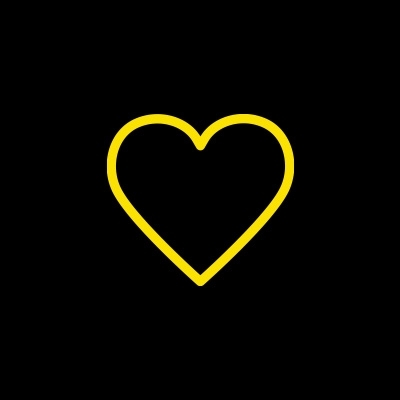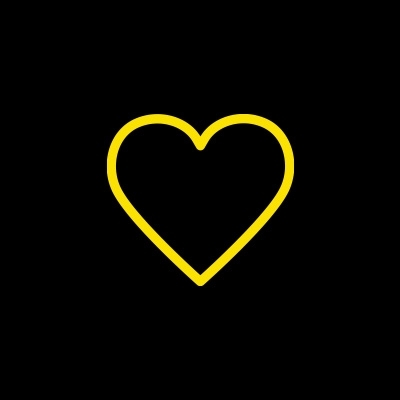 Derell Tow
#GOANDY #CEOBYEXAMPLE #FEEDTHEHUNGER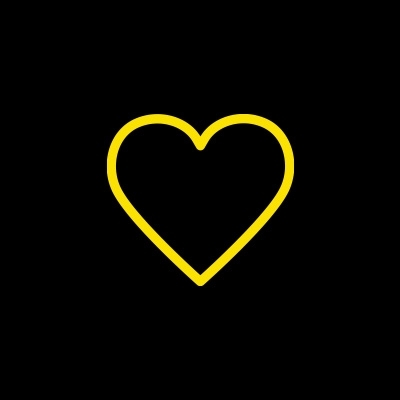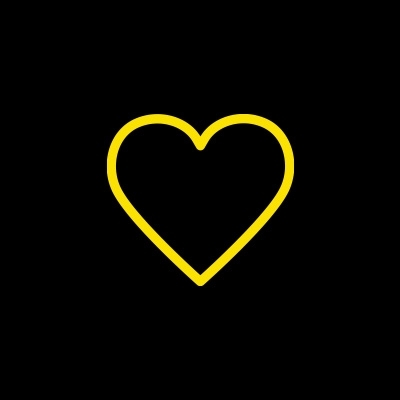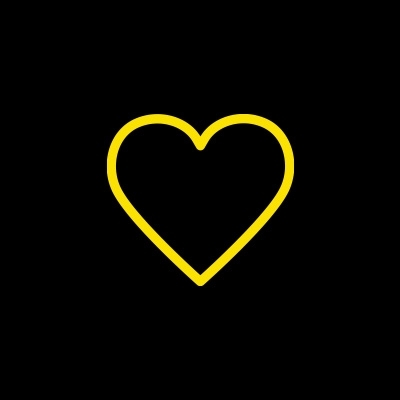 Jenny Clark
Go team BP!! Good luck Andy :)