ARN is a leading Australian media and entertainment business
...creating the future of audio entertainment with high energy brands such as KIIS, Pure Gold, iHeartRadio and the Edge. We captivate audiences and connect our customers with over 5 million Australians each week. ARN energises brands through our talent, content and innovative ideas, with a data rich insight led approach.
We're helping OzHarvest raise $3,000,000 to feed those in need in the OzHarvest CEO CookOff
We're participating in OzHarvest's 2019 CEO CookOff, where top CEOs, chefs and companies work together to make a difference to Australia's most vulnerable and reduce food waste.
We'd love your support in helping our organisation reach our fundraising goal! Every $1 donated to OzHarvest means they can deliver 2 meals to those in need.
Watch the video to see what this means to the people OzHarvest helps.
Stay tuned for the journey!
Our Achievements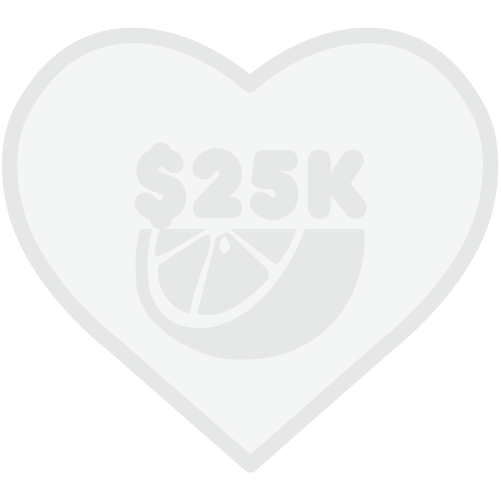 $25,000 raised – Halfway there!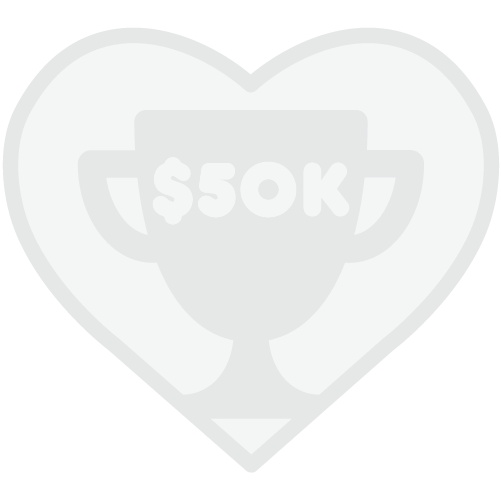 $50,000 raised – Target reached!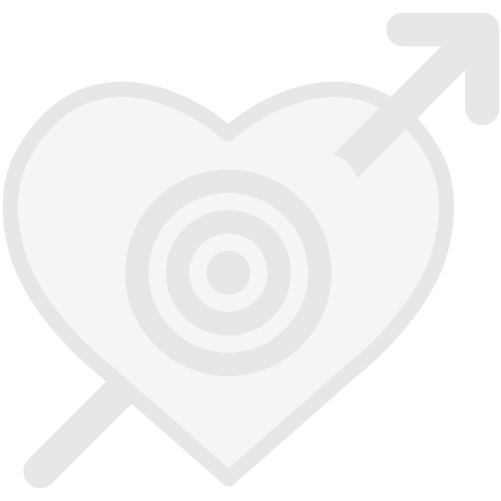 Target Increased
Thank you to our Sponsors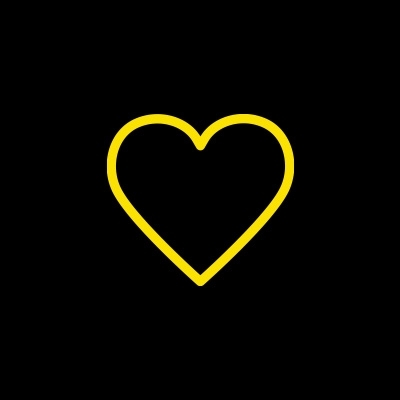 $10k Pledge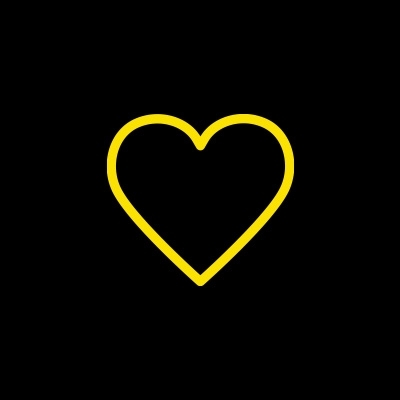 Ciaran Davis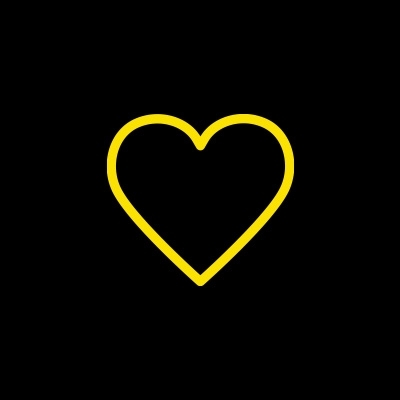 Marissa Daras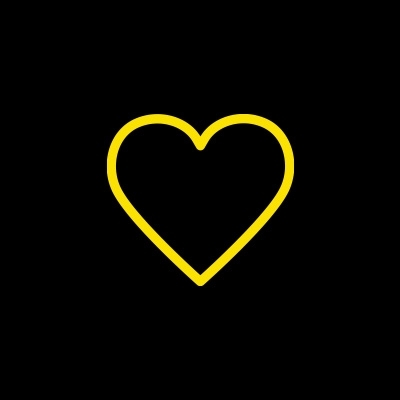 Michael Harvey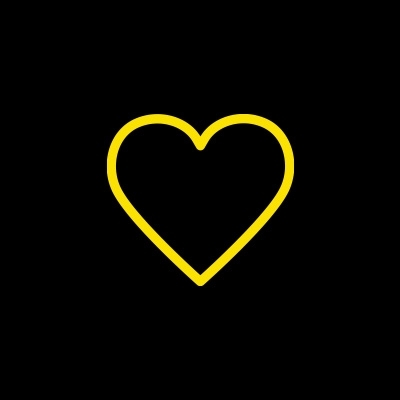 Geraint Davies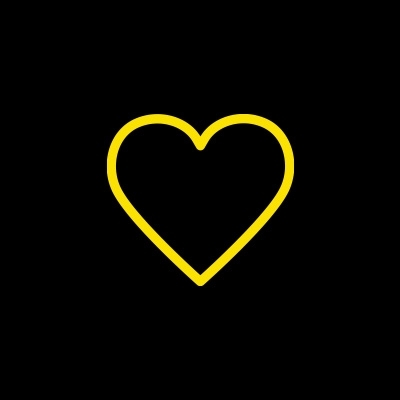 Anthony Xydis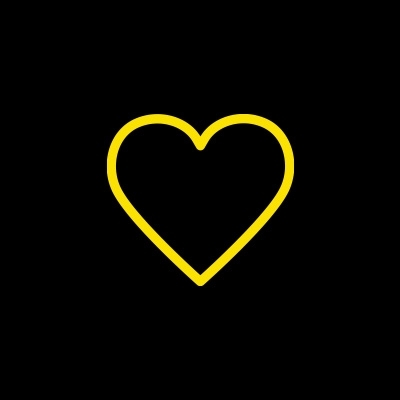 Alice & David Sheahan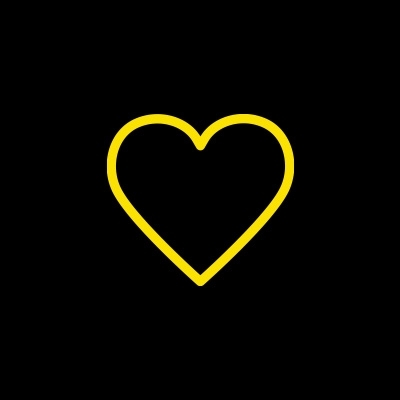 Australian Radio Network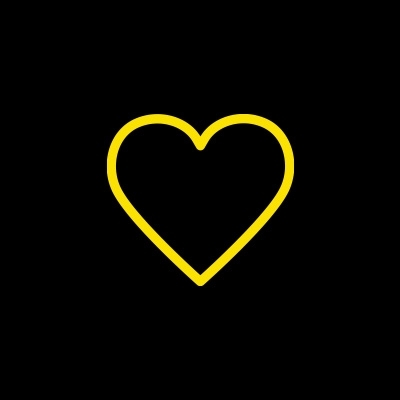 Anthony Xydis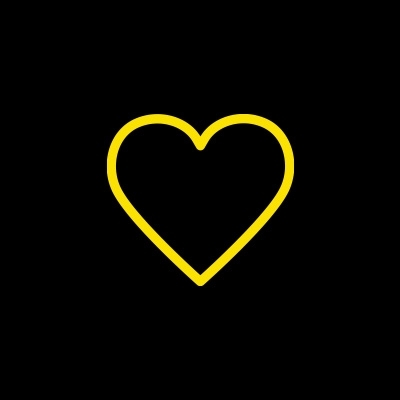 Anonymous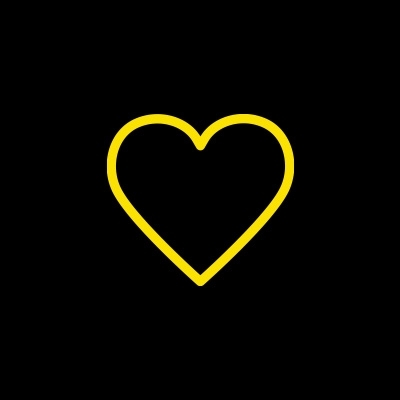 Trish Nichitean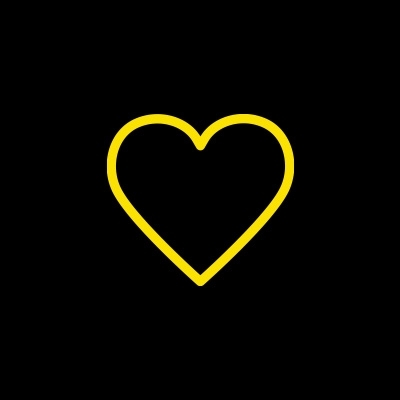 Suzanne Fitzpatrick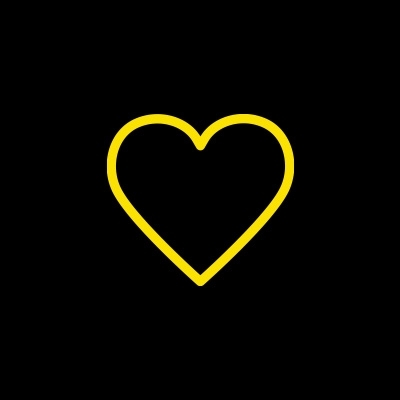 Jasmina Mijajlovic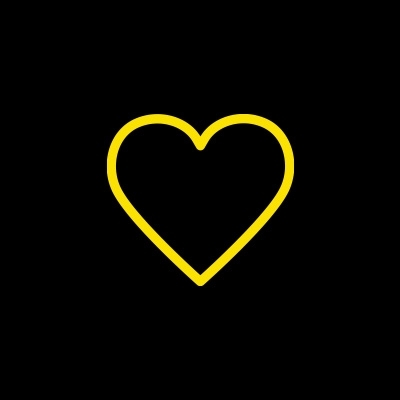 Ciaran Davis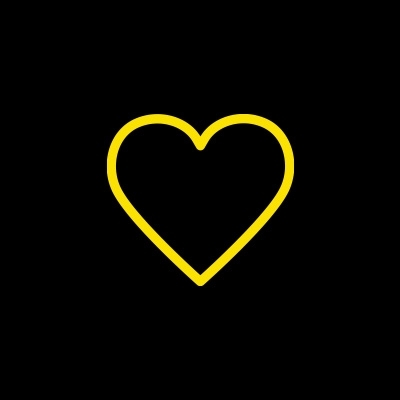 Anonymous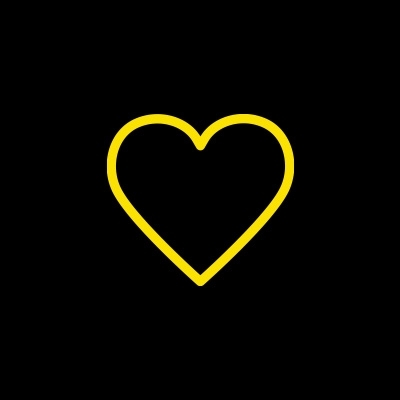 Anonymous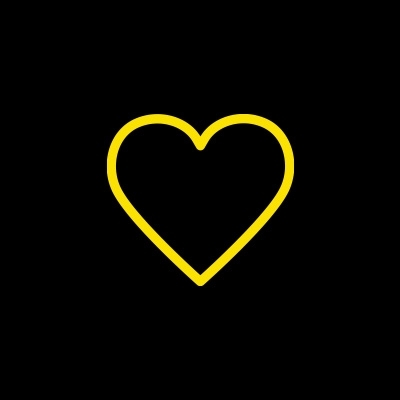 Hwei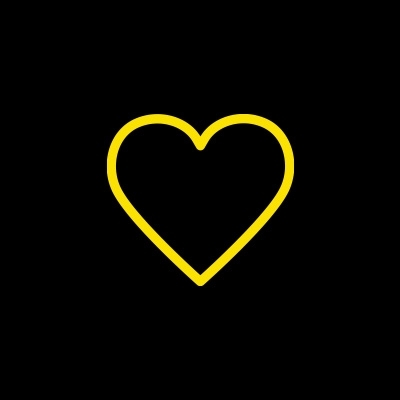 Phil Rice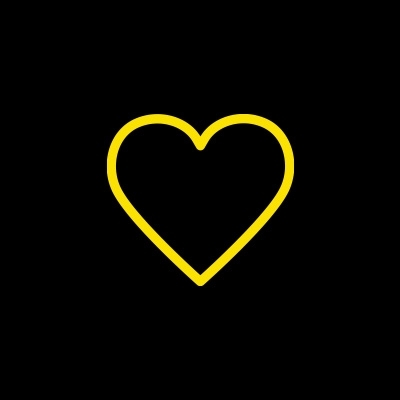 Holly Davis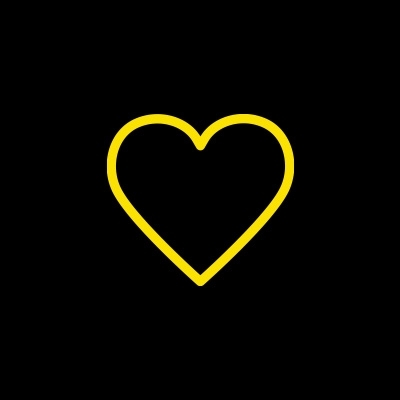 Jay Davis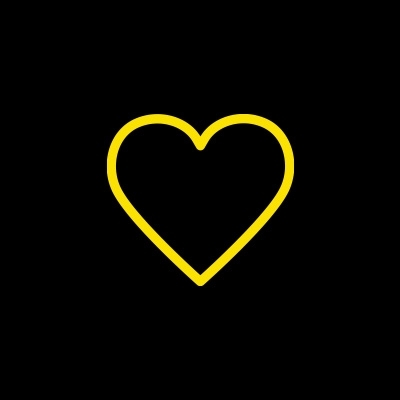 Kathryn Harle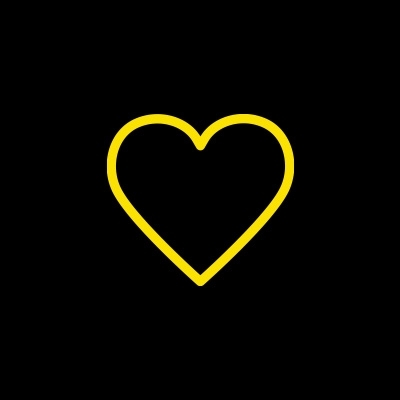 Amanda Armessen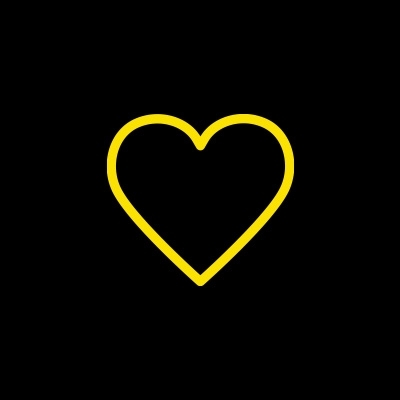 Anonymous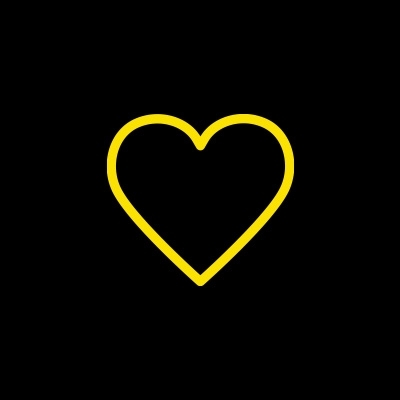 Julia Davis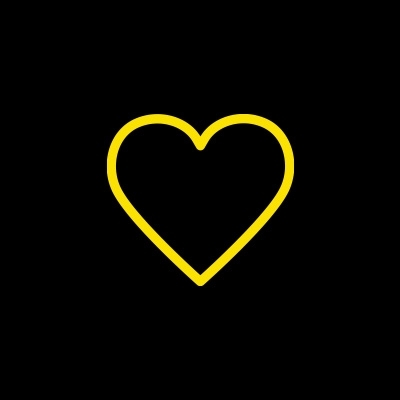 Rosie Squires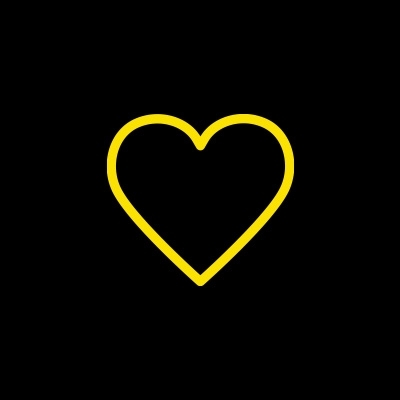 Caroline Egan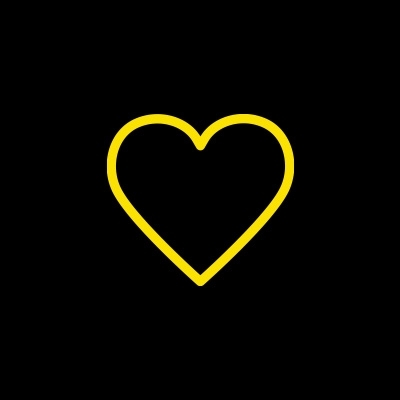 Susie Michaels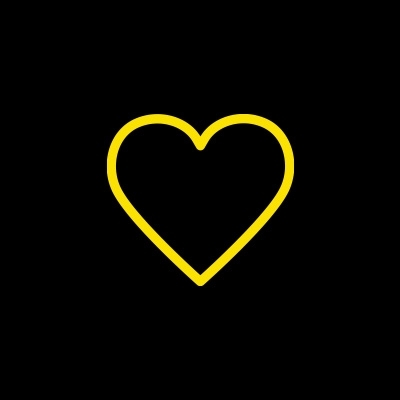 Karen Daras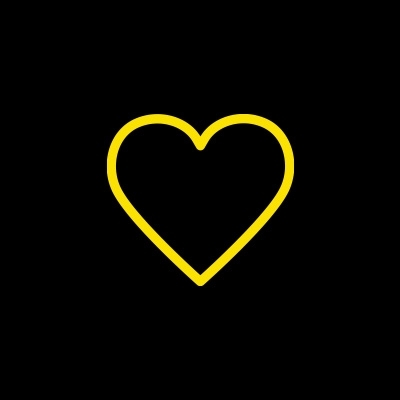 Anonymous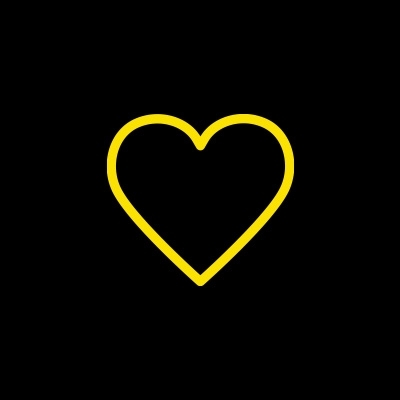 Maggie Burke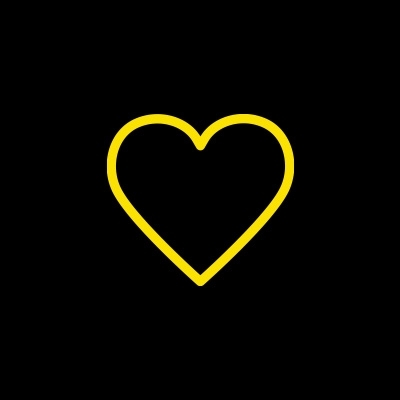 Yvonne Stewart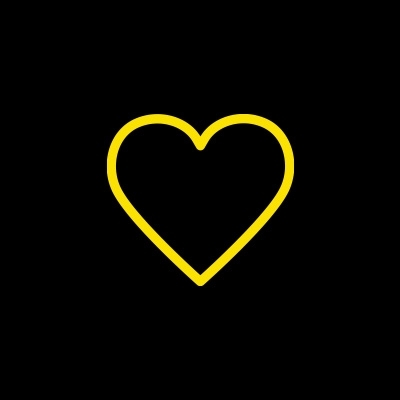 Alana Meadows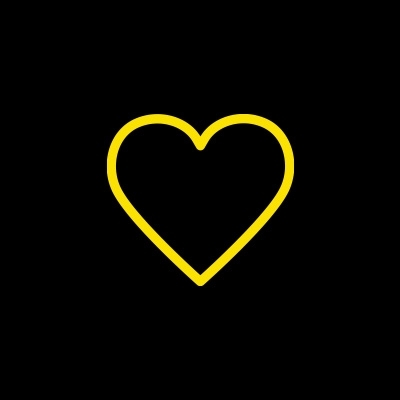 Damian Mcnally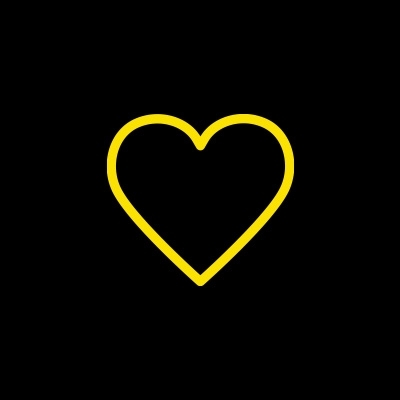 Bob Gallagher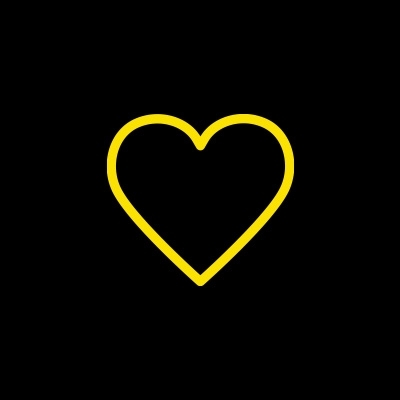 Anonymous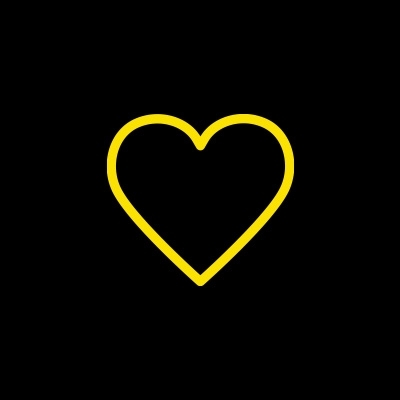 Justin Stone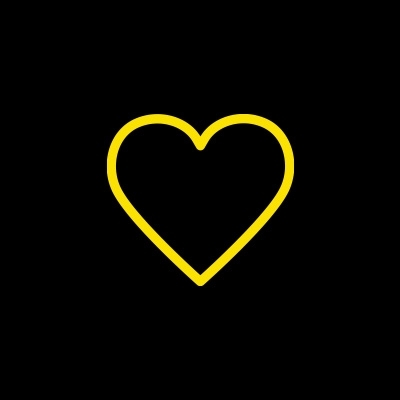 Peter Charlton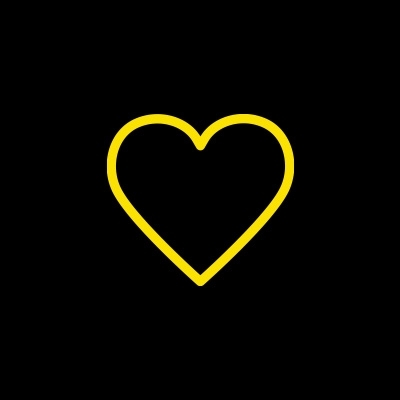 Emily Buckby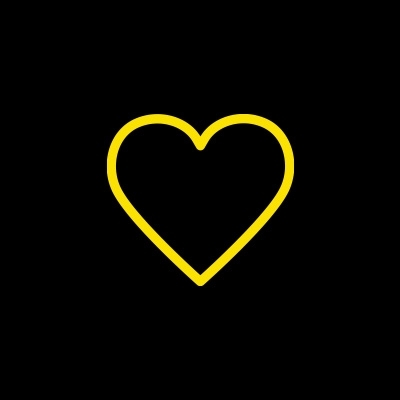 Debbie Ng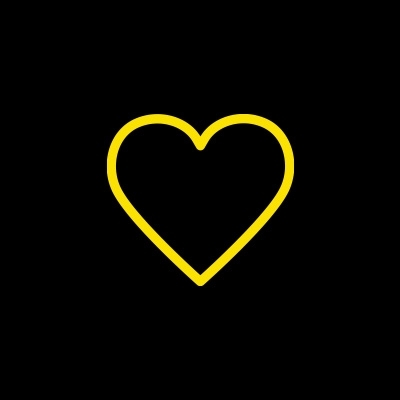 Anonymous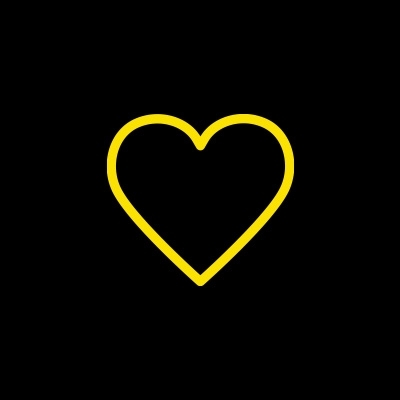 Kelly Barbuto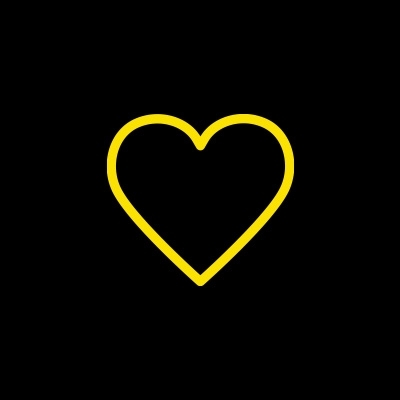 Greg Martin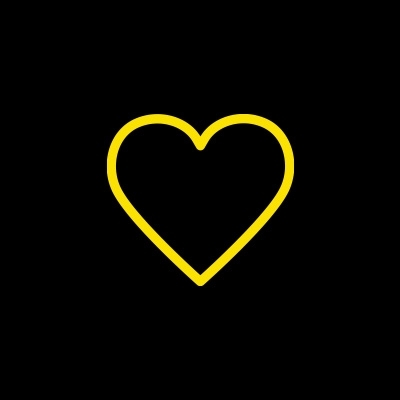 Stephanie Wolff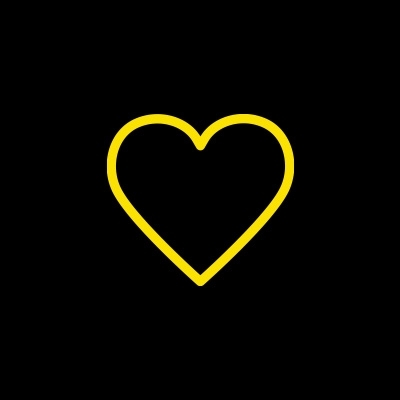 Lei Tai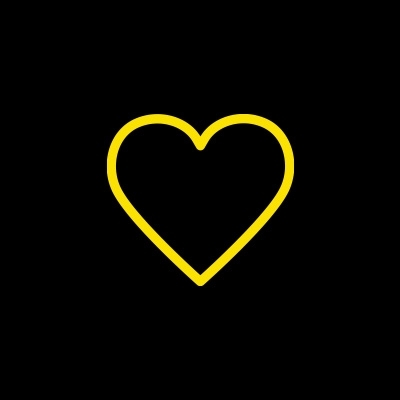 Christina Mandalidis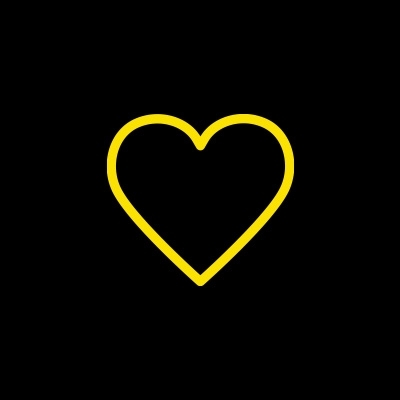 Donna Gordon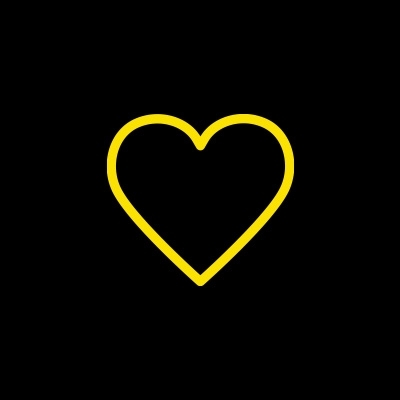 Amma Bradley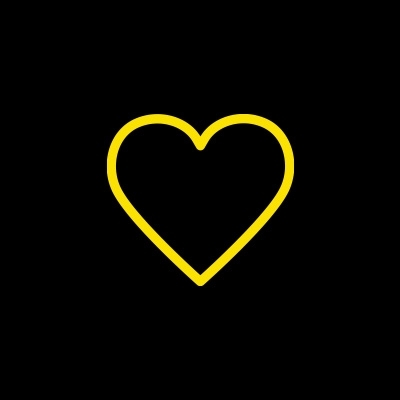 Blue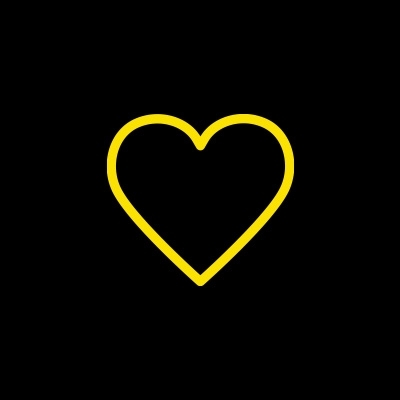 Dimitra Xydis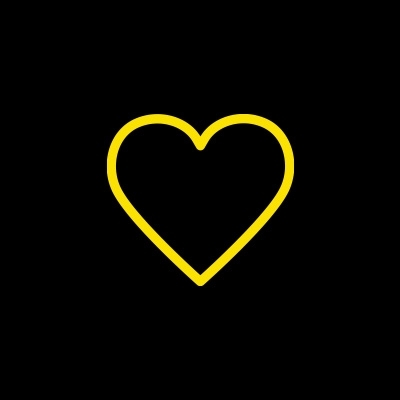 Mick Baker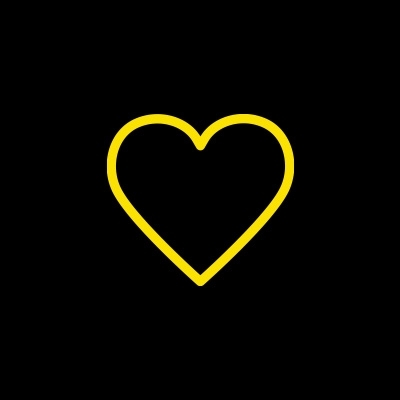 Sam & Emma Nicholas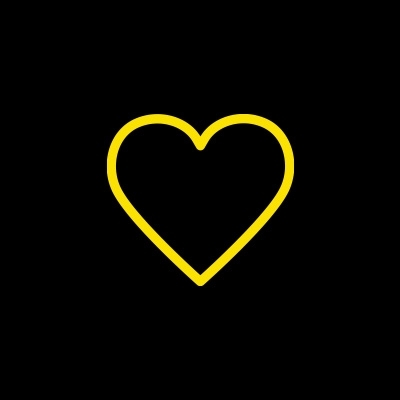 Stella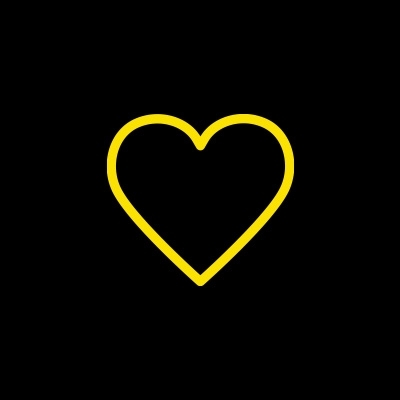 Max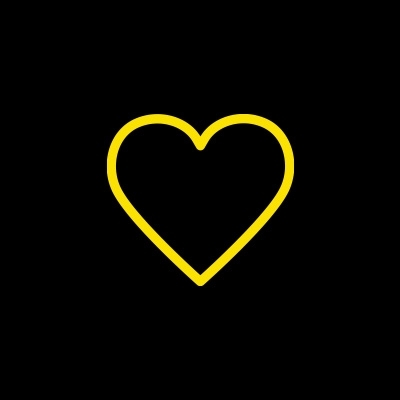 Debbie Mckenzie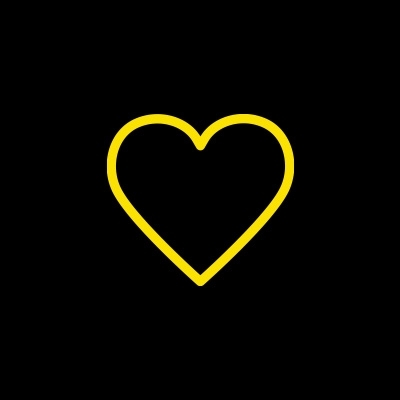 Emma Hall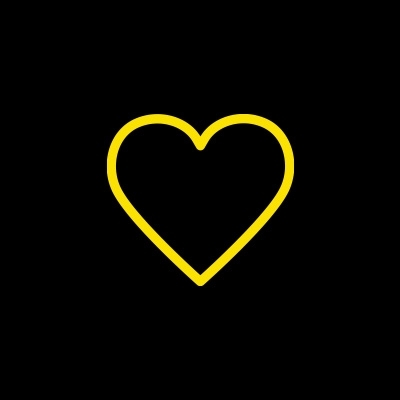 Deb Clay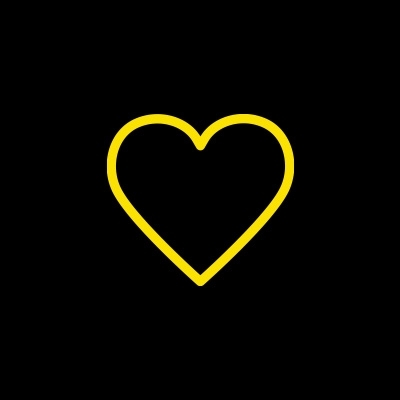 Deb Clay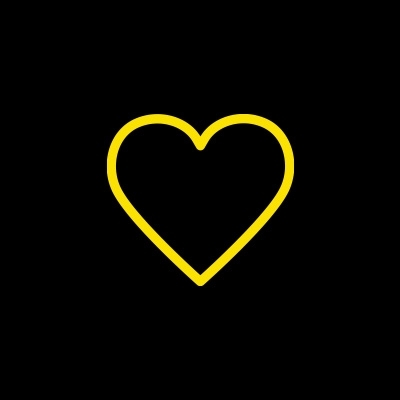 Deb Clay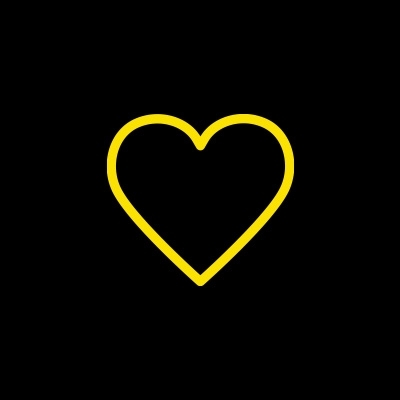 Georgina Pandeli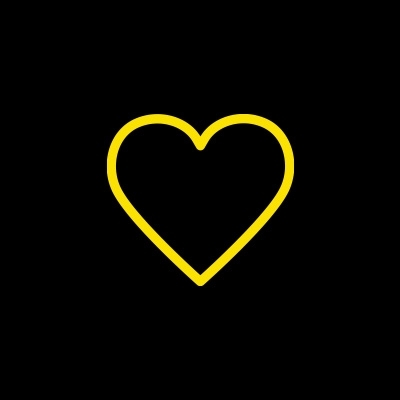 Krista Walton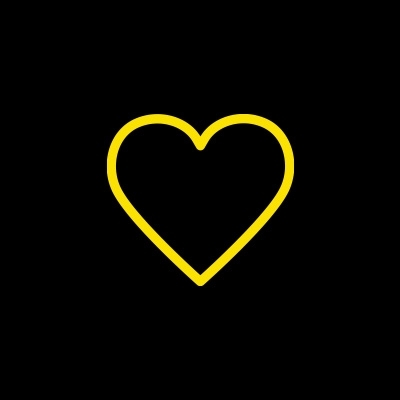 Georgia Mandalidis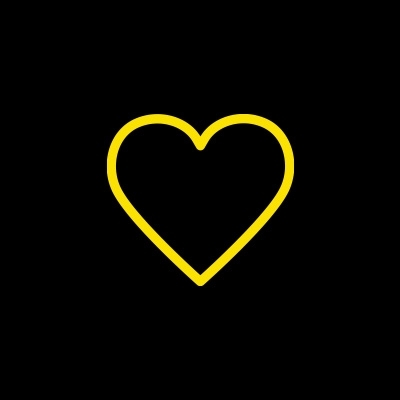 Anonymous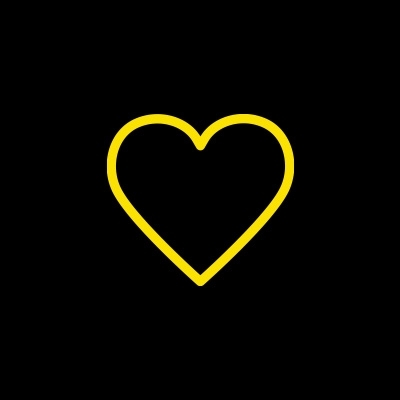 Nozz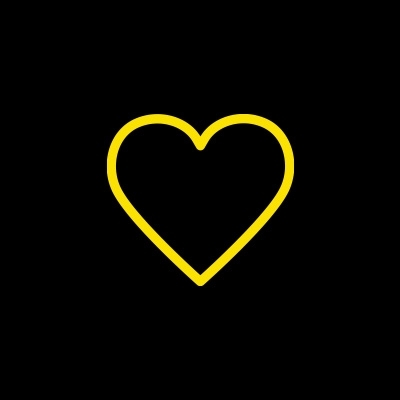 Yvonne Liang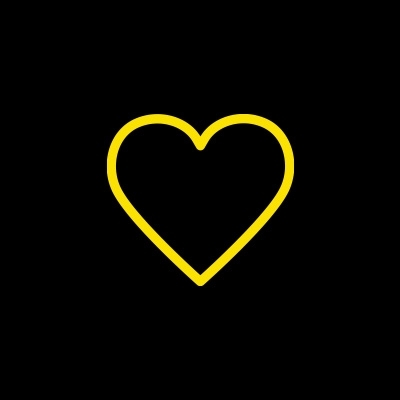 Melissa Ratchford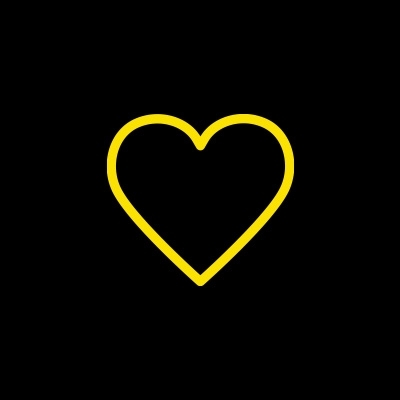 Nicole Chong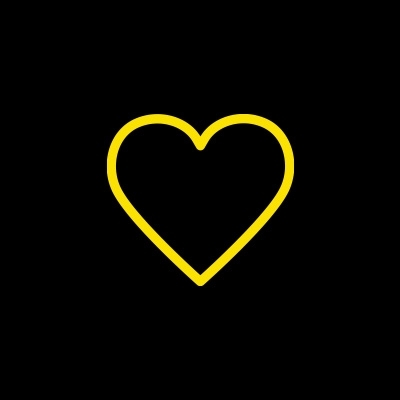 Karen Howay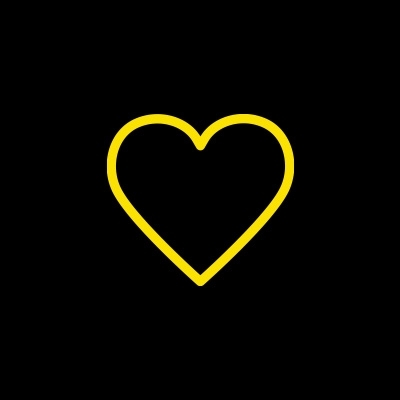 Samantha Cannon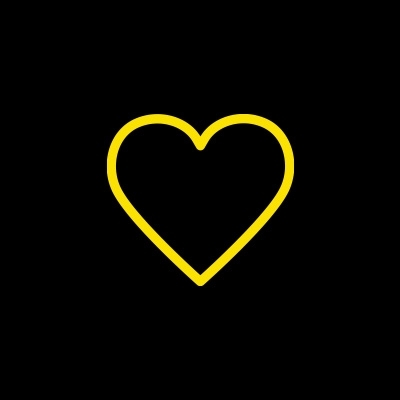 Nick Leung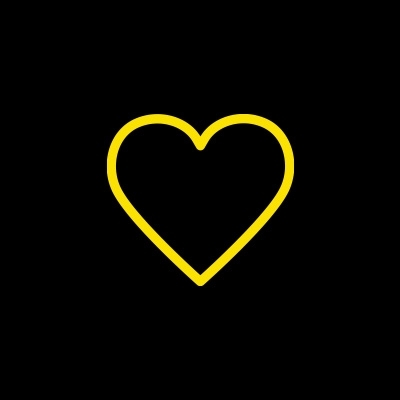 Ash Reece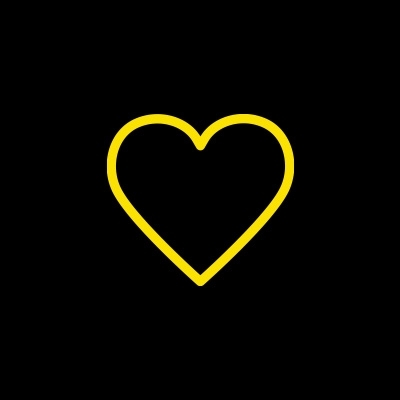 Millie Michael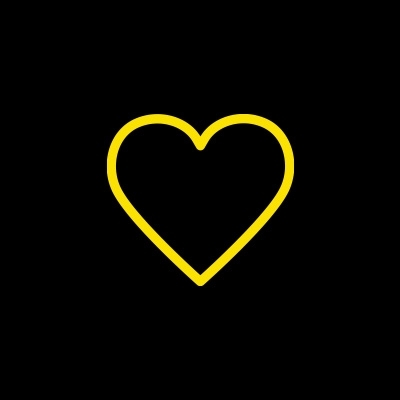 Anita Pham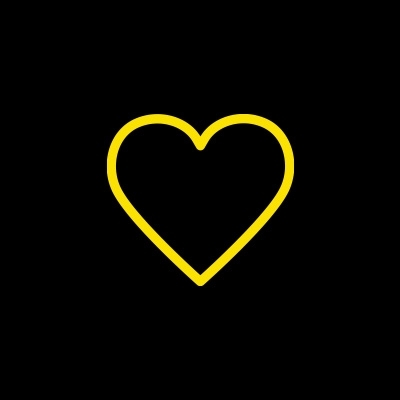 Tai Phan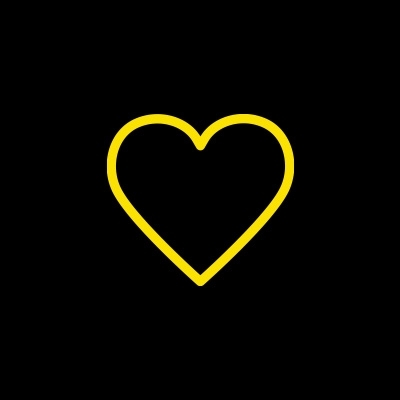 Natalie Babic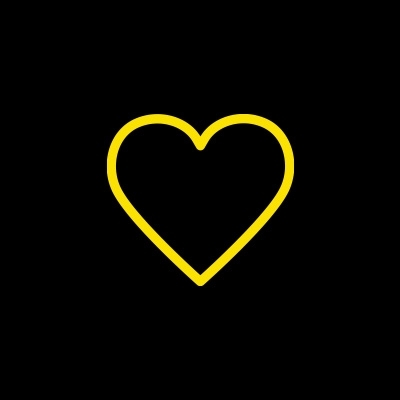 Nina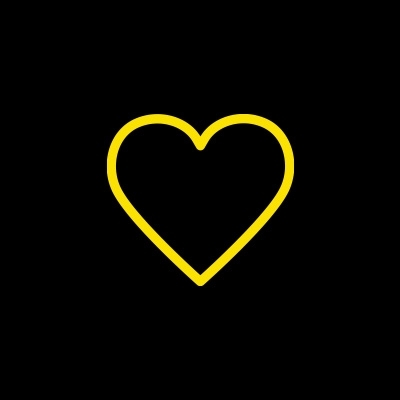 Alyssa,luke,ella Mcfarlane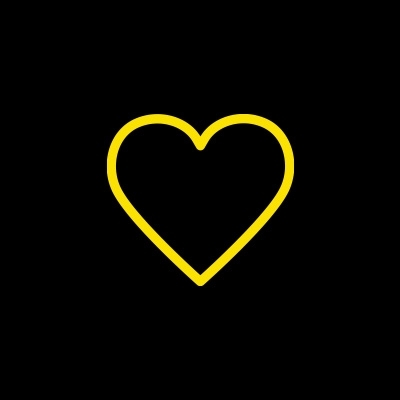 Karen Harris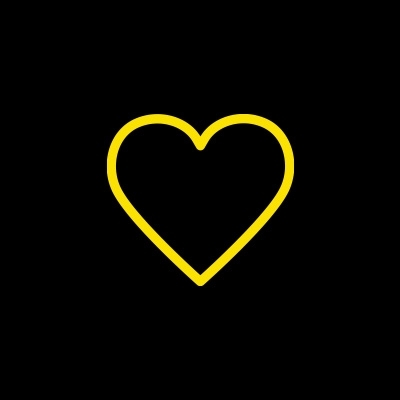 Claire Murphy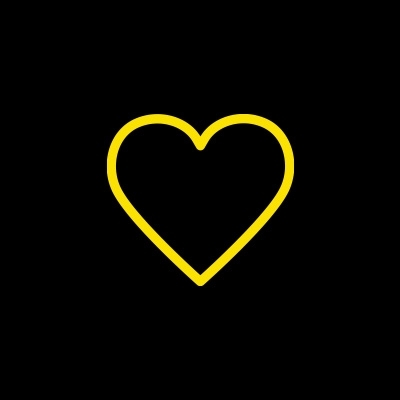 Bel Hilton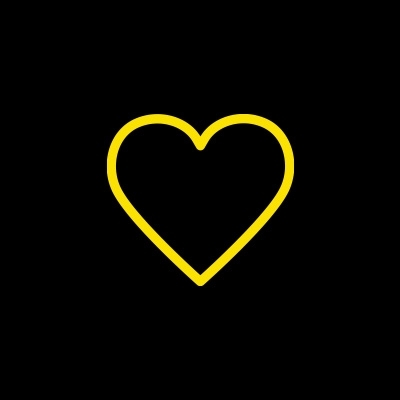 Anonymous