We're helping OzHarvest raise $3,000,000 to feed those in need in the OzHarvest CEO CookOff
Ausgrid is the caretaker of an asset which has connected communities and empowered the lives of its customers for more than a century. Our grid is shared by 4 million Australians living and working in 1.7 million homes and businesses in Sydney, the Hunter and the Central Coast.


Our vision is to become a leading energy solutions provider, recognised both locally and globally. Our primary focus is to keep the network safe and provide our customers with affordable, sustainable and reliable electricity.

We have been transforming ourselves to better meet our customers' needs and we are working to make sure the network is ready for a future where renewables play a major role in the power mix and where households and businesses can generate their own energy and share it with others. 
Our Achievements
$25,000 raised – Halfway there!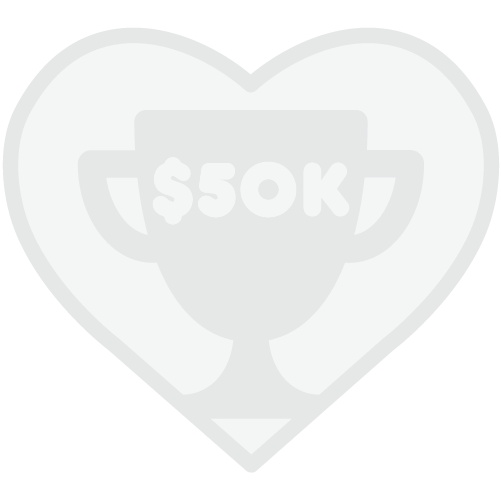 $50,000 raised – Target reached!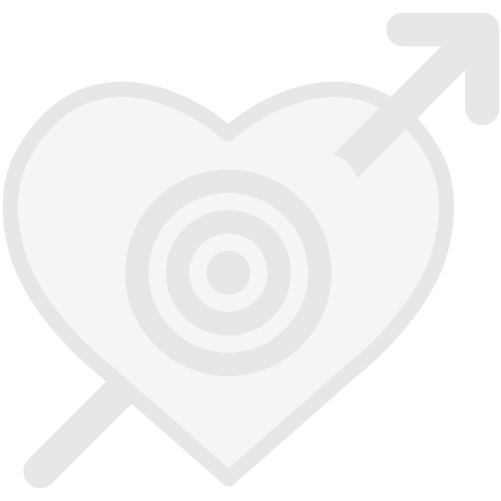 Target Increased
Thank you to our Sponsors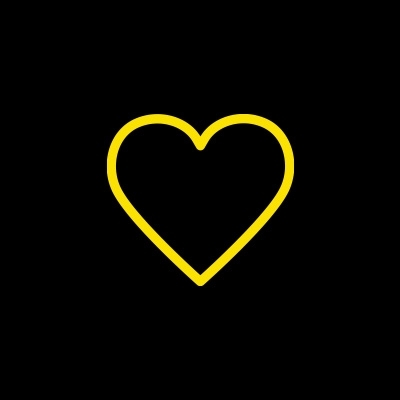 Richard Gross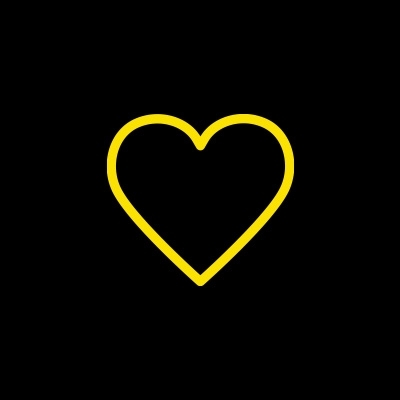 Ey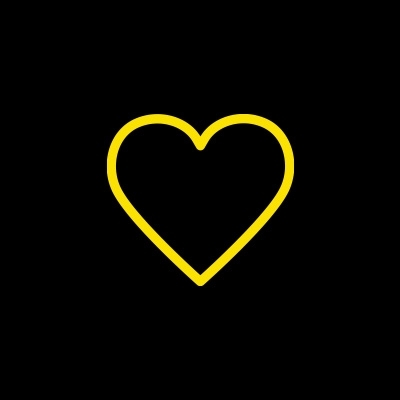 Registration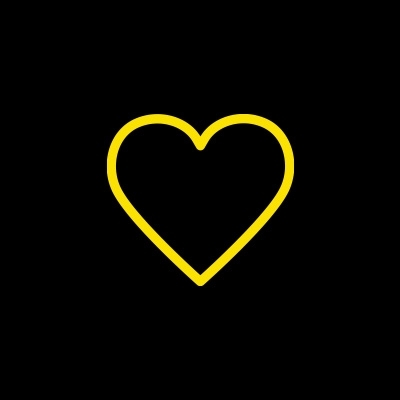 Richard Gross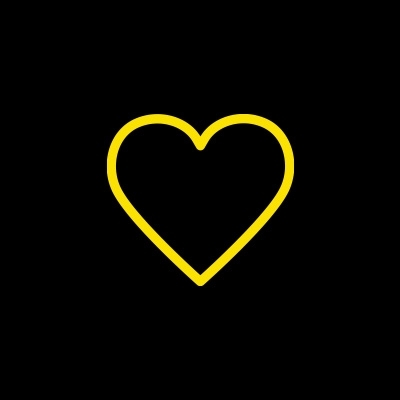 Rob Amphlett-lewis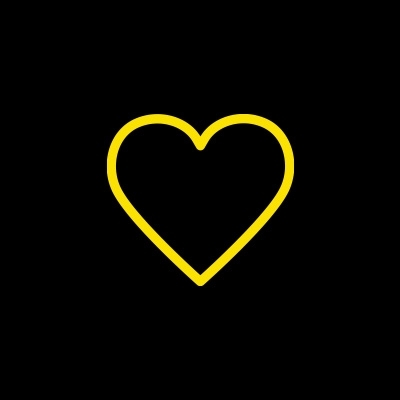 Michael Bradburn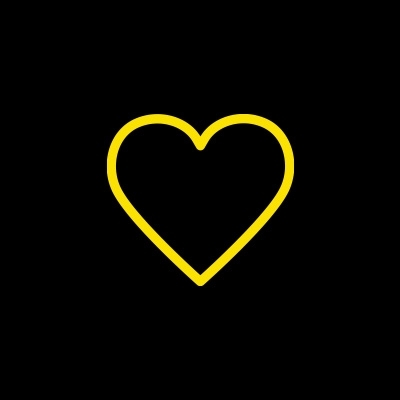 Trevor Armstorng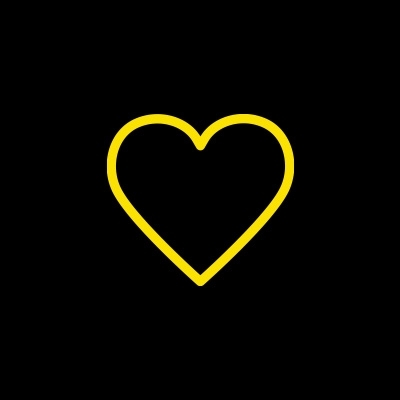 Mark Willcocks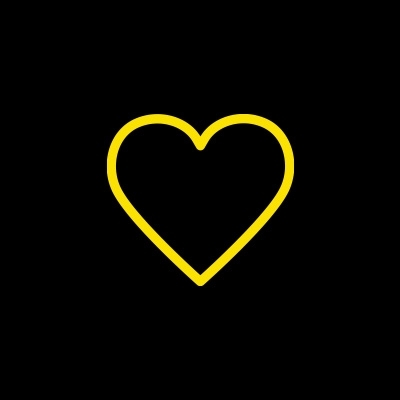 Pwc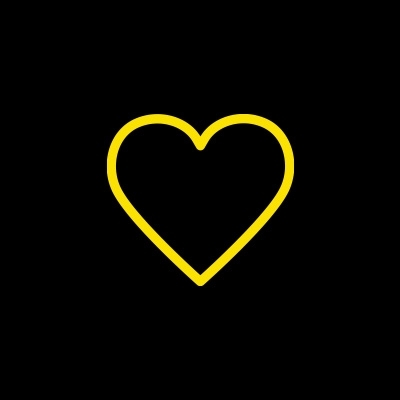 John Kavanagh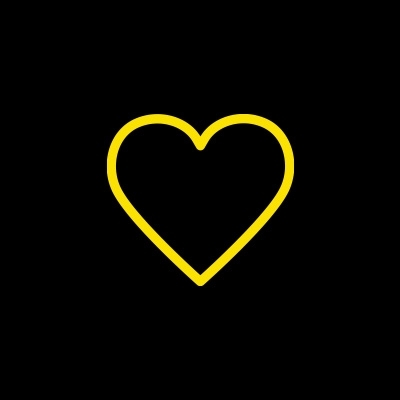 Roger Massy-greene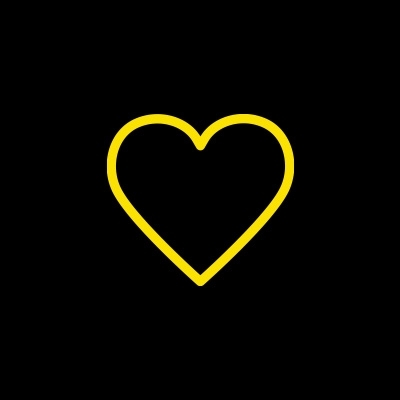 Zac Vasilevski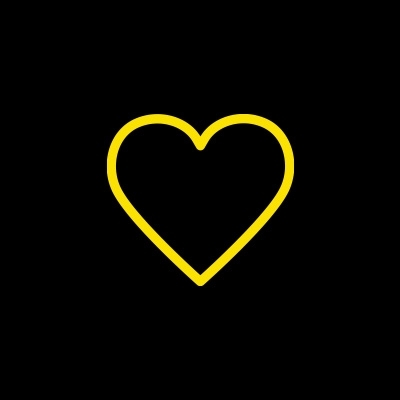 Francois Tibi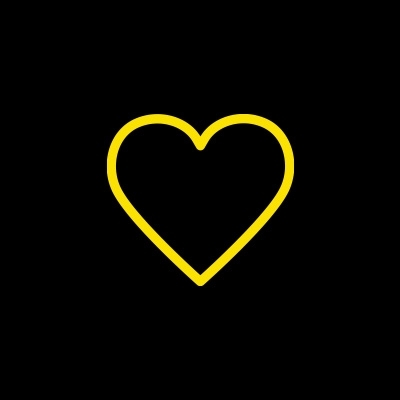 Anonymous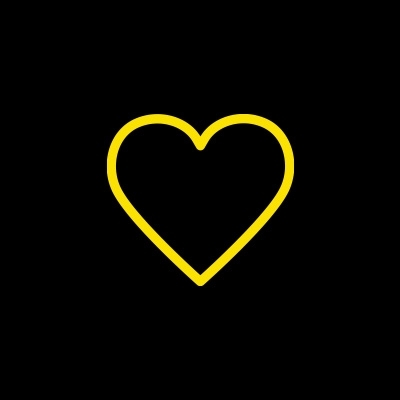 Bernie Walker - Bwc Safety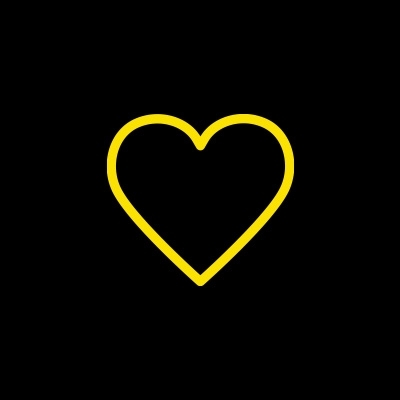 Jan Lindhaus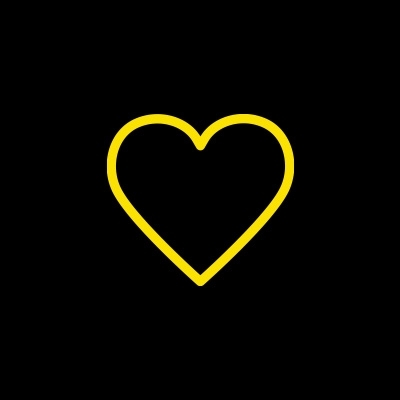 Megha Bhandari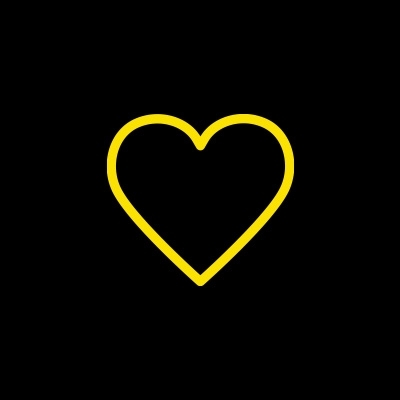 Anonymous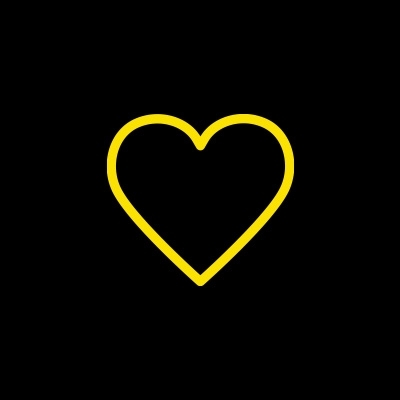 Greg O'shea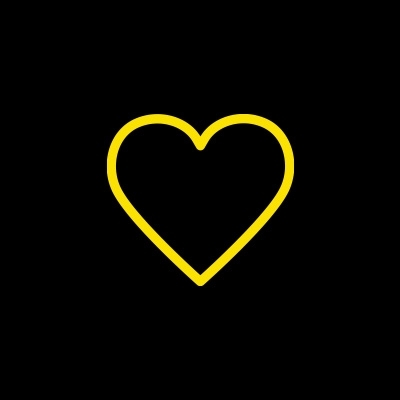 Yvonne Martins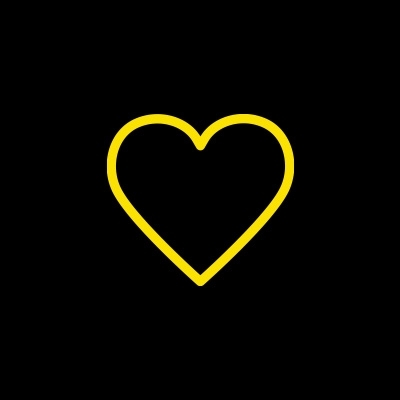 Shane Guthrie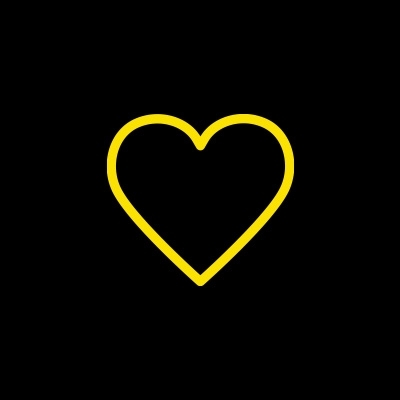 Paul Cahill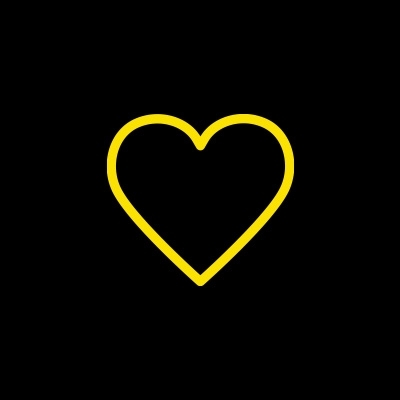 Zenergy Safety, Health & Wellbeing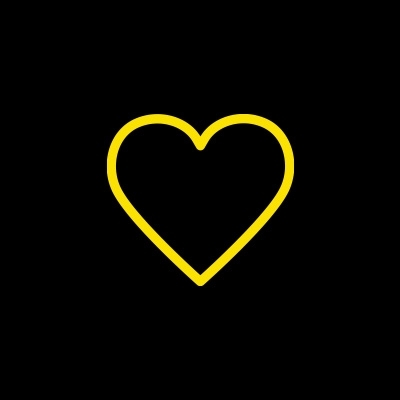 Meltem Ozcan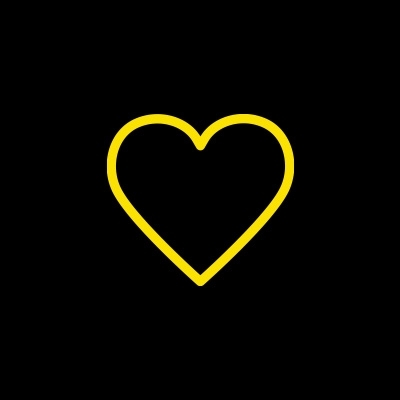 Yuelin Linda Li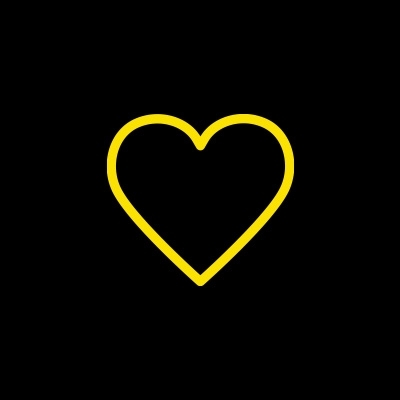 Andrew Duncan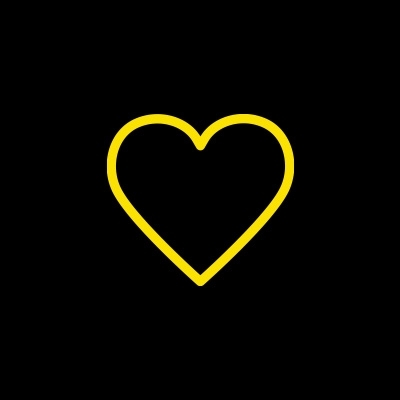 Ian Duncan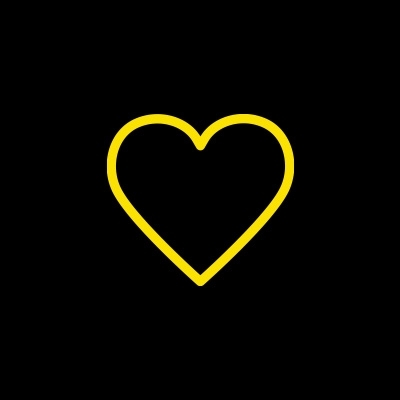 Jon Pooley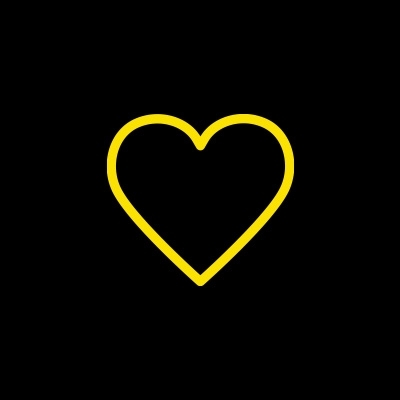 Jason Krstanoski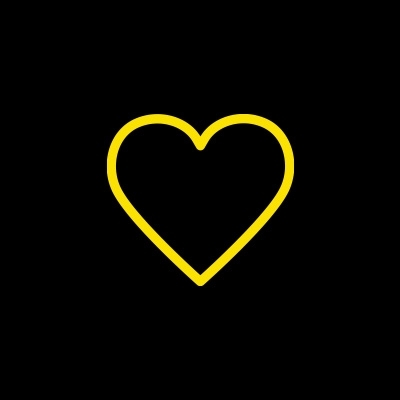 Dale Yeats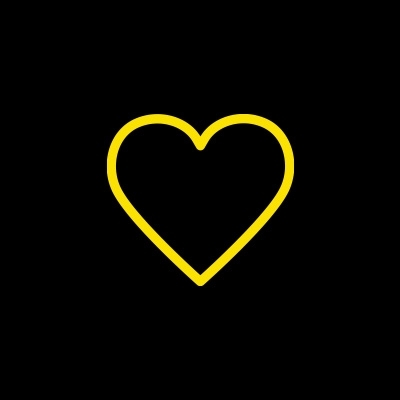 Kate Stewart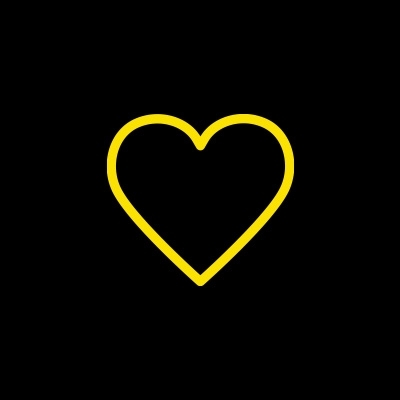 Clare Lewis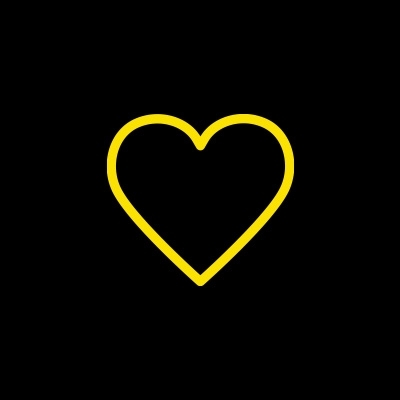 Meer Kat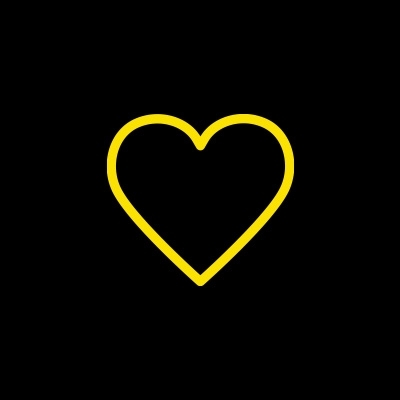 Richard Morison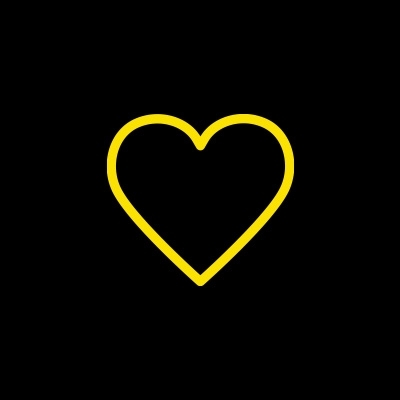 Beards Anonymous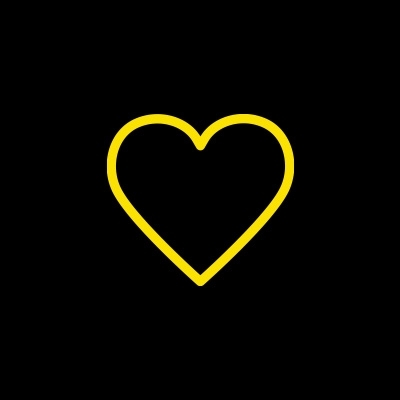 Barry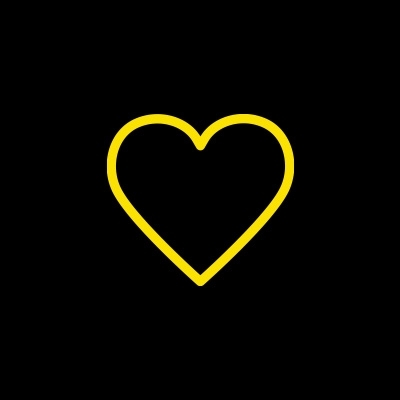 Fiona Duncan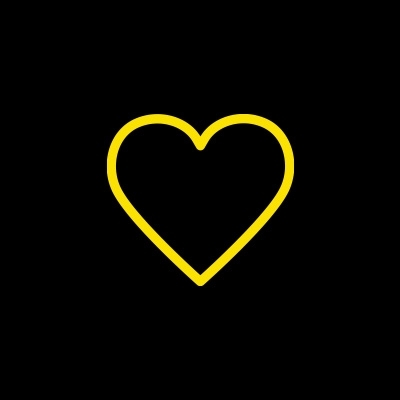 Tim Roche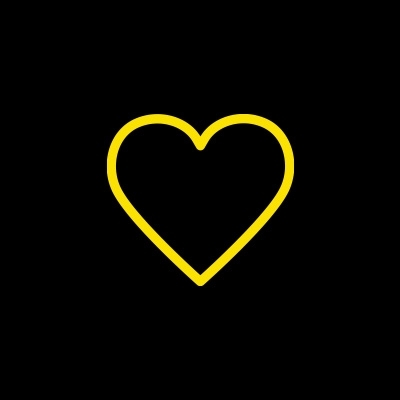 Susan Cummins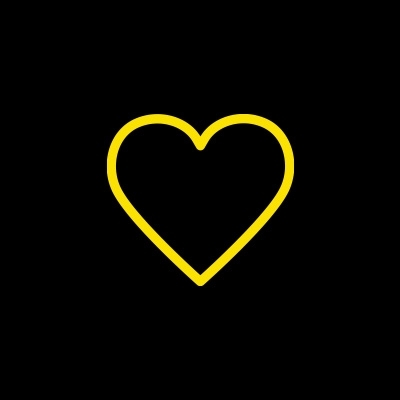 Emma Greenland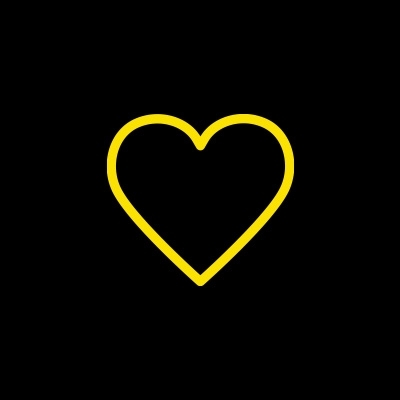 Maria Newport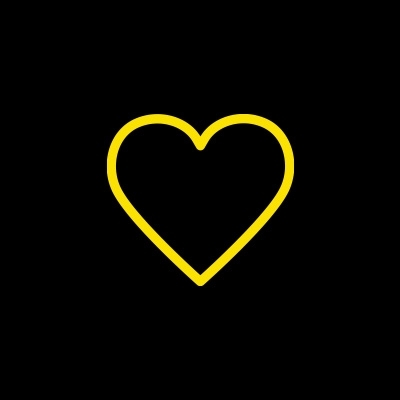 Andrew Macpherson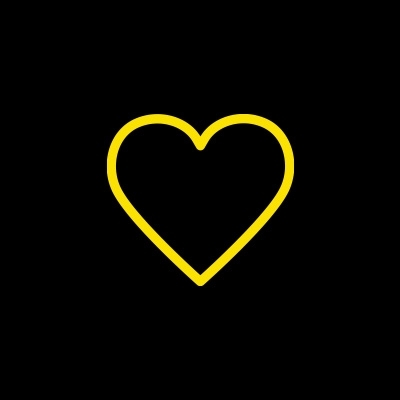 Maeve Mclaughlin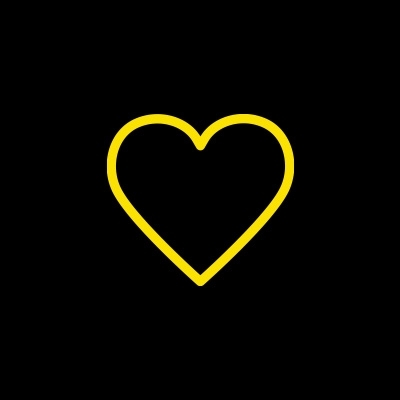 Caroline Jenkins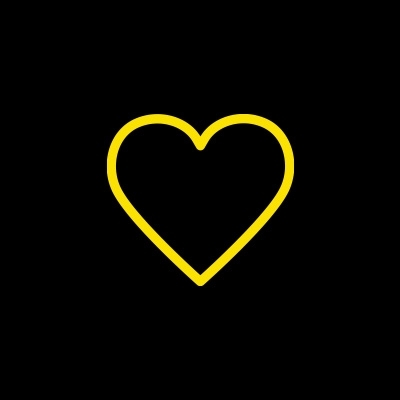 Dion Roche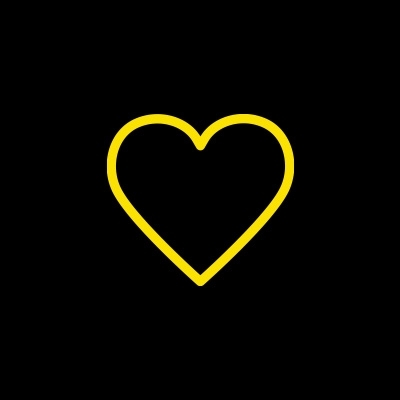 Junayd Hollis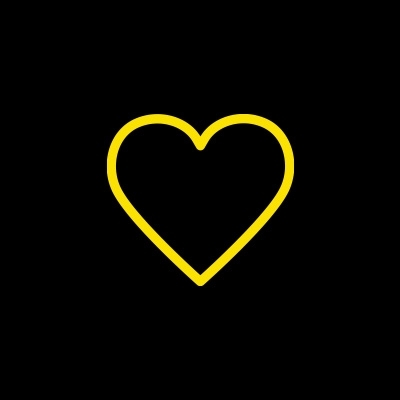 Sue Chapman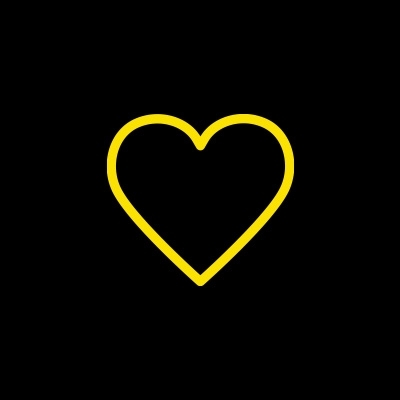 Charlotte Osman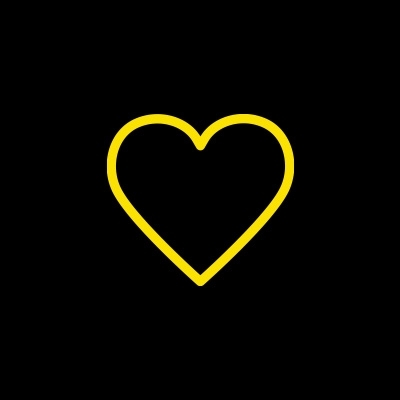 Charlotte Osman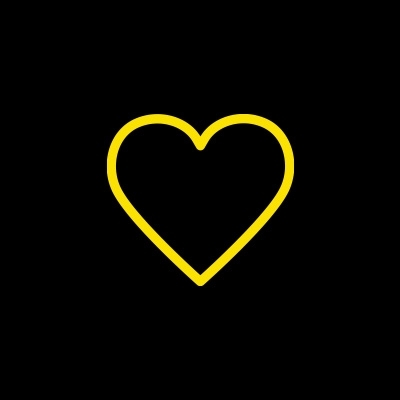 Megha Bhandari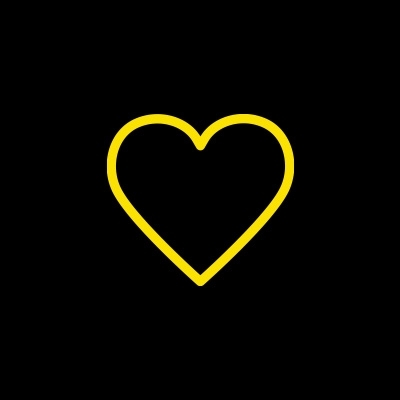 Kathrina Bryen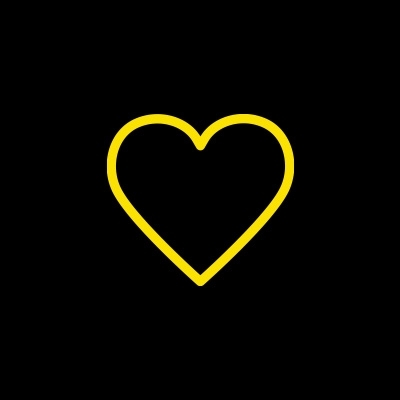 B2 & H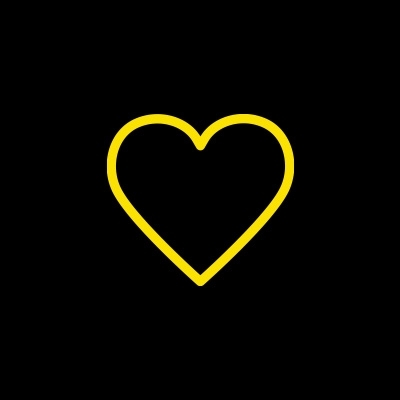 Lesa Bradford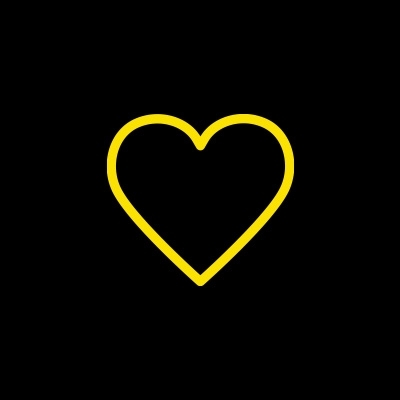 Dennis Freedman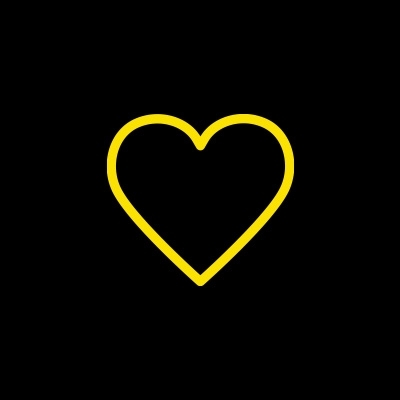 Jonathan Hopson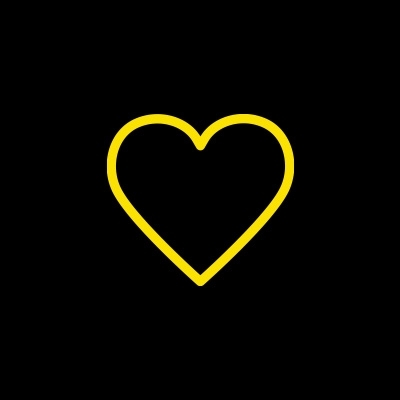 Kayn Miller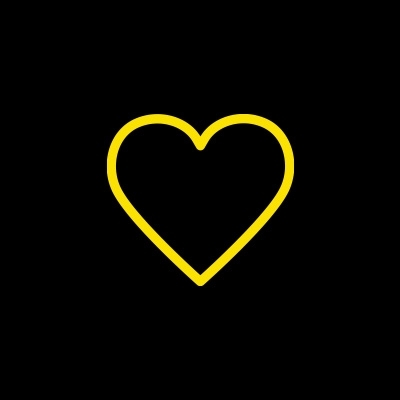 Kim Jenkins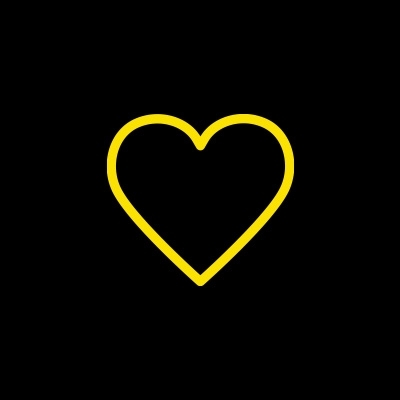 Mat Saunders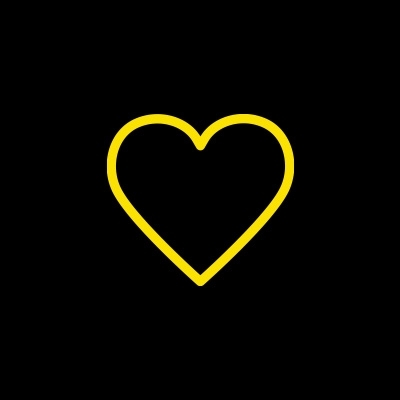 Anthony Baluyot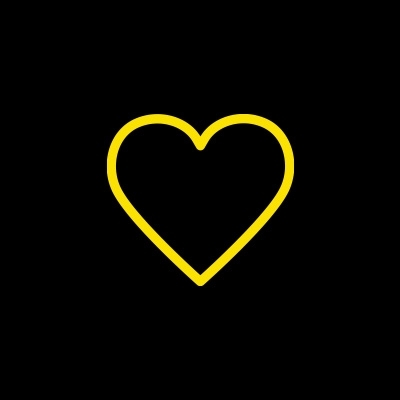 Stefanie Givoye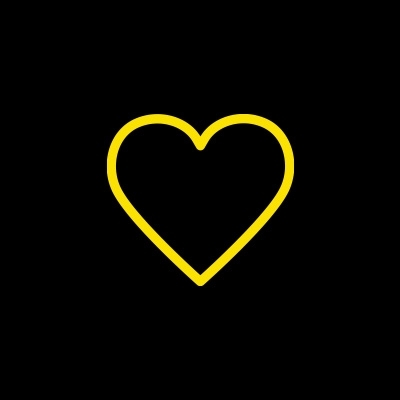 Shannon F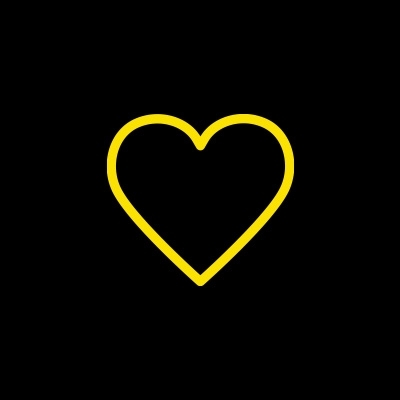 Gwen Greenberg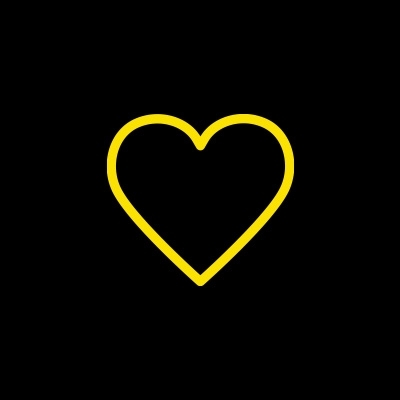 Andrew Dillon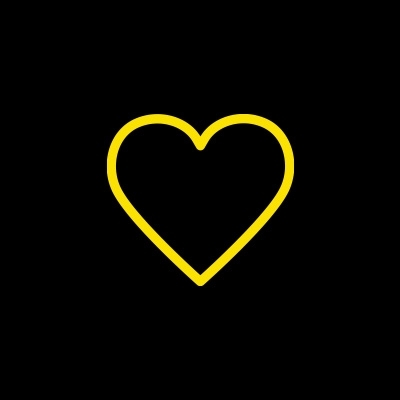 Ross Mcintosh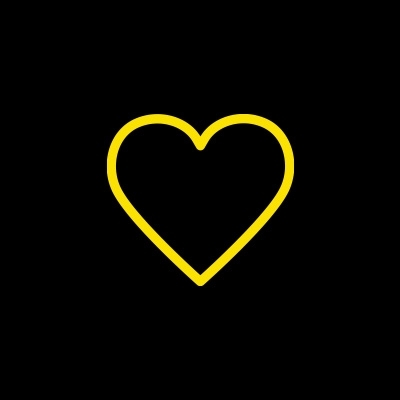 Jd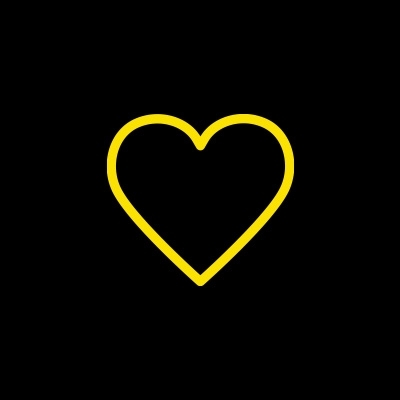 Thao Tran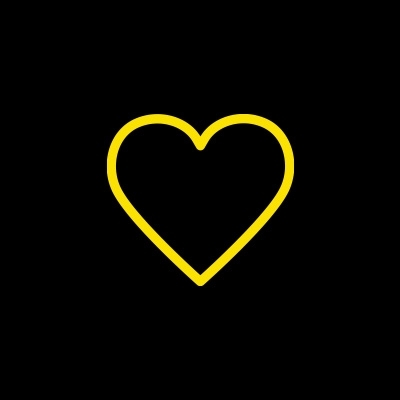 Jacob Muscat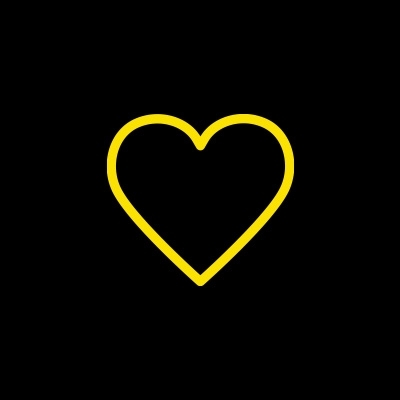 Anonymous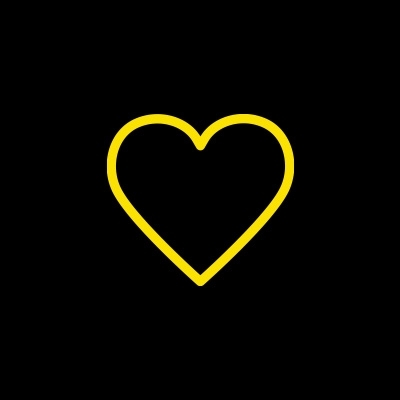 John Skinner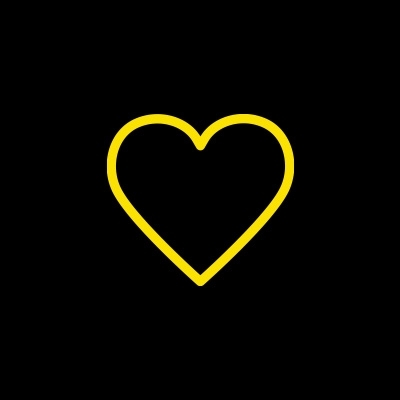 Alison Van Hees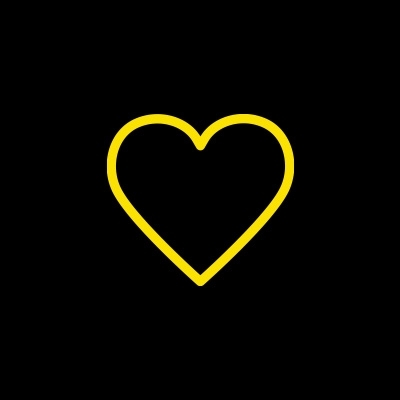 John Anandanathan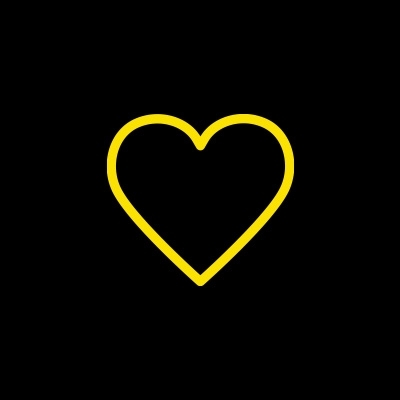 Nigel Bolton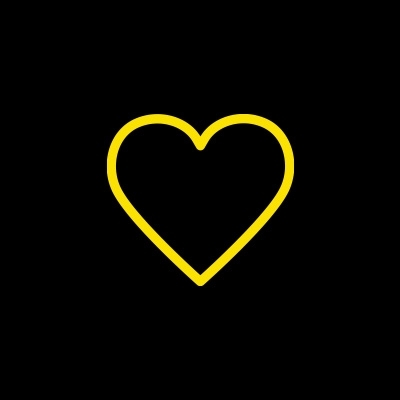 Teresa Leopold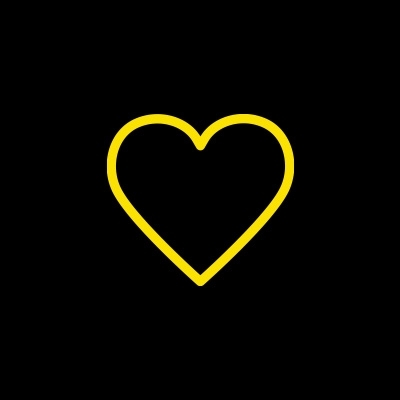 Vanessa Campbell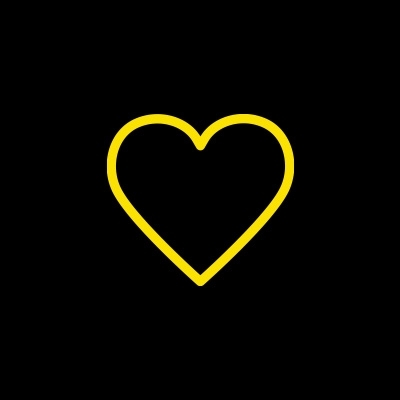 Michelle Patel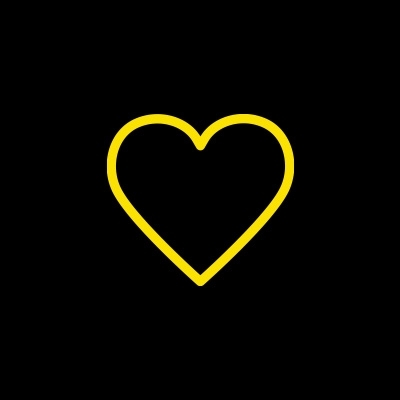 Dean Blacker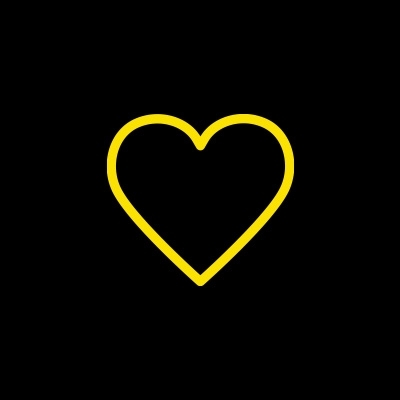 Anonymous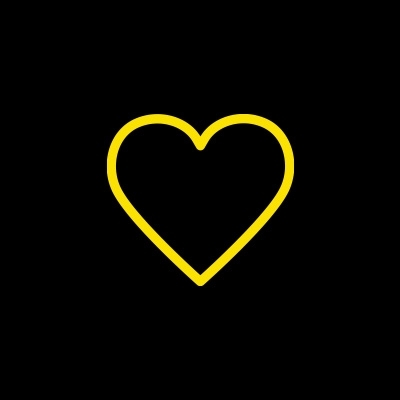 John Cleland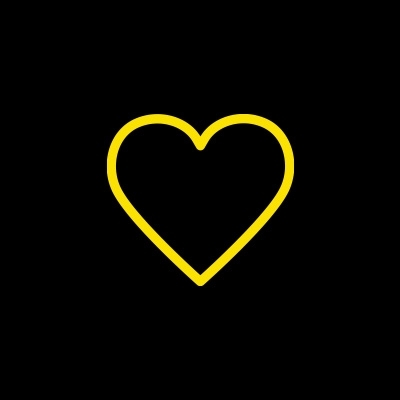 Alistair Parker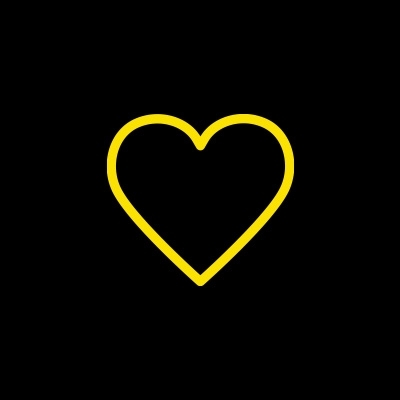 Mark O'connor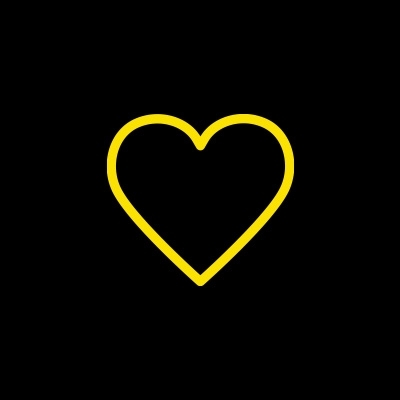 Tania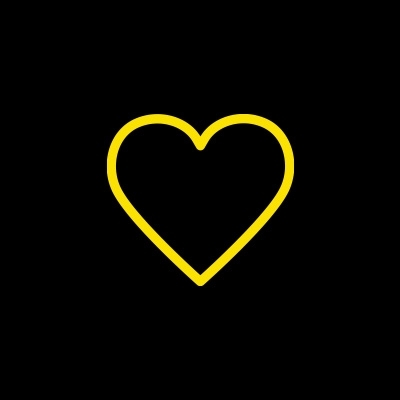 Kaili Ford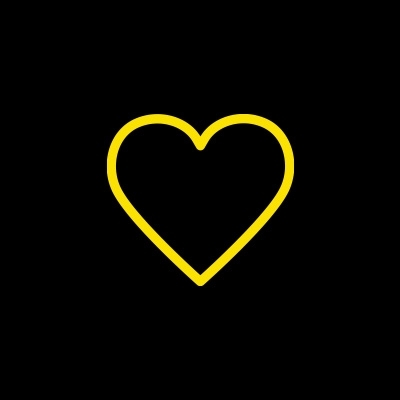 Vijendra Singam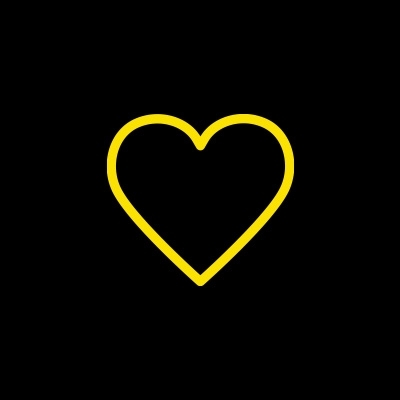 Casey Bowd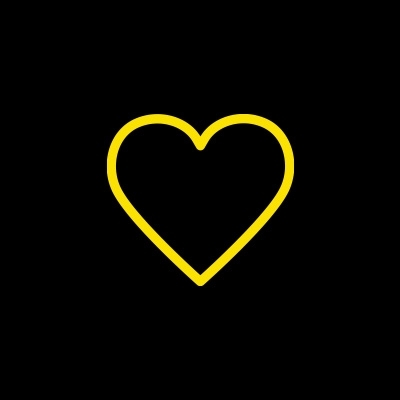 Mez Shorthouse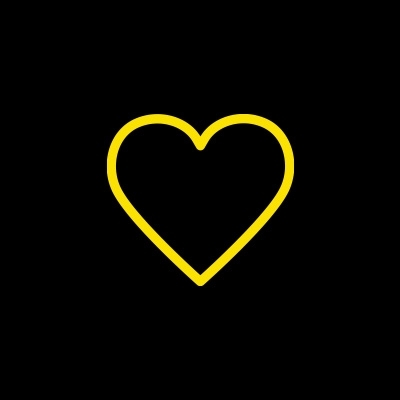 Anonymous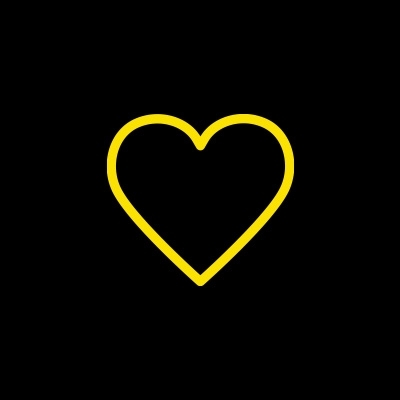 Ruud Luttikhuizen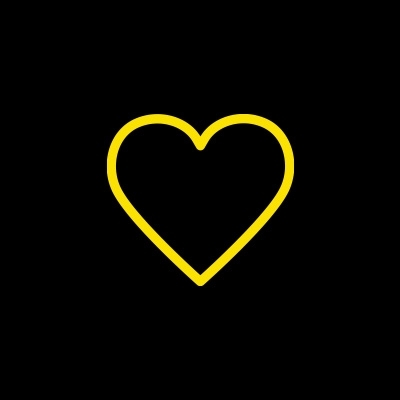 Pauline Matejczuk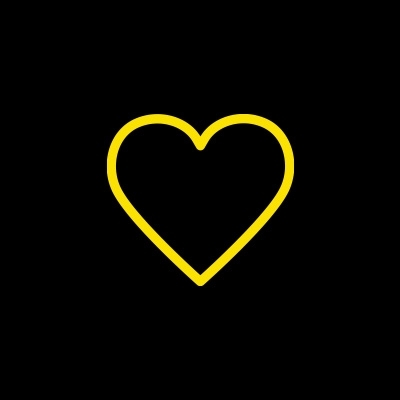 Gabriella Hartig-franc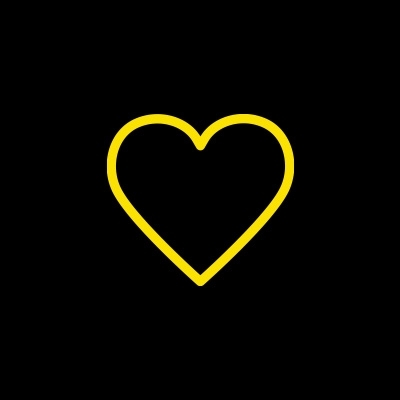 Nciole Lewis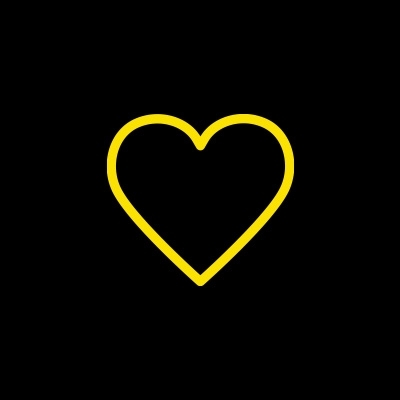 Sharon Gilbey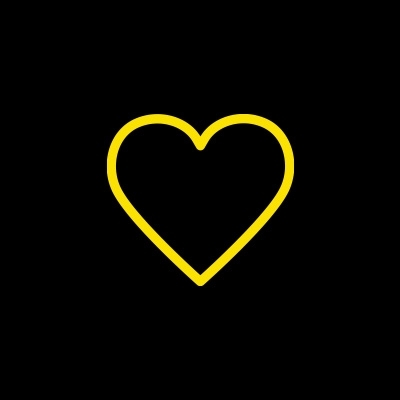 Danielle Long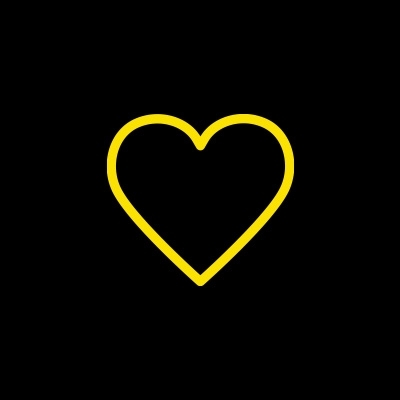 Theresa Androulis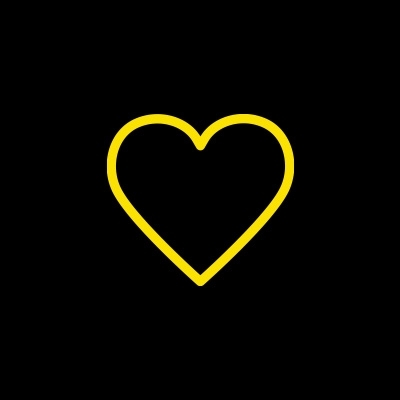 Daniel Palombi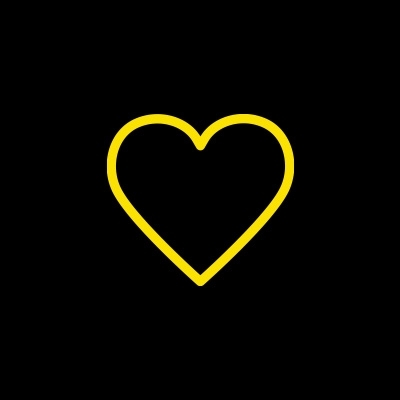 Scott Young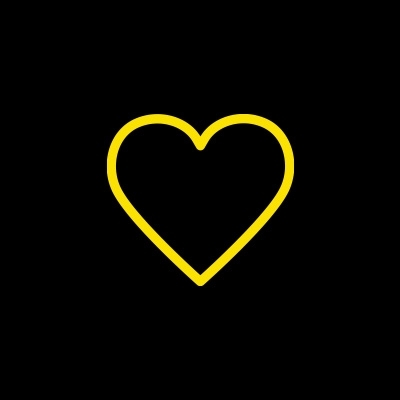 Rebecca Crittenden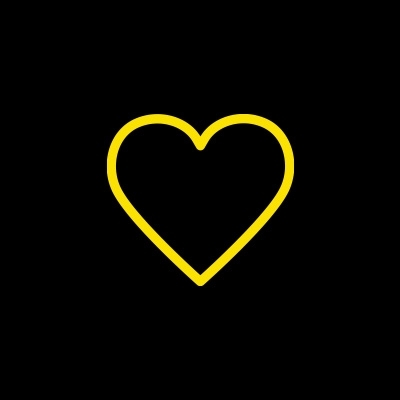 Lisa Berrell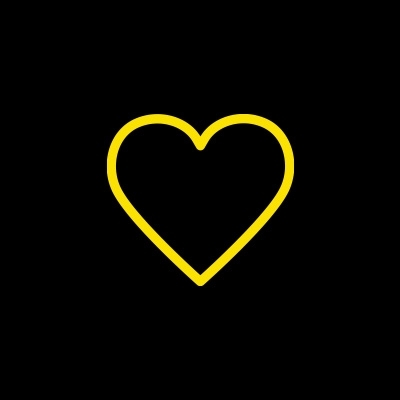 Anonymous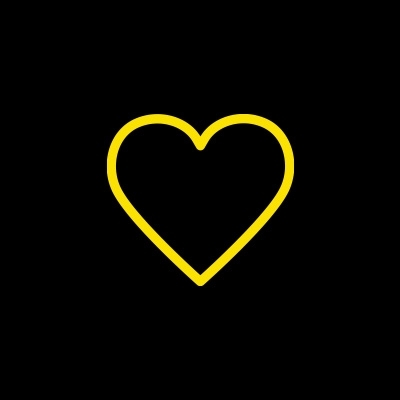 Leanne Kerby