Castrol Australia
... is one of the world's leading lubricants brands, who this year celebrates their proud heritage of innovation and fuelling the dreams of pioneers. Established on the 1st July 1919, Castrol Australia, celebrates 100 years of making the future possible.
Castrol, part of the BP Group manufactures, distributes and markets lubricating oils and related services in the key market segments of retail and auto accessory, car workshop, transport, mining and construction and agricultural.
Castrol's growth has been built on an investment in pioneering technology with 13 research and development centres globally, long standing strategic partnerships with leading industry manufactures, and a strong heritage in motorsport, all giving Castrol the ideal testing grounds for their products and technical innovations.
We're helping OzHarvest raise $3,000,000 to feed those in need in the OzHarvest CEO CookOff
We're participating in OzHarvest's 2019 CEO CookOff, where top CEOs, chefs and companies work together to make a difference to Australia's most vulnerable and reduce food waste.
We'd love your support in helping our organisation reach our fundraising goal! Every $1 donated to OzHarvest means they can deliver 2 meals to those in need.
Watch the video to see what this means to the people OzHarvest helps.
Stay tuned for the journey!
Our Achievements
$25,000 raised – Halfway there!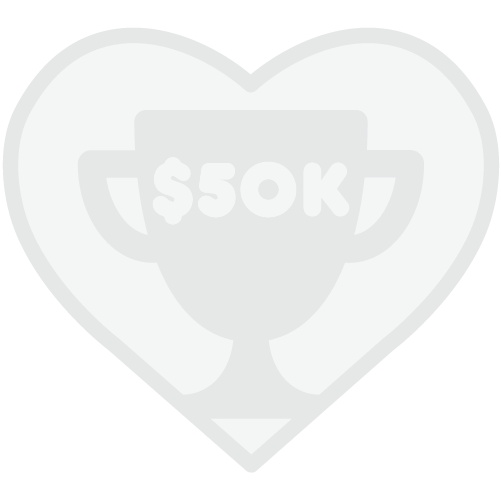 $50,000 raised – Target reached!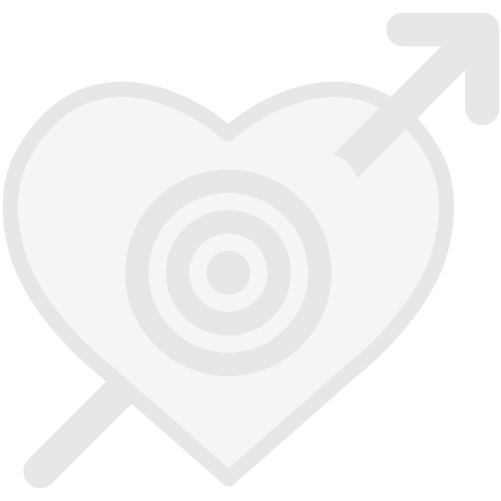 Target Increased
Thank you to our Sponsors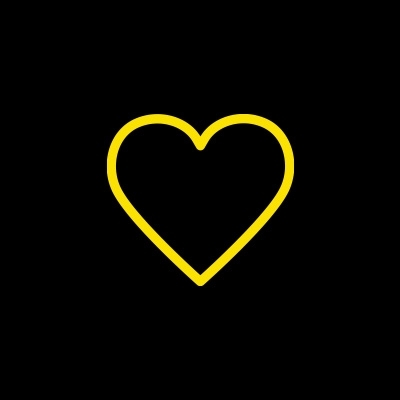 Andreas Andrianopoulos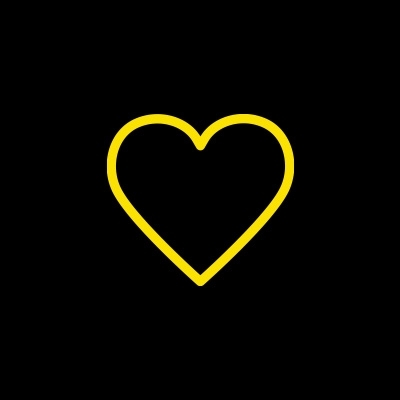 Andreas Andrianopoulos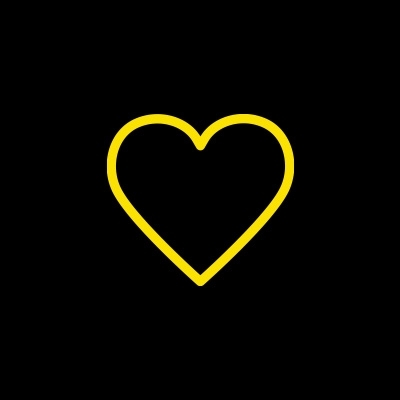 Brooke Miller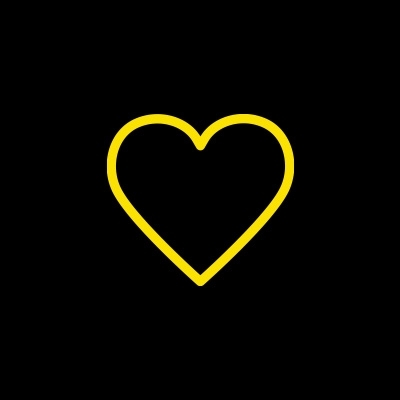 Andy Holmes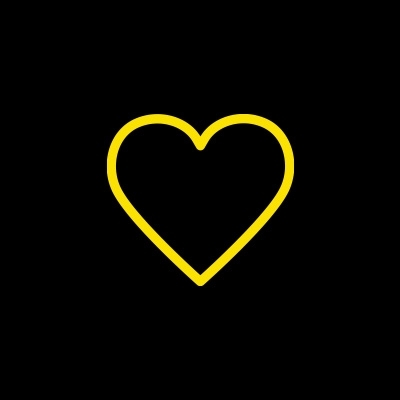 Patrick Cornelis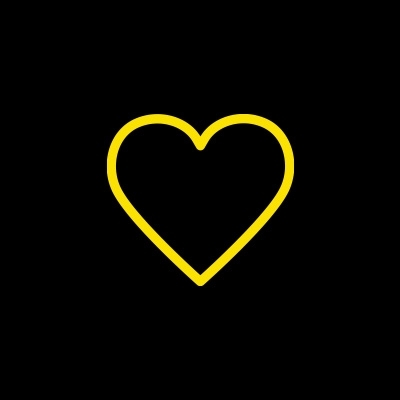 Vinay Shandil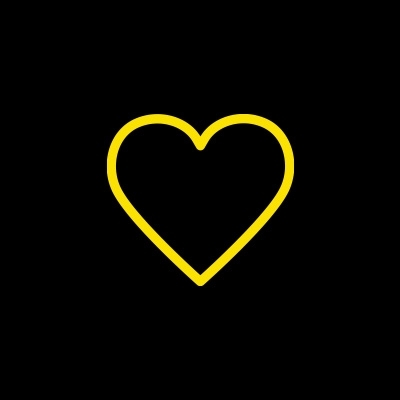 Tanya Ghosn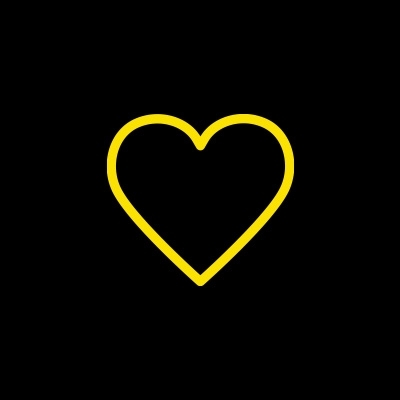 Jotika Prasad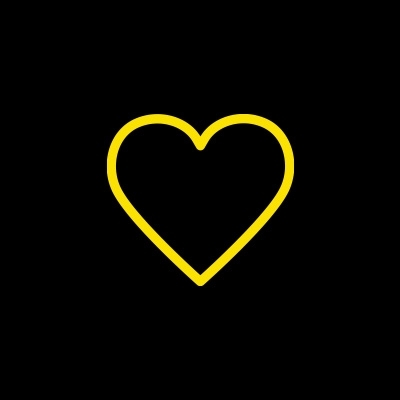 Lina Ang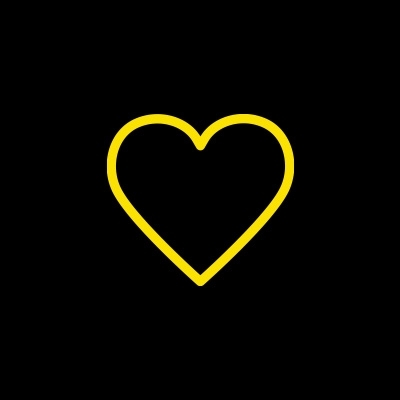 Andy Holmes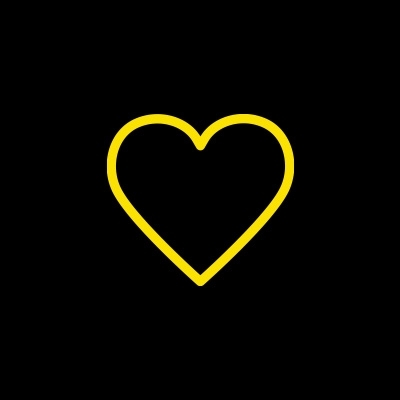 Donation - Castrol Afternoon Tea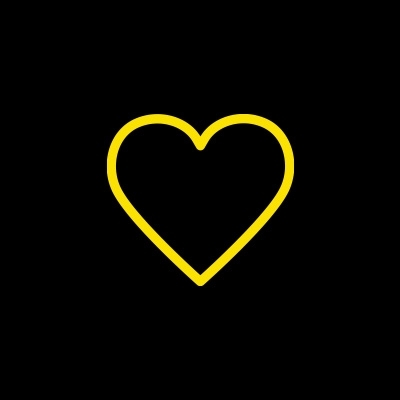 Donation - Ultimate Toastie Off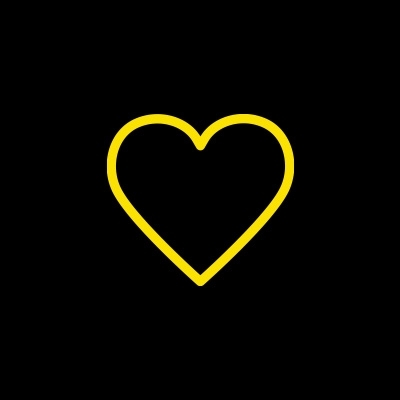 Ben Rose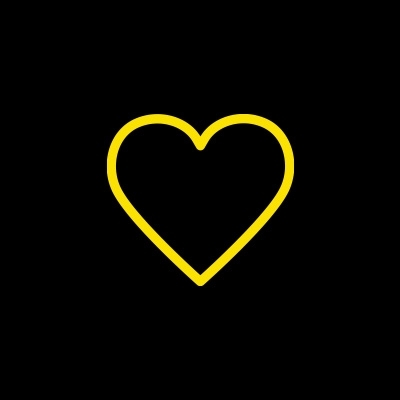 Donation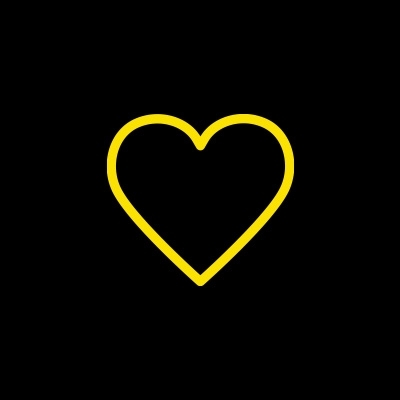 Anonymous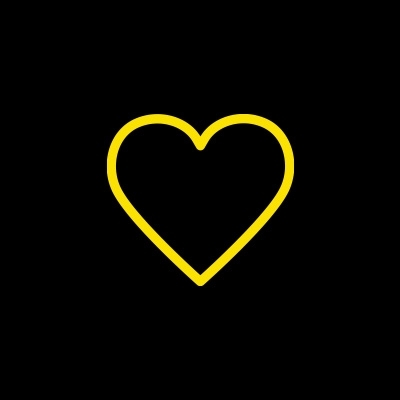 Intelec Electrical & Security Installations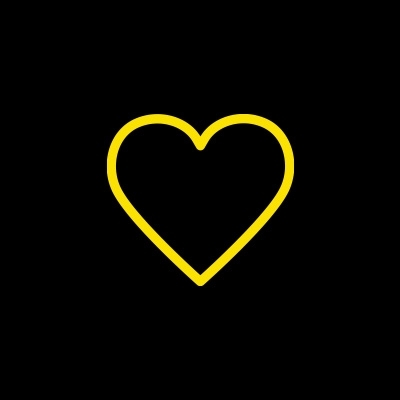 Michael Goedheer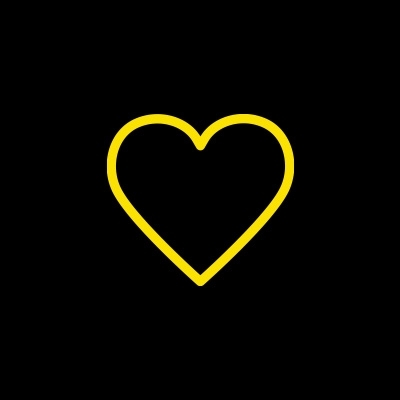 Vanda Power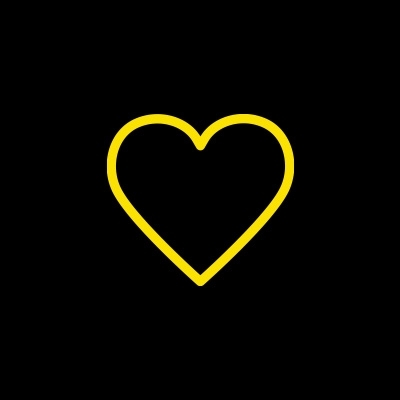 David Hiscock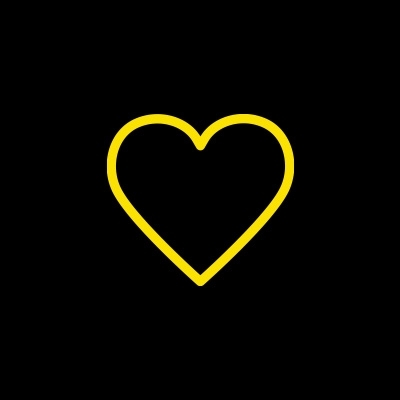 Diana Hall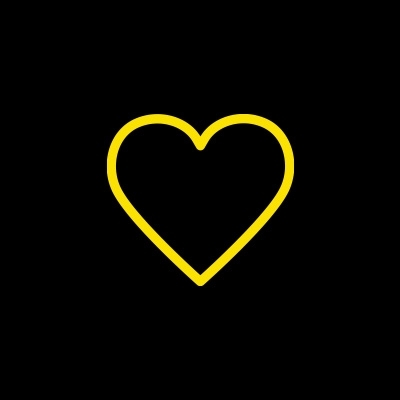 Geoff Crouch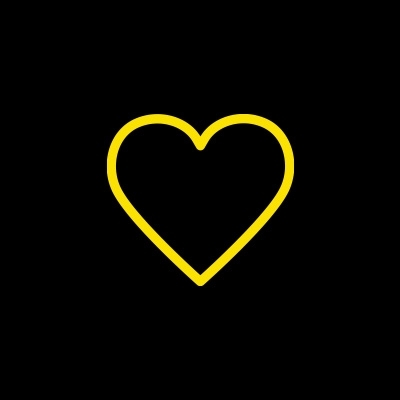 Ben Rose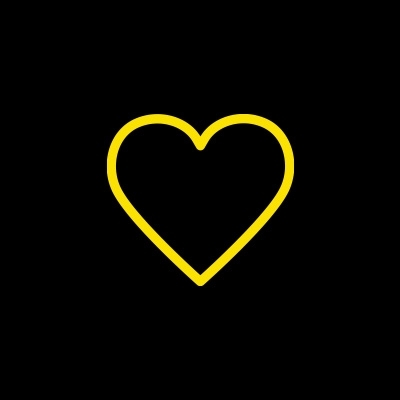 Bp Bulwer Office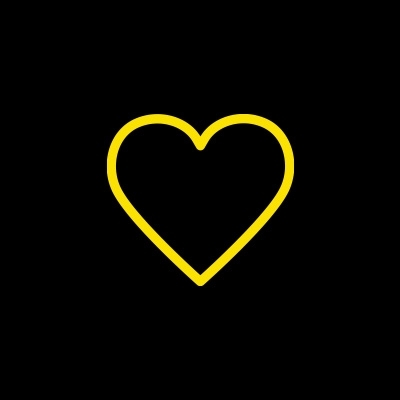 Nash St Fundraising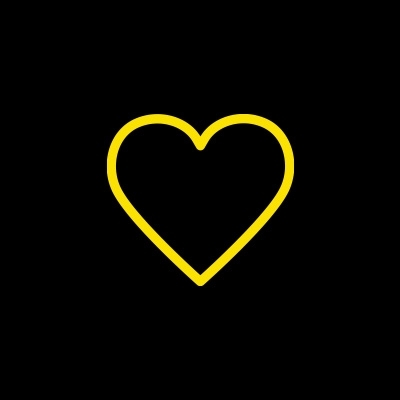 Clive Stillman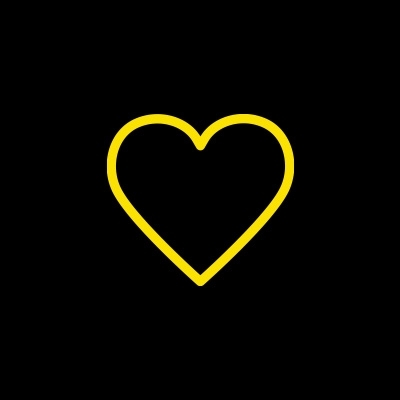 Kim Bannerman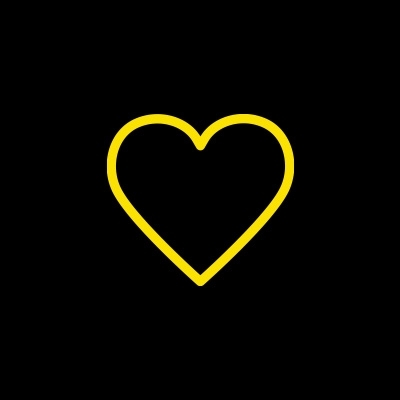 Tanya Ghosn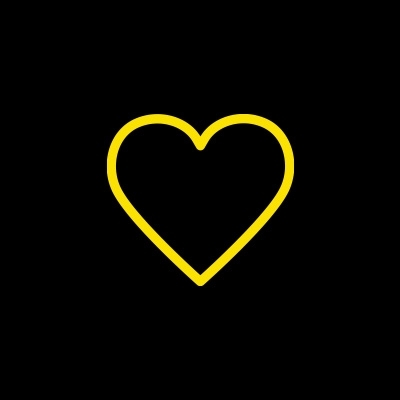 Syd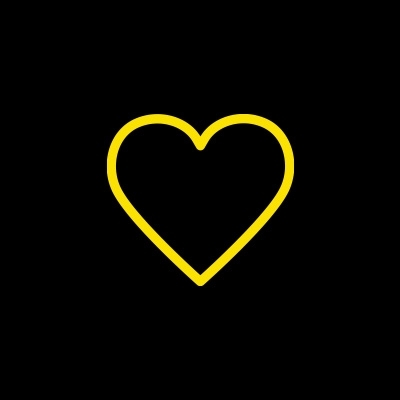 Jim Flanagan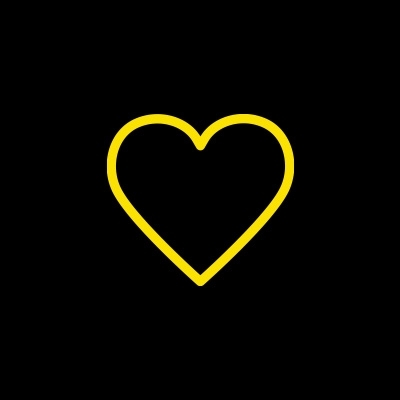 Raj Kumar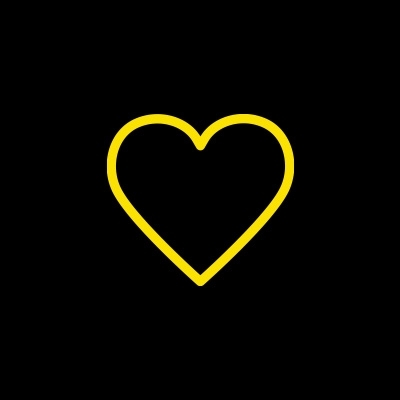 Megan King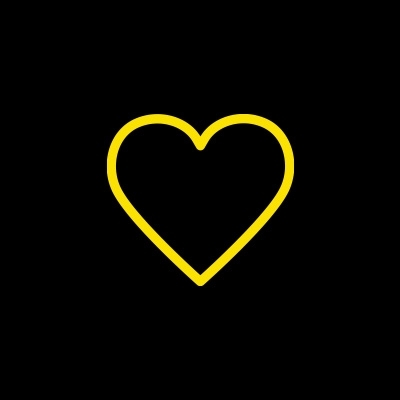 Andrew Kean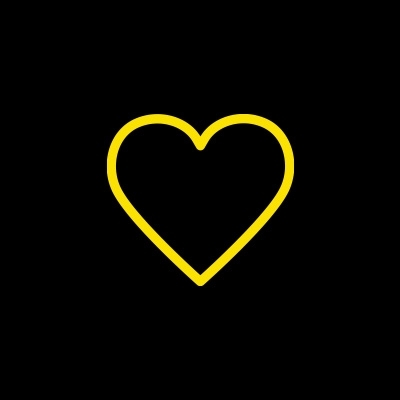 Jan Willink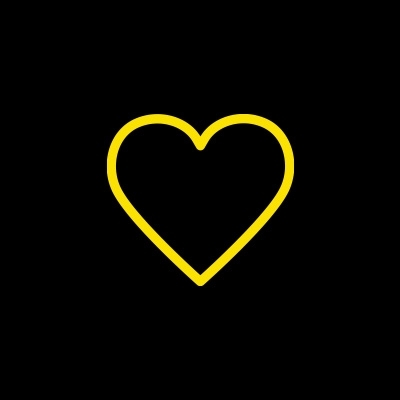 Lily Ang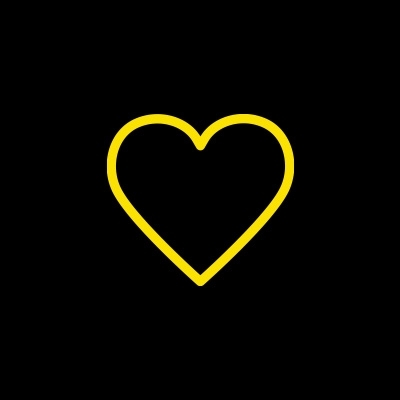 Ma En Pa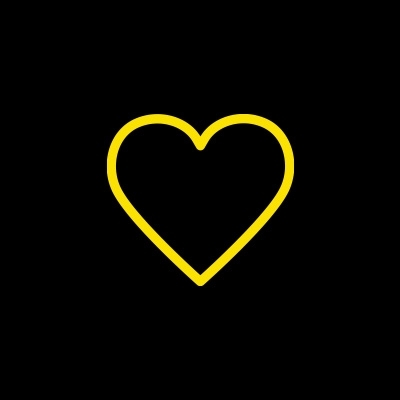 Danielle Cardile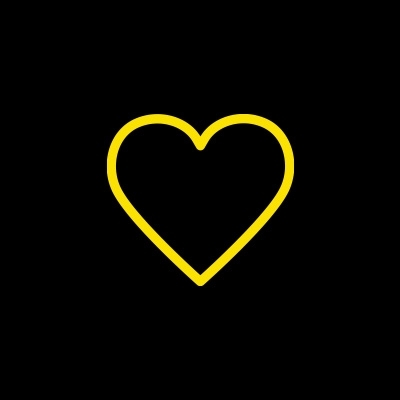 Anglee Prasad And Saleshni Ram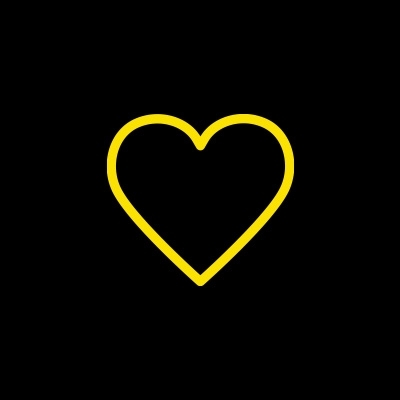 Nicole & David Walker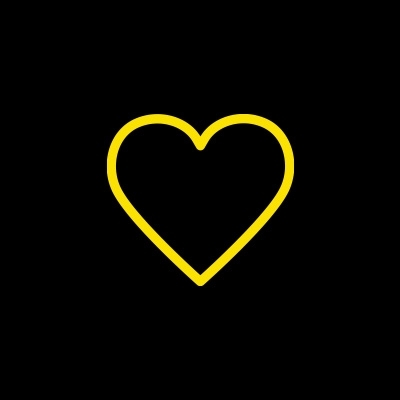 Andy Singh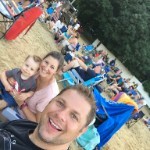 Alexis Smith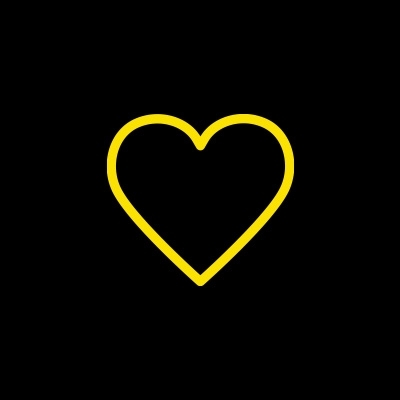 Claudia Sclosa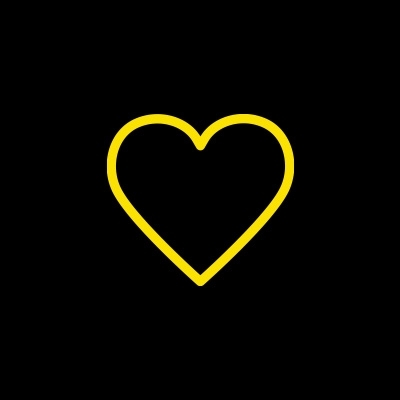 Lisa English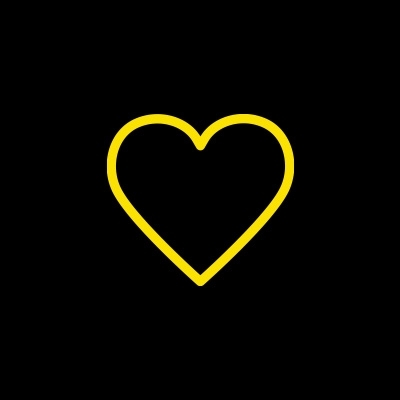 Ashish Kochar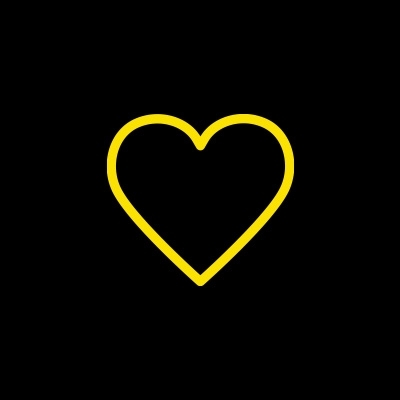 Mandhir Singh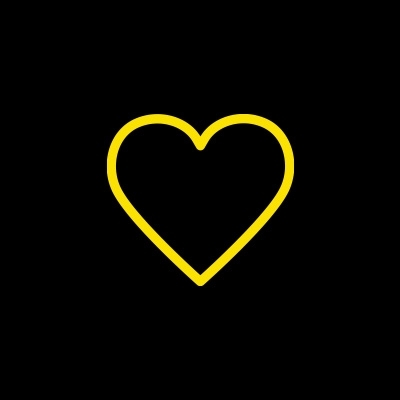 Mighty Car Mods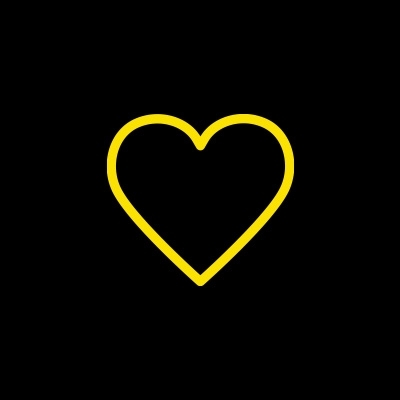 Kym Grainger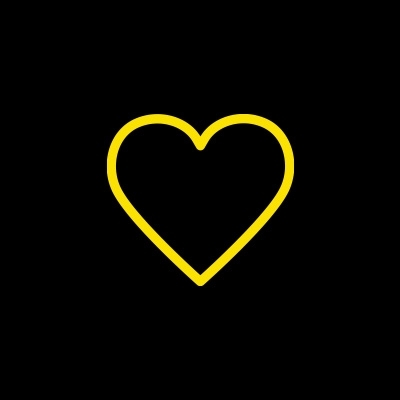 Daisy Bogg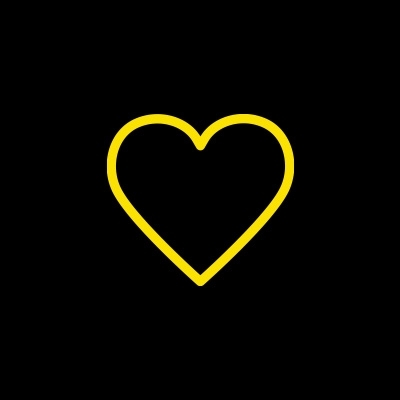 Alan Mcdonald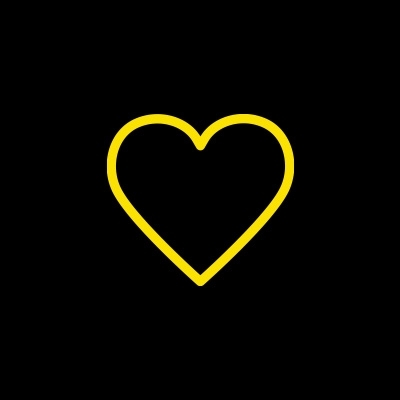 Derell T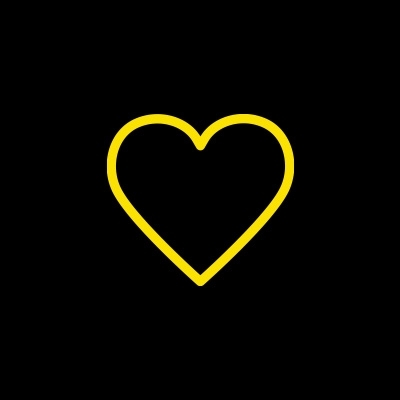 Kng Krishna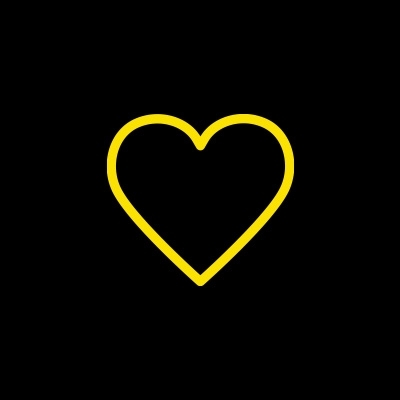 Kng Krishna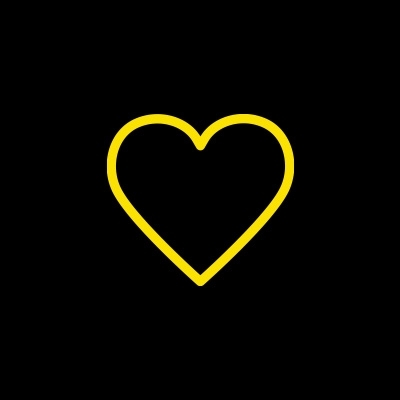 Peter Tsimbouris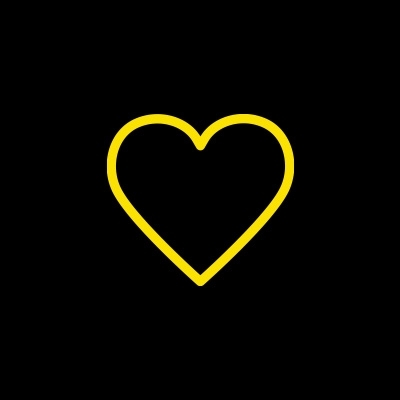 Kate Sharpe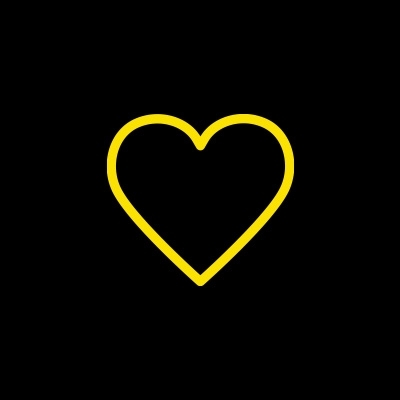 Tanya Ghosn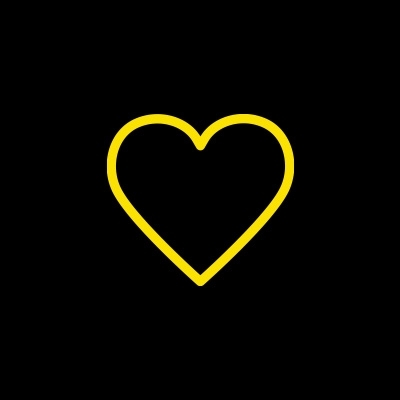 Shelley Brady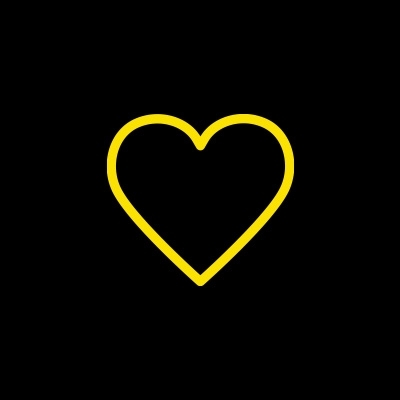 Asish Maharaj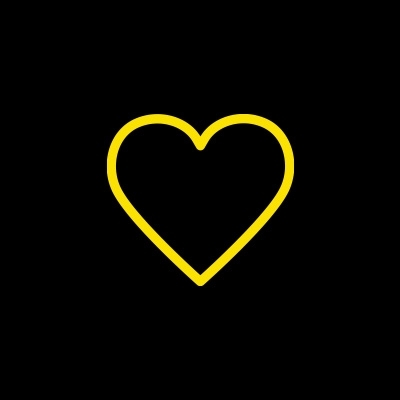 Melissa Quinn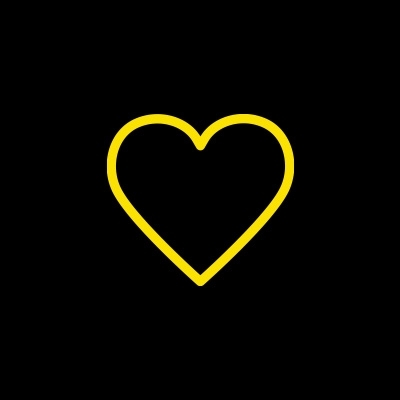 Rod Petricevic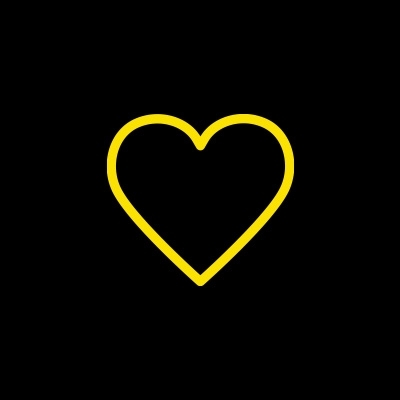 Gary Macbeth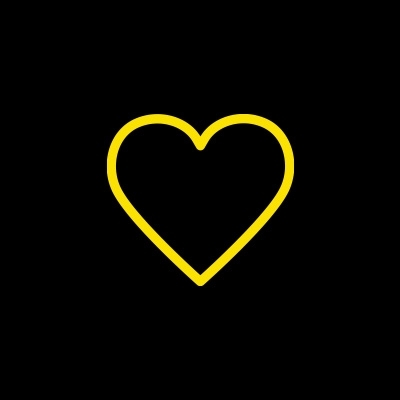 Gary Macbeth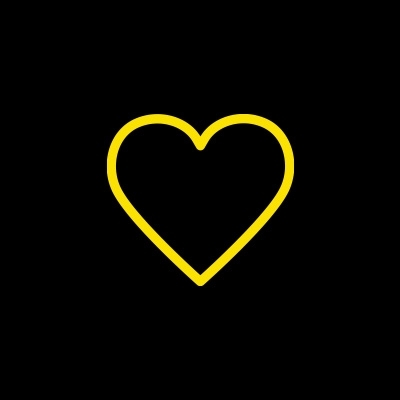 Jacinta Barnes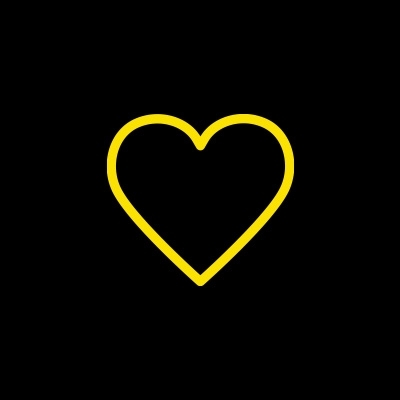 Anthony Chan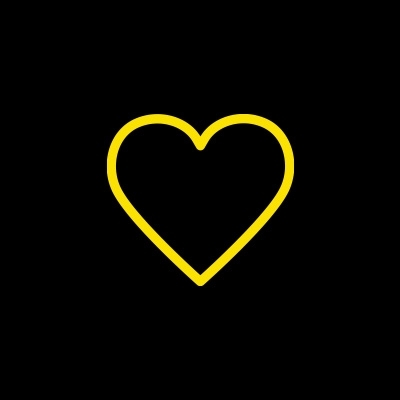 Susie Battistella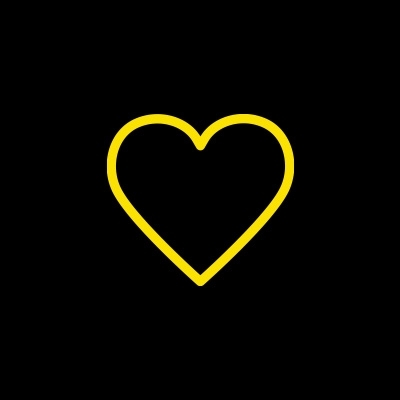 Jessica Farrell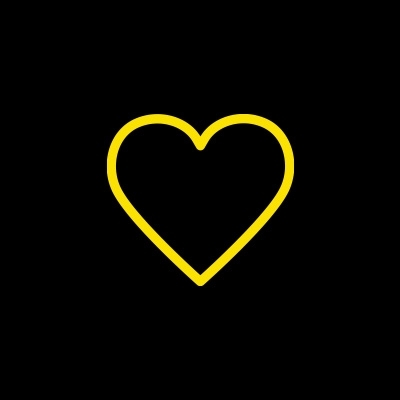 Alif Ibrahim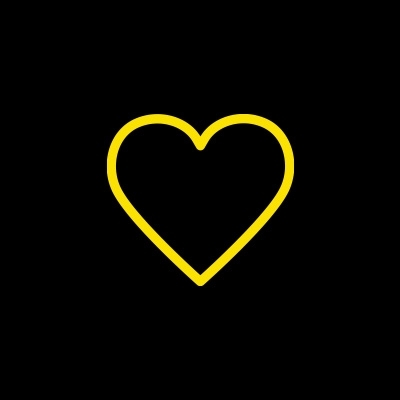 Fiona Ryder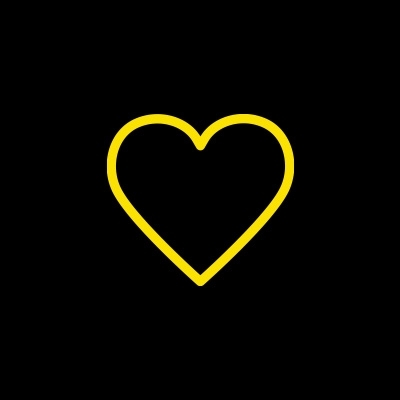 Richard Sargent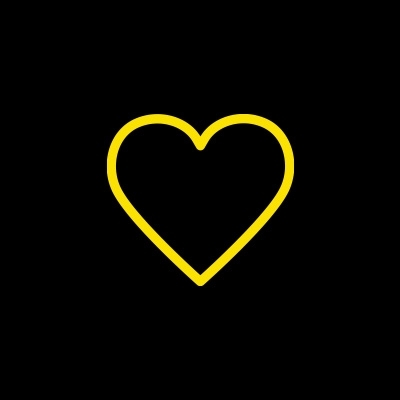 Sasha Maswar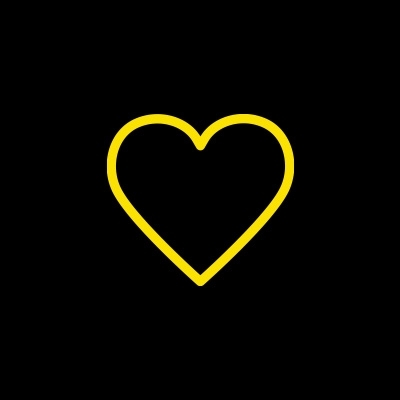 Gary Macbeth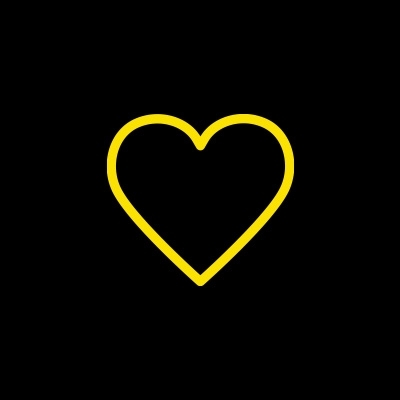 Sashi Jogia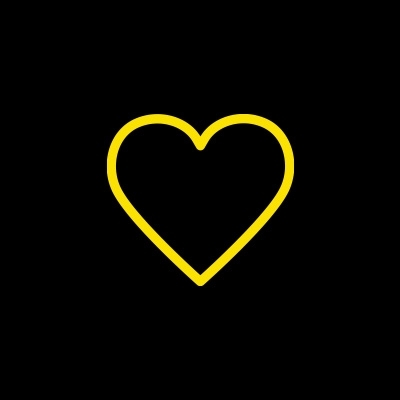 Ros Saunderson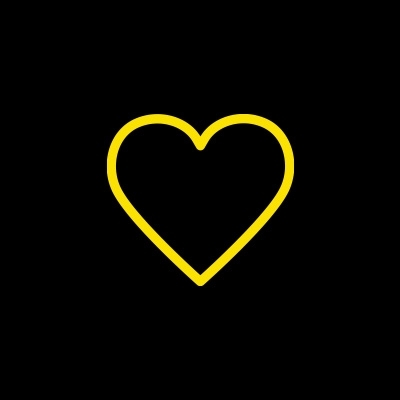 Katy Scott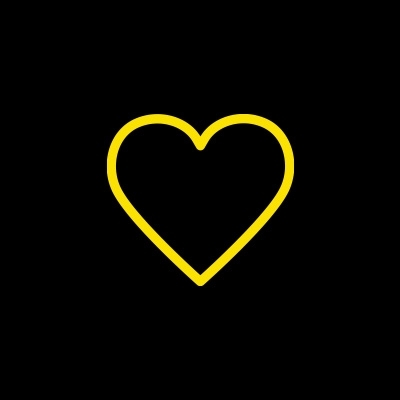 Chris Jenkins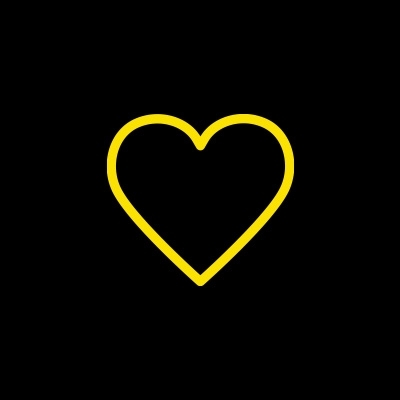 Andrew Davey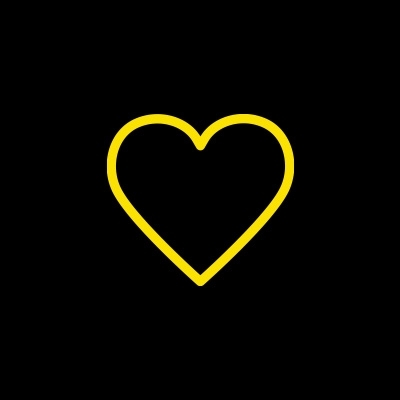 Michelle Rayner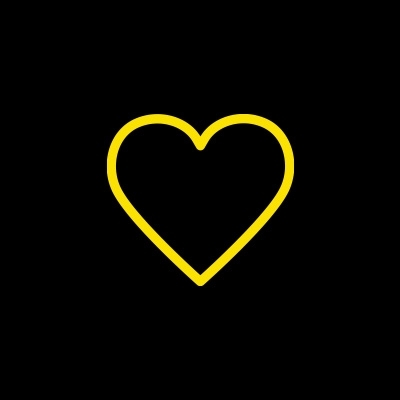 Elizabeth Mccallum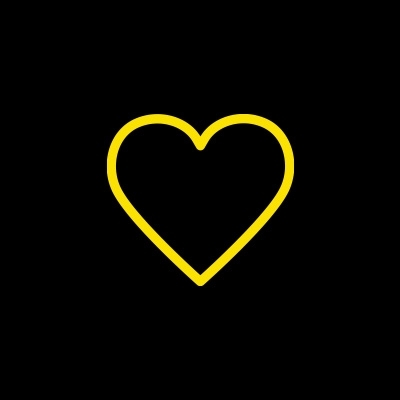 Sunny & Joey Prasad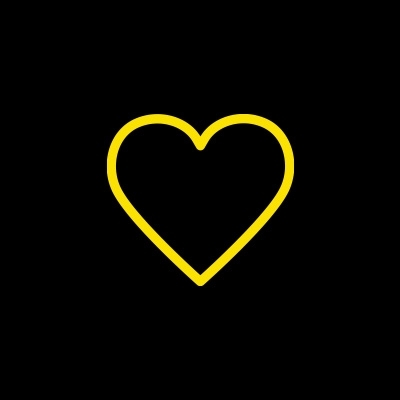 Olena Yatsyk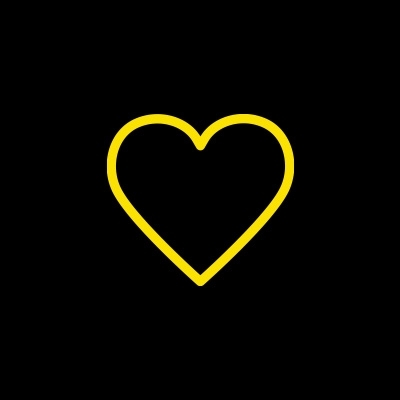 Claire Gyi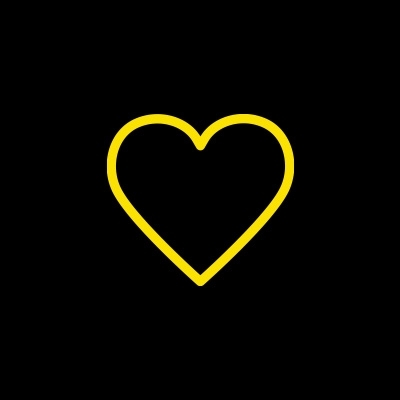 Su Gray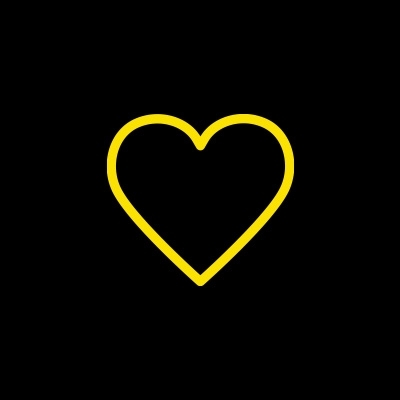 The Ramdhanas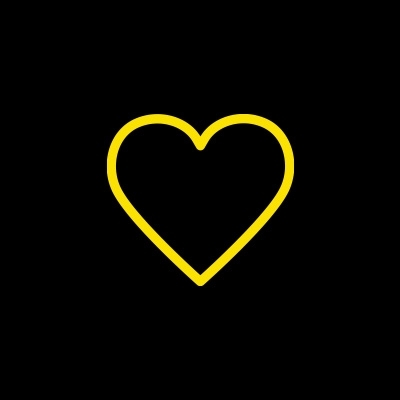 Gary Hollingshed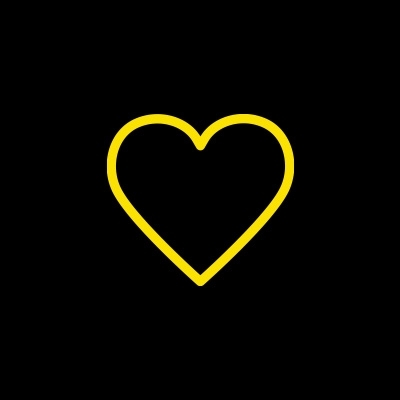 Aarti Dhillon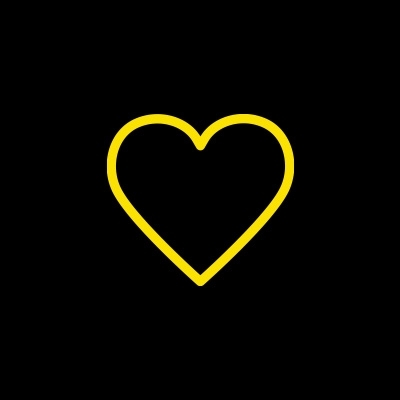 Dave Bowyer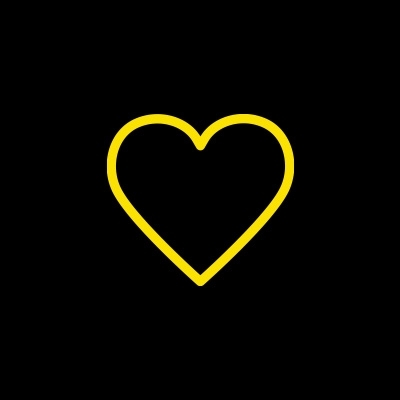 Dave Bowyer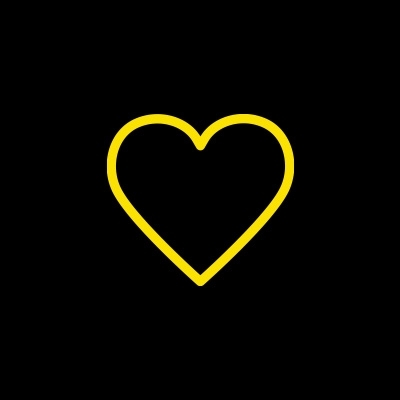 Dave Bowyer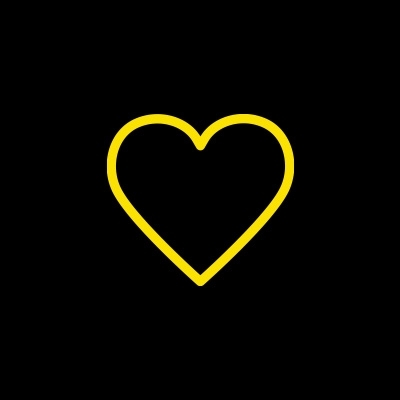 Gary Macbeth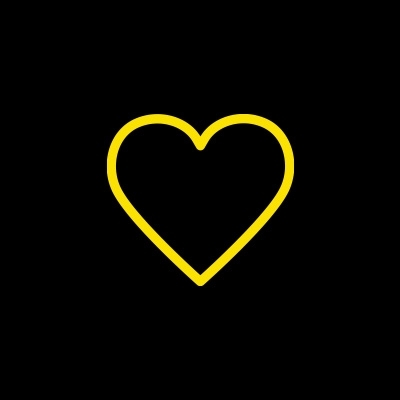 Tom Brown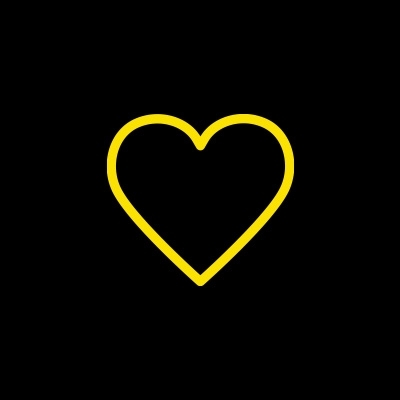 Marc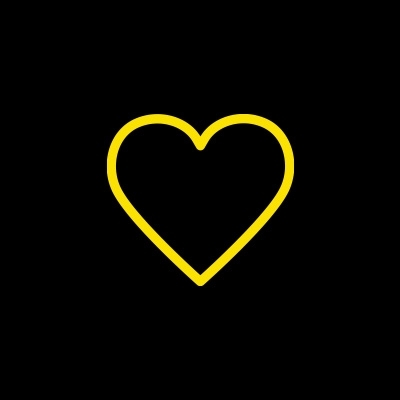 Joanne Tassone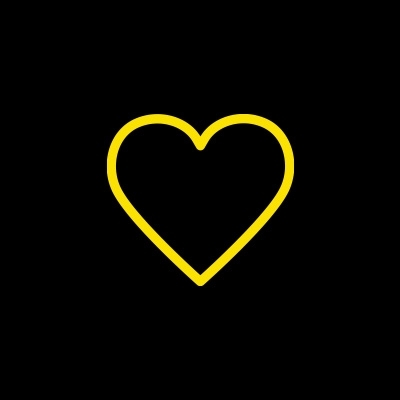 Anonymous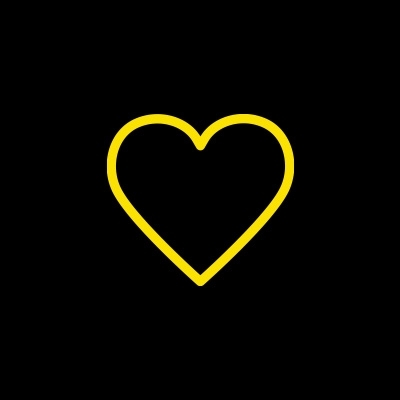 Steph Jones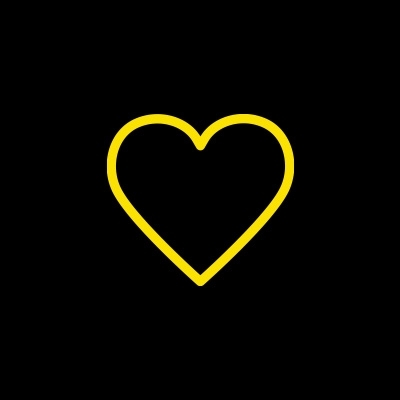 Bill Stafidas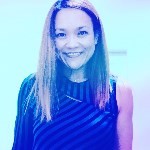 Amita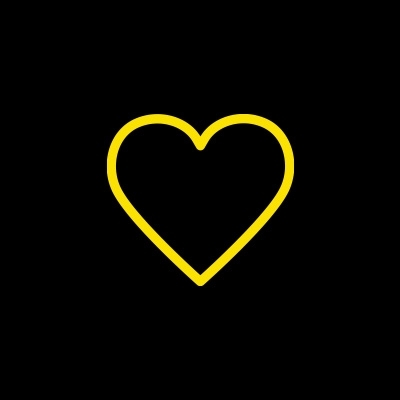 Anonymous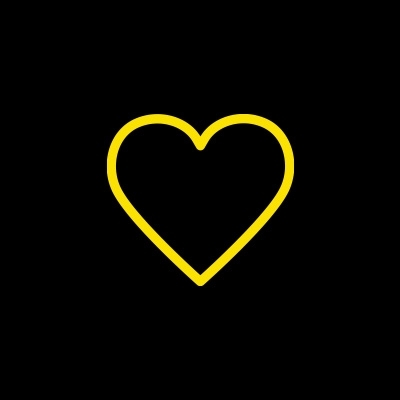 Donald Smith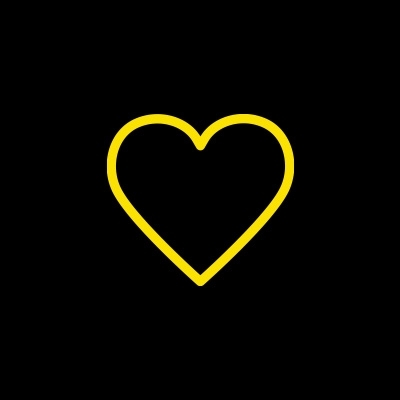 Sonika Andrade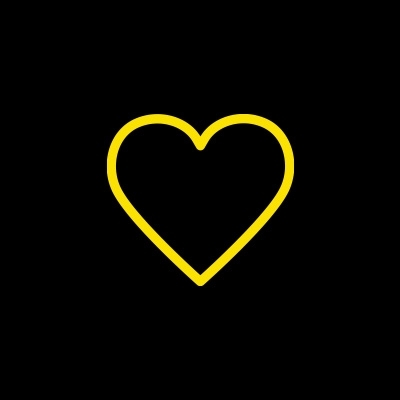 Sonika Andrade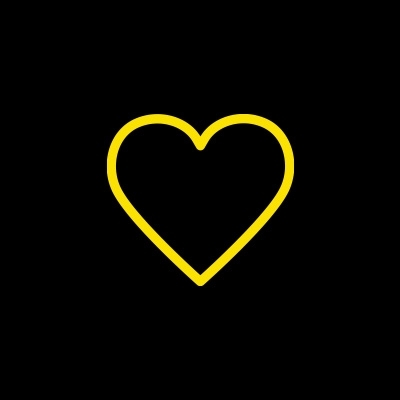 Sonika Andrade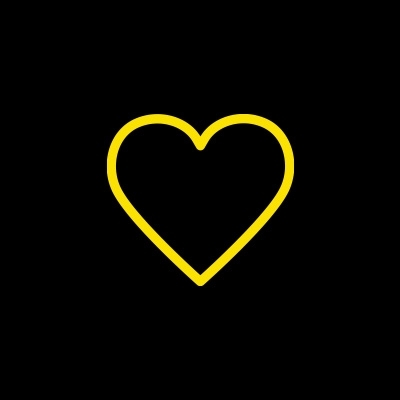 Sonika Andrade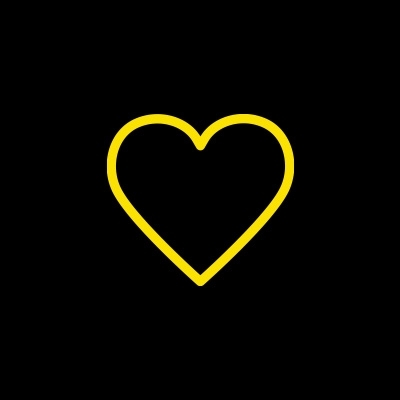 Ss Tan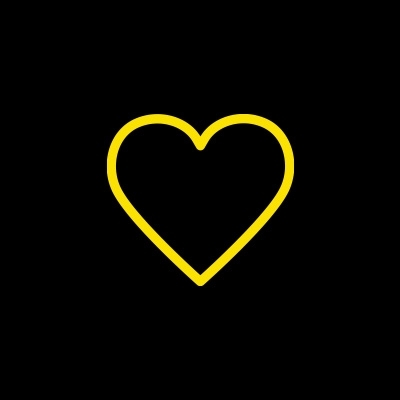 Bil Stafidas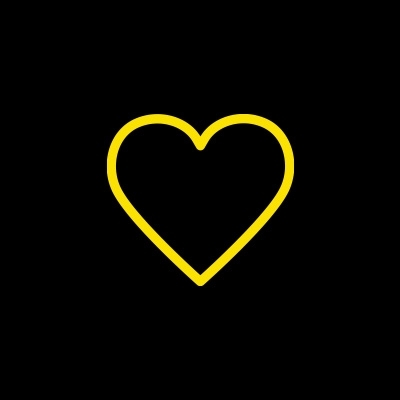 Roger Calvert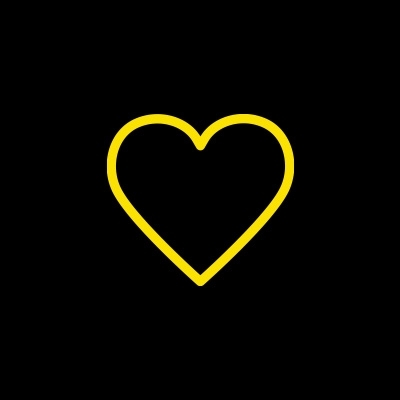 Jan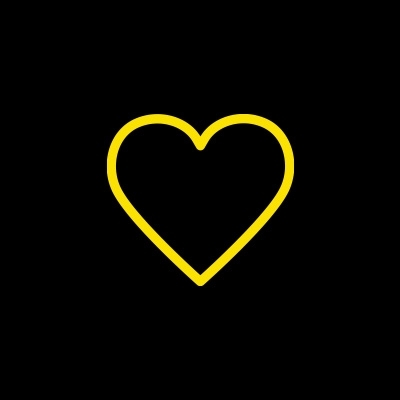 Celia Martins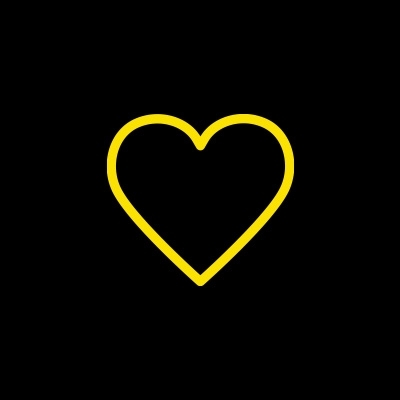 Louise Belcher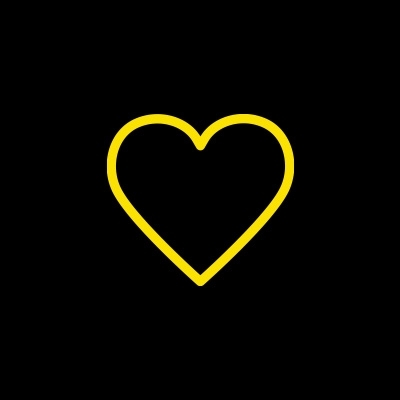 Anita T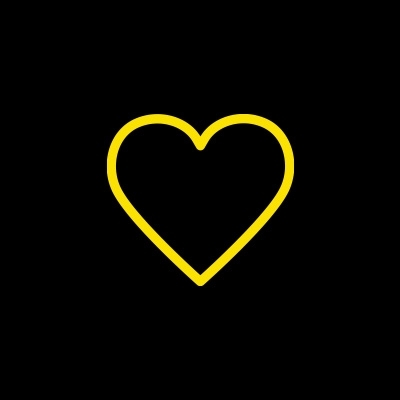 Cynthia Y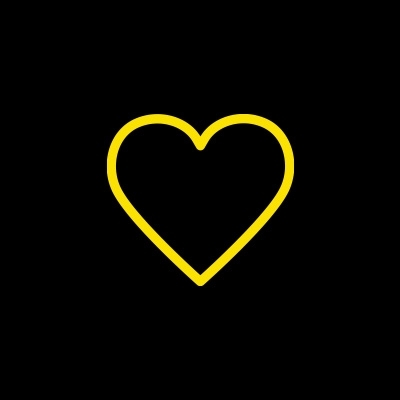 Andrew Mcgrath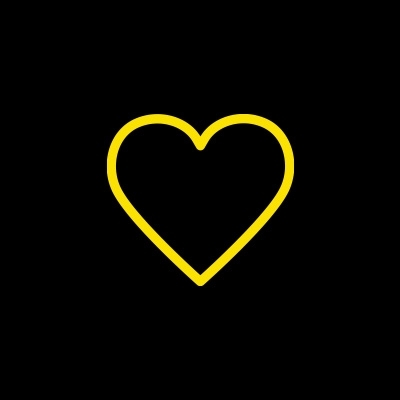 Sudha Ranganathan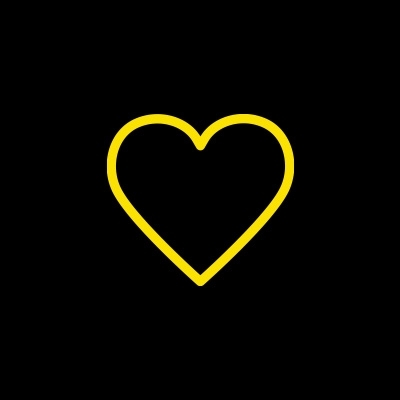 Ek Low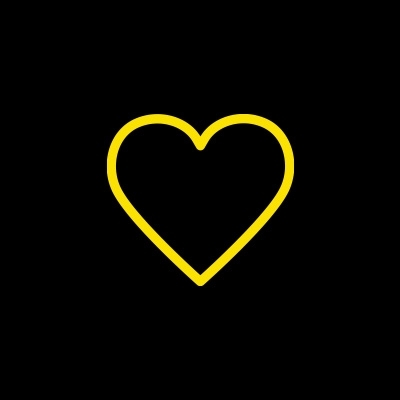 Melissa Quinn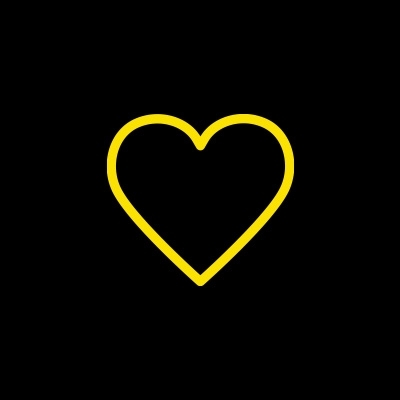 Bill Stafidas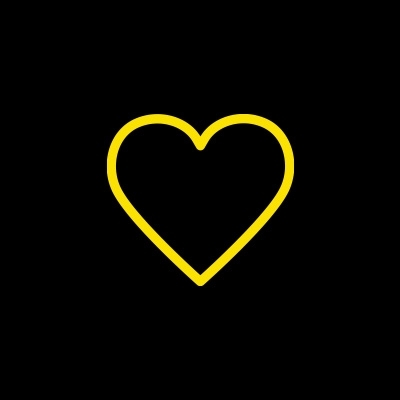 Bill Stafidas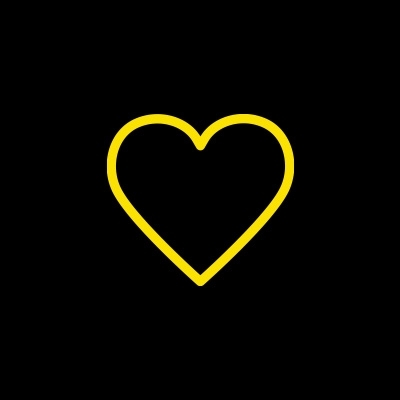 Mark Akl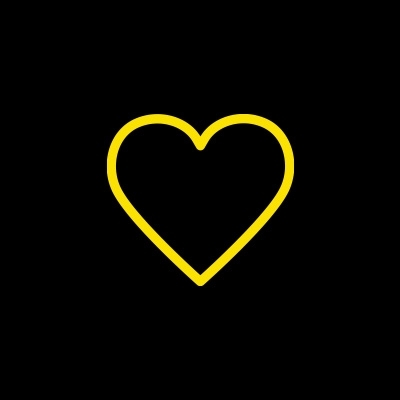 Ashish Kochar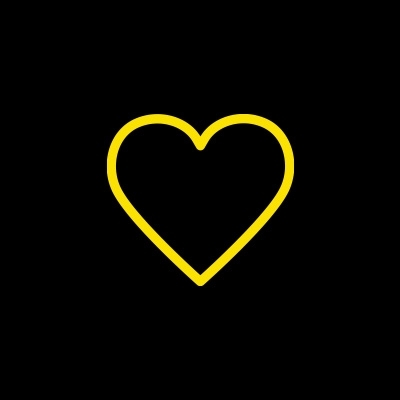 Ashish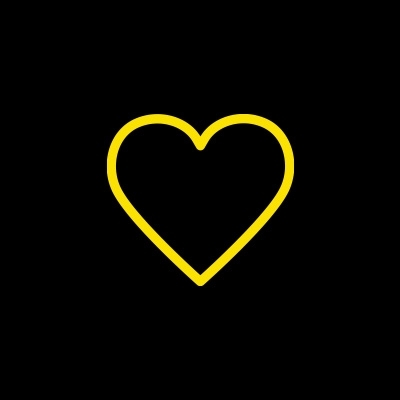 Ruth Brunsdon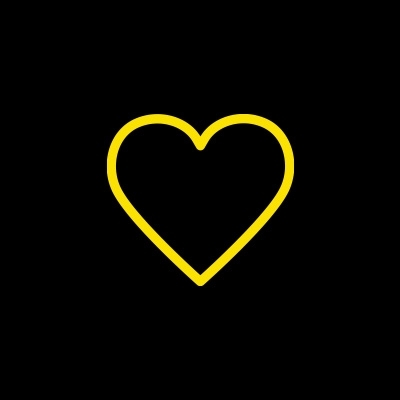 Dianne Ghosn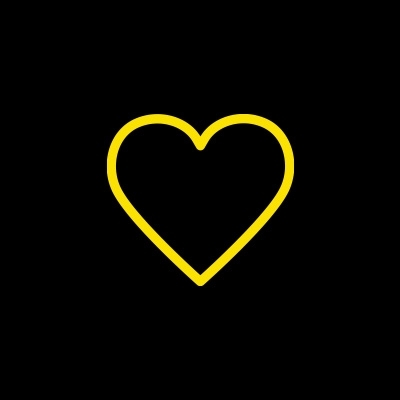 Josh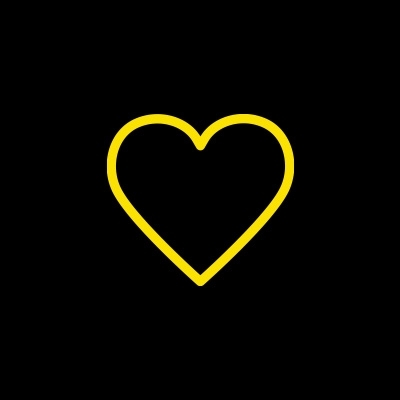 Anonymous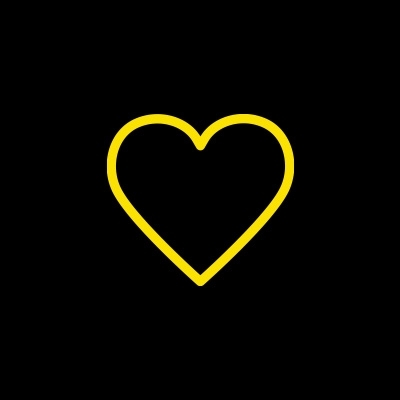 David Thomson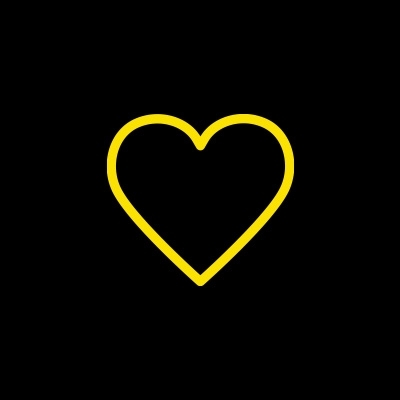 Geoff Askew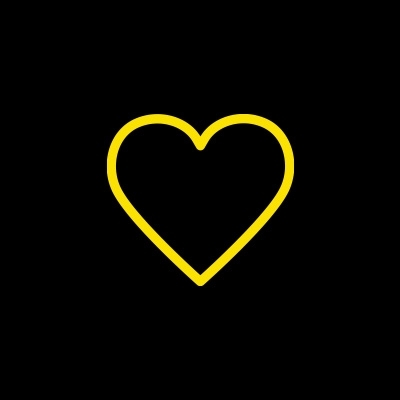 Sashi Jogia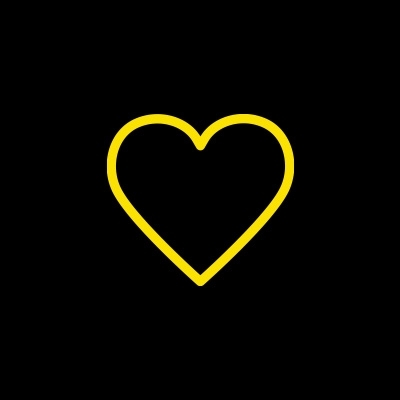 Kevin Yuan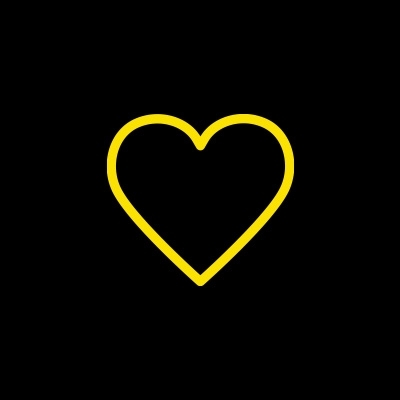 Paul Rohrsheim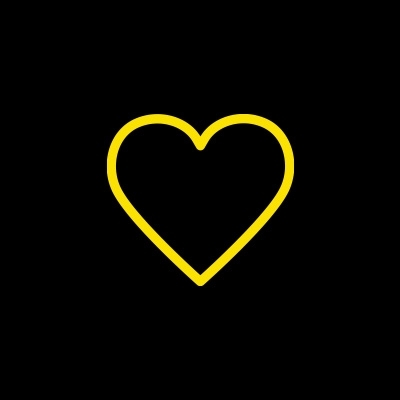 Sia Polyzos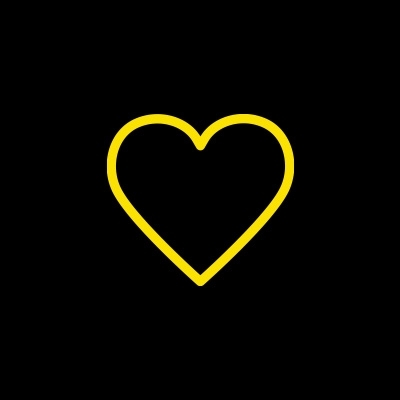 George Akl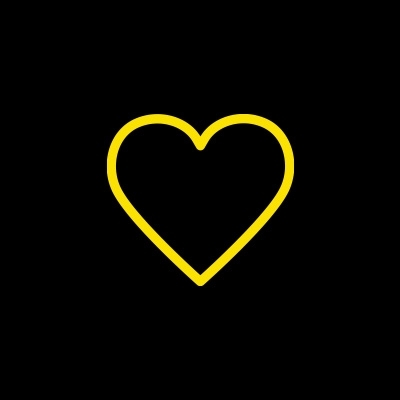 Chris Peet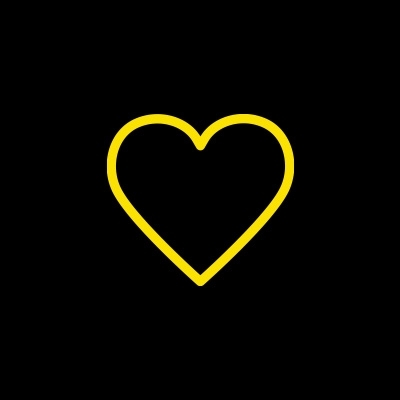 Anonymous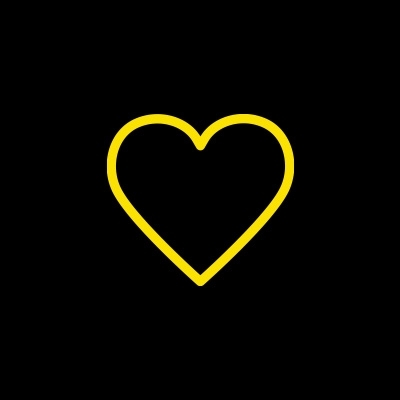 Donation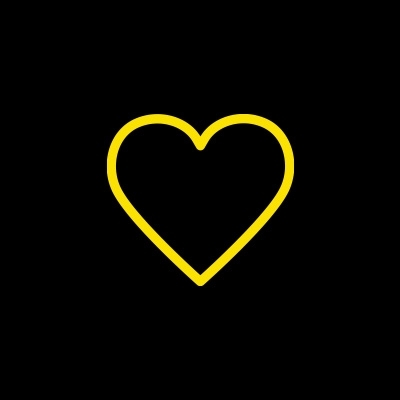 Anonymous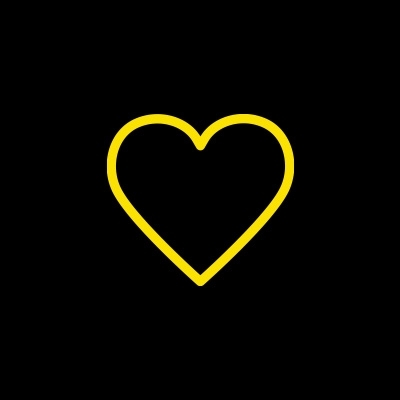 Anonymous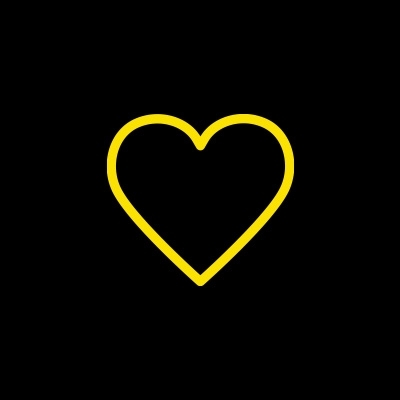 Nancy Nguyen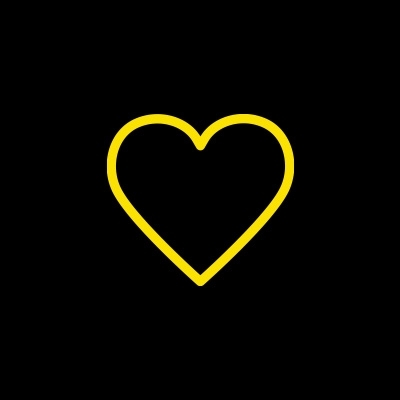 Nancy Nguyen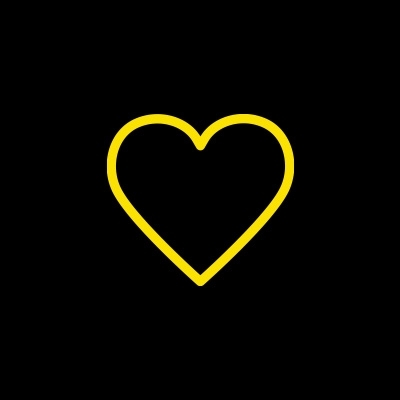 Shelly Brady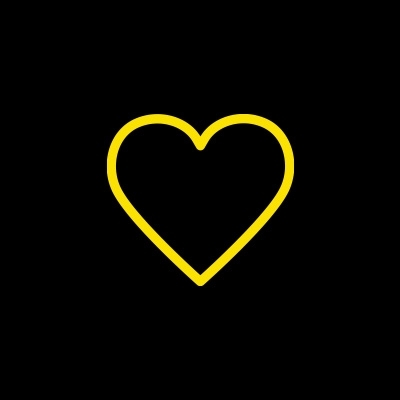 Donation