Thank you to our Sponsors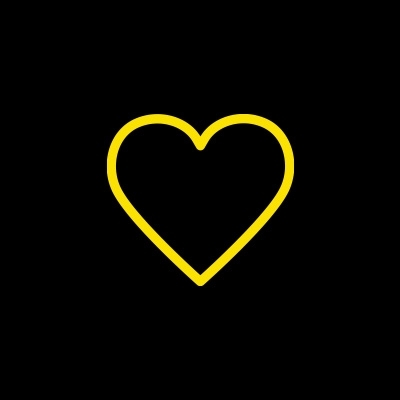 Richard Deutsch
An awesome cause :)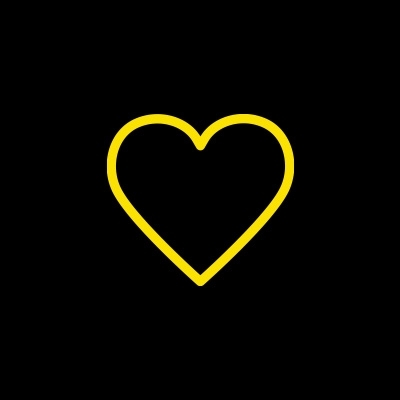 Anonymous
Awesome cause and event !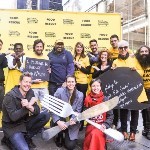 Anonymous
Congratulations and well done. Such a tremendous cause. Thank you for all that you do for OzHarvest.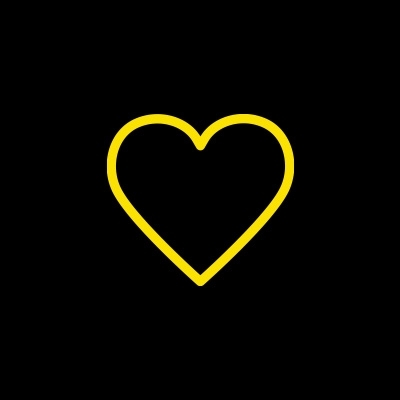 Anonymous
Well done - awesome !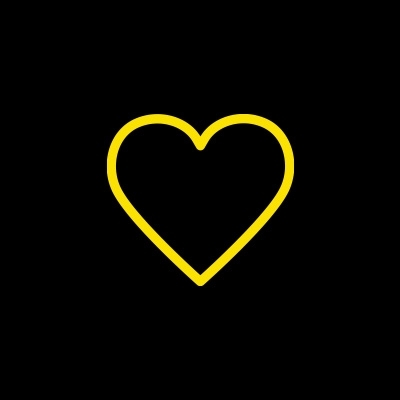 Deloitte Fundraising Event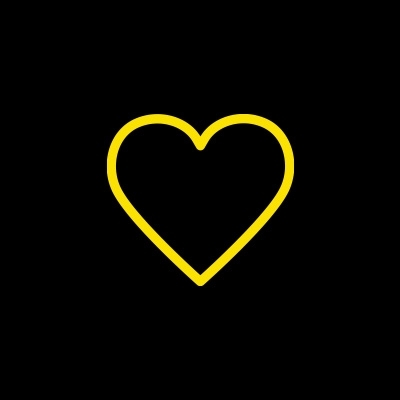 Patrick Tuttle
Go you good thing!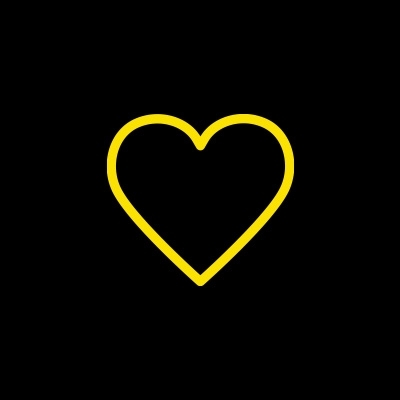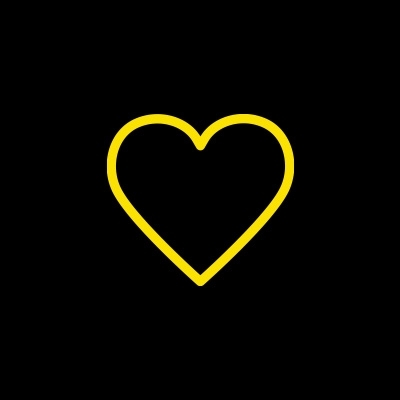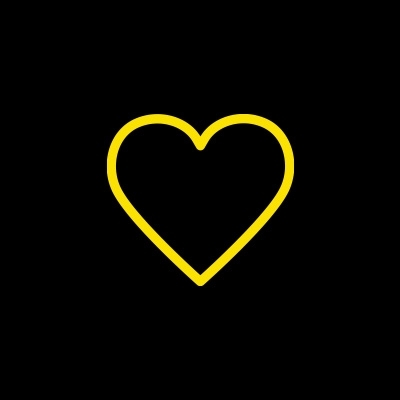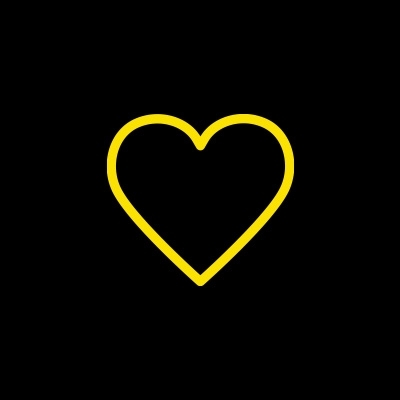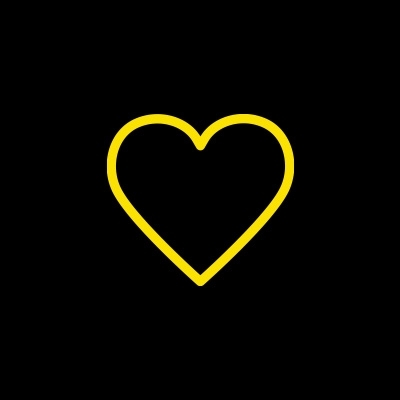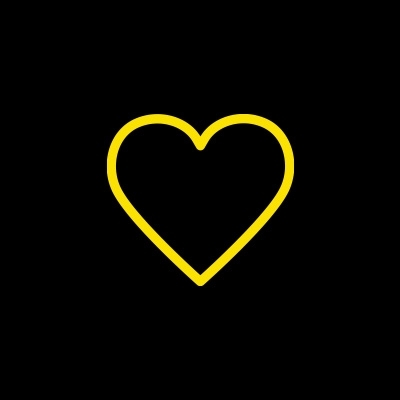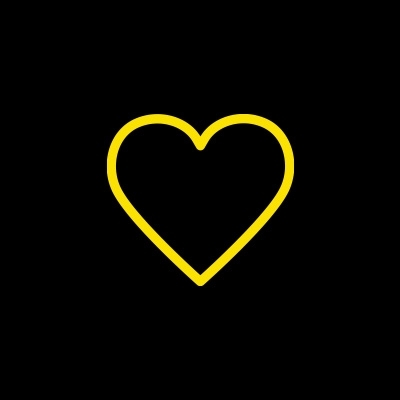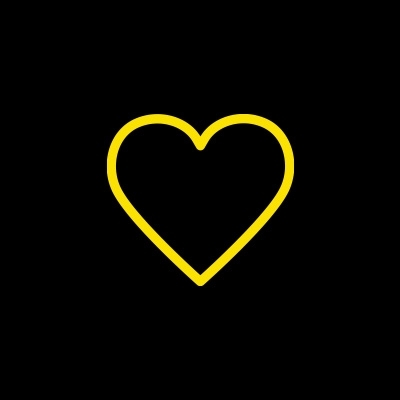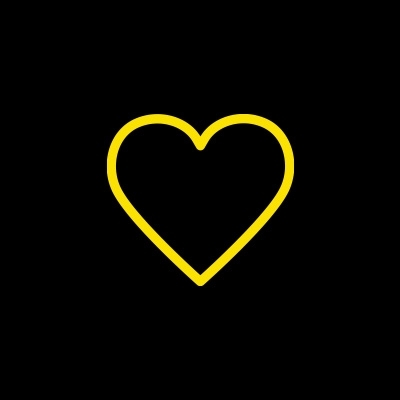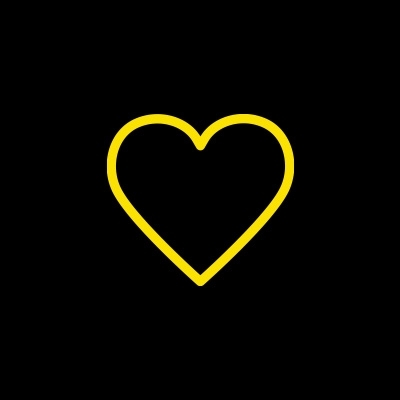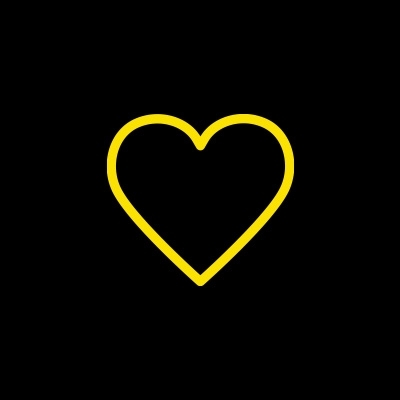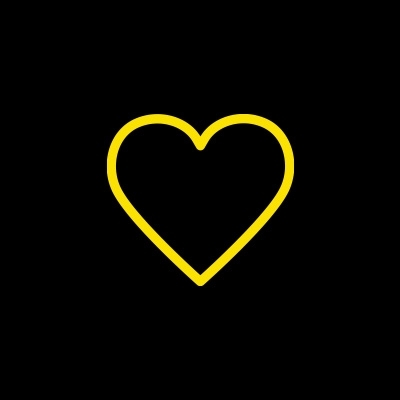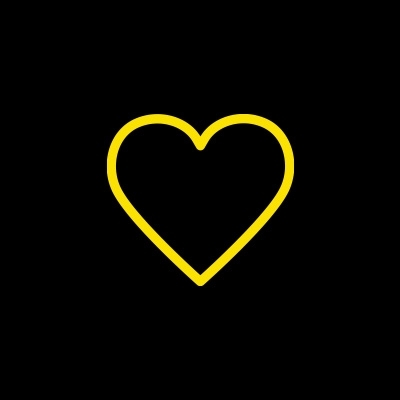 Clive Mottershead
Top effort!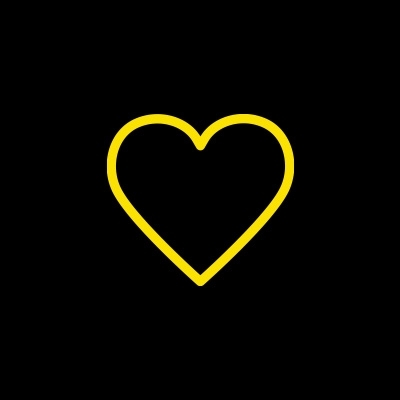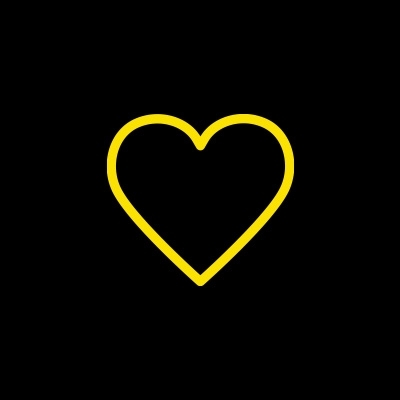 Joanne Gorton
What a fantastic cause!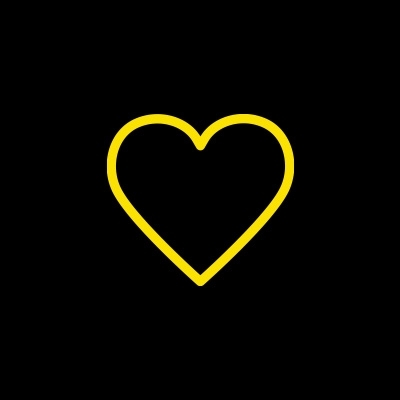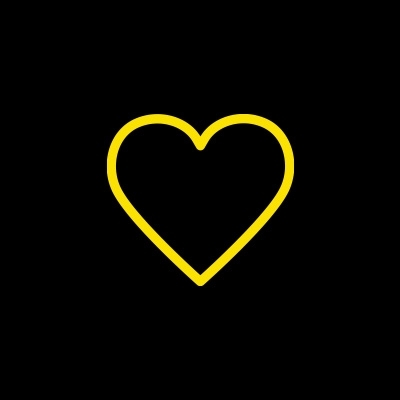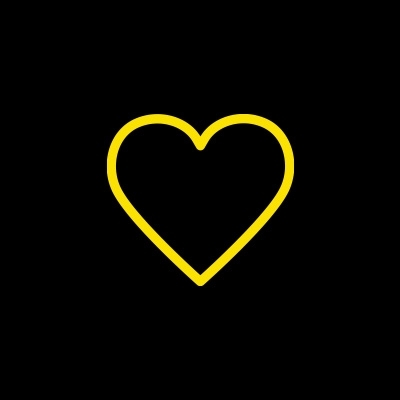 Marisa Orbea
Making us proud!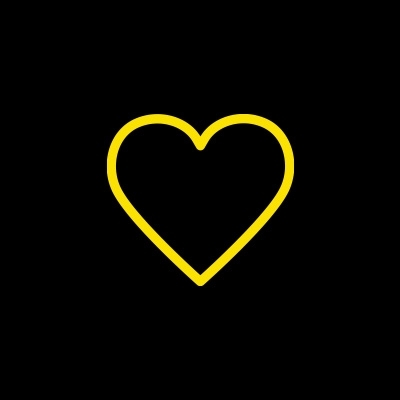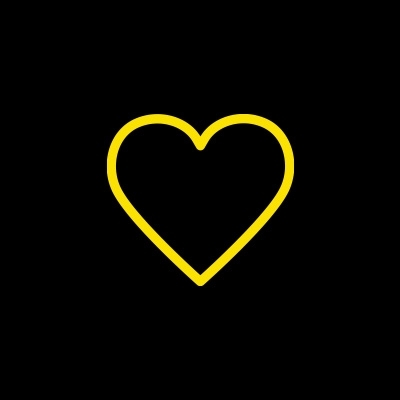 Simon Mariner
Good luck Richard - all the best!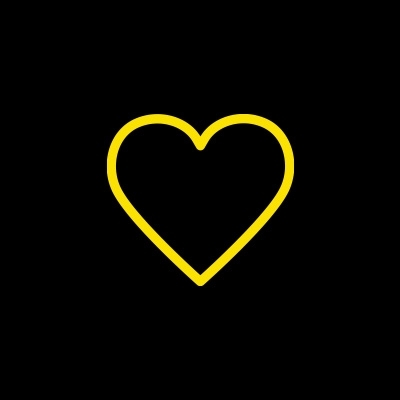 Sanjay Suchak
Well done Hussein, very proud of you.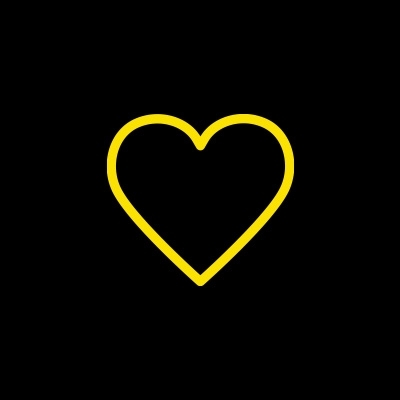 Robert Hillard
A cause that has a huge impact!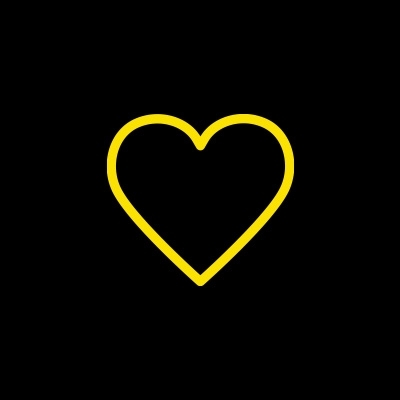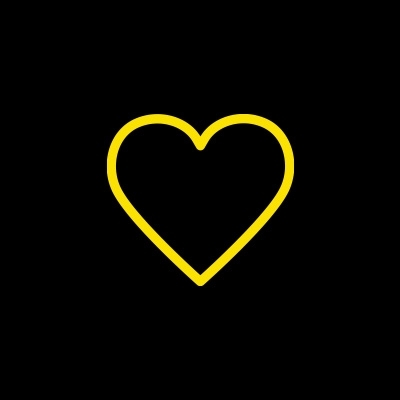 Gitanjali Bhalla
Go Sandeep ! Really proud of you. Show your culinary skills for an awesone cause.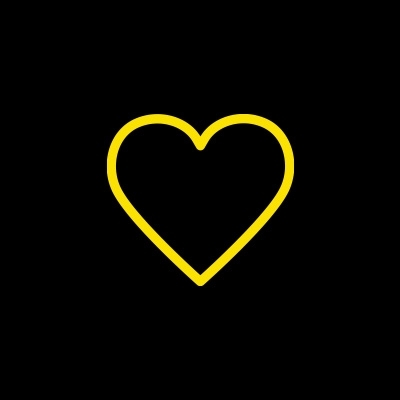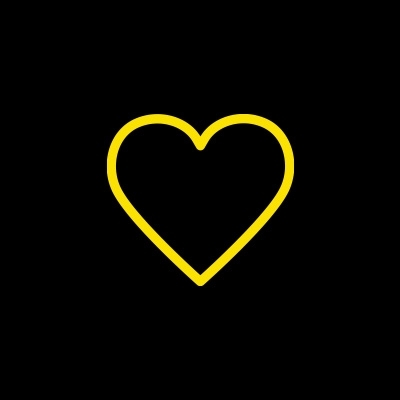 Mumtaz Suchak
So proud of you❤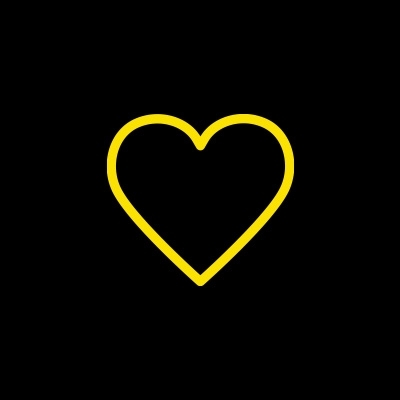 Jasmine Amini
Great cause Hussein. Good luck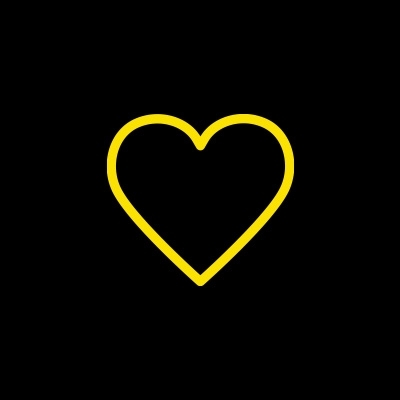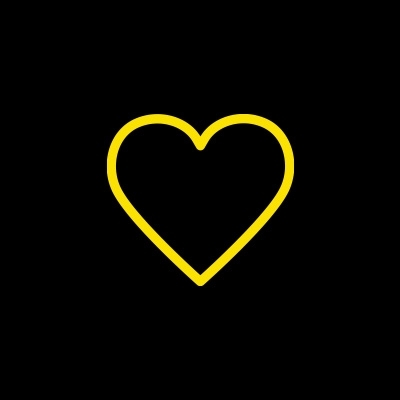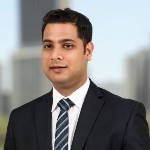 Mohit Kabra
Great cause team. Go Richard, Fran, Sandeep and Hussein!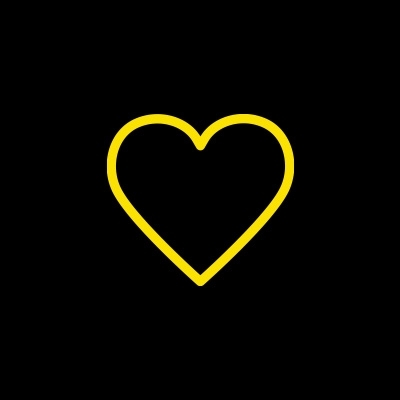 Ian Levi
I'm thrilled to see you participating in this event!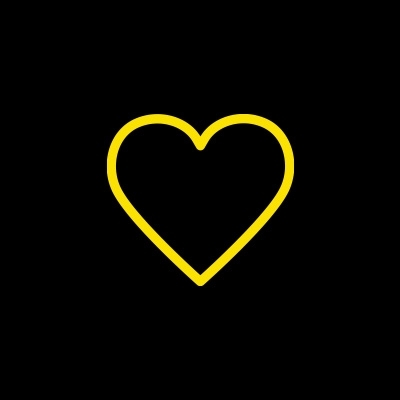 Emma Webster
So proud of you, you and the team will do an amaizing job and this!!!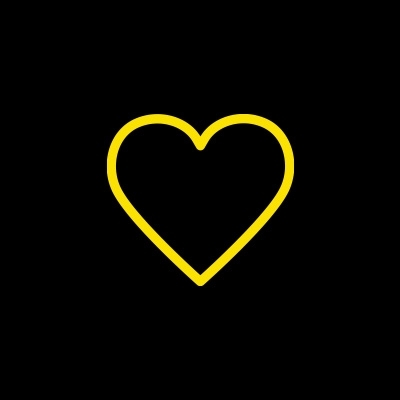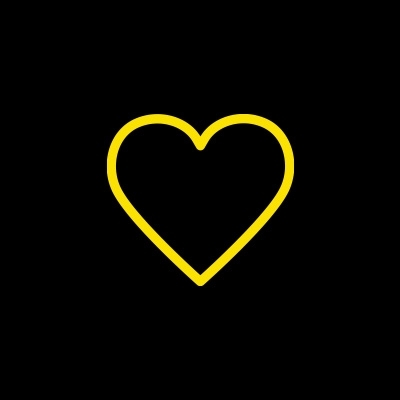 Shodai Enters
Let's go Team Deloitte!!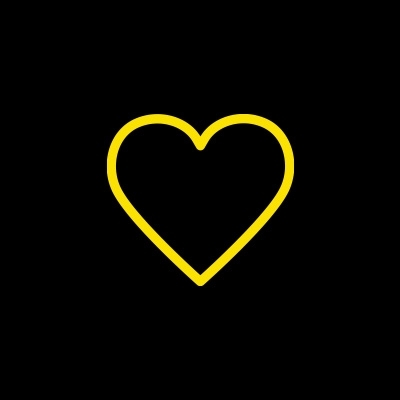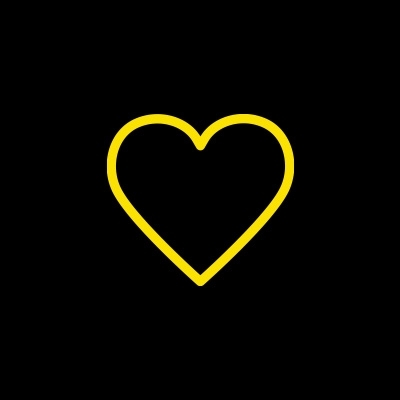 Mark Kuzma
Well done team Deloitte!!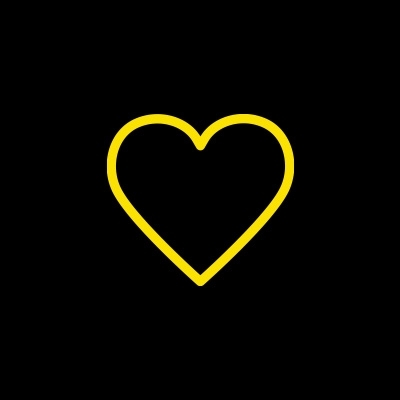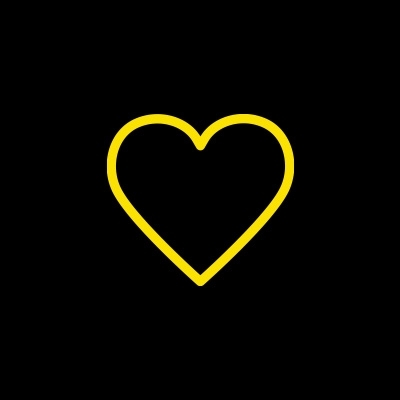 Elaine Basford
Great cause Kate - best of luck in your fundraising.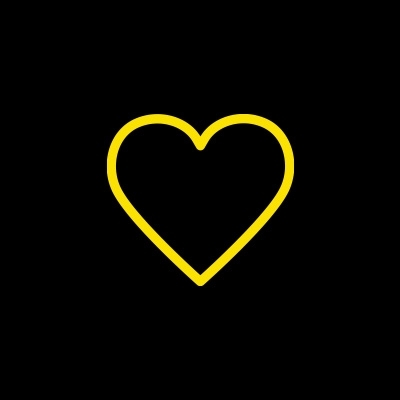 Neelam Suchak
All the best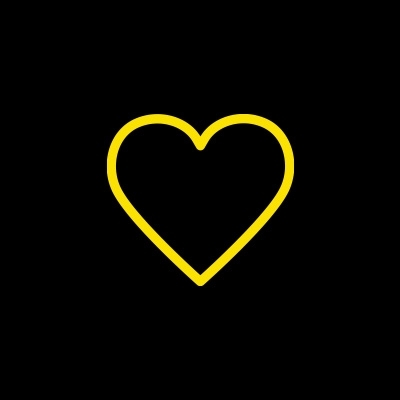 Leanne Karamfiles
try not to lose a finger Deutsch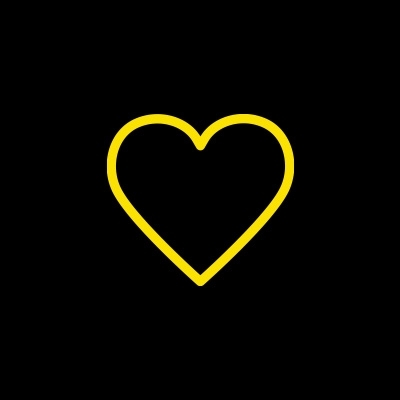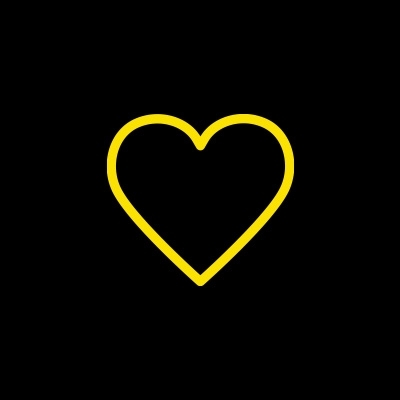 Alison White
I look forward to tasting Hussein's cooking at a future A&A event:) Great job team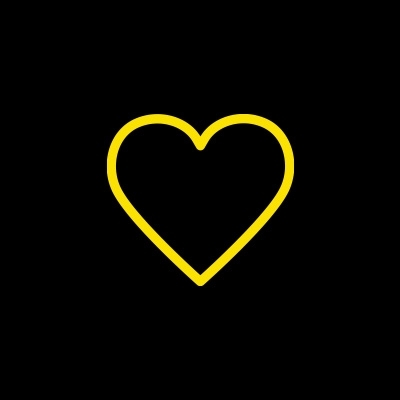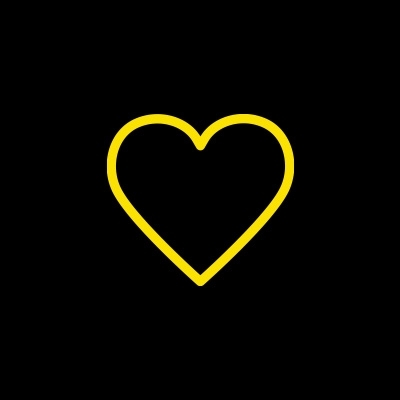 Hugh Mc Gonagle
Well done Kate!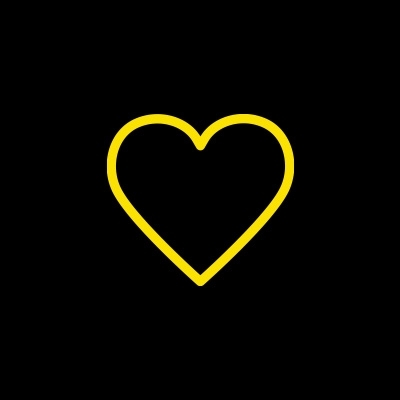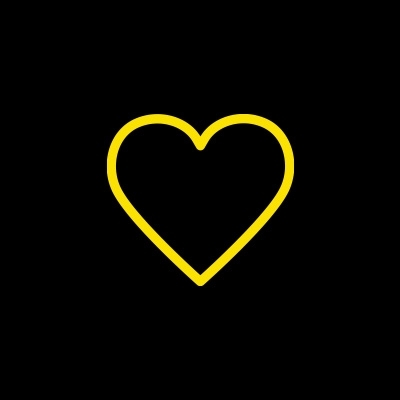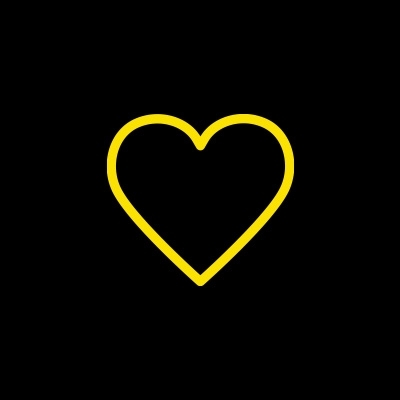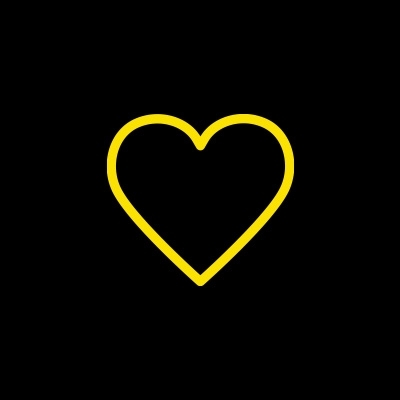 David Hansell
Good luck with the cooking Kate and Team!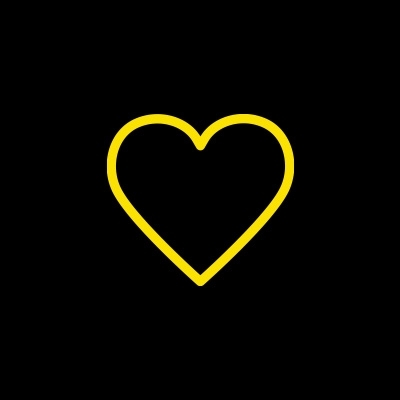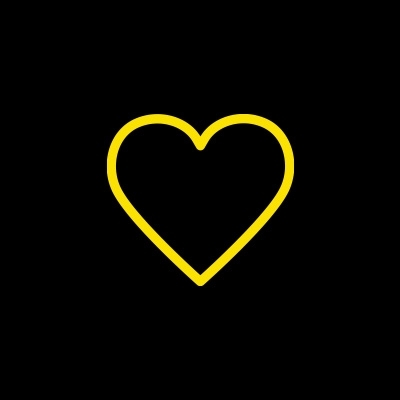 Lucy Peng
Great work and Enjoy the journey!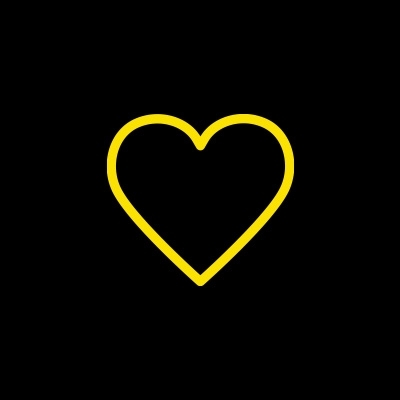 Edward Cotton
Go Kate & team, an excellent cause.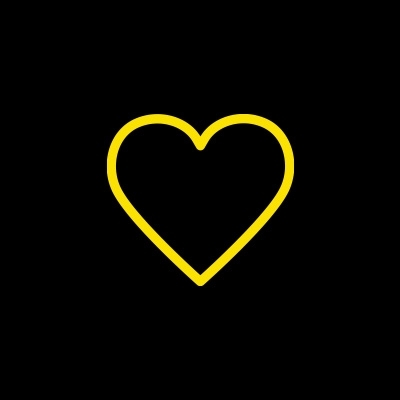 Max Murray
Awesome work team! Have fun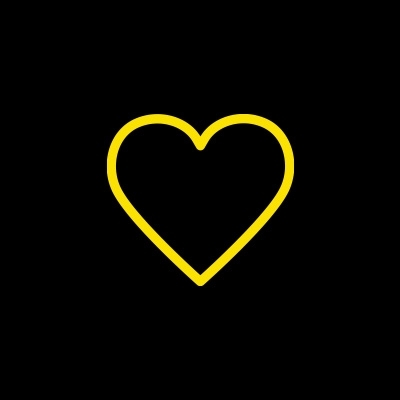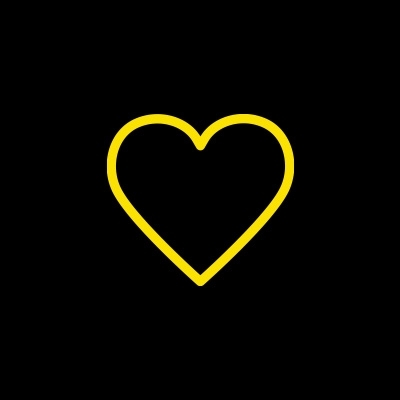 Harsh Shah
Such an amazing cause!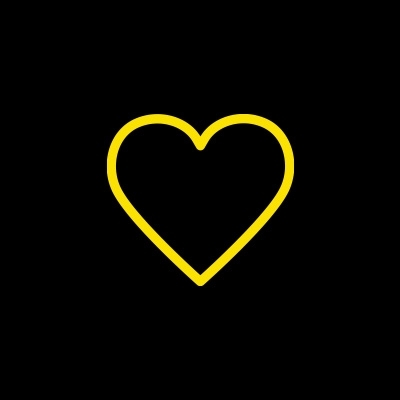 Riaz And Amra
Great work!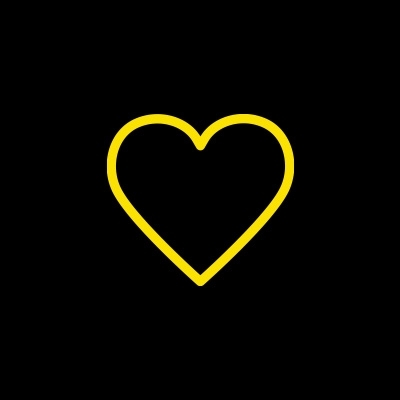 Dennis Krallis
Great cause and good luck!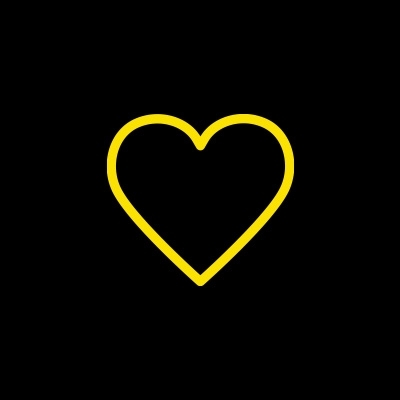 Dennis Krallis
Great cause and good luck HH!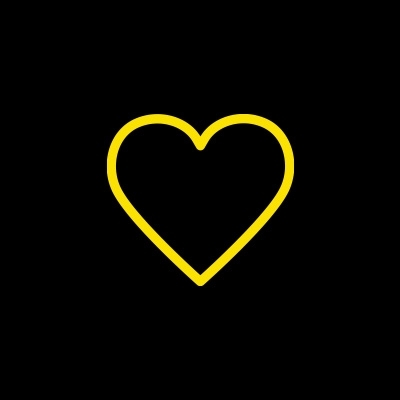 Hertfordshire Thomsons
You're a winner!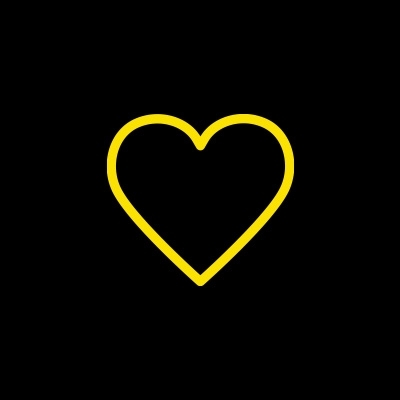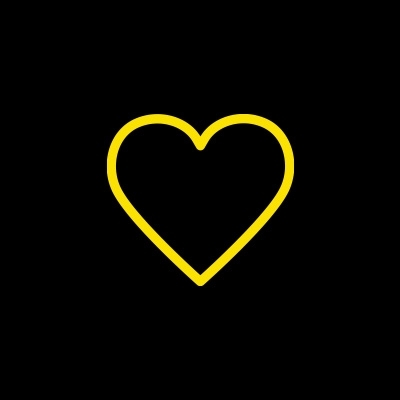 Claire Dekany
Good luck Kate and the team!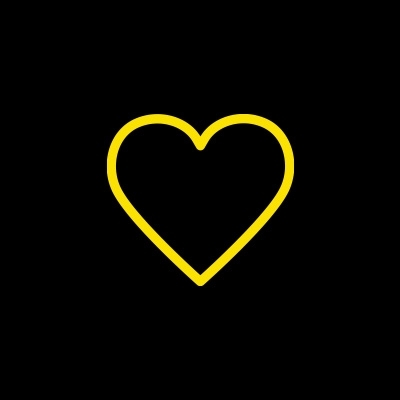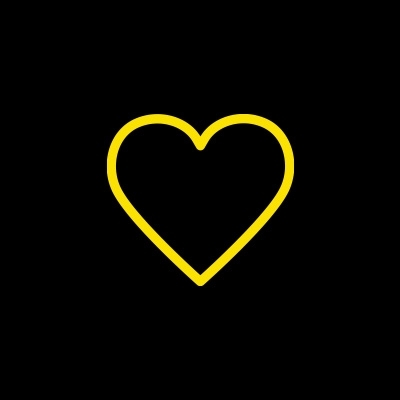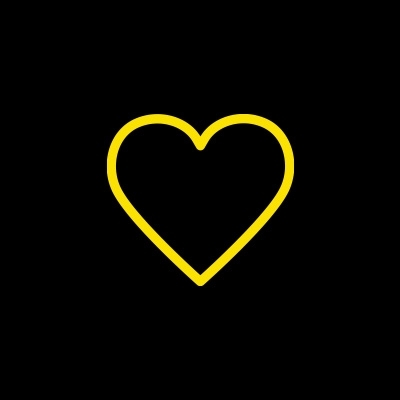 Anonymous
Good luck Hussein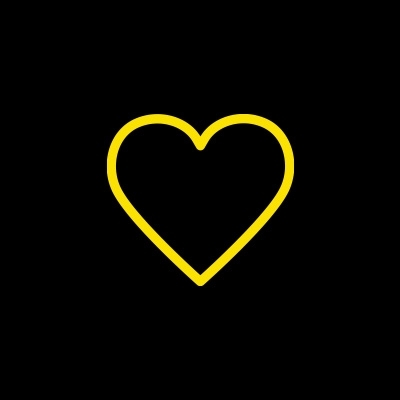 Andy Abeya
Great cause HH, happy cooking!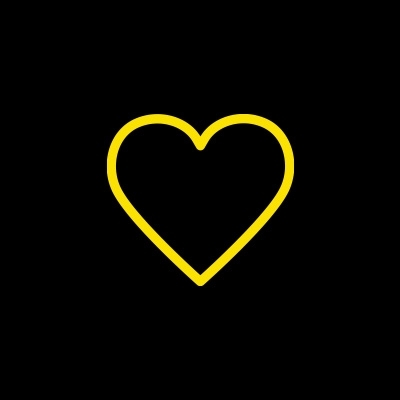 Abhi Vohra
Awesome stuff SC...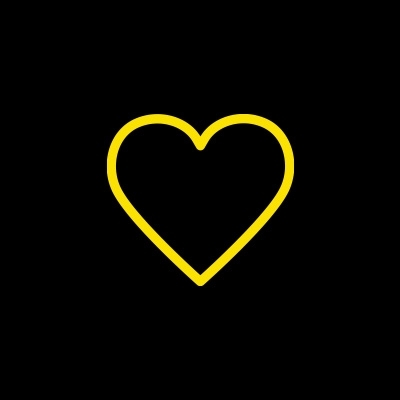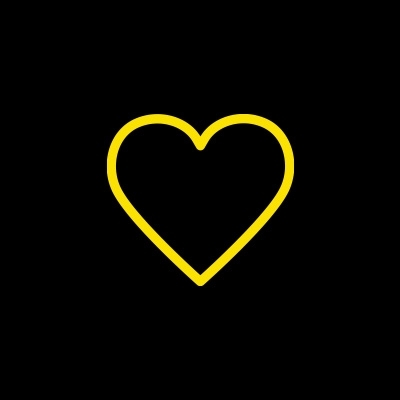 The Twickenham Clan
Go chef Kate!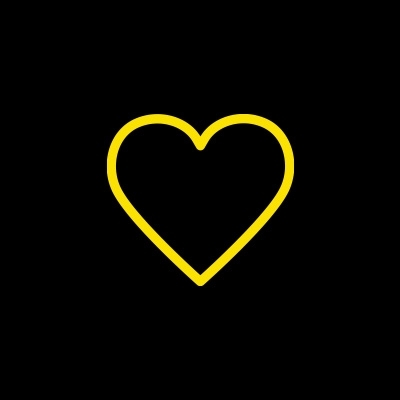 Simon Tarte
Good luck all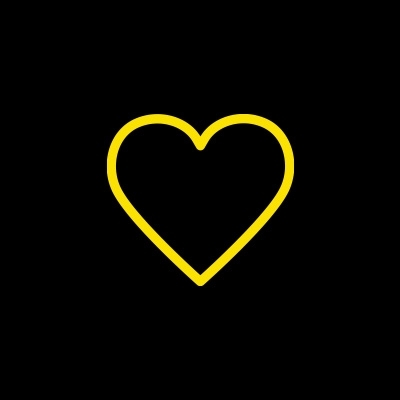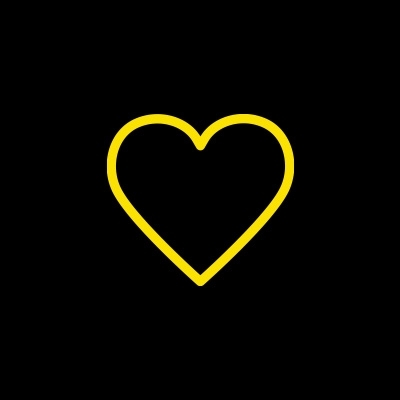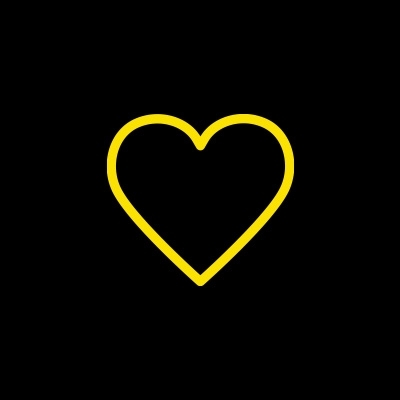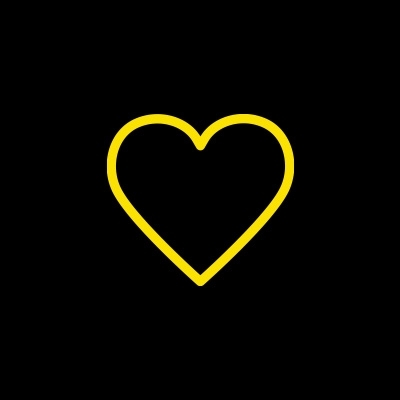 John Kidd
Well done Hussein!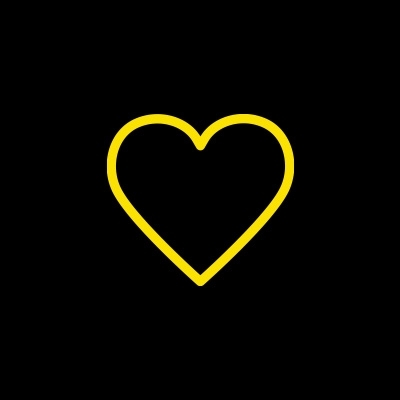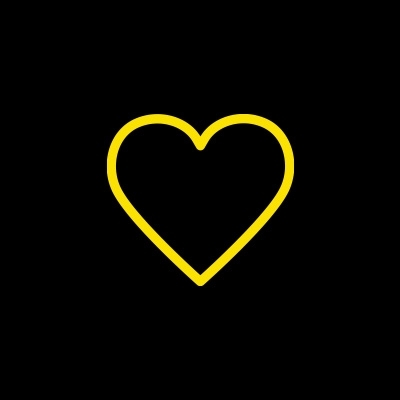 Nadia Mcloughlin
Great cause, good luck on the day!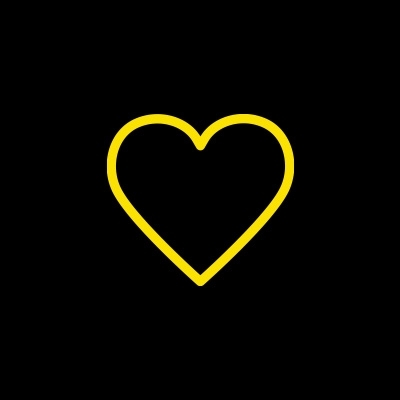 Anonymous
Hussein, Great cause, have fun on the day!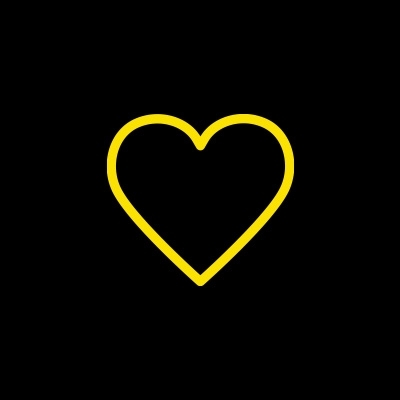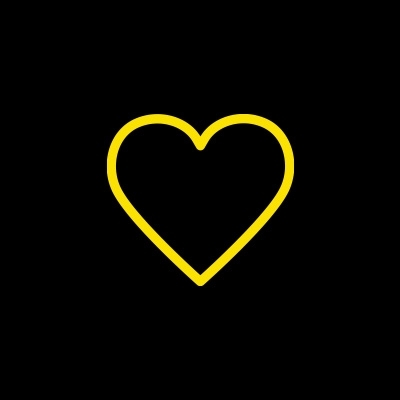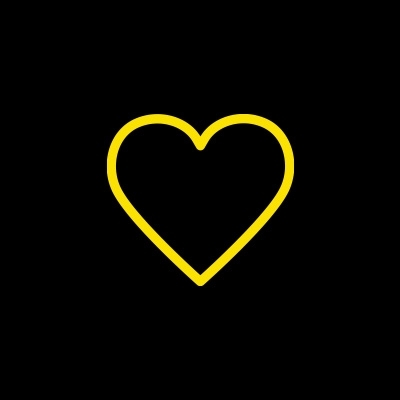 Adam Barringer
awesome stuff! go the eggs!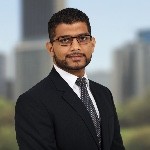 Akhilesh Rahman Prio
Great work and all the best. :)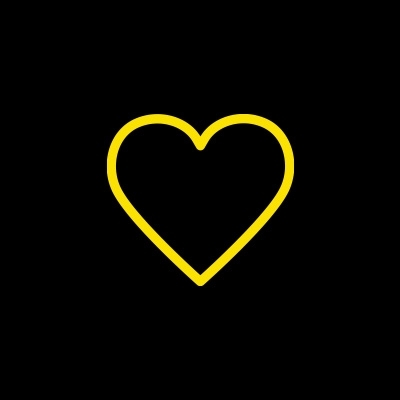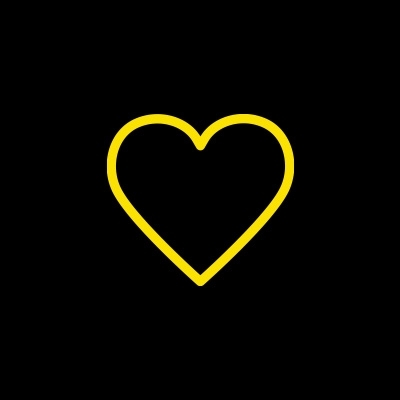 Chanelle Crabtree
Good luck Team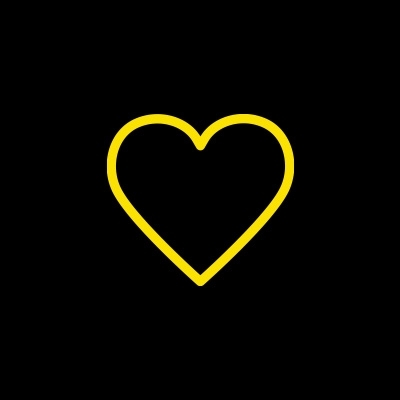 Gerry Voon
Go Team Deloitte!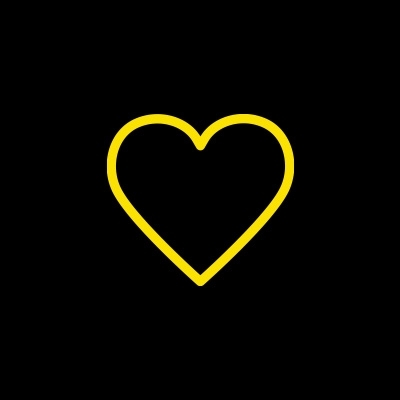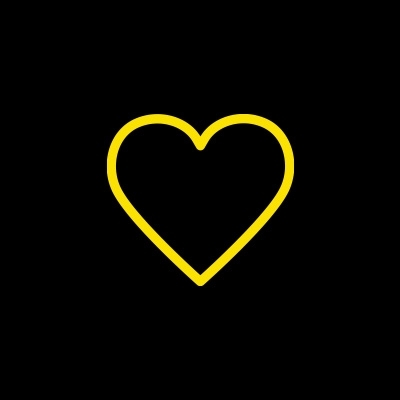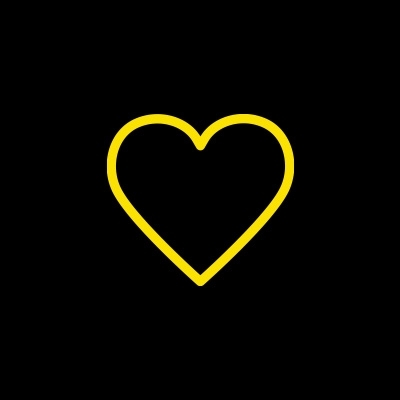 Brooke Mcdonald
A truly worthy cause - hope the cookoff goes well! Go team!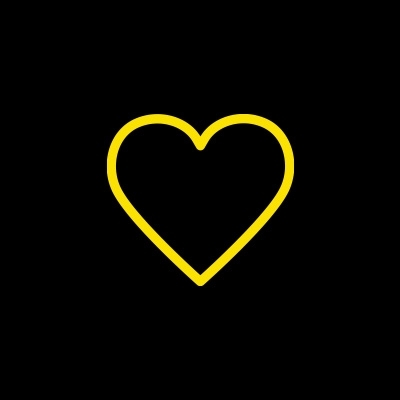 Natalia
Yay Kate! Good luck!! Xx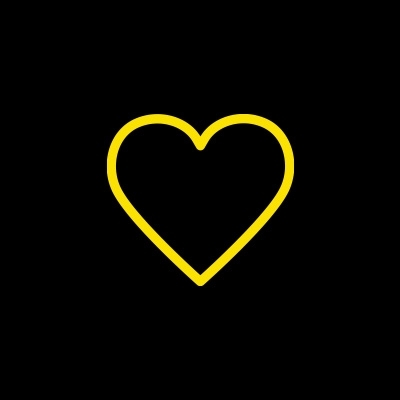 Briony Greene
Fantastic cause.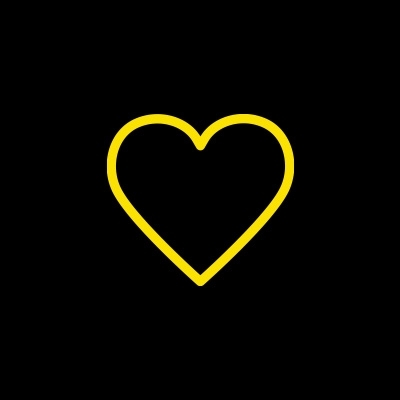 Chaitanya Mawji
Great work and best of luck!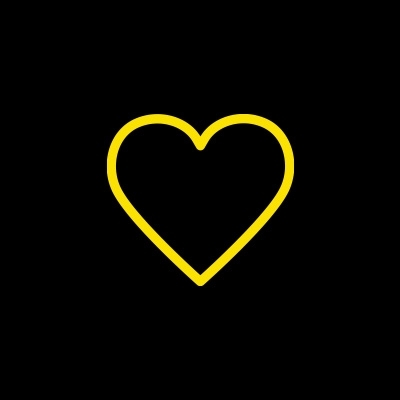 Paul Denmeade
I look forward to a breakfast meeting to discuss hedging and your cooking ...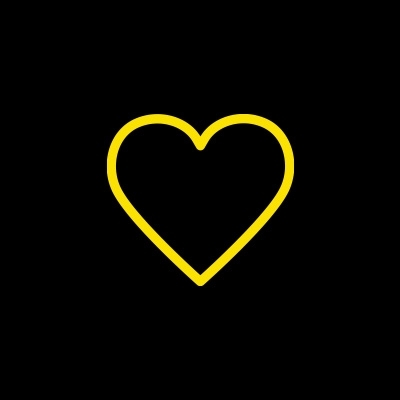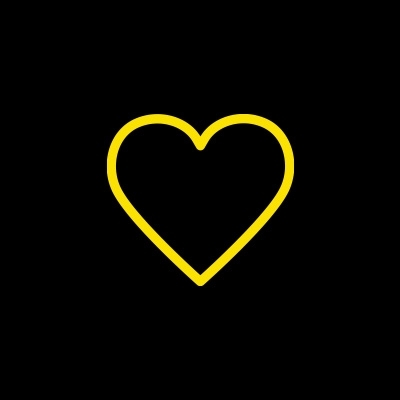 Shehara Wijayapala
Great cause, and great work team!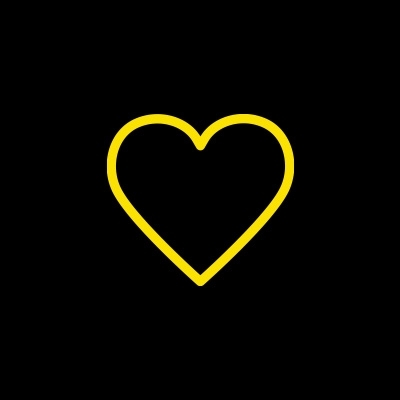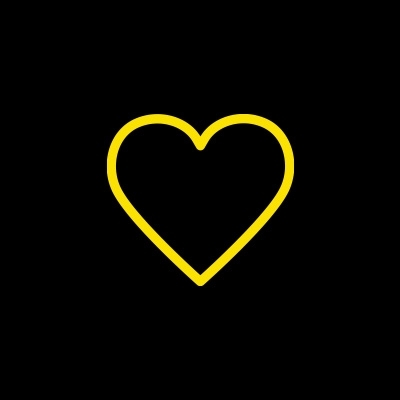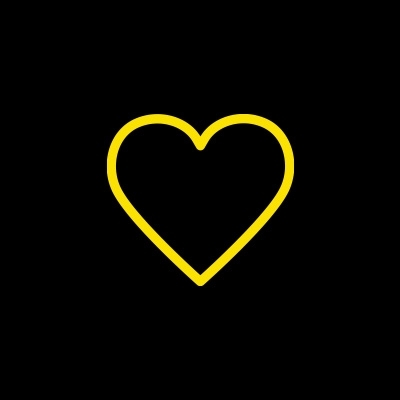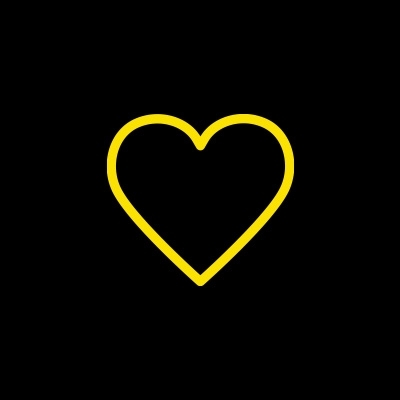 Aisling Ruane
Best of luck Chef Kate! Such a great cause, looking forward to hearing all about it!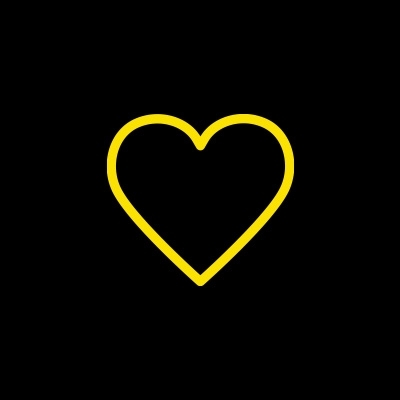 Janine Briggs
Great stuff Frances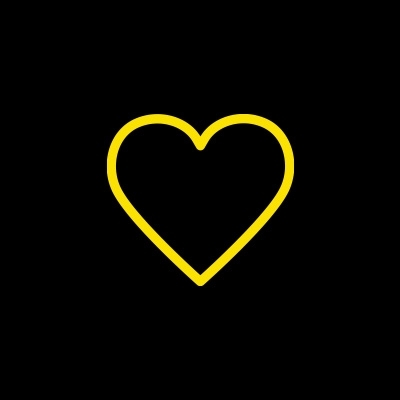 Julien Landas
What a great cause! Go team A&A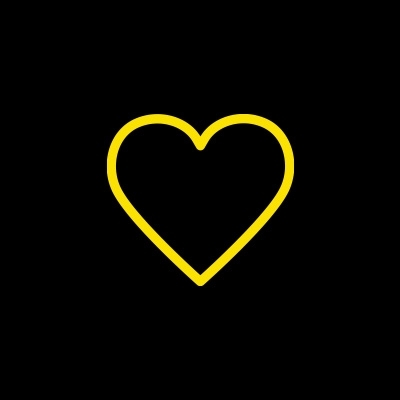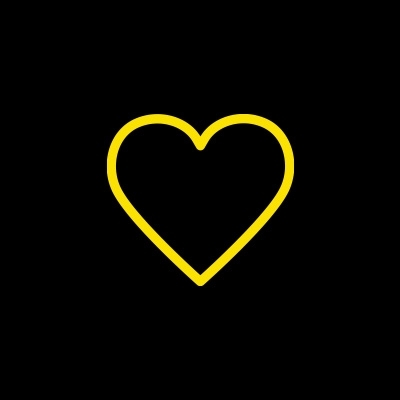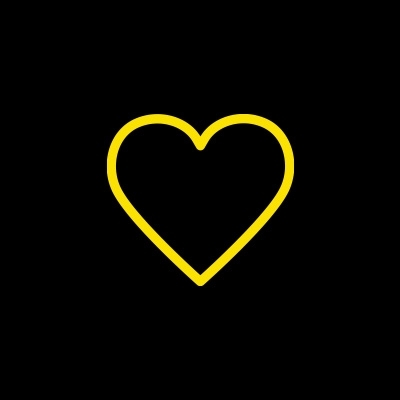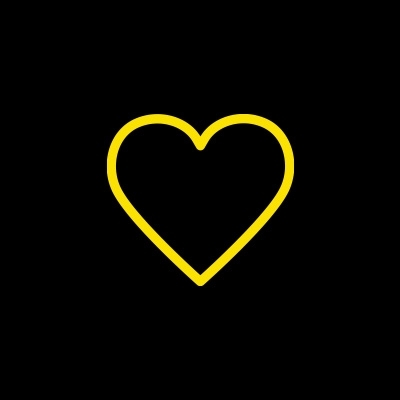 Paul Goldie
Awesome event and fantastic reason to be involved in it! Keep it up!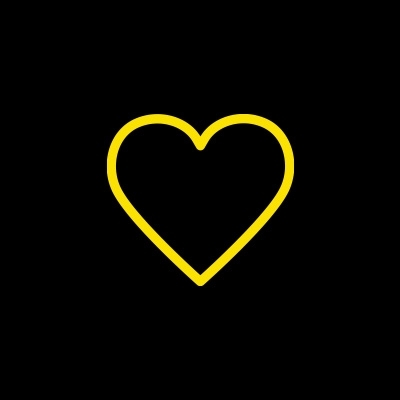 Davina Fielding
Have fun serving at this amazing event, Kate!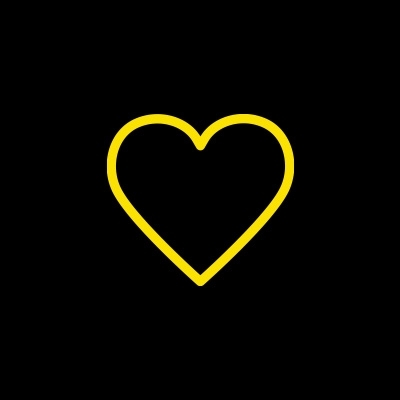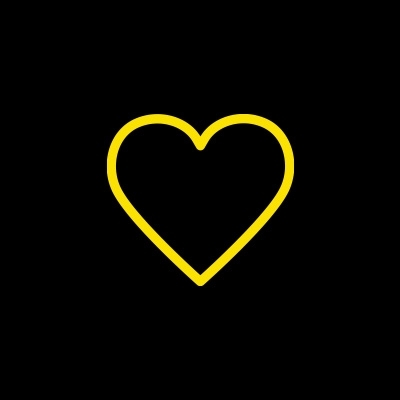 Anonymous
No one should go hungry!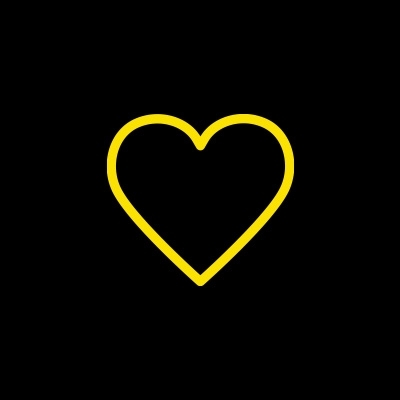 Taino Cribb
Congratulations Kate for supporting such a great cause! I hope you can get your inner Jamie Oliver on and cook up a storm!!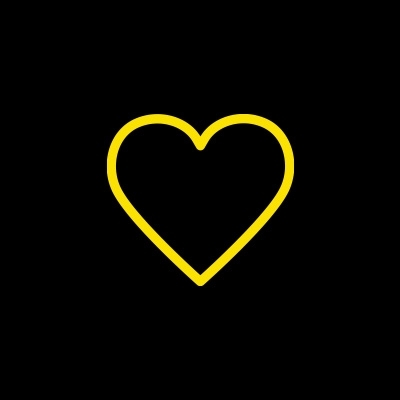 Leslie Nie
Great effort and good luck Hussein!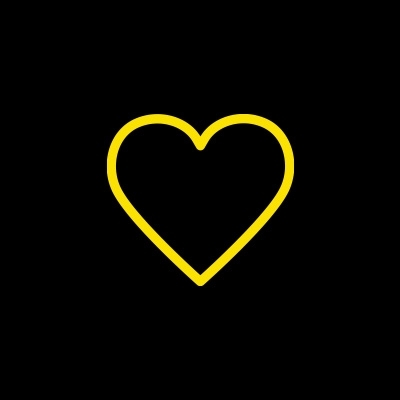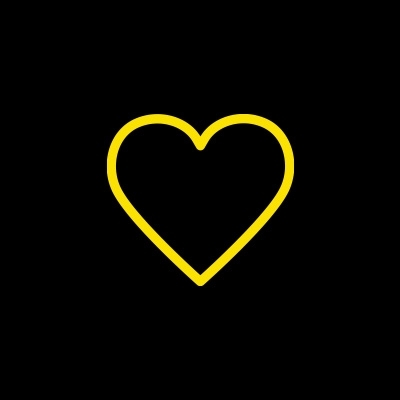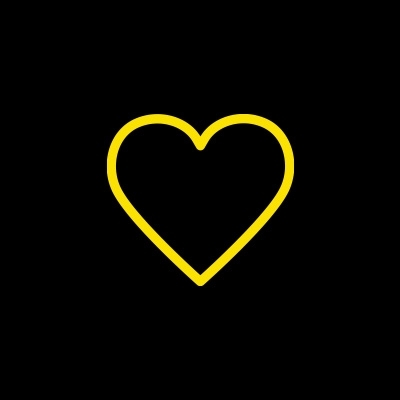 Mohit Mehta
Great initiative!!!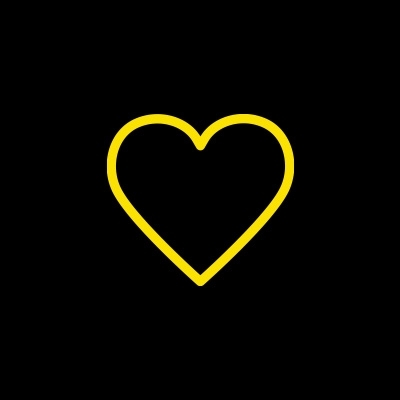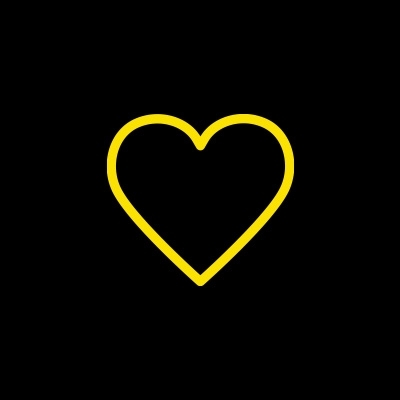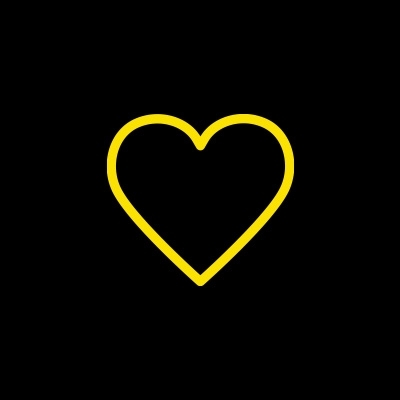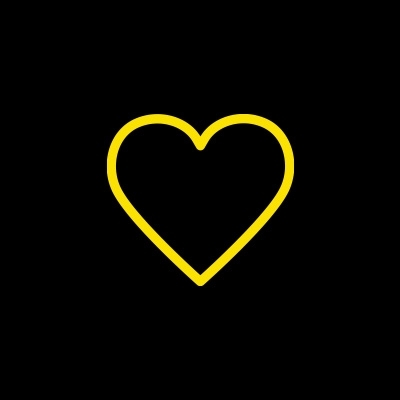 Tracy Makins
Best of luck Kate, this is a great cause!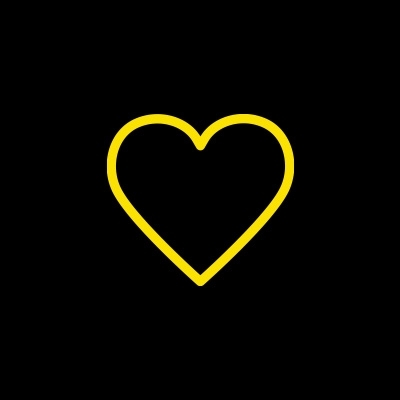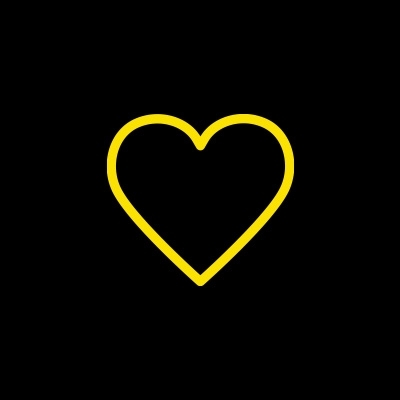 Anonymous
Good luck Hussein!