We're helping OzHarvest raise $3,000,000 to feed those in need in the OzHarvest CEO CookOff
EY is a multinational firm which services a broad range of clients helping them with their most challenging problems. The insights and quality services we provide help build trust and confidence in the capital markets and in economies the world over. We develop outstanding leaders who team to deliver on our promises to all of our stakeholders. 
Our Achievements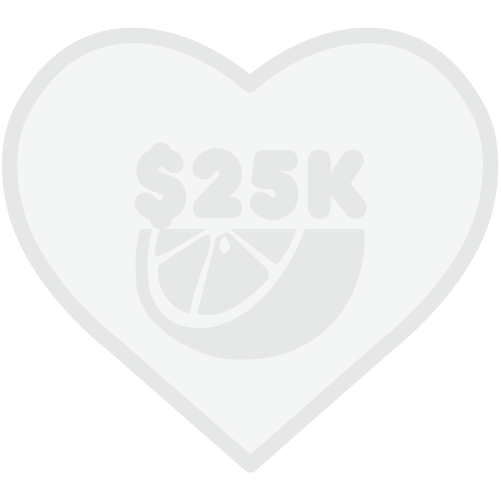 $25,000 raised – Halfway there!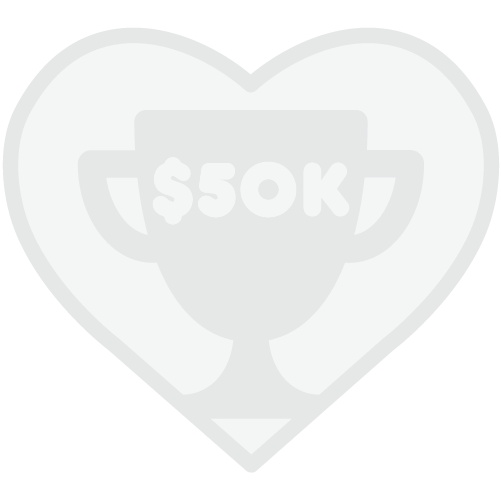 $50,000 raised – Target reached!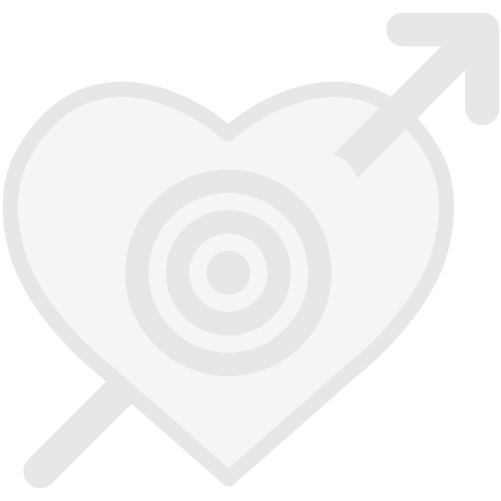 Target Increased
Thank you to our Sponsors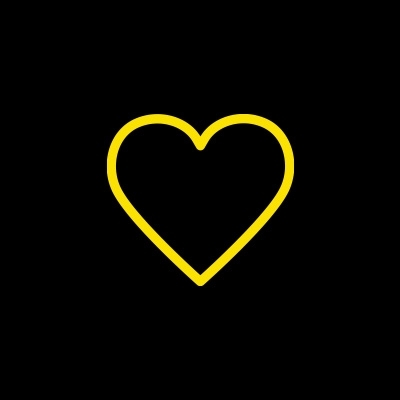 David Larocca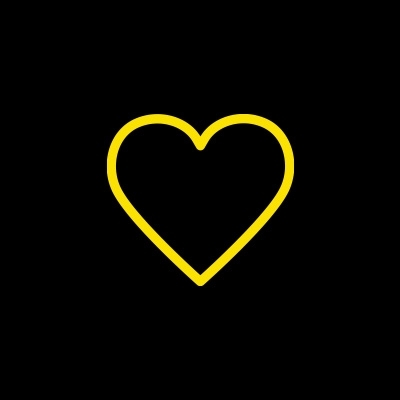 Heidi Riddell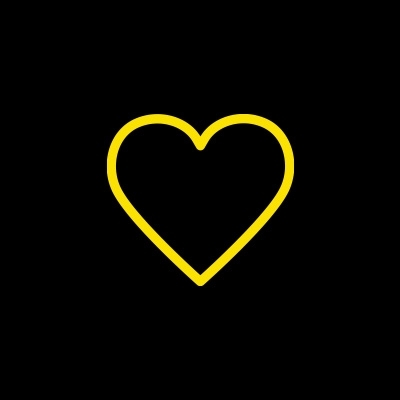 Simon Hannigan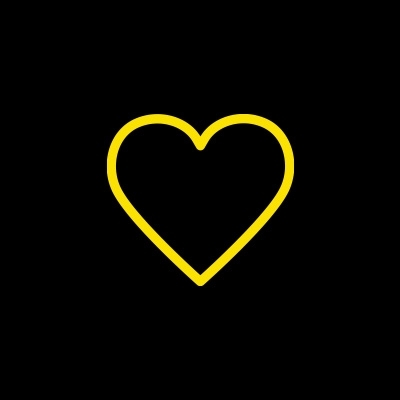 Antoinette Elias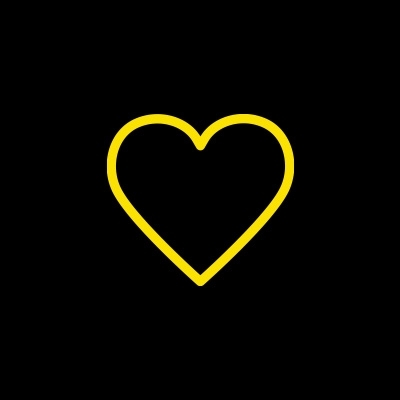 Jenny Young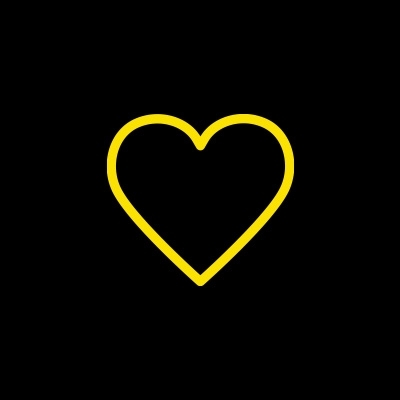 David Larocca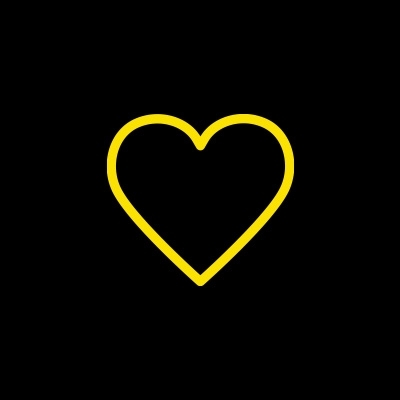 Anonymous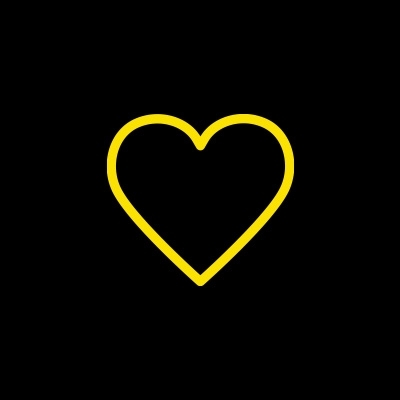 Jenny Young - Good2give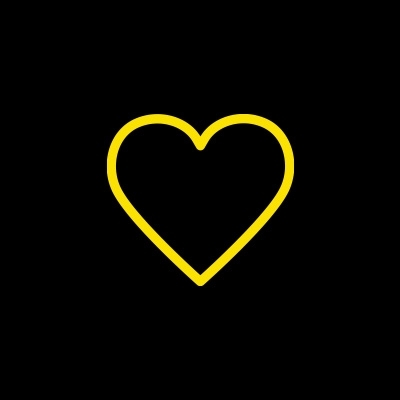 Simon Hannigan - Good2give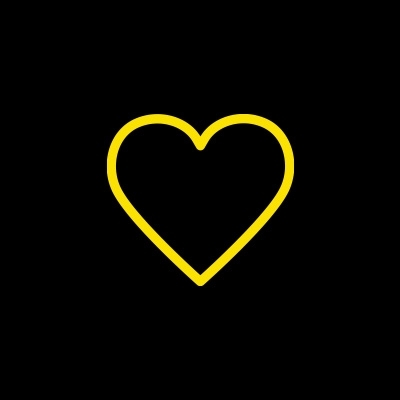 Ey - Good2give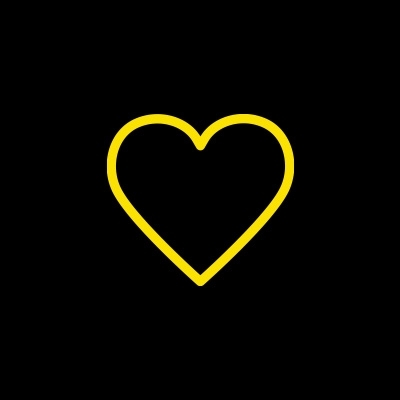 Ey - Good2give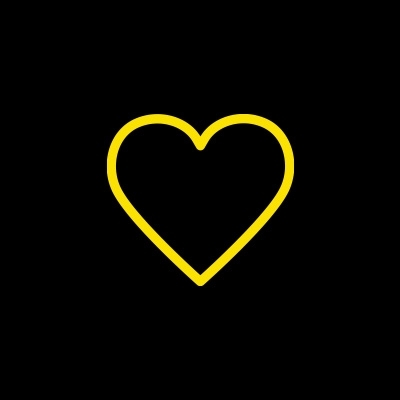 Heidi Riddell - Good2give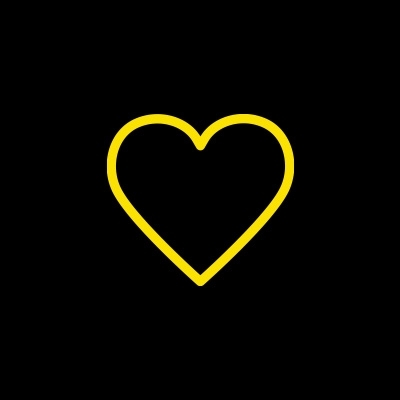 Simon Hannigan - Good2give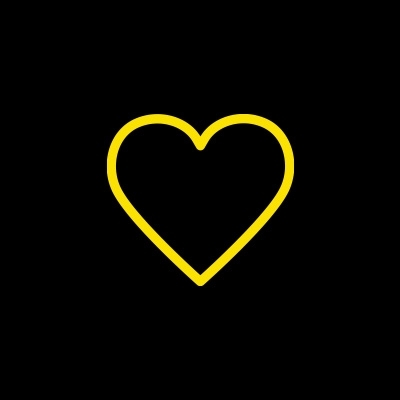 Ey - Good2give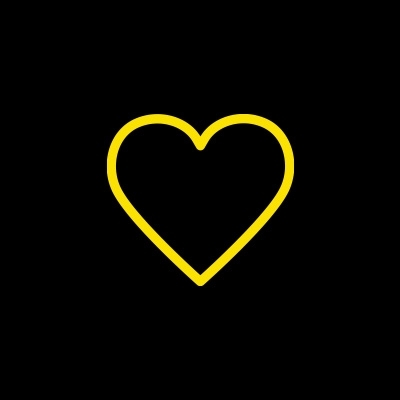 Jenny Young - Good2give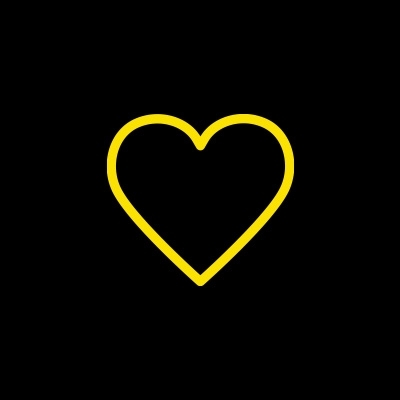 Craig Glindemann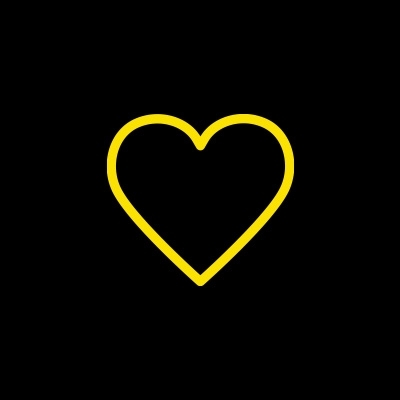 Lynn Kraus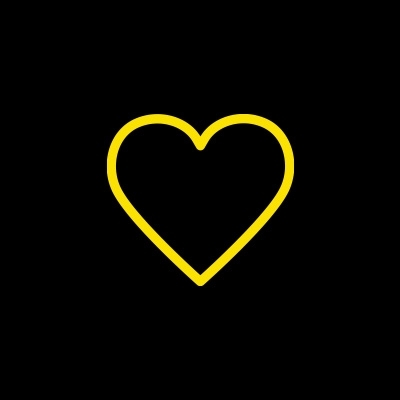 Ey - Good2give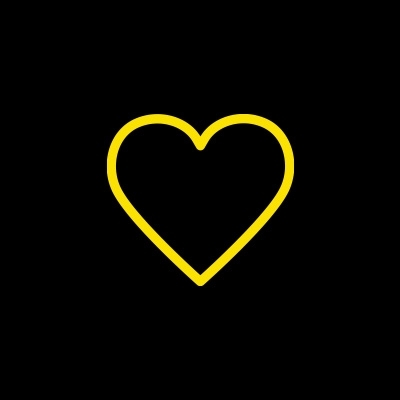 Gerald Young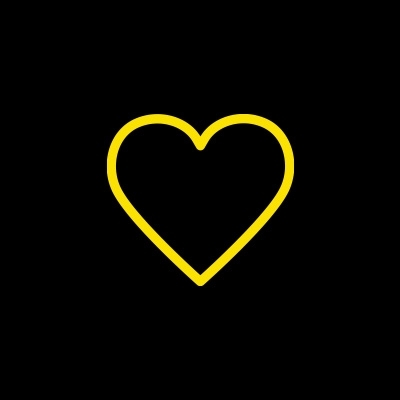 Julia Langdon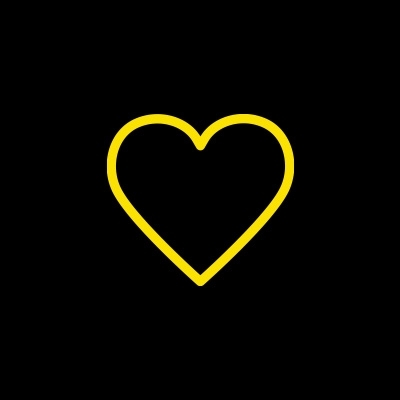 Stuart Bird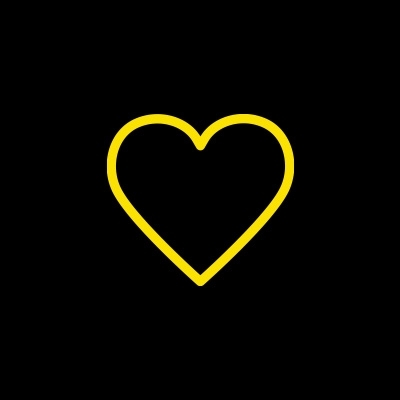 Simon Hannigan - Good2give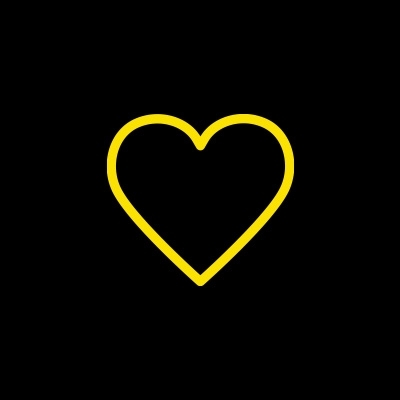 Lindsay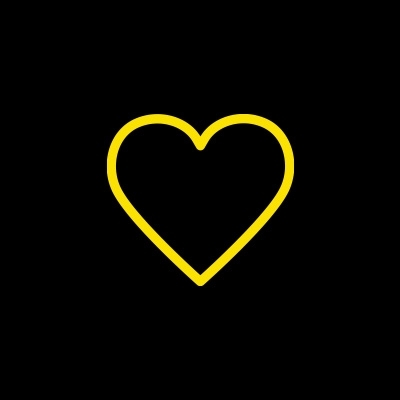 Anonymous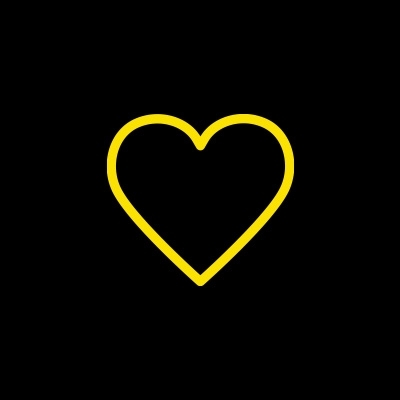 Megan Ball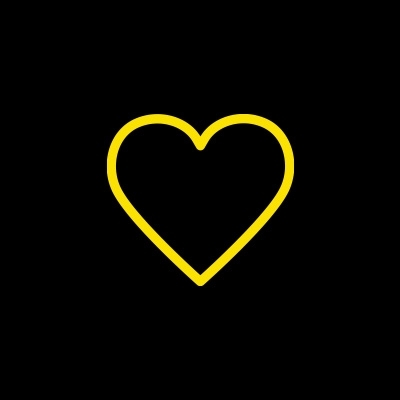 Jessica Lunney