Gartner has been a huge supporter of OzHarvest and the CEO Cookoff for over 6 years.  
With the support of our generous Associates and Gartner's charity match program, Gartner has raised over $150,000 in donations for OzHarvest.
We're proud to support the OzHarvest cause and we're proud that our fundraising efforts have provided over 300,000 meals for many vulnerable members of our society.

Thank you to our Sponsors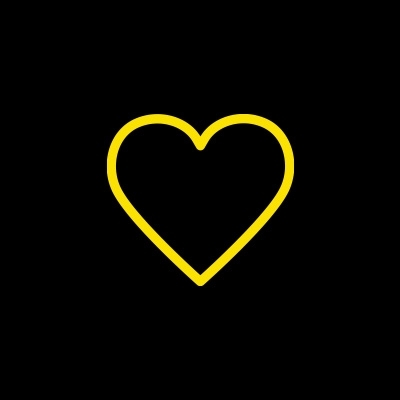 $10k Pledge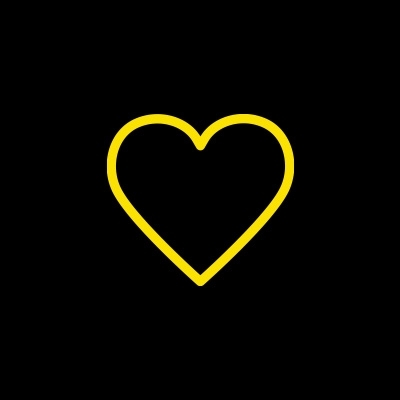 Anonymous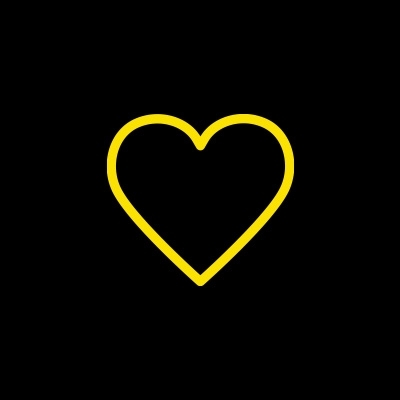 Gartner Gives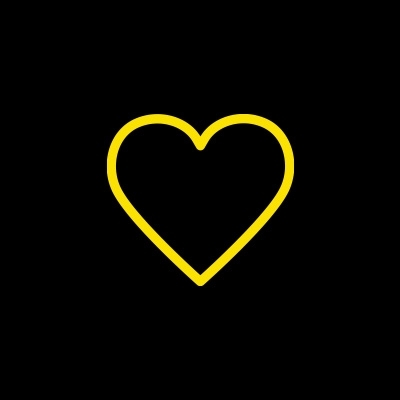 Gartner Gives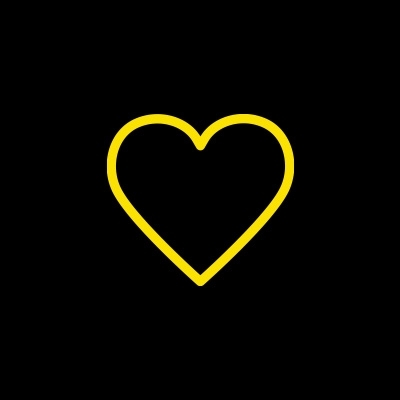 Gartner Gives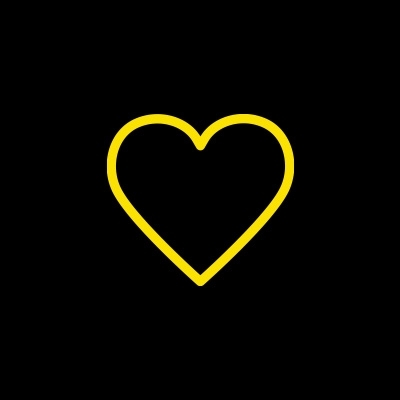 Gartner Gives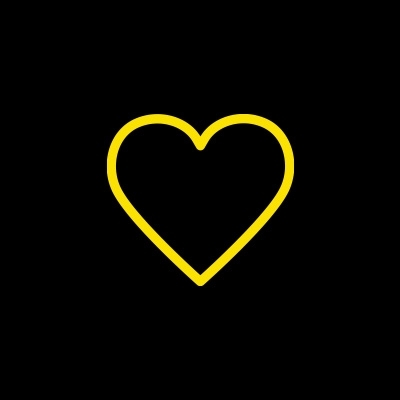 Jenni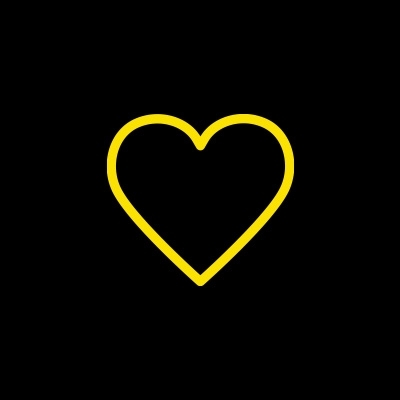 Moe & Fiona Ali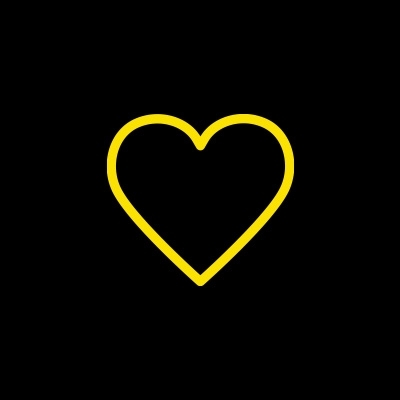 Moe Ali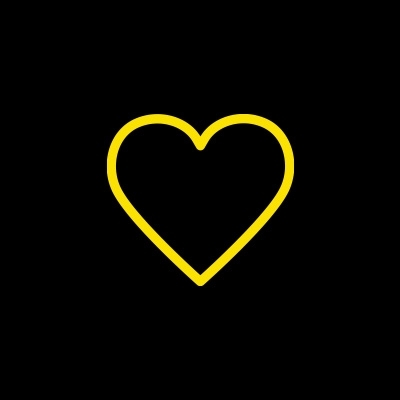 Mse Http Asia - Rainmakers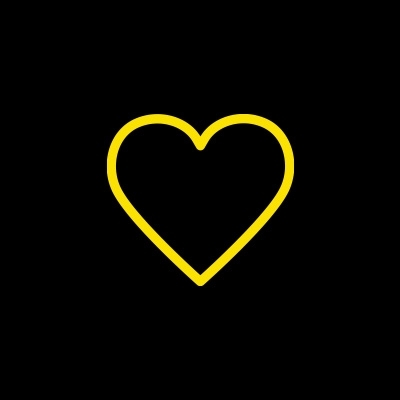 Gartner - Garuda Indonesia Team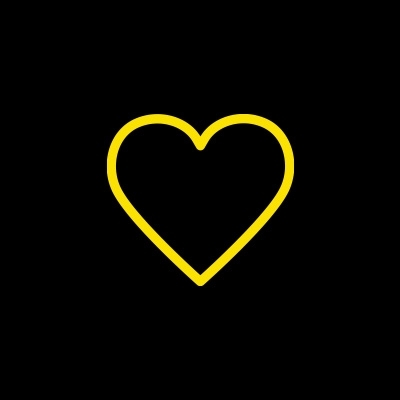 Jamal Ali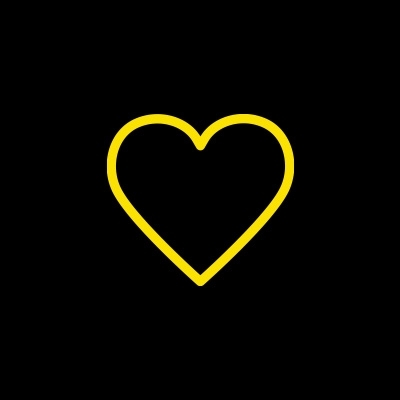 John, Geraldine & Cara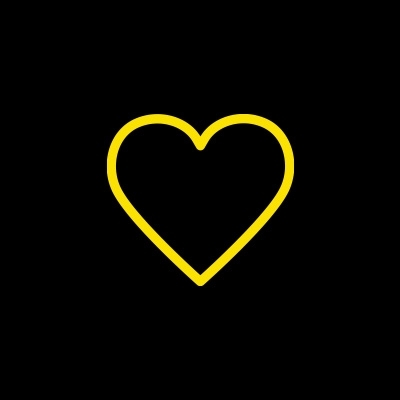 Gary Jamieson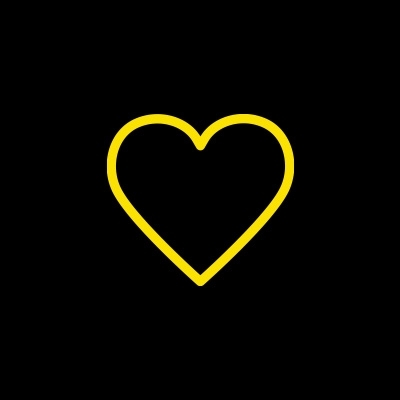 Karelle Bijaoui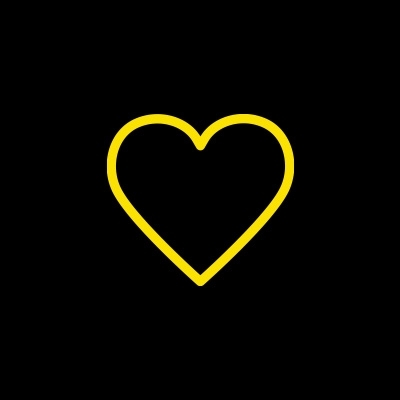 Kevin & Andrea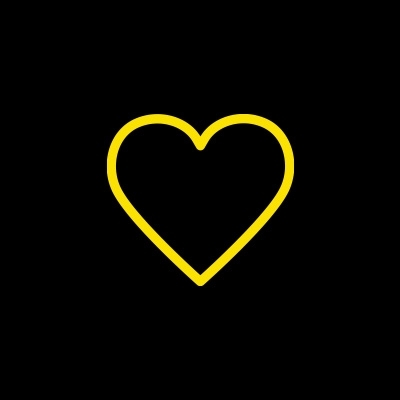 Justin Krueger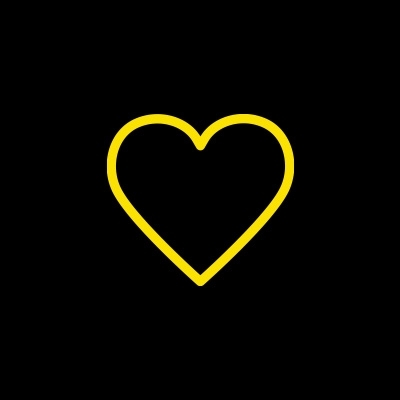 Rupert Hollin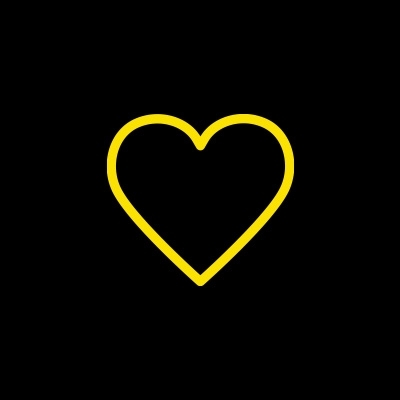 Eric Shin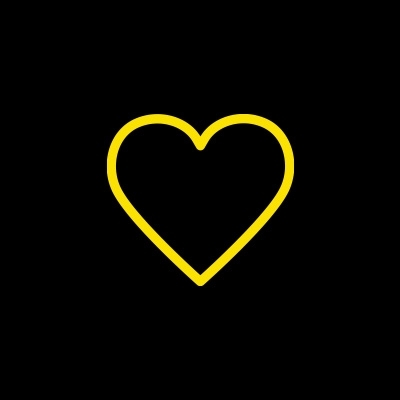 Fred Yeo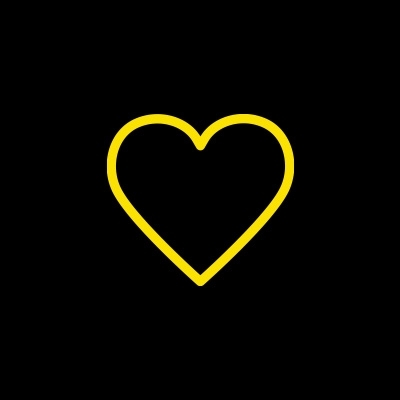 Michael Ryan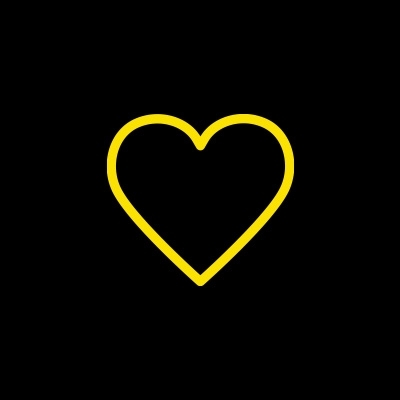 Adam Garrett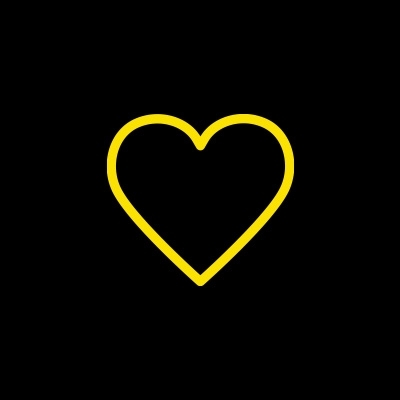 Msr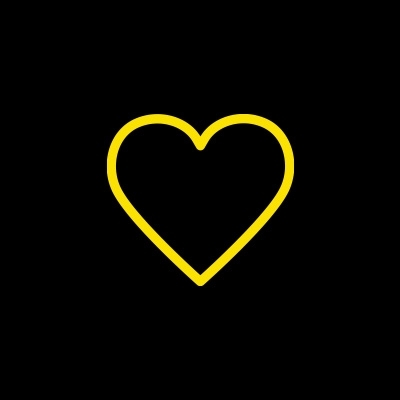 Derek Seow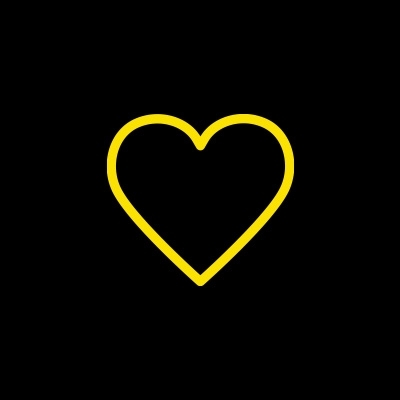 Anonymous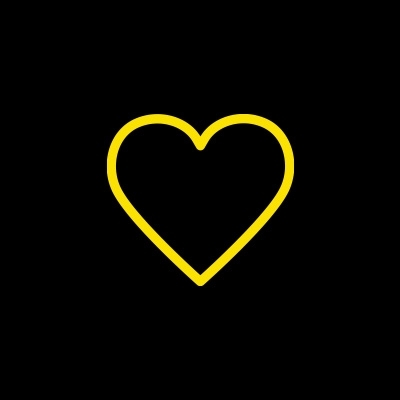 Evelyn Peh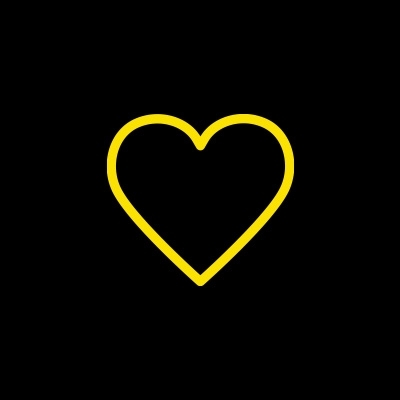 Carmen Tan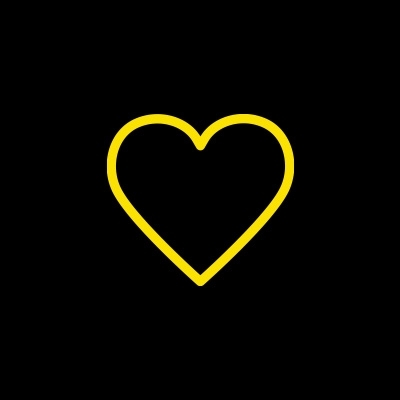 Bernard & Angelika Lankes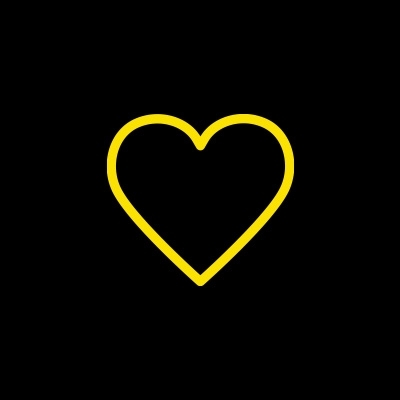 Venecia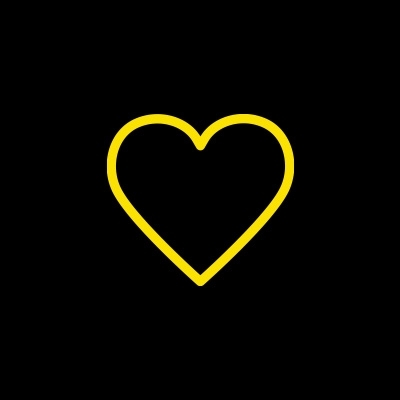 Callum Fairleigh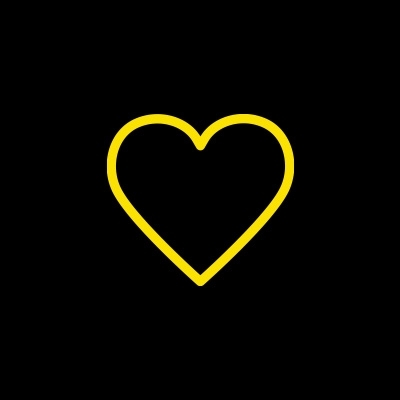 Ming Han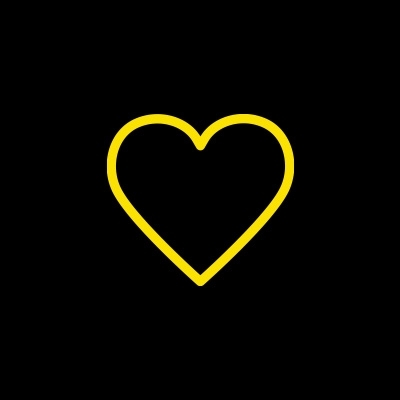 Laura Brundle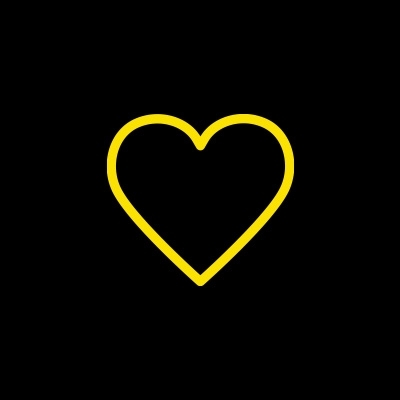 Kemi Kaijage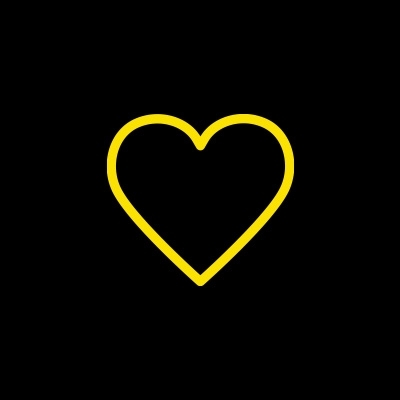 Lauren Kinsella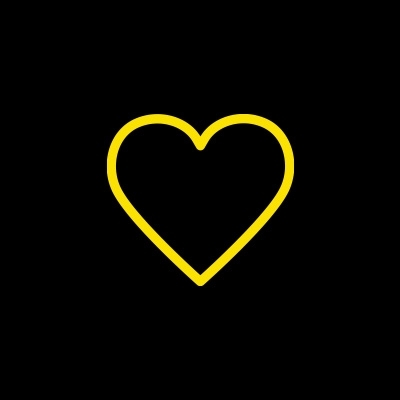 Mike Deggs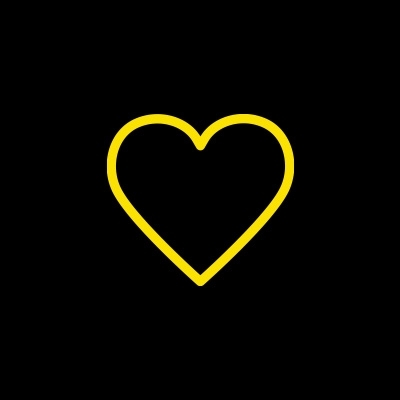 Adam Fischer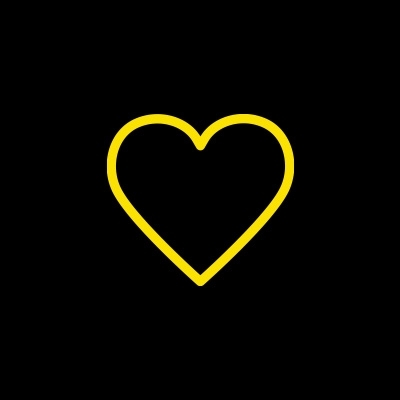 Lana De Silva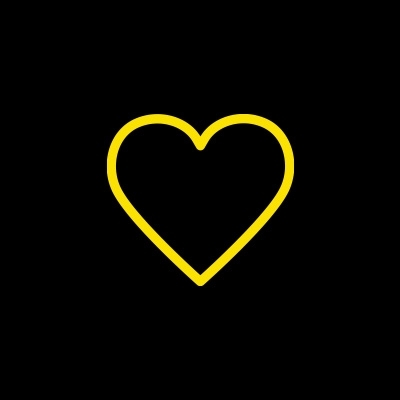 James Bayman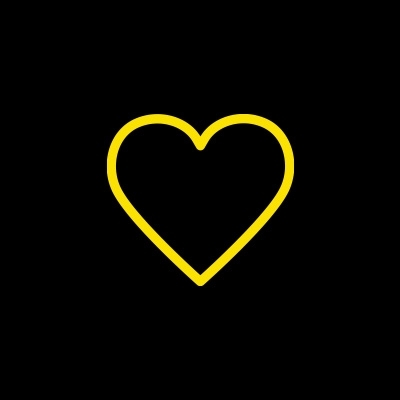 Stuart Rooke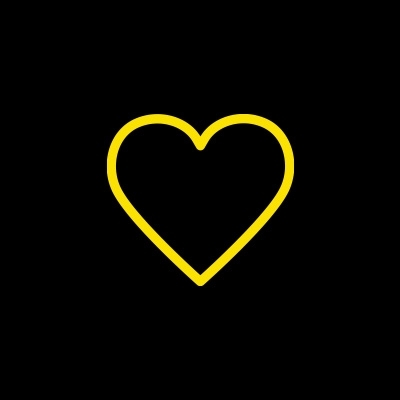 Chris Lawrence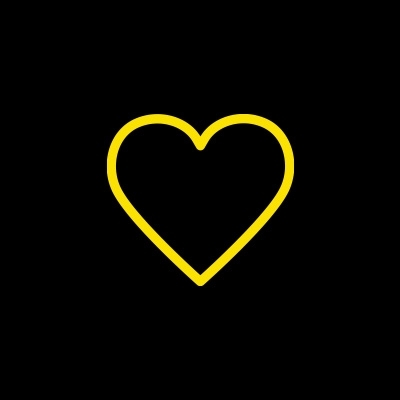 Anonymous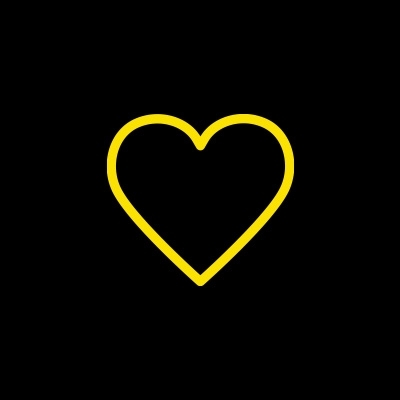 Homeher Bana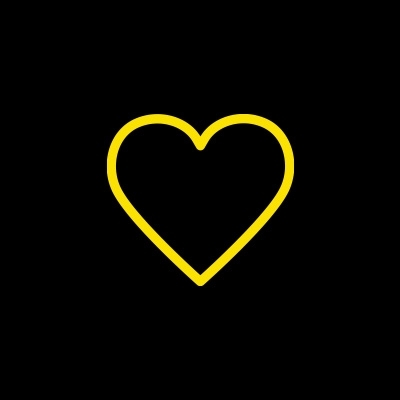 Thomas Mellotte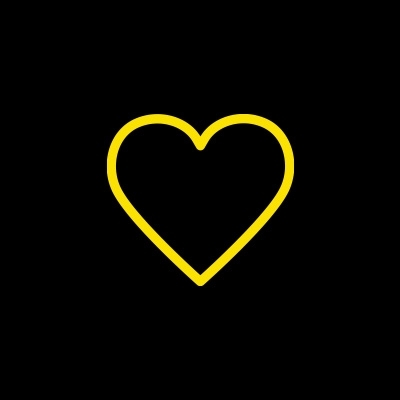 Nalin Samuel Dennison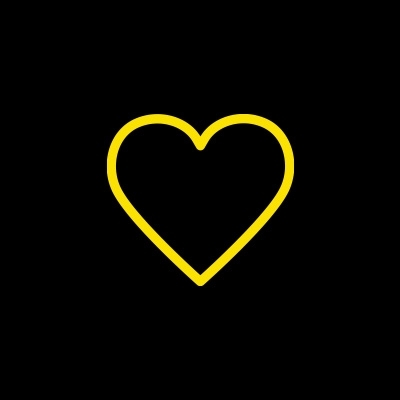 Lena Ladhams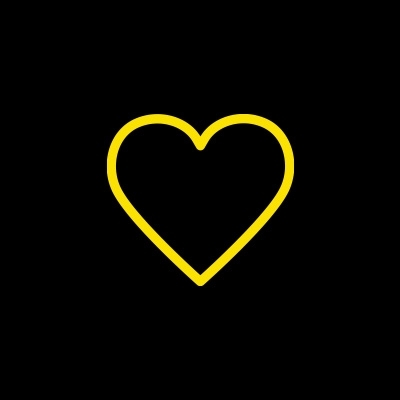 Emaad Ahmed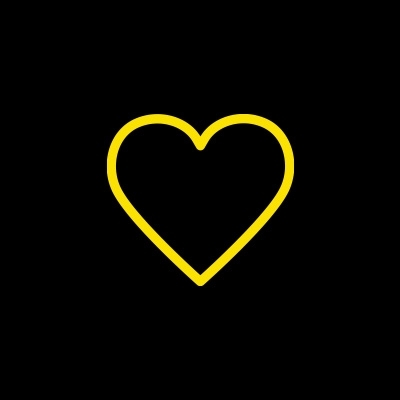 Jasmine Savage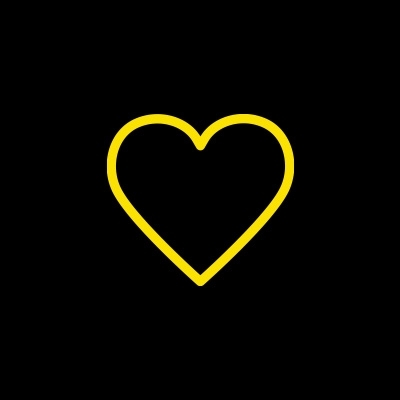 Chloe Song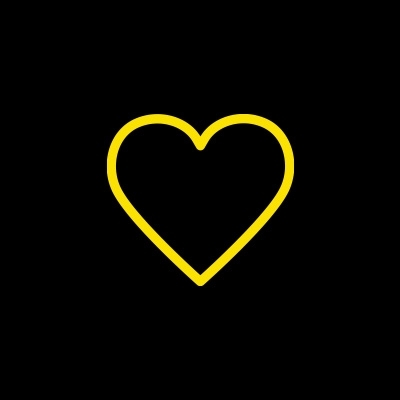 Leon Sun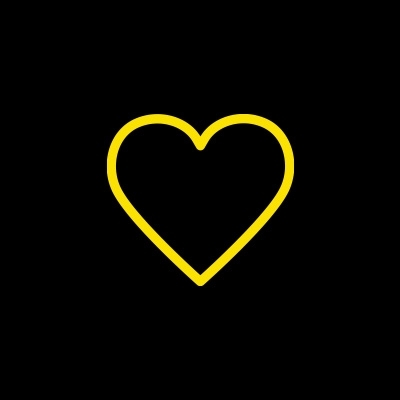 Youn Choi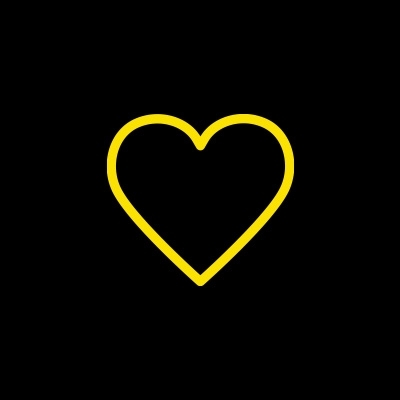 Jaewon Park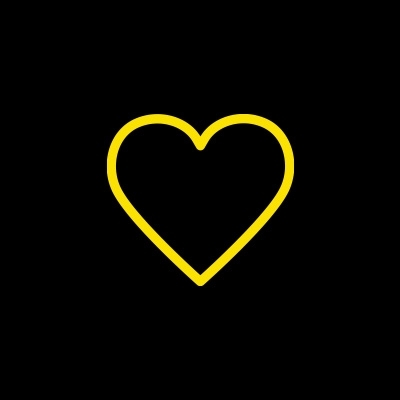 Varun Verma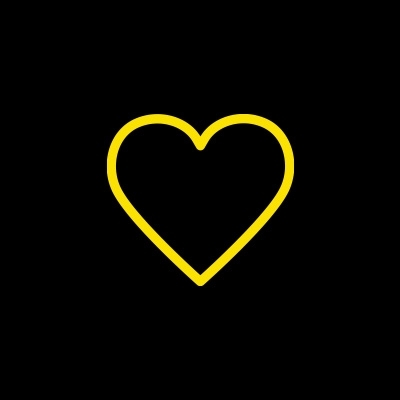 Jadah Quinn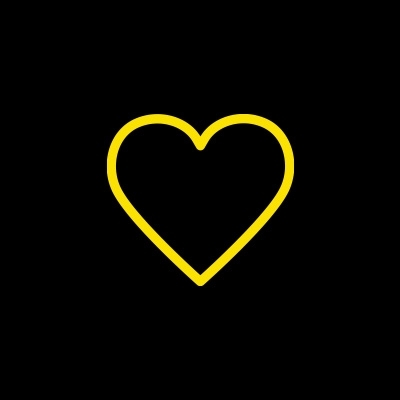 Michelle Van Wijk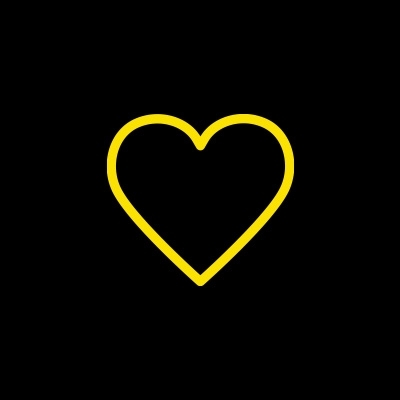 Julia Wang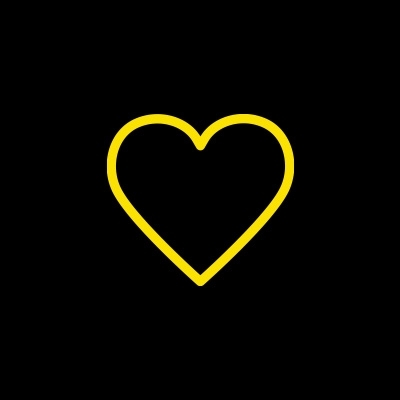 Rachel Ratcliffe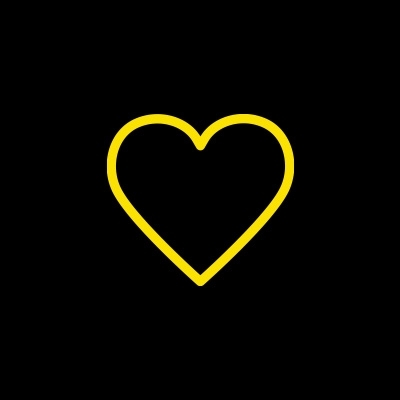 Greg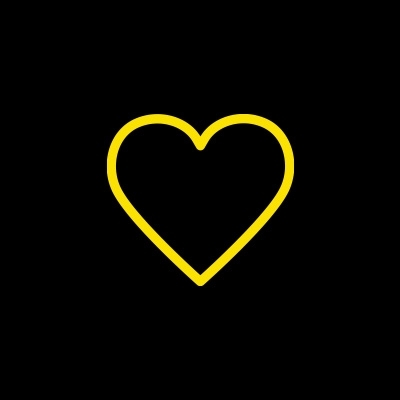 Christine Cromarty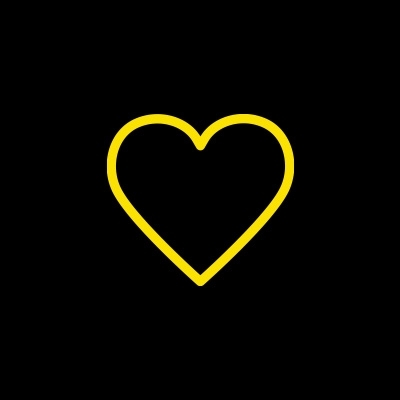 Paul Simkiss And Team Eitl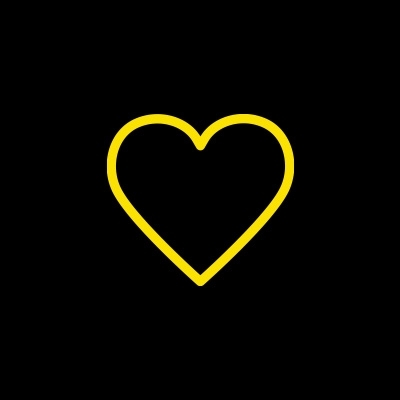 Nadia Sams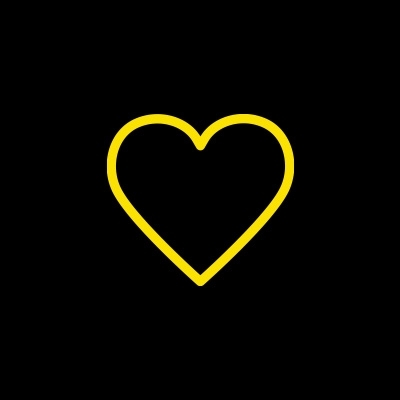 Calise Goh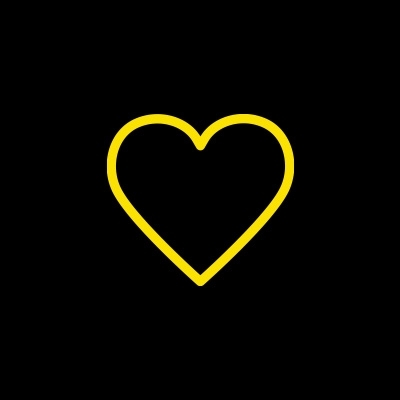 Richard Kessen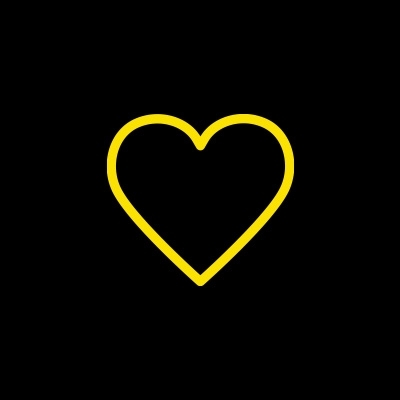 Jason Marsh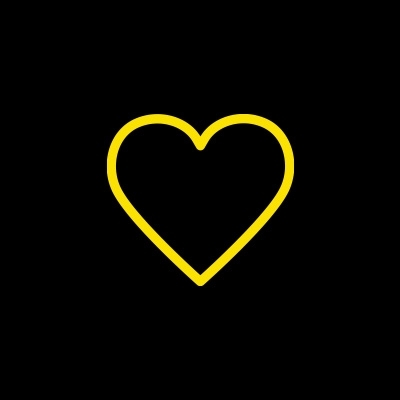 Jennifer Taylor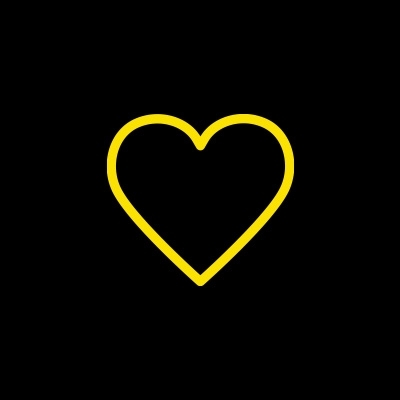 Sl Kho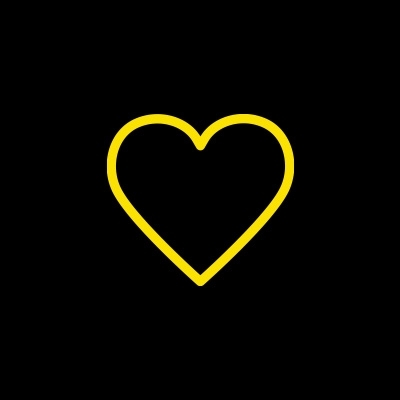 Ali Cochran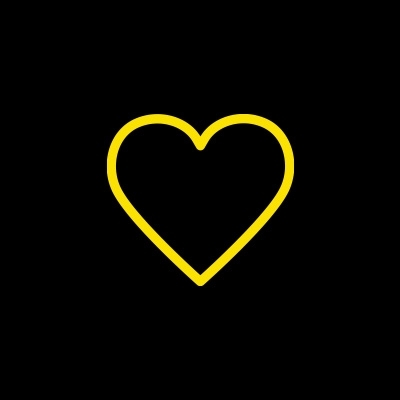 James Redshaw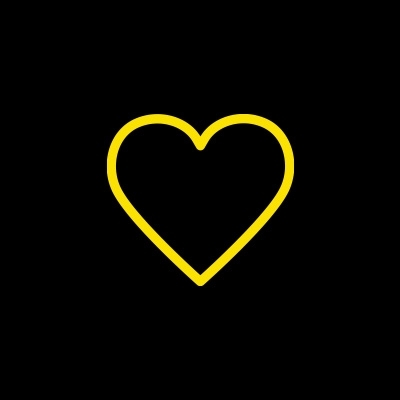 Luke Ellery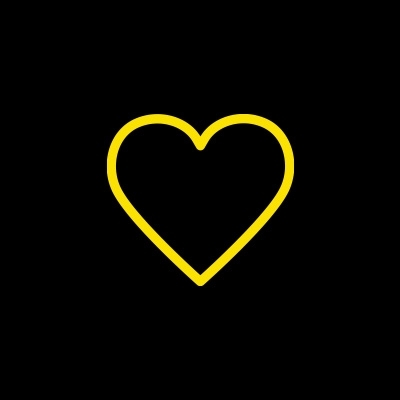 Kate Modic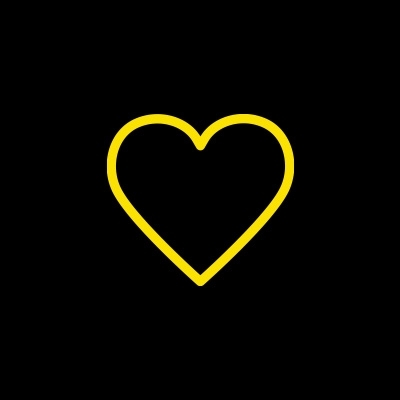 James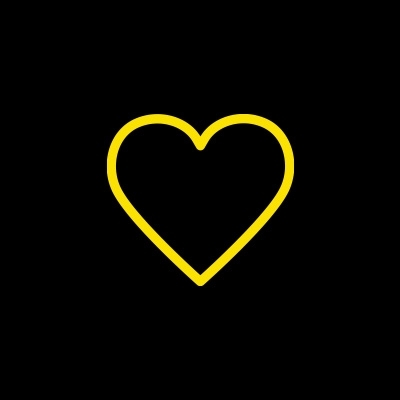 Melissa Edwards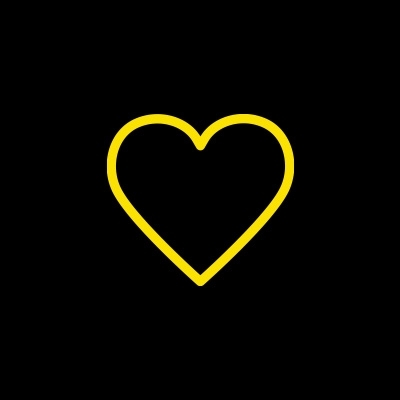 Ronan Mcgowan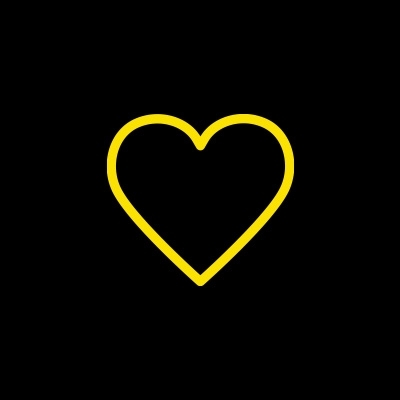 Brendan Quinn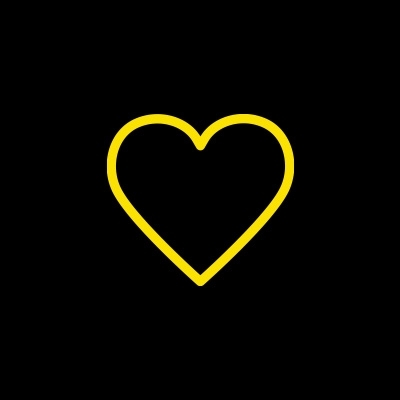 Lea Blei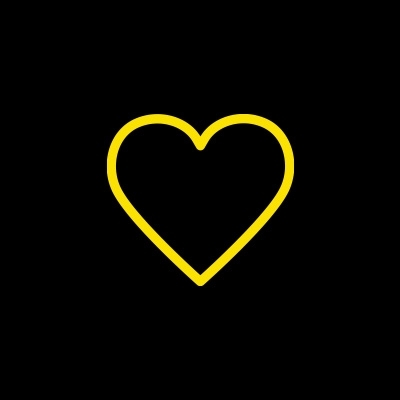 Anthony Ngo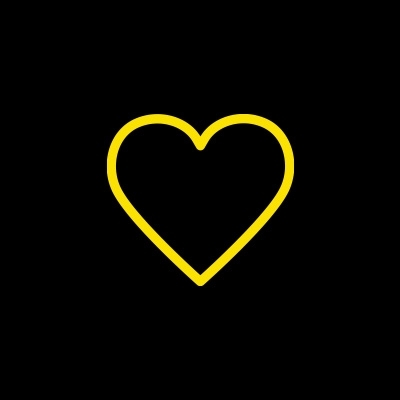 David Peters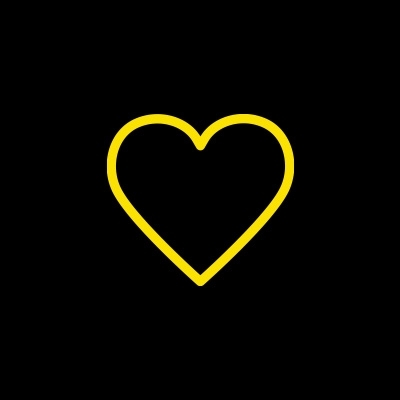 Leonie Hickson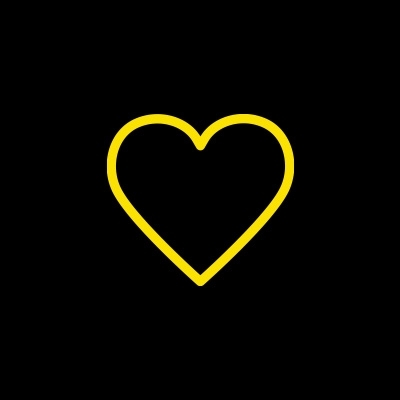 Jonathon Wood-freeman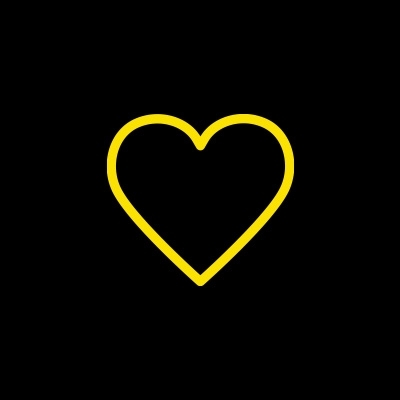 Nerida Budd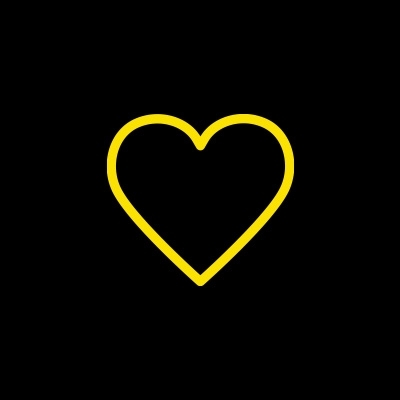 Fiona Bryant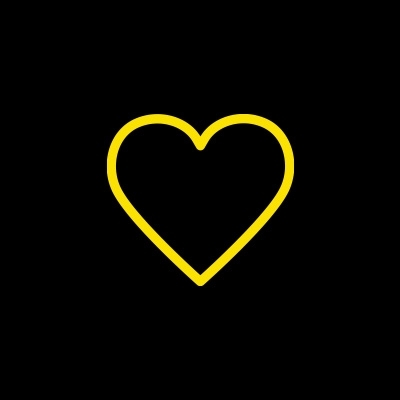 Nina Wang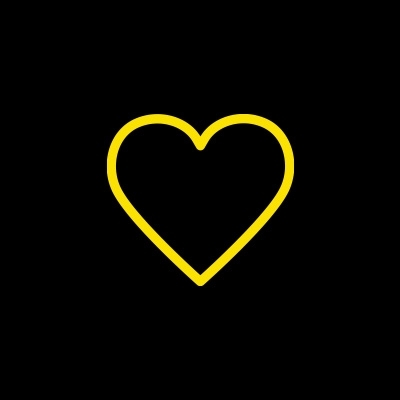 David Reep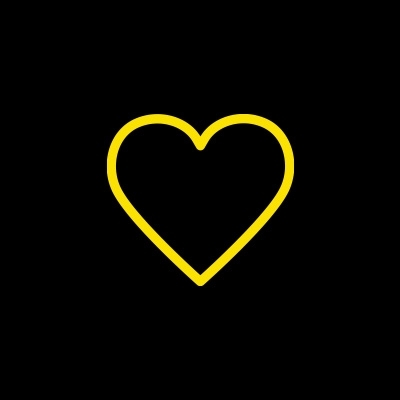 Andrew Dun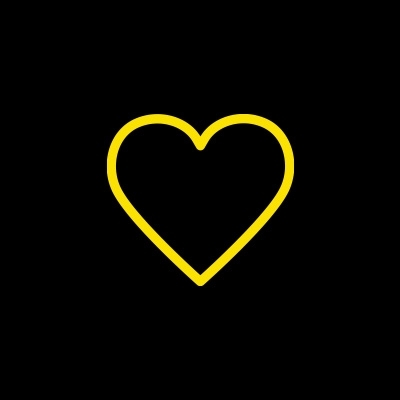 Sarah Moore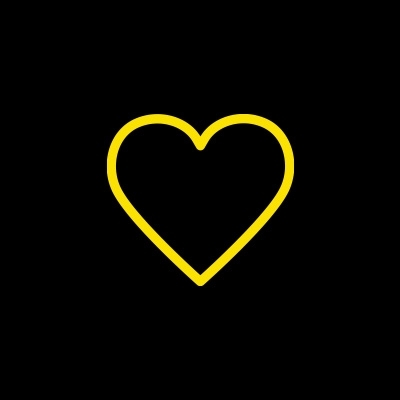 Lise Corcoran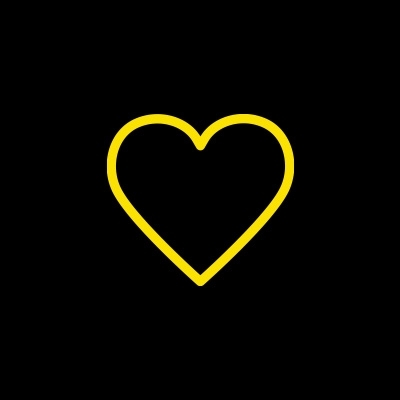 Nicole Ballment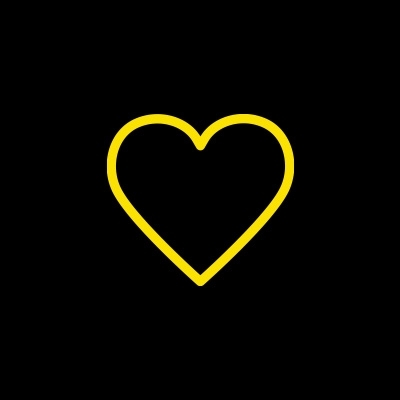 Alana Hollennerg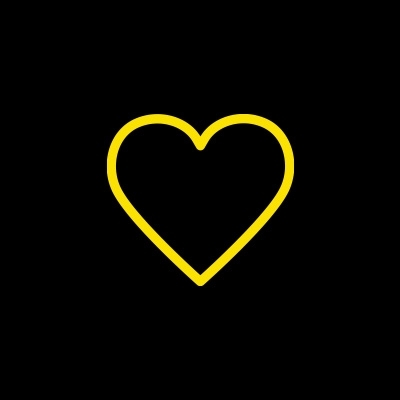 Tatiana Wells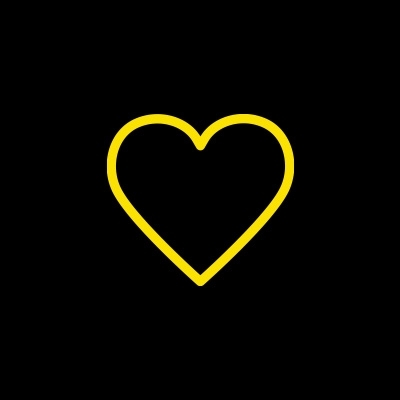 Jacqueline Nguyen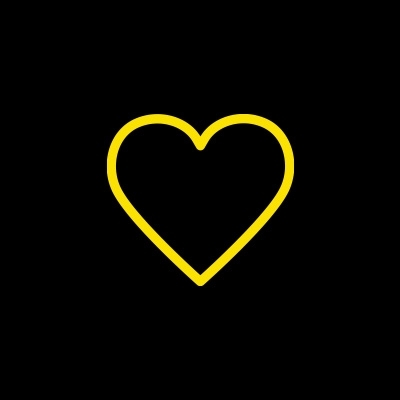 Anonymous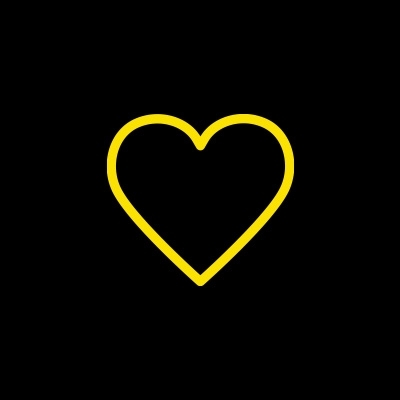 Ben Ringer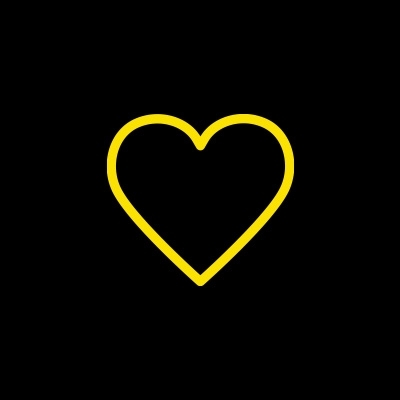 Jacki Williamson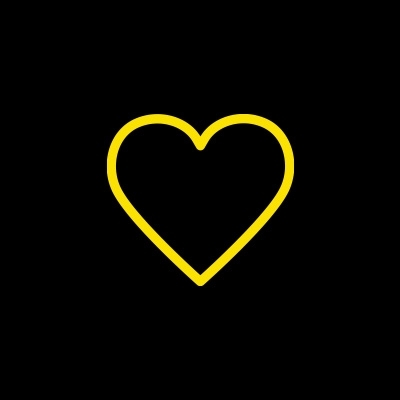 Jian He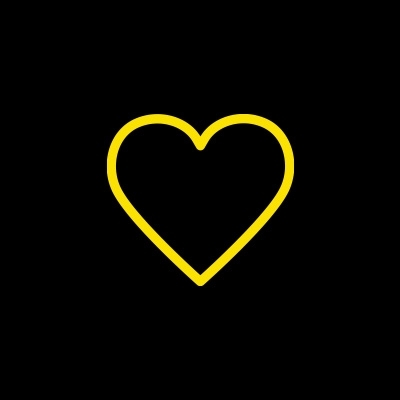 Daniel Carrasco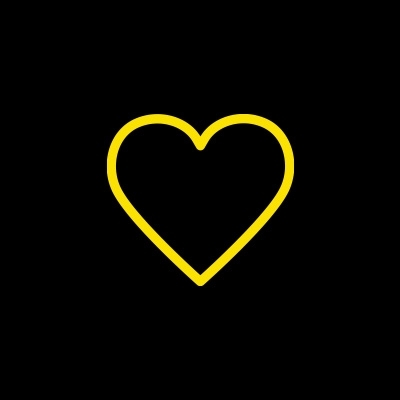 Anna Tchou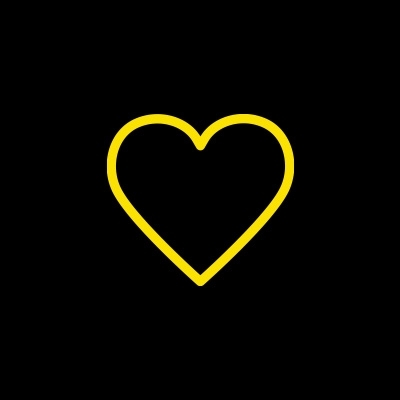 Anonymous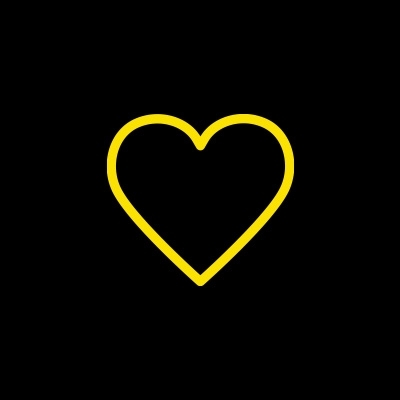 Gartner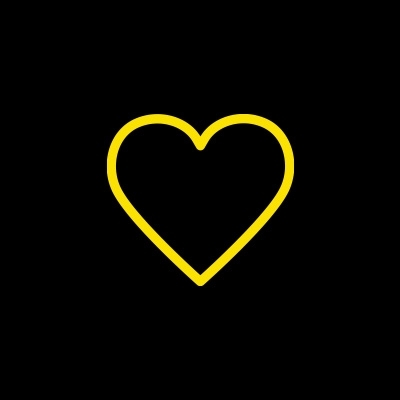 Anonymous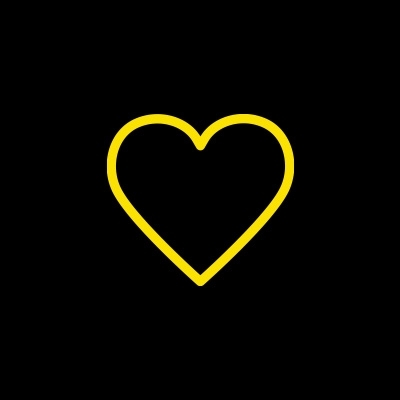 Phoebe Lam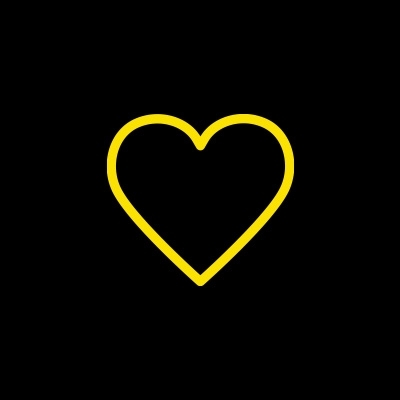 Gail Steel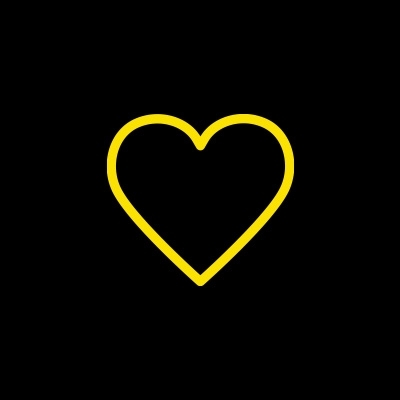 Amelia Noonan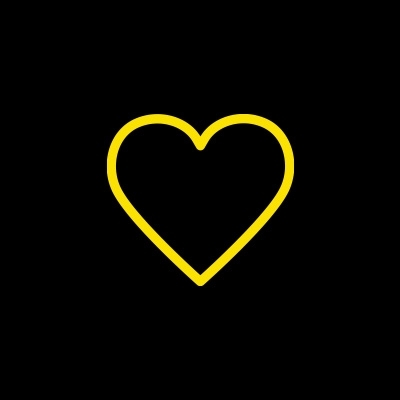 Holly Melrose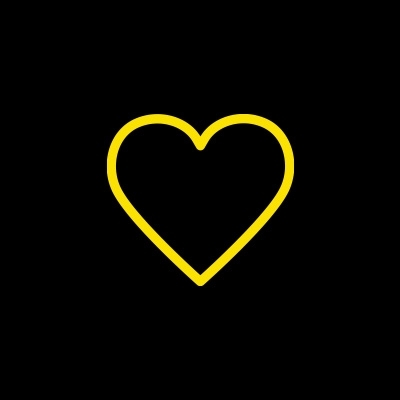 Anonymous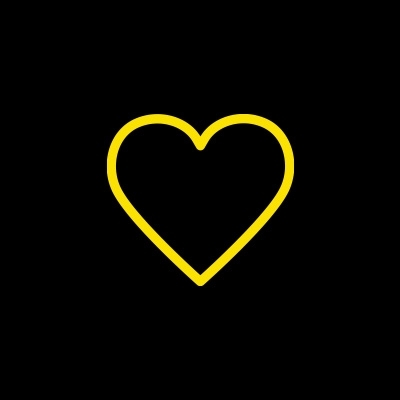 Andrew G Kinnear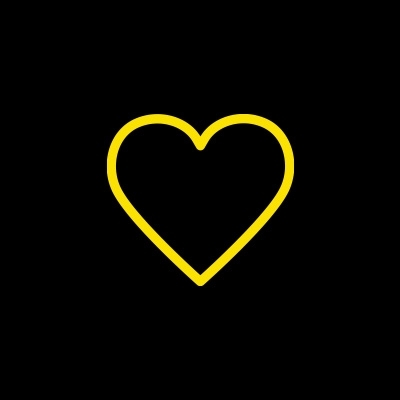 Megan Bain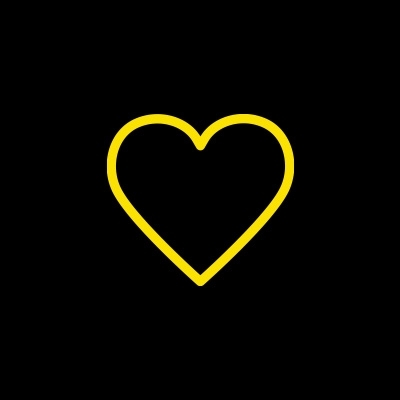 Ariel Chen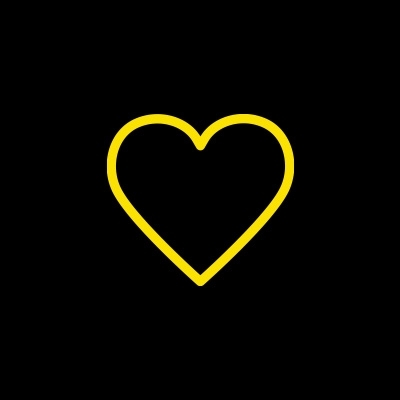 Alvan Lee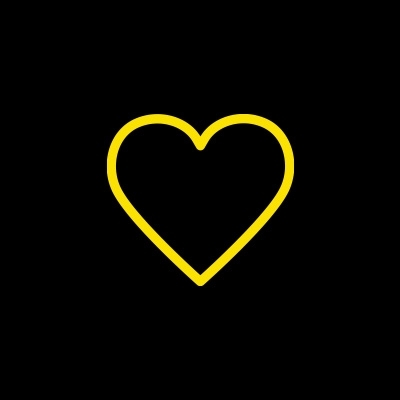 Sophie Hogermeer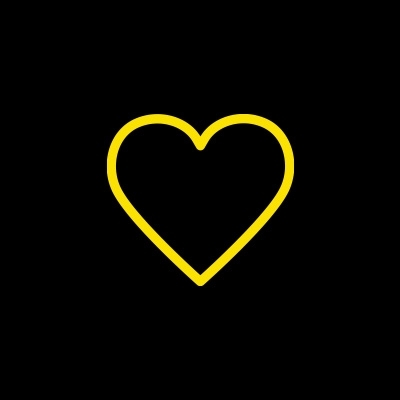 Jenna Law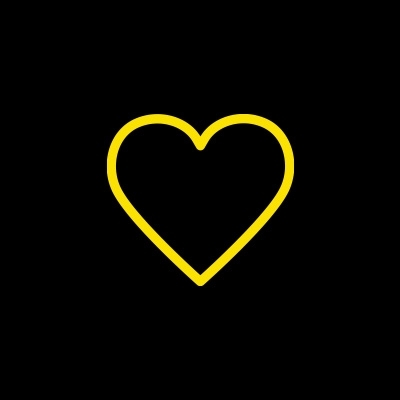 Audrey Seah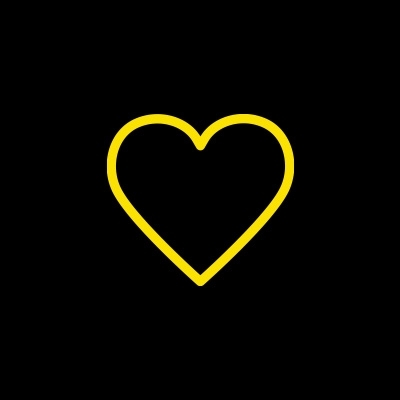 Sarah Largier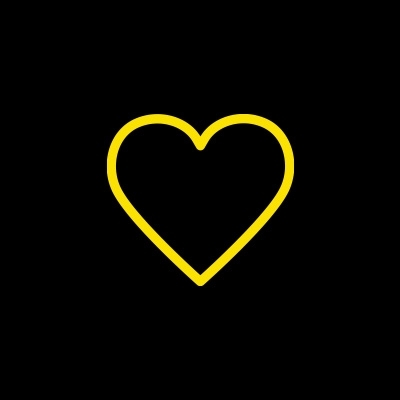 Anonymous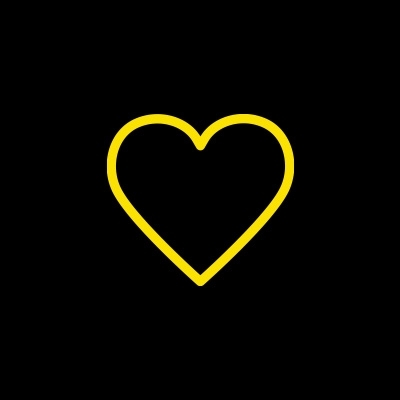 Kiara Roantree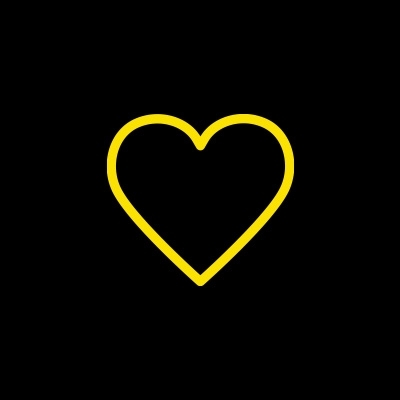 Megan Cadd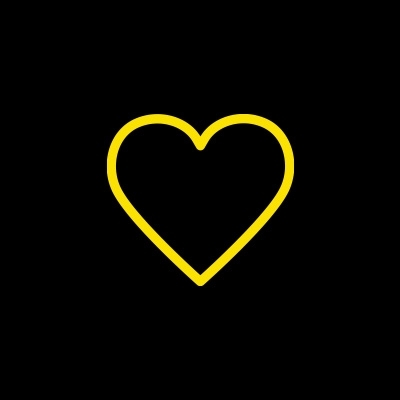 Maeve Scanlan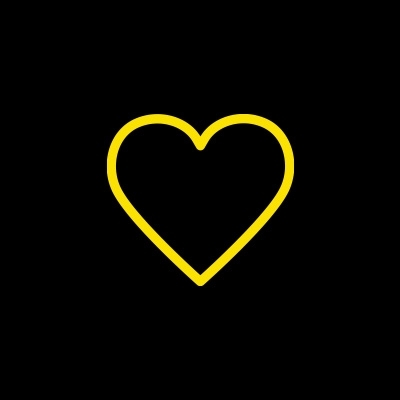 Anonymous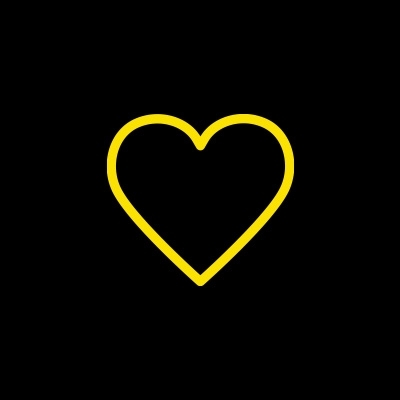 Moe Ali