My Bio
French-born Guillaume Brahimi is one of Australia's most popular and acclaimed chefs. He trained under Michelin-starred chef Joel Robuchon in Paris before moving to Sydney in the 1990s.
In late 2001, Guillaume won the prestigious contract to take over the flagship restaurant at the Sydney Opera House, Bennelong, and, after a refurbishment, opened this spectacular venue in November 2001 as Guillaume at Bennelong. The restaurant went on to win almost every major accolade in Australian food, as well as international recognition. By 2003, held Two Chef Hats in the Sydney Morning Herald's Good Food Guide and in 2013, Guillaume and his team regained their three- hat status in the 2014 Sydney Morning Herald Good Food Guide. That same year, Guillaume was awarded Vittoria Legend Award for his outstanding long-term contribution to the restaurant industry.
Guillaume at Bennelong had its last service on New Year's Eve 2013 and Brahimi and his acclaimed team opened Guillaume, in August 2014. Located in Sydney's Eastern Suburbs in Paddington, in the historic former site of Darcy's restaurant, Guillaume continues the high standard of service and food they became renowned for in their 12 years at Bennelong. 
In 2009 Guillaume formed a partnership with Crown Entertainment Complex (Melbourne) and open Bistro Guillaume. The restaurant won Best New Restaurant in both the Gourmet Traveller 2009 Restaurant Guide and The Age Good Food Guide and has held one hat since 2012. In September 2012, Guillaume opened his second Bistro Guillaume in Crown Perth, which also won one hat in 2013. Guillaume's partnership with Crown Melbourne developed further in 2013 when he was appointed Culinary Director for the next three years, alongside Neil Perry.
In 2010, Guillaume authored his first book, Guillaume: Food for Friends, and in 2012 published his second book, French Food Safari, a celebration of the incredible breadth and diversity of French food traditions that was also a television series on SBS.
His latest book, Guillaume: Food for Family, was released in October 2015, featuring the families of Cate Blanchett, Justin Hemmes, Mark Bouris and Kellie Hush amongst others, with proceeds being donated to the National Breast Cancer Foundation.
In late 2014, Guillaume was a recipient of the Chevalier de l'Ordre National du Merite (Knight of the National Order), a prestigious honour endowed by the French government for outstanding services rendered to France in Foreign Affairs and International Development. In 2015, Guillaume was named Chef of the Year at the annual GQ Men Of The Year awards.
Guillaume is currently an ambassador for Bulla Dairy Foods and Audi Australia.
My Achievements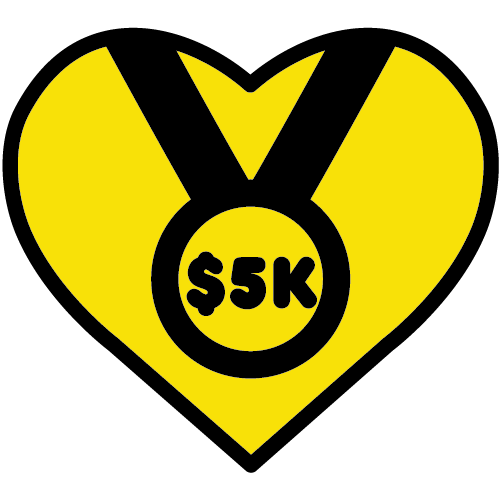 $5,000 raised – Halfway there!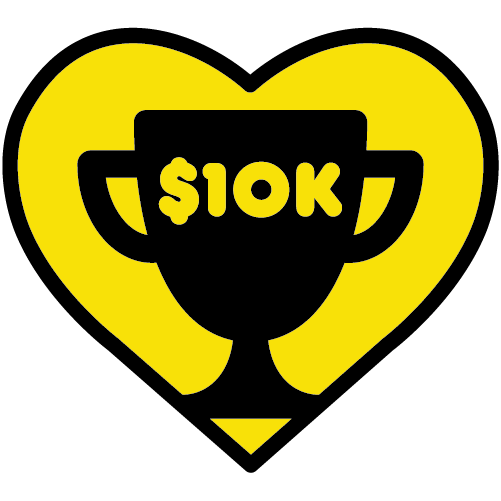 $10,000 raised – Target reached!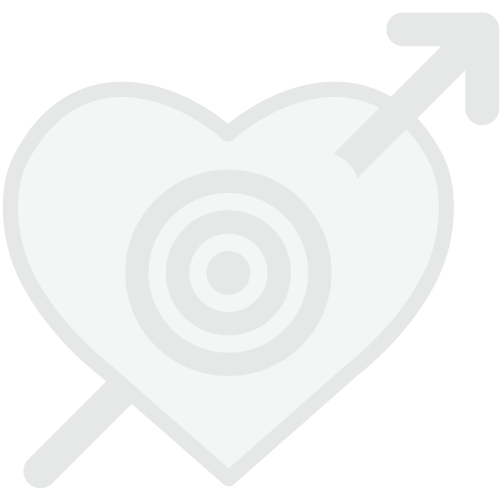 Target Increased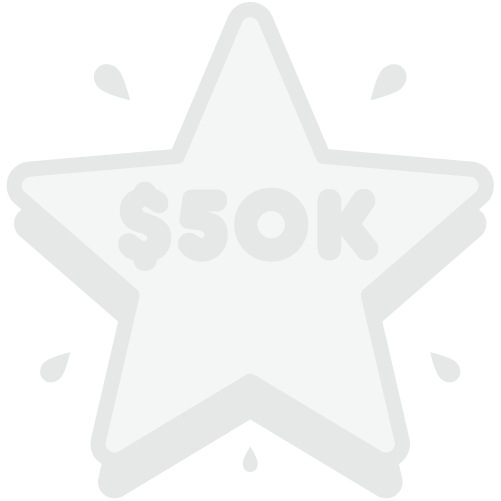 $50,000 raised!!!
Thank you to my Sponsors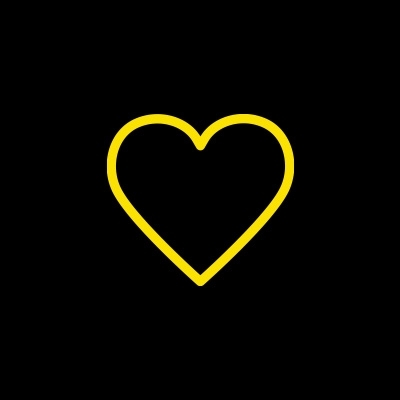 Saunders Family Foundation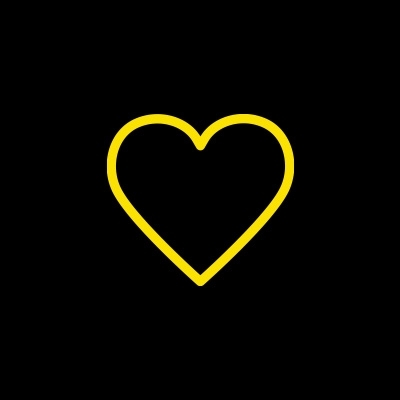 Matthew Csidei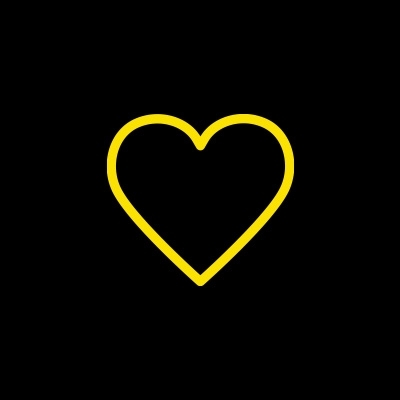 Jeanine Bribosia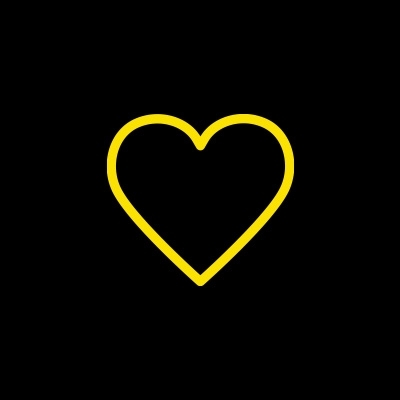 Aisha Cooper