Holding Redlich
Holding Redlich's reputation for delivering excellent results for our clients has developed over 40 years. Our consistent growth has seen us become one of Australia's top 20 law firms. We are committed to providing innovative commercial legal advice utilising our resources and expertise of more than 400 staff, including over 130 lawyers and 60 partners, across offices in Melbourne, Sydney, Brisbane and Cairns. We act for a number of Australia's largest public and private companies, addressing some of their most complex and important business issues. We provide our clients with legal, commercial and strategic solutions founded on our legal and industry experience. Holding Redlich's industry focus means that our people are connected to their clients and the communities in which they live and work, with strong political, commercial and cultural networks.
We're helping OzHarvest raise $3,000,000 to feed those in need in the OzHarvest CEO CookOff
We're participating in OzHarvest's 2019 CEO CookOff, where top CEOs, chefs and companies work together to make a difference to Australia's most vulnerable and reduce food waste.
We'd love your support in helping our organisation reach our fundraising goal! Every $1 donated to OzHarvest means they can deliver 2 meals to those in need.
Watch the video to see what this means to the people OzHarvest helps.
Stay tuned for the journey!
Our Achievements
$25,000 raised – Halfway there!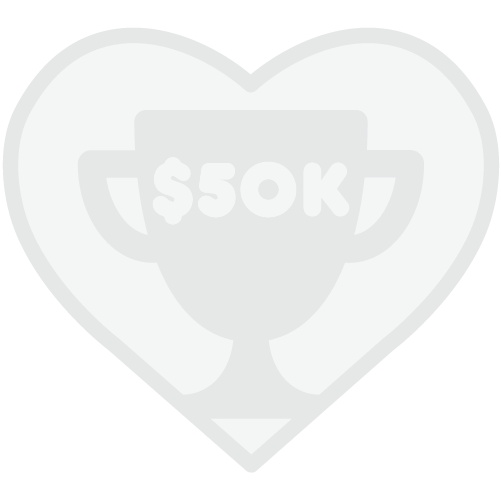 $50,000 raised – Target reached!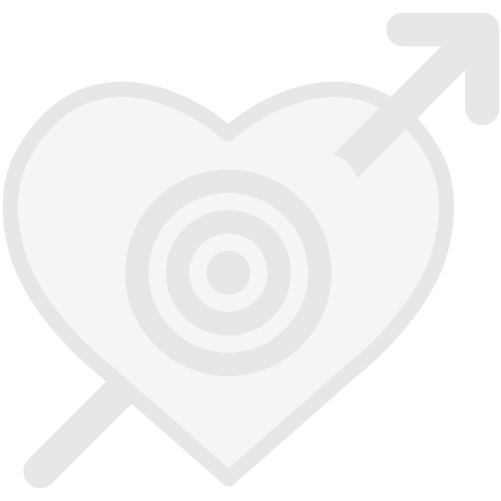 Target Increased
Thank you to our Sponsors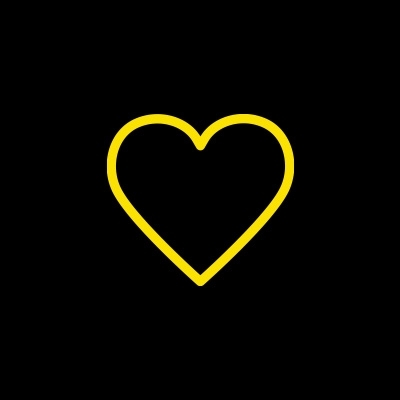 $10k Pledge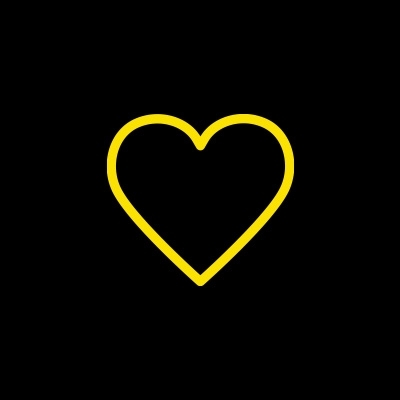 Ian Robertson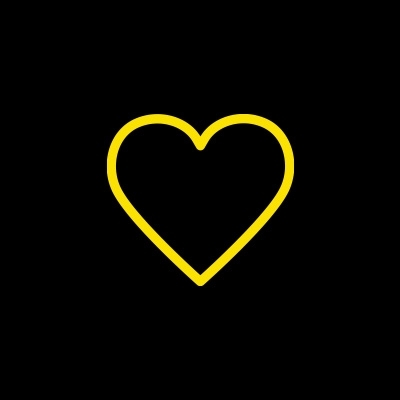 Stephen Trew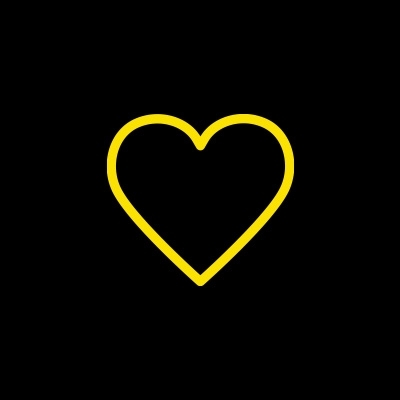 Cameron Sheather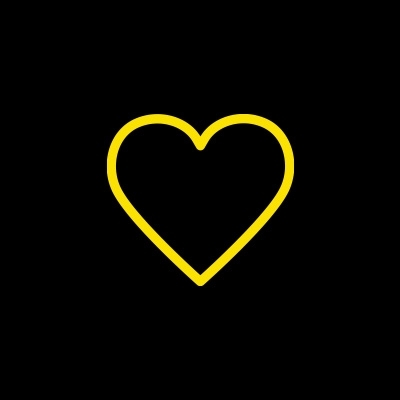 Breellen Warry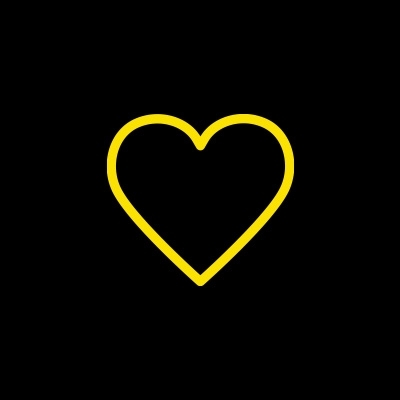 Helena Golovanoff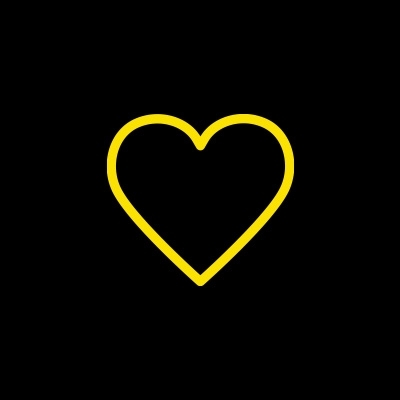 Eci Partners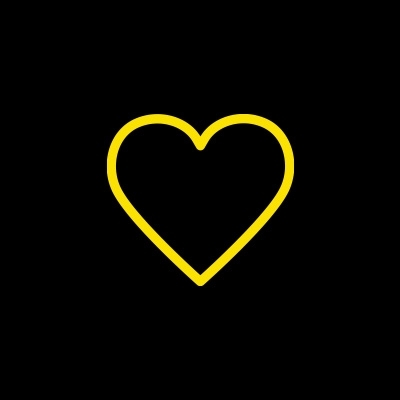 Eci Partners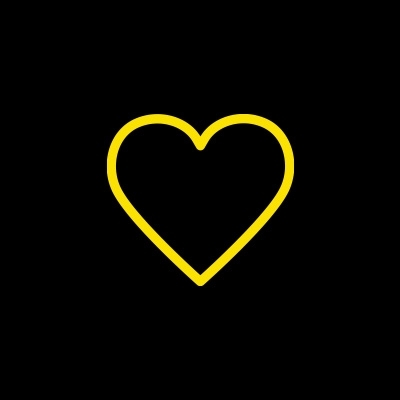 Philip Purnell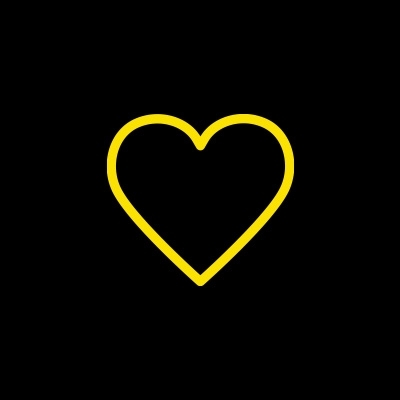 Paul Wheelton Am Ksj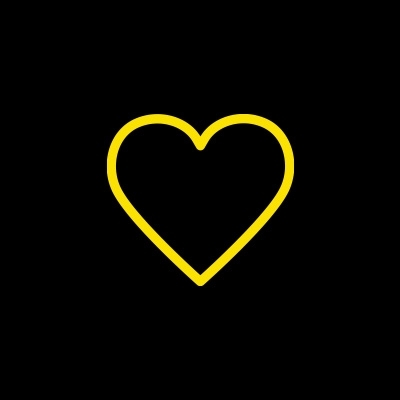 Holding Redlich Staff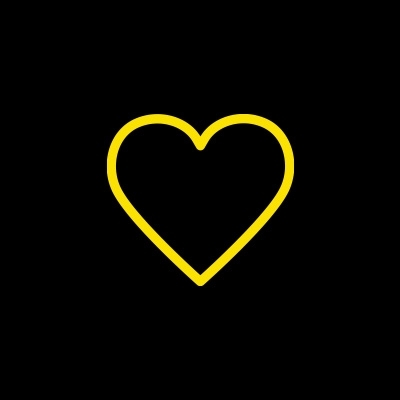 Risk Solutions International Pty Ltd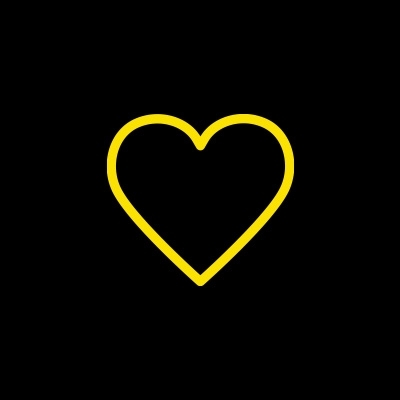 Trisha Heaton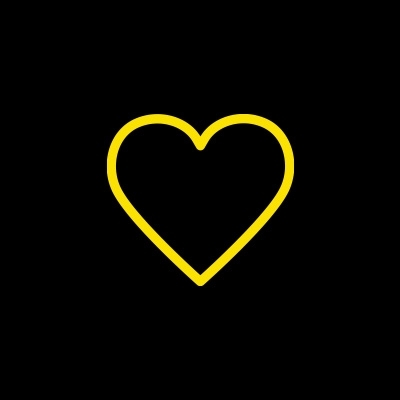 Epm Projects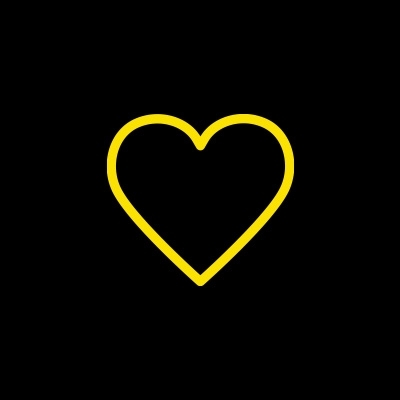 Warwick Smith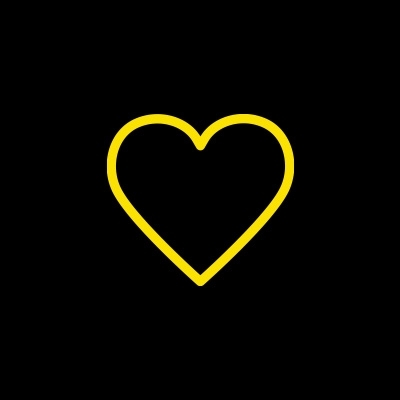 Vz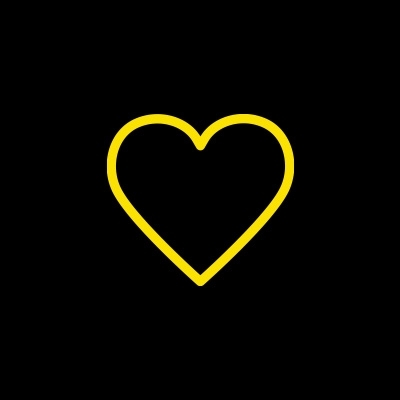 David Murray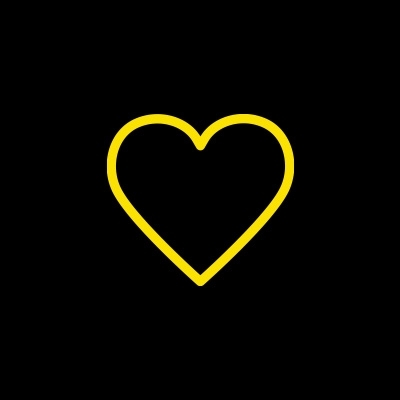 Clemenger Bbdo Sydney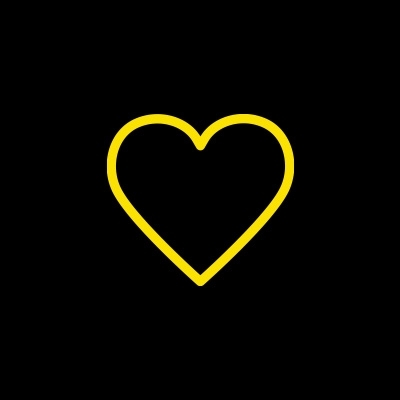 Pan Macmillan Australia Pty Ltd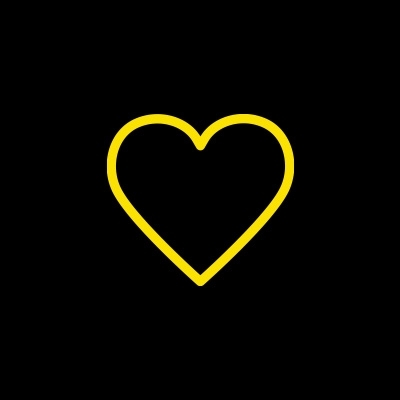 Ted Gregory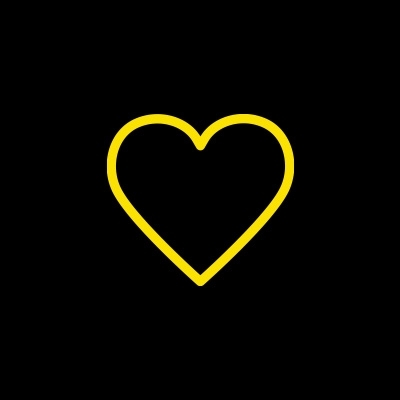 Simon Grant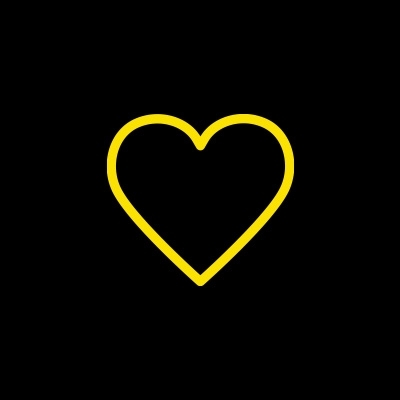 The Clarks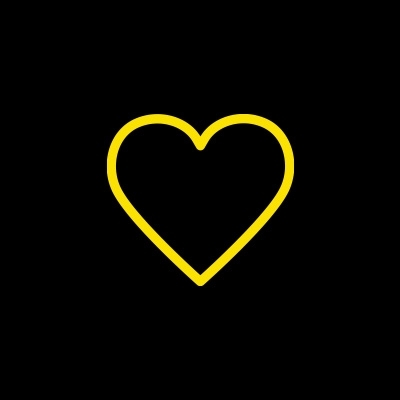 Judith Troeth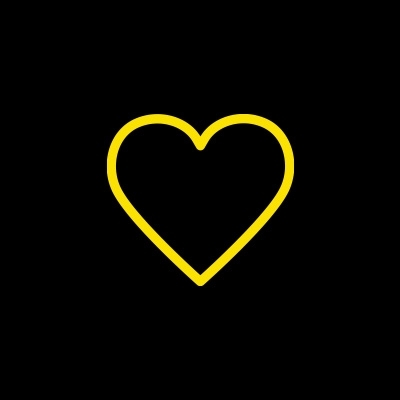 Louise Asher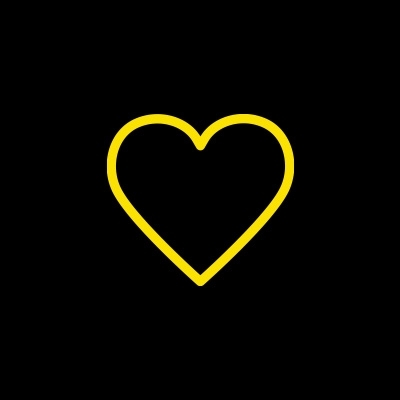 John Hamilton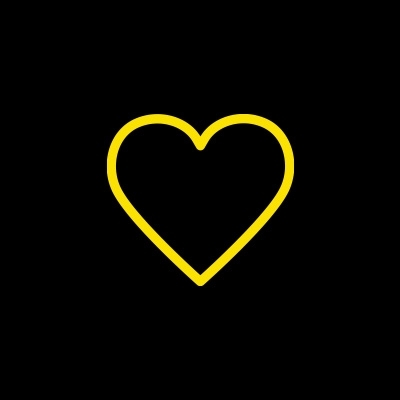 Gerry And Sue Thorley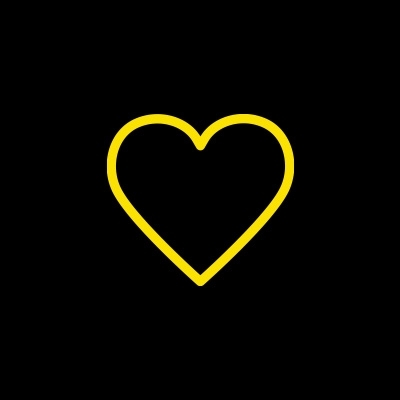 Marcella Robertson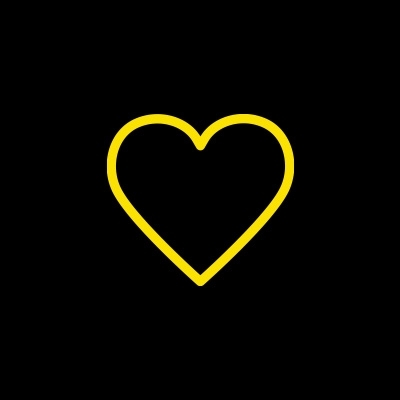 Helen Ayres, Holding Redlich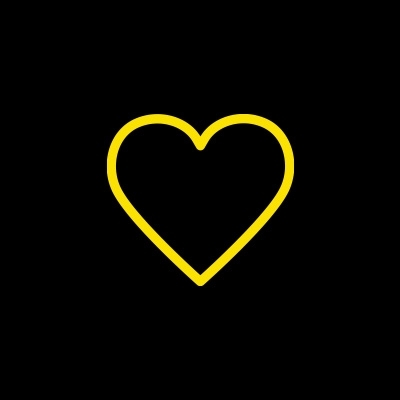 Geoff Farnsworth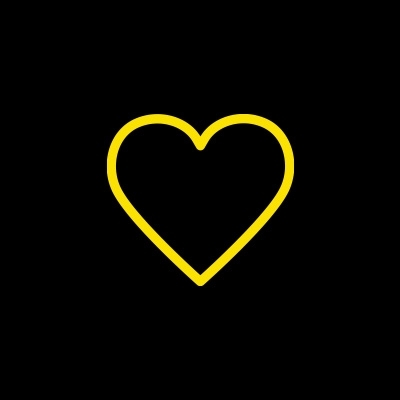 Kyle Siebel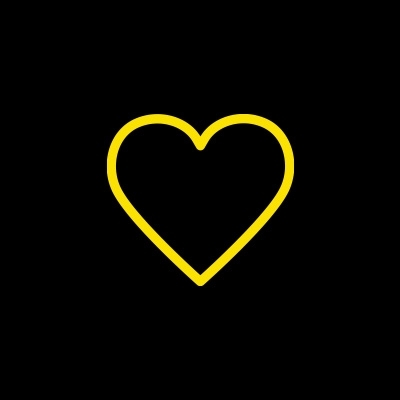 Anthony Smith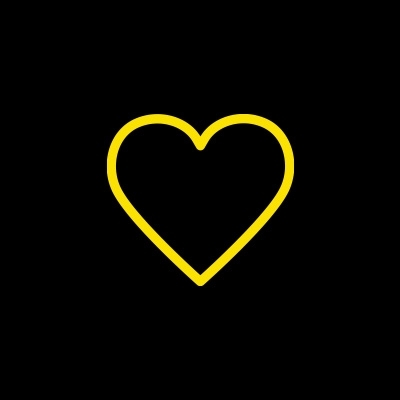 Ian Gordon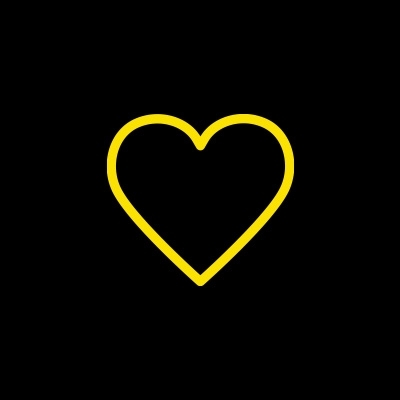 Joel Lentin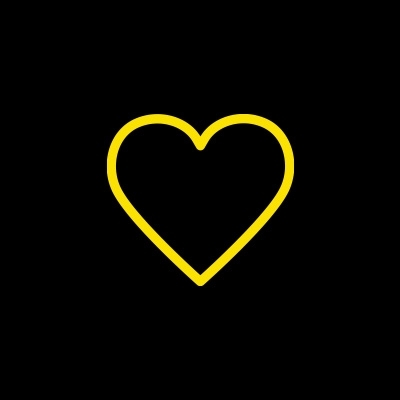 Rhys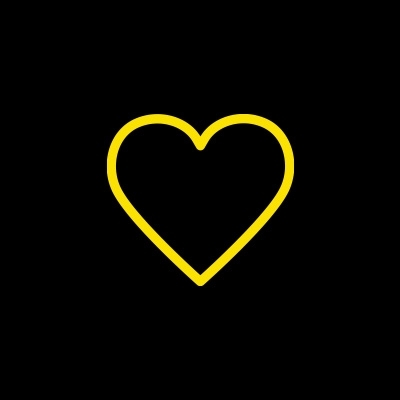 Colman Kenna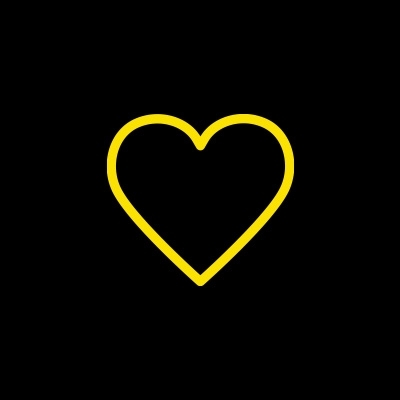 Tony Hudson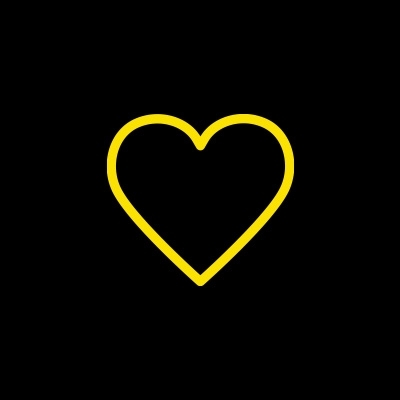 Ashleigh Mills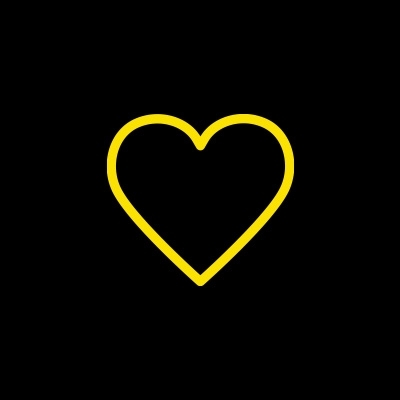 Helen Ayres, Holding Redlich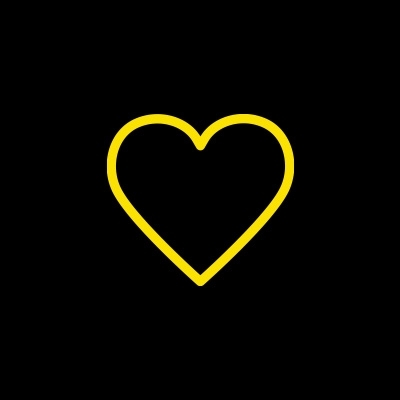 Ranjit Singh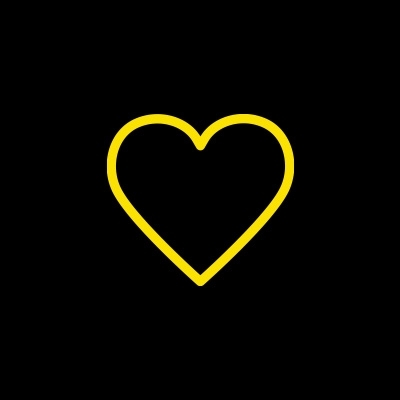 Megan Cant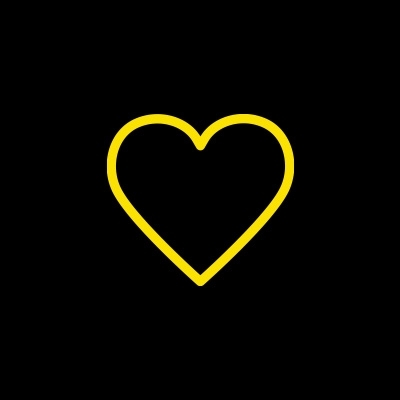 Martin Cowie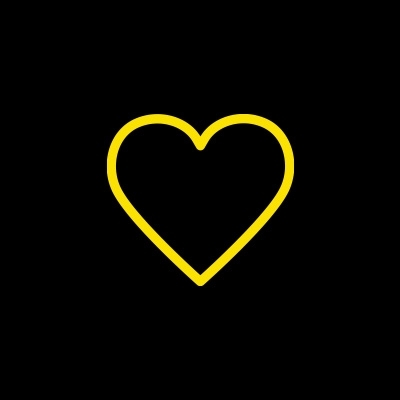 Elizabeth Georgiou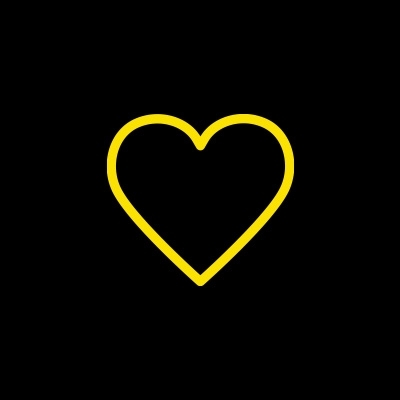 Anita Knight