We're helping OzHarvest raise $3,000,000 to feed those in need in the OzHarvest CEO CookOff
illion is the leading independent provider of trusted data and analytics products and services in Australasia, with the company's consumer and commercial credit registries representing a core element of Australia and New Zealand's financial infrastructure.
 illion leverages its consumer and commercial credit registries, which comprise data on over 20 million individuals and over 2.5 million active companies, to provide end-to-end customer management solutions to clients in the financial services, telecommunications, utilities and government sectors.
 illion's product and service offering spans the full customer lifecycle, from lead generation and sales prospecting, to credit risk assessment and decisioning (including associated SaaS products), and, ultimately, receivables optimisation.
Our Achievements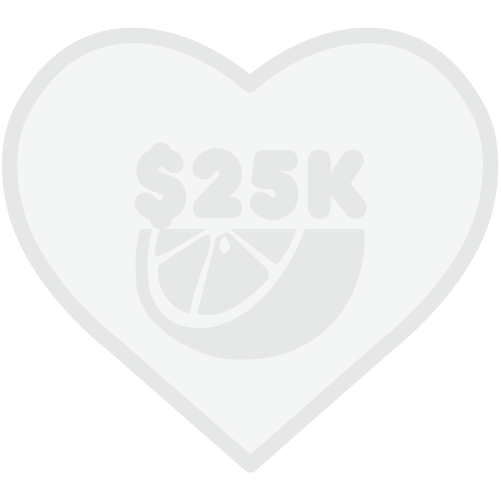 $25,000 raised – Halfway there!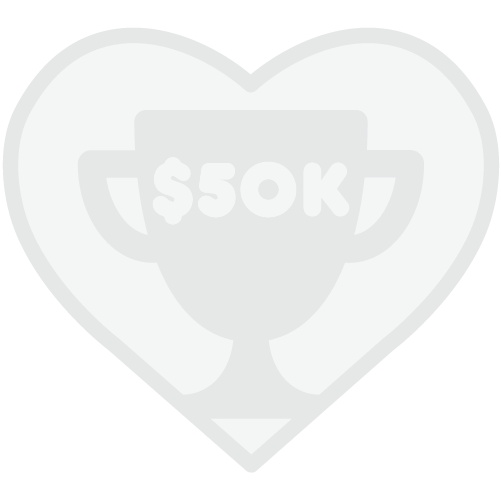 $50,000 raised – Target reached!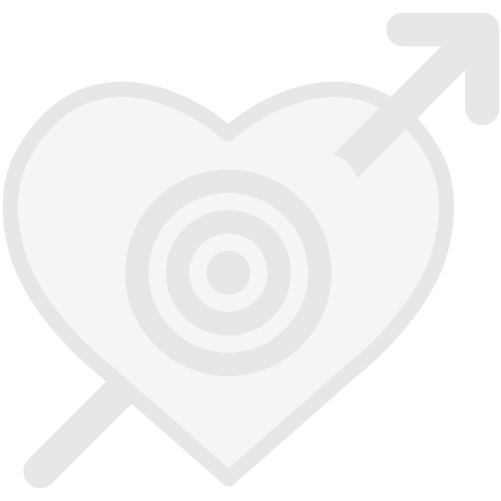 Target Increased
Thank you to our Sponsors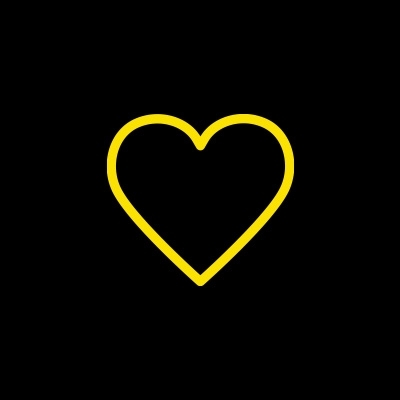 Simon Bligh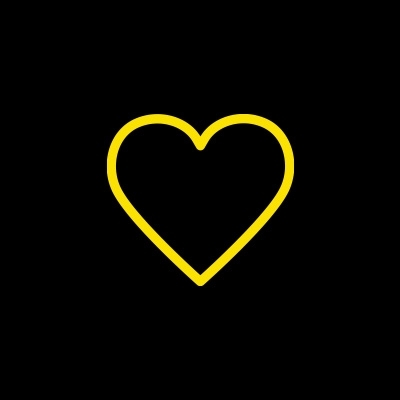 Illion .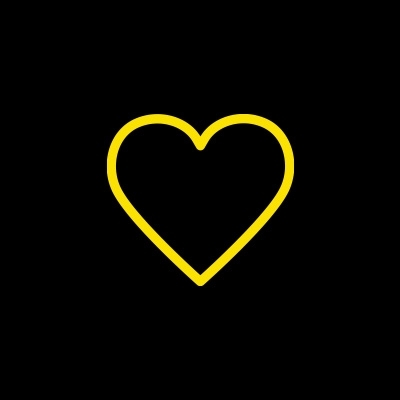 Illion .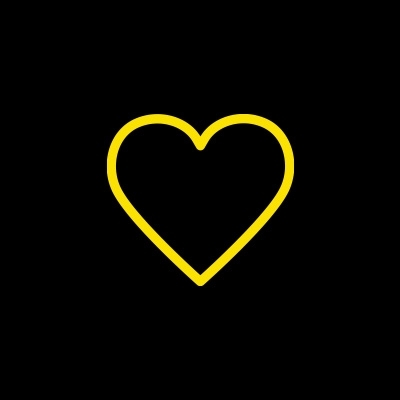 Illion .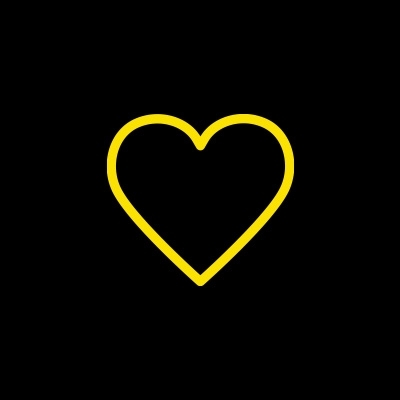 Illion .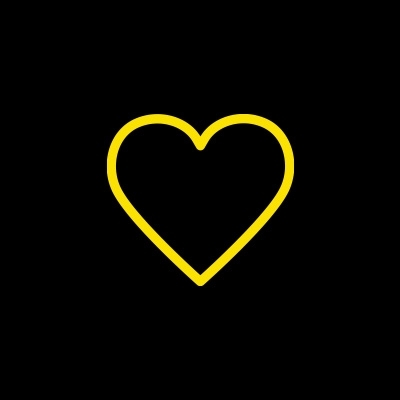 Sood