We're helping OzHarvest raise $2,000,000 to feed those in need in the OzHarvest CEO CookOff
IMC is a technology-driven trading firm. We develop innovative technology and employ advanced trading strategies to make markets on more than 100 of the world's best-regulated trading venues. We are also a Designated Market Maker (DMM) on the New York Stock Exchange.
Besides our on-screen market making in many asset classes globally, our ETF desk in Europe leverages IMC's experience as a market maker, advanced technology and deep liquidity, to offer competitive pricing directly to qualified counterparties.
Our Achievements
$25,000 raised – Halfway there!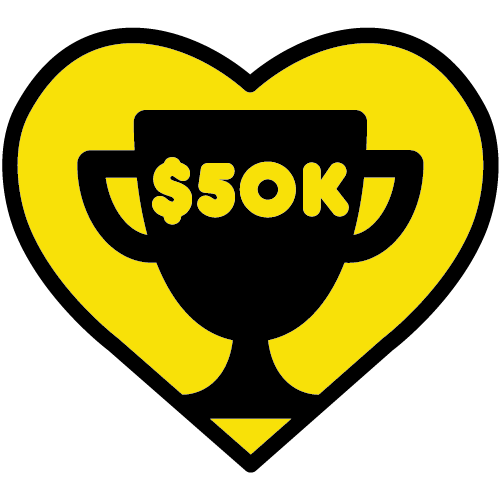 $50,000 raised – Target reached!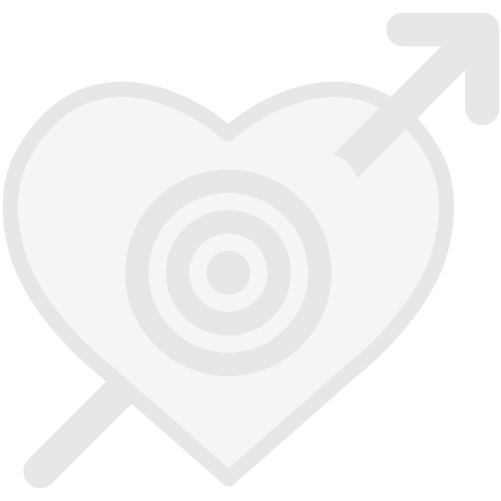 Target Increased
Thank you to our Sponsors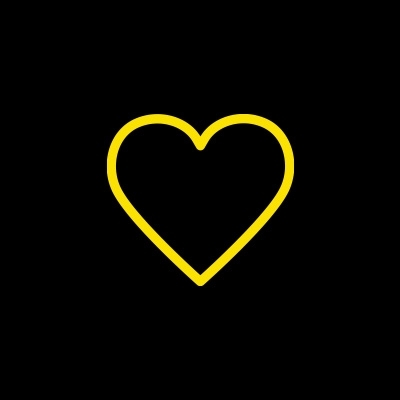 Imc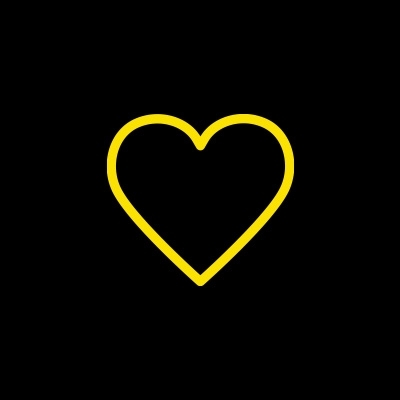 Imc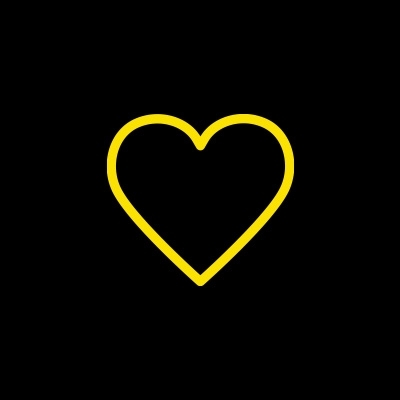 R.h. Defares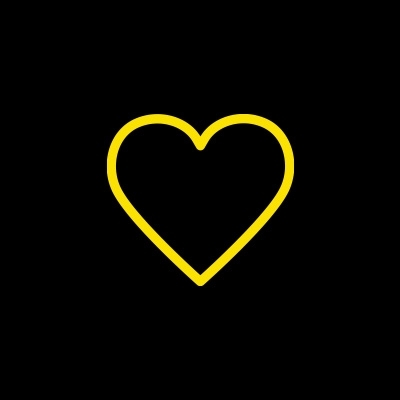 Imc Apac Foundation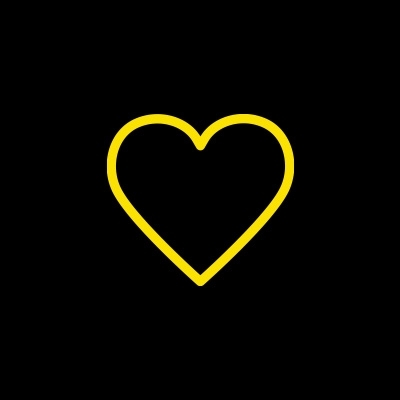 Anonymous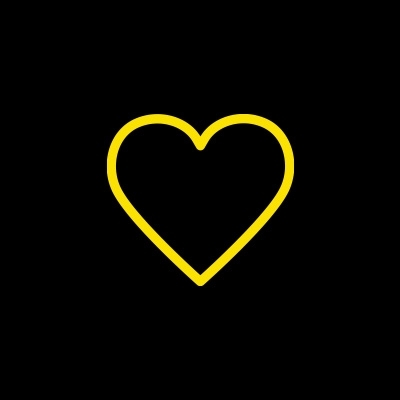 Imc Chicago Charitable Foundation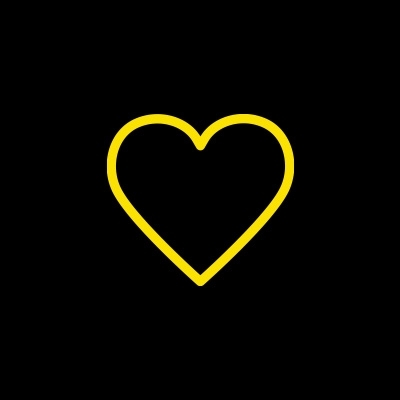 Imc Apac Foundation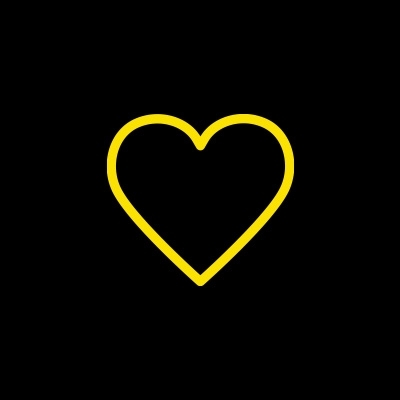 Anonymous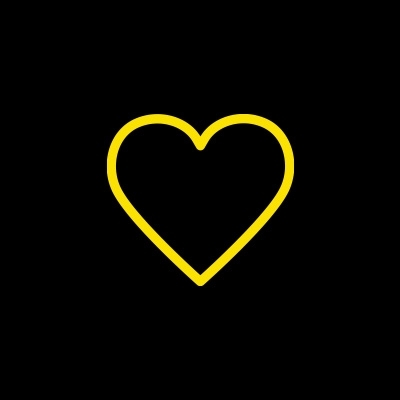 Stichting Goede Doel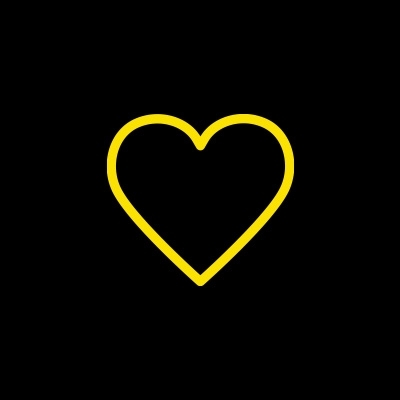 Sunny Khiani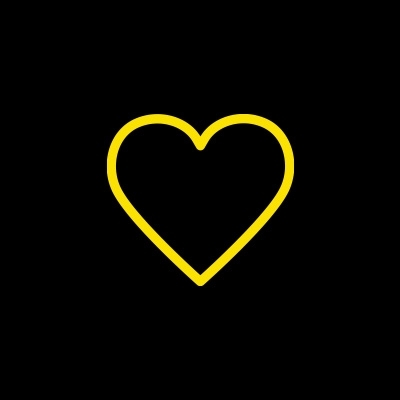 Andrew Larsen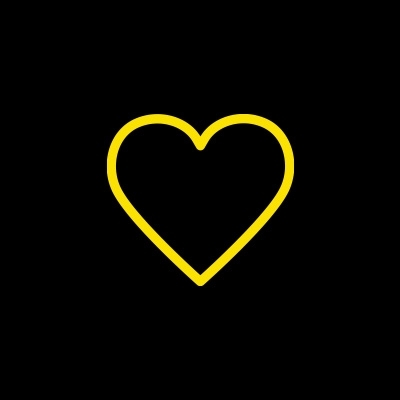 Sunny Khiani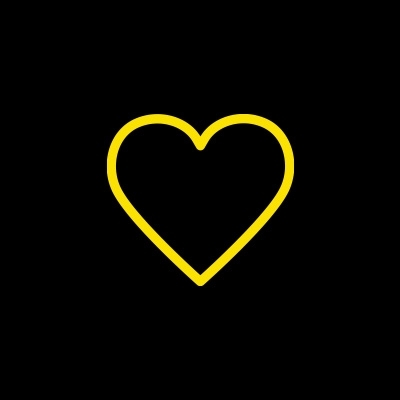 Peter Gavaghan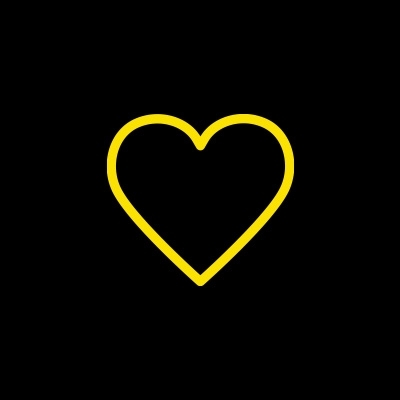 Brian Hitchcock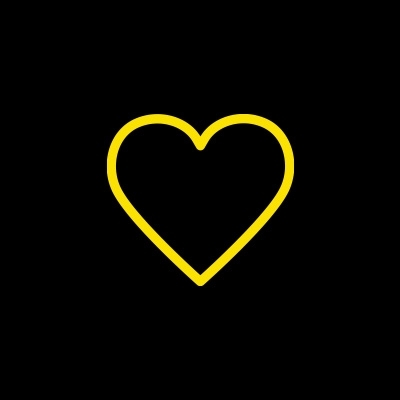 Rob Defares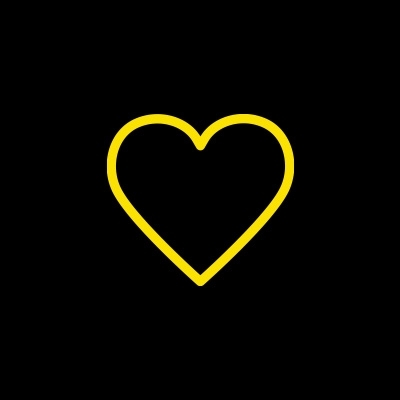 Arno De Quaasteniet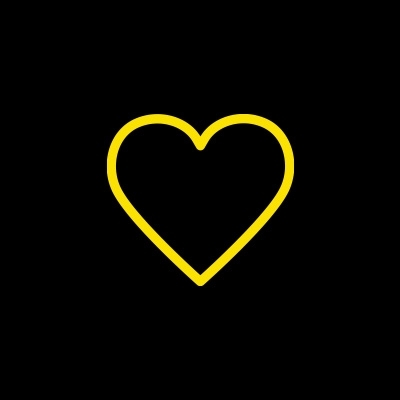 Jan Willem Kohne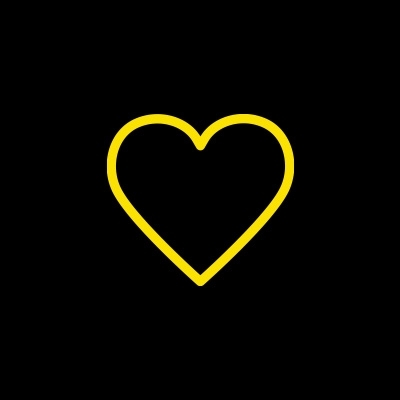 Imc Pacific Foundation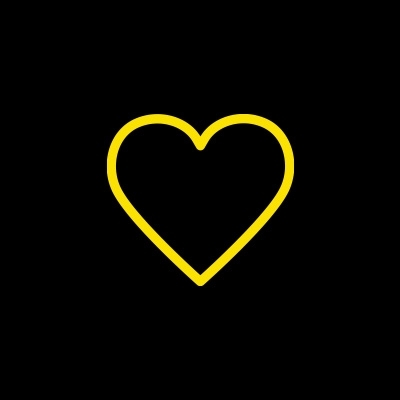 Foundation Match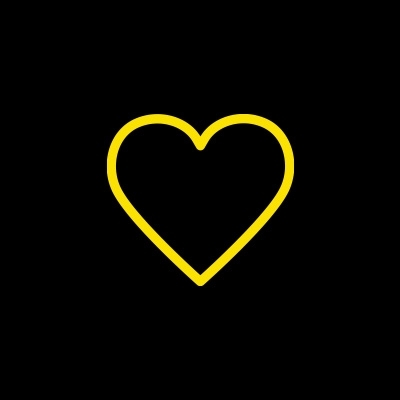 David Horton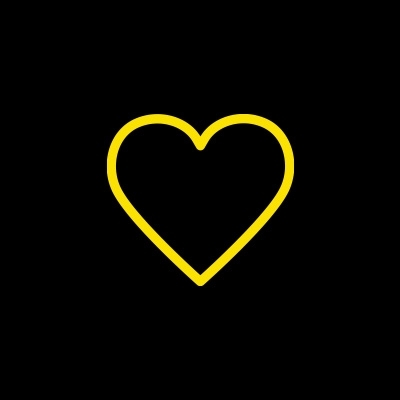 Imc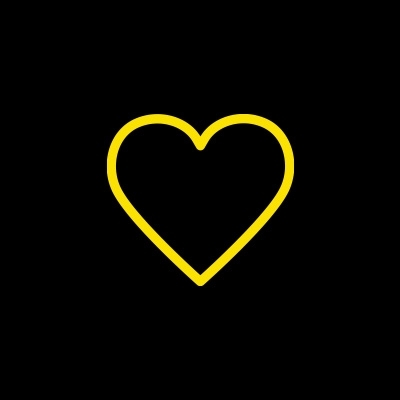 Nathan Orie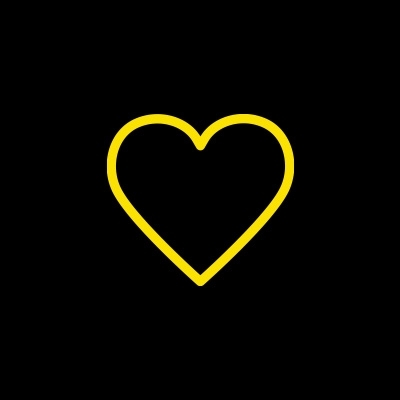 Imc Pacific Foundation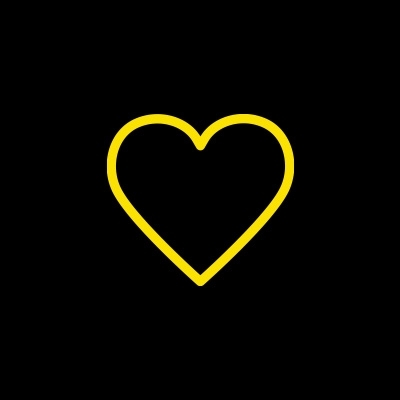 Patricia Yap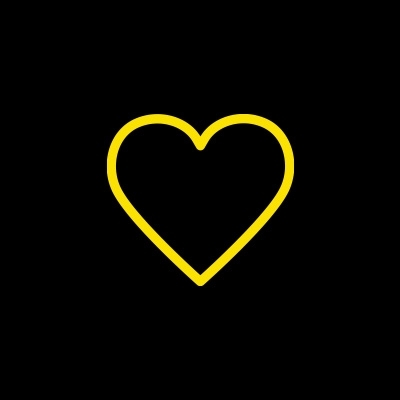 Imc Pacific Foundation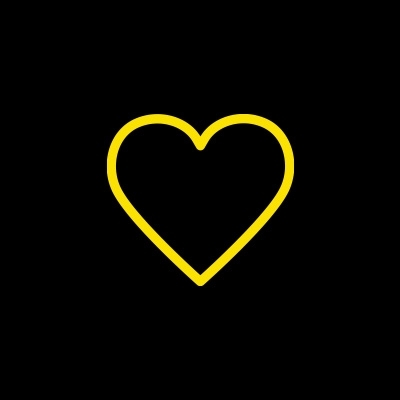 Imc Pacific Foundation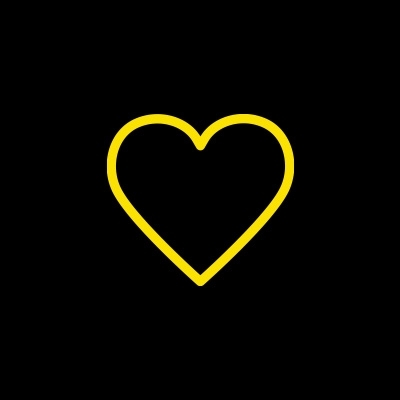 Nick Haan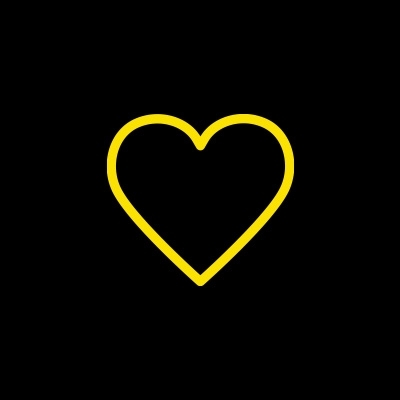 Imc Foundation Apac Dollar Match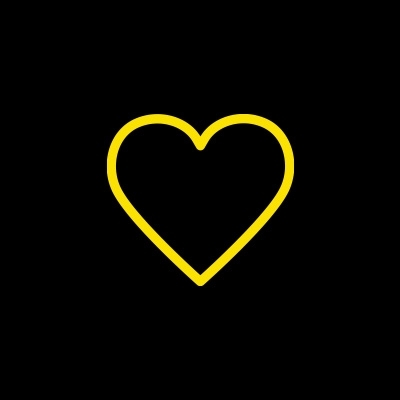 Imc Apac Foundation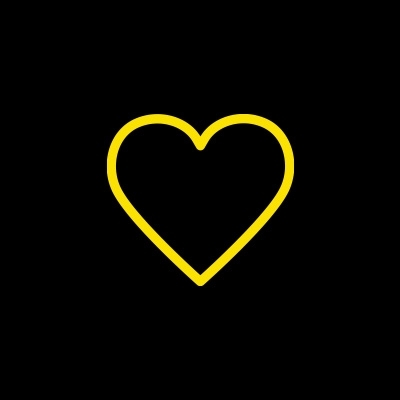 Kyle Gray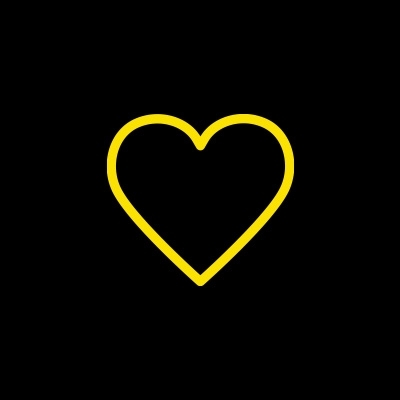 Maxim Jacenko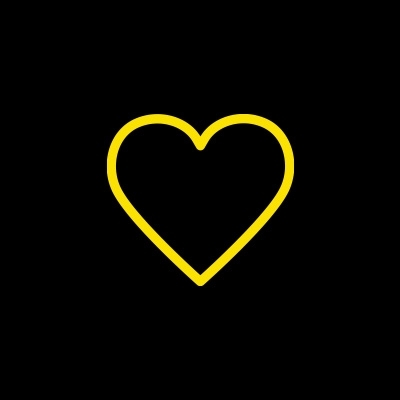 Anonymous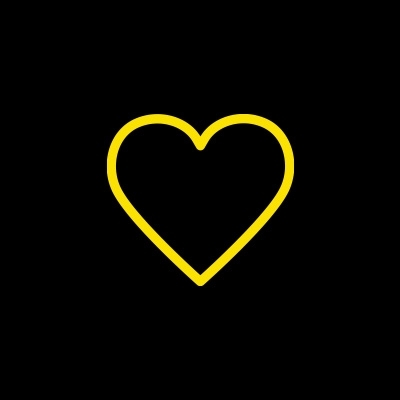 Anonymous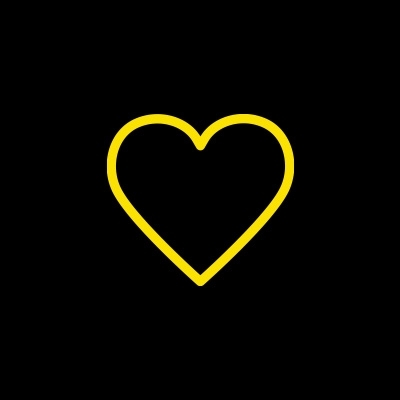 Robbert Heederik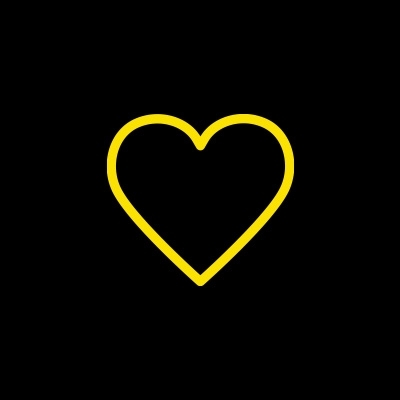 Nick Haan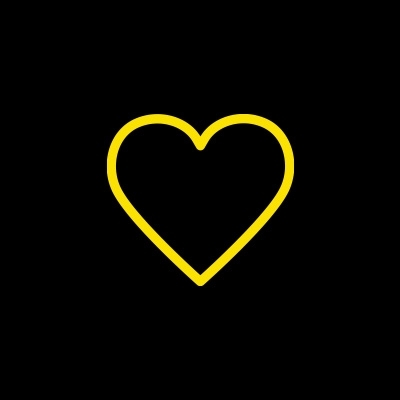 James Shannon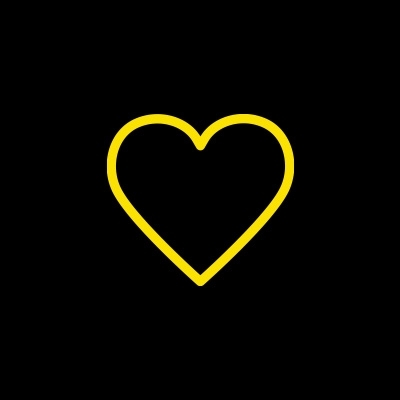 Phil Drew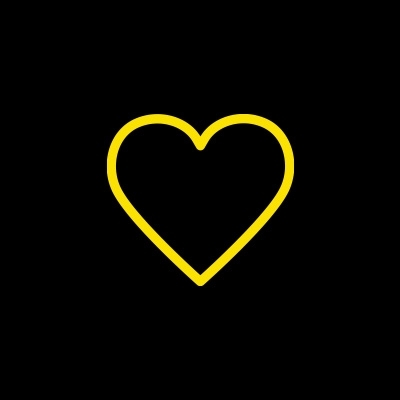 Wei Wern Ooi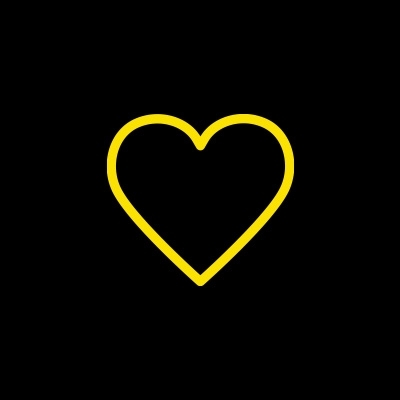 Anonymous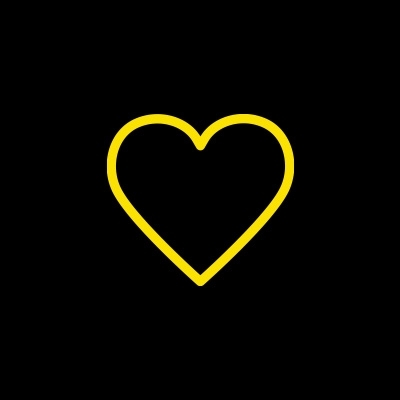 Anonymous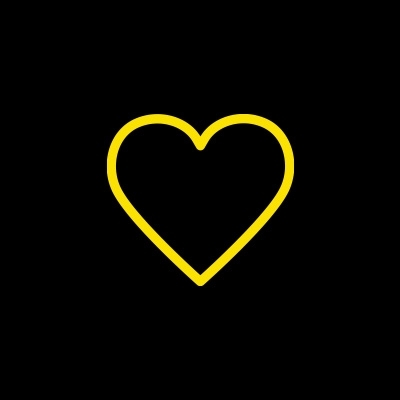 Carmen, Edmond, Jonathan (bgc)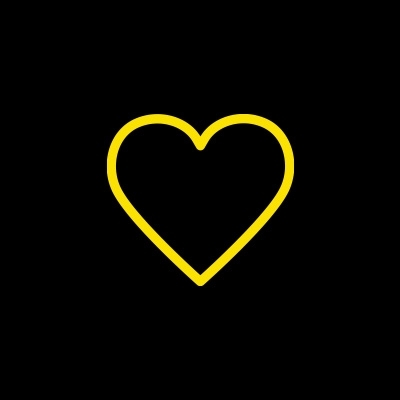 Anonymous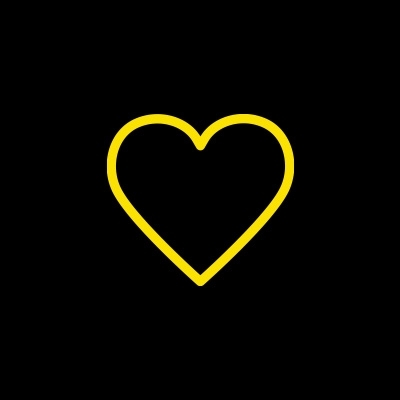 Anonymous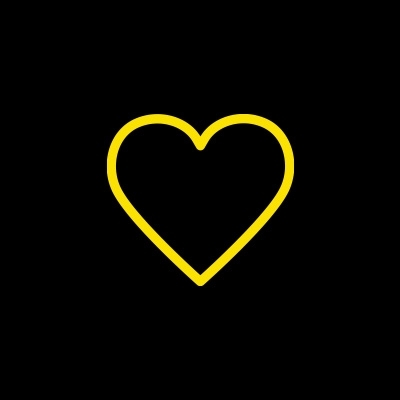 Ludwig Rogiers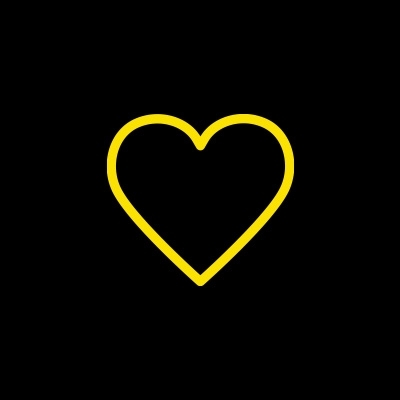 Thomas Gavaghan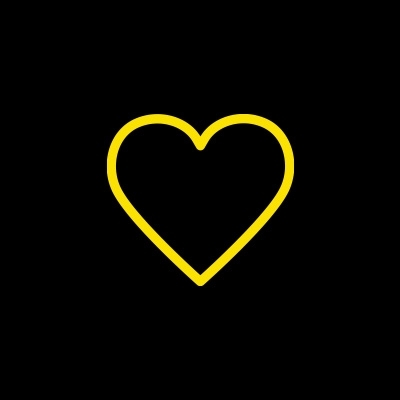 Nevhan Ramadan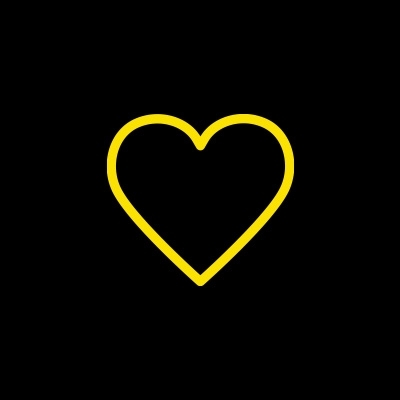 Imc Pacific Foundation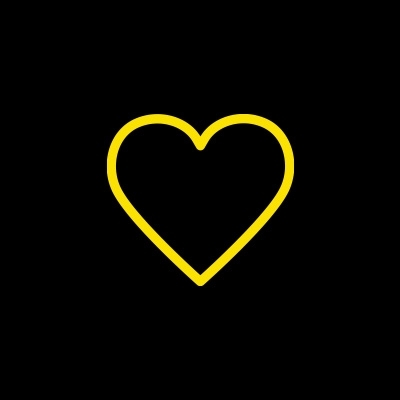 Anonymous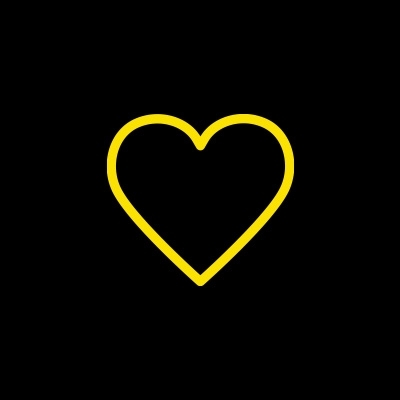 Khalid Tahiri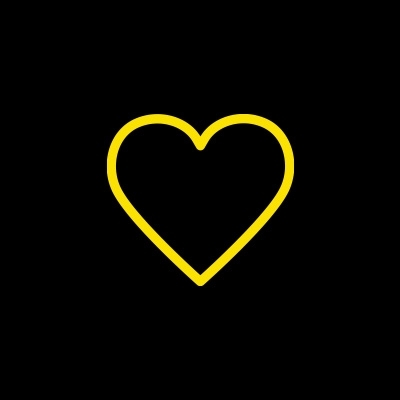 Christopher Chan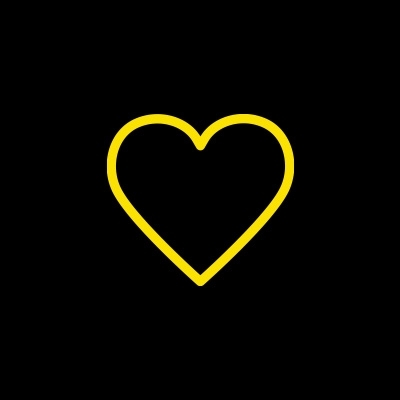 Richard Van Eek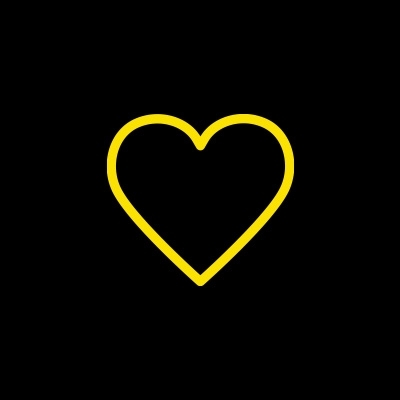 Ben Storey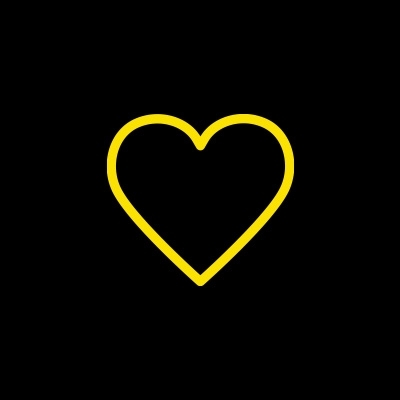 Kevin Dan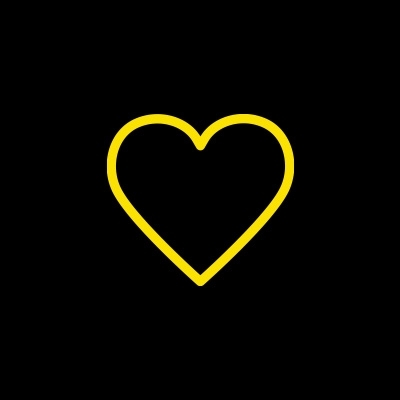 Michael Moynihan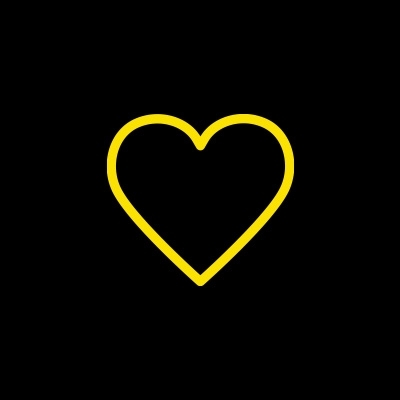 Tony Sceats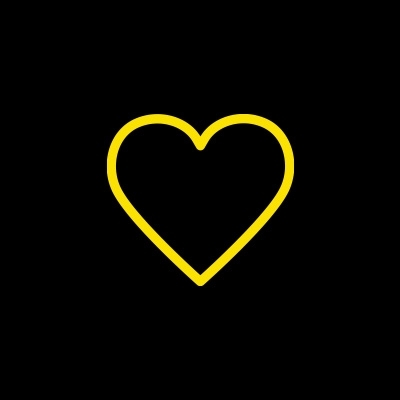 Ricky Jones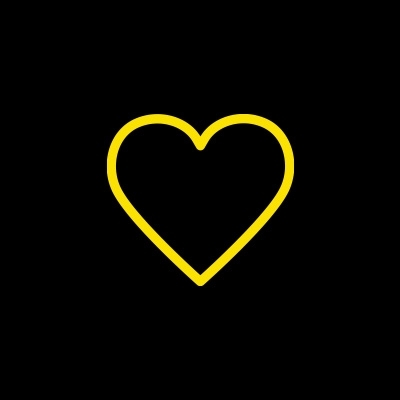 Imc Apac Foundation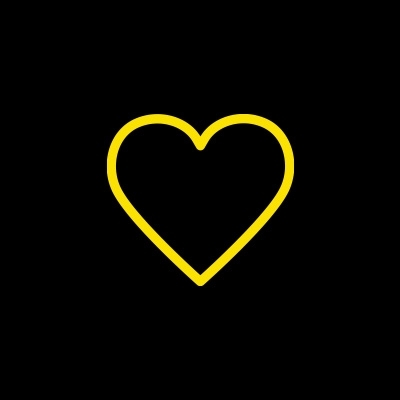 Ben Storey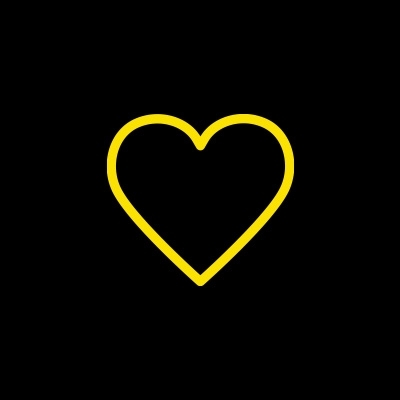 Anthony Gray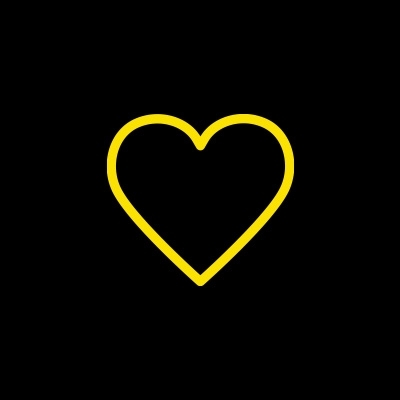 Josh Roth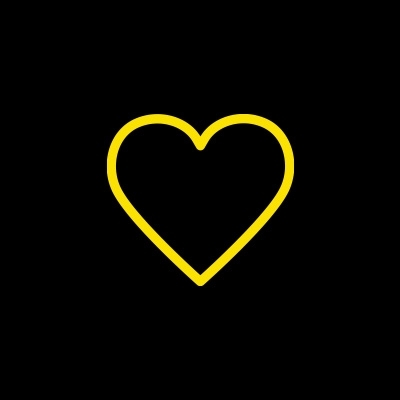 Anonymous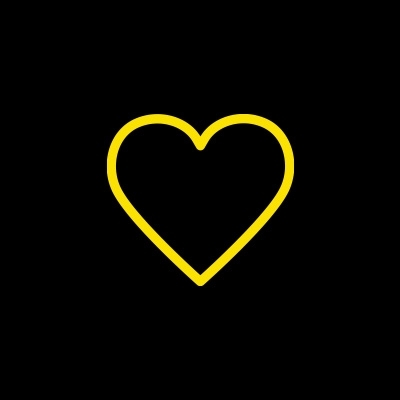 Jye Murray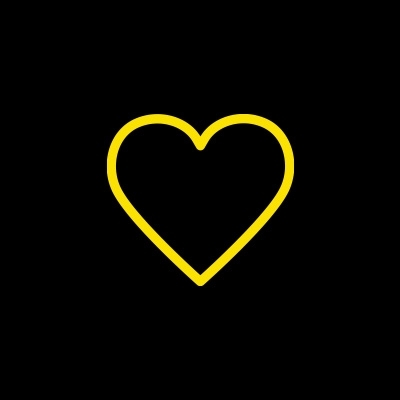 Nathan Teoh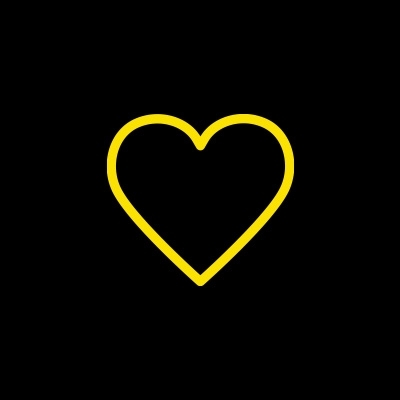 Karthik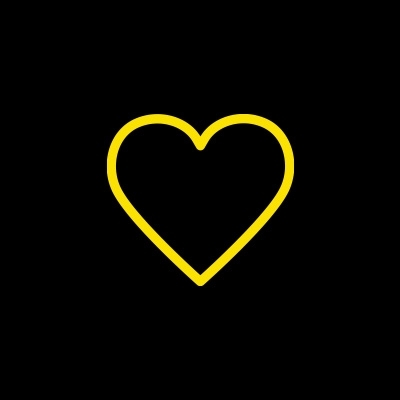 Jeremy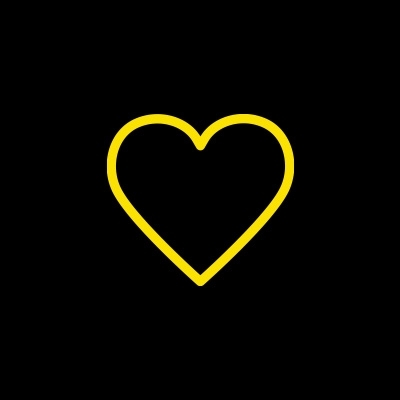 Megan Humble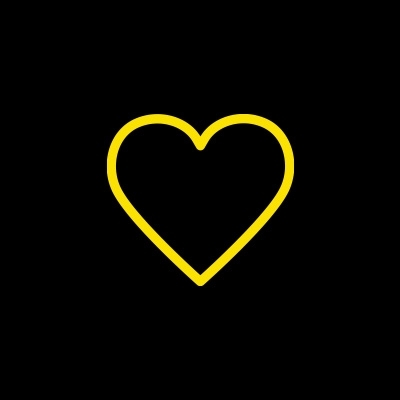 Chenhao Qu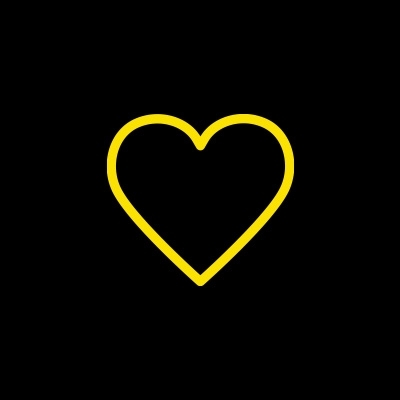 Alexandre De Champeaux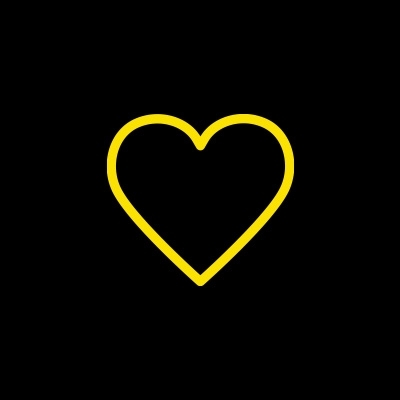 Dominick Dziurgot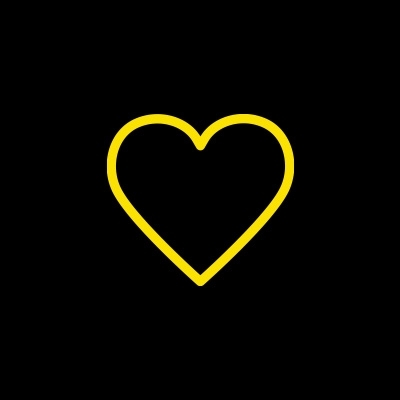 Patricia Minich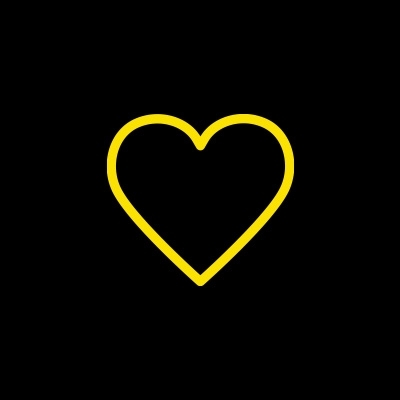 Nancy Liu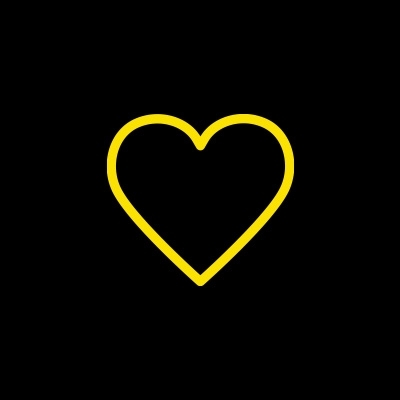 Andrew Gamboa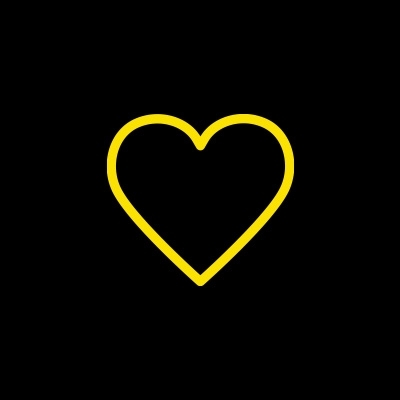 Patrick Braga-henebry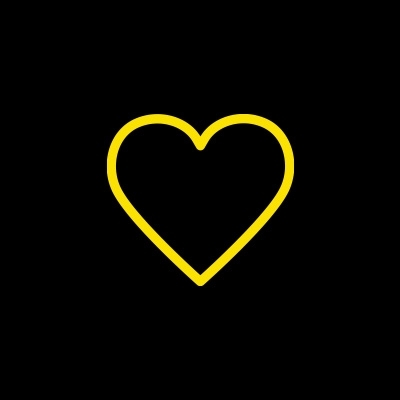 Tim King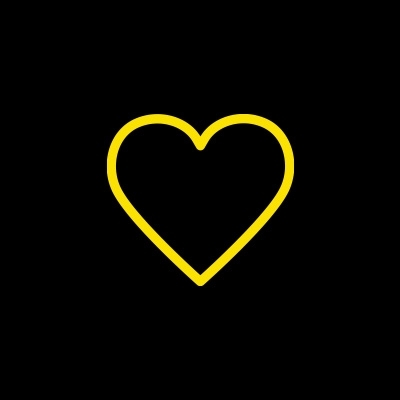 Montassya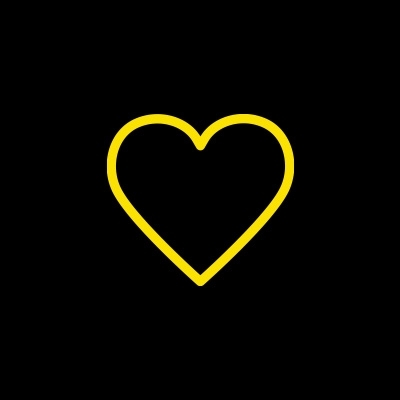 Antoinee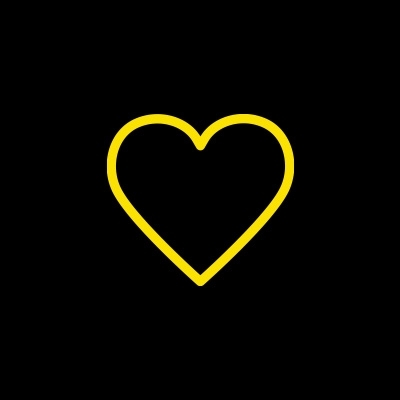 Mathieu Bouakhasith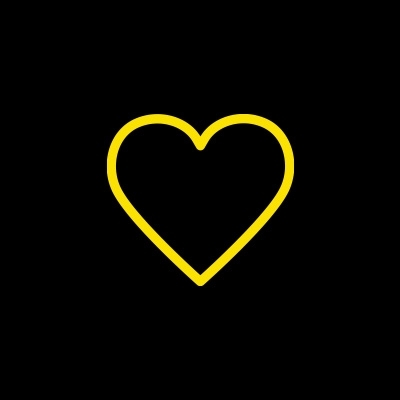 Anonymous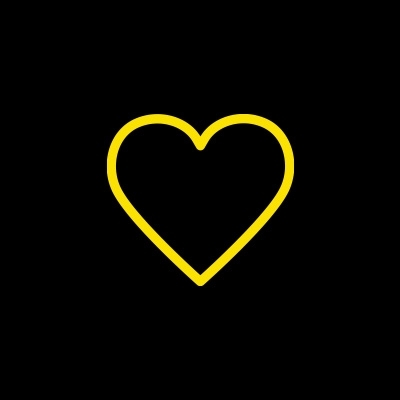 Anonymous
Will Harrington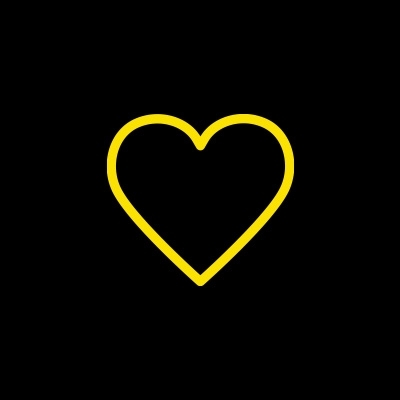 Oswin Perera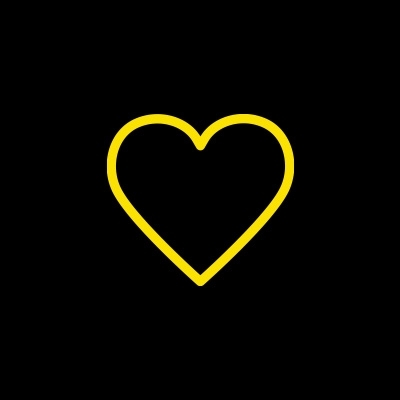 Iain Gentle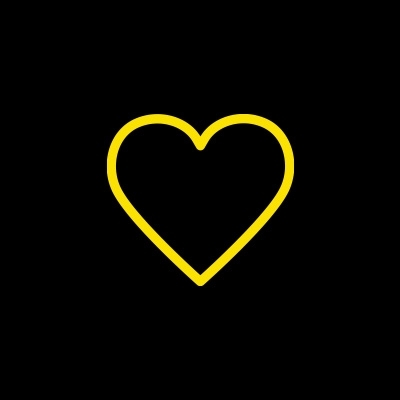 Corinne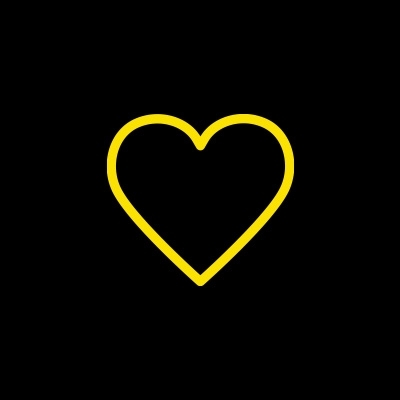 Anonymous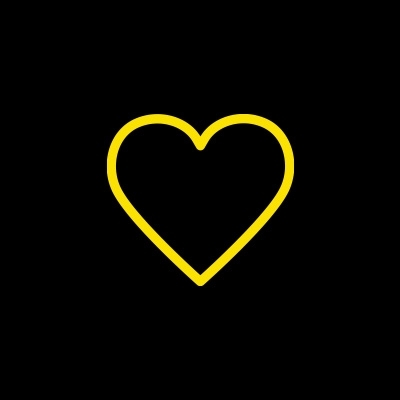 Ludwig Rogiers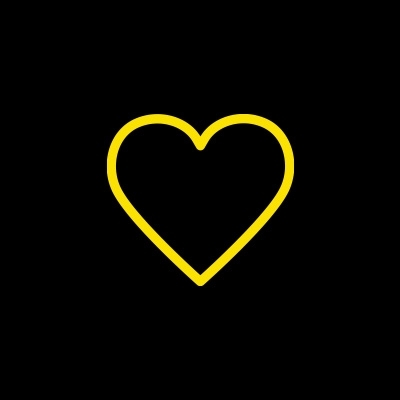 Anonymous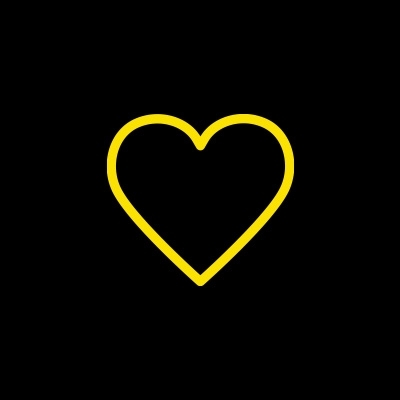 Will Slotkin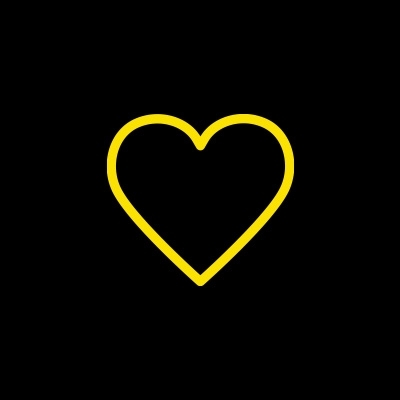 Barbara Storey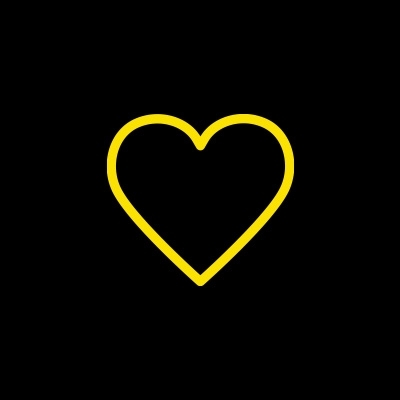 Margs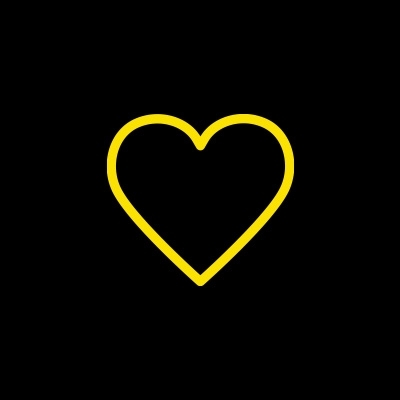 Anonymous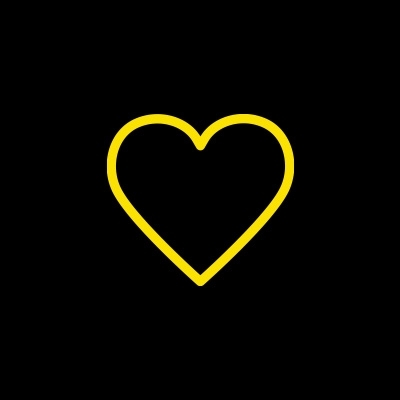 Christopher Hardy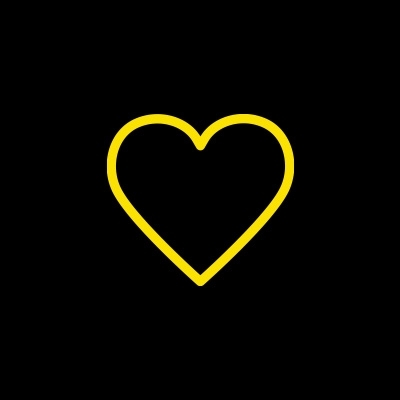 Koon Chong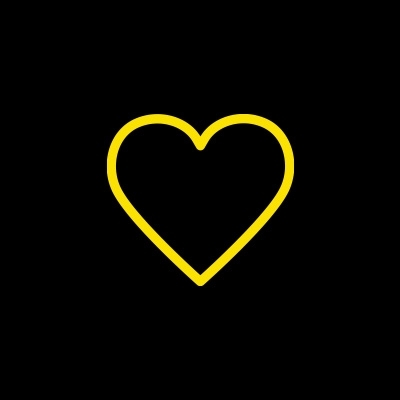 Max M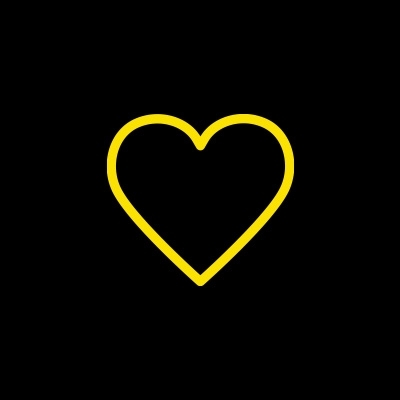 Dnak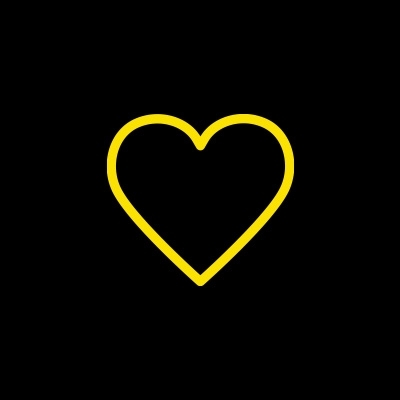 Marcus Burst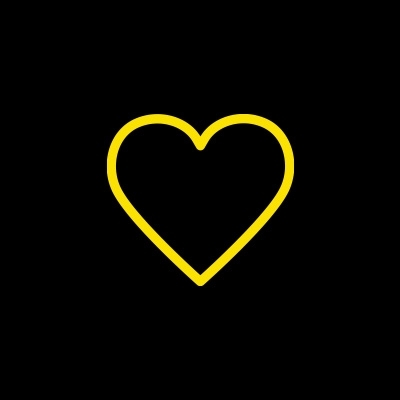 Lisa Norton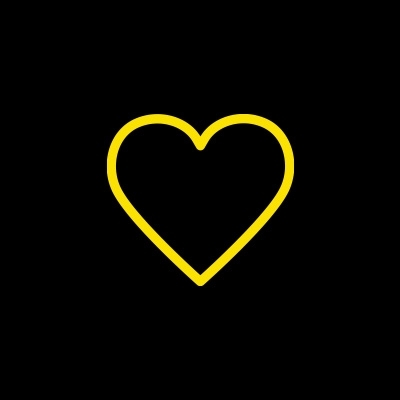 Munday