My Bio
Jacqui Challinor's food career began as an apprentice at About Life, before she joined the ranks at Sydney hospitality group, Merivale. She spent the next few years working under Christopher Whitehead (Mad Cow) and Lauren Murdoch and Sebastien Lutaud at Felix, before she gained her first head chef role at Xanthi working alongside David Tsirekas. Jacqui joined the newly opened NOMAD in 2013. She was drawn to the hands-on processes of cheese, charcuterie and bread making as well as working with the heart of NOMAD's kitchen, the wood-fired oven. Jacqui now oversees a team of chefs and the menu at NOMAD which focuses on Mediterranean-style share dishes and house-made produce.
My Achievements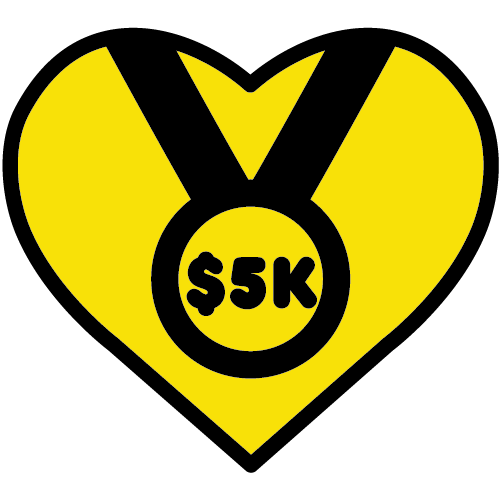 $5,000 raised – Halfway there!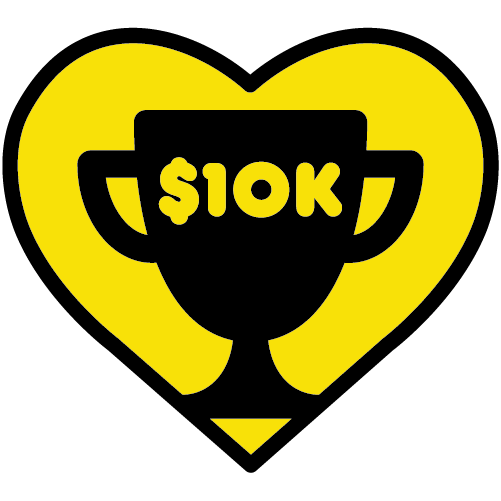 $10,000 raised – Target reached!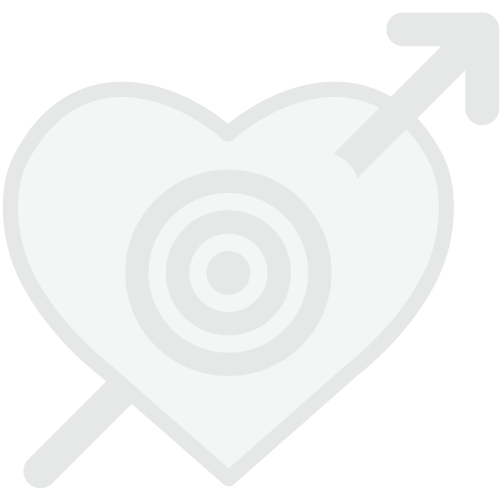 Target Increased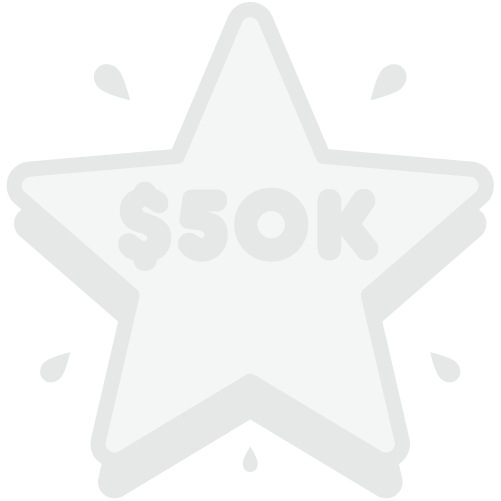 $50,000 raised!!!
Thank you to my Sponsors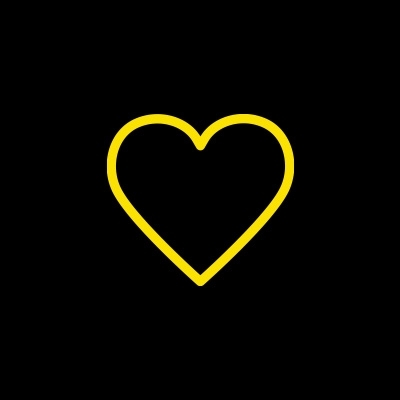 Nomad Customers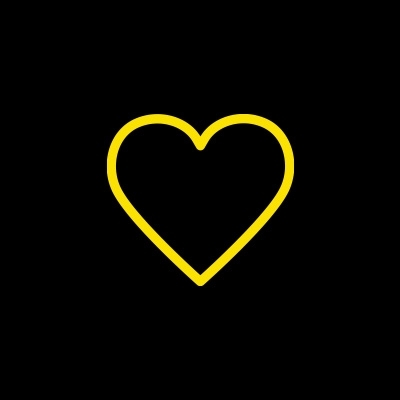 Anonymous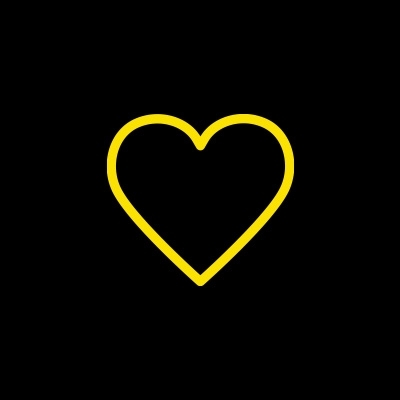 James Dillamore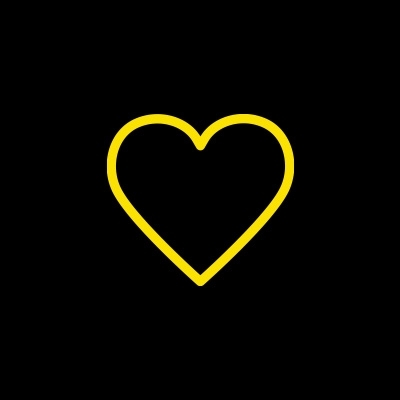 Tarago Truffles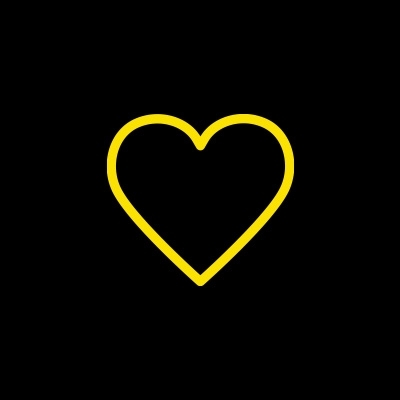 Black Betty Hospitality - Pauline & Bianca
Harvest Fresh Australia
Harvest Fresh Australia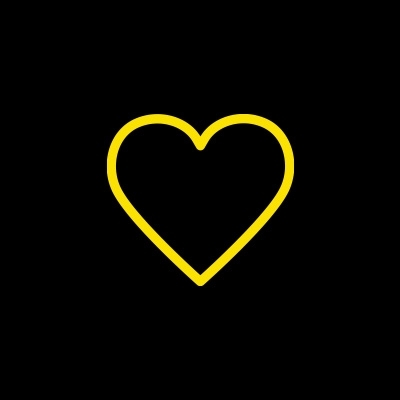 Anonymous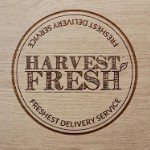 Harvest Fresh Australia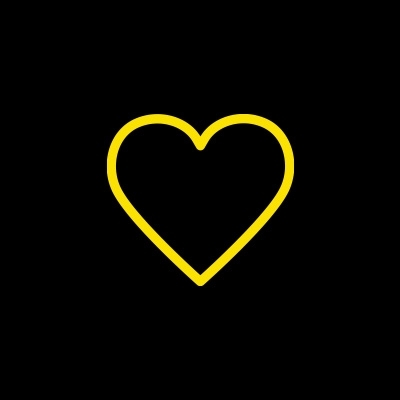 Victoria Gertner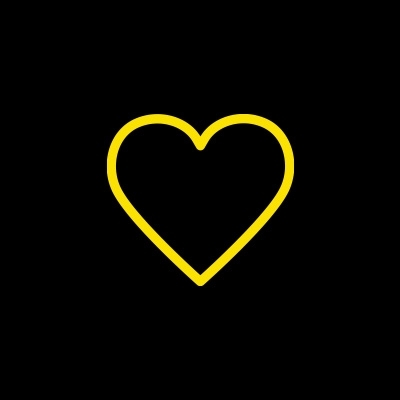 Margaret Knowlson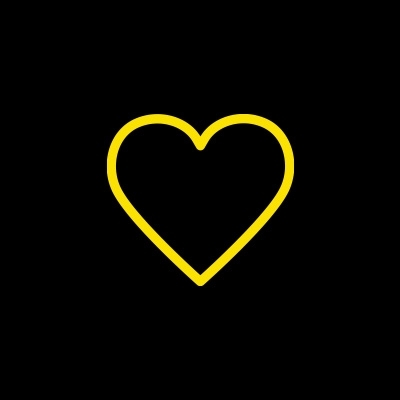 Immigration Downunder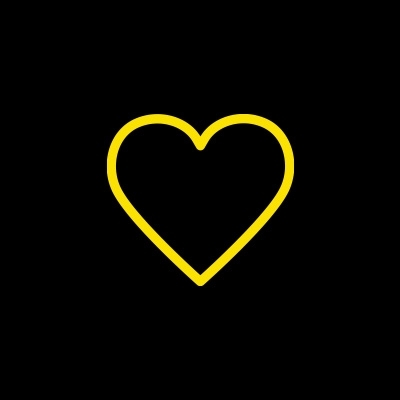 Delicious Dairies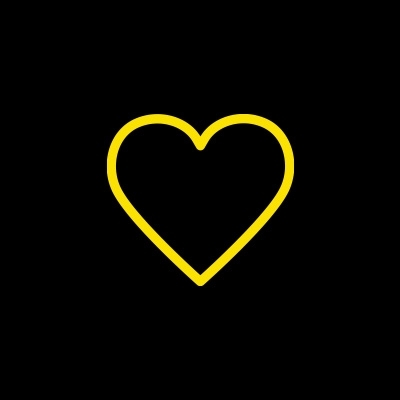 Jeanine Bribosia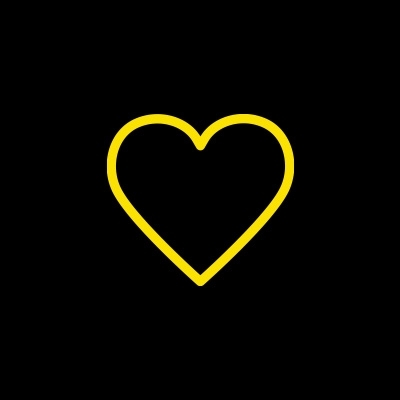 Lisa "peachy"wilkinson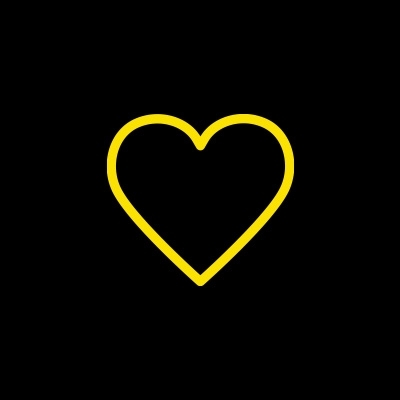 Lupo Pruscino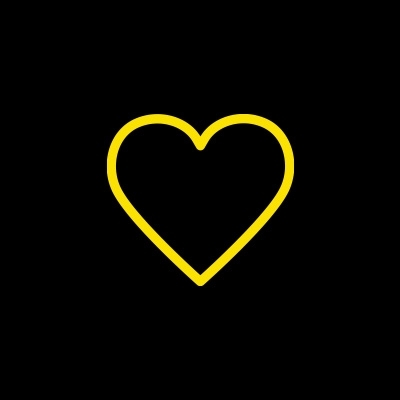 Stephanie Challinor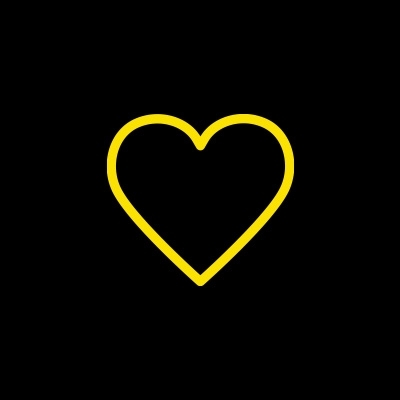 Megan Narain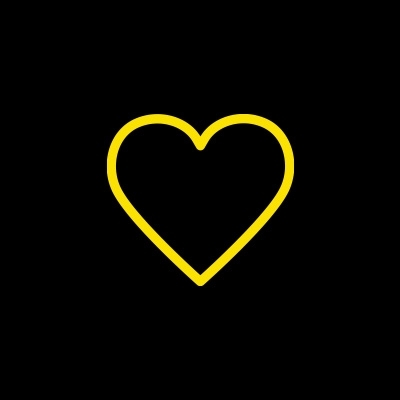 Melissa Dooley