Australia's 20bn food waste problem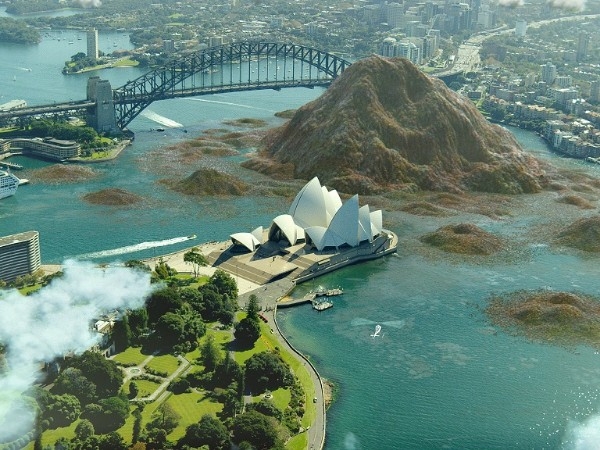 We live in a country of abundance, yet we have a serious issue with food security, waste and behaviours. To know we produce enough food to feed everyone (and more), and yet we have over 4m Australians requiring food relief and 1/4 of them are children... something needs to change!
I am a passionate supporter of OzHarvest, because of the direct impact it makes in our community ($1=2 meals), as well as the broader eduucation, engagement, innovation and disruption it brings to the issue.
The CEO Cookoff is a critical event in our calendar, not only as the major fundraising source for the business, but the way in which this event showcases dignity, respect and love for the community and people it brings together. An amazing gala evening and one that is humbling to be a part of.
This is my 5th Cookoff and i am so proud of what OzHarvest continues to do, the incredible people that work for the organsiation, the amazing volunteer network and cast of thousands who support, donate and ensure that we can continue to thrive and make a difference.
That's why i bleed yellow!