My Bio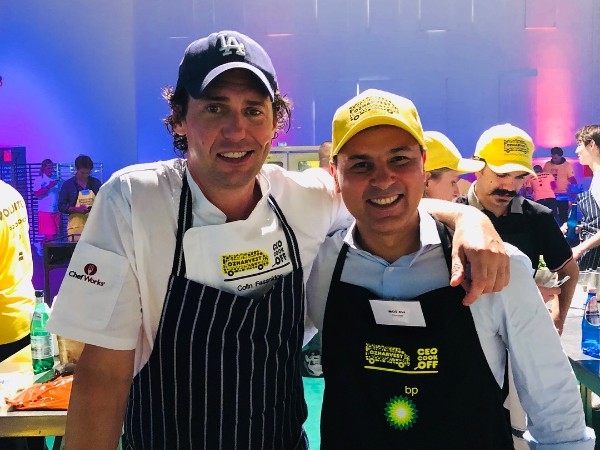 Moe Ali is the Group Vice President, Asia-Pacific at Gartner, the world's leading research & advisory firm.
Moe is a proud supporter of OzHarvest and the CEO Cookoff. In 2019 he will be participating in his 5th consecutive Cookoff, and is aiming to raise $40,000 this year.
Moe has raised over $130,000 for OzHarvest over the last 4 years, and is grateful to his family, friends, colleagues and Gartner's Charity Match Program for supporting him and OzHarvest make a positive impact on the lives of people most in need.