My Bio
Stuart is the former CEO of Zambrero - an International Mexican Quick Service Restaurant Chain which he exited in 2015.
Stuart and his wife, Samantha Cran, are active through their investment & advisory group - T.W.I.Y.O - The World Is Your Oyster, in a number of start-ups and businesses. Stuart is also a board member and shareholder of The Entourage - Australia's largest educator for entrepreneurs and on the Board of Ozharvest's new innovation arm – Forpurpose Co
My Achievements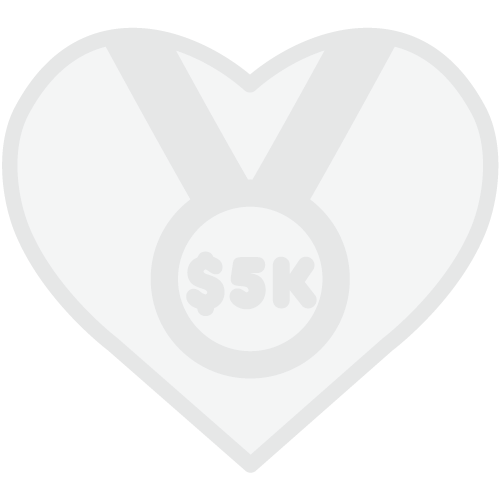 $5,000 raised – Halfway there!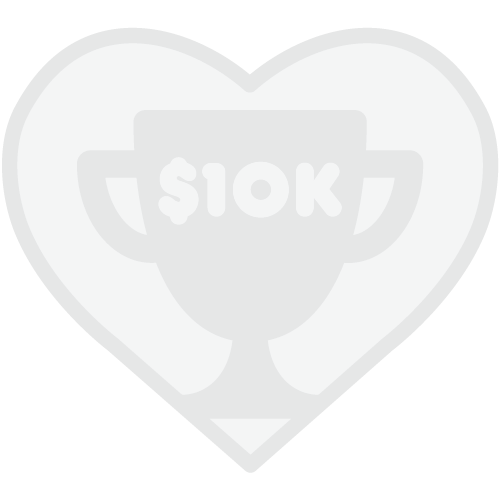 $10,000 raised – Target reached!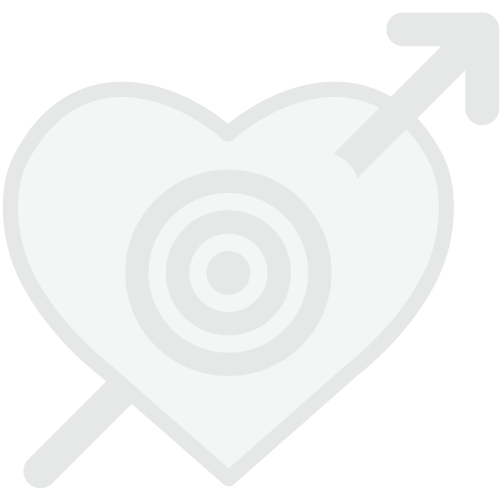 Target Increased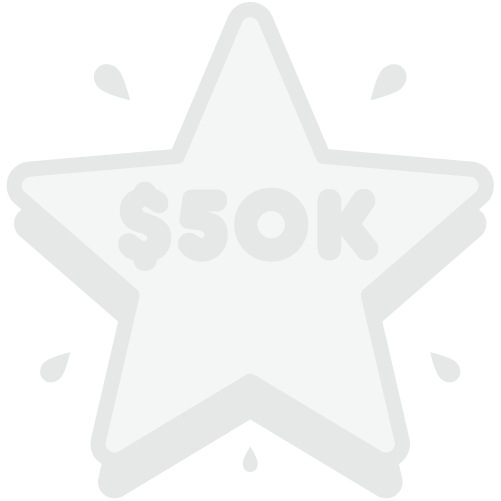 $50,000 raised!!!