Thank you to our Sponsors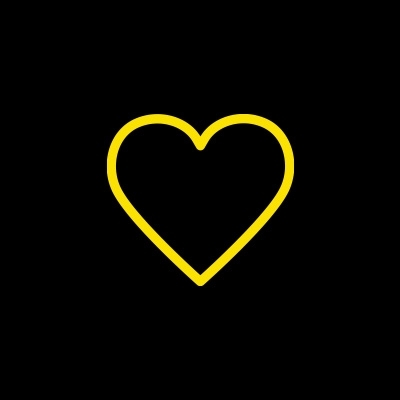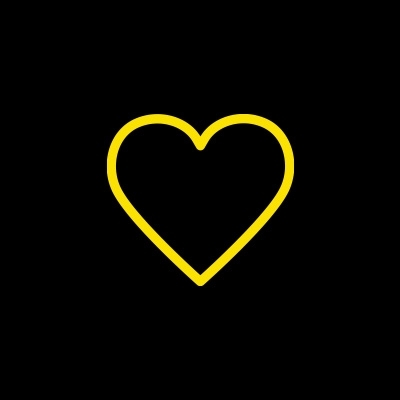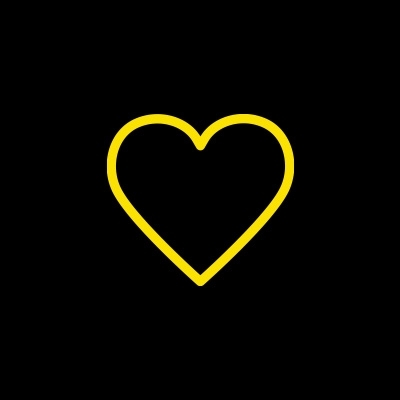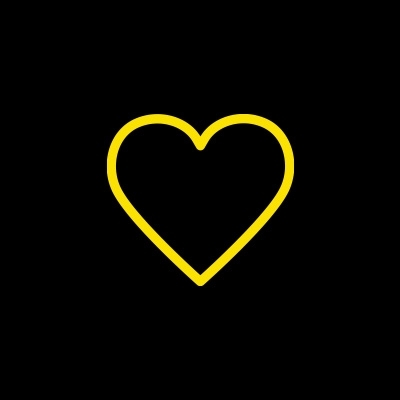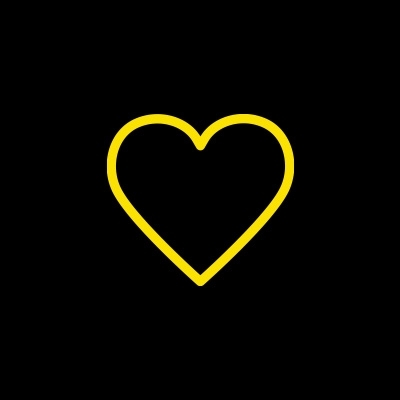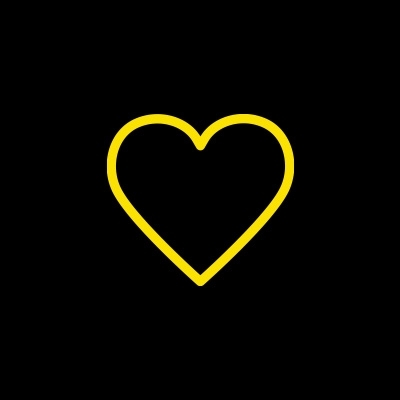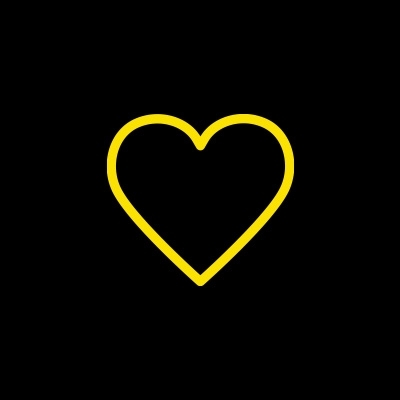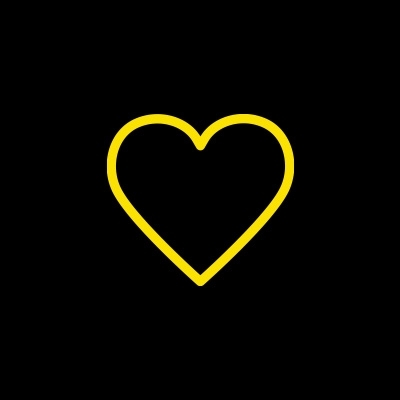 Kelvin Barry
David Well done on supporting such a great cause Kind regards, Kelvin & Chloe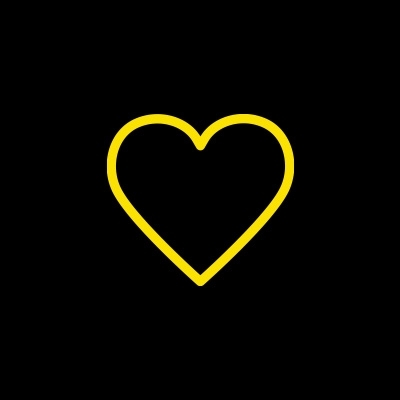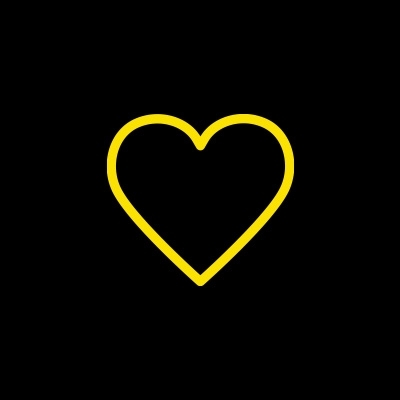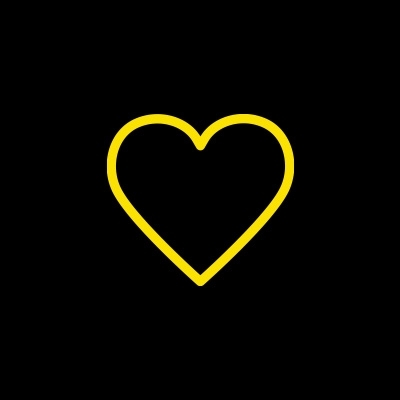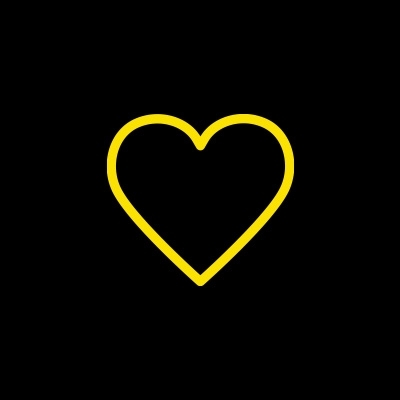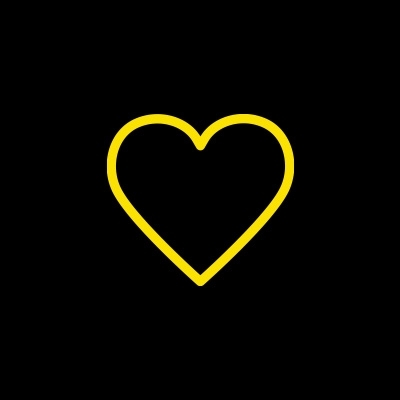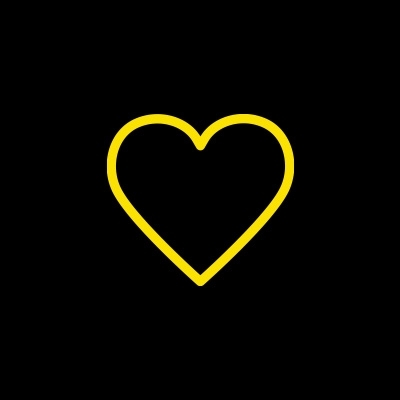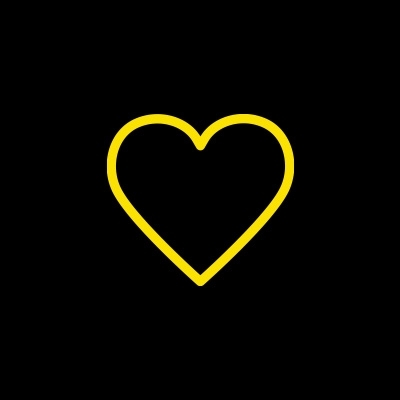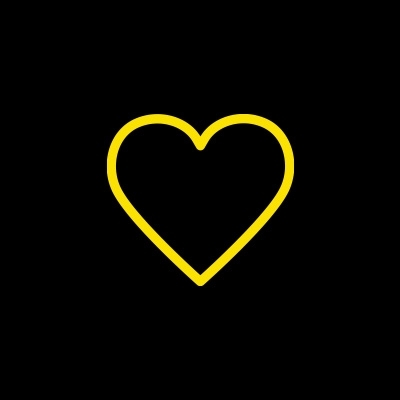 Peter V'landys
Well done mate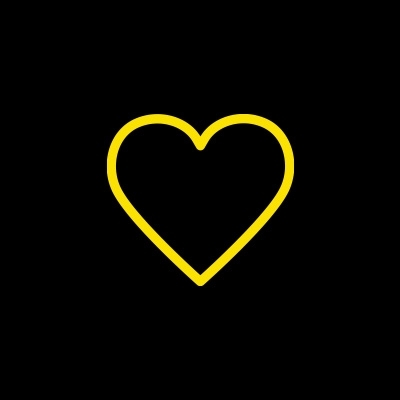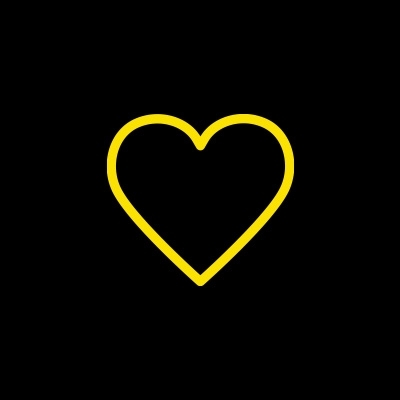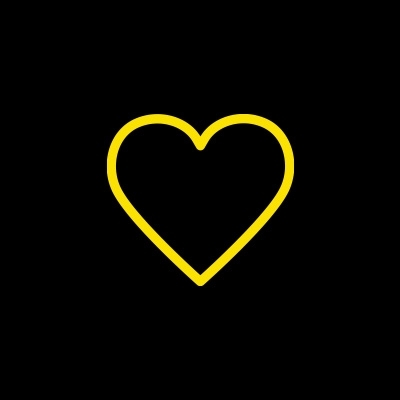 Sean Hughes
Go Team Tabcorp.!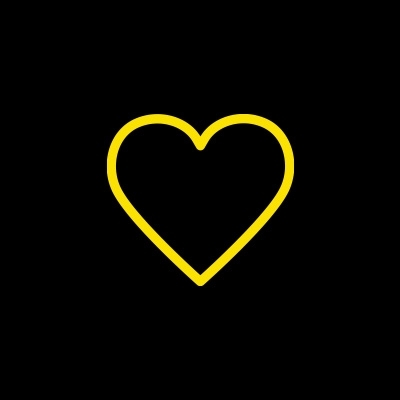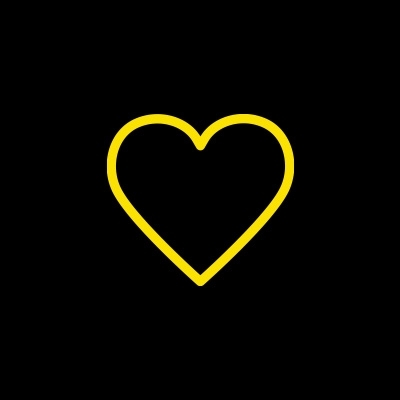 Steve Grant | Grant Bloodstock
David, fabulous challenge, great cause! best of luck, Steve and Team at Grant Bloodstock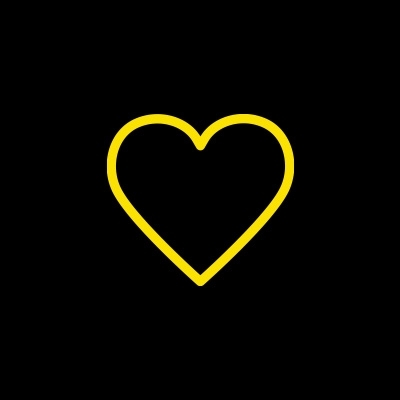 Michael Toohey
OzHarvest is a fantastic organisation Mandy and one we have been involved with directly ourselves. Happy Cooking!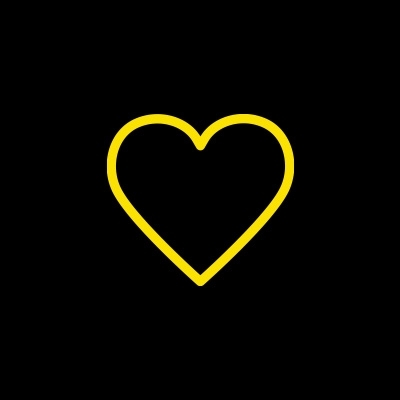 Chris Eldridge
Fantastic work Mandy! Hope it all goes well. The 4impact Team are right behind you.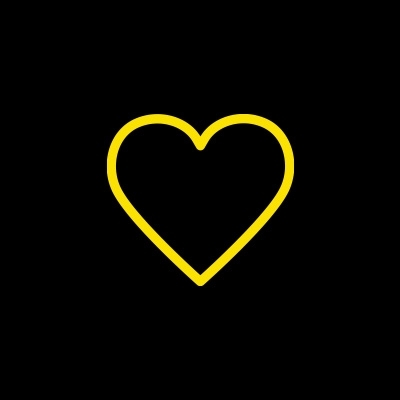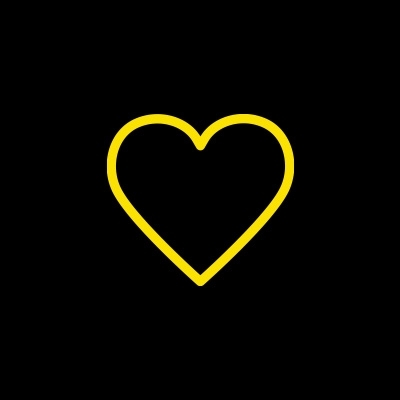 Doug Flockhart
Well done David, cook up a tasty storm! #foodie #yum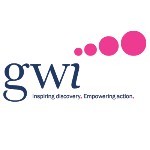 Gwi Pty Ltd
From the GWI Team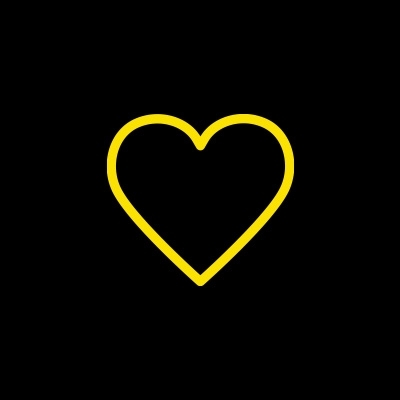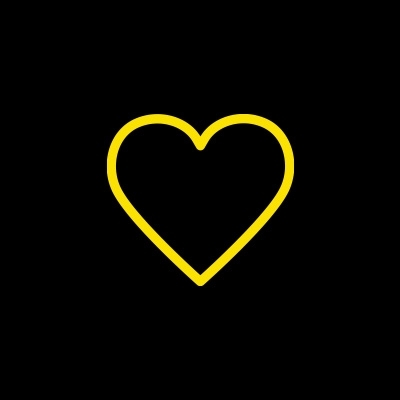 Mark Pilkington
No taste testing.... well done on continuing to give your time to great causes. 👏🏽👏🏽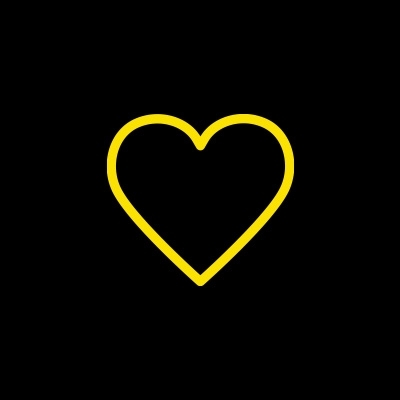 Aristocrat Technologies Australia Pty Ltd
All the best Stephen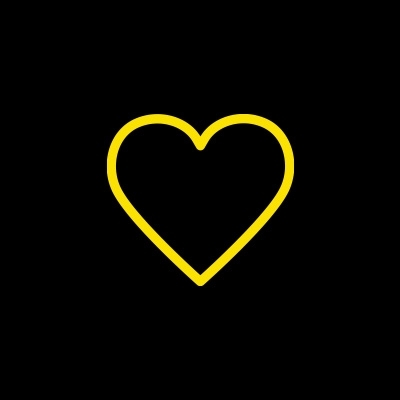 Shane Guthrie
Knives, boiling water, fire ... what could possibly go wrong this year. Good luck!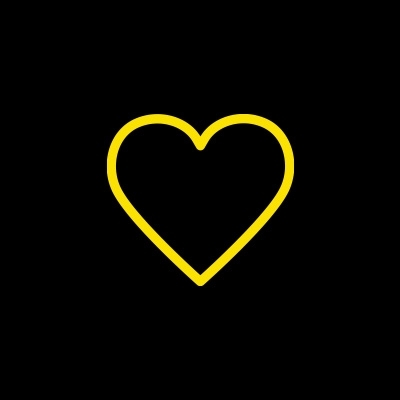 Corinna Reeves @ Glass
Mandy, what a fantastic organisation to raise funds for, the Directors at GLASS have also supported OzHarvest in the past. We look forward to seeing how many meals you make in your first "cook off".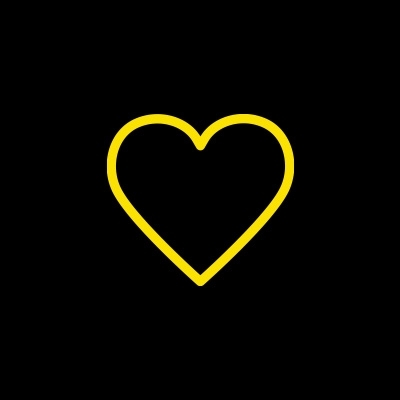 Ron Dufficy
The other half went on Tom Melbourne.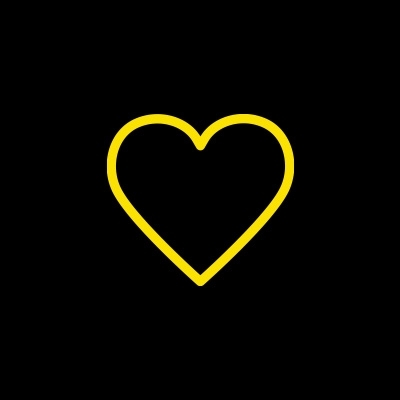 Paul King
Don't burn the meal!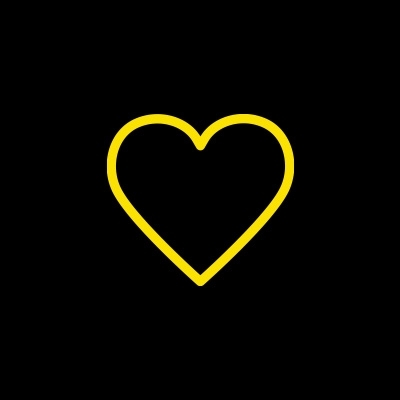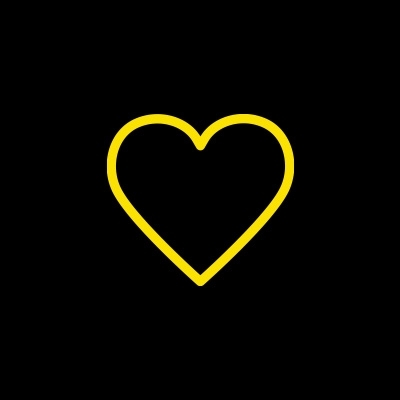 Emmanuel Notaras
Congratulations for making your valuable time available. I'm sure you'll reach your target.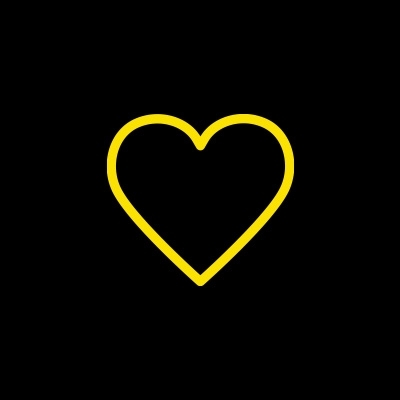 Danny Lee
Well done for being part of a great initiative - sure chips will feature on the menu of an IT guru.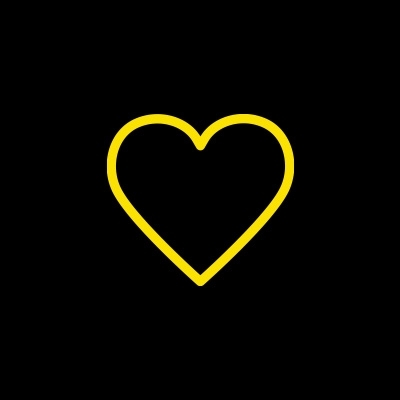 Delaney Rowe
A really worthy cause, good luck Mandy!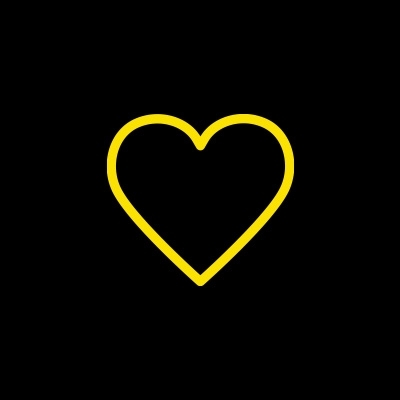 Shaw Innes
Looks like a great event to be involved in. Cook up a storm Mandy!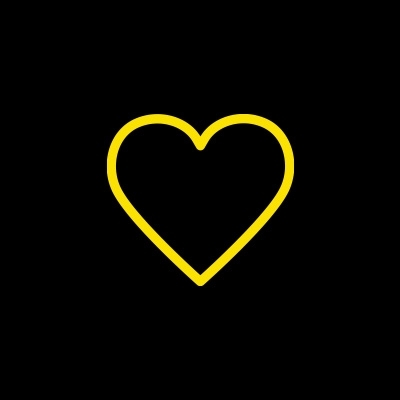 Su-ann Khaw
Fantastic cause to partake in, Lizzie. Well done to you and all participants. xx Su-Ann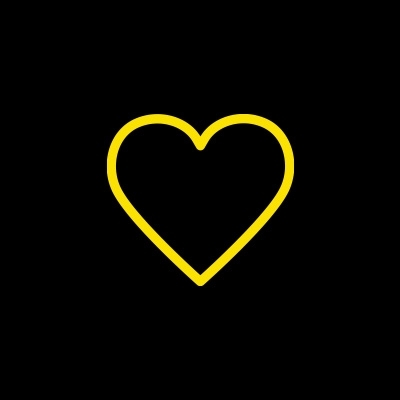 John Vellis
Good Luck David and Team, great cause!!! Regards, JV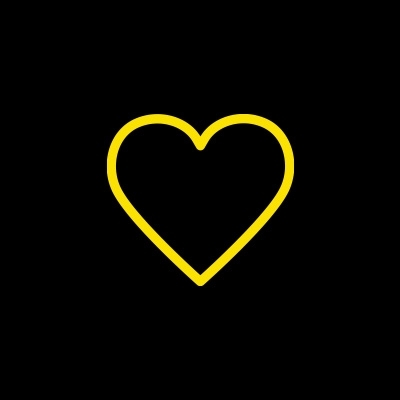 Leanne Blackwell
All the best Ferg. From the team in Tassie.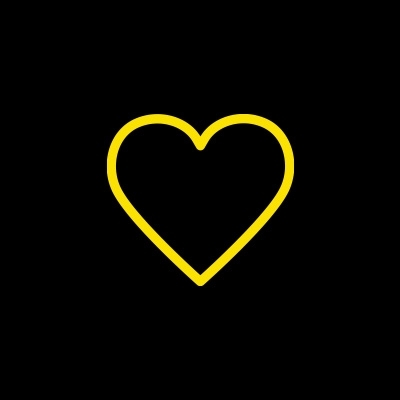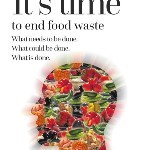 Claire Bellenger
Inspiring! We waste so much, really good to see those in the spotlight do something about it and help the disadvantaged at the same time. FABULOUS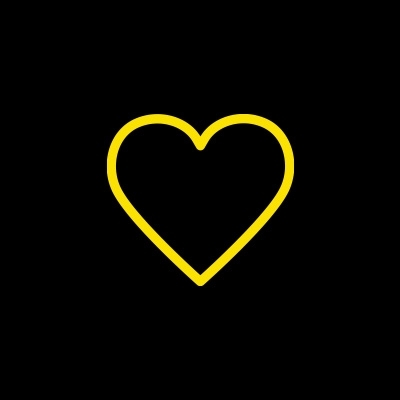 Nicholas Alexander
Well done David - fantastic cause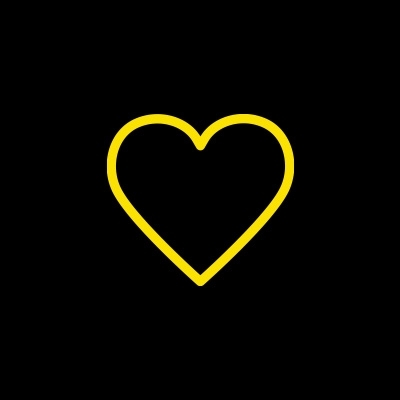 Peter And Julie Mcpherson
Good on you David. Great cause.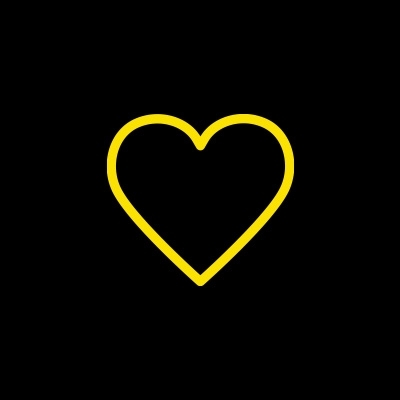 Nick And Gayle Psaltis
Good on you David.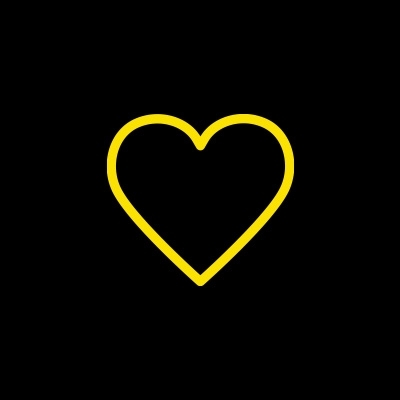 David Seldon
Good luck David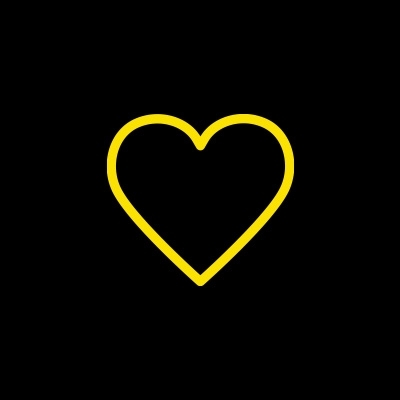 Adam Rytenskild
Great work Lizzie!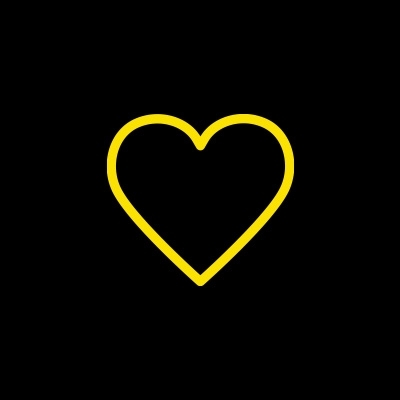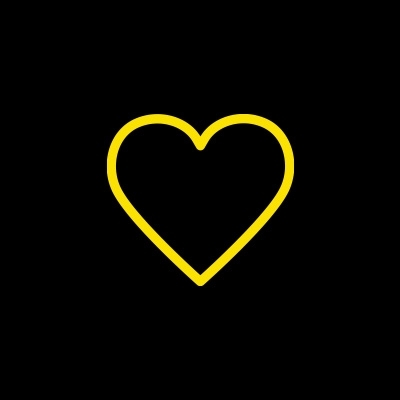 Annalee Nolan
101 to ruin mince! Go get em Ferg!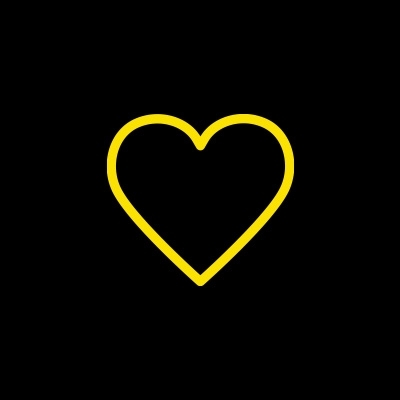 John Stewart
Good luck with the cook off. Take a box of band aids!!! Great cause well done.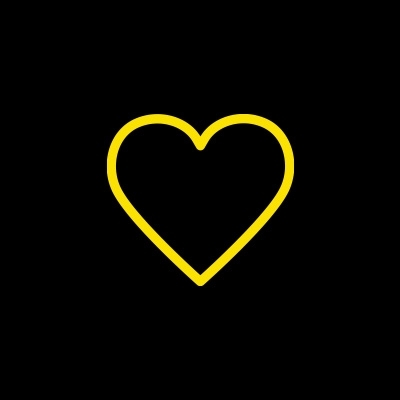 Xavier & Sue Thomson
Great job David- C U at the Euroa Hot Dog Stand - Go Pies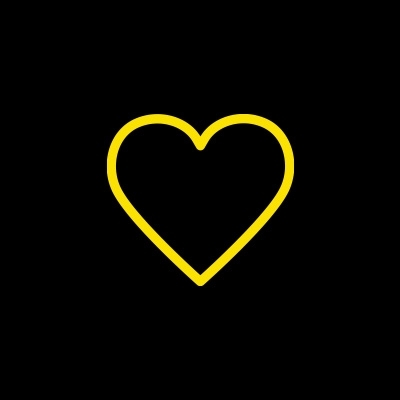 Mark Walkley
Well done David , you continue to do so much for others Mark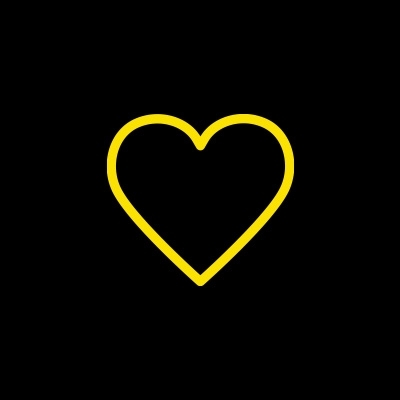 Jo Mcintosh
A fantastic way to minimise waste, redirect food to those in need, and give back to the community. Cook up a storm and have fun Mandy!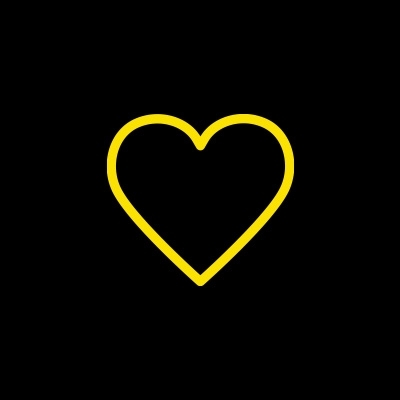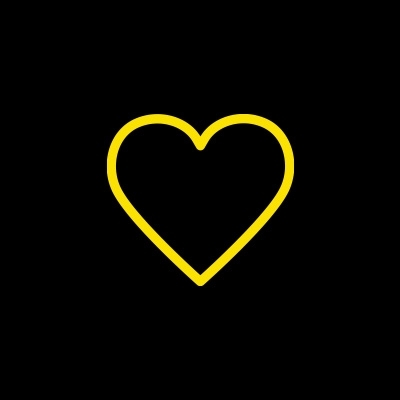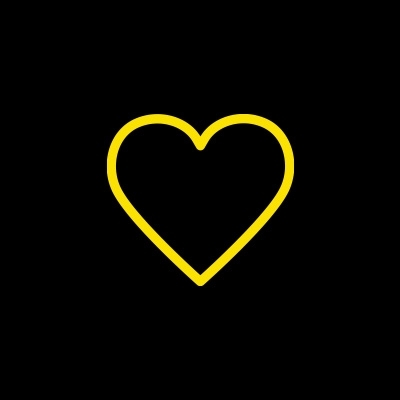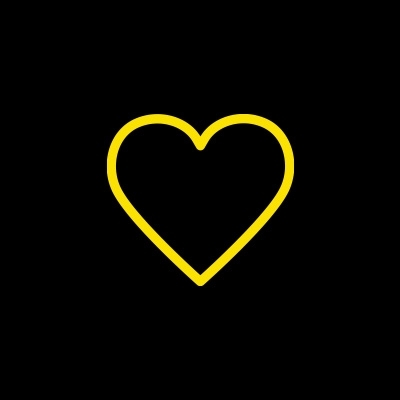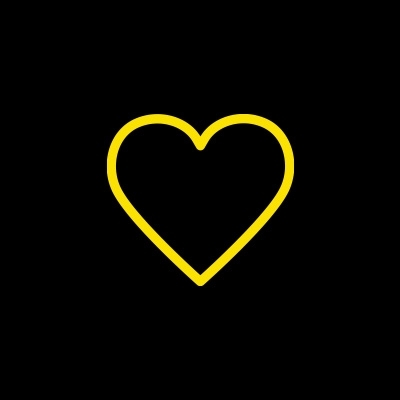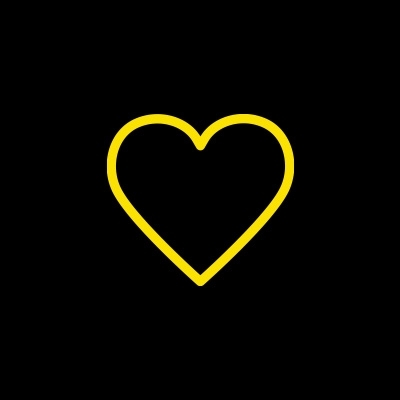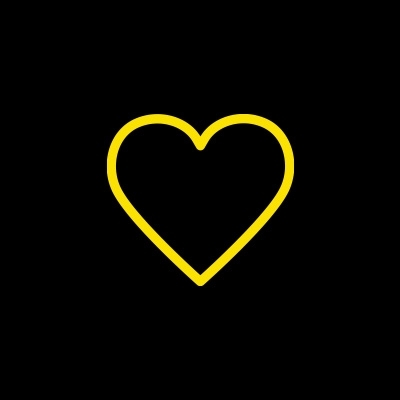 Richie Wright
well done David smart missile /nobody but you 5% owner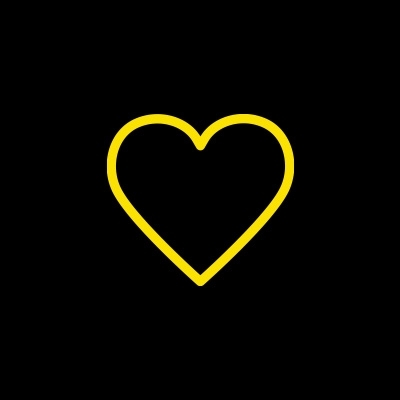 Robina Rueger
Such a great cause.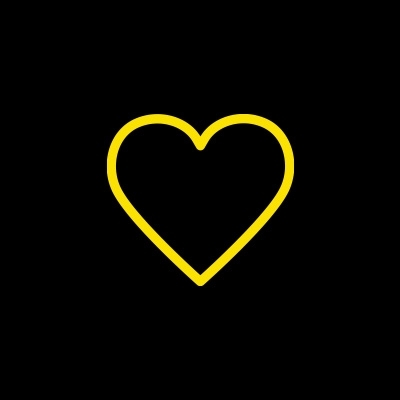 Jerry
good luck with your campaign jerry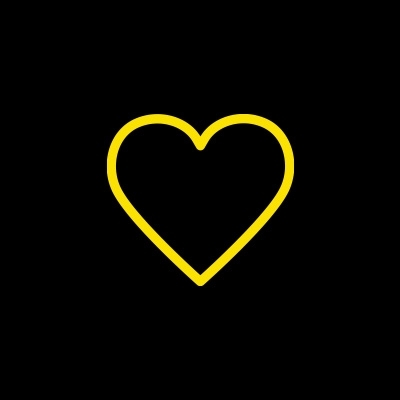 Matt Taylor
Good cause Lizzie, all th ebest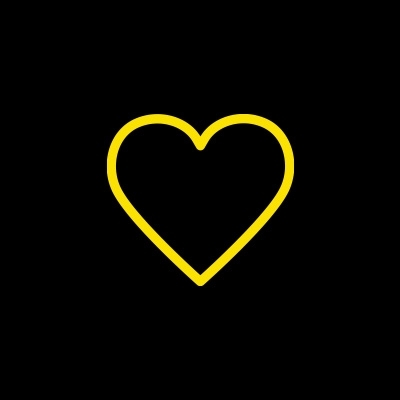 Jeff And Nicola Lloyd
A great cause - Good Luck going against Lizzie!!!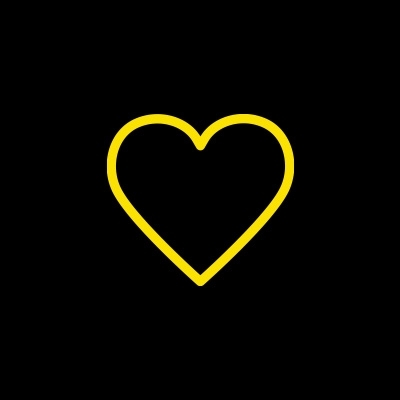 Jenny Mcalpine
Very proud of you to give up your time to help Aussies in need ! Happy Cooking!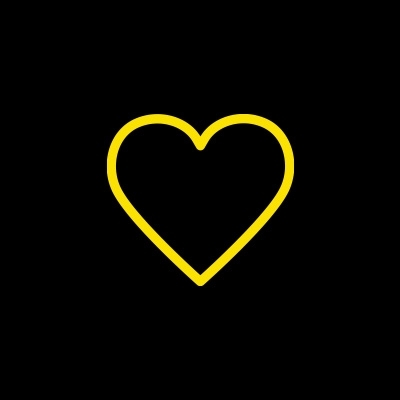 Cordelia Kerr
Great cause Mandy!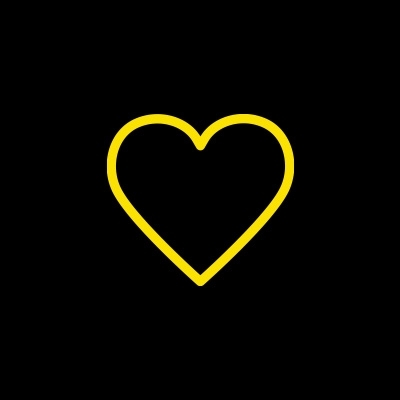 Brett Barber
Congrats Mandy on reaching your goal!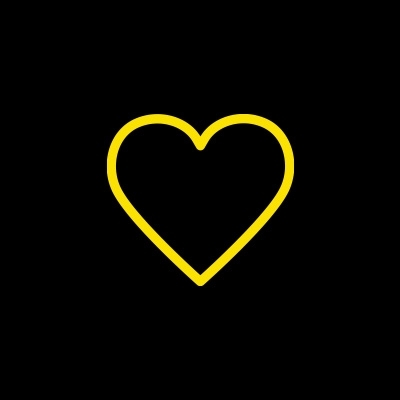 Kath Kerr
Not only a great horse trainer but a chef extraordinaire too!! Good luck. Kath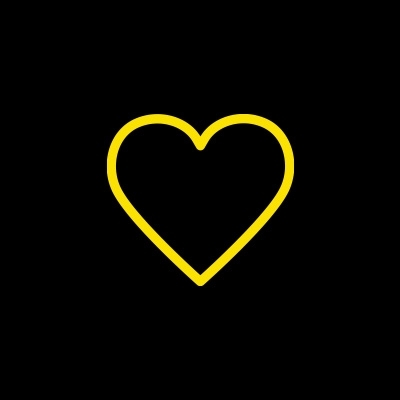 Tony Brassel
A mere FORMALITY you'll do a FANATIC job, Lizzie!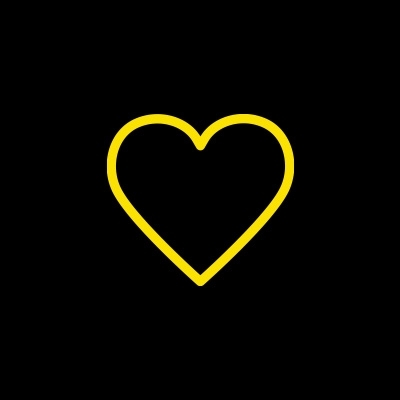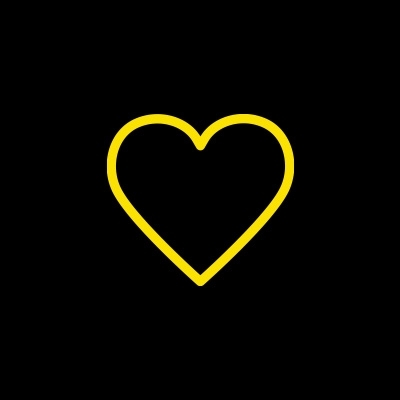 William Ryan
Good luck David on your target. Any help needed on the day in Sydney will be happy to assist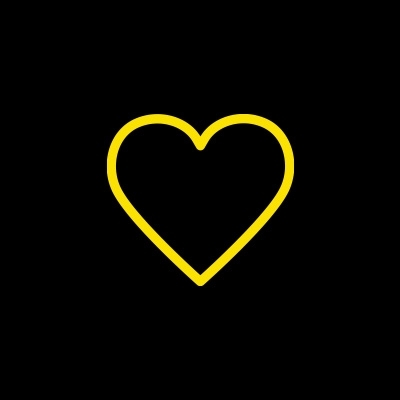 John Vellis
Good Luck Lizzie and Team, great cause!!! Regards, JV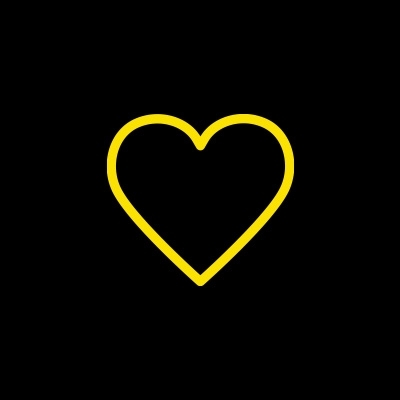 Neil Makepeace
Good luck Mandy, cook up a storm!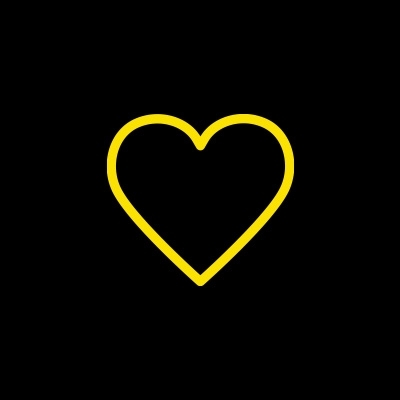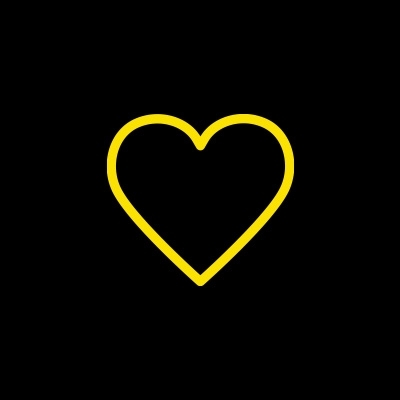 Daniel Harman
Go Mandy! Such a great cause!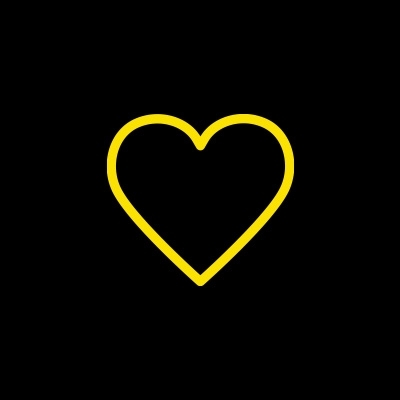 Amy Kerr
Great cause to support David, OZHarvest do a great job looking after those in the community that need it most.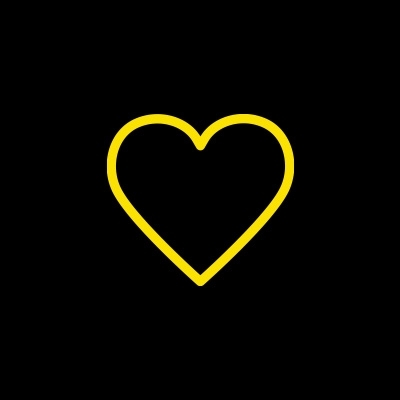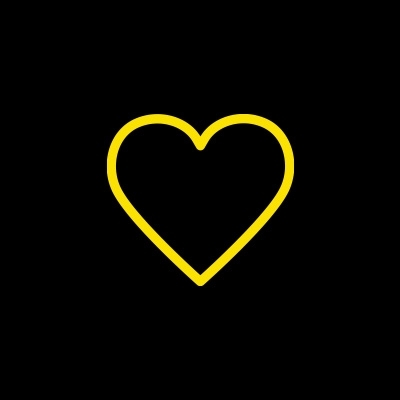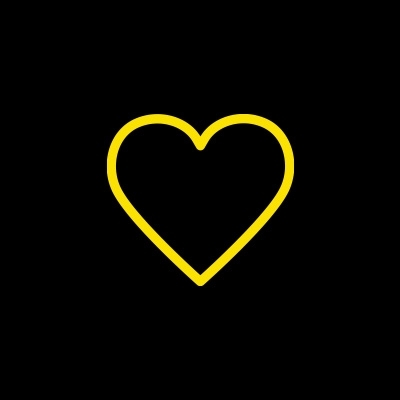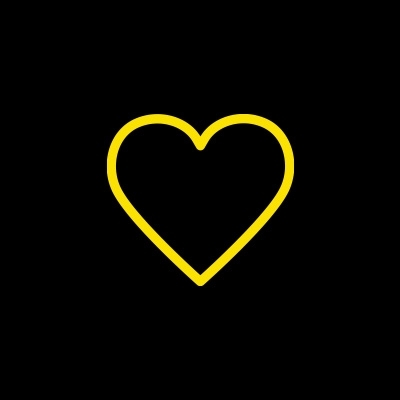 Luke Conaglen
Great cause, great team- have fun & good luck Lizzie!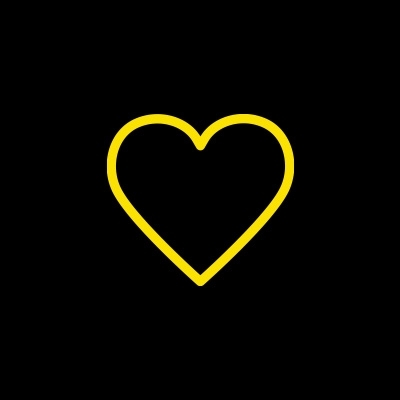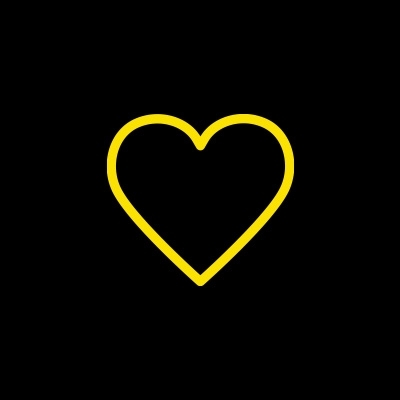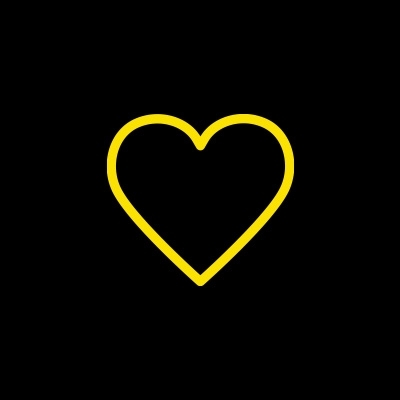 Frank Dooley
Excellent and worthy cause. Good luck with the cooking !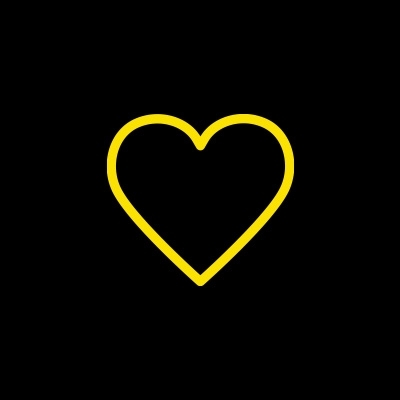 Ned Mules
Well done Mandy for putting your hand up to help. Good luck and have a great time!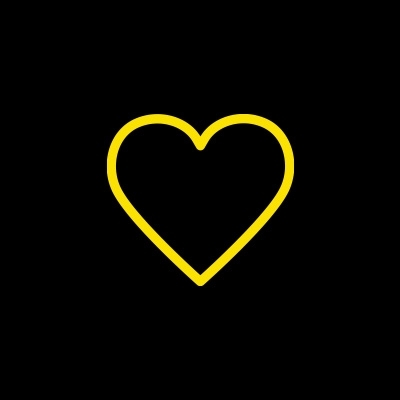 Kerrie Coogan
What a great way to give back to our community....very very proud of you.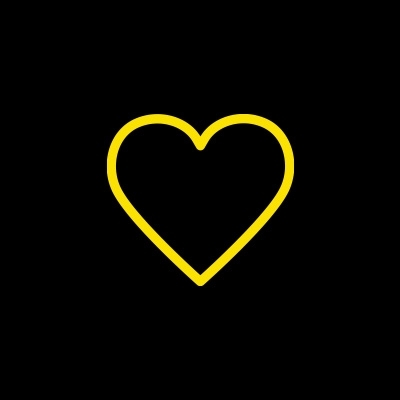 Sally Snow
All the best Lizzie!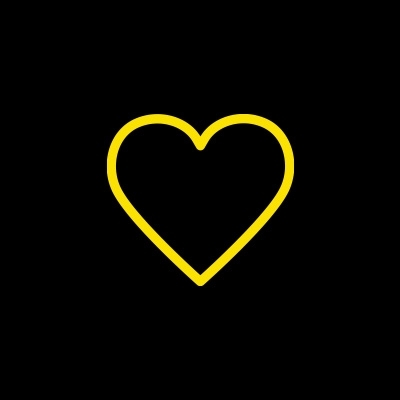 Andrew Miller
Fantastic cause Mandy. Good luck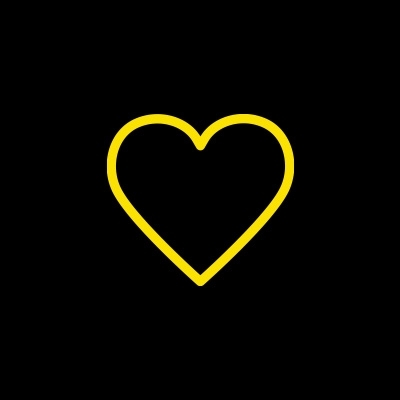 Paul Antoun
Great cause and good luck Mandy.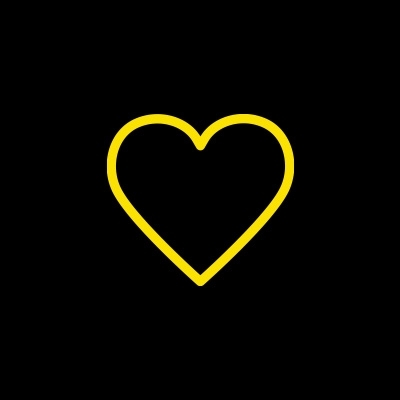 Chad And Hannah
Go Lizzie! X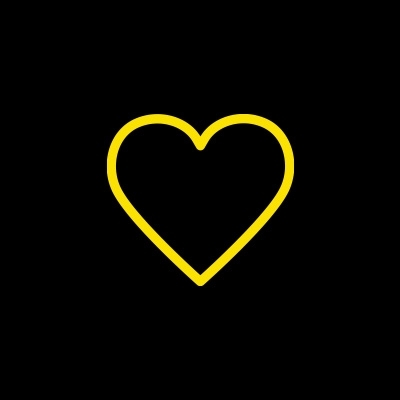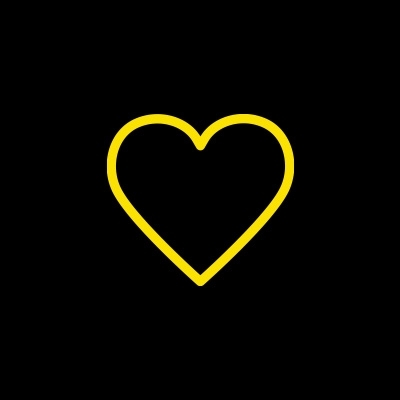 Warren Huntly
Gio Lizzie!!!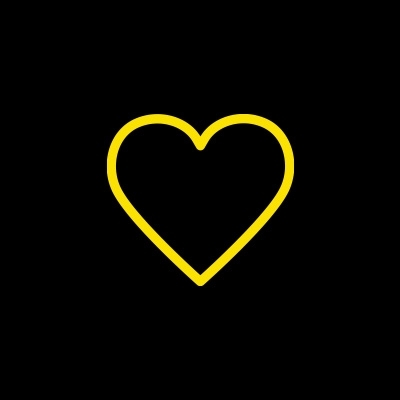 Chris Stevens
Great effort David - break a leg (not a finger!)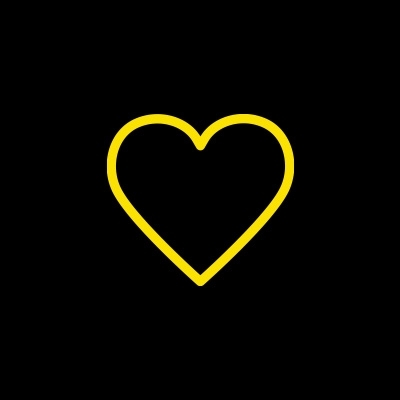 Geoff Andrews
Great cause. Enjoy!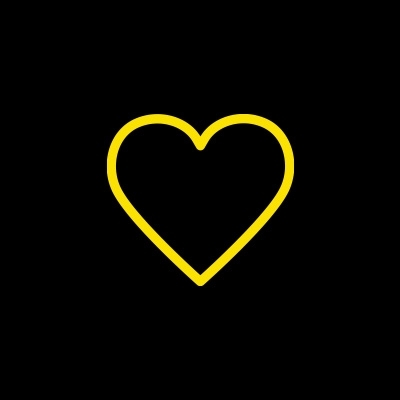 Matthew Lynch
Best of luck.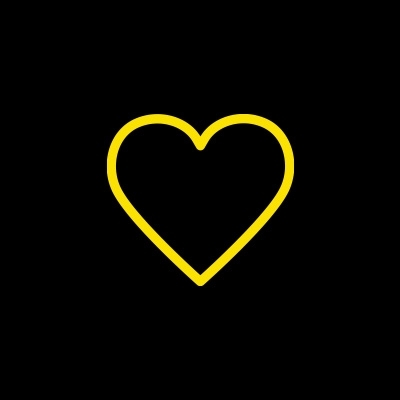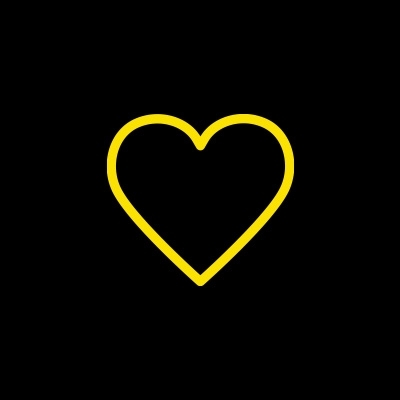 Nicola Lloyd
Good luck Mrs Roberts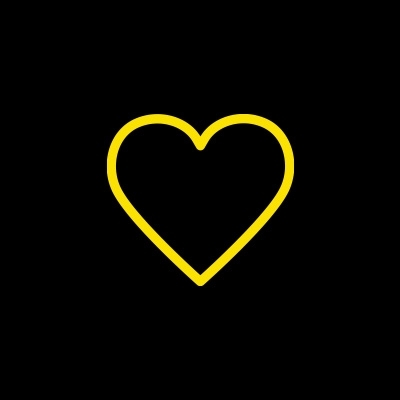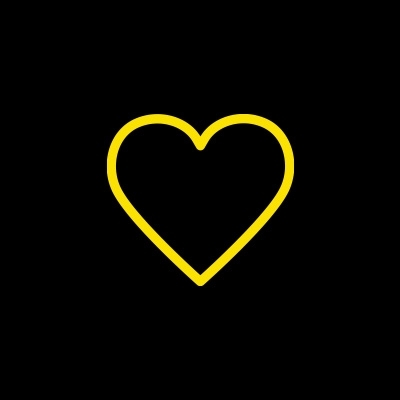 Will Mcnelis
Great cause, and good luck in the kitchen!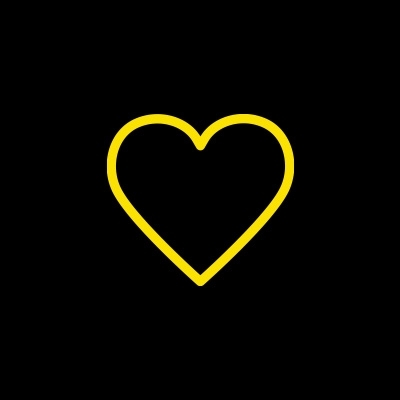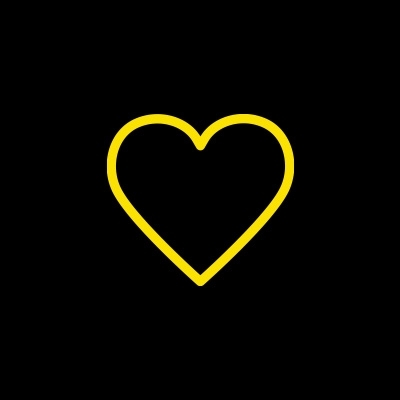 Athena Li
Good luck Mandy!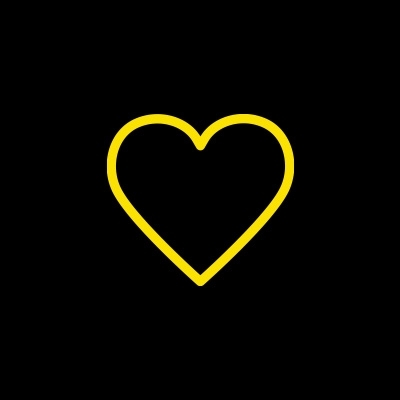 Lee Smith
Hi David, We don't know what life has dealt out to any of these people, but I believe the experience you are giving them, can be one good moment of their day. Thanks for doing it. Lots of love Lee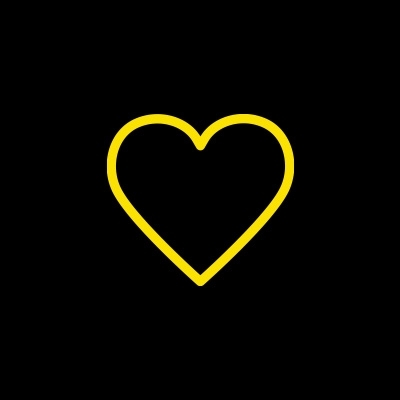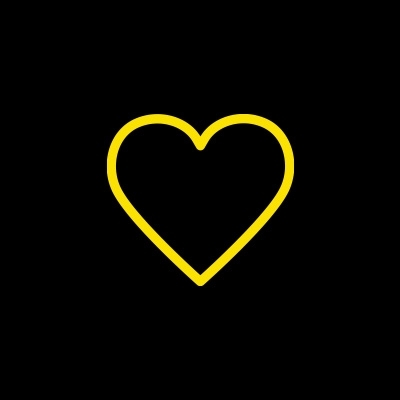 Bill Thorburn
A great cause Mandy, well done for supporting this in the midst of your busy schedule.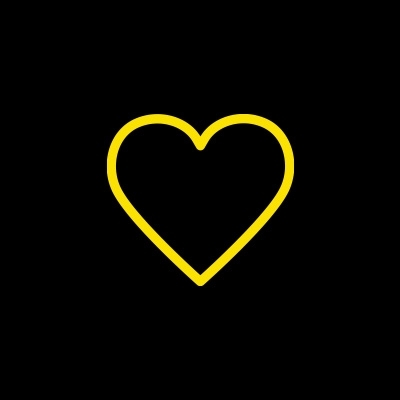 Leonard & Gail Moss
All the best Ferg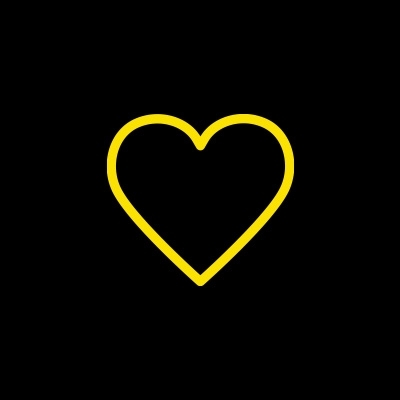 Richard Jelfs
Got get them EJ Love Pa Jelfs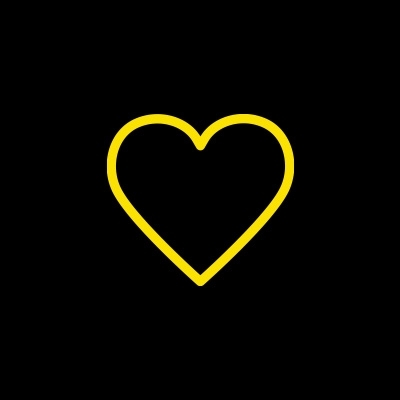 Khemerin Nhim
Good work and all the best Mandy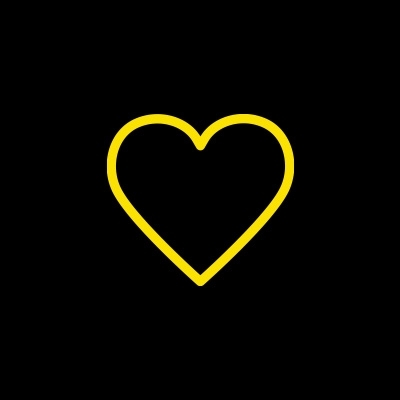 Dennis Foley
Good job David. Happy to back you in this worthwhile cause.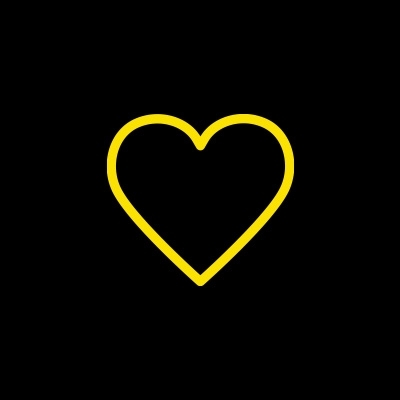 Mary Clark- Source Ict
Almost to your goal Mandy!! Sensational! Enjoy the event !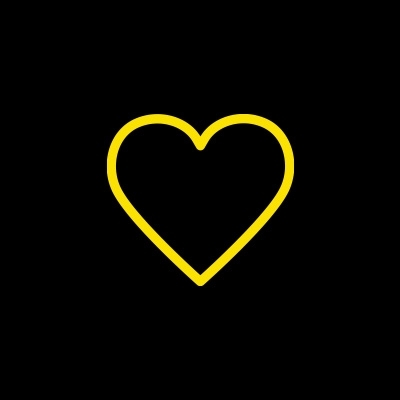 Tom Callachor
Don't burn the sausages Ferg! Good luck!!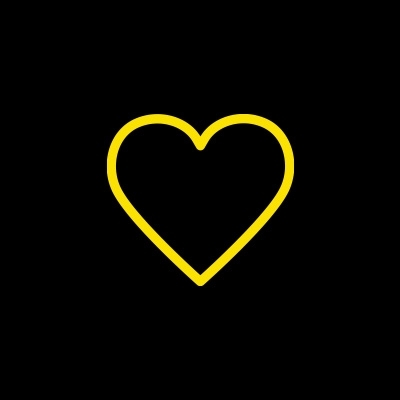 Tara Black
Good luck Mr Ferg!!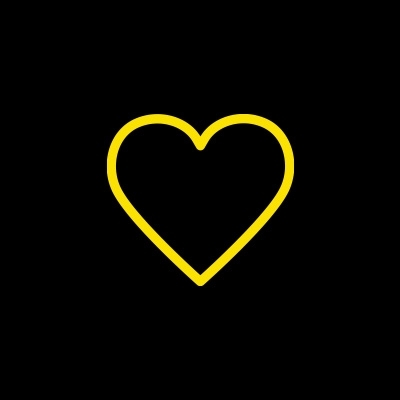 Mal Shackell
Great cause David!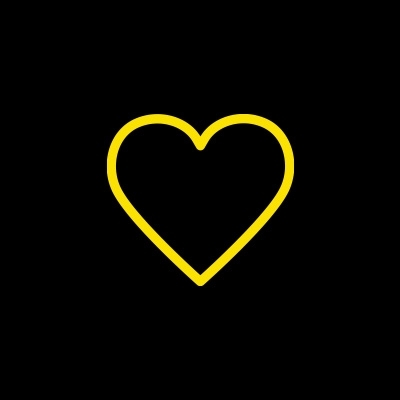 Gary Macaris (stable Talk Cafe)
Thanks Lizzie soy cap waiting for you in the am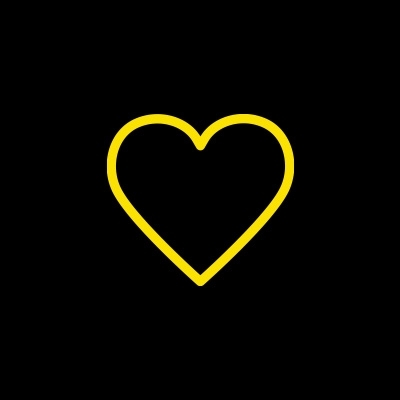 Ralf Bruegger
Great effort. well done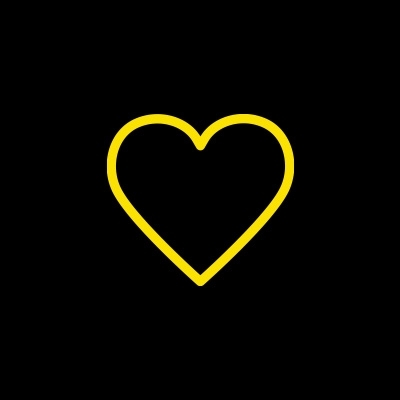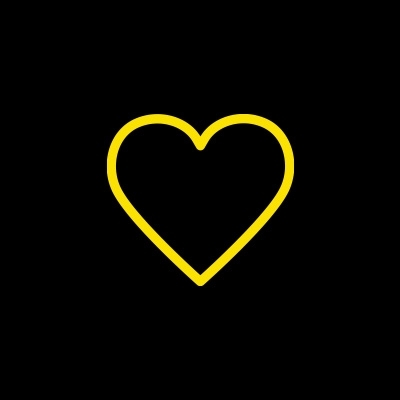 Jo Madsen
Good luck Lizzie. Great cause. Hope you get to your goal. Best Jo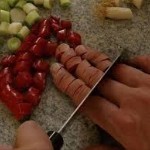 Giles Thompson
Watch the fingers. Good luck.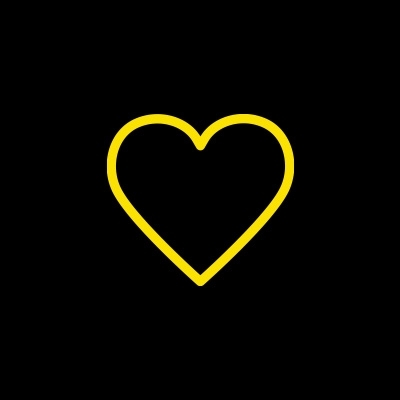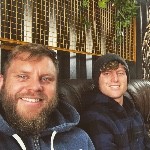 Jacob Jelfs
Good luck Lizzy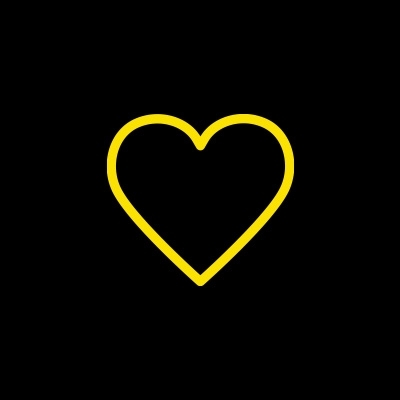 Susan Mills
Go Lizzie - you can do it!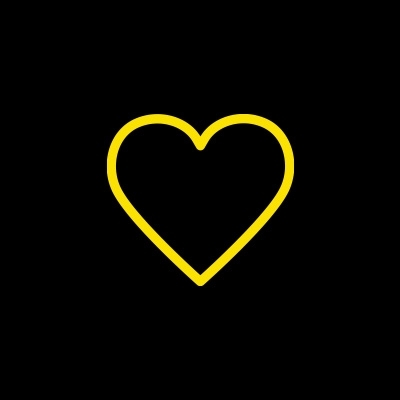 Bryan Haskins
Vege on toast is a winner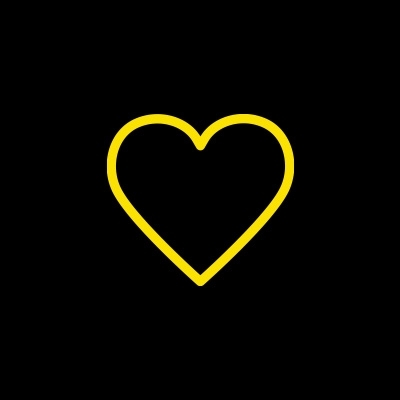 Peter Burnett
Don't poison any Body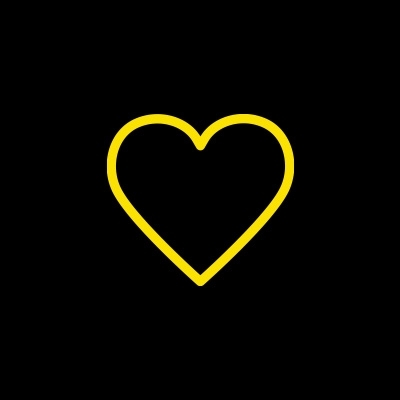 Shane Richardson
Well done mate, Ox Fam walk next year could be your next challenge!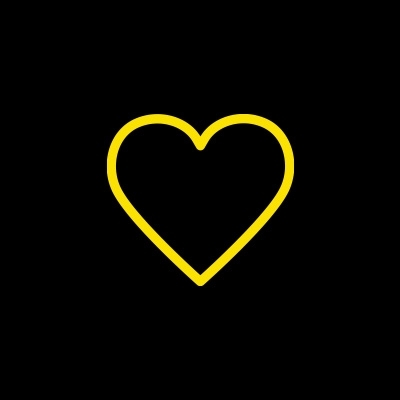 Gary Fennessy
You picked up some cooking tips from me. X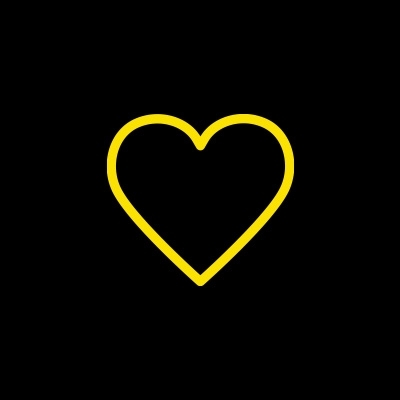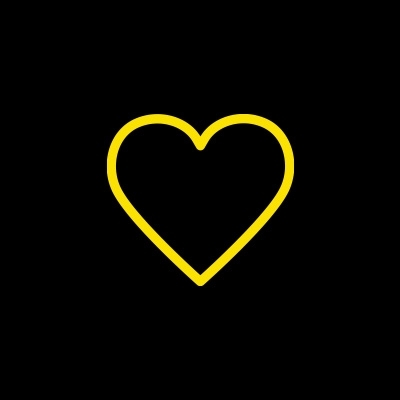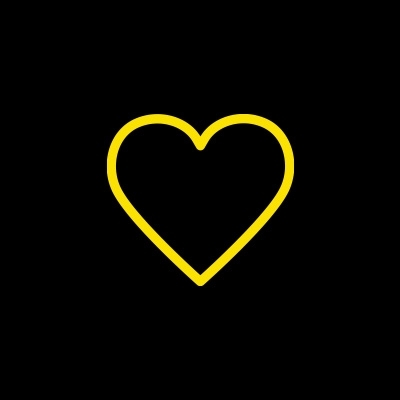 Doug Freeman
David Well done for doing this again - a great cause. Doug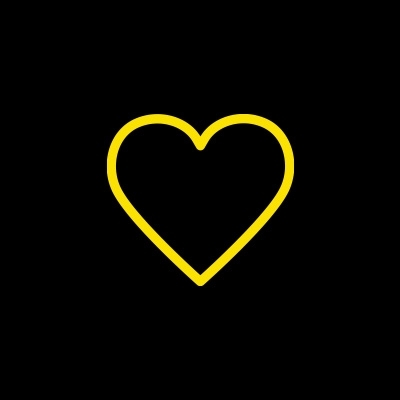 Nicholas Tzaferis
Good luck! Nicholas and Sophie Tzaferis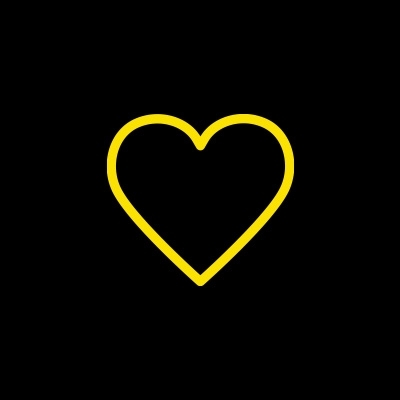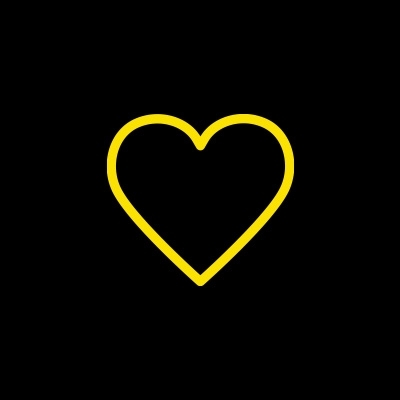 Joshua Jelfs
So proud of you SIS good luck Josh and Fran XXX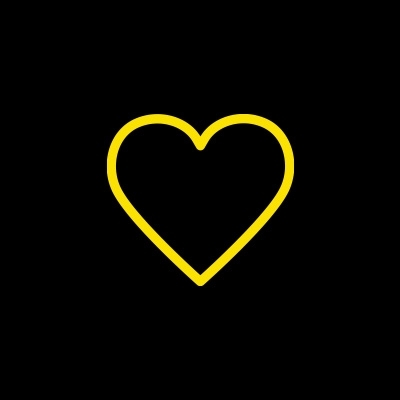 David Pisani
A great cause Mandy.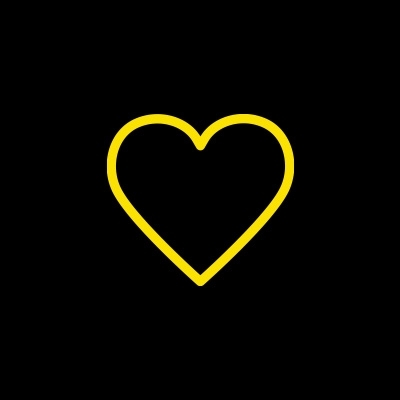 Simon Richards
Good on you Mandy ... looking forward to seeing the photos ...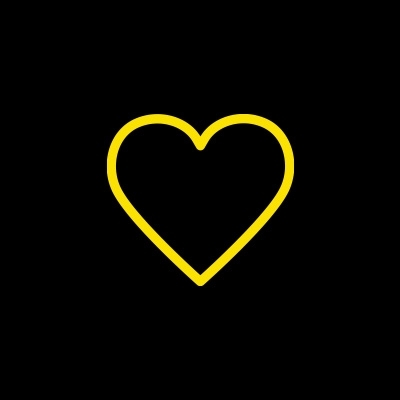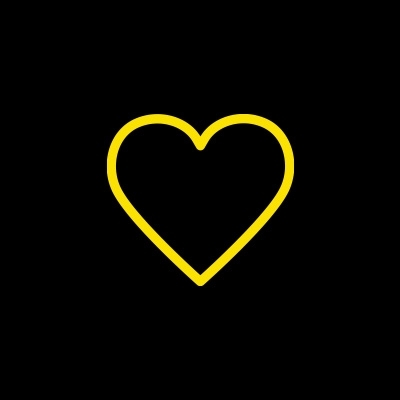 Glenn Munsie
Go get 'em Lizzie. At least half a dozen wines during cooking should help.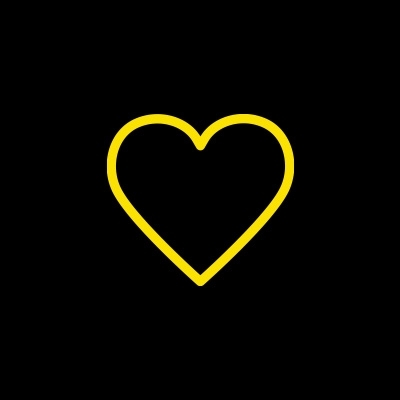 Jojo
Good luck Lizzie!! Xxx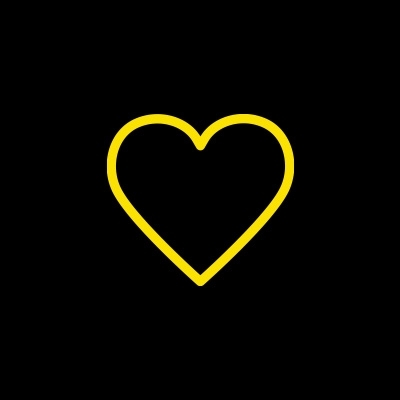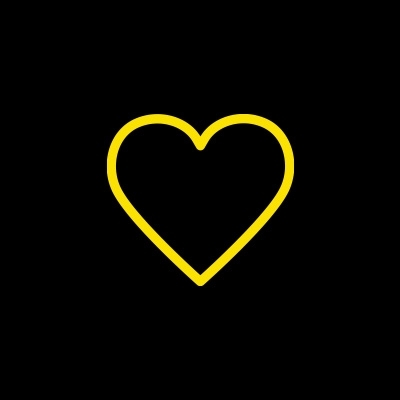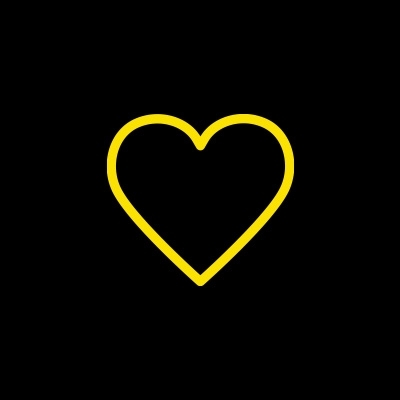 Frances Egan-richards
Good luck Ferg! Maybe we can do another cookoff over Easter.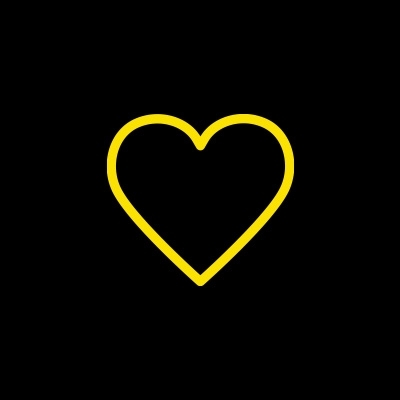 Amanda L
All the very best to David and Team Tabcorp who will be cooking for such a worthy cause and in doing so reminding us to reflect on our own good fortune.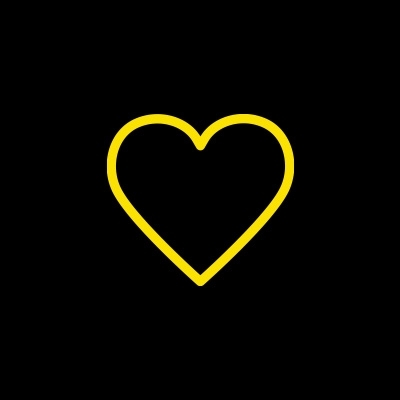 A.king
A very good cause Ms Jelfs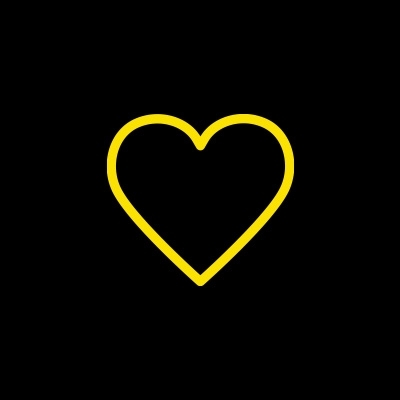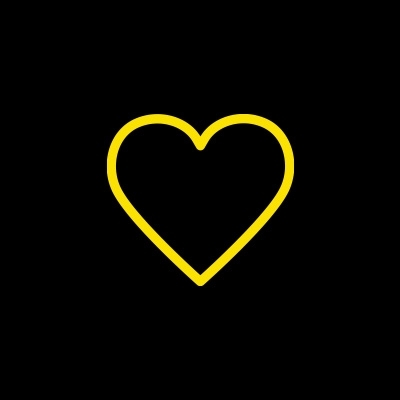 John Corry
Have fun Mandy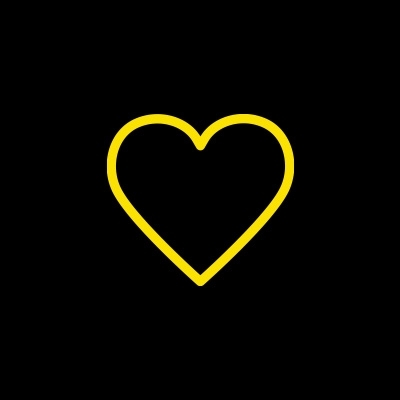 John Corry
Great cause David.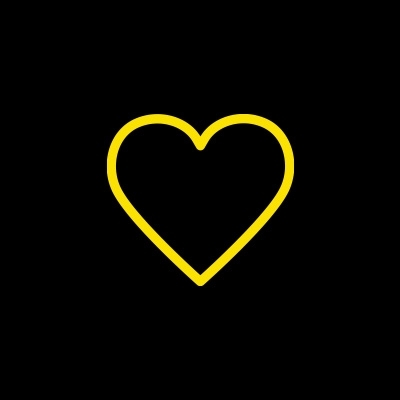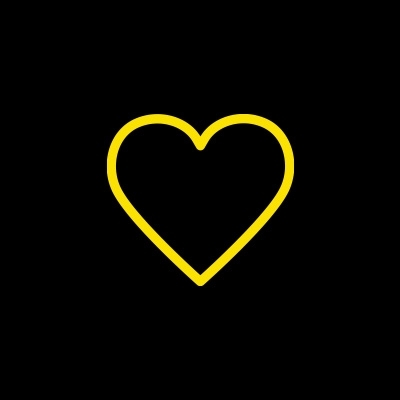 Telephone Betting Social Club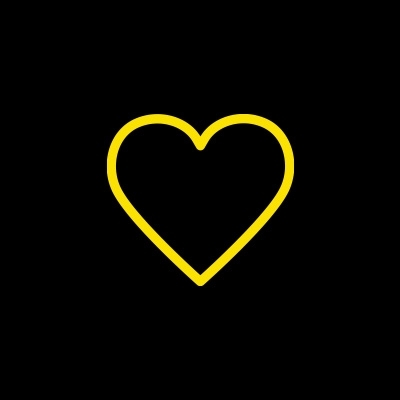 Dan Lovecek
Safe chopping David! Good luck with this excellent initiative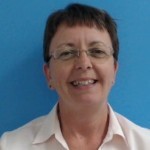 Janet Jarvis
Good Luck Mandy! Hope you raise the most money :)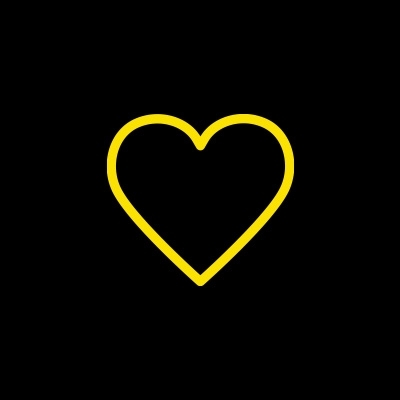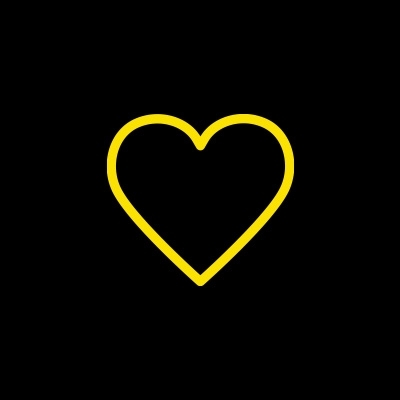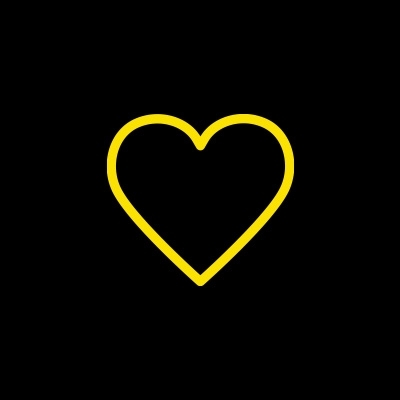 Jenny Marty
Congratulations David on doing your bit for a worthy cause.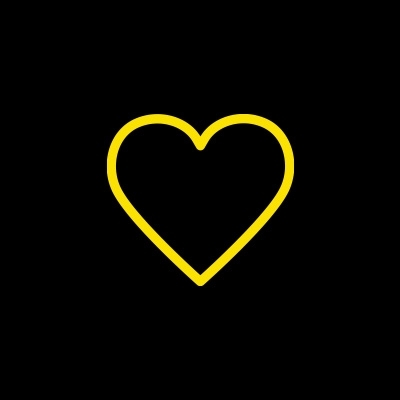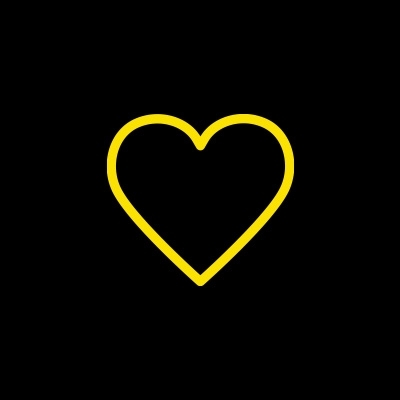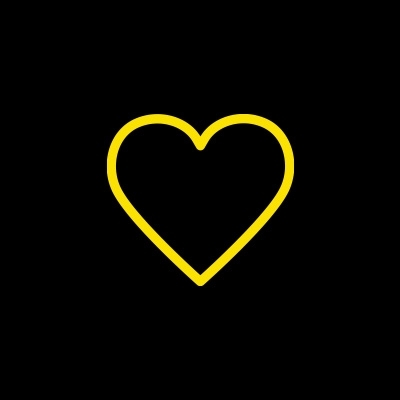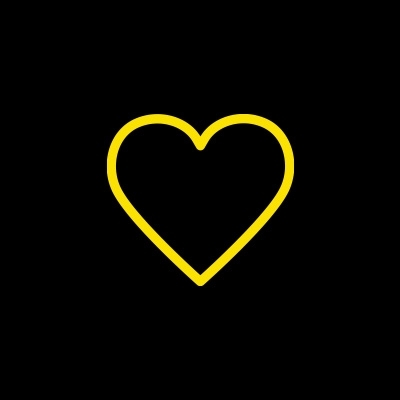 Oren Getter
Good luck Mandy!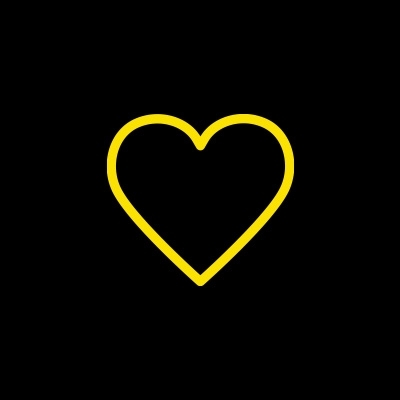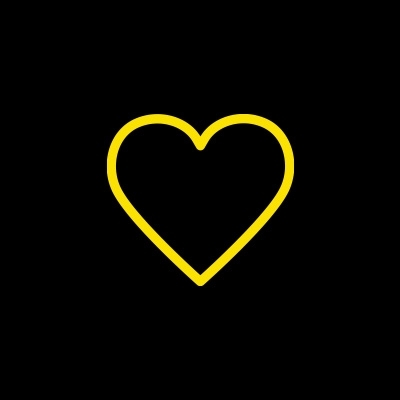 Jacinta Streat
Have a great time Mandy and well done for supporting Oz Harvest.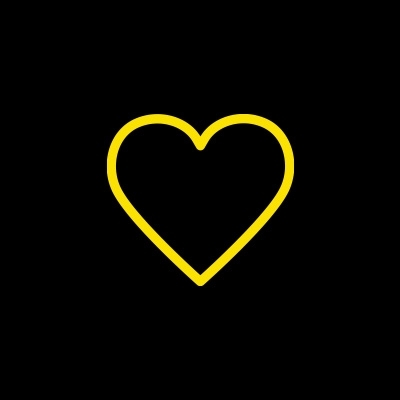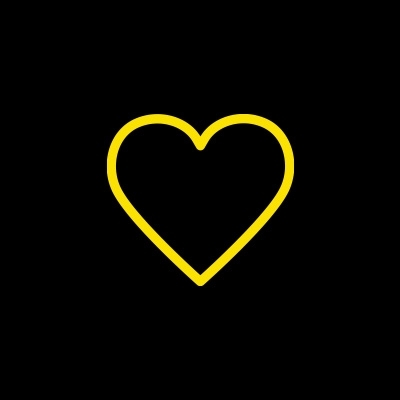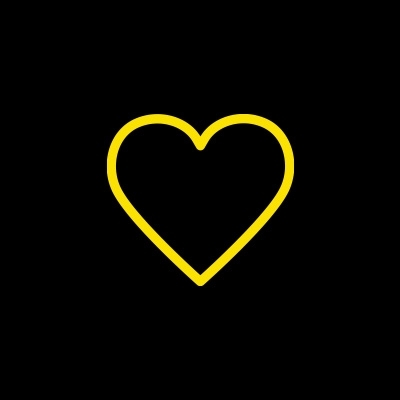 Emily Baxter
Long time no speak. Nice work on your fundraising so far. Hope you smash your goal and are super successful with the #cookoff!
Doxia Brownlow
Such a great cause! Hope you reach your goal!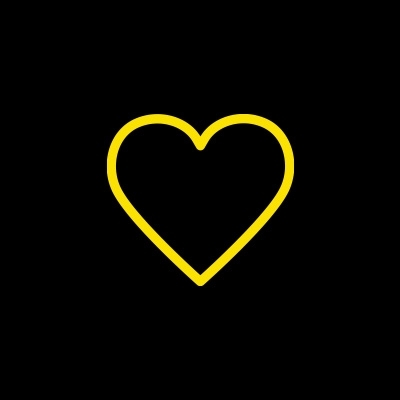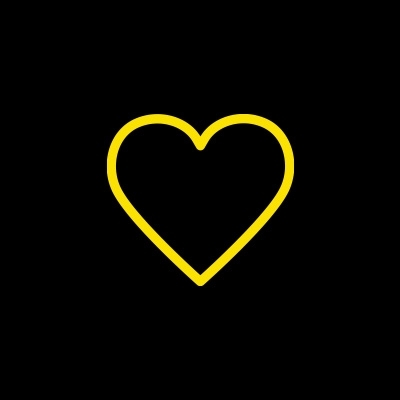 Katherine Dooley
Thank you team for helping draw attention to such a great cause. Hope you have a fab cook off!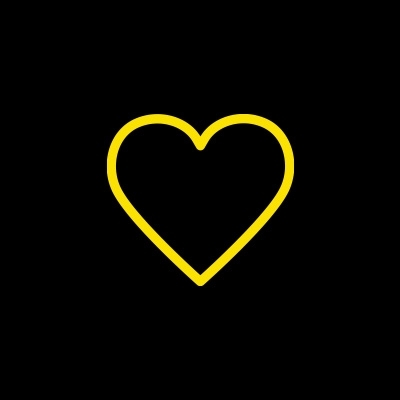 Lauren De Witte
Great work David. This is a wonderful cause to support. Good luck!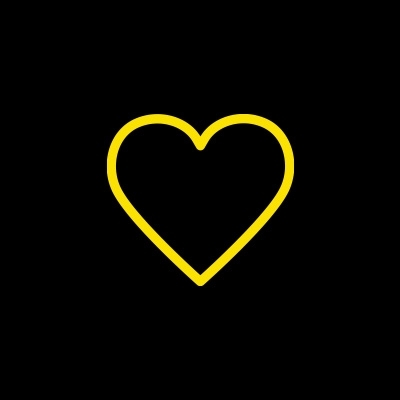 Jayne Romeril
Good Luck Team! A great cause and a great way to give back to our community.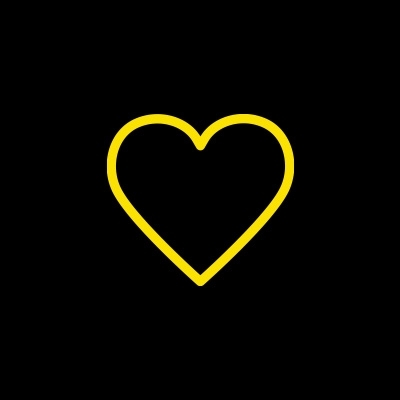 Dale Monteith
Cook up a storm David and great you are supporting this good cause. Hope to sample your efforts in the future. Best wishes Dale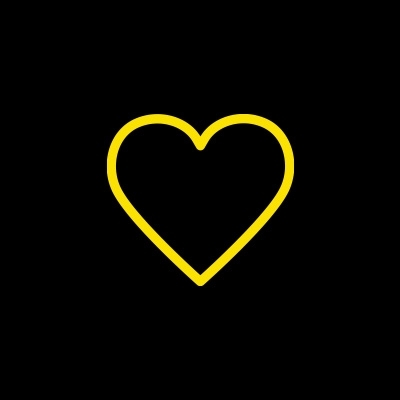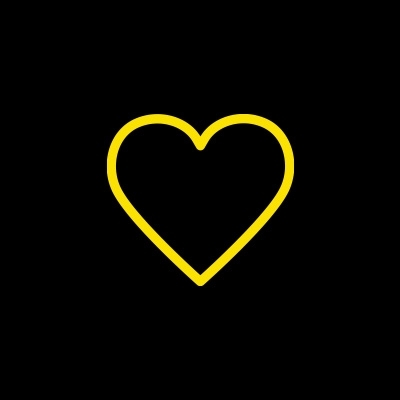 Brendan Smith
Good luck with it!!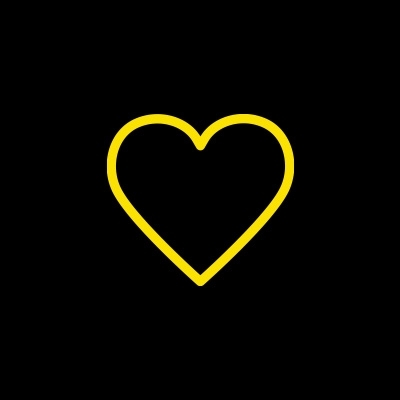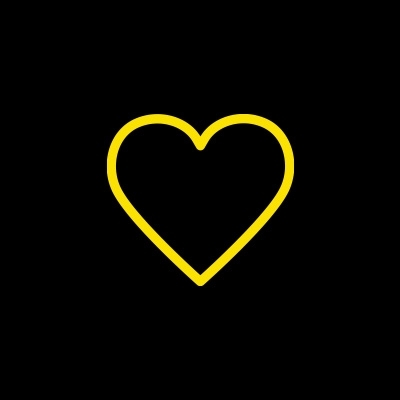 Brenden Varcoe
Good luck David and the wider team - great cause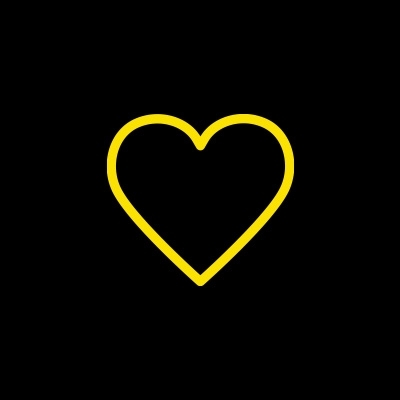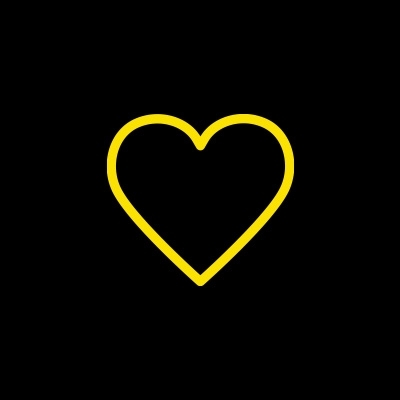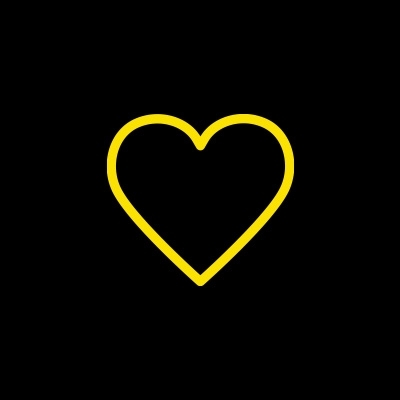 Cam Beck
Great work, David. After your great effort with the toastie cook off you should be well placed for this challenge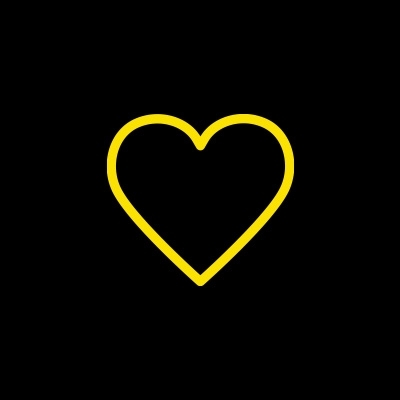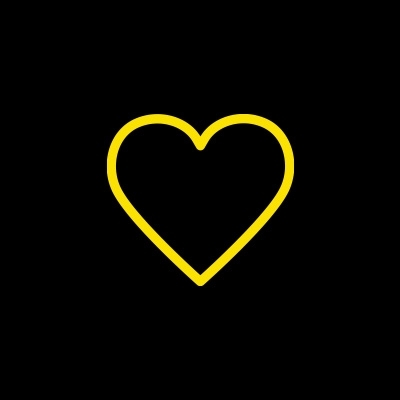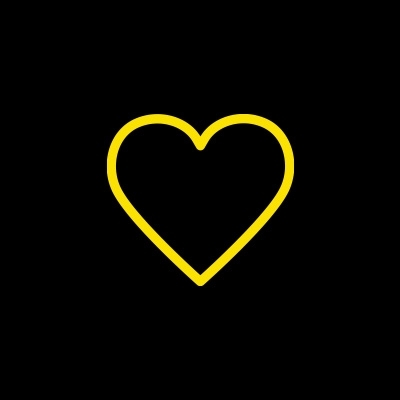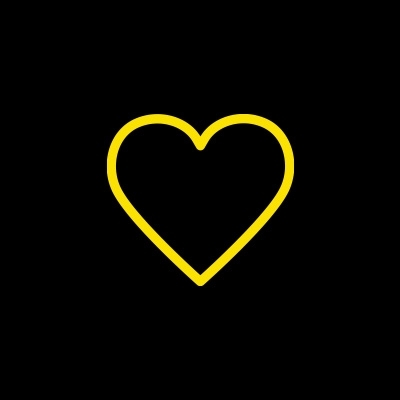 Jill Murphy
Great work for such a worthy cause!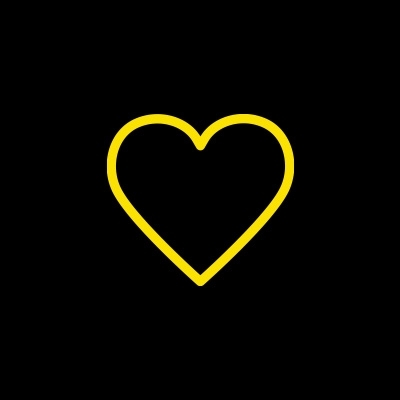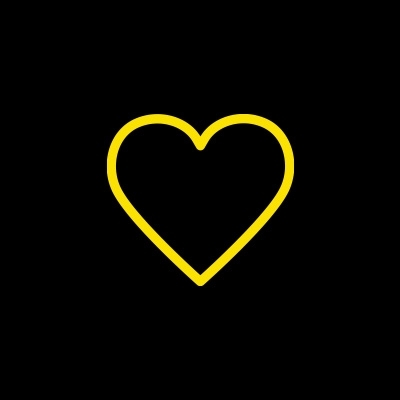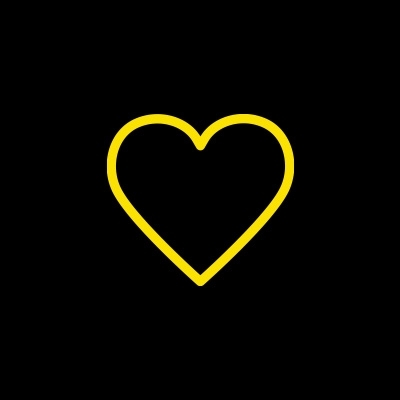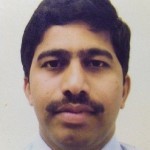 Praveen Konkisa
Hi Mandy, The initiative is awesome. FYI, I have done a similar campaign for a very poor cancer patient last year who is a mother of 3 children for $10000 AUD. It's good you achieved the goal. Congratulations !. Hope you support more charity in future. " I am endeavoring to see God through service of humanity; for I know that God is neither in heaven, nor down below, but in everyone. -Mahatma Gandhi". Hatts off Mandy.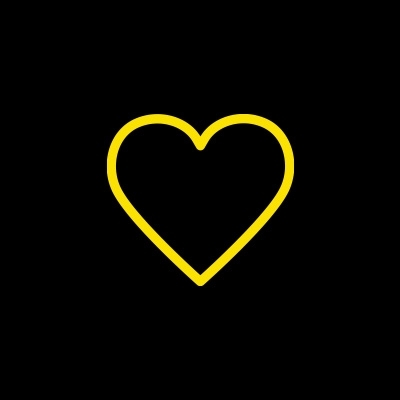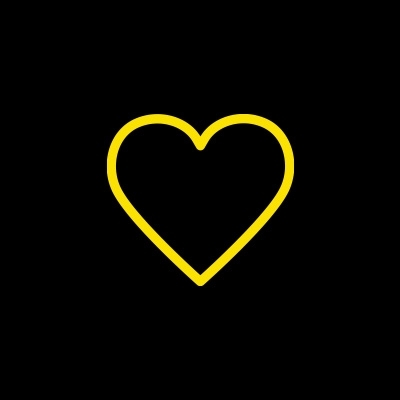 Monica Appleby
Cook up a storm Mandy!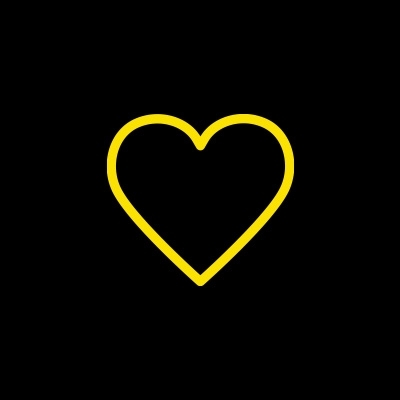 Gerard Middleton
I'll have crispy pork belly, money bags, and tirumisu please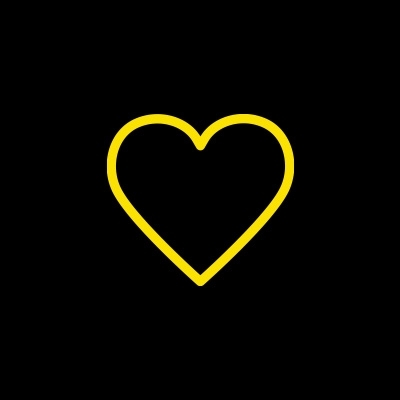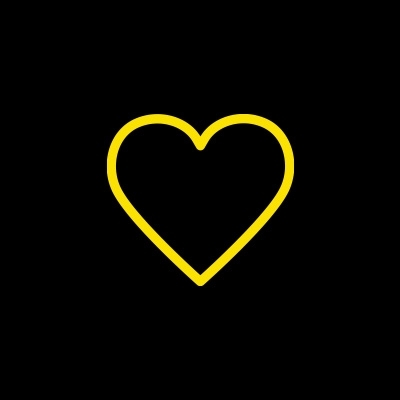 Stephen Jenkinson
What a great event to be a part of! I hope you have a fun night while raising money for such a good cause.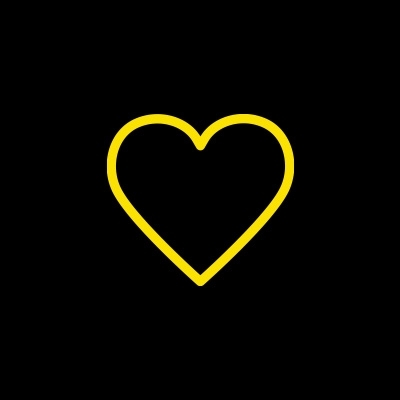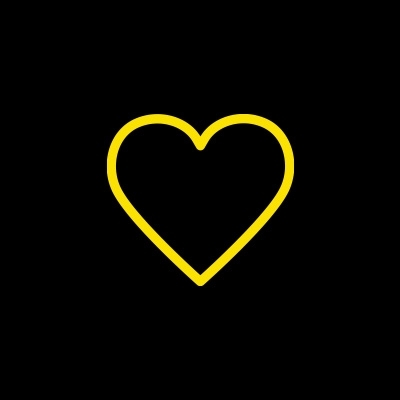 Ritu Malhotra
Good Luck David!!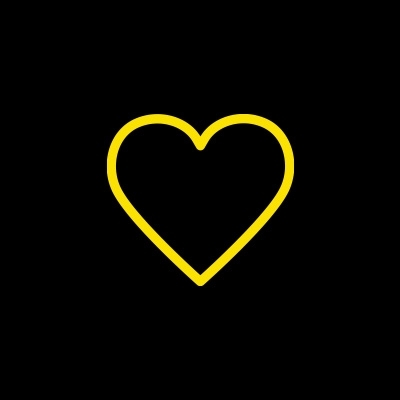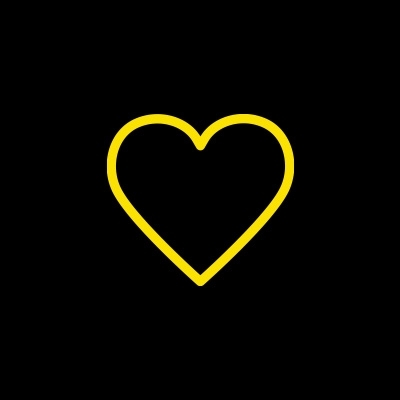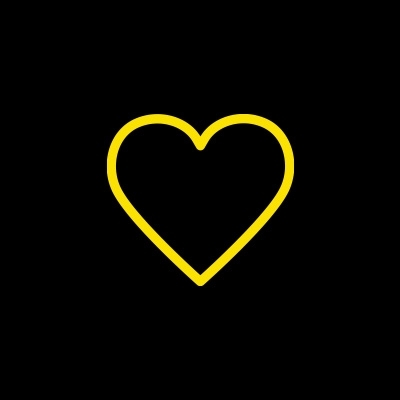 Kristine O'donnell
Too many cooks spoil the broth, they say? I hope that doesn't happen on the day. Go Mandy!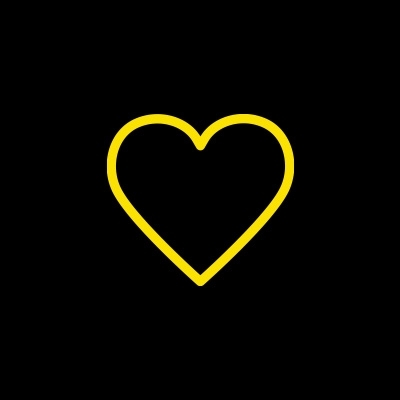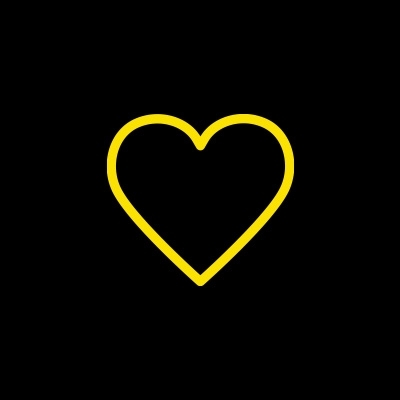 Anonymous
Go team Tabcorp!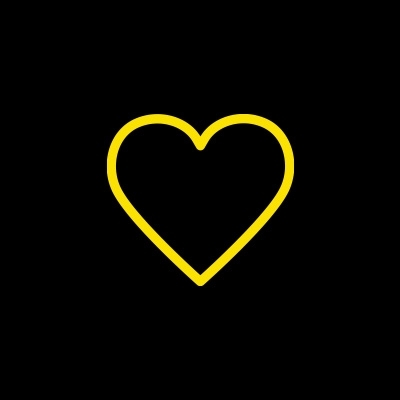 Rick Wallace
Good luck cooking up a storm David!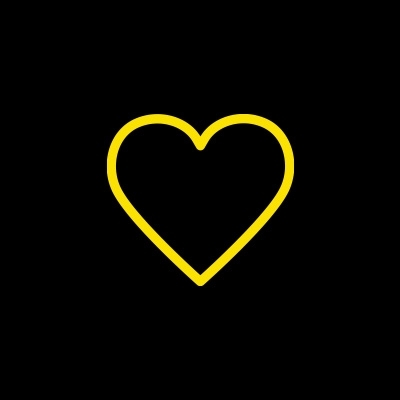 Marg Fraumano
This will stand you in good stead David when Raceday ask you to be chief cook at their sausage sizzle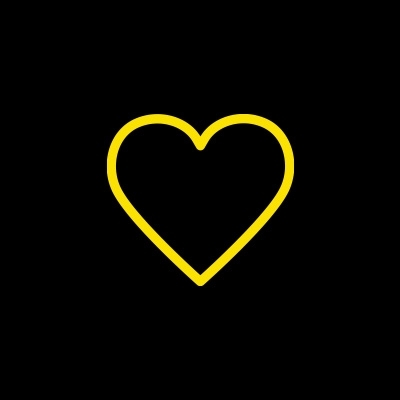 Matt Jenkins
All the best to Lizzie and the team. Great cause.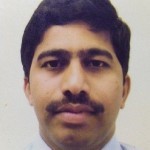 Tatts Shared Platform Team
Hi Mandy, This is part of harmony day collection from the Shared Platform for bringing the home cooked food /lunch. Thanks once again. well done. Regards, Praveen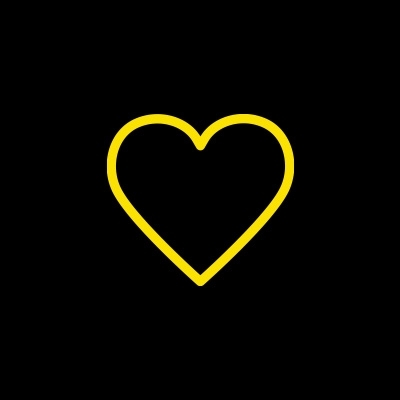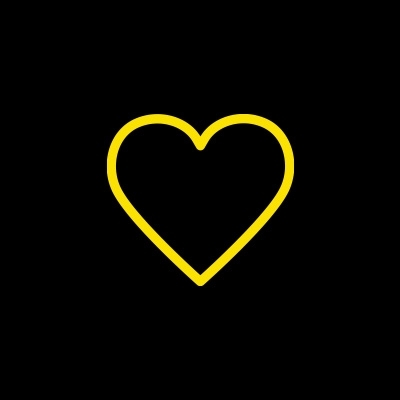 Cathy Nigro
Good luck Team Tabcorp!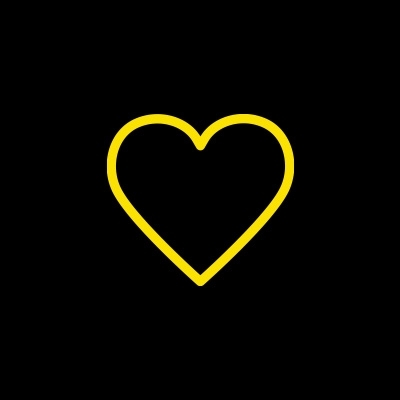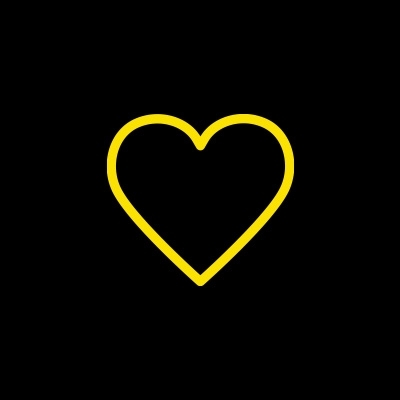 Jo Baxter
Good one Boss Ross!!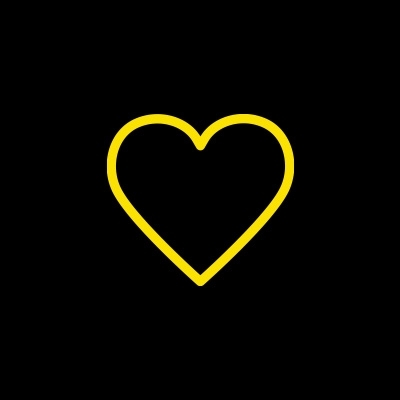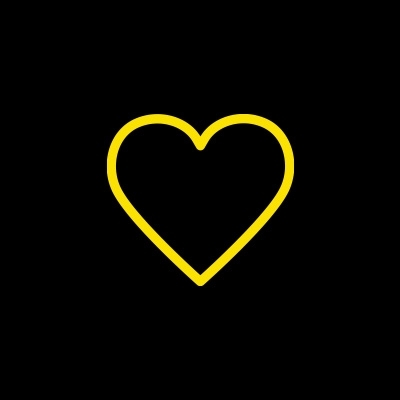 Rita Goebel
Good luck with your goal to raise money for Oz Harvest.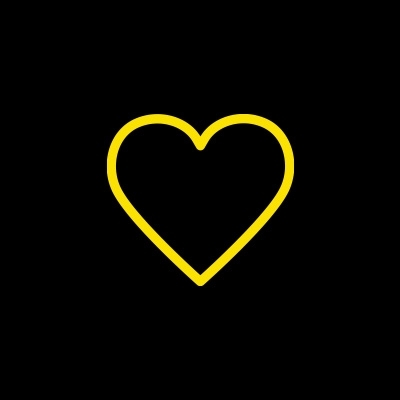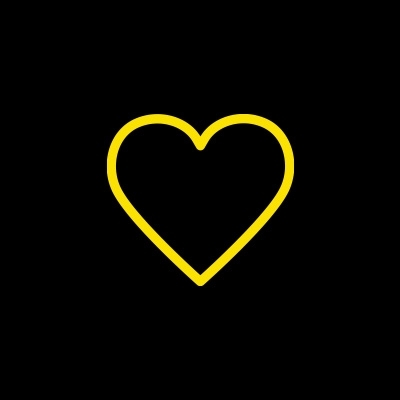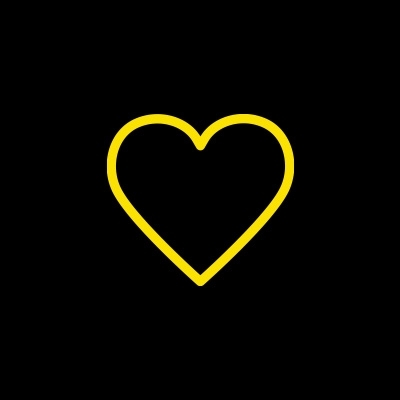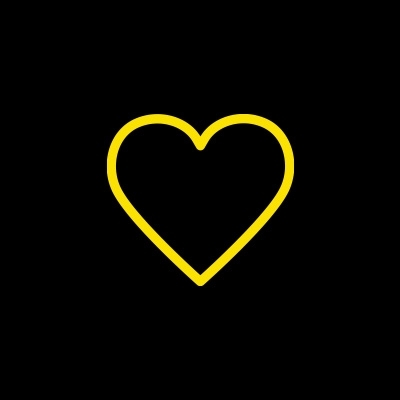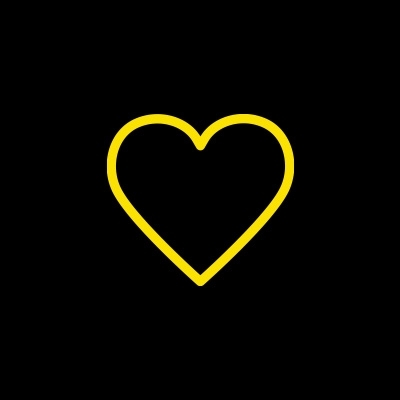 Jane De Souza
Good luck and congratulations on contributing to a wonderful charity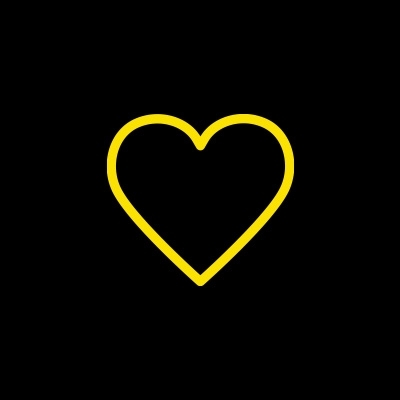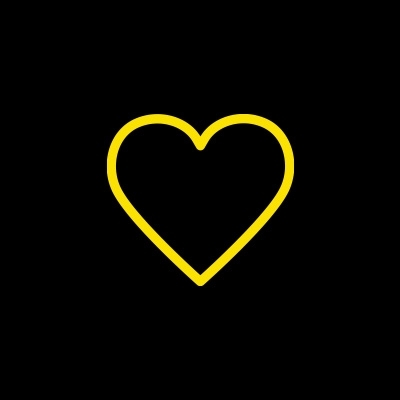 Kate Burnside
Good on you David!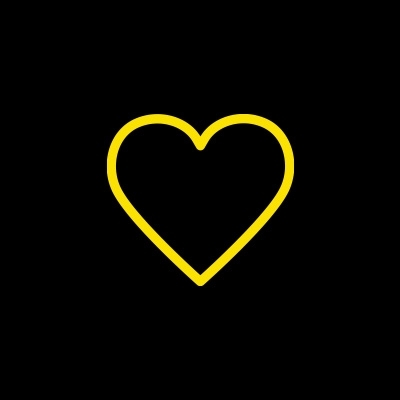 Rebecca Ludbrook
What a top team! Good luck David!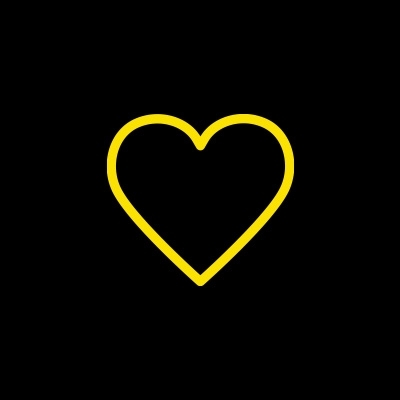 Rebecca Ludbrook
Amazing work Lizzie!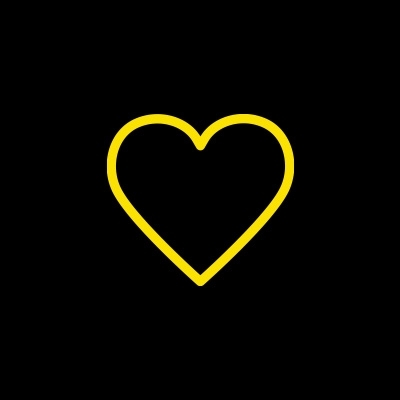 Kristina Anderson
Good luck David!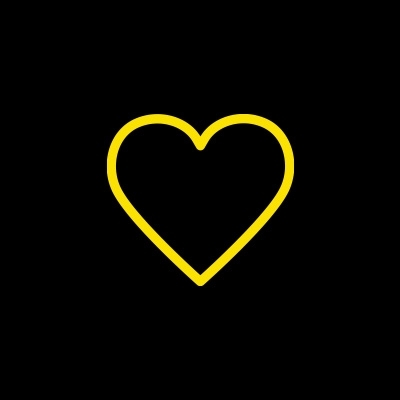 Francois Nasseys
Go Mandy and the Tabcorp team!!!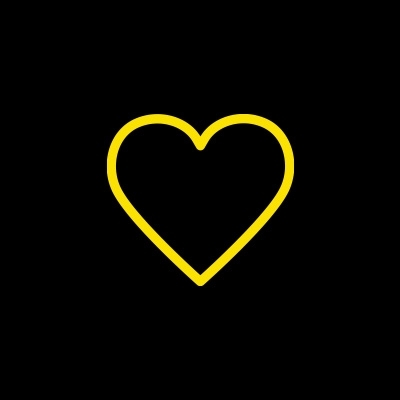 Kasia Witon-wanstall
A fantastic Cause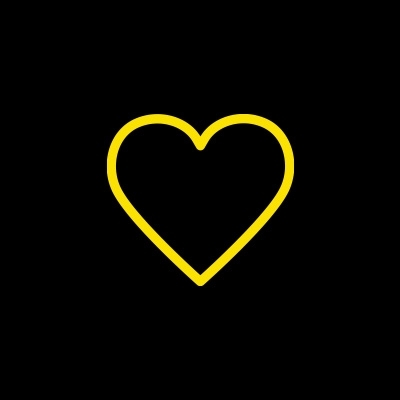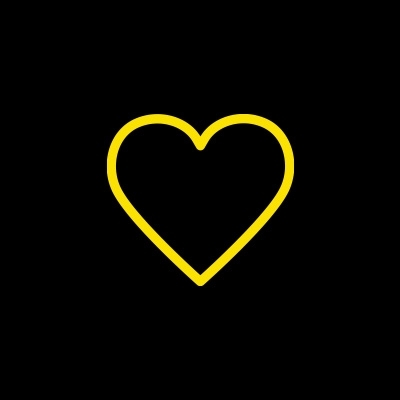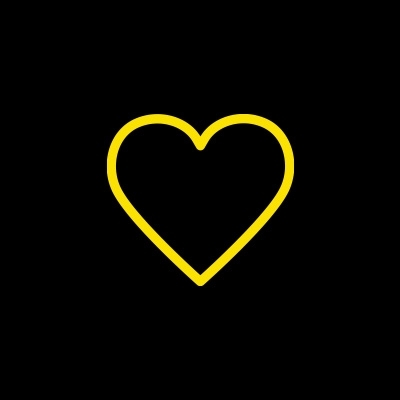 Daniel Sawford
Cook up something special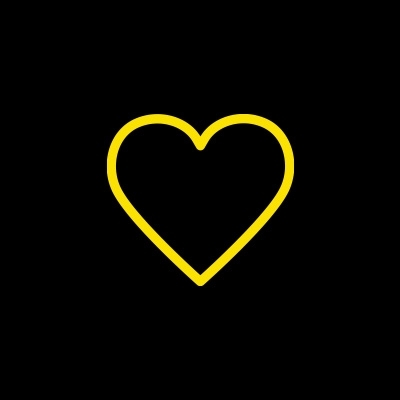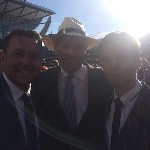 Nick Anderson
Cook up a storm David and have fun. Keep up the great work.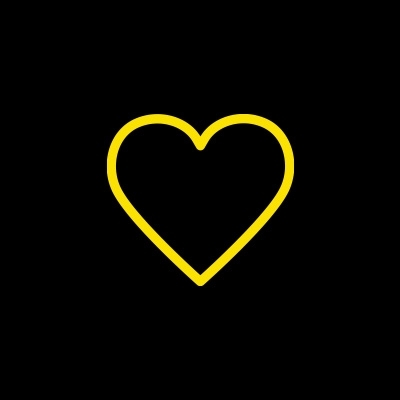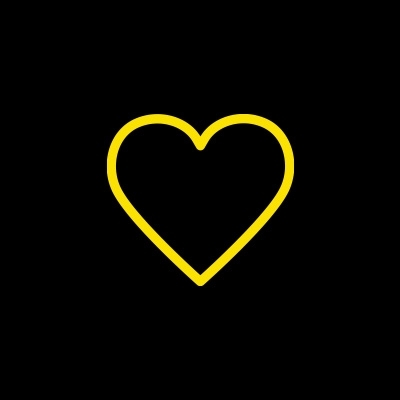 Feral Lagios
Hi Mandy, What an awesome event to be involved with, it looks like it will be a great day filled with love and happiness and wonderful food for those in need. Have a fantastic time. Feral :)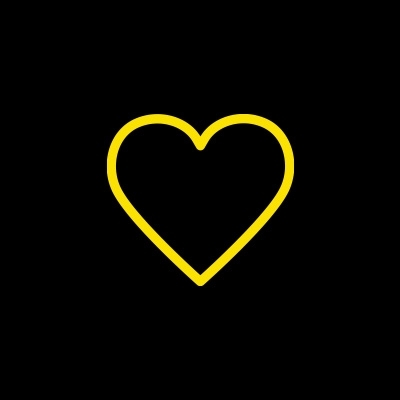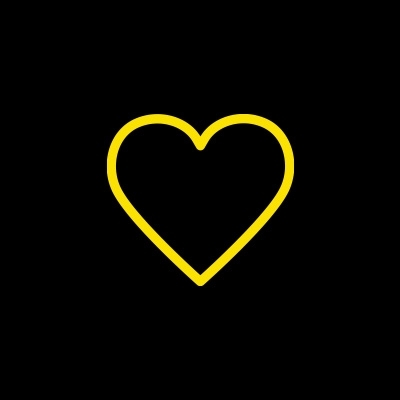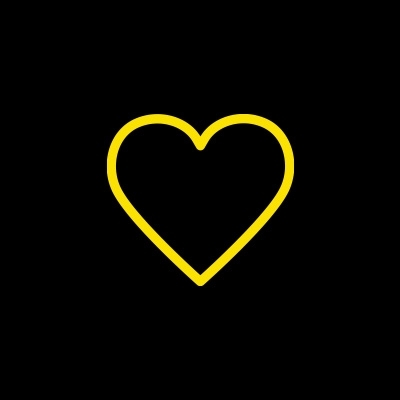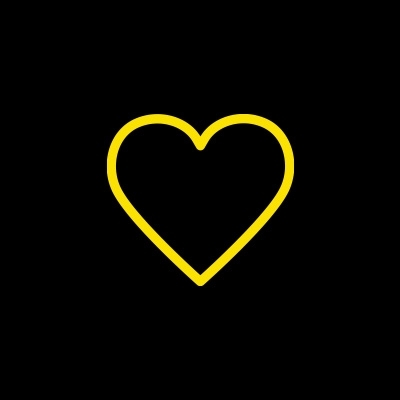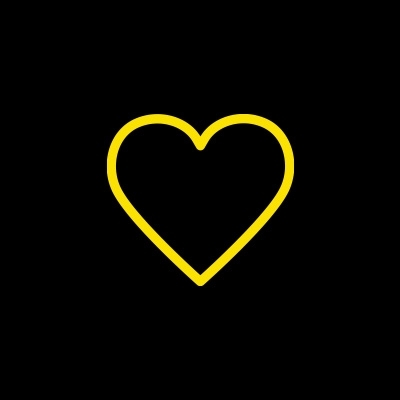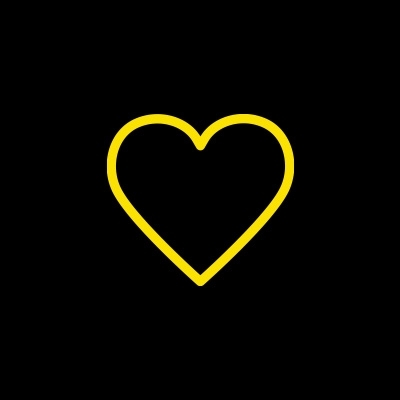 Genevieve Alder
Great job Mandy, hope its an uplifting experience and your cooking is better than mine :)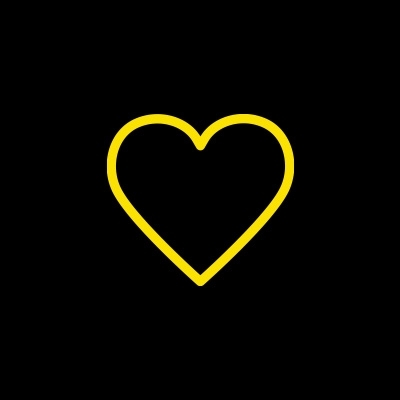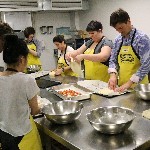 Antoine Corbiau
Have a great time! I enjoyed this inspiring experience as a volunteer, learned a few tips from the chef but mostly understood how much of an important cause this is for communitites in need.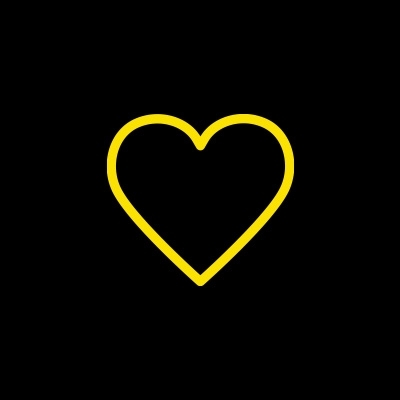 Nanette Obien
Good luck Mandy!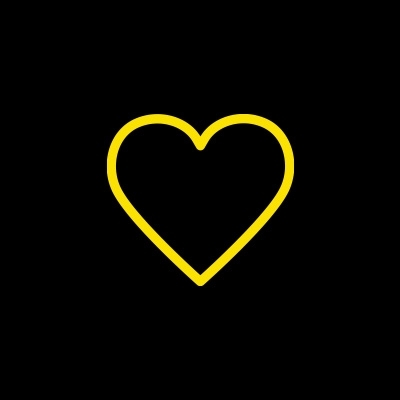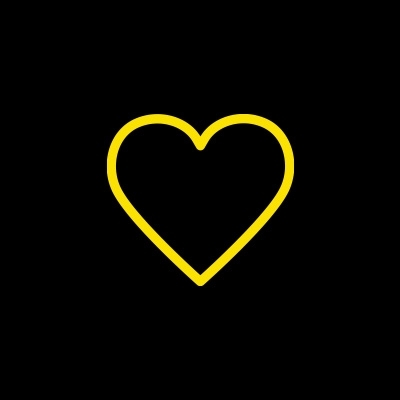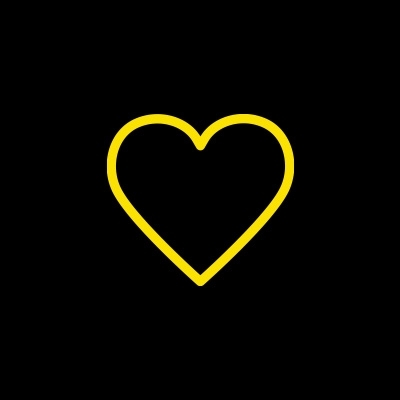 Vivek Upadhyay
Hi Mandy All the best! Great cause!!! Cheers, Vivek Uapdhyay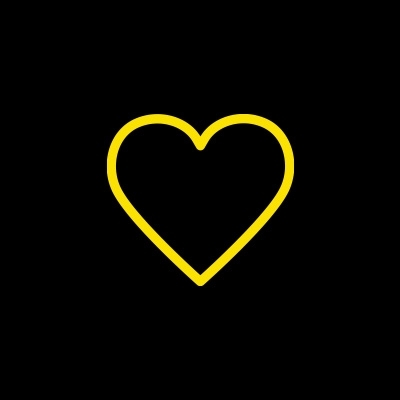 Gemma Ryan
Didn't know any of the chefs this year and your name caught my eye - so I'm donating to OzHarvest in honour of the OG David Attenborough. Good luck tonight and enjoy!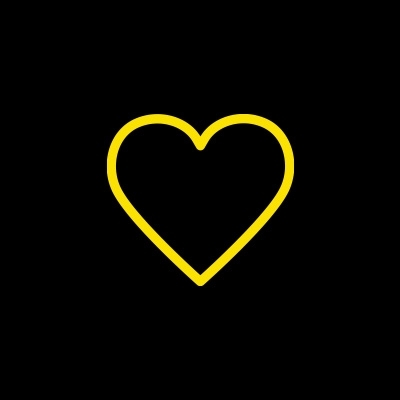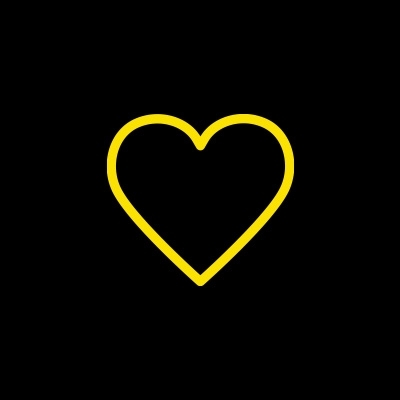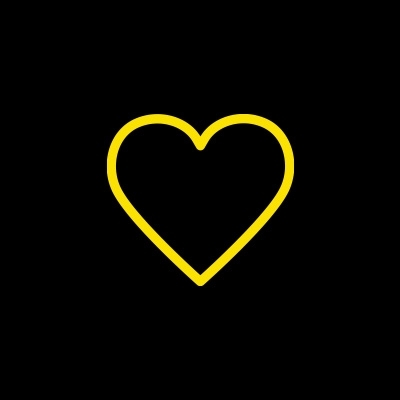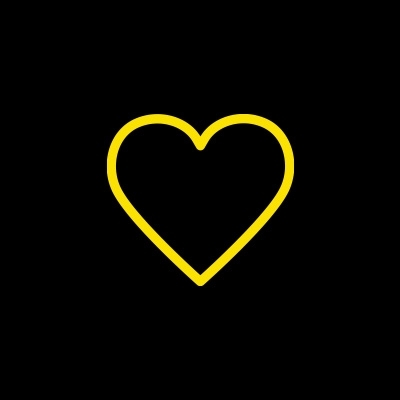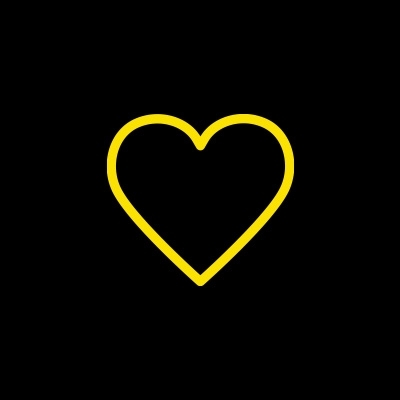 Diego Azevedo
I hope you have a great time supporting those in need.