Introducing TheFork, the new home of Dimmi
Formerly Dimmi in Australia, TheFork shares a similar story developed in 2007 by hospitality and technology professionals with a desire to better connect restaurants and diners. We're proud of our roots supporting Australian restaurants for almost 10 years and helping diners choose the right restaurant for every occasion.
Our goal is to open up the world of dining and provide more opportunities for new discoveries every day. Whether it's a cosy mid-week pizza night with the kids, or a date night just for the grown-ups. It's about bringing the excitement to every dining occasion.
Thank you to our Sponsors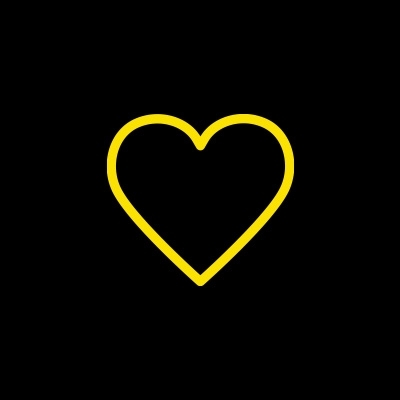 Jared Chapman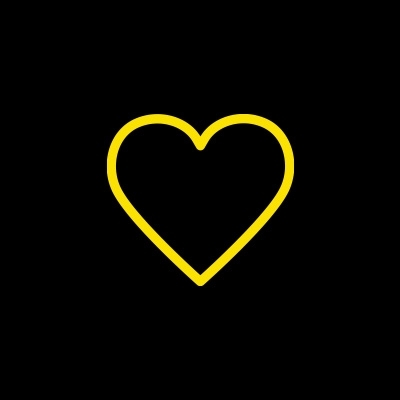 Geraldine Connell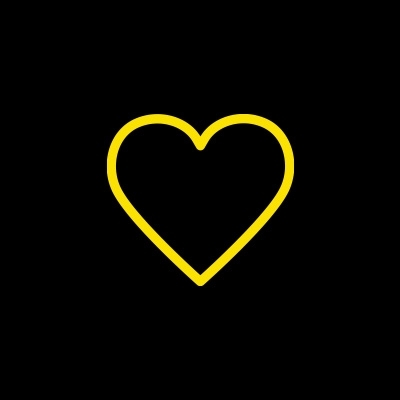 Kim Bill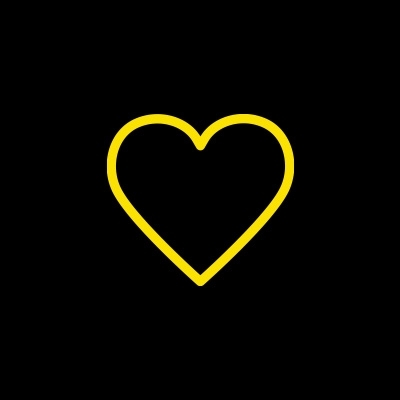 Kate Young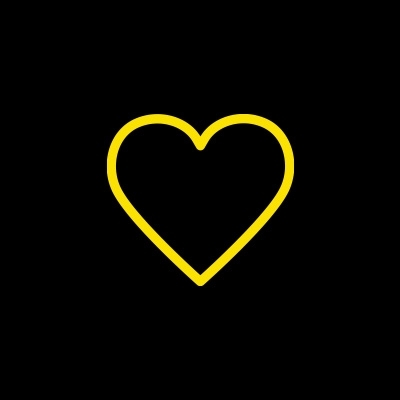 Dylan Pike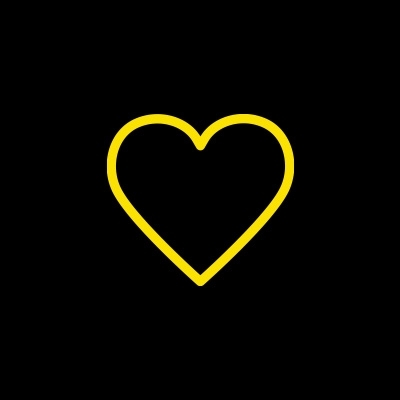 Anonymous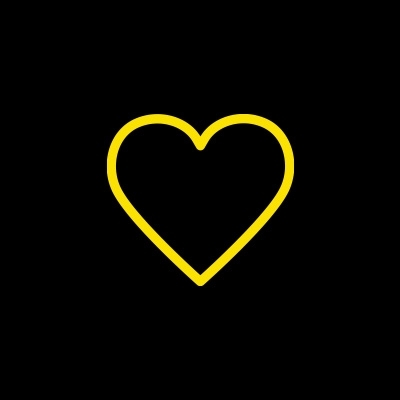 Dave Chow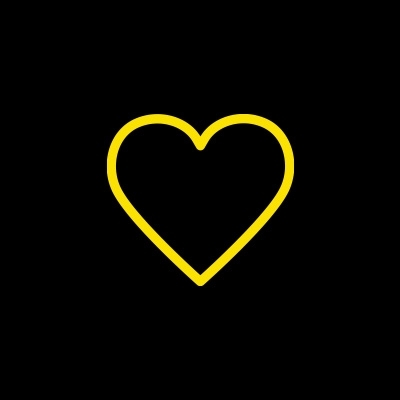 Renee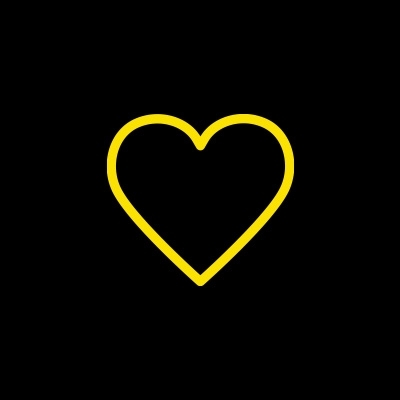 Jenny Alvarez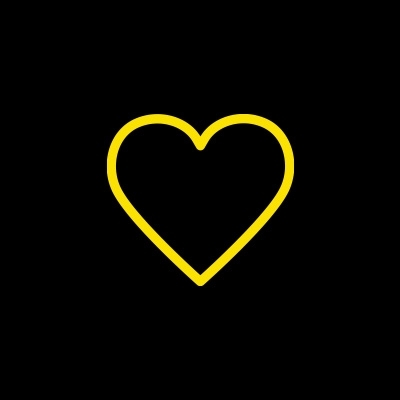 Anonymous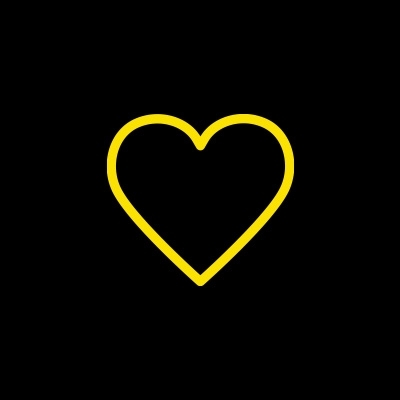 Belinda Mills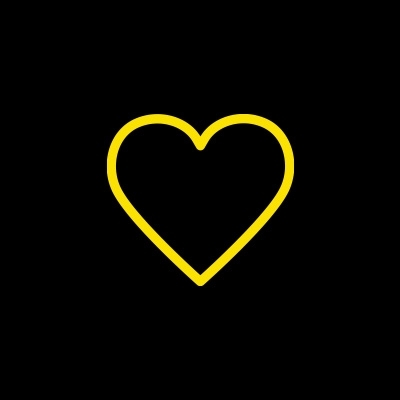 Anonymous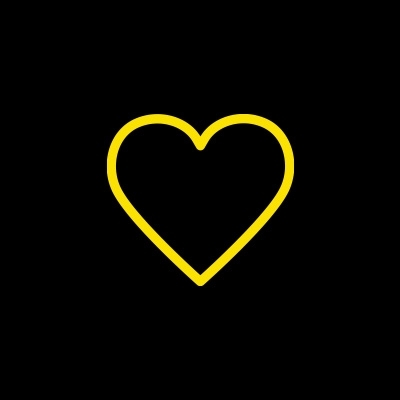 Linda Traxl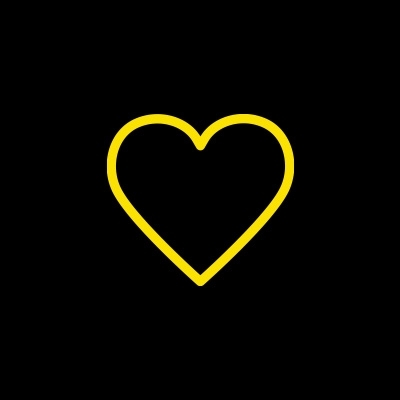 Anonymous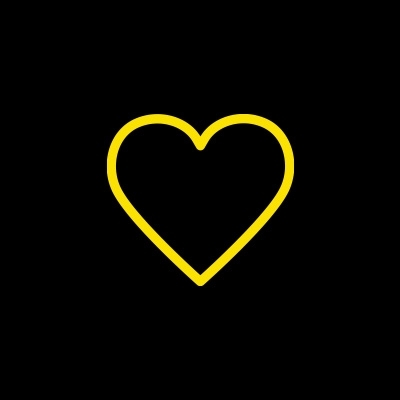 Ann-maree Lambert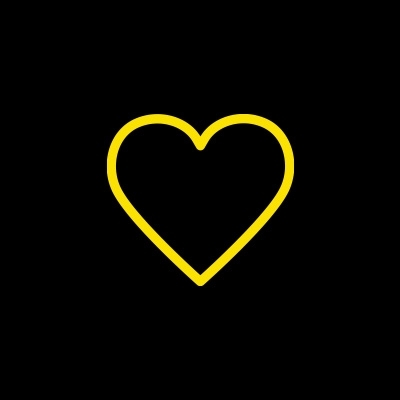 Jared Chapman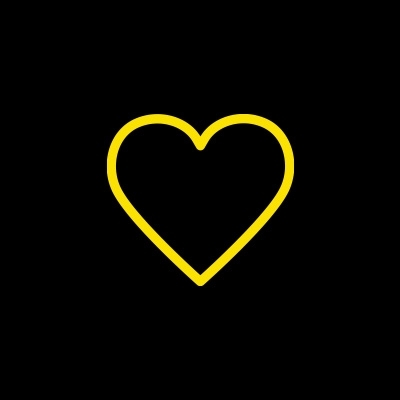 Amanda George