Want Colin Fassnidge to Cook For You?
14 January 2019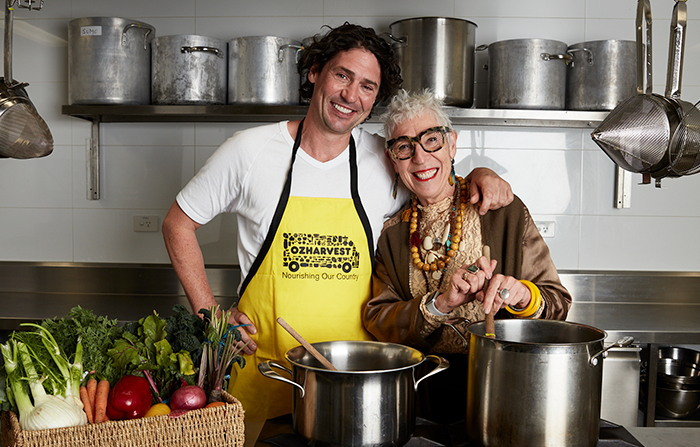 Australia's adopted Irish chef, Colin Fassnidge famous for his stints as a judge on My Kitchen Rules and nose-to-tail cooking philosophy, has long been a supporter of the OzHarvest CEO CookOff™.
During the CEO CookOff™ 2019, Colin offered to cook up a dinner for 10 people as a reward for the person who refers the most CEOs and business leaders to take part in the CookOff (Terms and conditions apply - read them here.)
Fassnidge has participated in the event since 2014 cooking for some of Australia's most vulnerable people and seeing the magic of the CEO CookOff™ year after year. "People in this day and age should not be starving, not with the amount of food we have, and it's a massive problem" said Fassnidge.
How it worked:
Invite all the CEOs and business leaders in your network to join (make sure they tell us your name when registering)
We'll let you know after 25th March 2019 if you were successful in referring the most participants and have secured the Colin Fassnidge dinner
Competition has ended.