OzHarvest needs your help, now more than ever.
Your fundraising will support us: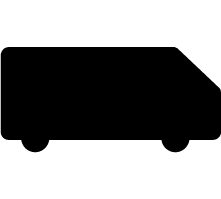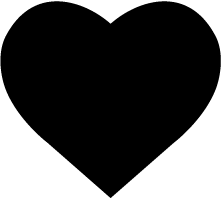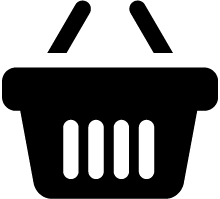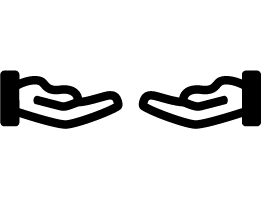 Keep our vans moving
Keeping the wheels turning on our fleet of 60+ food rescue vans that deliver food to over 1,500 charities around Australia.
Urgent food relief
Delivering direct to community food supplies to those impacted by COVID-19 via regional support, hampers, pre-made meals and our free supermarket concept.
Supporting our most vulnerable with skills based training
Providing education programs and skills based training to help individuals lead healthy and sustainable lives.
Protecting our environment
Every kilo of food we rescue means less CO2s in our atmosphere. We're working hard to raise awareness of how food waste feeds climate change and what we can all do to make a difference.