A MESSAGE FROM RONNI
"These are challenging times and we are dealing with unparalleled levels of uncertainty. I am heartbroken that for the first time in nine years that we will not be able to host this magical event for our special guests in March. But after considering many factors and consulting with those close to the event, the decision was made to postpone until a time when the worst is over and we can come together to celebrate the power of community...."
Raised so far
$822,437
That's 1,644,874 meals
Our Goal
$3,000,000
That's 6,000,000 meals!
OzHarvest needs your help, now more than ever.
Your fundraising will support us: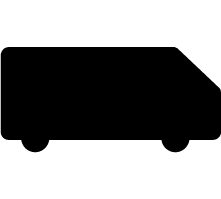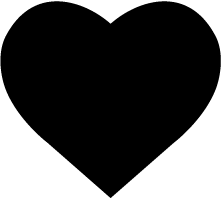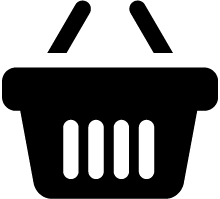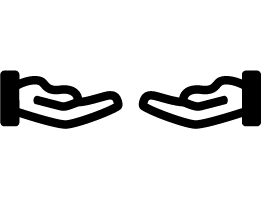 Keep our vans moving
Keeping the wheels turning on our fleet of 57 food rescue vans that deliver food to over 1,300 charities around Australia.
Food events to areas affected
Delivering delicious and nutritious joyful community food events to areas that have been affected by droughts and fires, calling upon the support of Australia's hospitality community.
Mobile Market
Resourcing a bespoke Mobile Market that, in consultation with those on the ground, will take free food directly to communities impacted by the ongoing fires, drought, and floods.
Additional resources to bushfire affected areas
Providing additional resources and support to our local OzHarvest operations in both metro and regional locations to meet the increase in food need.