About Canon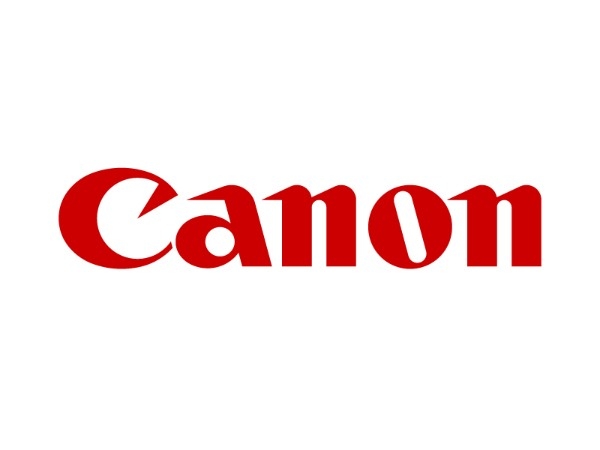 Canon is a world leading imaging brand that actively inspires and enables people to achieve more than they ever thought they could through products, services and solutions for business and consumers.
Canon has ranked among the top-five US patent recipients for the past 34 years and had global revenues of more than $US36 billion in 2018.
In Oceania, as in all parts of the world, Canon practices the philosophy of 'Kyosei' - living and working together for the common good. Canon returns the benefits of its success to the community through its sponsorships, charity and environmental programs.
Also part of the Canon Group in the Oceania region are Canon Business Services, Canon Finance Australia, and SUNSTUDIOS. For more information, visit www.canon.com.au, www.facebook.com/canonaustralia, http://instagram.com/canonaustralia, www.twitter.com/canonaustralia, www.youtube.com/canonaustralia
Our Achievements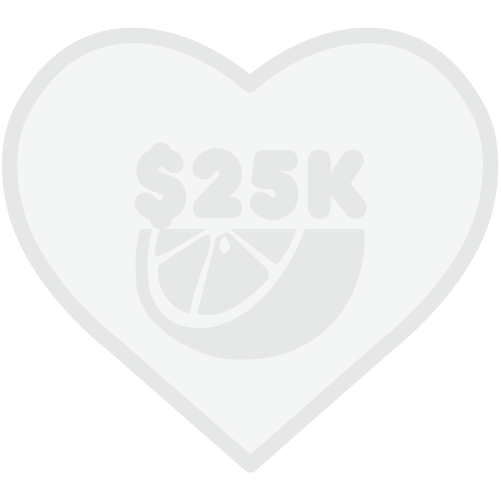 $25,000 raised – Halfway there!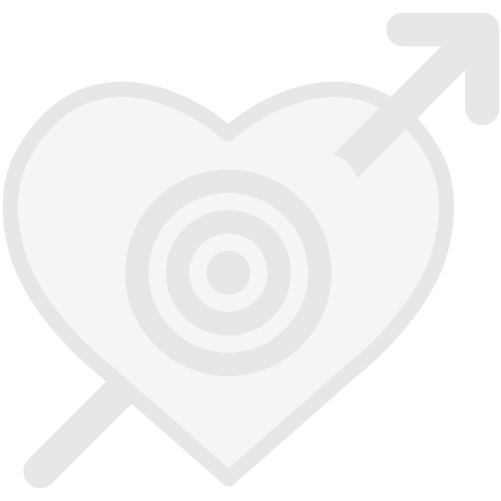 Target Increased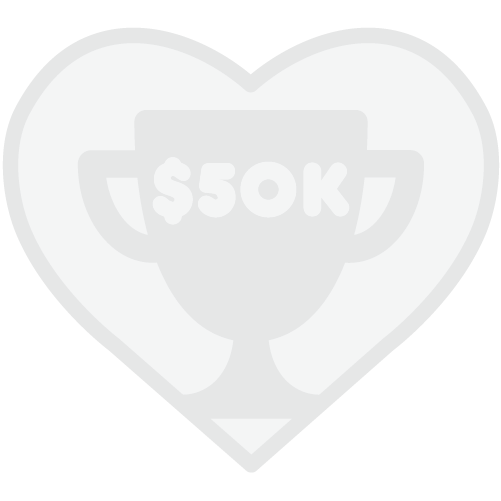 $50,000 raised – Bring on the Black Aprons!
Thank you to our Sponsors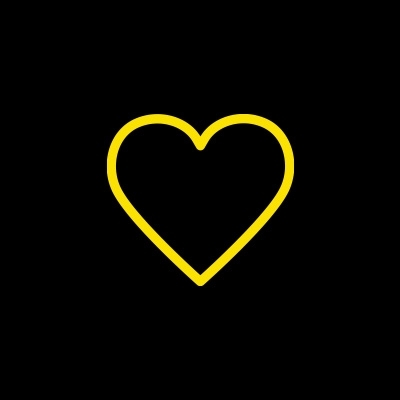 Nt-ware Systemprogrammierungs Gmbh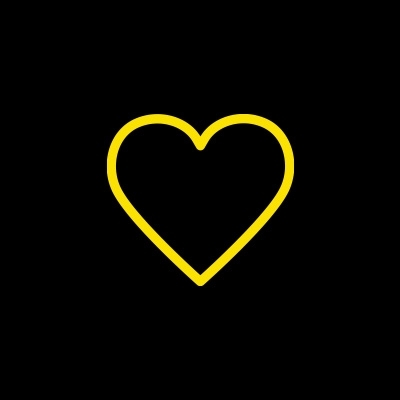 Dave Yoshida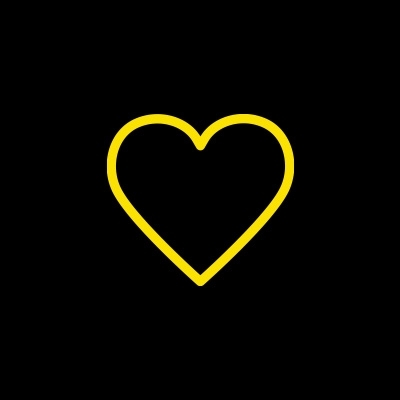 Luke Clark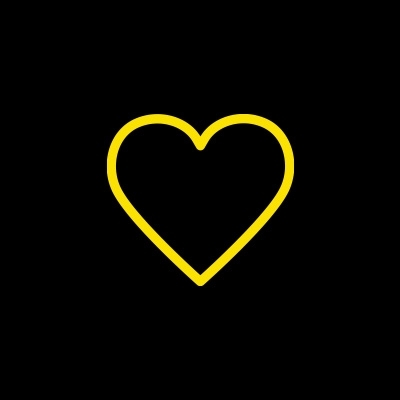 David Field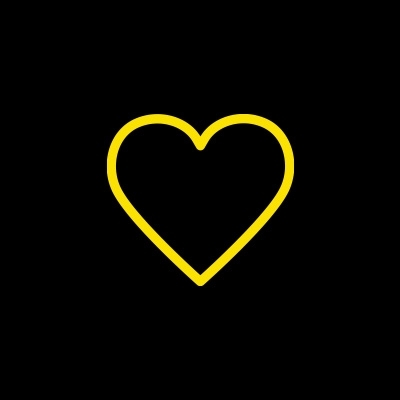 Ben Luke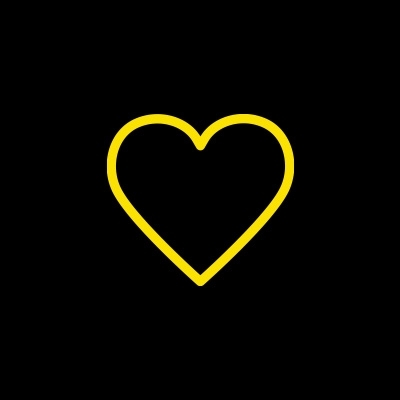 Lawrence Mills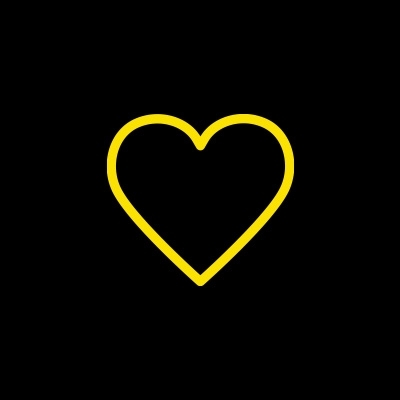 Total Imaging Services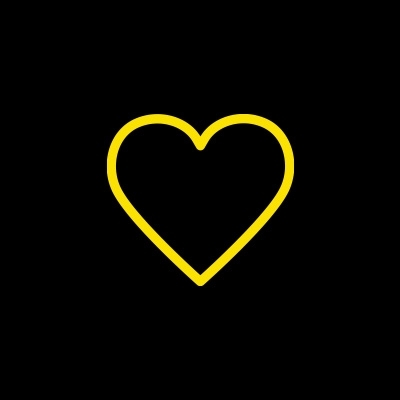 Emily Luke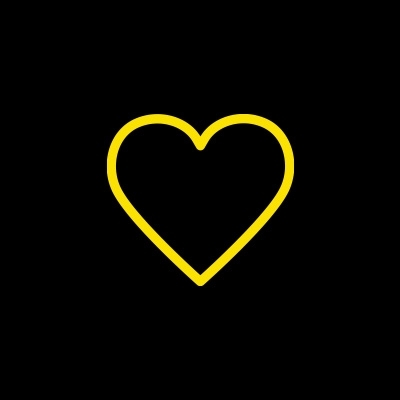 Canon Nz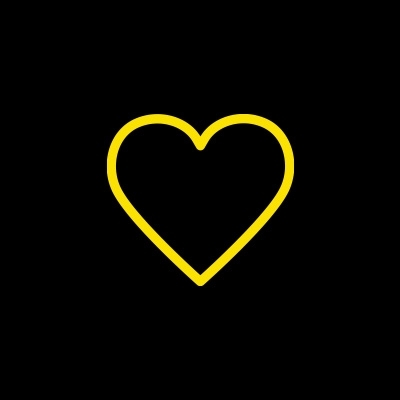 Sam Trifiletti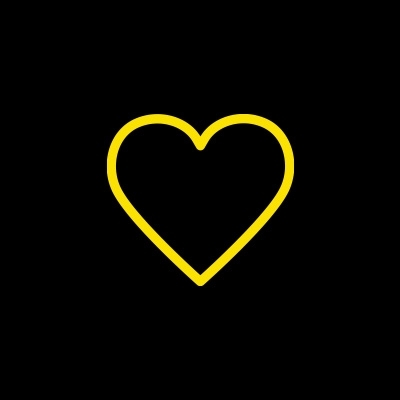 Hayley Mills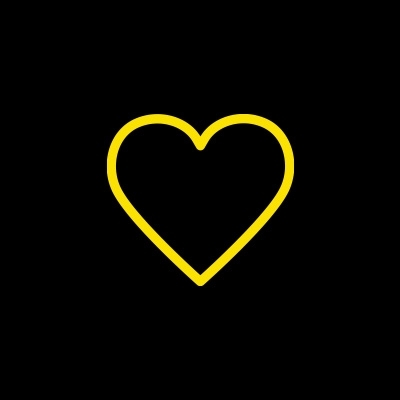 Anonymous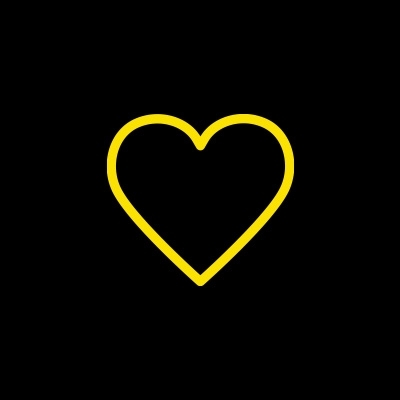 Richard Mills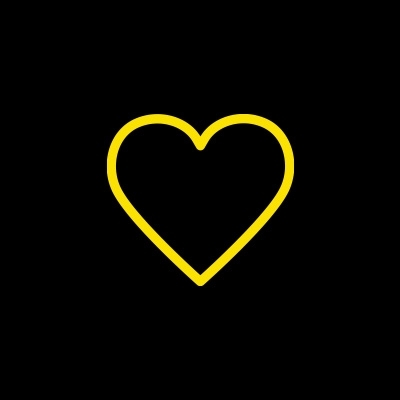 Mark Clough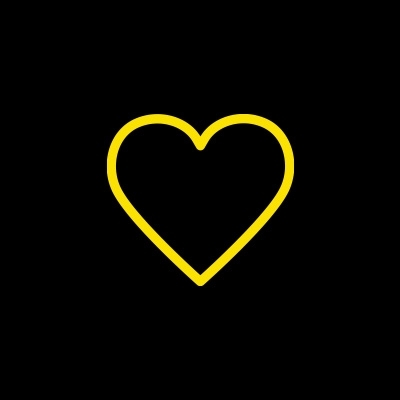 Judy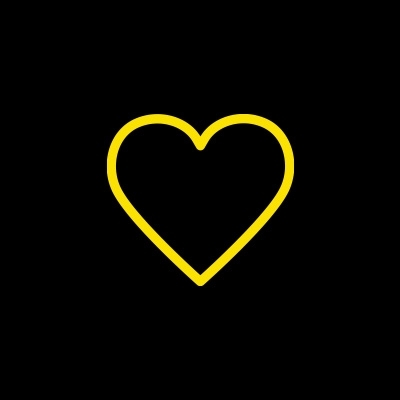 Susan Ethell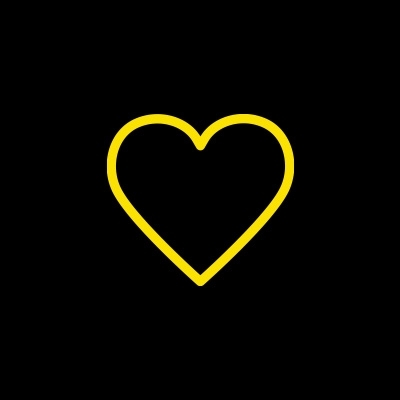 Arun Kumar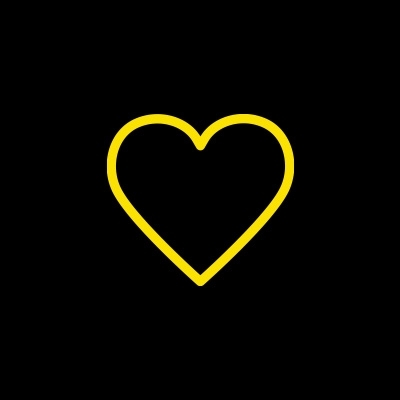 Trent Lowe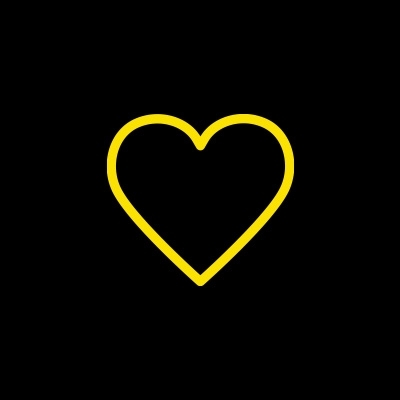 Janelle Mccarthy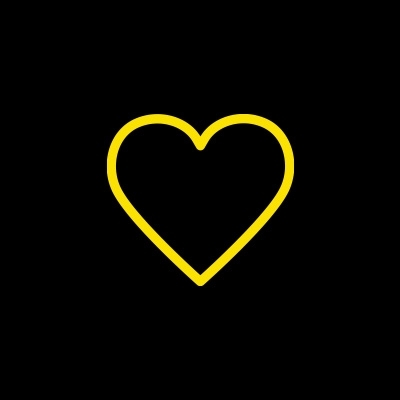 Alex Mcewan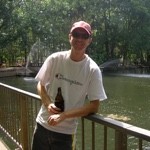 Kathryn Minogue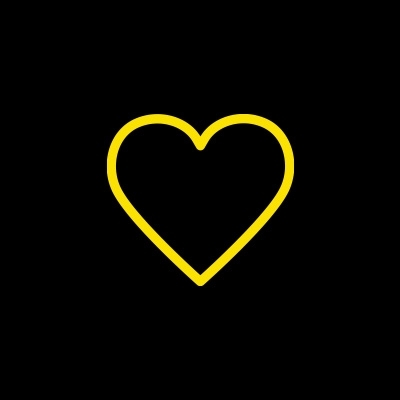 Amy Schaffer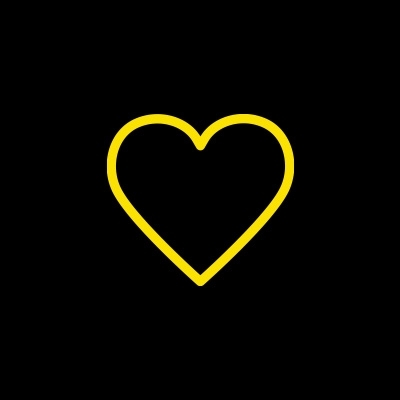 Natalie Cuffe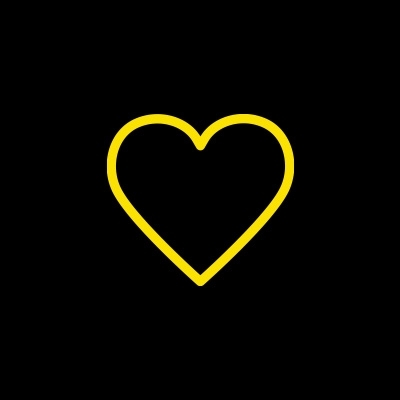 Jarred Flanigan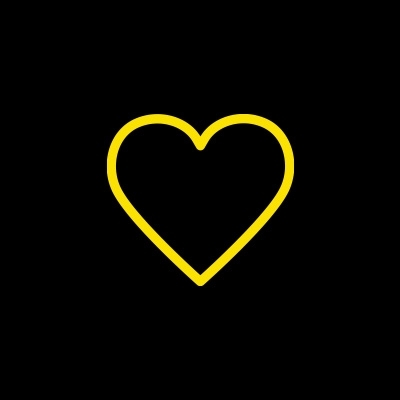 Anonymous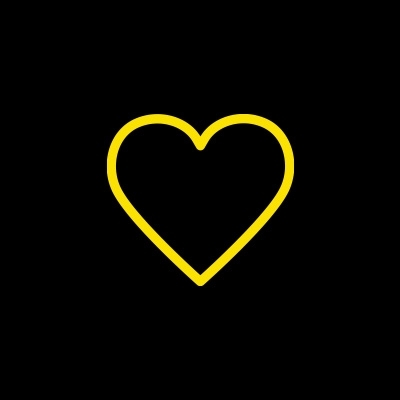 Em And Jono Grant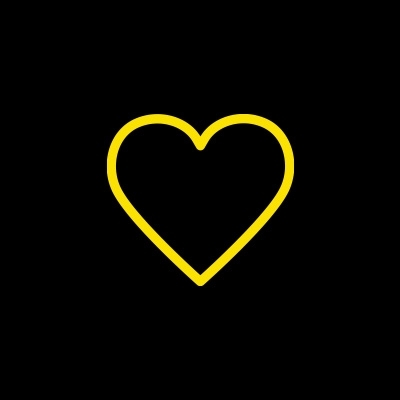 Helen Ashton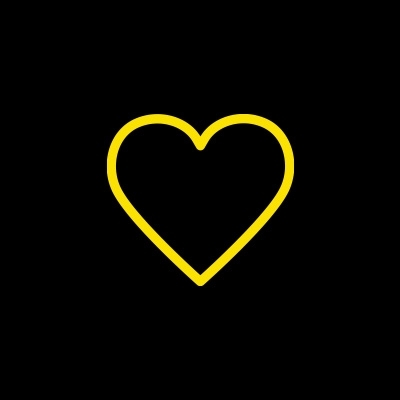 Plentybirds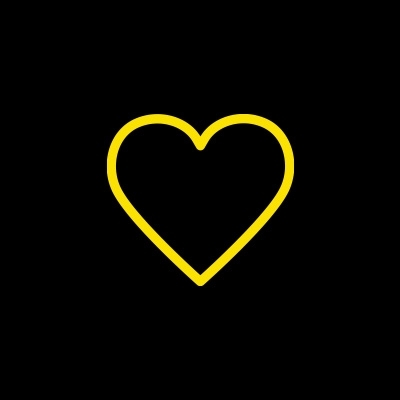 Linda Mills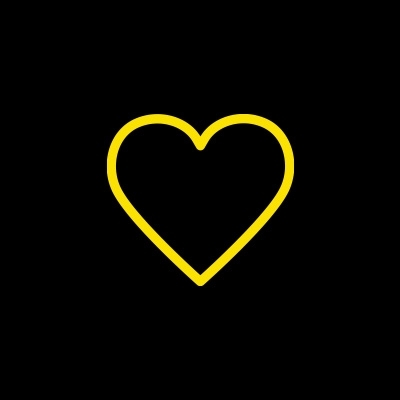 Inland Digital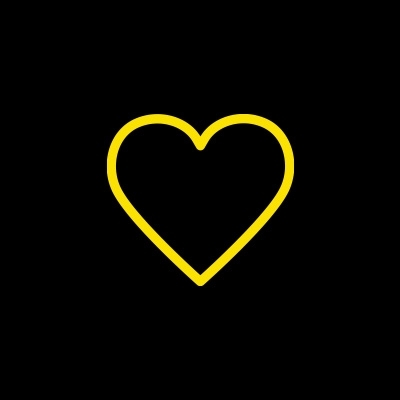 Ruby Mills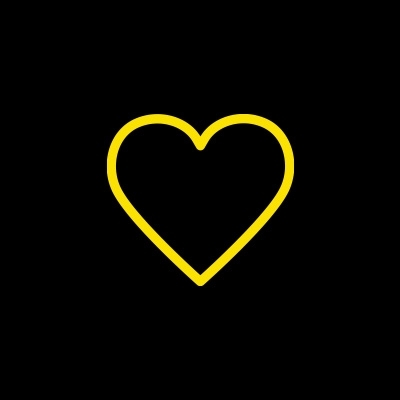 Shane Stewart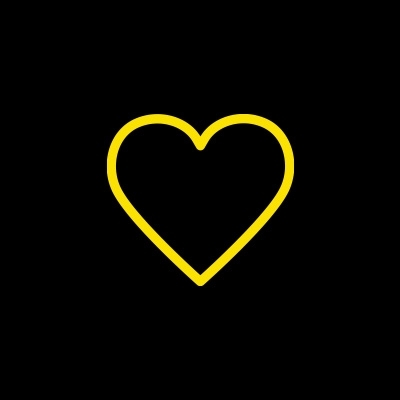 Sonya Matthew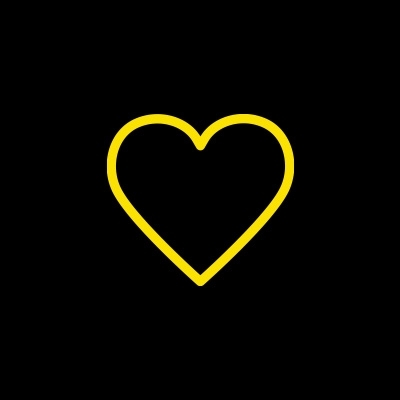 Glenn Houghton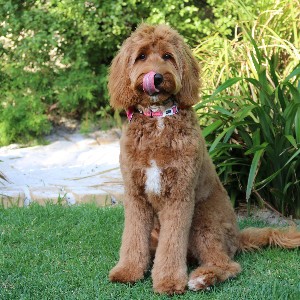 Charlie D'andrili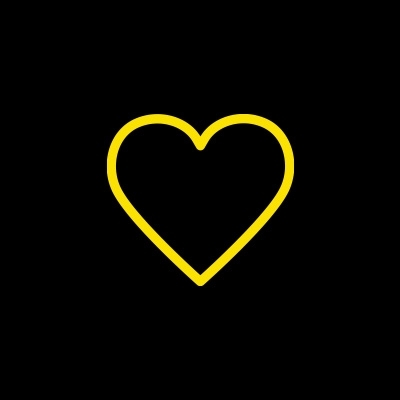 Neil Kersey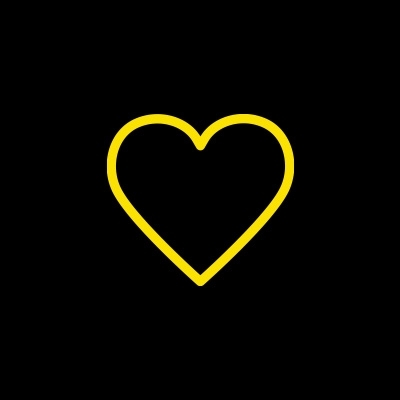 Joe Visentin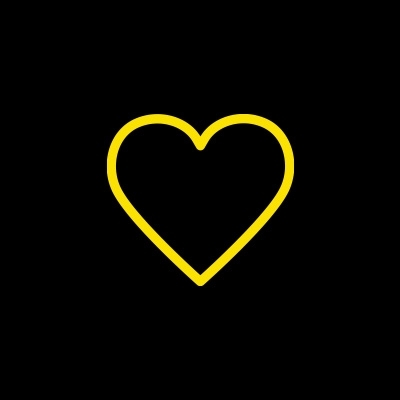 Nigel Desousa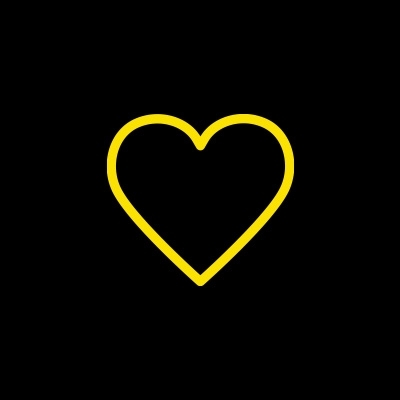 Mark Roberts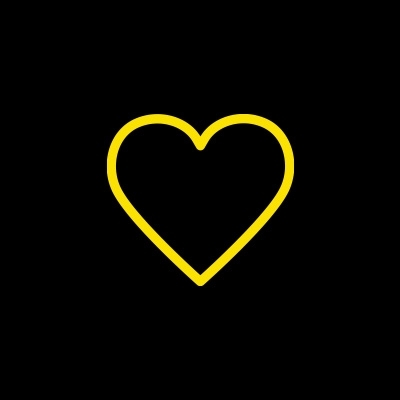 Scott Frood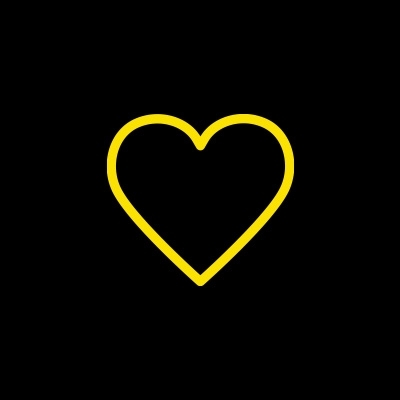 Jane Sydes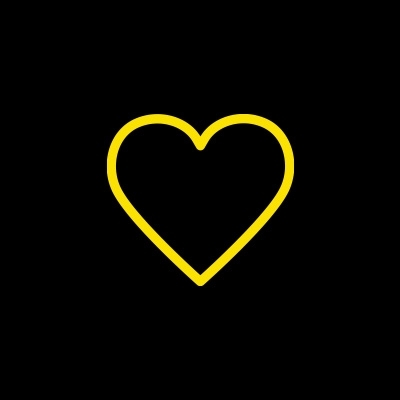 Georgie & Stew Priddis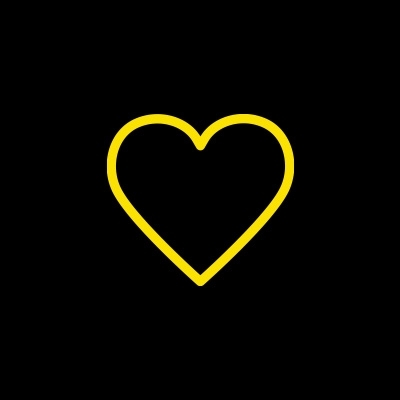 Brian Russell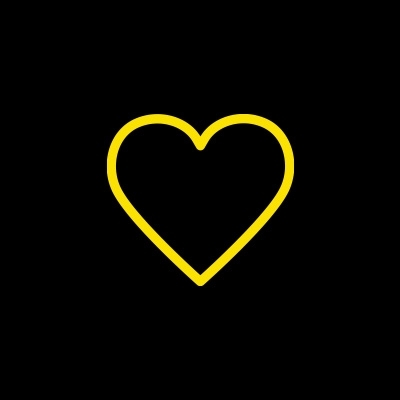 Swiss Beats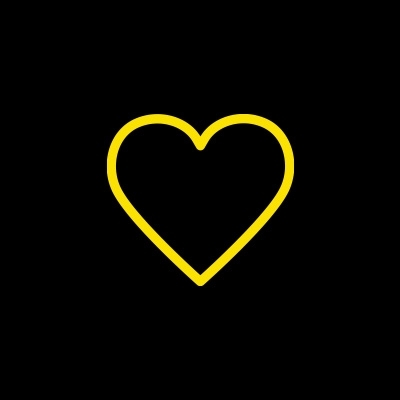 Plentyfish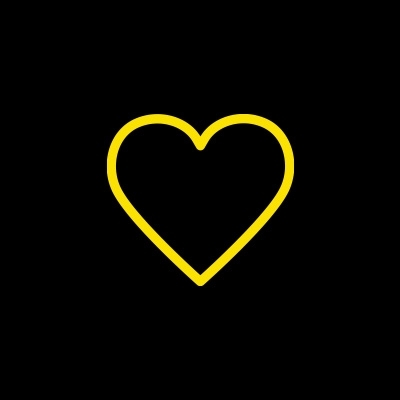 Shane Marion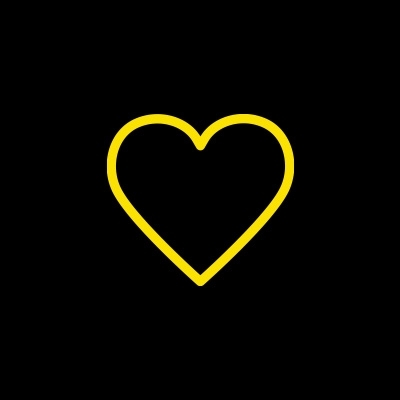 Natalie Lawson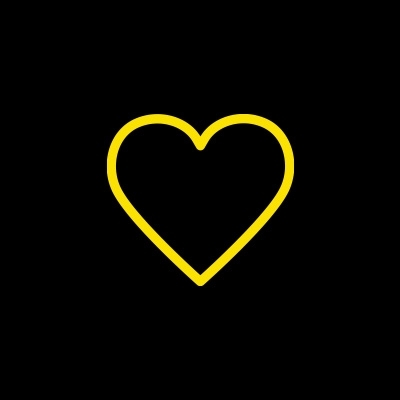 Meng Yeng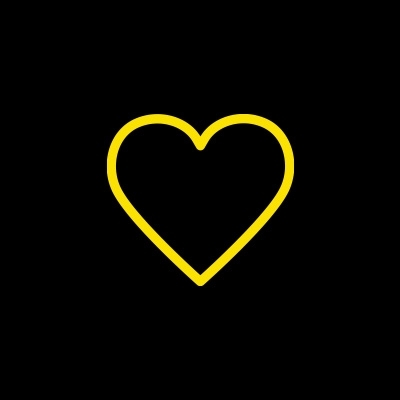 Nicky Bryson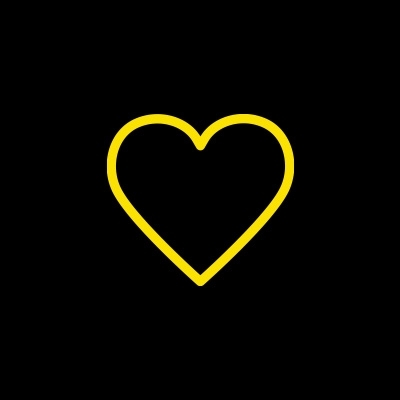 Kiran A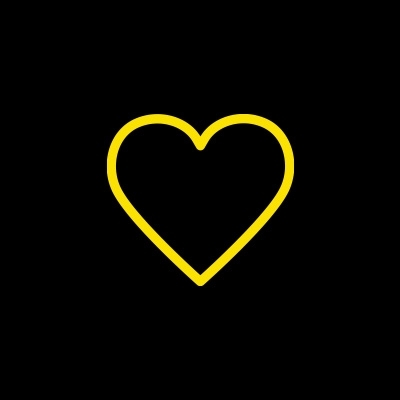 Jamie Hunter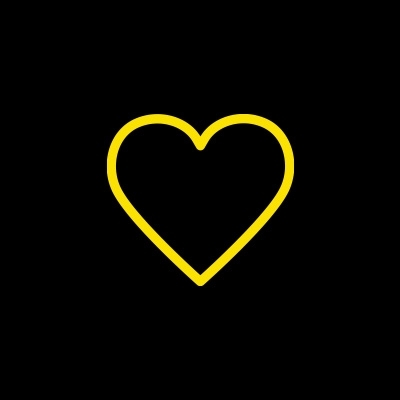 Kevin Ferrari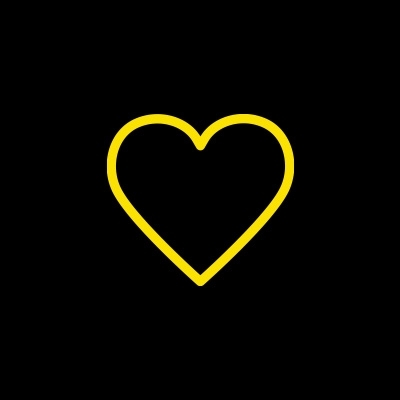 Marlena Anastasi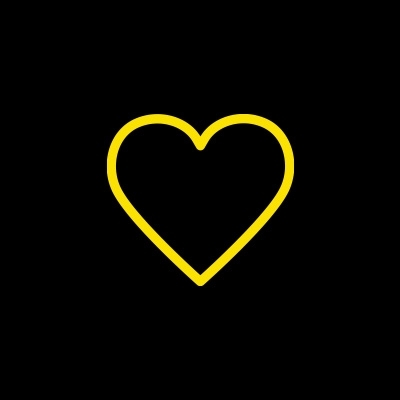 Helen Parker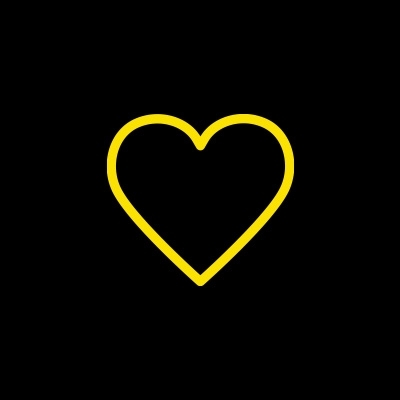 Steve Channing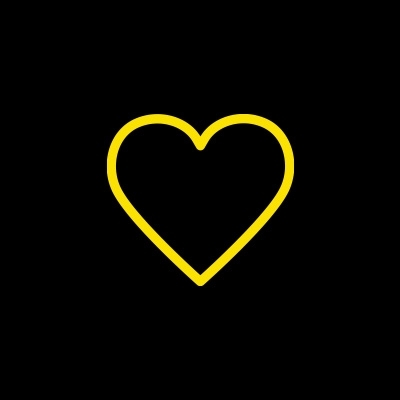 Genie Kim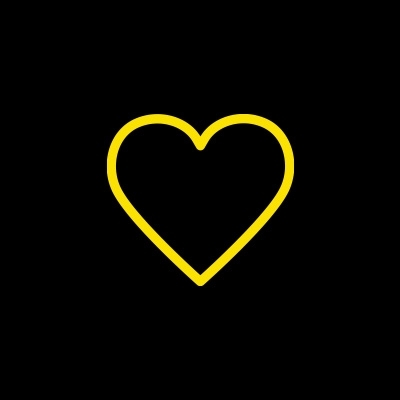 Genie Kim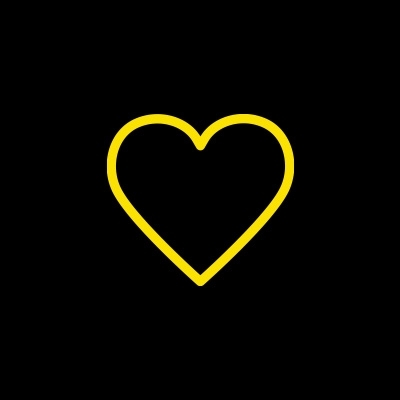 Scott Finlayson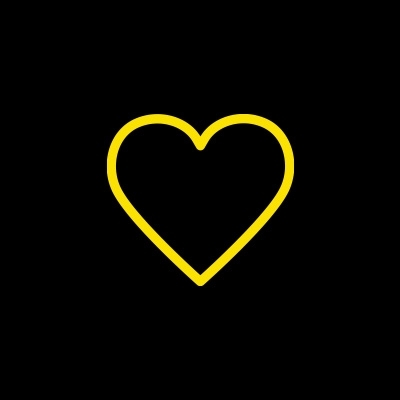 Anonymous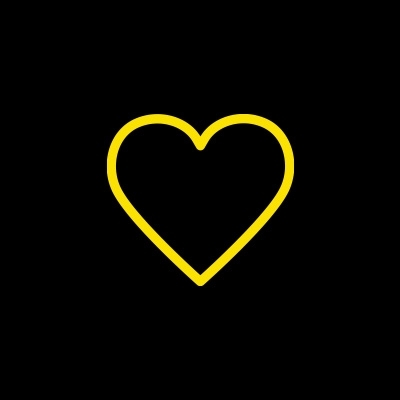 Tim Herbert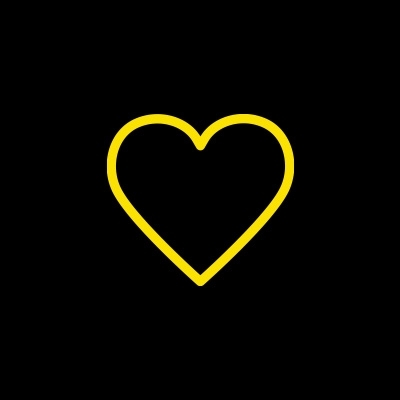 Raj Khetia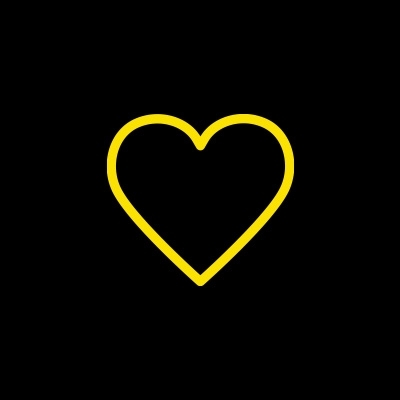 Neil Elson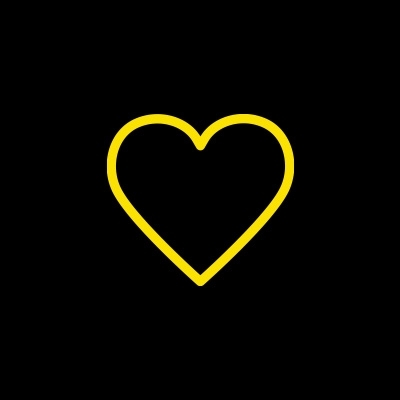 Alison Jeffrey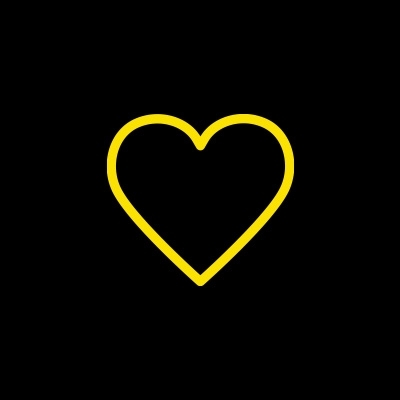 Simon Beattie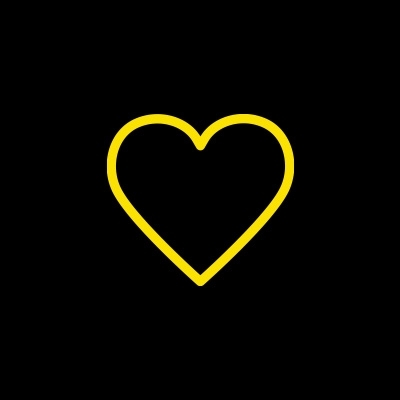 Ken Hickey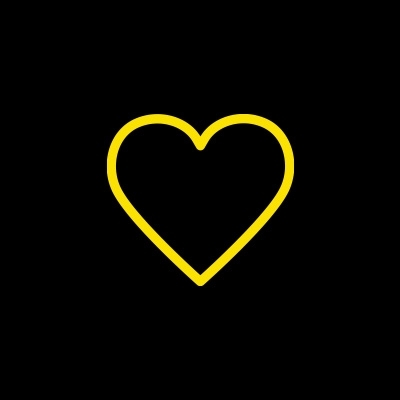 Trish Hillier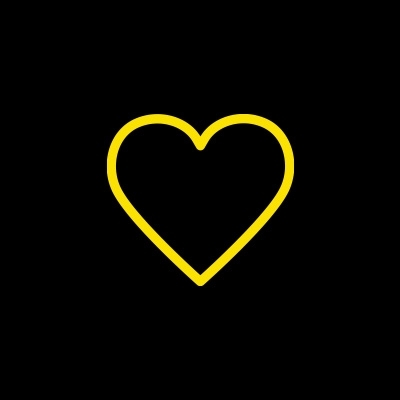 Margaret Henderson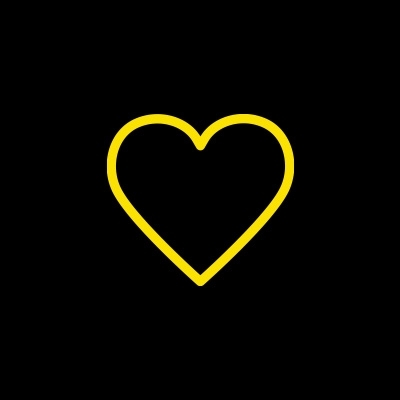 Luke Mcdonald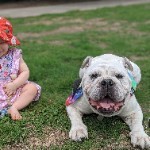 Princess Luna Mills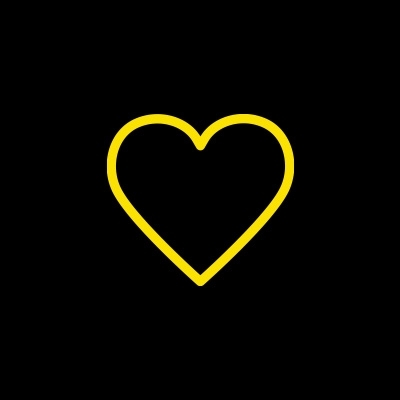 Wendy Willis-peppinck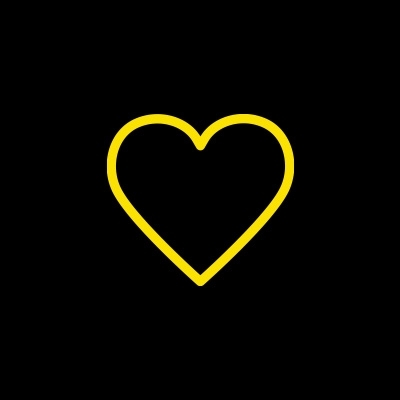 Chris Gray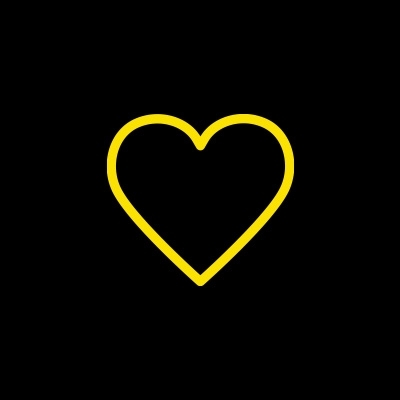 Michael Cody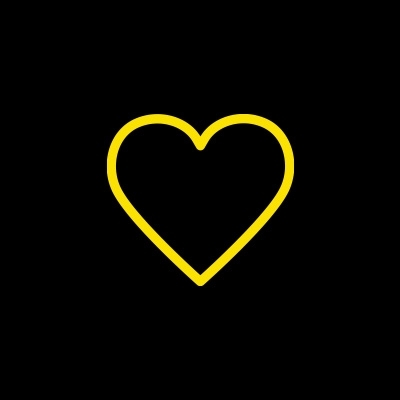 Aman Deep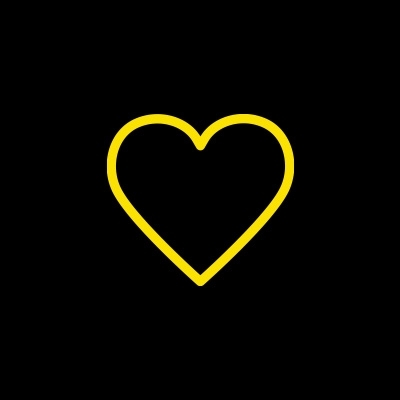 Vicki Schmidt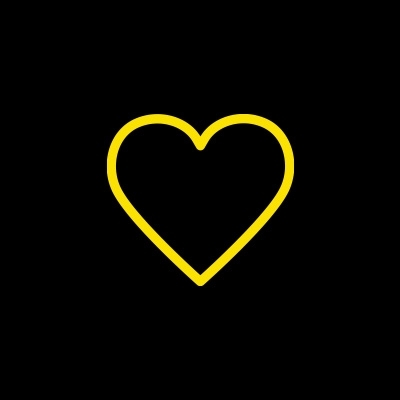 Nicky Bryson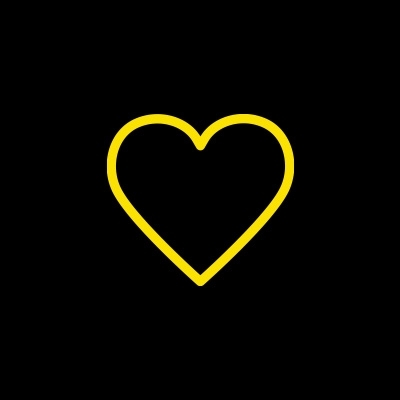 Nicky Bryson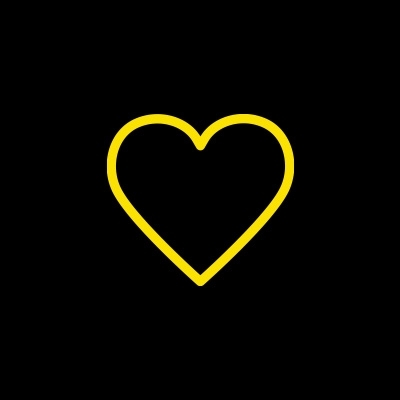 Tahmid Rahman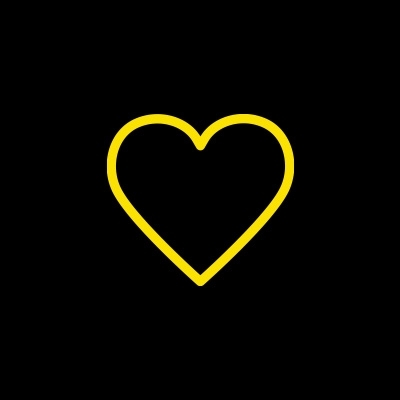 Gabrielle Albrecht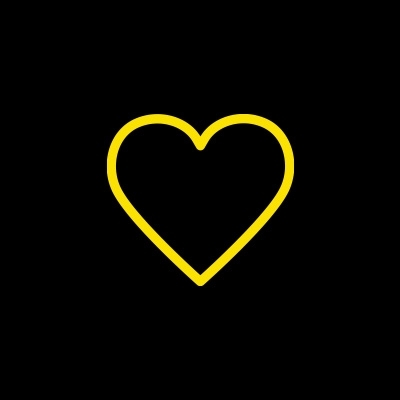 Deanne Rombouts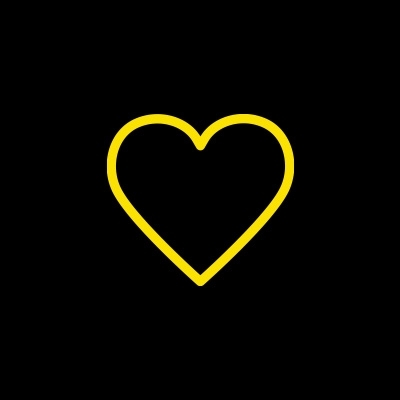 Anonymous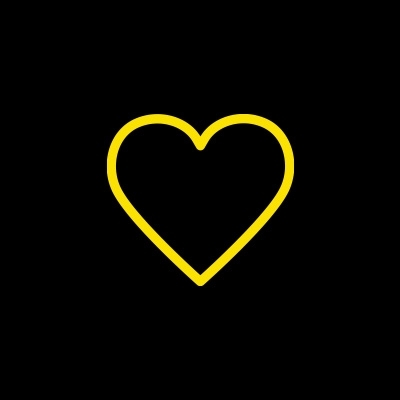 Gary Wardley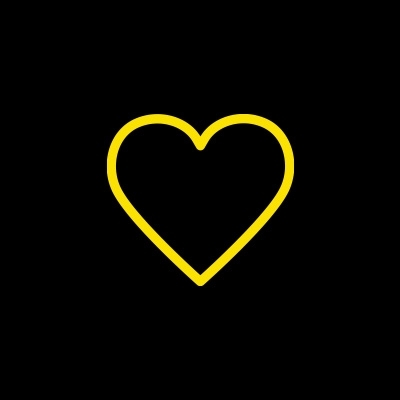 Sharon Kavanagh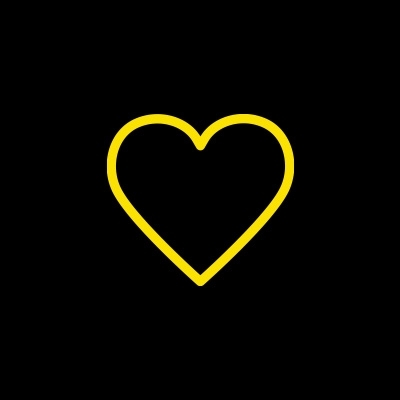 Jeff Clark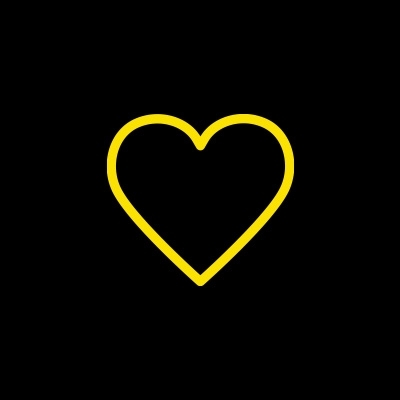 Sunil Sharma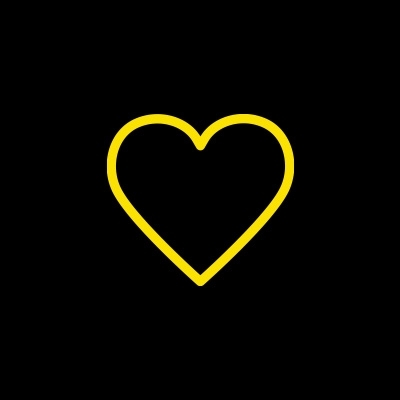 Poorany Sitsabesan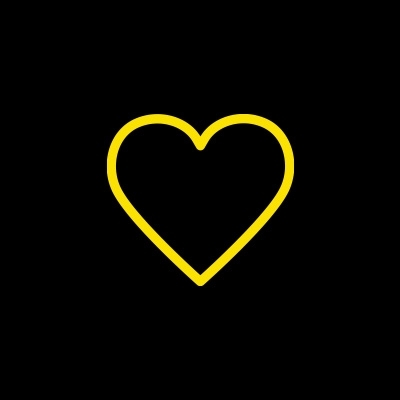 Alana Bombardieri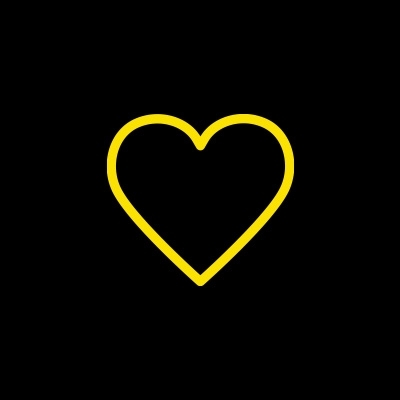 Anonymous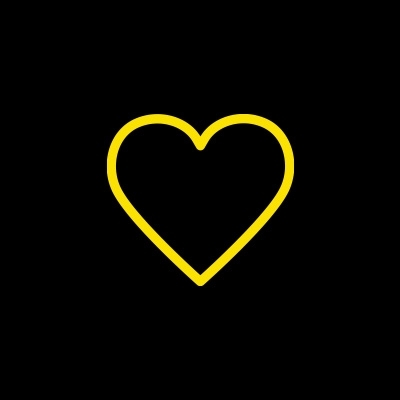 Peter Brazel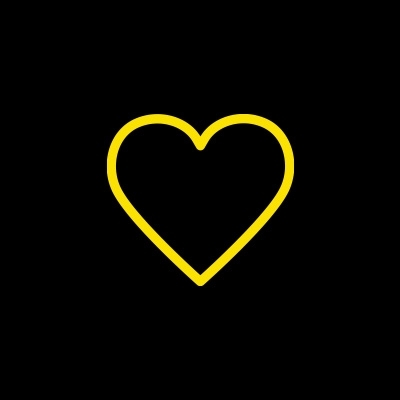 Angela Southam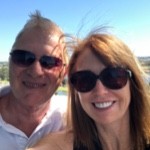 Patricia And Edward Stanton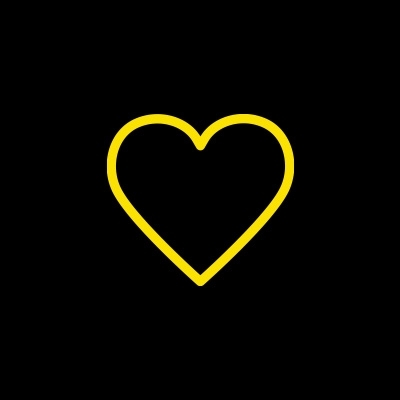 Aprile Willoughby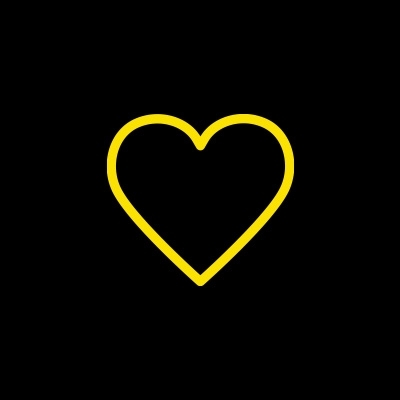 Jasvinder Chhabra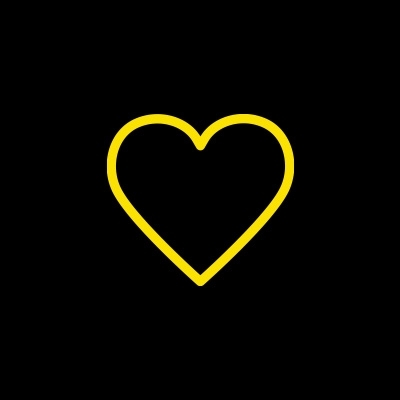 Barbara Harvey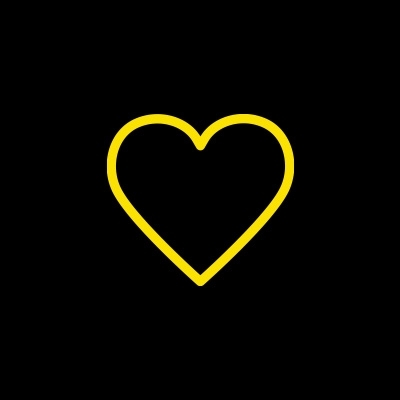 Ben Thomas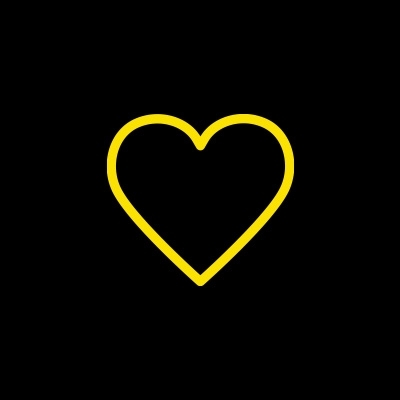 Belle Field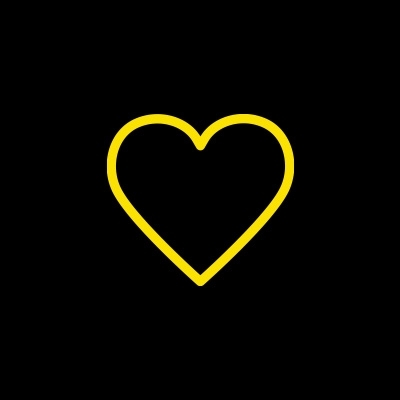 Matthew Kerr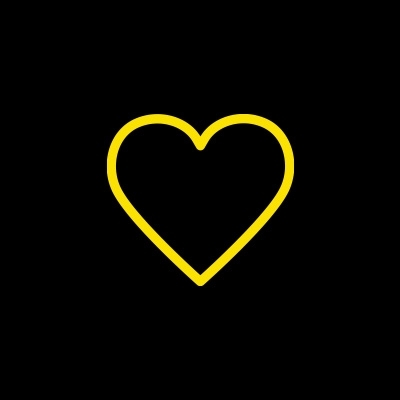 Andy