My Bio
Executive Chef Nic Wood joins QT Sydney from QT Perth's award-winning restaurant, Santini Bar & Grill, which opened with the hotel in mid-2018. In this role, Wood's direction has led Santini to quickly become a Perth institution, celebrated by both critics and locals. Santini has won back-to-back accolades in the prestigious WA Good Food Guide Awards, taking home Best New Restaurant in 2018 followed by Restaurant of the Year in the 2019. Wood will continue to oversee Santini Bar & Grill, whilst Charlie Vargas steps into the role of Executive Chef at QT Perth.
Mirroring his success from the West, Wood brings Mediterranean flair served with style, sensitivity and a little swagger to Sydney's institutional Gowings Bar & Grill. The new lunch and dinner menu is available now with Wood's local grower and producer relationships on display including Western Australian sourced Abrolhos Island Octopus with crisp pancetta, green peppers, basil and black garlic, Heirloom Carrots with black garlic tahini, puffed rice and sesame, and soon to be crowd favourite shared dish, Swordfish Cutlet from Queensland's Mooloolaba with green olives, capers, lemon and parsley.
My Achievements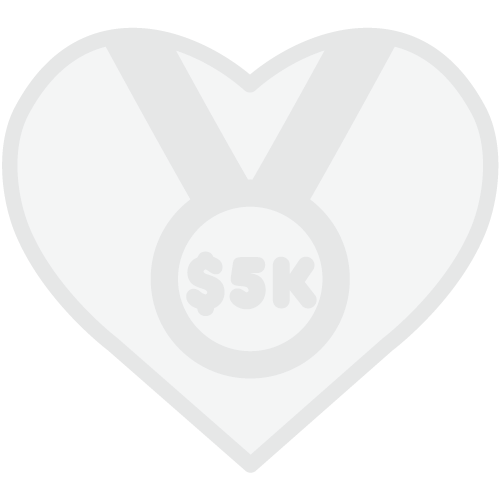 $5,000 raised – Halfway there!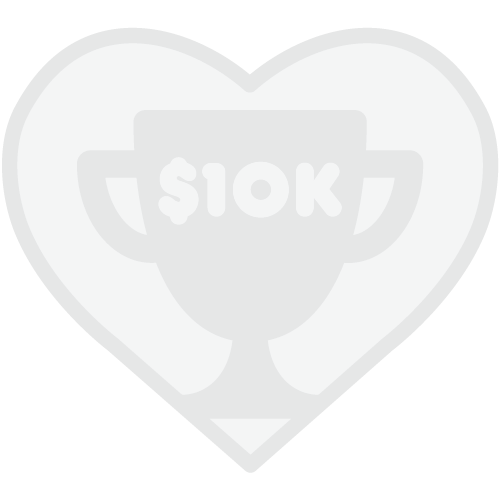 $10,000 raised – Bring on the Black Apron!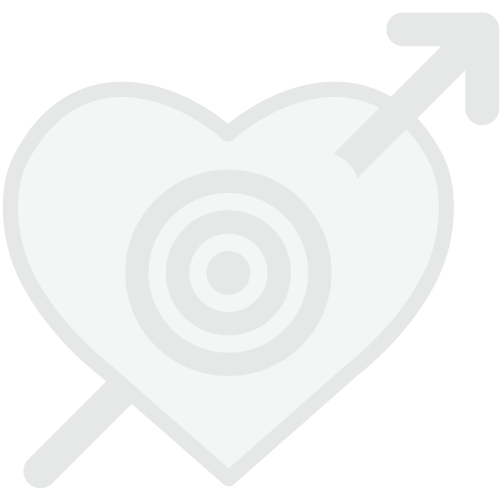 Target Increased
Thank you to my Sponsors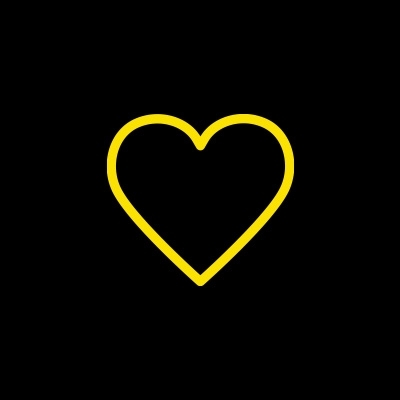 Nic Wood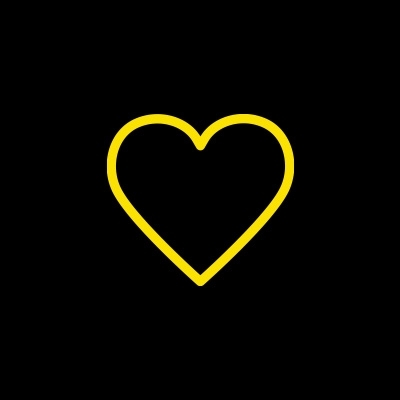 Cathy Barker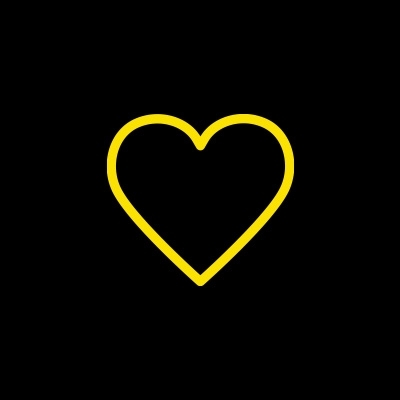 Shannon Craig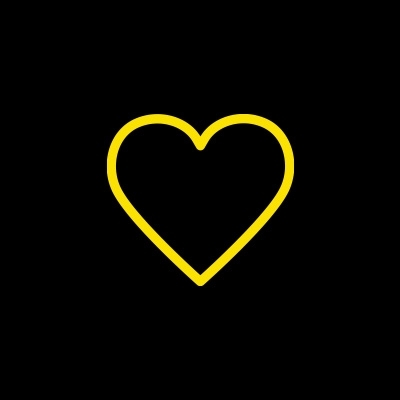 Rheanna Barker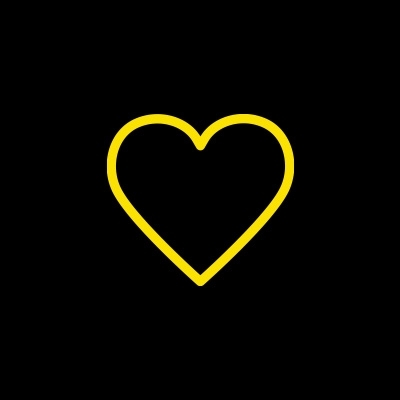 Naomi Rheinberger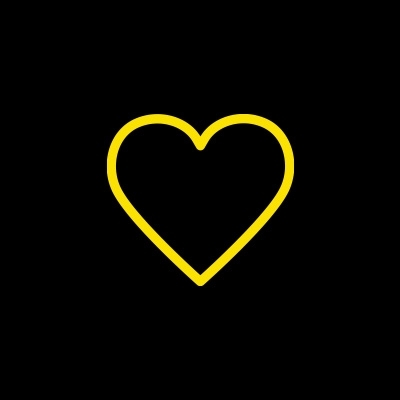 Jason Cooley