Andrew established Merchant Group in December 2011 post a 9 year career with one of Perth's leading private wealth managers. 
Merchant Group incorporating Merchant Funds Management is a Western Australian based financial services firm focused on providing a unique model of stockbroking, funds management, strategic advice and corporate finance solutions to a select, high net-worth, wholesale and corporate clientele.
Andrew was responsible for establishing OzHarvest in Western Australia.
Thank you to my Sponsors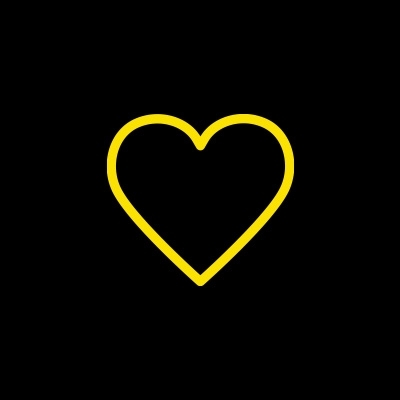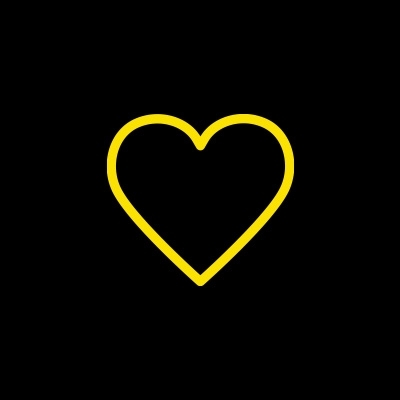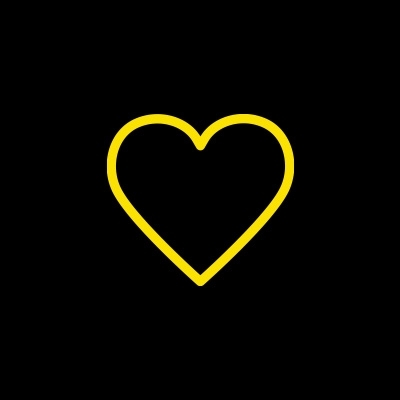 Anonymous
Great job Andrew for a great cause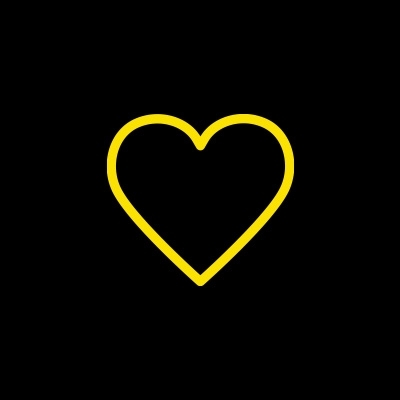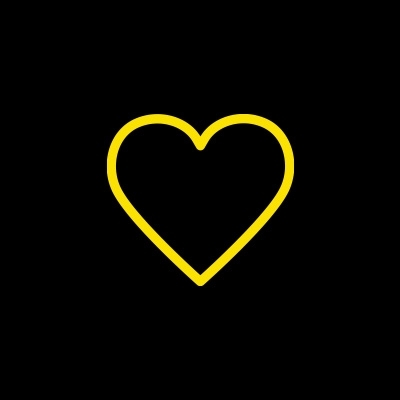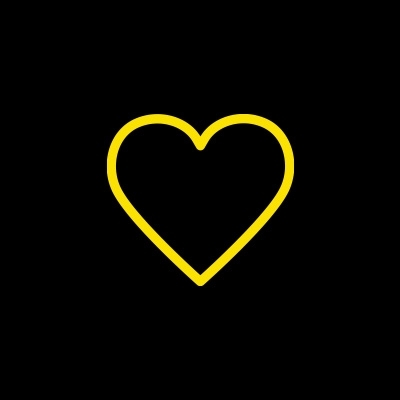 Westgold Resources Limited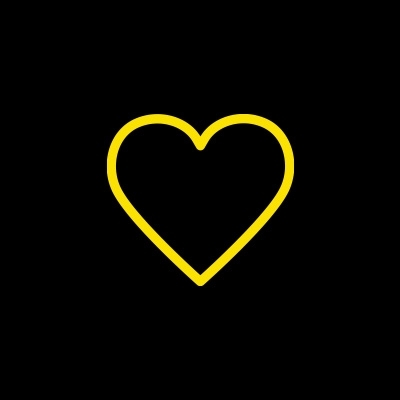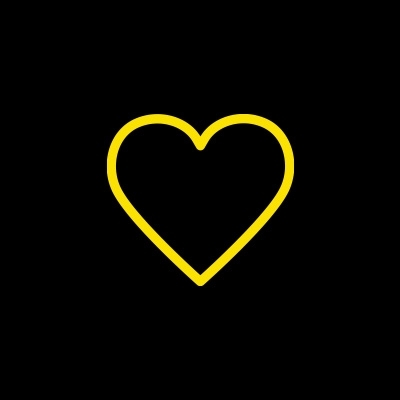 Cicero Group
Well done Chappy. Great cause.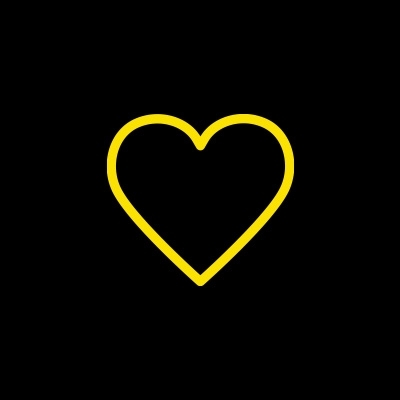 Rob Van Helvoort
Great work Andrew!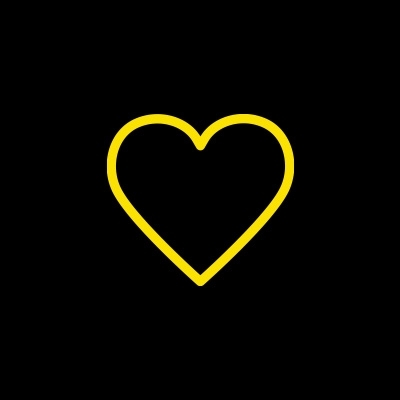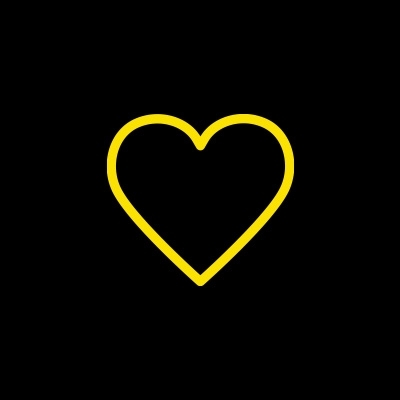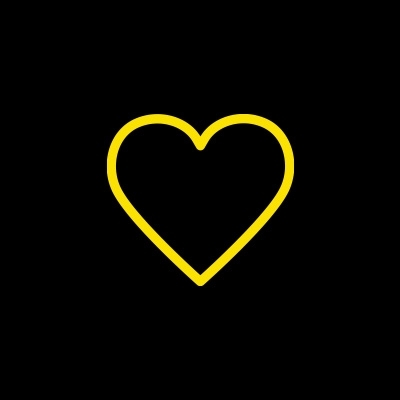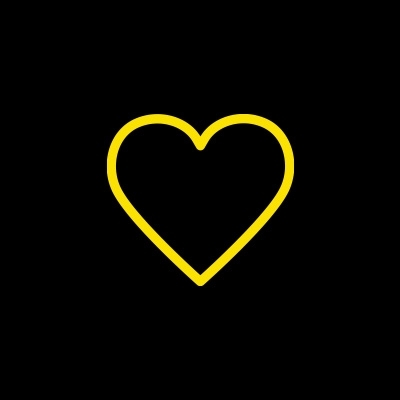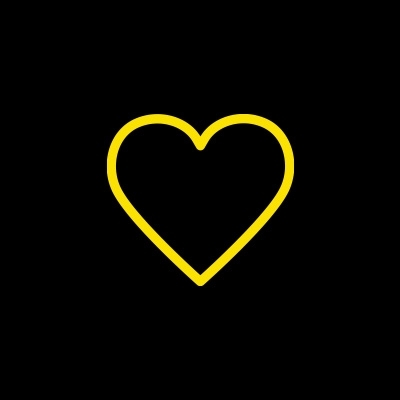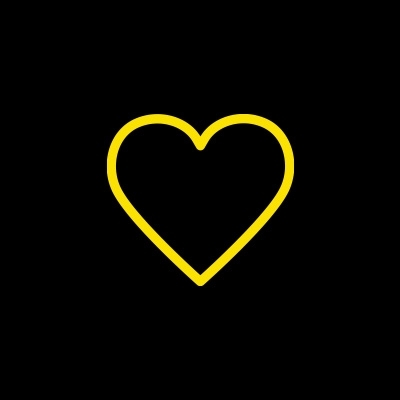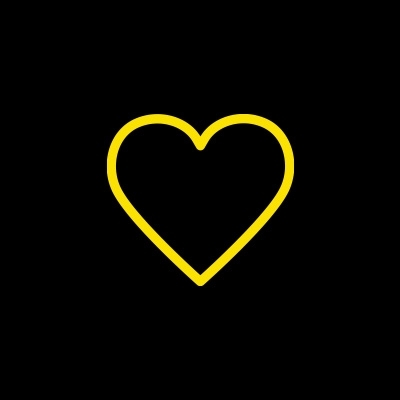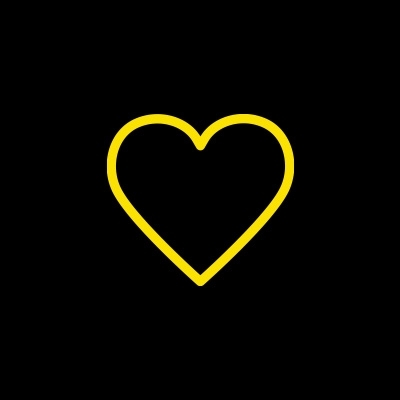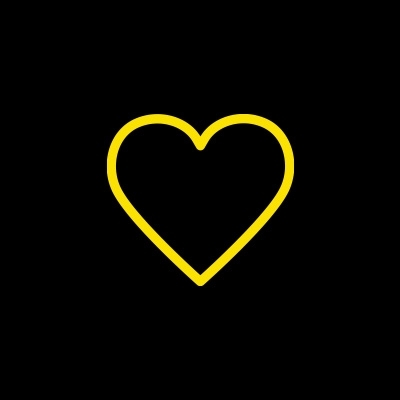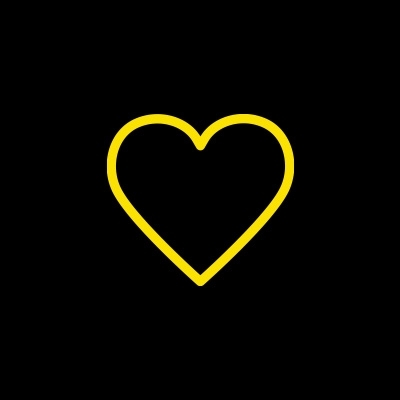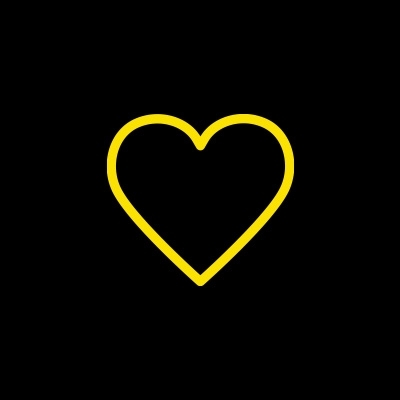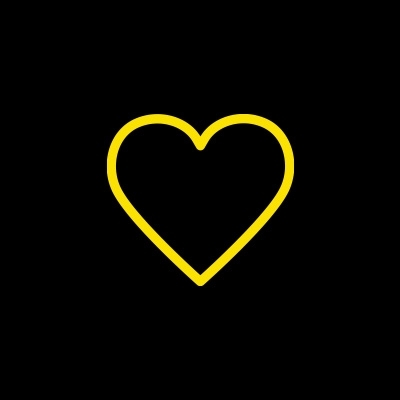 Julian Burton
Sorry for the late donation - but you are a champ!!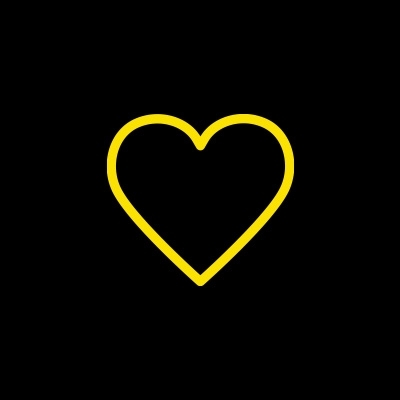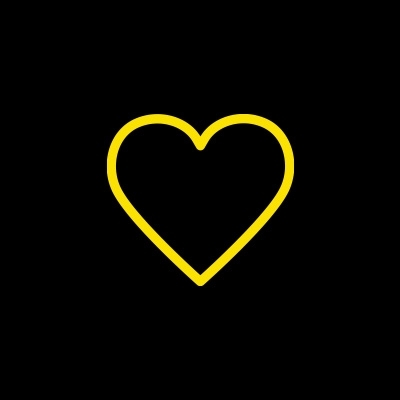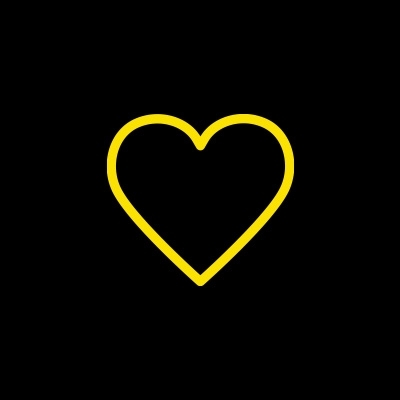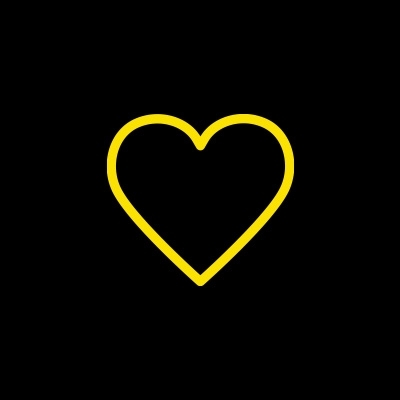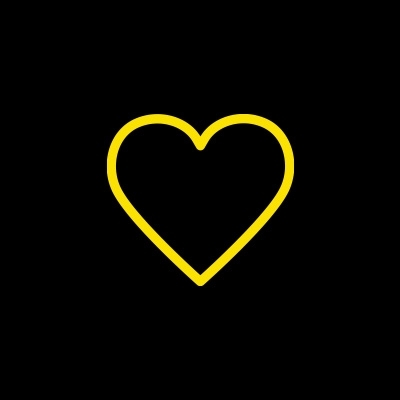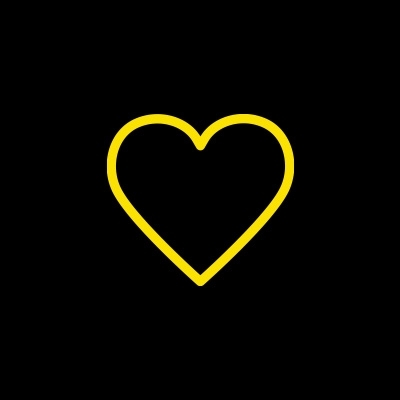 Robert Branchi
Cook good stuff, we look forward to our sample. All the best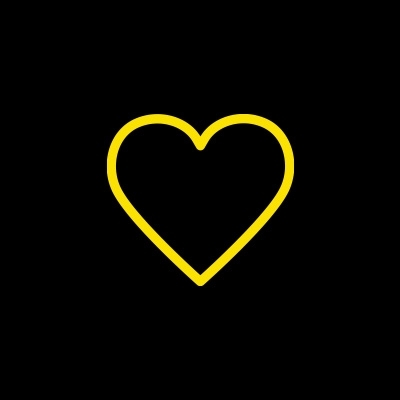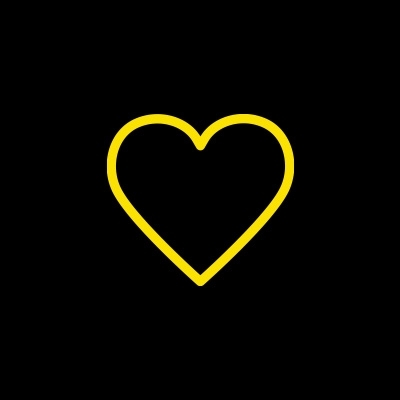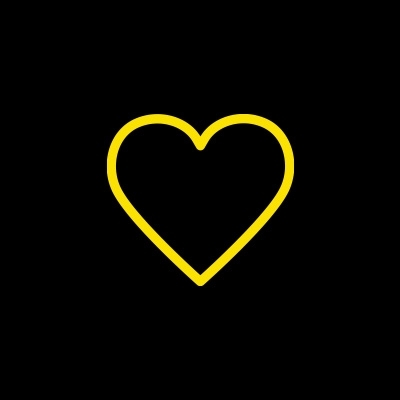 James Mackie
well done Chappy great cause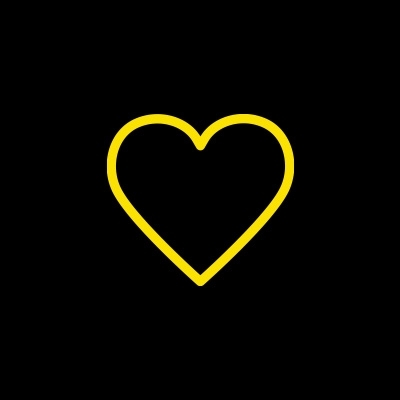 Adc
Great work Chappy! Rod & Adam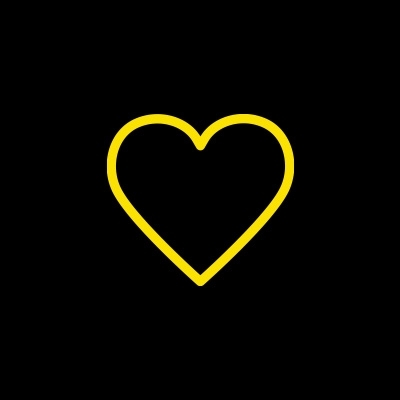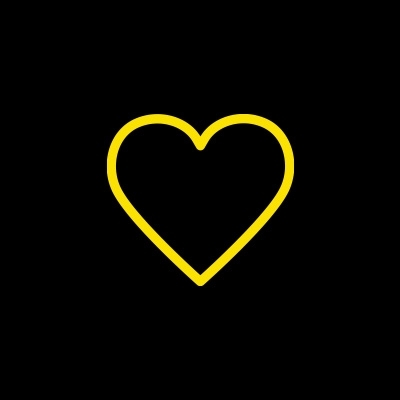 Daniel Canu
Well done mate, you continue to amaze me!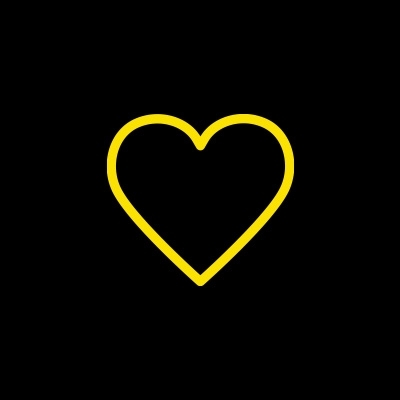 Gavin Wates
Legend Chappy - well done!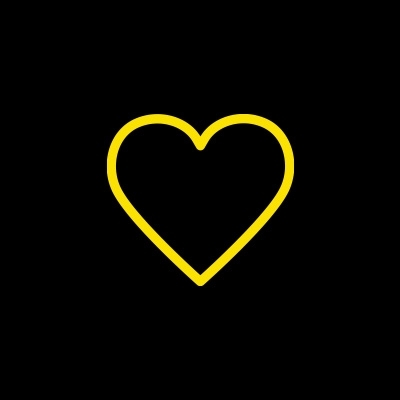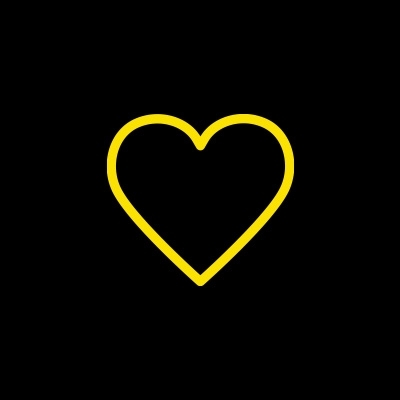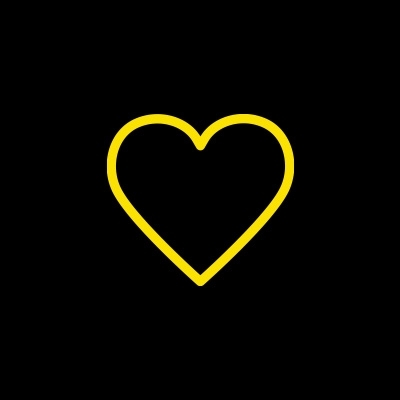 The Ratpack
Great stuff Chappy, looking forward to trying the brownies...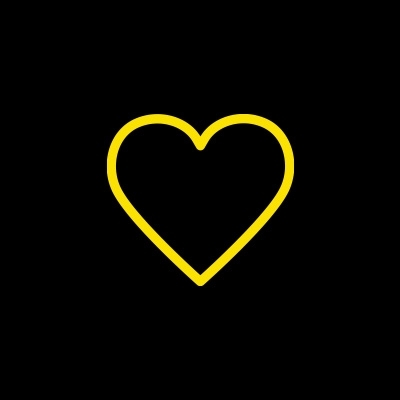 Rex Baker
Congratulations on this project !!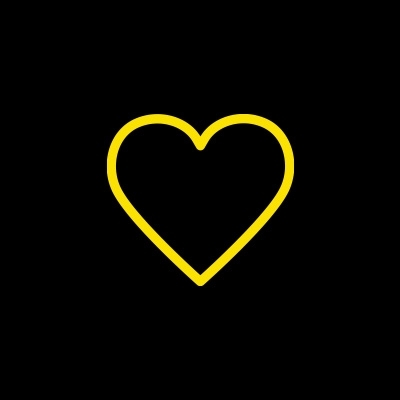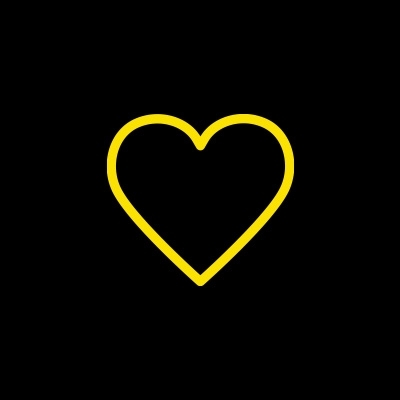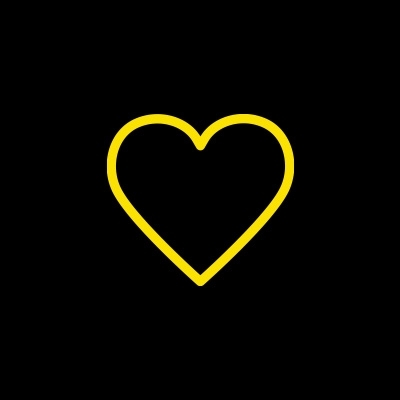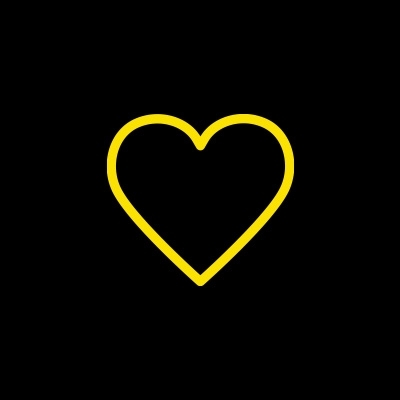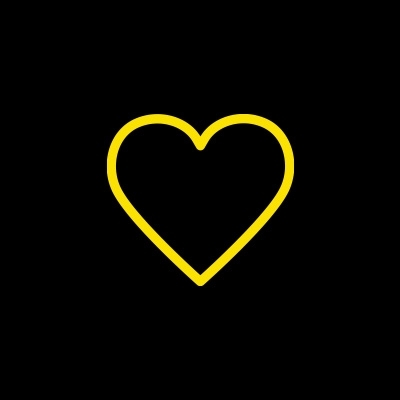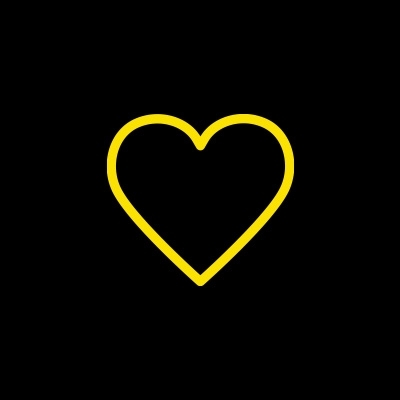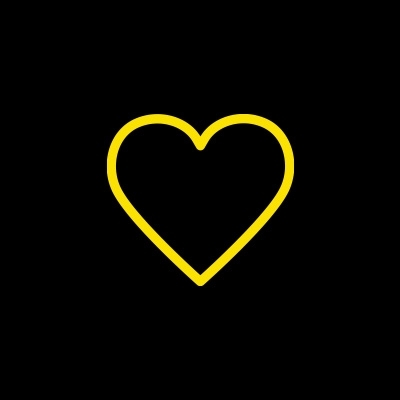 Andrew Ross
Well done mate, a great initiative!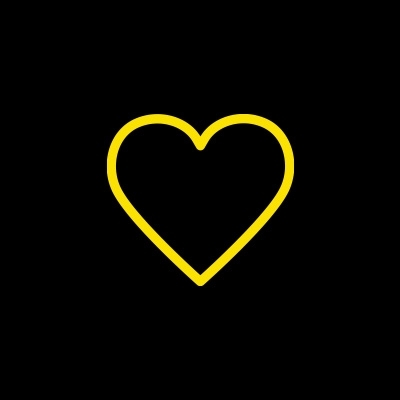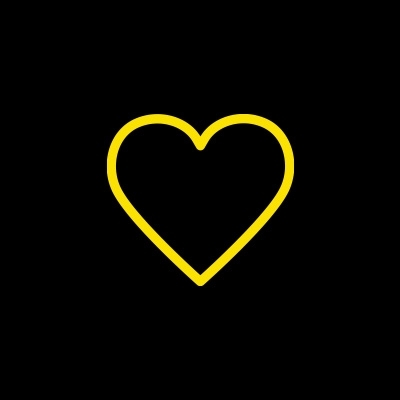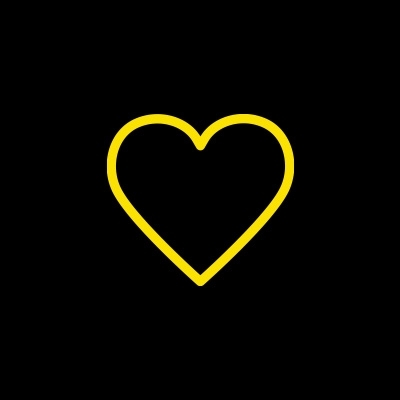 Neridah Day
Great cause - awesome effort x Love 3.3 Days