About ARN
ARN's stations broadcast across 6 metropolitan markets to over 5 million people* each week, across 3 core brands; The KIIS Network, The Pure Gold Network and The Edge. The Network also owns a 50% share of Perth's Nova 93.7FM and Brisbane's 97.3FM in a joint venture with Nova Entertainment and 50% of Canberra FM Radio (104.7FM and Mix106.3) in a joint venture with Southern Cross Austereo.
ARN also owns the world's fastest growing digital service, iHeartRadio, to the Australian market. iHeartRadio is the only digital music platform that combines custom music and live radio, covering 1500 live radio stations across all ARN, New Zealand's TRN and iHeartMedia's US stations. iHeartRadio also has the largest podcast library in Australia and features live events, getting fans up close and personal with the artists they love.
Our Achievements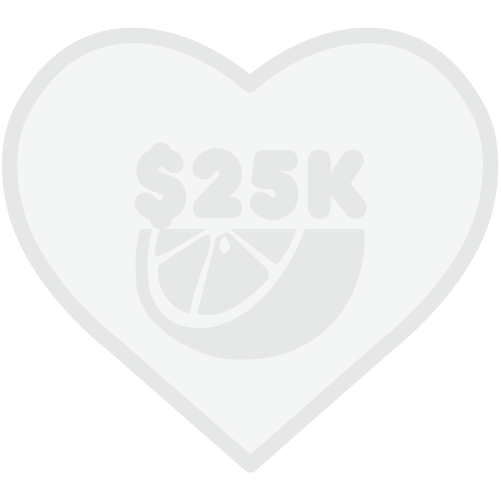 $25,000 raised – Halfway there!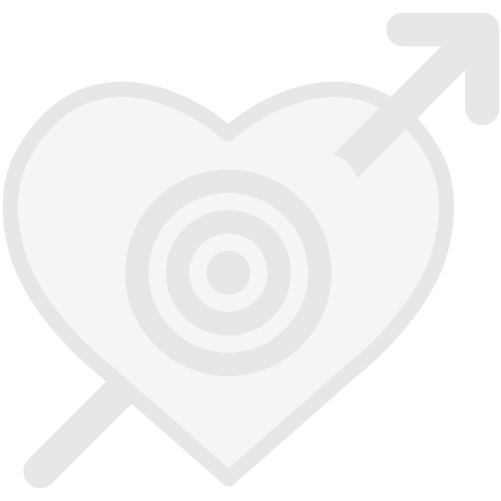 Target Increased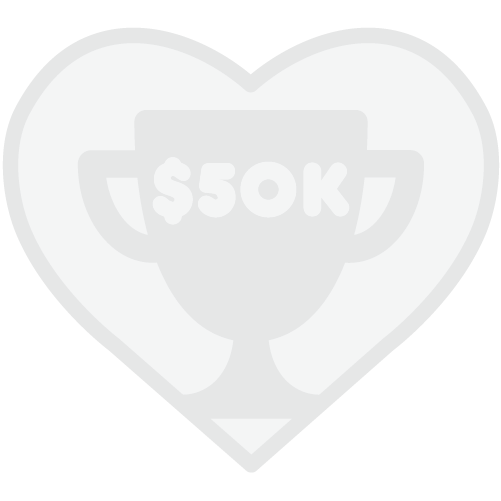 $50,000 raised – Bring on the Black Aprons!
Thank you to our Sponsors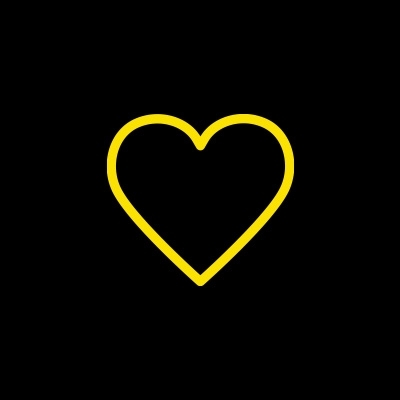 Ciaran Davis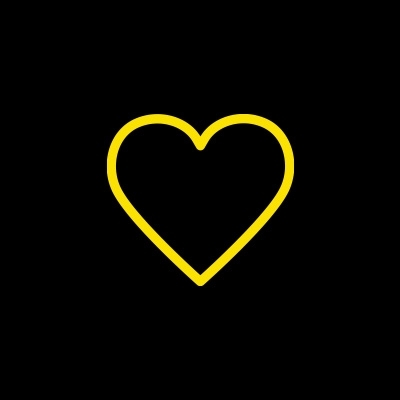 Natalie Babic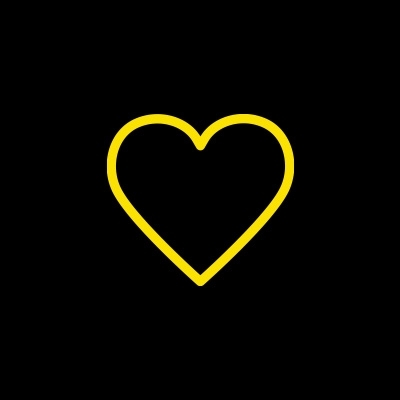 Jordan Bracher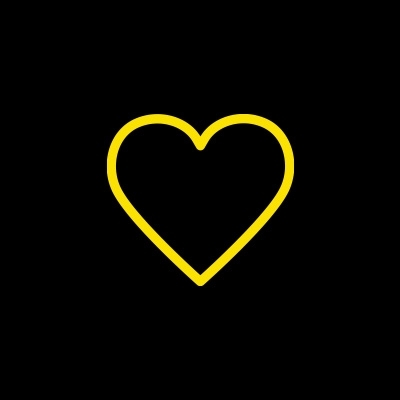 Karen Verguizas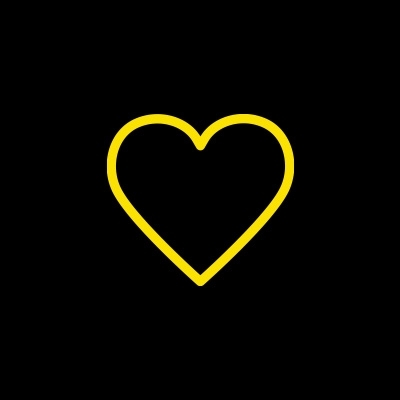 Karen Bracher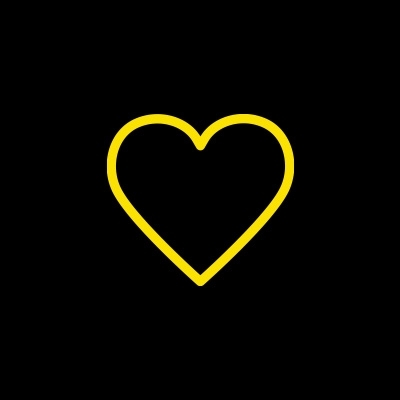 Aaron Holborow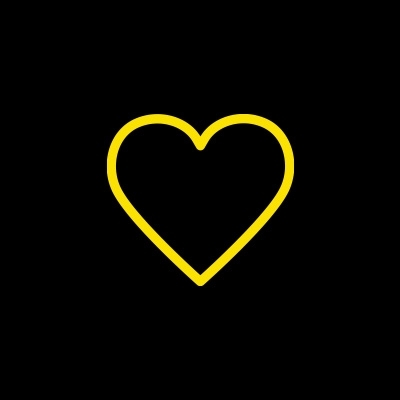 John Wilson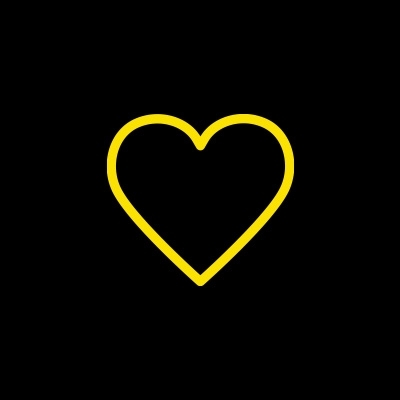 Craig Bracher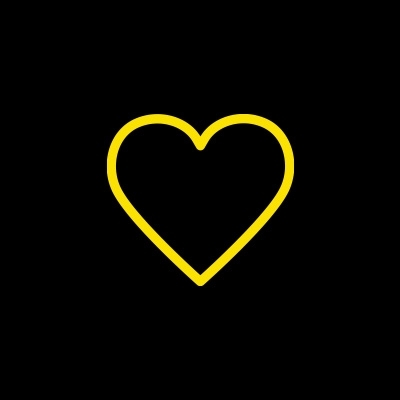 Nick Flood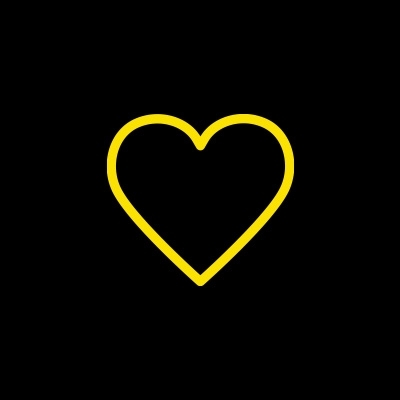 Kelly Barbuto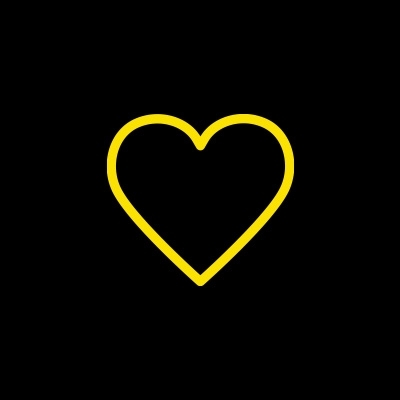 Lauren Moore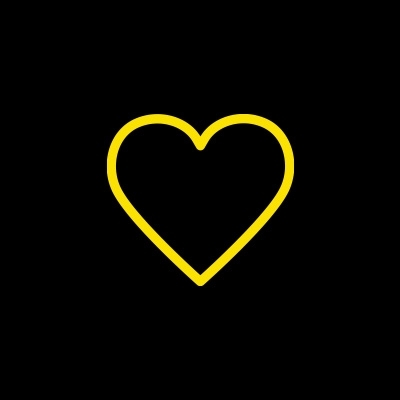 Debbie Ng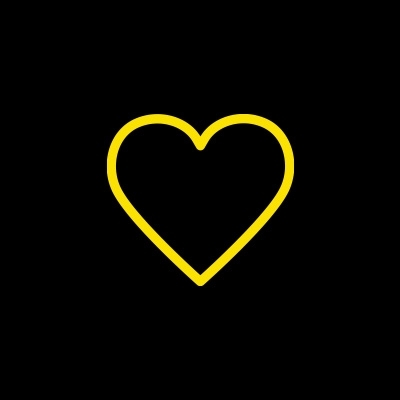 Megan Leckey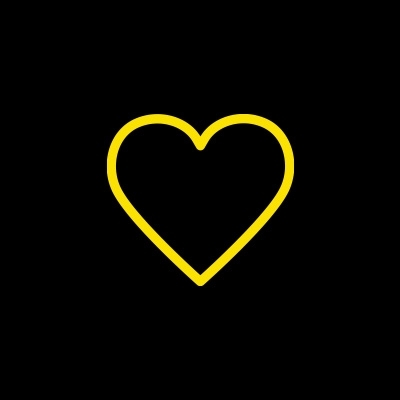 Kla