The fundamental truth is that sorting out your money is not rocket science ... however it is labour intensive and for many people does not come easily.
Caboodle is therefore about providing you with refreshingly simple advice to get your money 'kit' sorted.
We work through each part of your finances - mortgage, cash flow, insurance, superannuation & investments - and get them looking spick and span! And for those of you with some gaps in your finances ... perhaps you never got around to getting yourself insured ... then we are right there with you talking you through the options and making the whole thing as clear as humanly possible.

Thank you to our Sponsors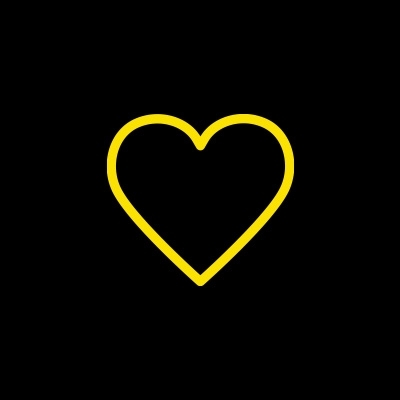 Peita Diamantidis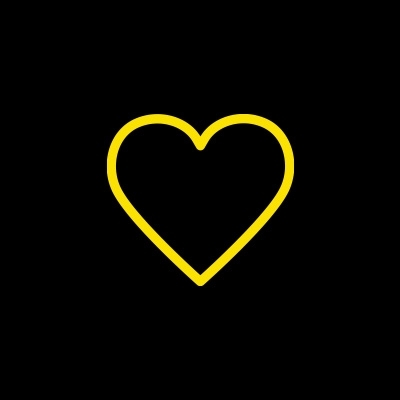 Peita Diamantidis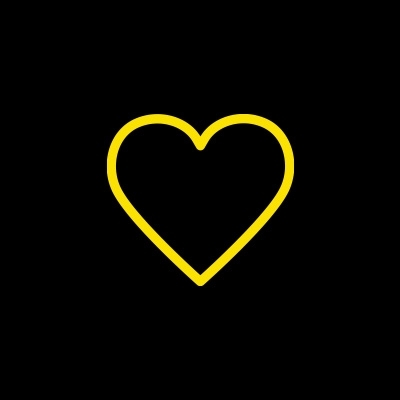 Susie Munro