My Bio
In 2017 Cameron travelled overseas on a Churchill Fellowship which allowed him to spend time within some of the worlds best restaurants in France, USA, Denmark and the UK that have excelled in sustainable best-practices. It was on this trip that he was asked to participant in the inaugural UKharvest CEOcookoff in March 2017
Cameron is the former Group Executive Chef of the Spicers Group of luxury retreats, and executive chef of The Long Apron restaurant and cooking school.
He now heads up Spicers newest foray into NSW as Hunter Valley Executive Chef, overseeing both Restaurant Botanica and eRemo restaurant at Spicers Guesthouse.
He is acknowledged as a leading industry figure, devoted to local, dynamic producers. Cameron has gained a host of awards over his career, and is regularly invited to present at culinary and charity events. His flair and innovation are an integral part of his ever-evolving, intriguing and original take on fine dining, which is sometimes playful and quirky but always skilful, thought-provoking, refined, innovative and unexpected. Cameron's cooking has a unique story-telling style that delivers a menu of local seasonal produce created by a passion for his craft.
My Achievements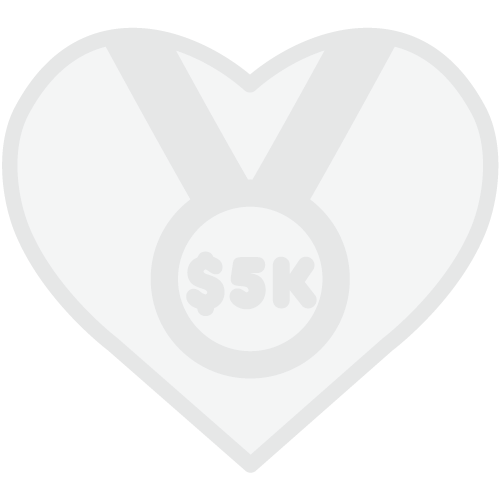 $5,000 raised – Halfway there!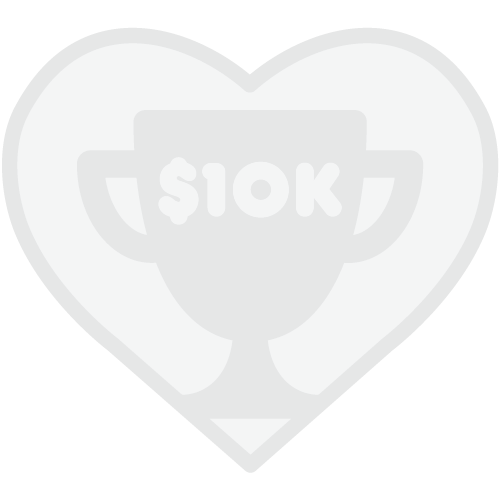 $10,000 raised – Target reached!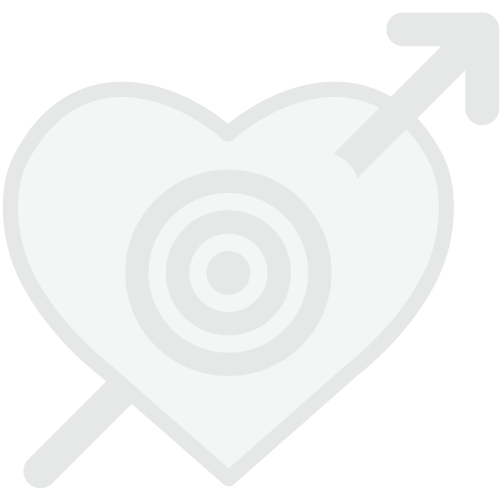 Target Increased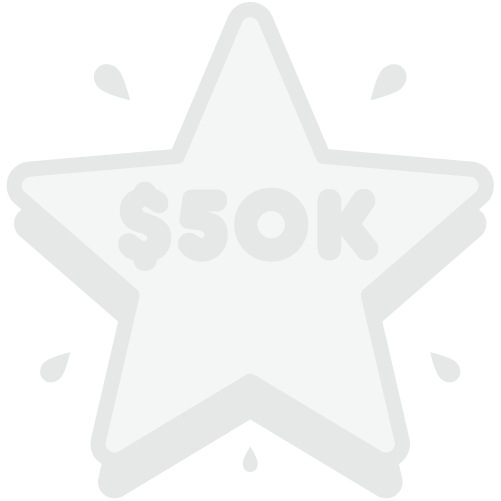 $50,000 raised!!!
Thank you to my Sponsors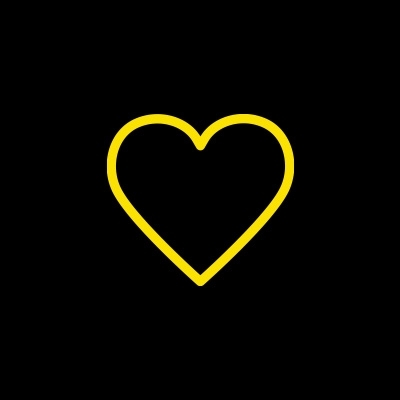 Judith Turner