About Canva
Launched in 2013, Canva is an intuitive online design and publishing platform with a mission to empower everyone in the world to design. Featuring a simple drag-and-drop user interface and a vast library of templates ranging from presentations, social media posts, posters, invitations, videos to resumes, a huge collection of stock photography, illustrations and fonts, anyone can take an idea and create something beautiful. Canva is available on web, iOS and Android.
Our Achievements
$25,000 raised – Halfway there!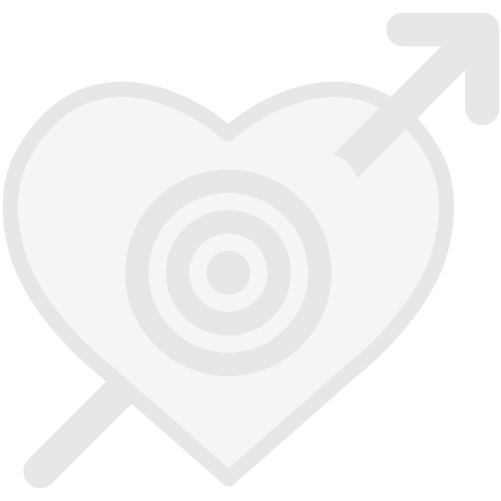 Target Increased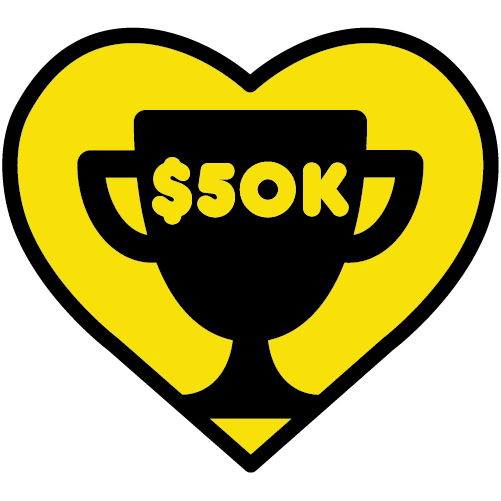 $50,000 raised – Bring on the Black Aprons!
Thank you to our Sponsors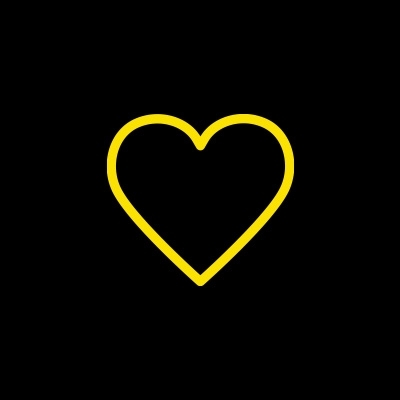 Canva Foundation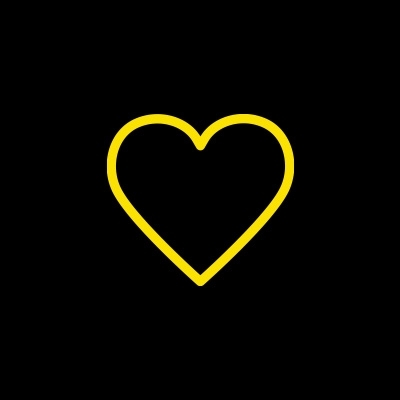 Verizon Media Australia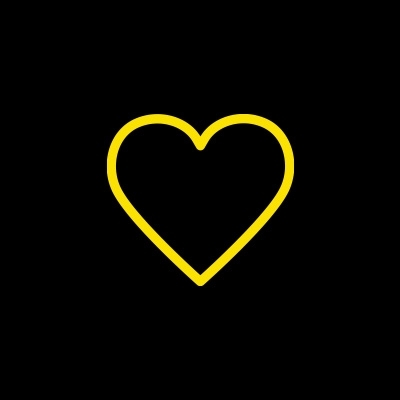 Loz Forlonge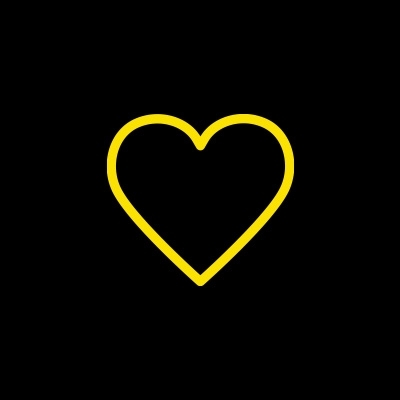 Cliff Obrecht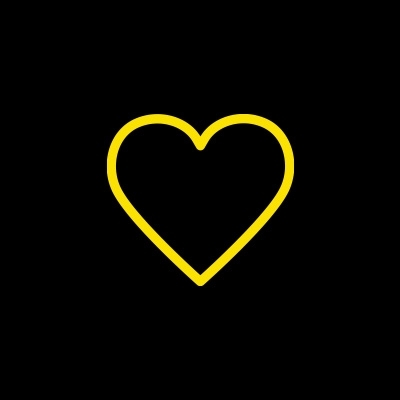 Elle Hughes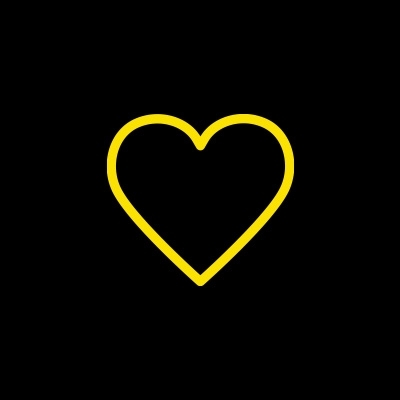 Cameron Adams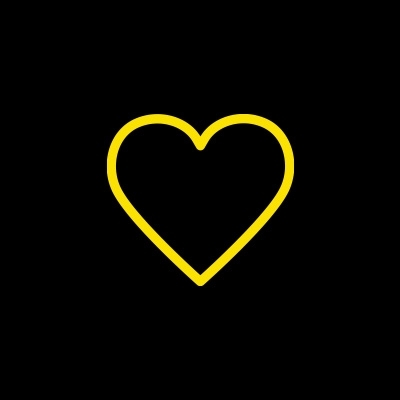 Jennie Rogerson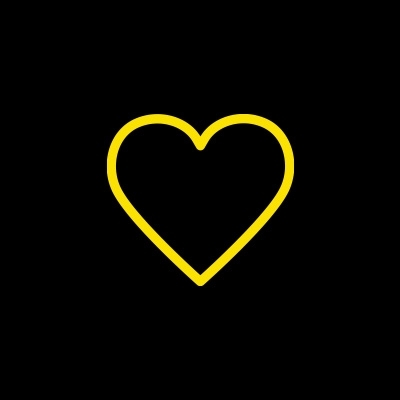 Robyn King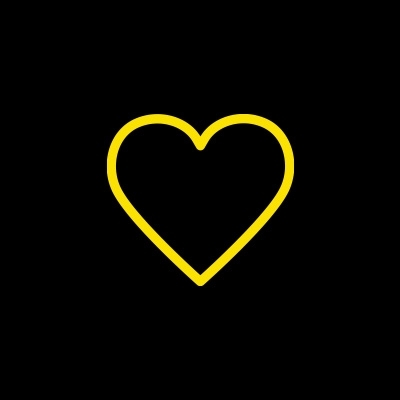 Matthew Waryk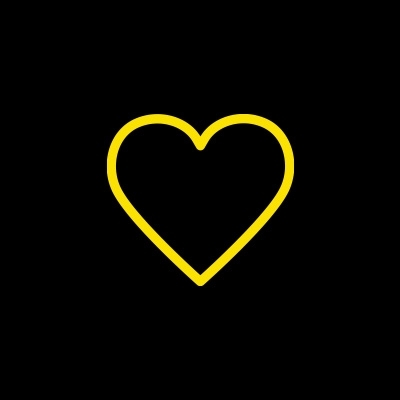 Lisa Miller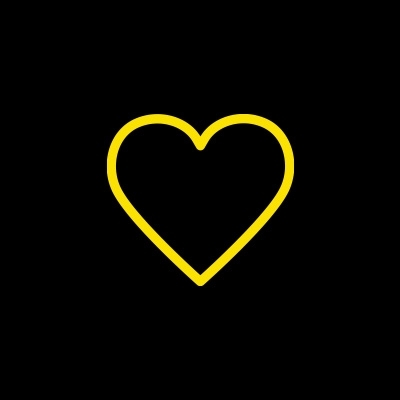 Stephen Yu & Dominique Soubliere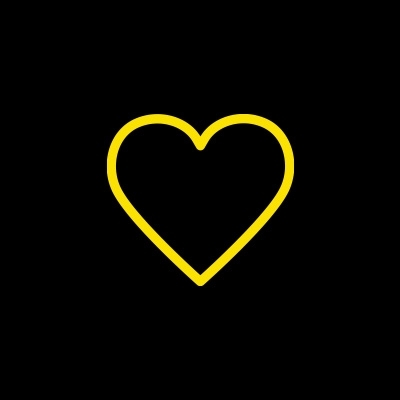 Josh Graham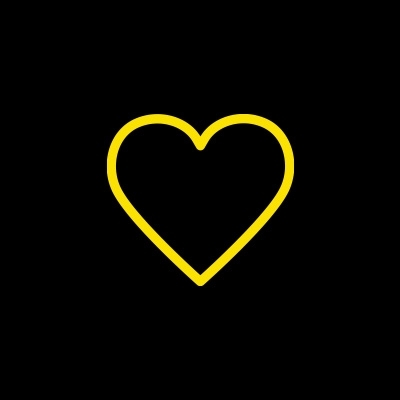 Dean Mcevoy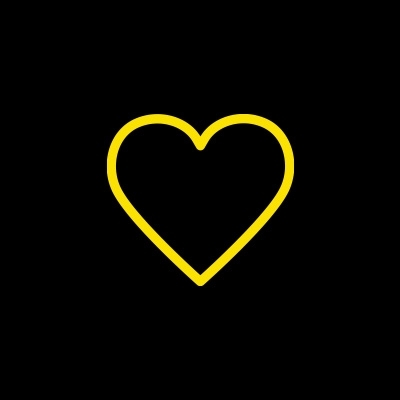 Buildkite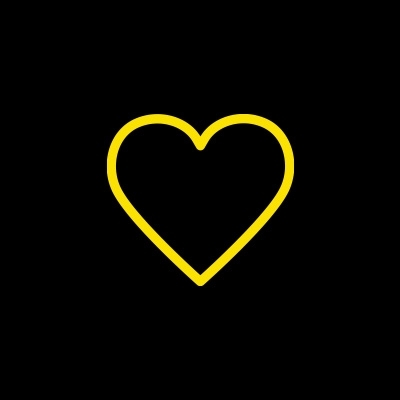 Larry Lopez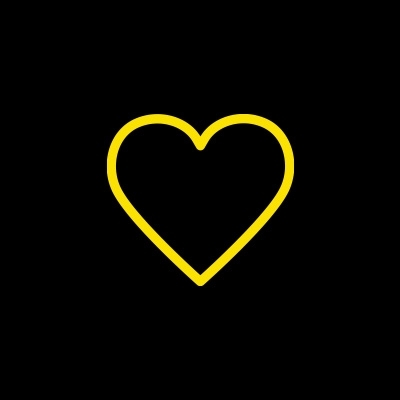 Steven Maikim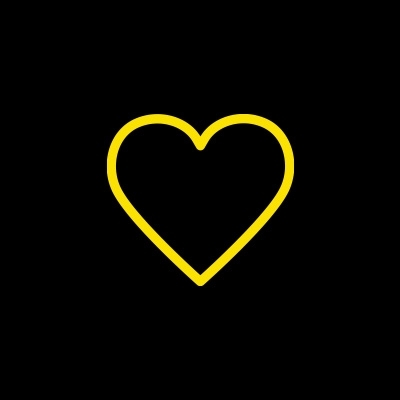 Danny Wu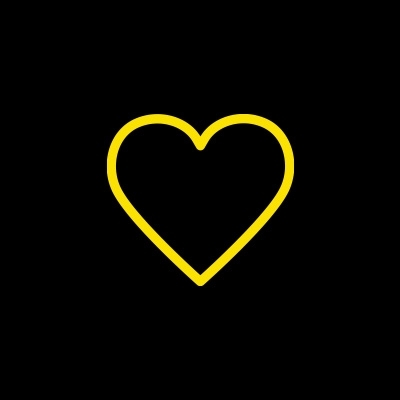 Kathleen Cuevas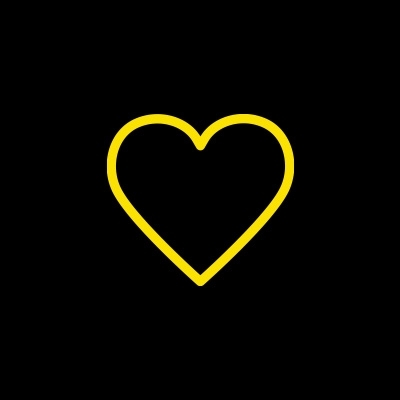 Katherine Mcconnell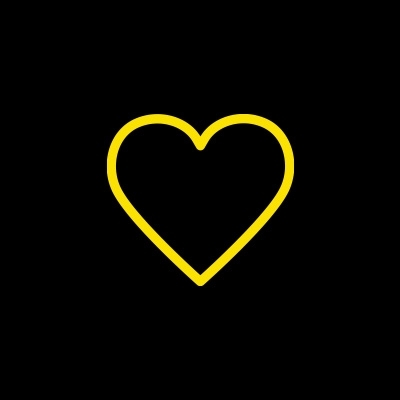 Elaine Xie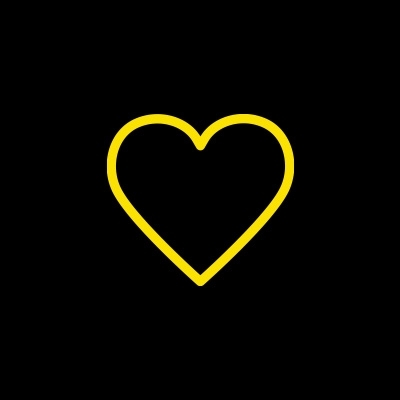 Kirk S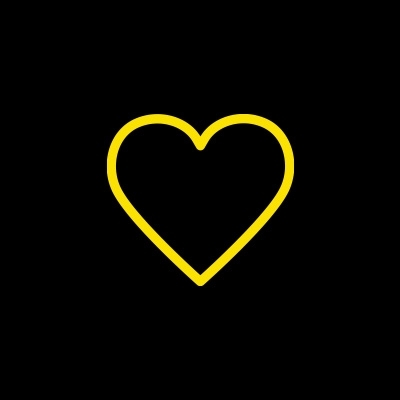 Joe Mirczuk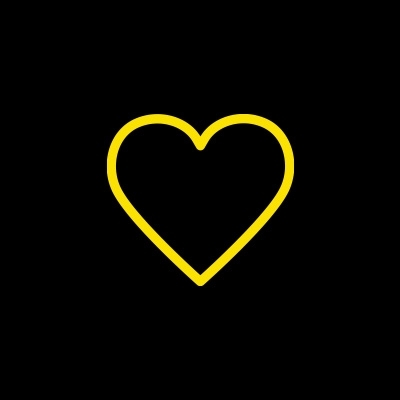 Brian Man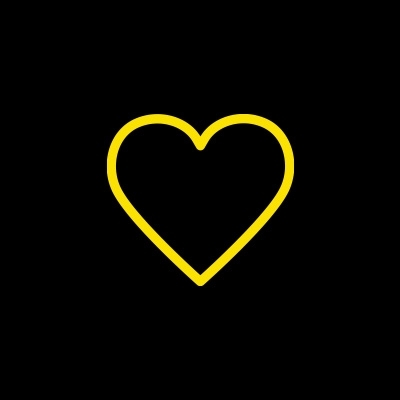 Mike Sandstorm Williams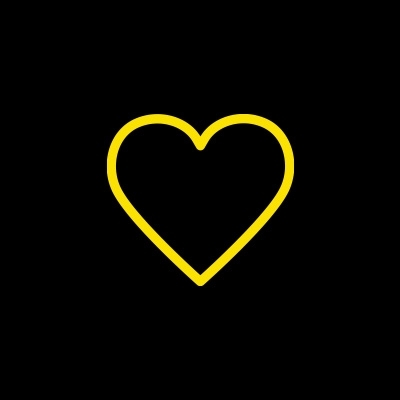 Jennie Rogerson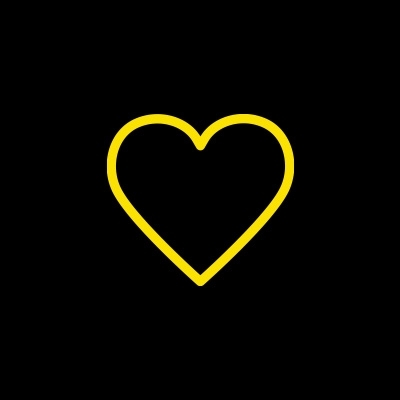 Luke Nancarrow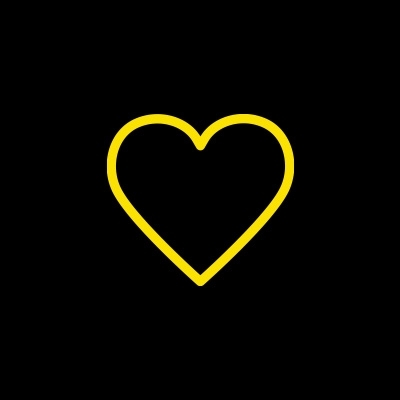 Jane Abernethy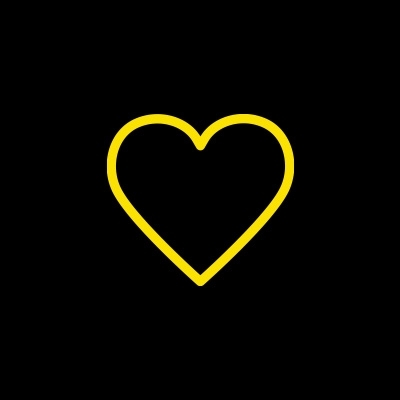 Michael Williams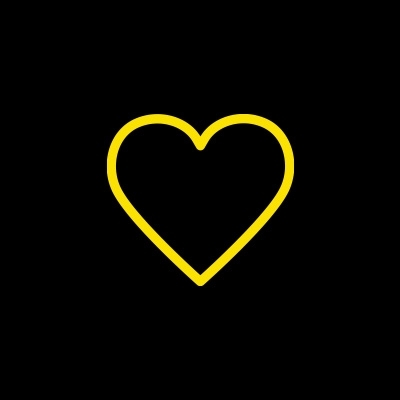 Bree Kirkham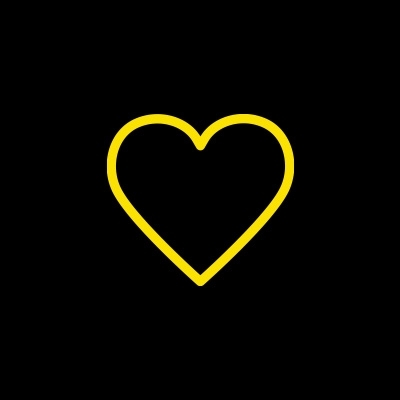 Anojan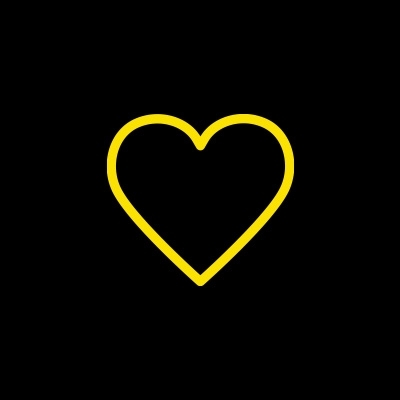 Nadia Yakoob & Associates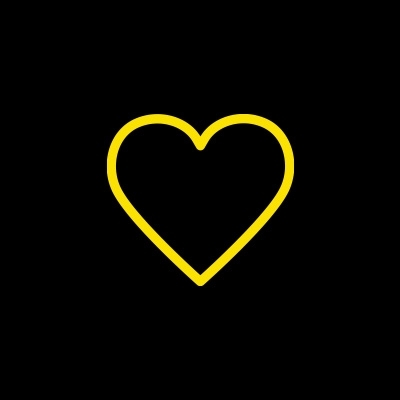 Trevor Folsom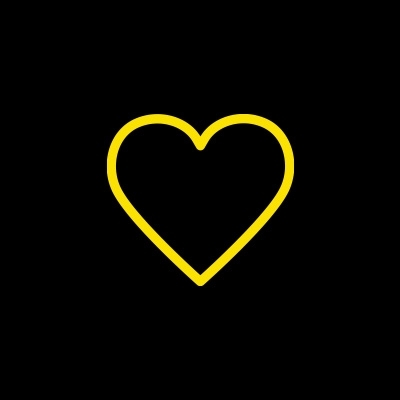 Michelle Duval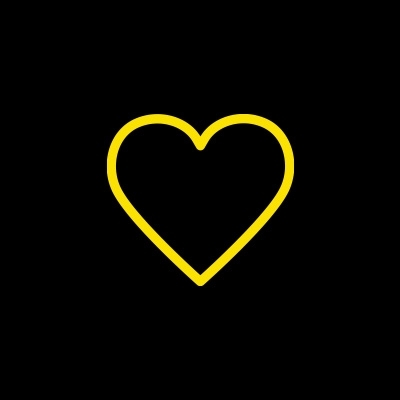 Stan & Mary Obrecht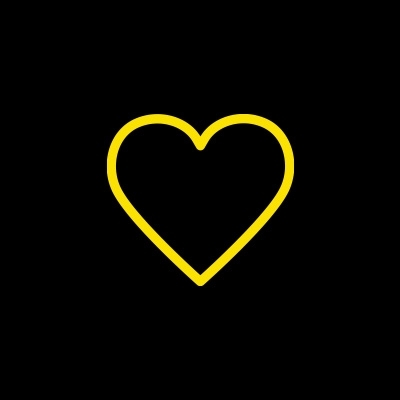 Tricia And Marc Fallows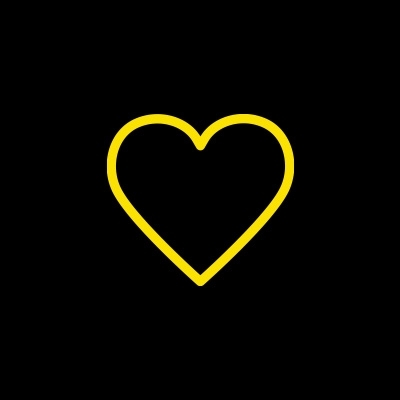 Anonymous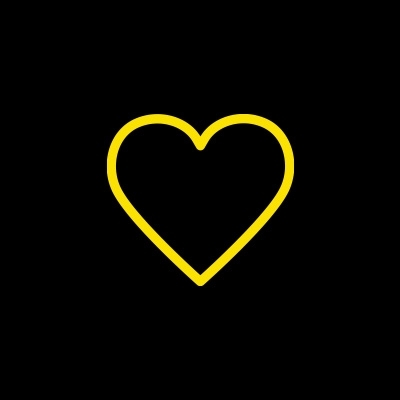 Amanda Lim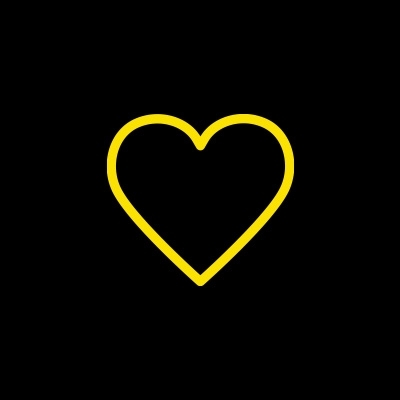 Konstantin Othmer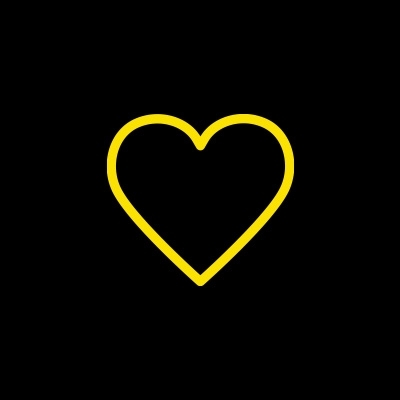 Shamal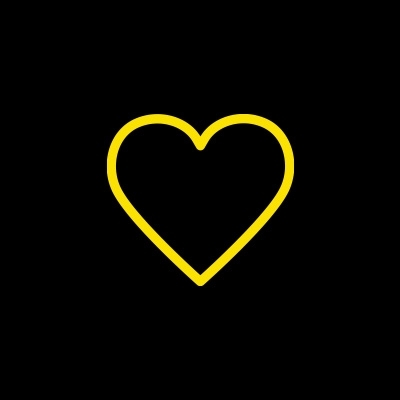 Topaz Conway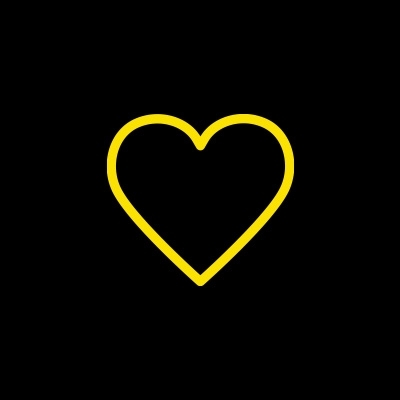 Rhiannon Ward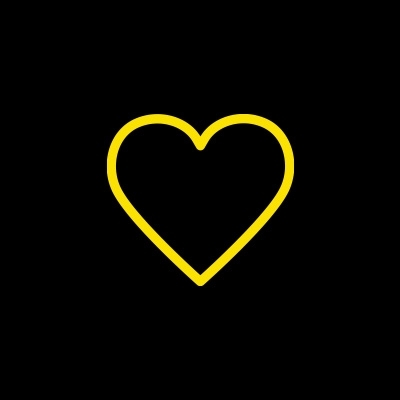 Topaz Conway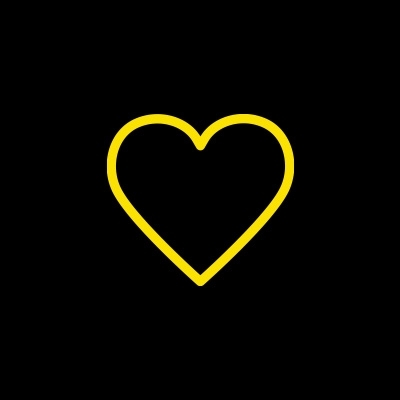 Jeames Bone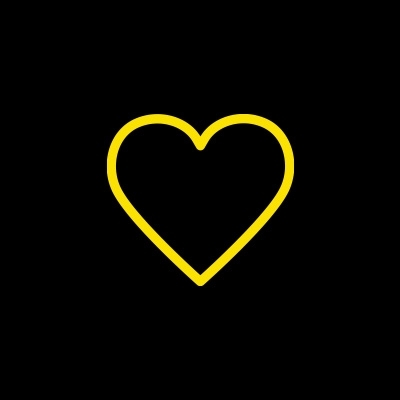 Pap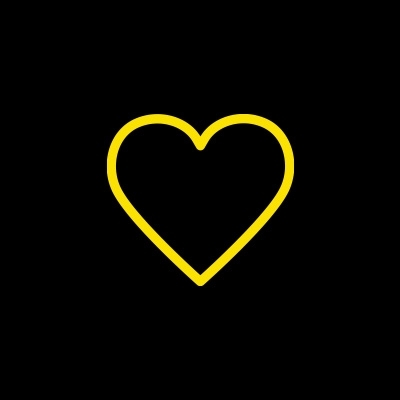 Paul Lim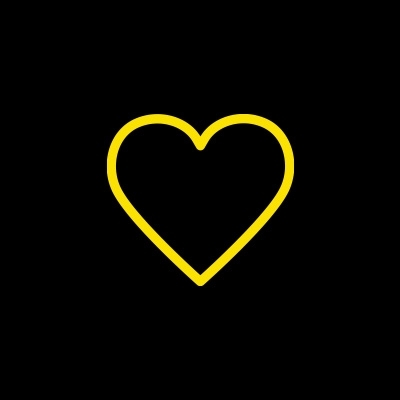 Mark Hanover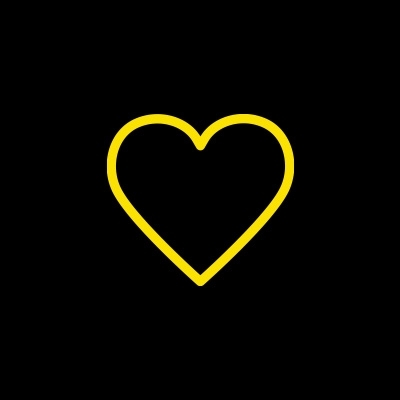 Kagan-ye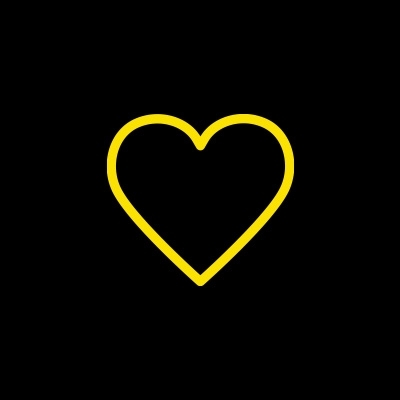 Anonymous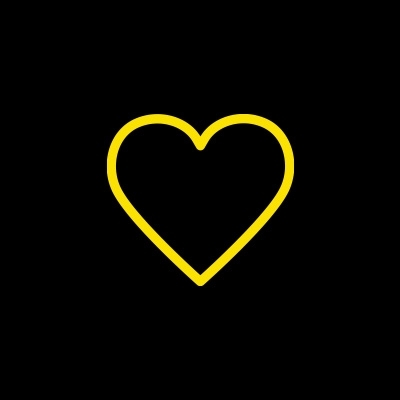 Michael Levot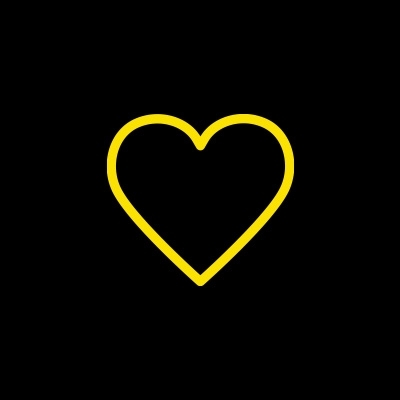 Kaelah Ford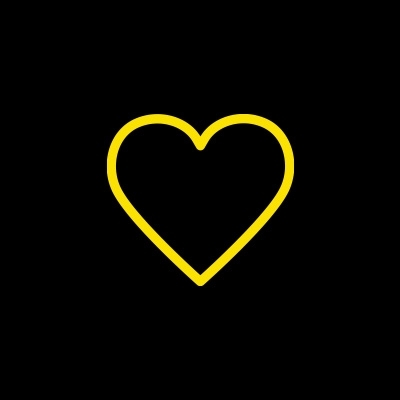 Hugo Welke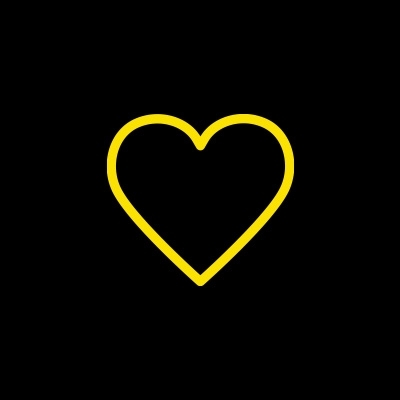 Kris Howard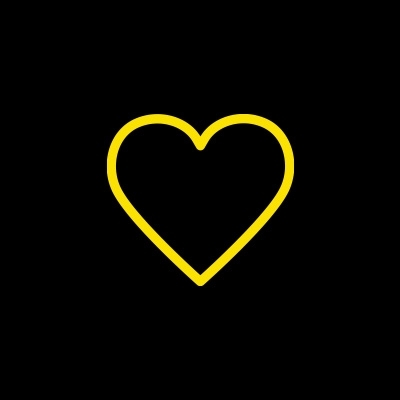 Robyn King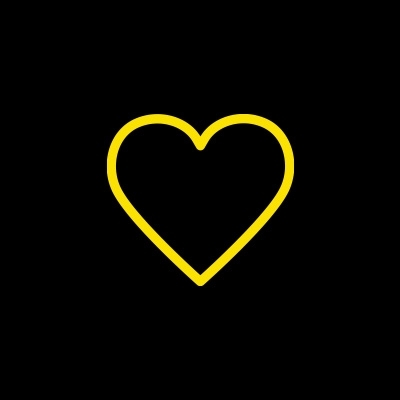 Myles Webster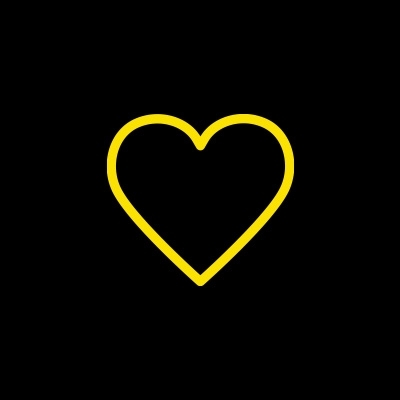 Clarence Feng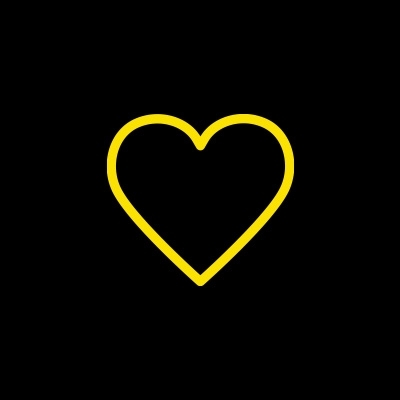 Nina Mandra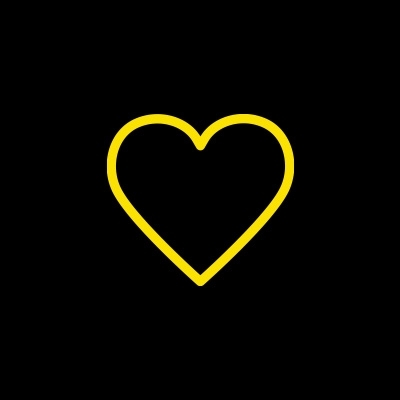 Rose Powell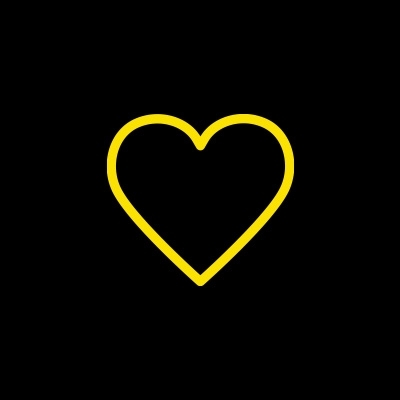 Katherine Mcconnell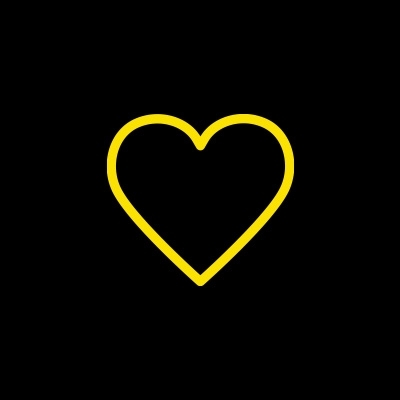 Dicarlo's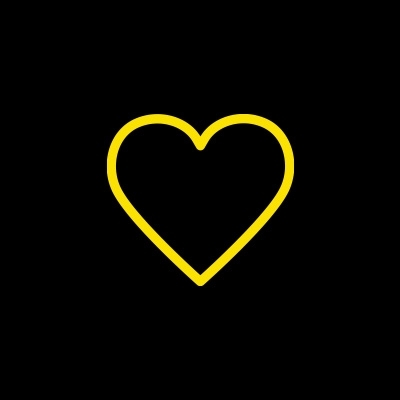 Adam Theobald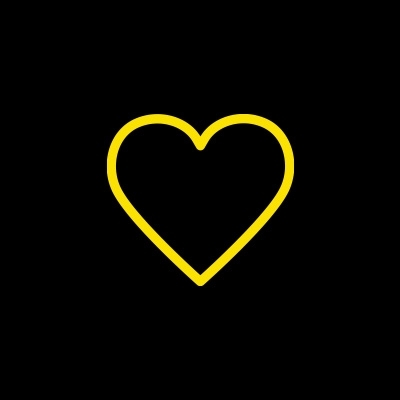 Rachel Carruthers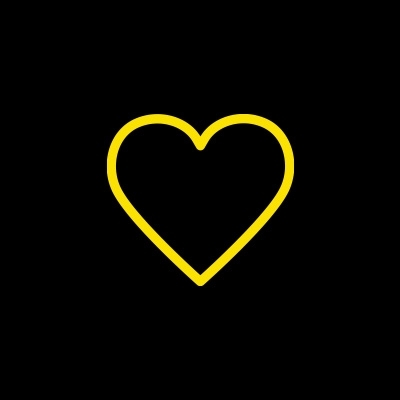 Monica Silvestre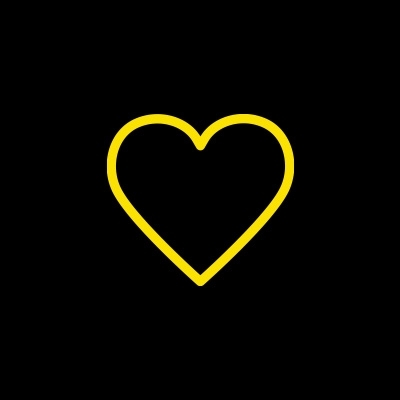 Renee Psomadelis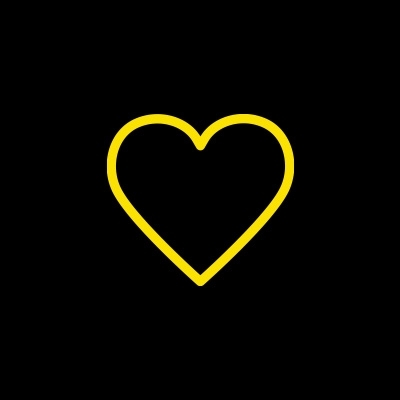 Elaine Xie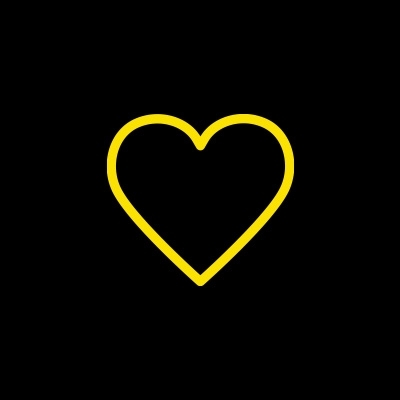 Elaine Xie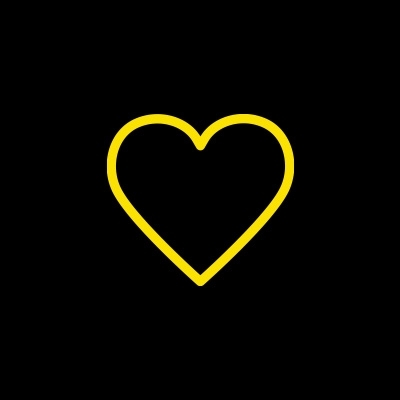 Henrique Tchung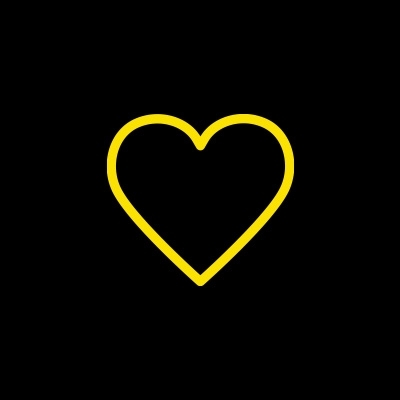 Jon Tse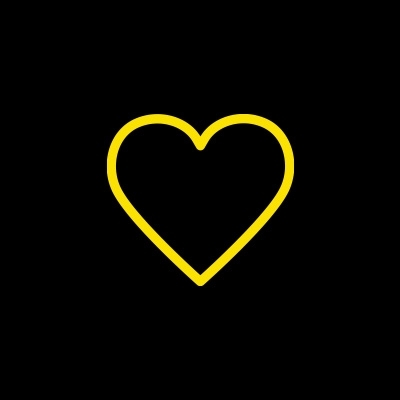 Jessica Edwards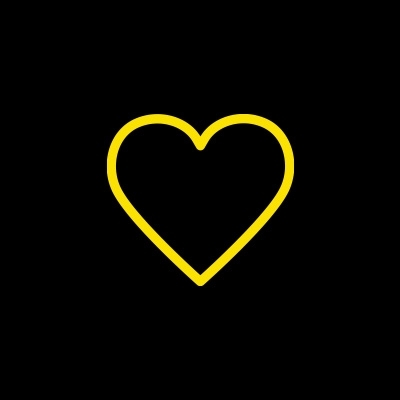 Patrick Carroll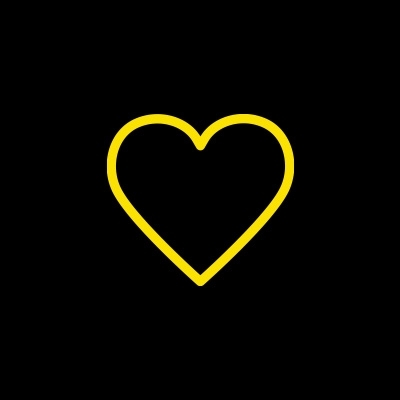 Kate Marsden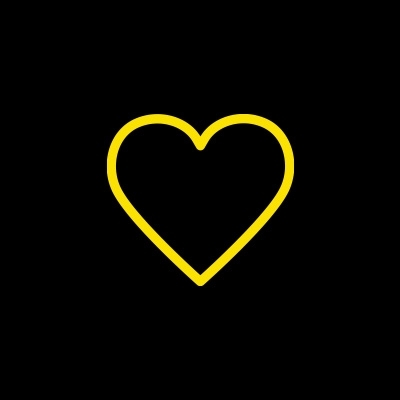 Jo M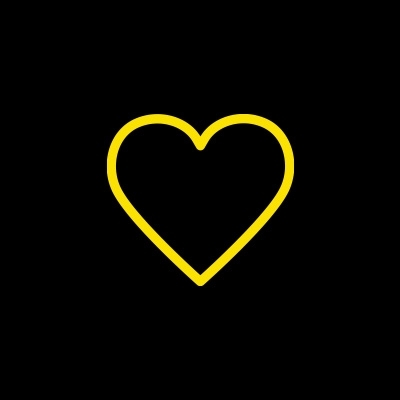 Emma Joyce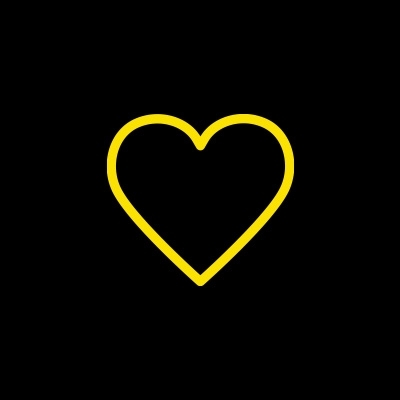 Matthew Lynn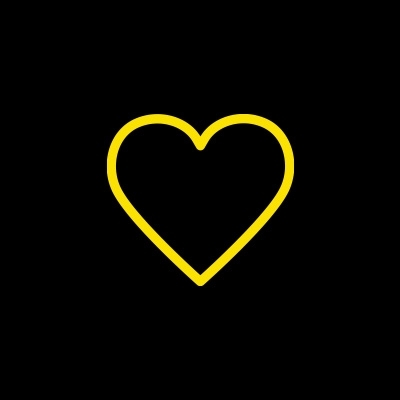 Jess Baden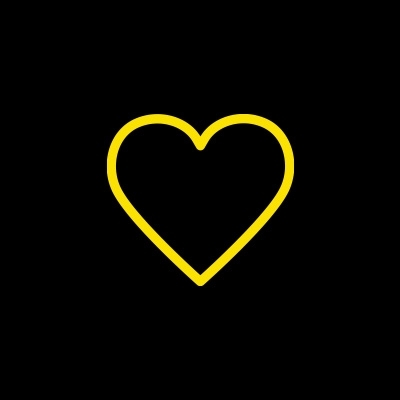 Yunji Suh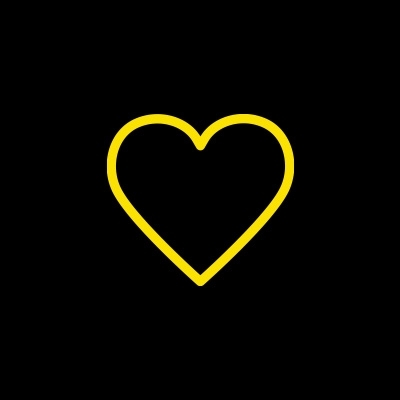 Remy Wheat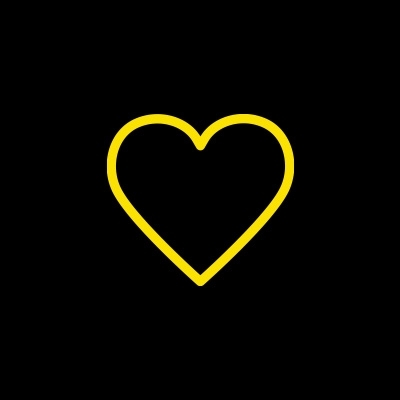 David Burson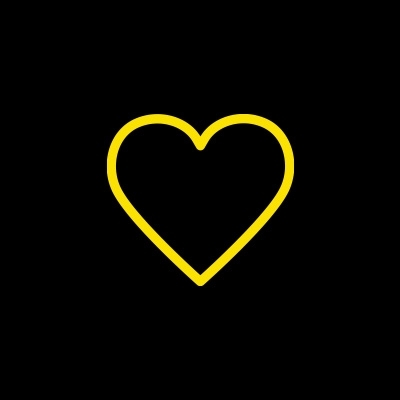 Mitchell Kirk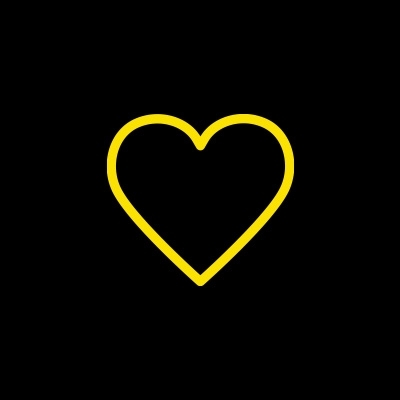 Regina Pramesti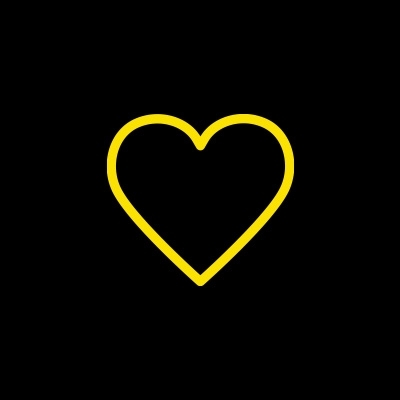 Christopher Chan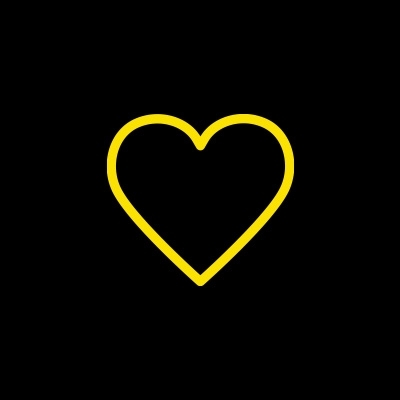 Laura Carroll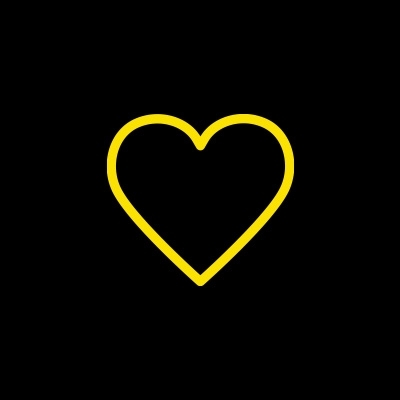 Ishraque Zahin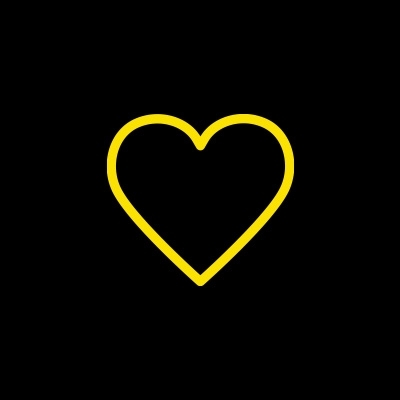 Yehyon Chubg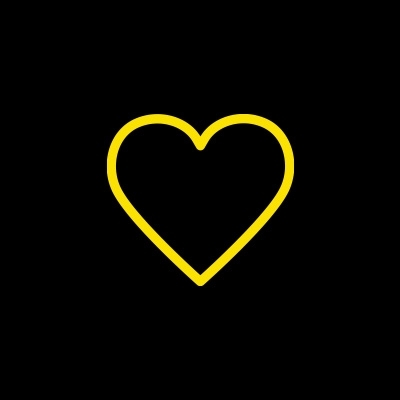 Olivia Diamond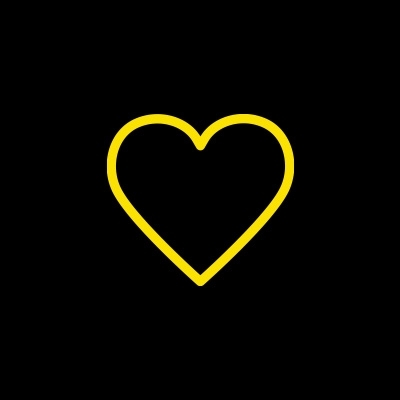 James Tuplin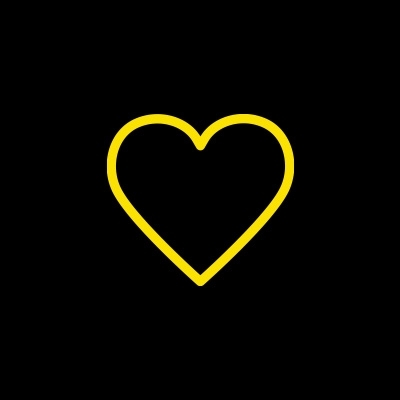 Nicolas Ronsmans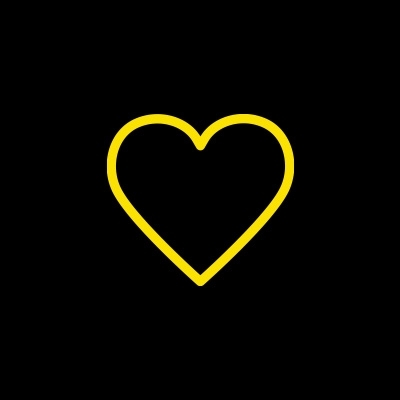 Jan Schneider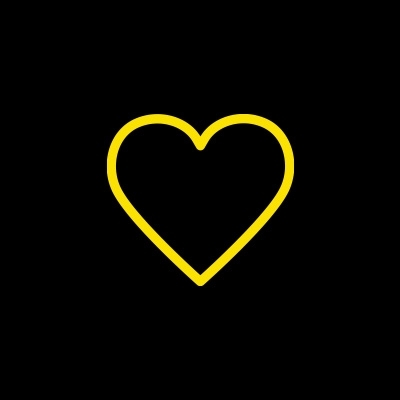 Anonymous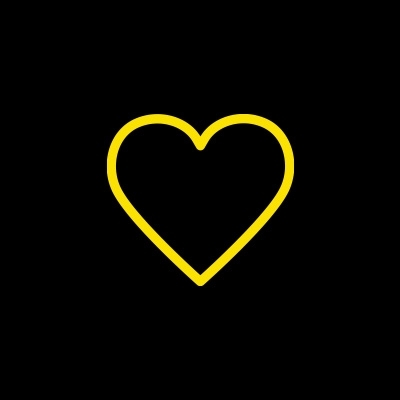 Michael Lin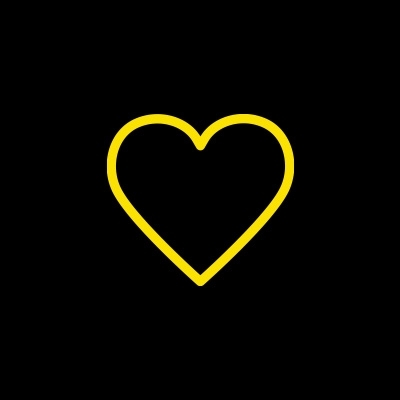 Leon Lam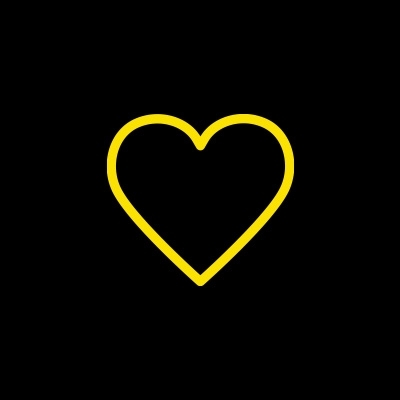 Damon Oehlman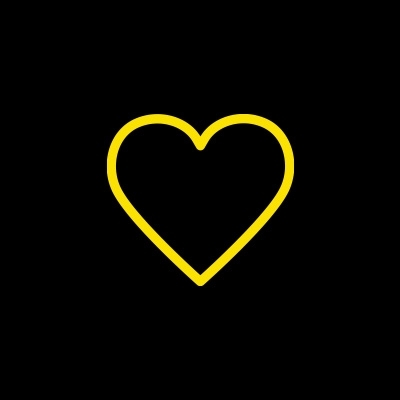 Matt Hardy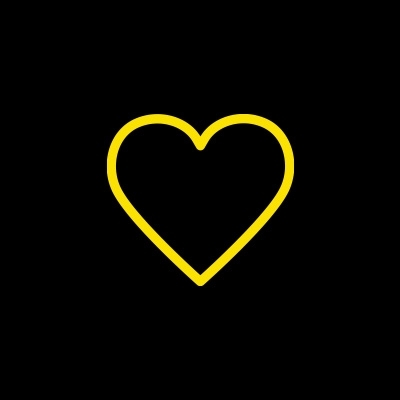 Michael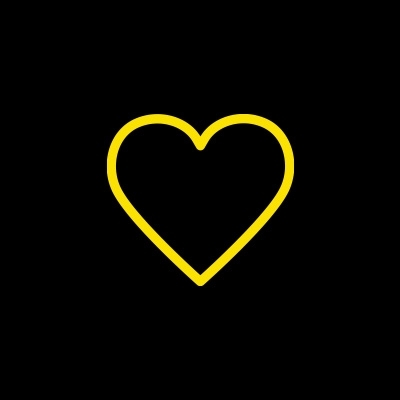 Michael Levot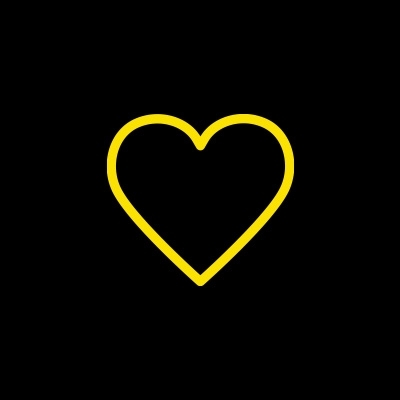 Kagan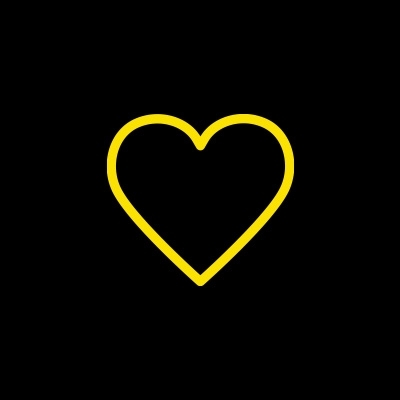 Kagan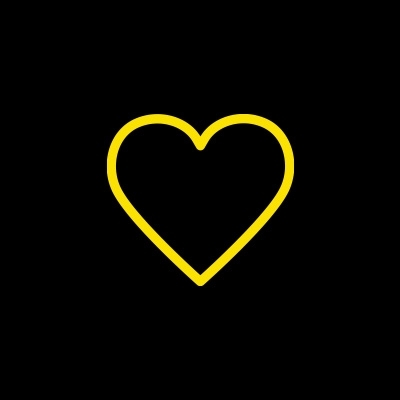 Yijun Jiang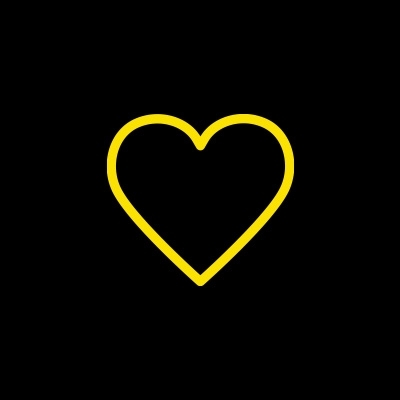 Anonymous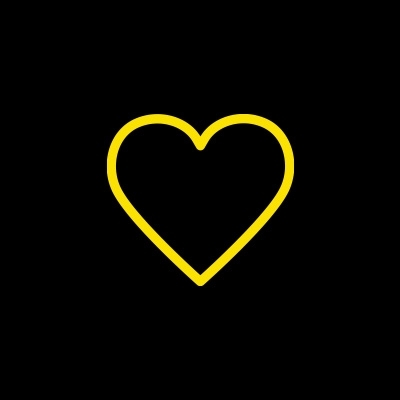 Marco Cesar Lacava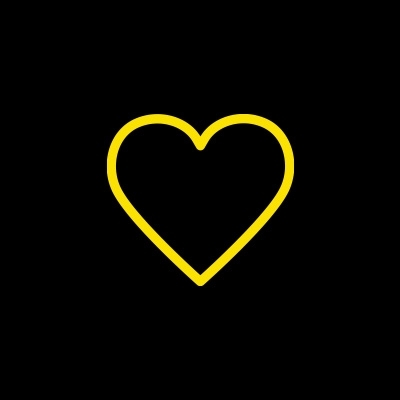 Sean Webb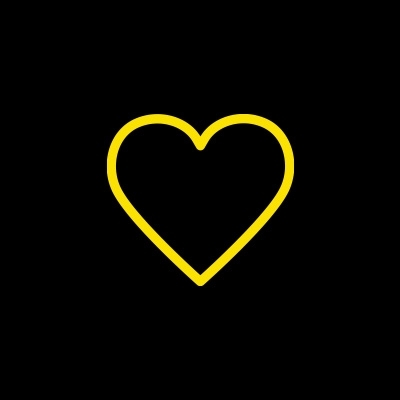 Teddy Rotherham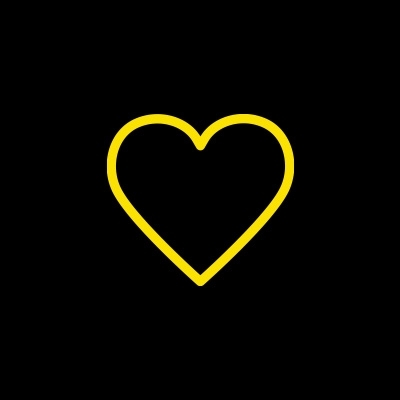 Anonymous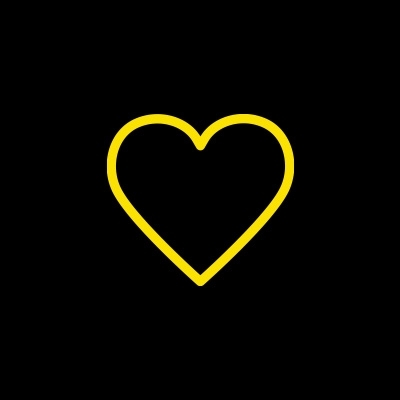 Nathalie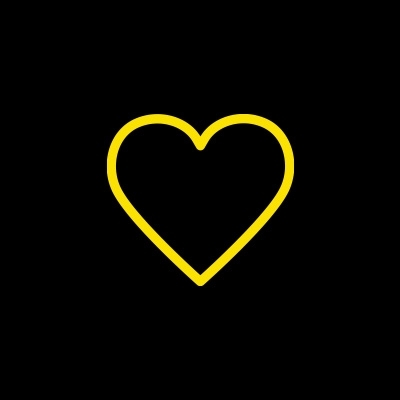 Reegan Myers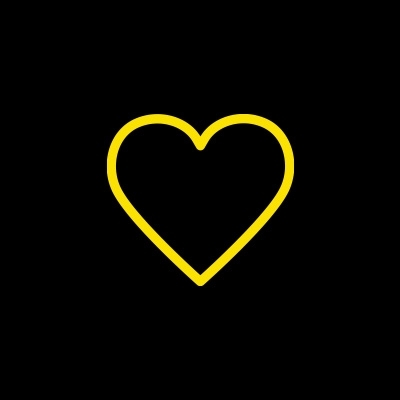 Hugo Welke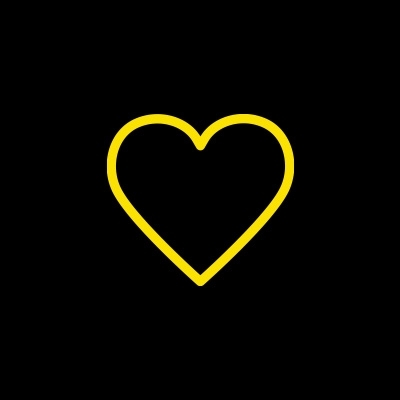 Rebecca Partridge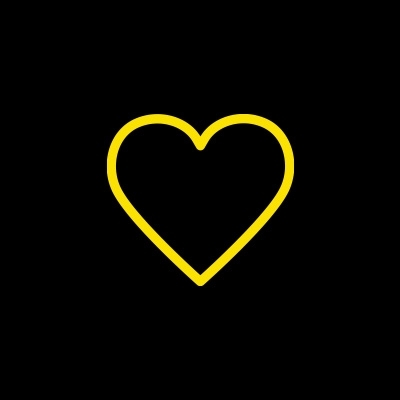 Troy Garrett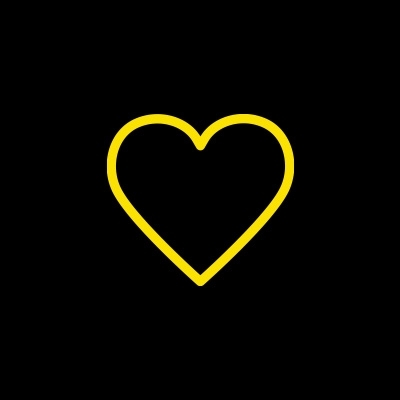 John Dexter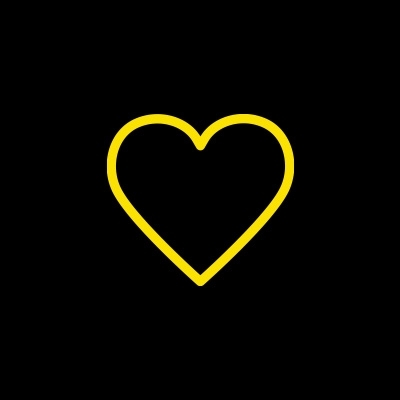 Tu Bui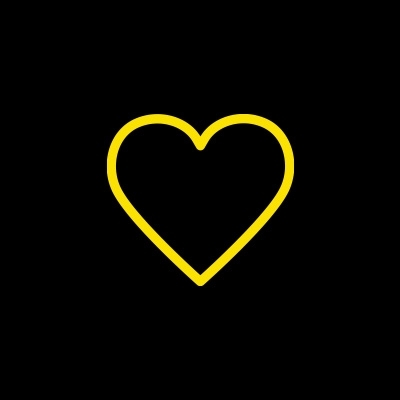 Dave Leaver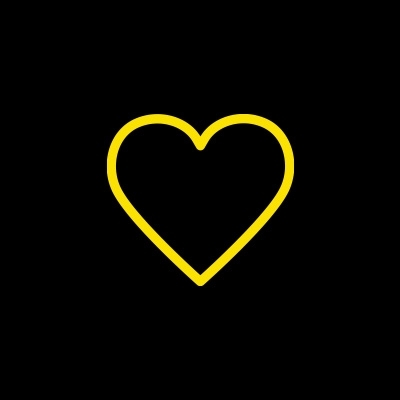 Wendy Miller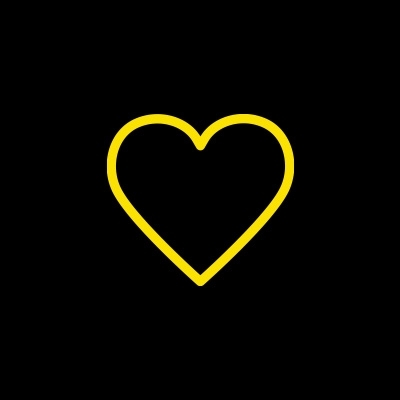 Dave Grant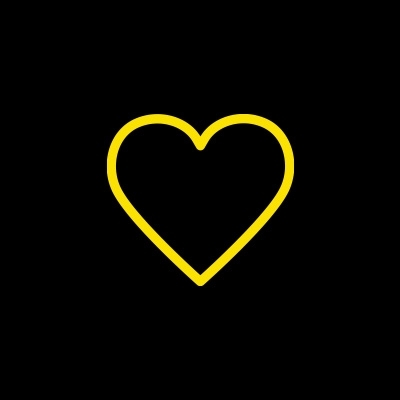 Anonymous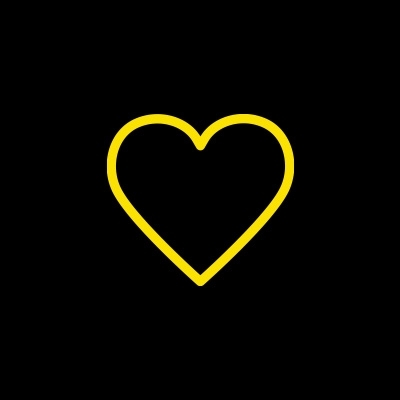 Anonymous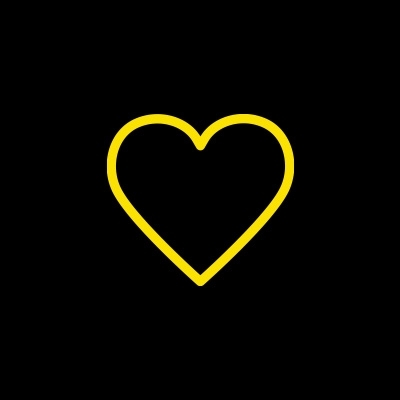 Thomson Trang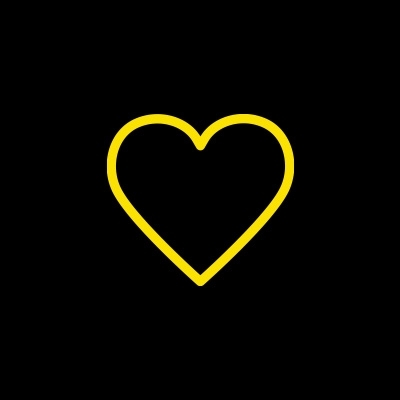 Anonymous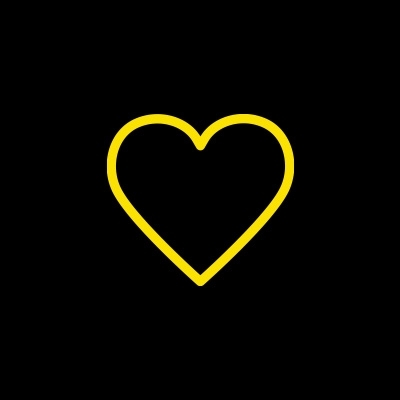 Izzy Forsyth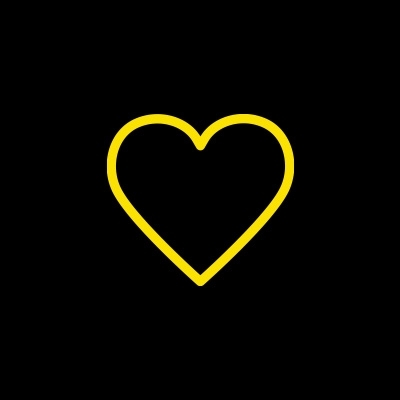 Kieran Mcgeachie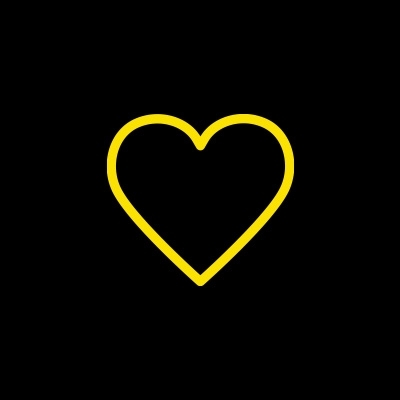 Cuong Duong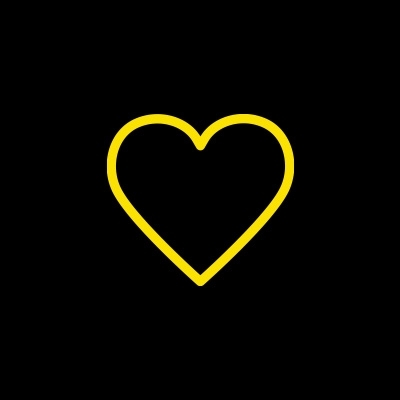 Tu Bui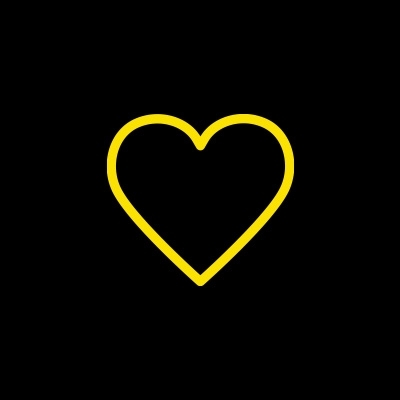 Michael Levot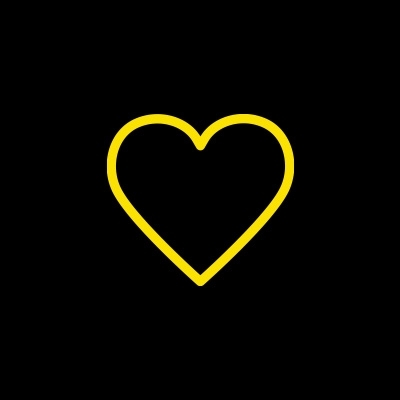 Ashley Gilgrist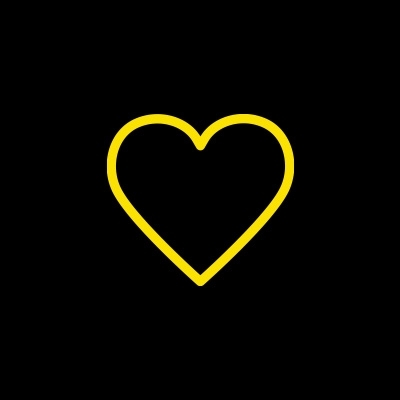 Ellis Cowan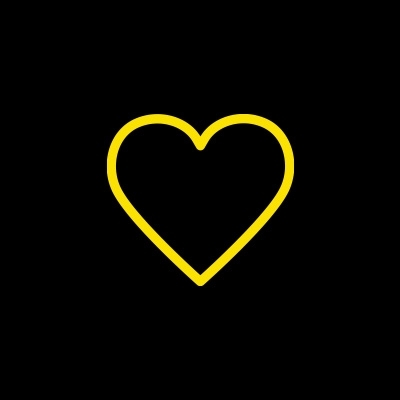 Anonymous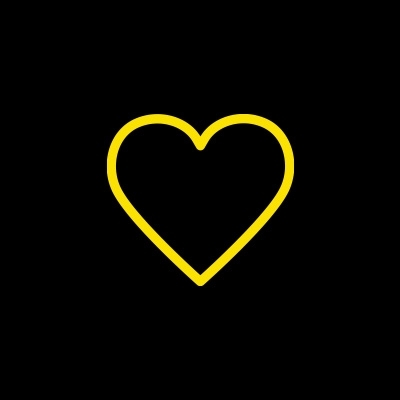 Lily Mcgann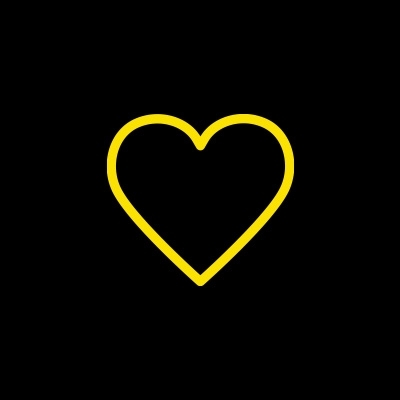 Sergio Mercado Ruiz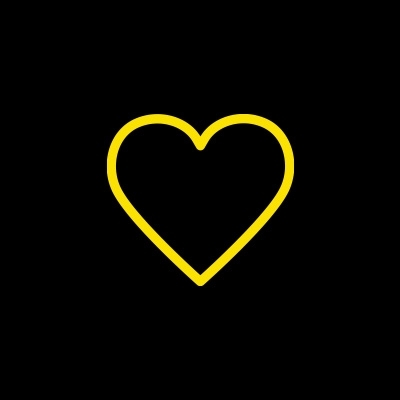 Paul Thompson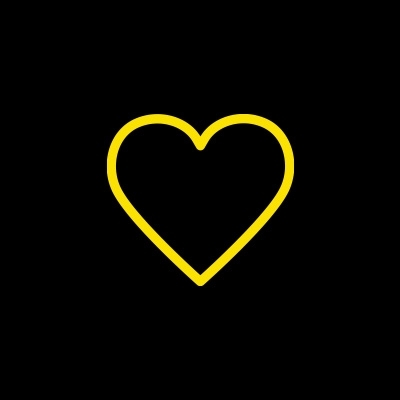 Tessa Pollard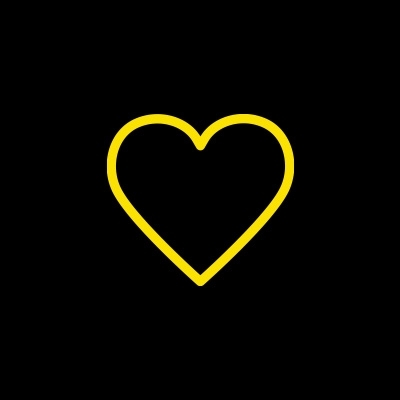 Tim O'keefe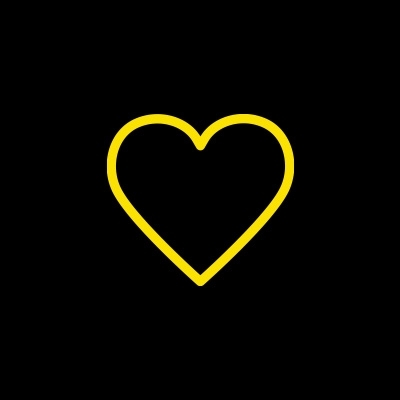 Carlos Pacheco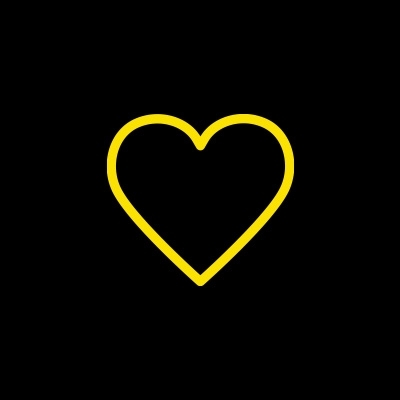 Jill Robinson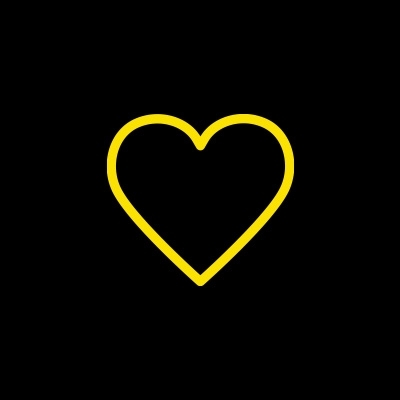 Annabel Dempsey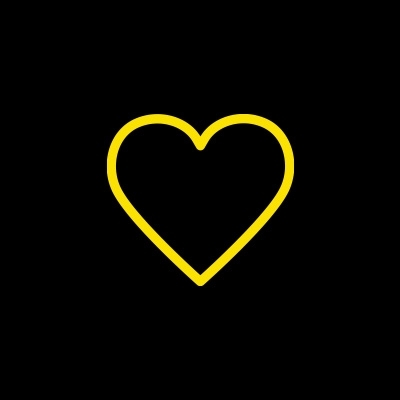 Victoria Chan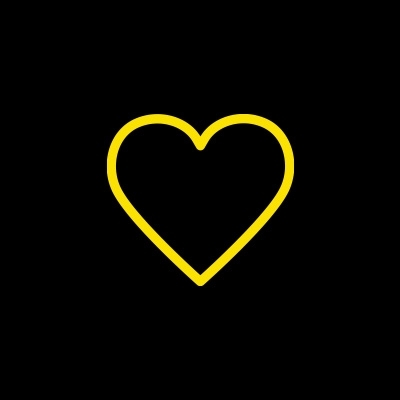 Anonymous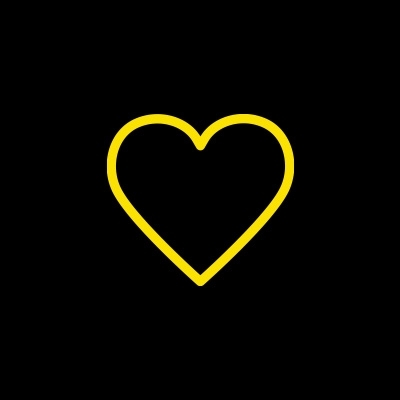 Reuben Bell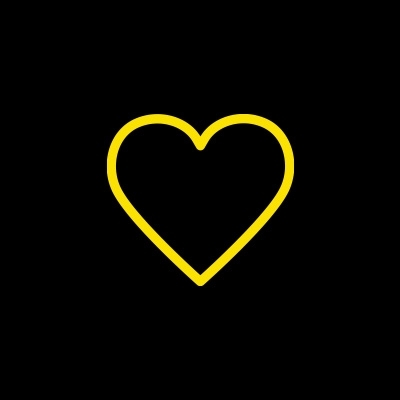 Silas Onmbayugh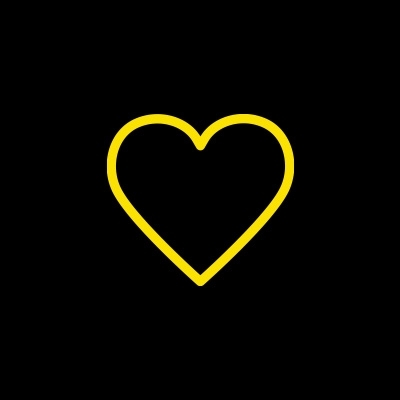 Emily Stewart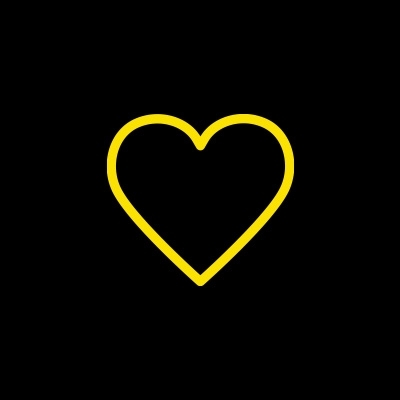 Campbell Bartlett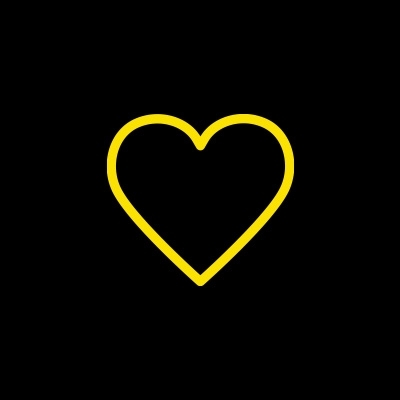 Shelley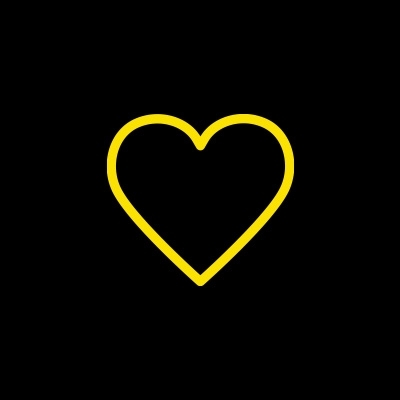 Canva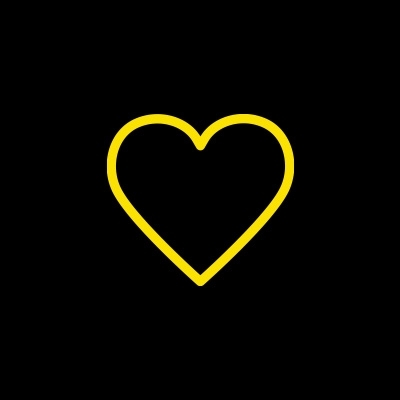 Anonymous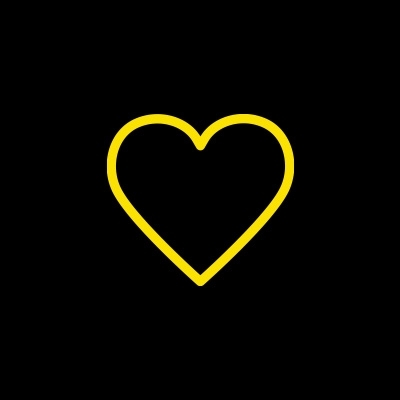 Melissa Bishop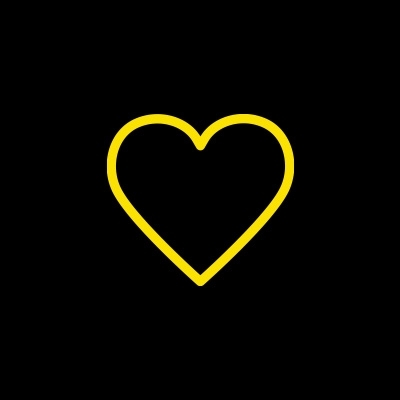 Patrick Nordstrom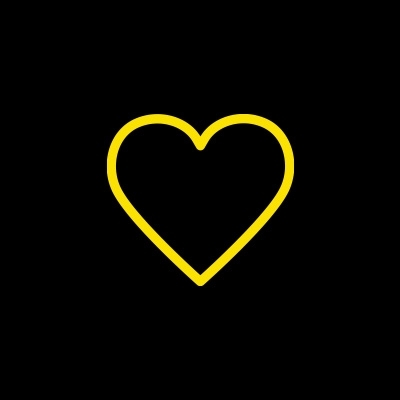 Hayden Becker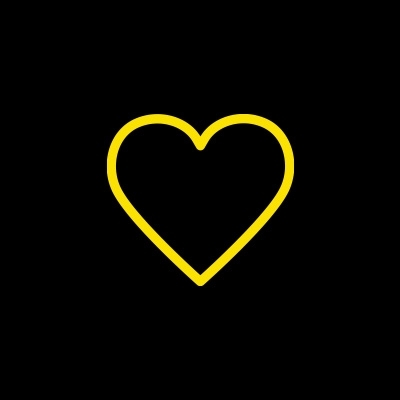 Anonymous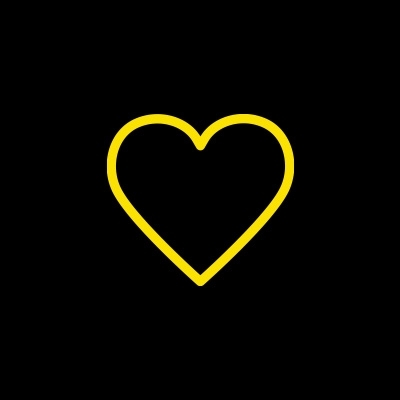 George Fidler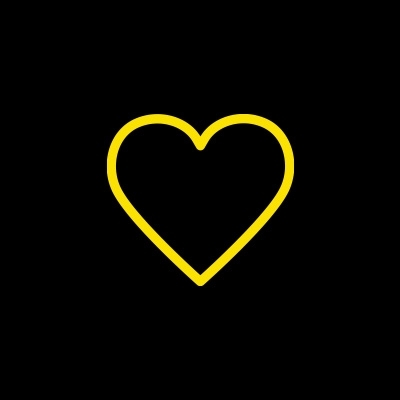 Anonymous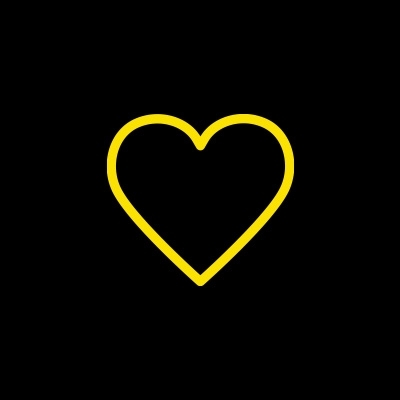 David Lewis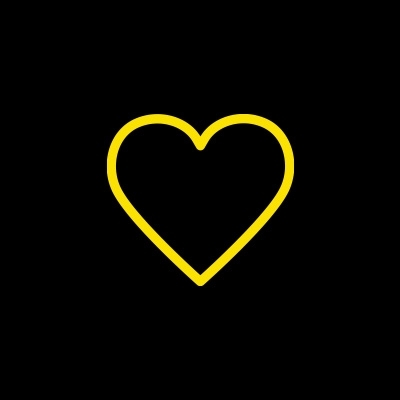 Nik Youdale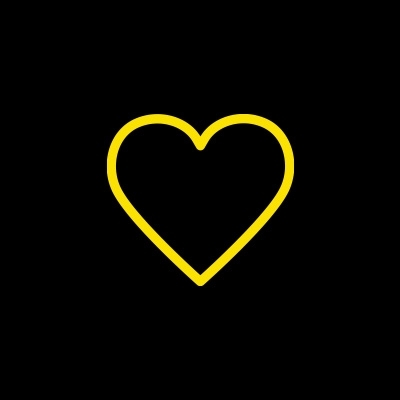 Nik Youdale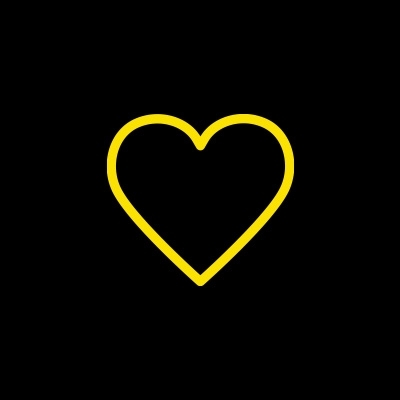 Nik Youdale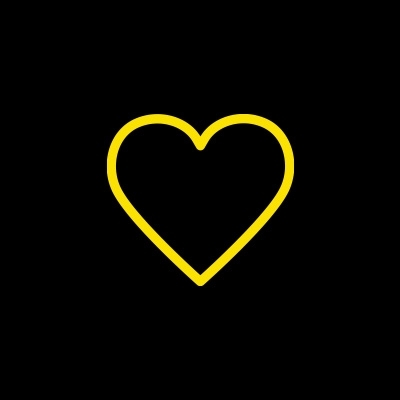 Sharon Kuo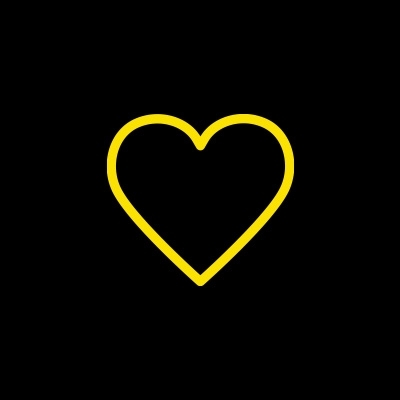 Taran Kohli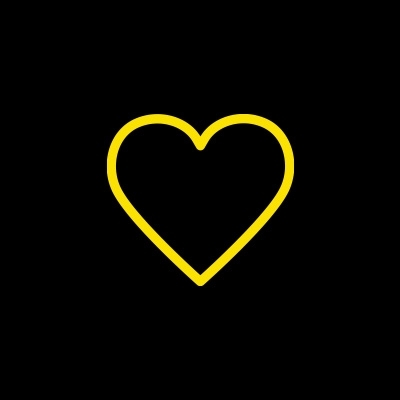 Sarah Smith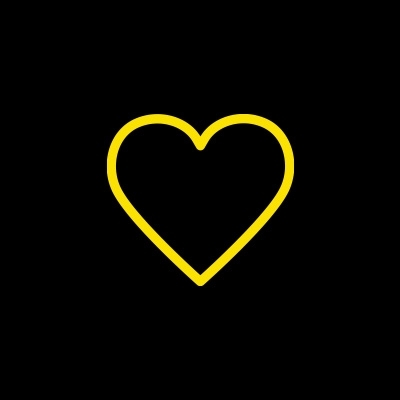 Anonymous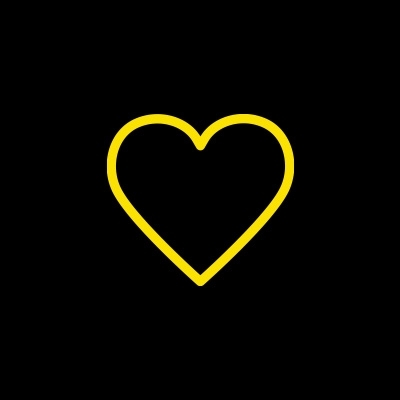 James Lin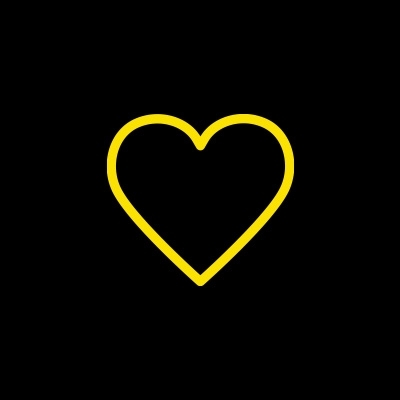 Celine Halpert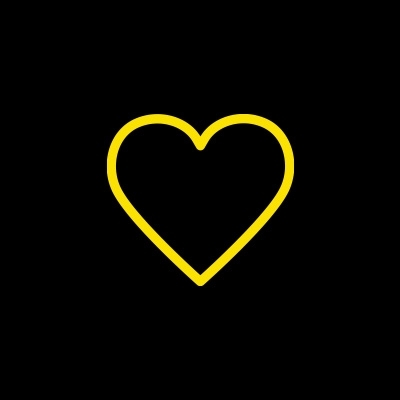 Sarah Wilson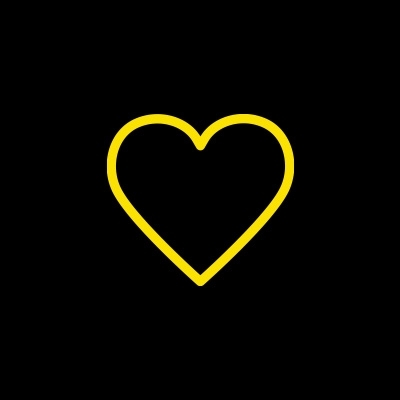 Eri Sasaki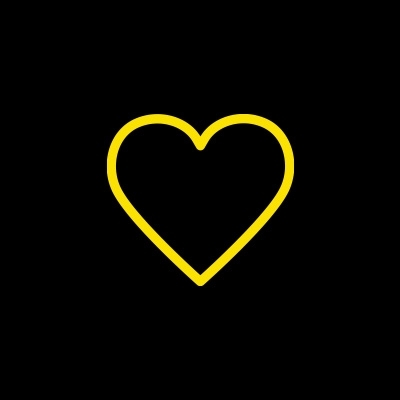 Julie Elefante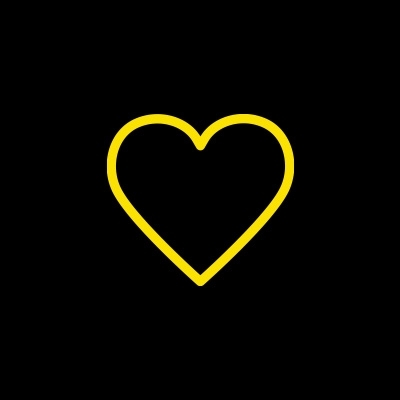 Grace Langford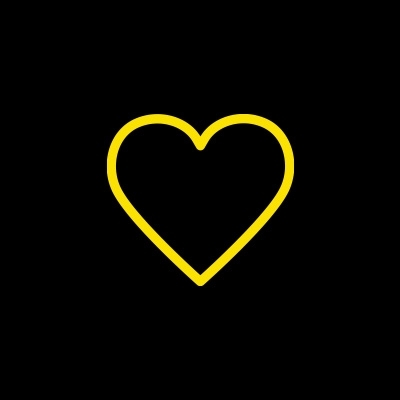 Maddison Colgate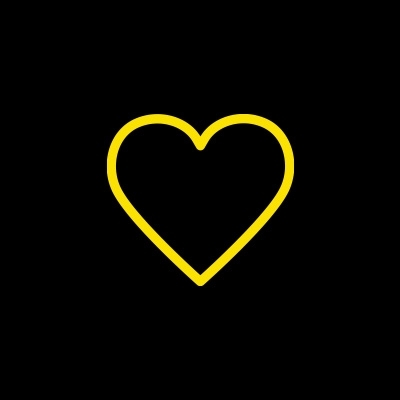 Lucas Hadfield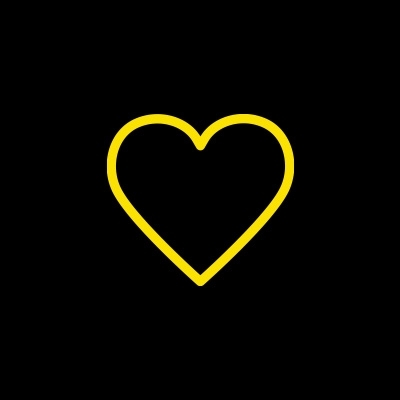 Anonymous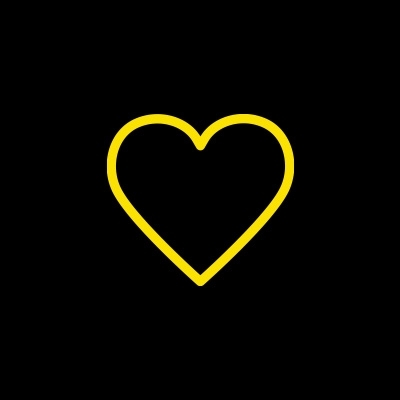 Jeffrey Zhou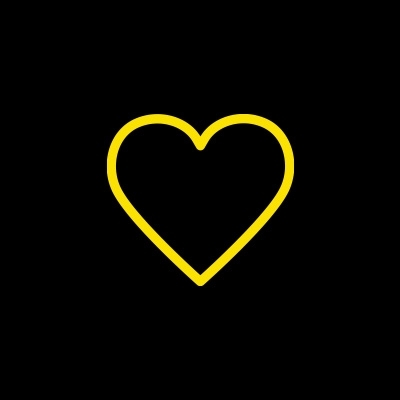 Katarzyna Petrus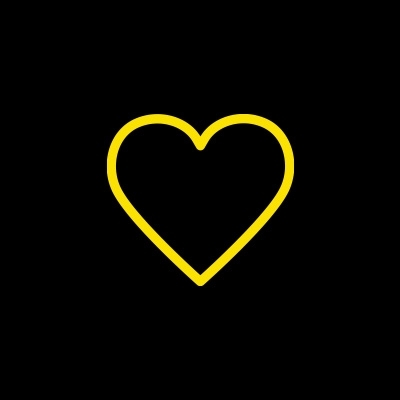 Brodie Jurd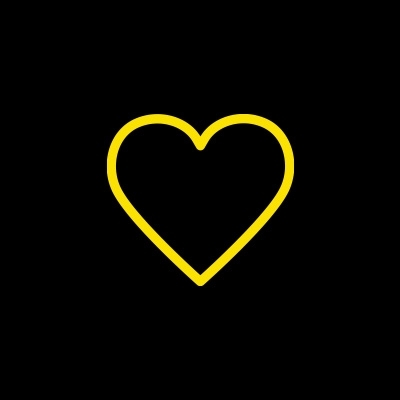 Amber Brooks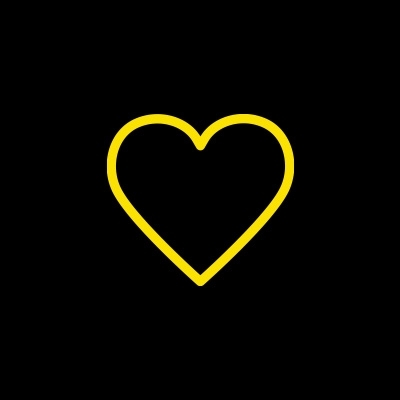 Shanshan Lam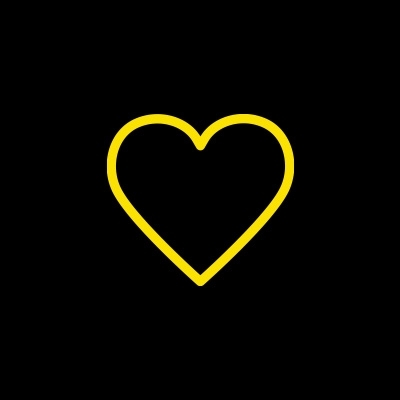 Anonymous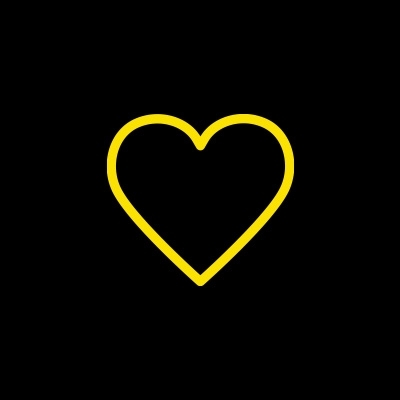 Anonymous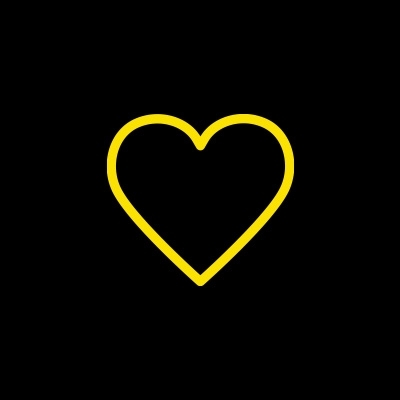 Anonymous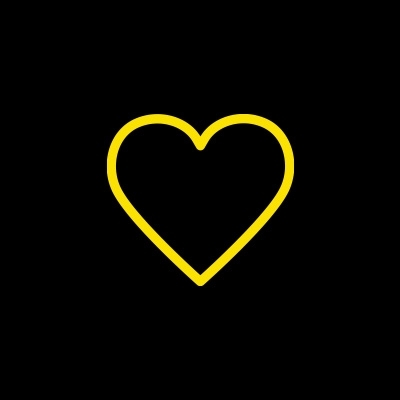 Thomson Trang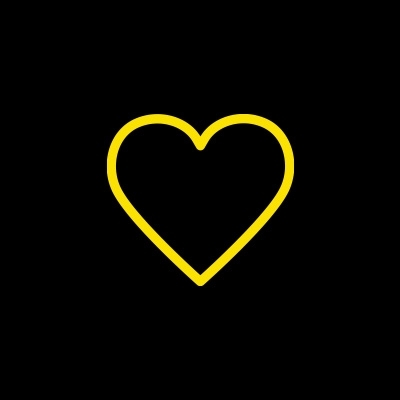 Yufeng Pan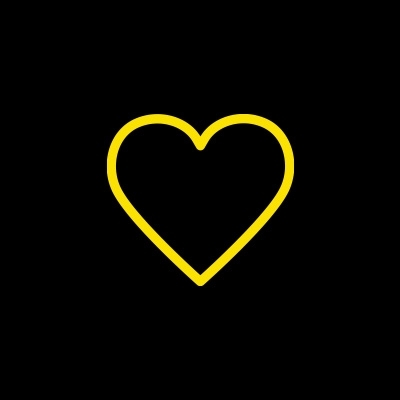 Jordan Thomson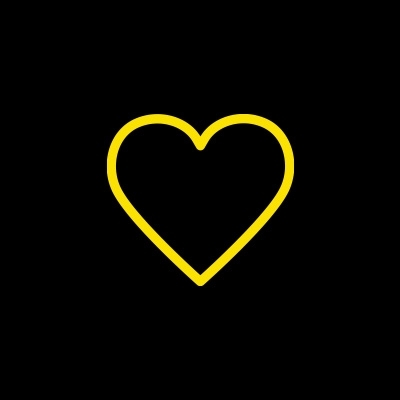 Roisin Foley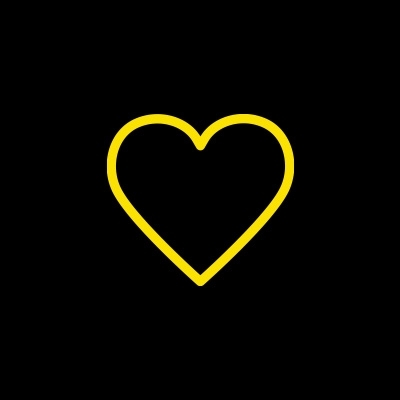 Anonymous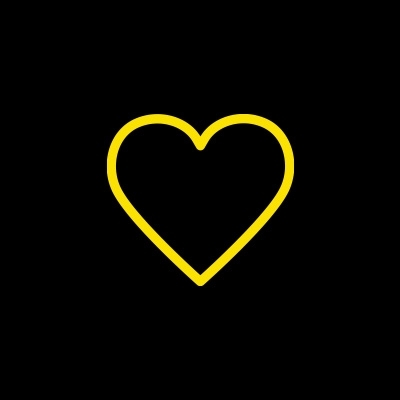 Leon Drygala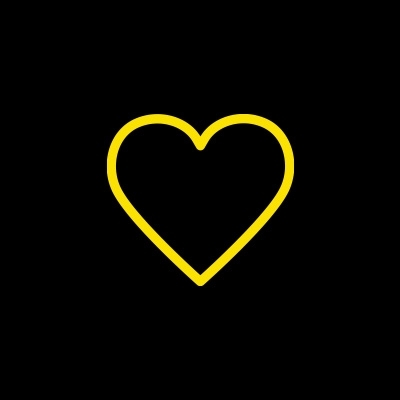 Zac Wang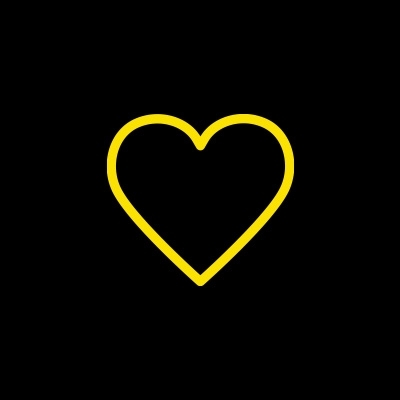 Caroline Ayuki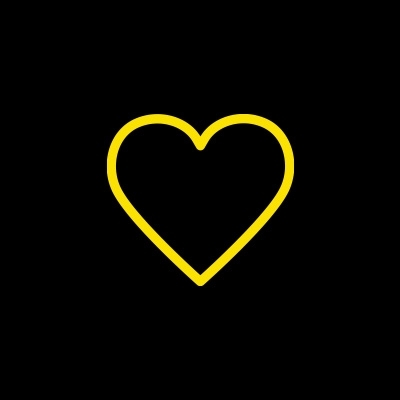 Anonymous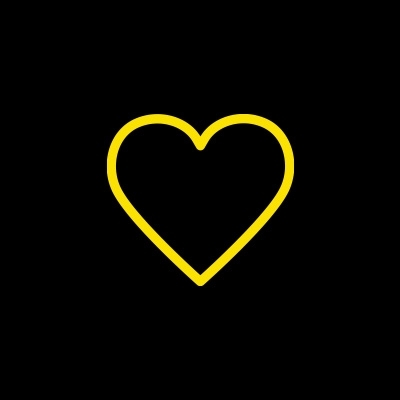 Julia Truong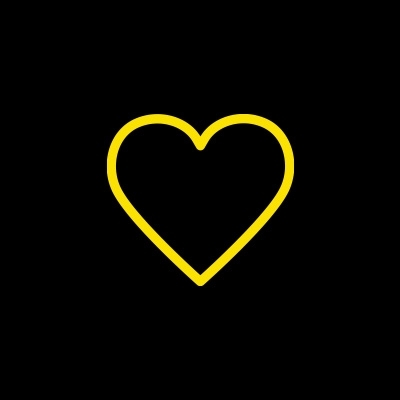 Chloe Rosario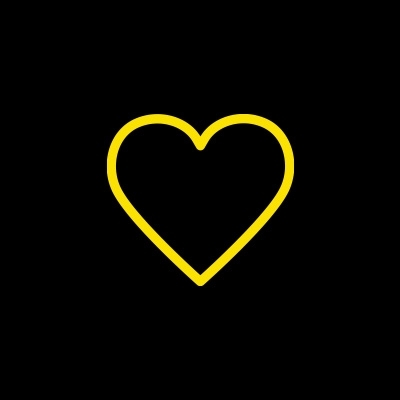 Jeremy Nguyen Xuan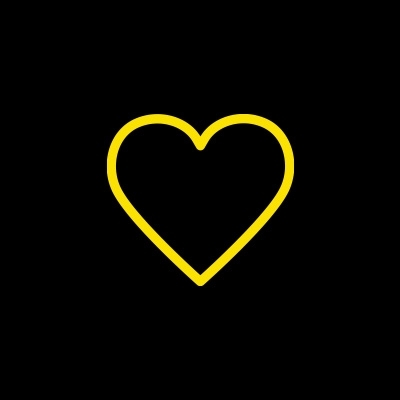 Hao Le