As the CEO of 151 Property, Chris Chapple is responsible for the overall performance and strategic direction of the group and its real estate portfolio. Chris has more than 20 years experience in the Australian property industry. He possesses property development, commercial real estate, funds management and leadership skills gained through his extensive background in the development of properties across all asset classes, specialising in the commercial office sector.
151 Property is a specialist manager of real estate in Australia, with a team of seasoned real estate professionals who have a proven track record of active management and successful repositioning of office, retail and logistics assets.
Thank you to my Sponsors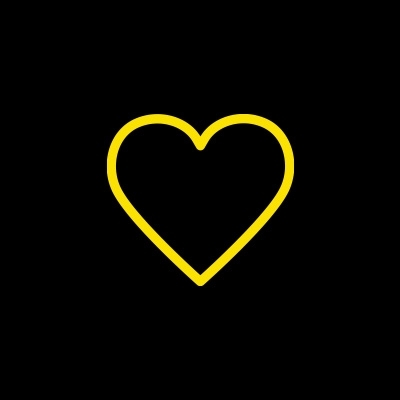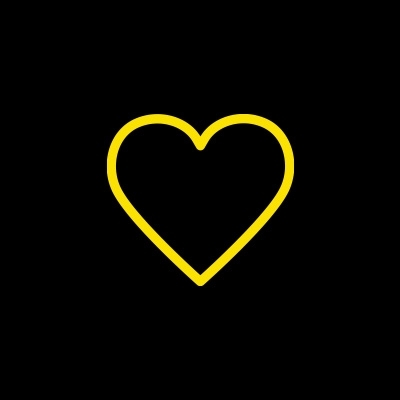 John Kenny
Best of luck from your friends and colleagues at Colliers International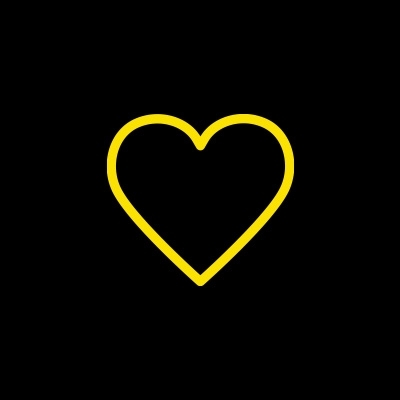 Houston Group
Knock em dead! Best of luck - such a great cause! All the best, Stu and your friends at Houston Group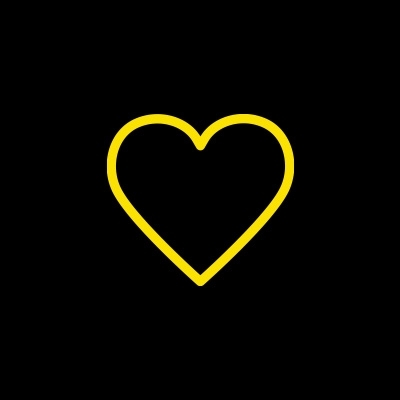 Paul Craig
Great initiative and organisation, best of luck Chris! From Paul and team at Savills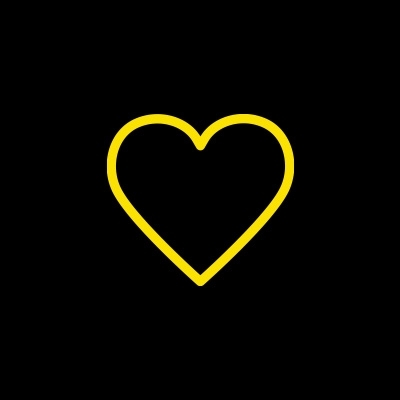 Mre
Look forward to getting a few tips!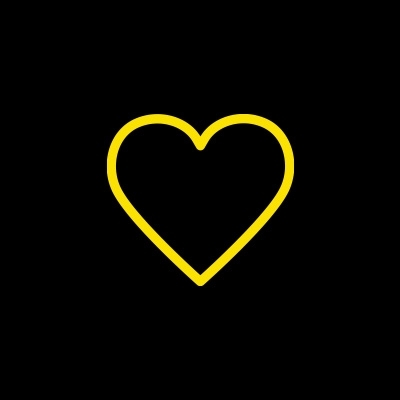 Cbre Capital Markets
Great cause Chris. Regards CBRE Capital Markets team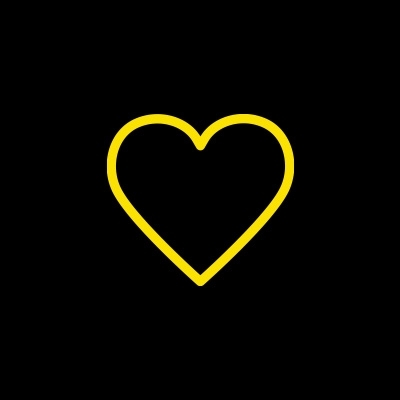 The Staff Of 151 Property
We can't wait to see Chris battle against business leaders and top chefs at the CEO Cookoff in support of this fabulous initiative!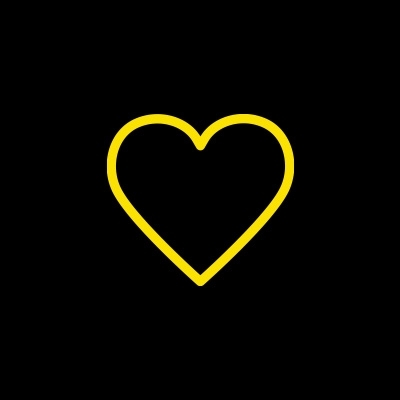 Joel Barbuto & The Gough Recruitment Team
Amazing initiative!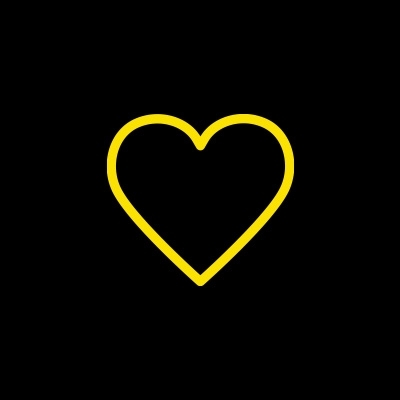 Tim L'orange Mills Oakley
Great cause Chris. Best of luck.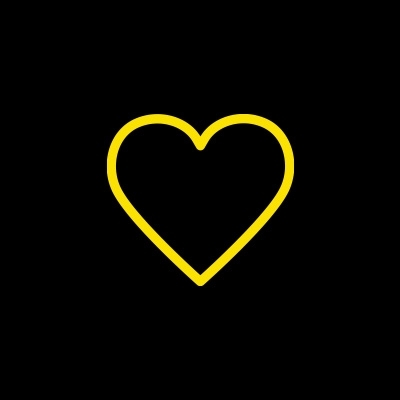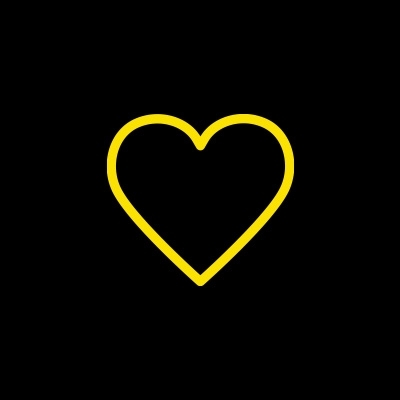 The Team At Built
Good luck Chris!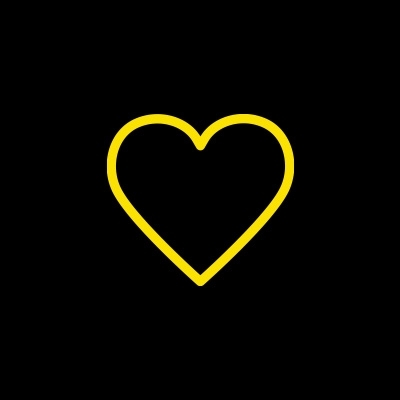 Ray Pittman
Great work for a great cause Chris!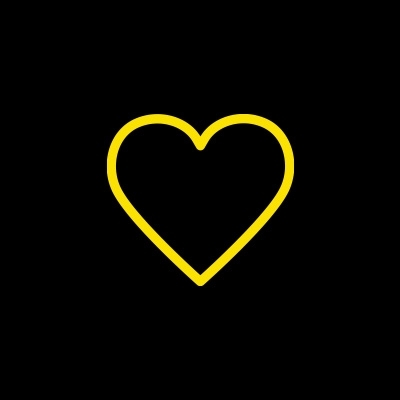 Chris Peter (cpm)
Great work Chris......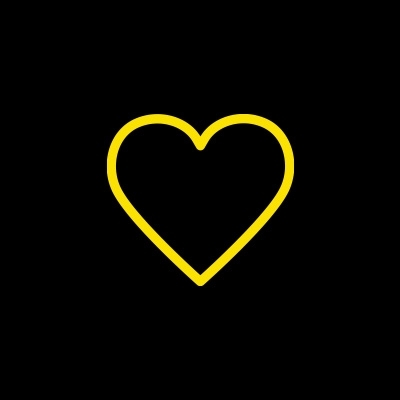 Rob/ray/mark/kate
A fabulous cause Chris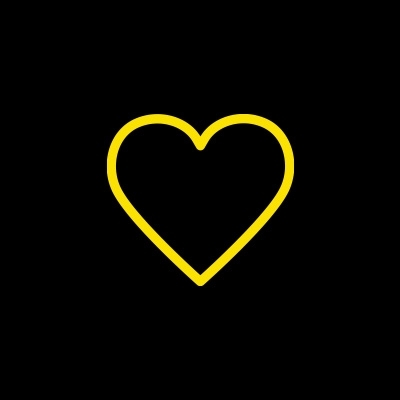 John Nicolas
On behalf of Gadens Brisbane, I am pleased to support you in this endeavour Chris. All the best. John Nicolas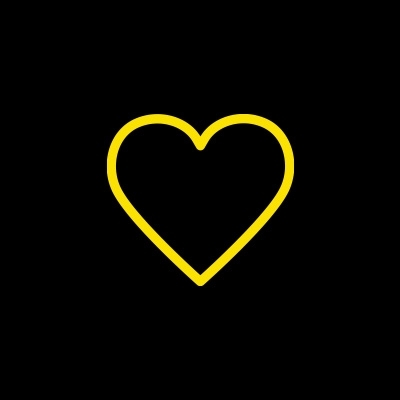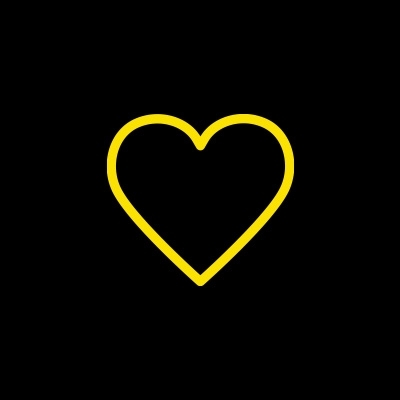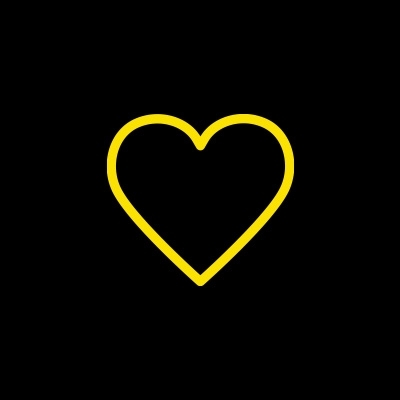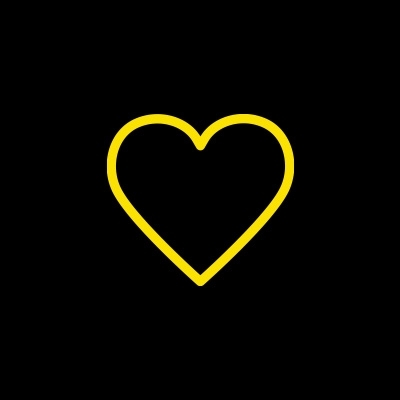 Trident Corporation
Great cause Chris, best of luck – The Trident team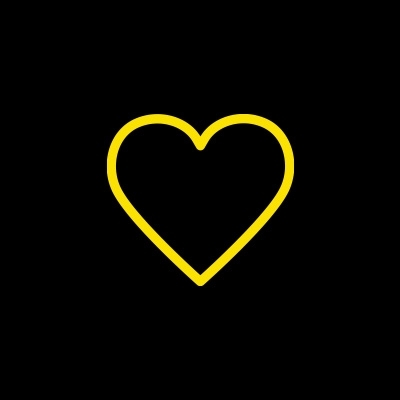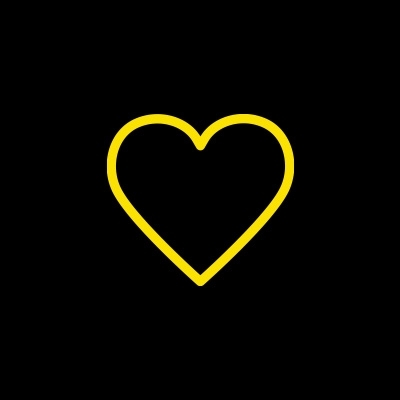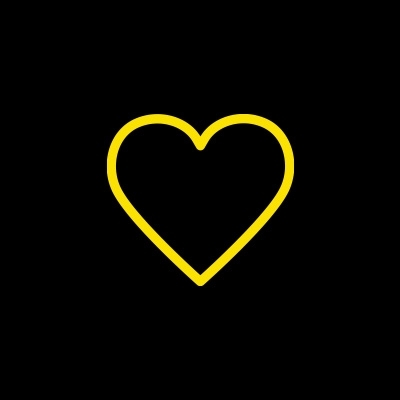 Matt Pontin And Team Emf Griffiths
Great Job Matt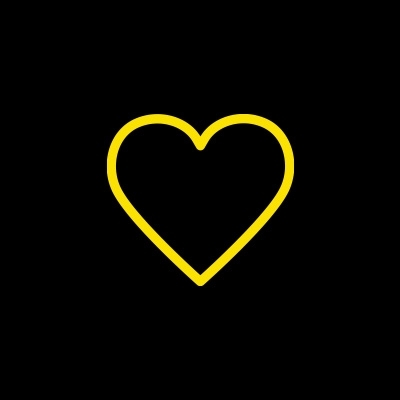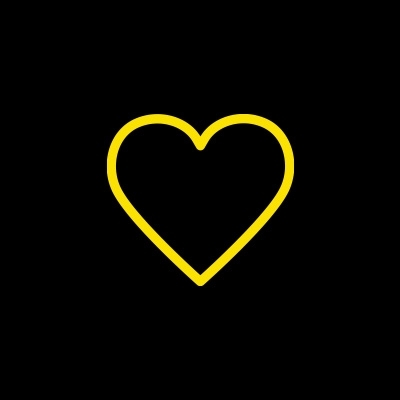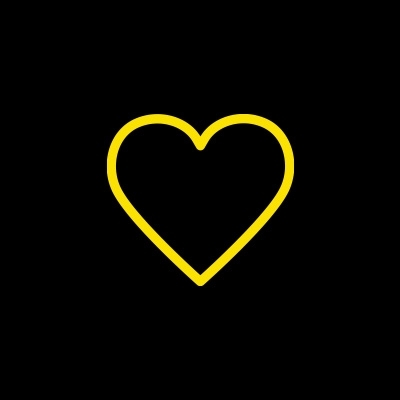 David Southon
Cook up a storm Chris and don't sample too much of your own cooking! Great initiative - well done!!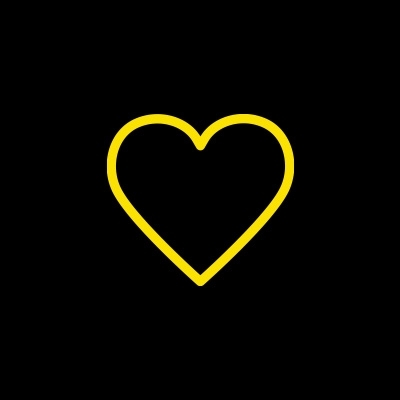 Michael Ryder
Good luck in the cookoff Chris. Love your work in supporting the broader community!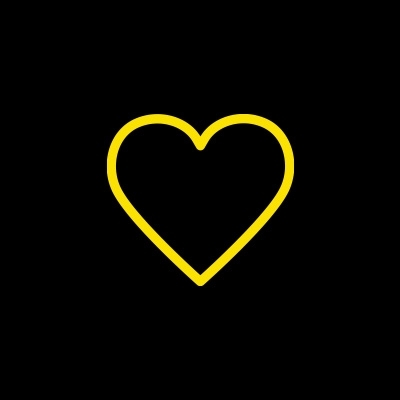 Marcus & Jade Pratley
Great charity.. bring it home Chris don't leave anything on the table! Jade will be sure to want to hear all about your new skills.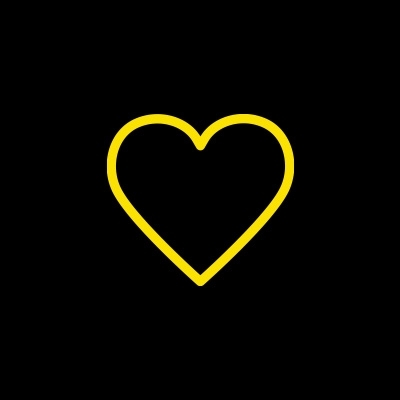 Cadigal Office Leasing
Not sure how much of a challenge this is for you Chris. Well done for putting your hand up for a great charity.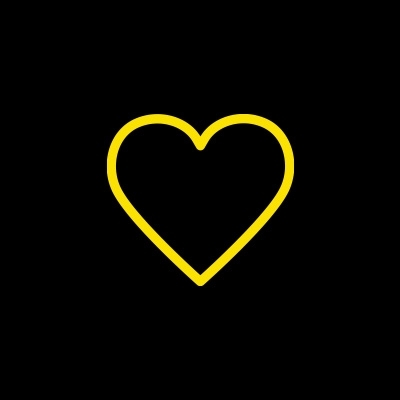 Graham Monk
i look forward to improved board lunches! Cheers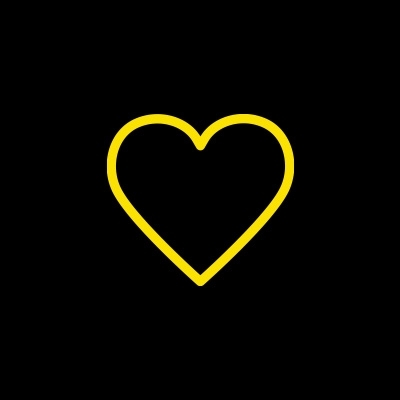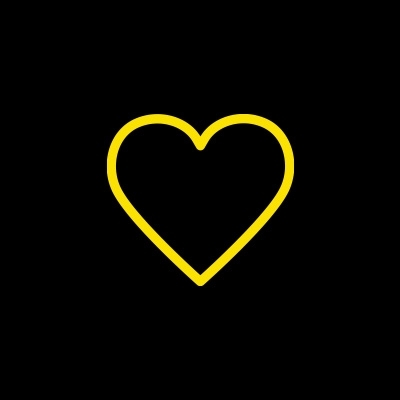 Scott Travers
All the best Chris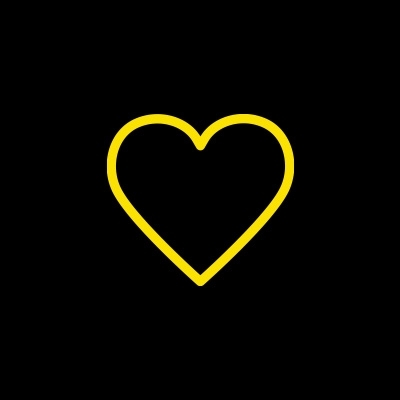 Stuart Brown
Happy to support a worthy cause! Good luck in the CEO CookOff Chris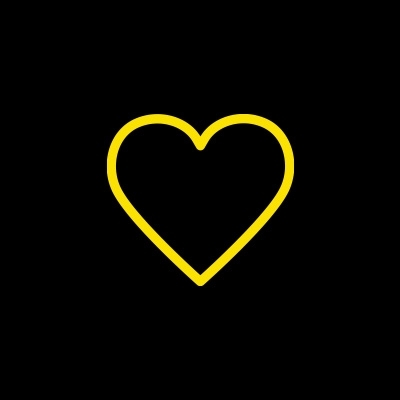 Victoria Holthouse
Great fun, and a great way to raise much needed funds - get cooking!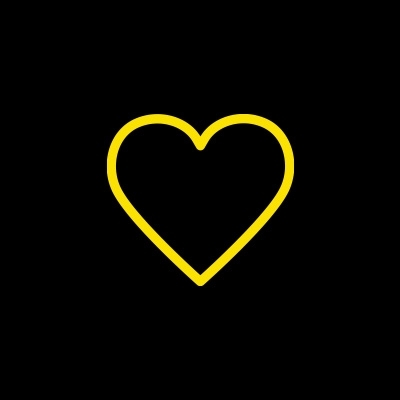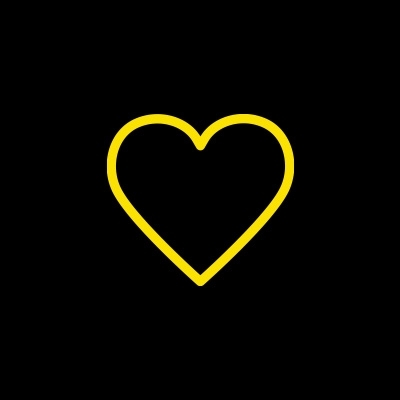 Michael Andrews
Well done mate. Keep cookin!!! Milt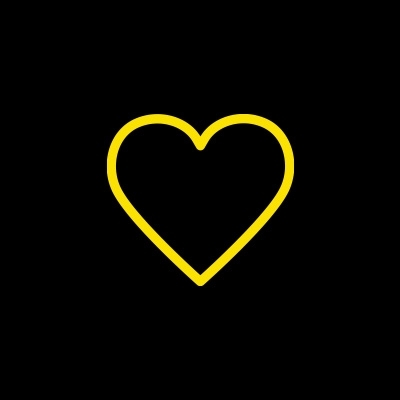 Zoe Ferrari - Cbre Canberra
Cook up a storm Chris and well done for supporting such a worthy cause. From the CBRE Canberra team.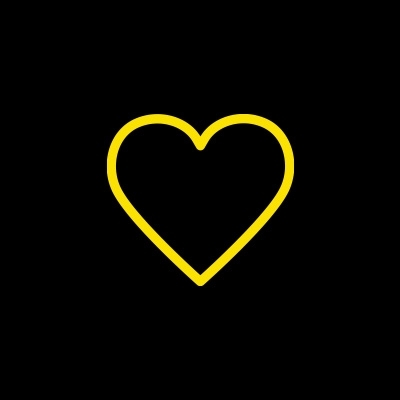 151 Property Finance Team
Cook up a storm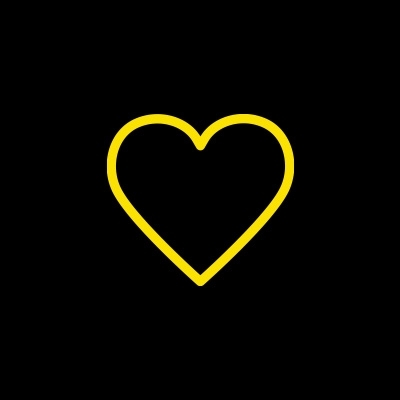 Betsy Reed
A great cause!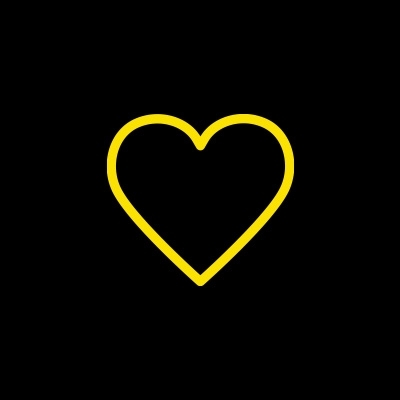 Michael Ceacis
Well done Chris, great cause.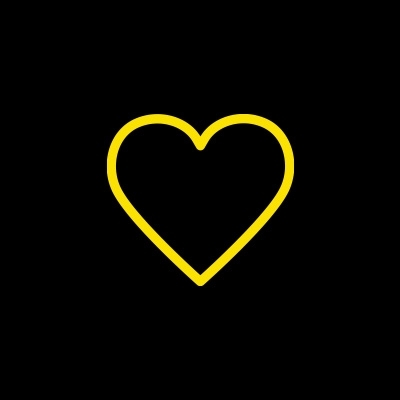 Team At Shape
Al the best for a great cause. From the team at Shape.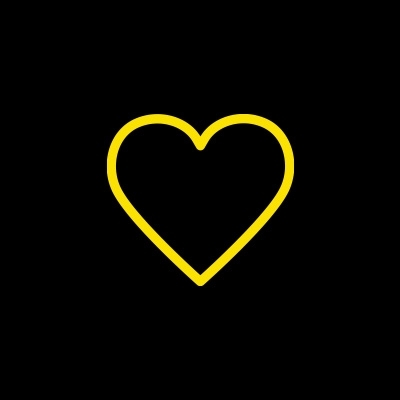 Team Retail (151 Property)
Gouda Luck - you are going to be grate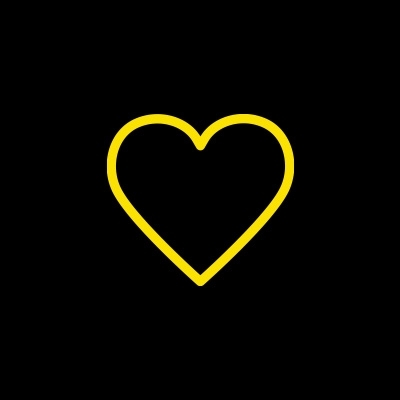 John Carlton
I expect it all to be healthy. Congrats on raising the money and hitting your target.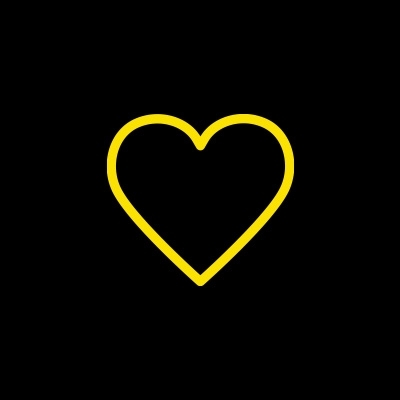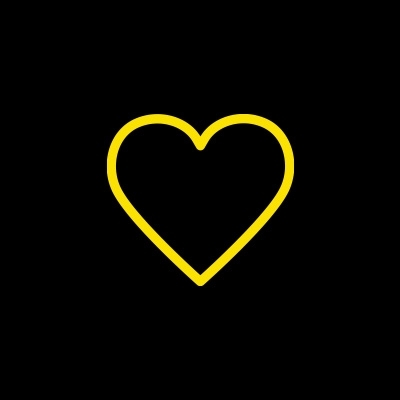 Matt & Karina
Fingers crossed you get partnered with Dan Hong!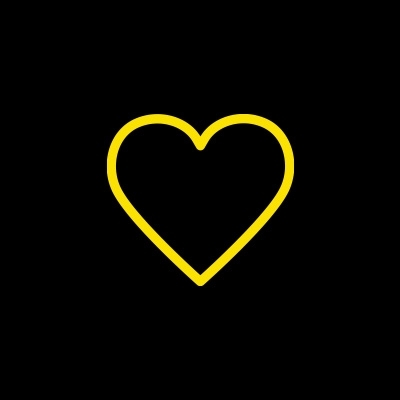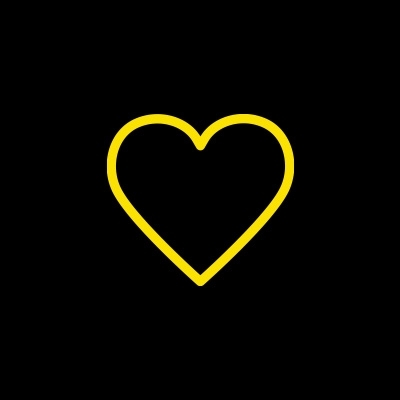 Paul Carrick
Its great to see you involved in such a worthwhile cause. Good luck and try to steer away from the Gordon Ramsay kitchen persona.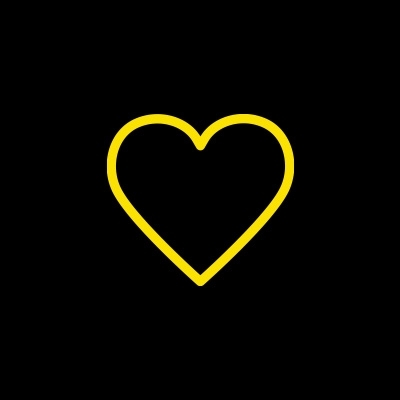 Dark Horse Systems
Hi Chris, a great challenge for a fantastic cause, all the best and enjoy!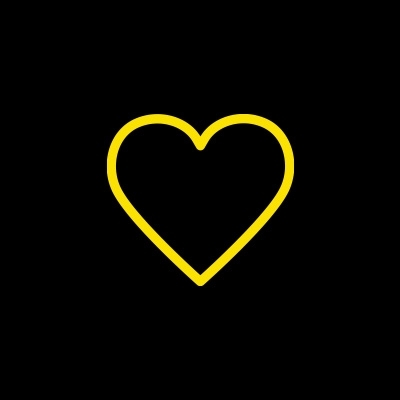 Sarah-jane Scully & 151 Admin Exec Team
Chris - looking forward to you seeing your Iron Chef skills at work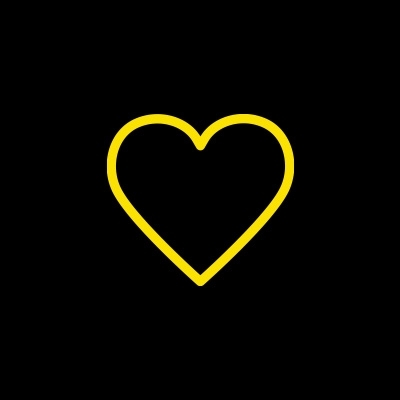 Guy Bennett And Knight Frank Adelaide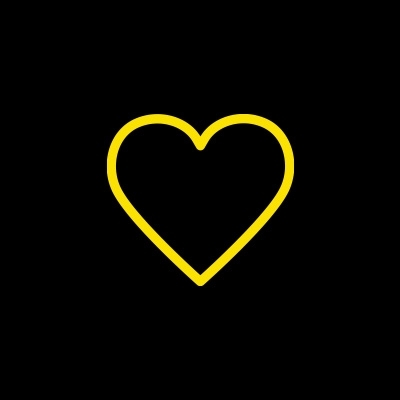 Nejmi Elia
Great initiative! Well done Chris. Best of luck.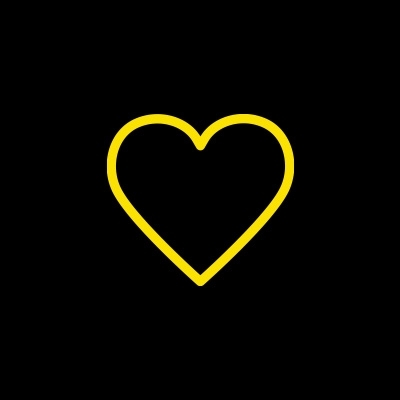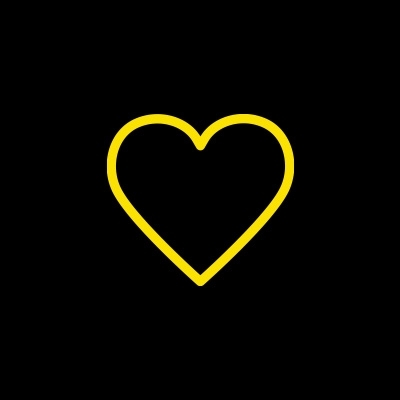 Paula Mccann
Well done Chris !!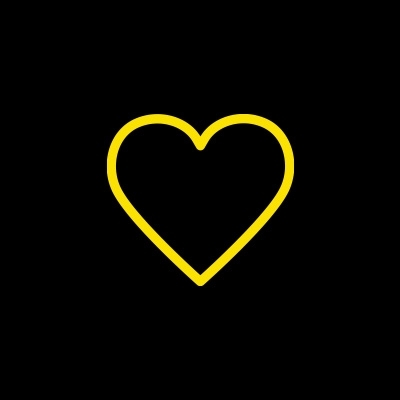 Analisa And Chris
You will teach them a thing or two! What a great experience and a wonderful cause!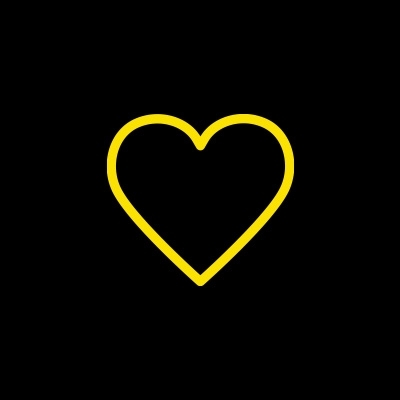 Matt Dean
Great work CC! Don't burn anything!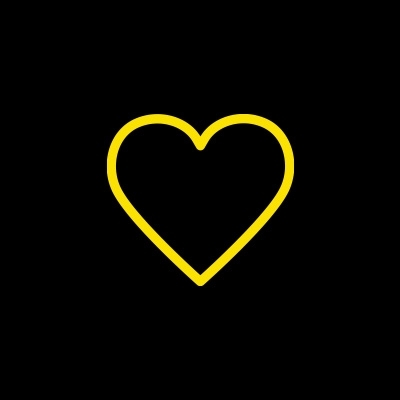 Michele Garra
Nice one Chris! Hope you've got Carla and girls on the 1000 dishes x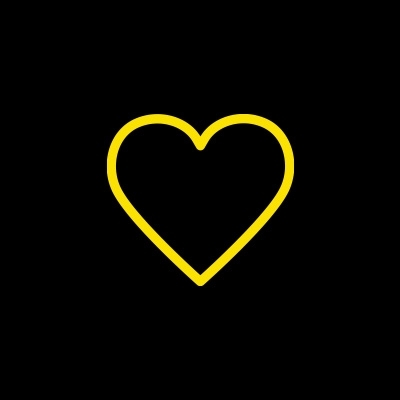 Toni Ryan
Enjoy the experience and cook up a storm!!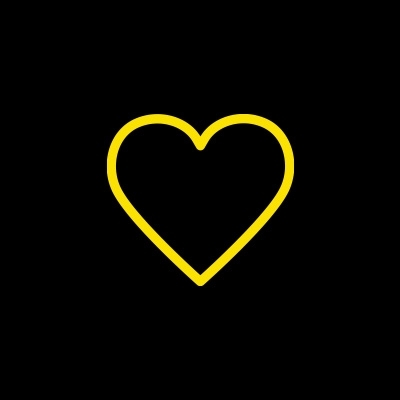 Loren Mitchell
Wonderful cause! Great you are involved Chris Chapple / 151 Property!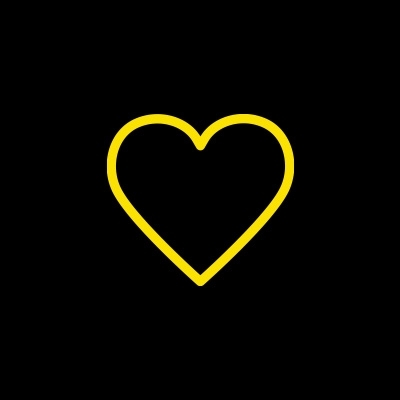 Fiona Hoad
Geeat work CC. My money is on you to win any cook off!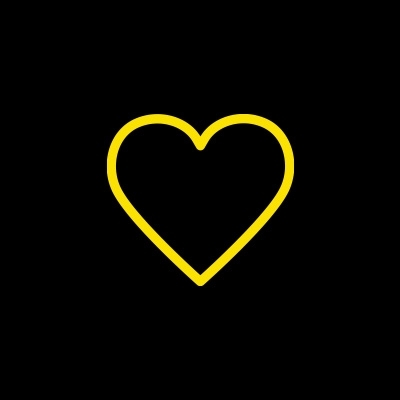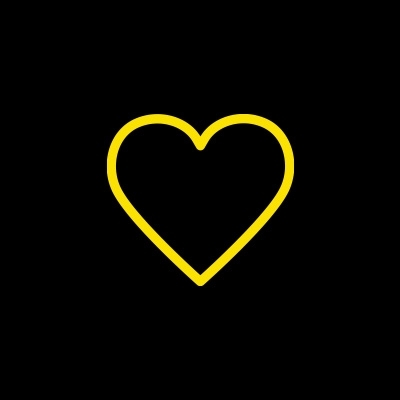 James Patterson
Well done Chris an amazing cause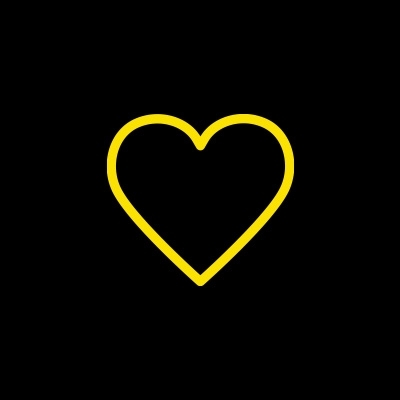 Darren Beatty
Good luck mate - cant wait for that BBQ!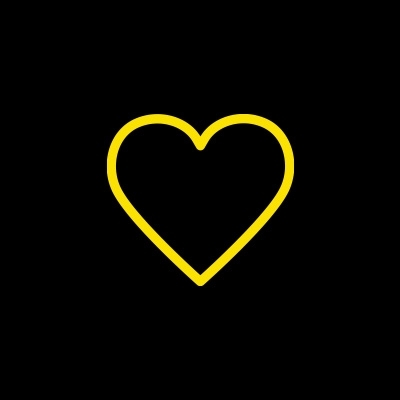 Daniel Shafferman
We will have to get you to cater for our next qtrly catch up. Great cause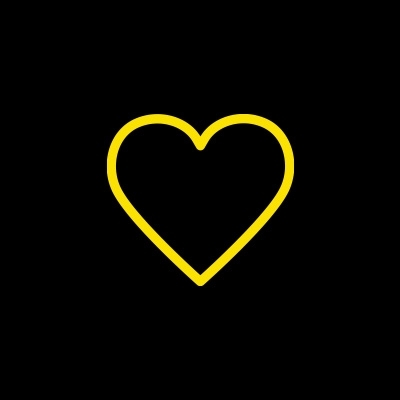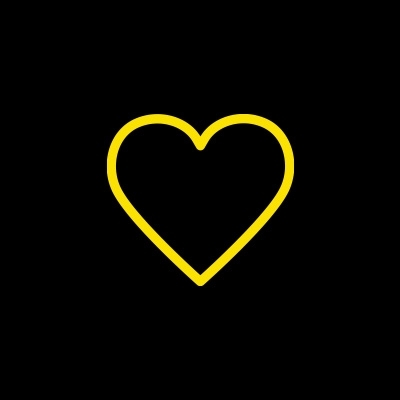 Justin Bond
All the best Chris for such an excellent cause.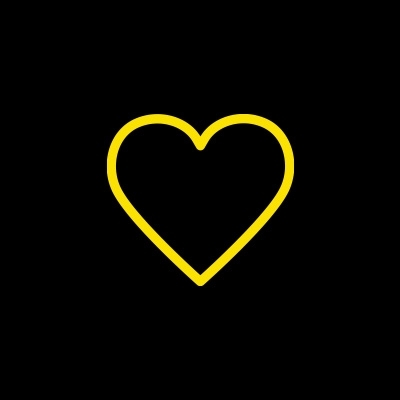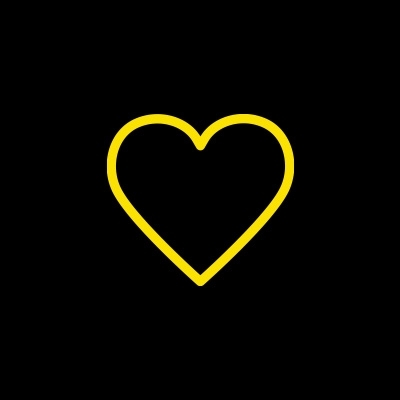 Steve Urwin
good initiative Chris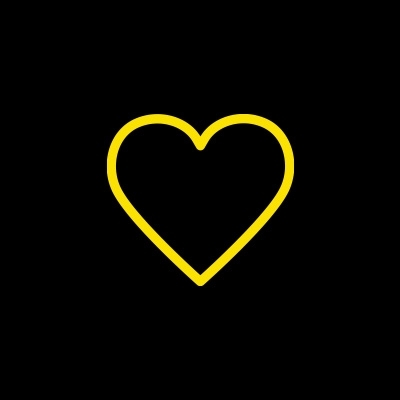 Vanessa Bradley
Good luck Chris! So glad you can share your amazing cooking talents with everyone. Love The Bradleys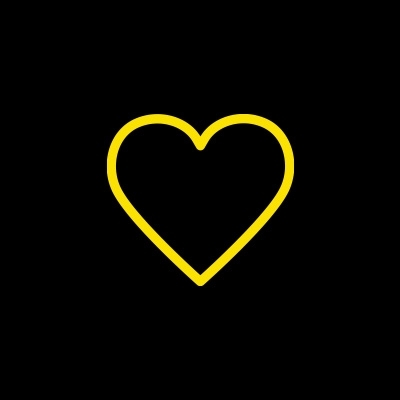 Glen Mckernan
Cook up a storm Chris!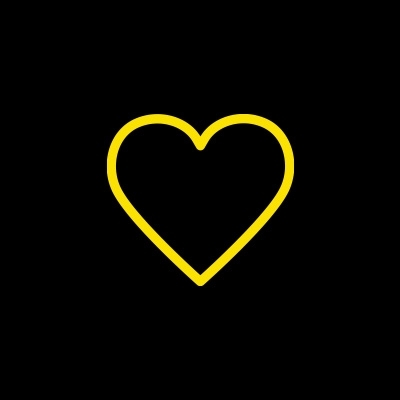 Chris Butters
Good luck CC's.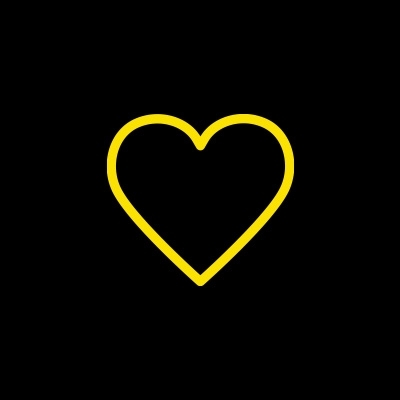 Eric Bailey
Let me know what you are going top cook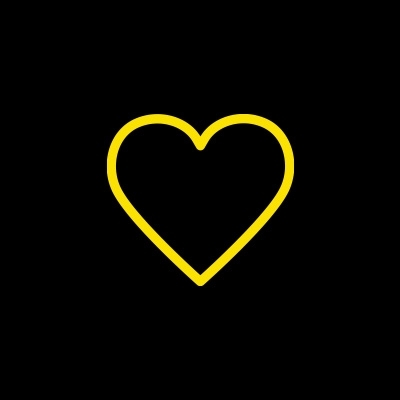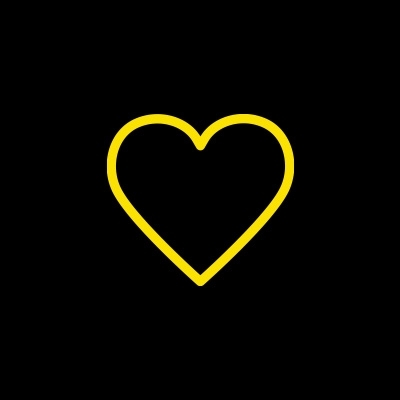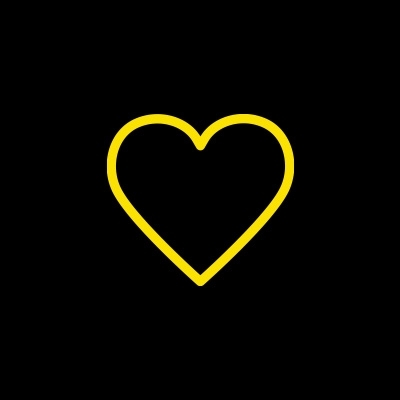 Carl
Well done Chapelli, a great initiative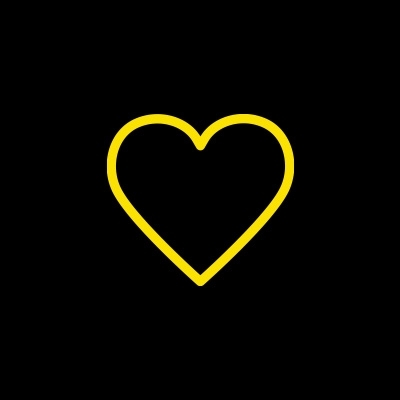 Anthony Coorey
Good luck Chris from the Cooreys!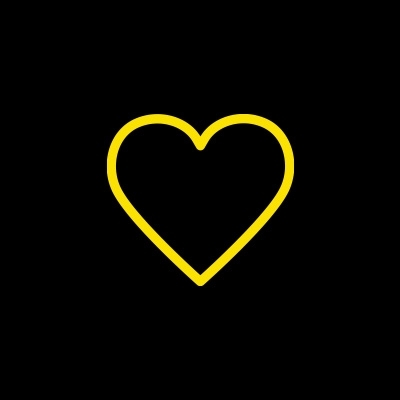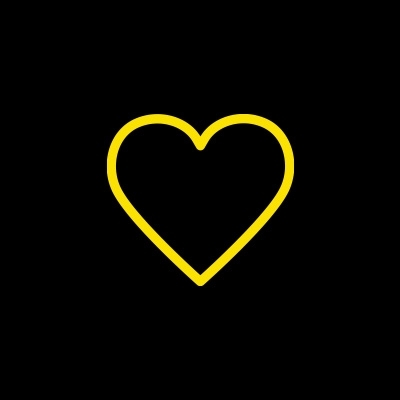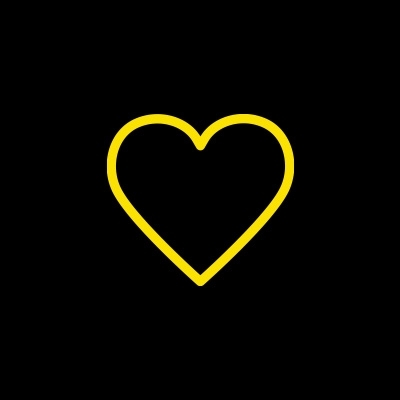 John Hefferan
Can you please go on MKR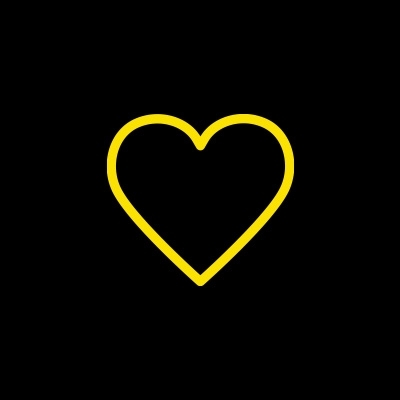 Anonymous
Don't get too hot under the collar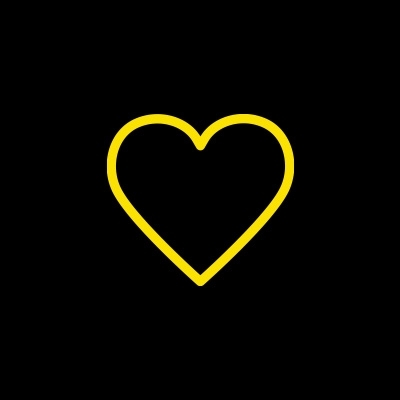 Amanda Hefferan
Show those chefs how it's done Chris! Good luck X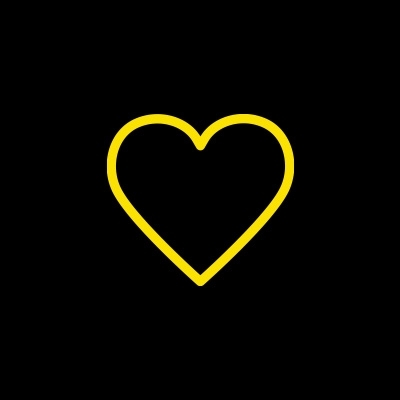 Tim O'connor
Great work Chris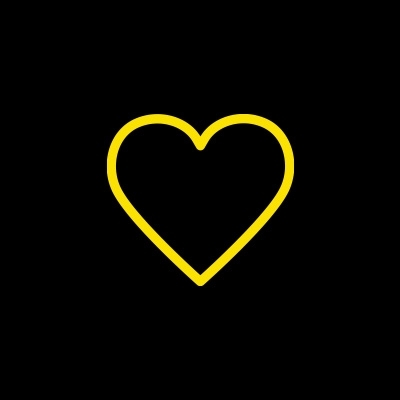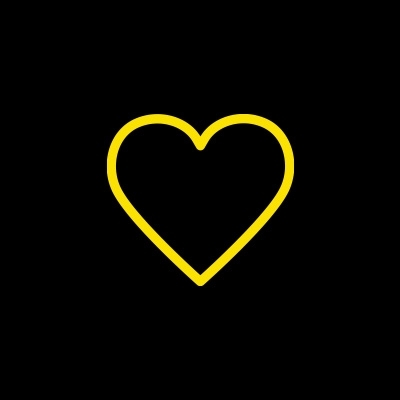 Therese And Brendan Foley
Enjoy your night og cooking chris. Wish we were there to taste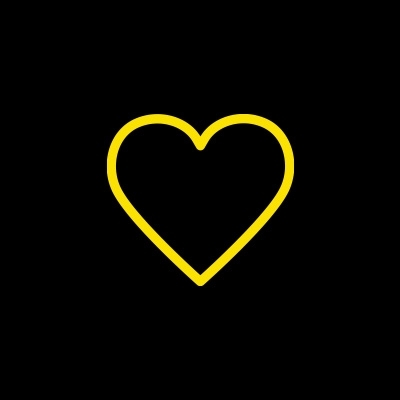 Craig Rodgers
Cook up a storm Chris. Great cause - well done.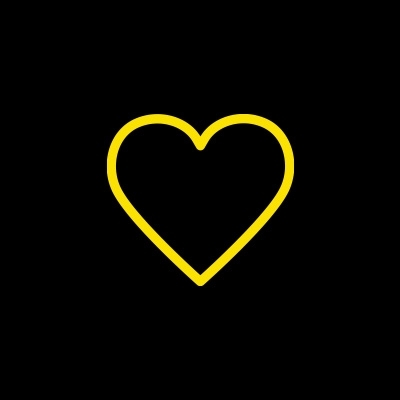 Neville Chapple
Good luck, we will follow your progress
Riccardo Campi
Good on you Chris it's a good cause!!!!!!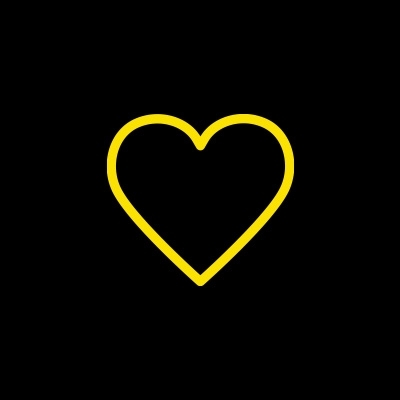 Campbell Aitken
Well done Chris - great cause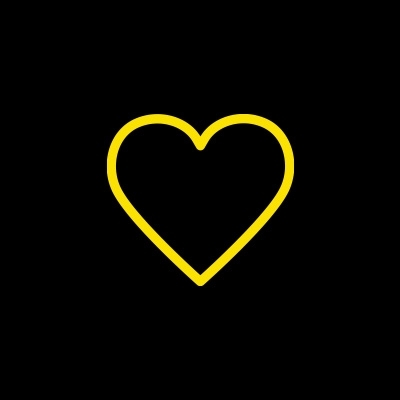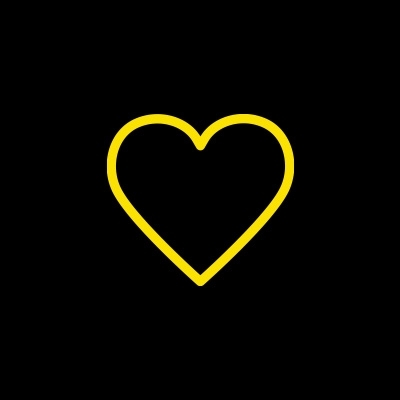 Alec Harper
Better late than never.. Well done Chris. I look forward to hearing all about it.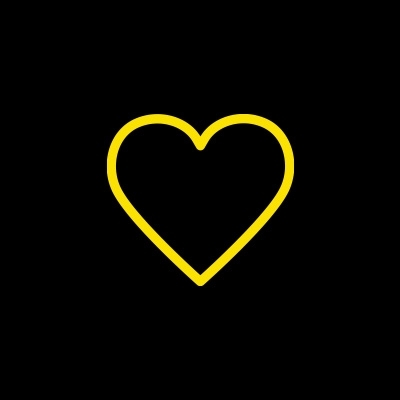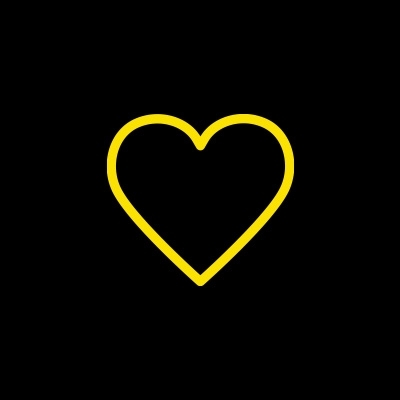 Tom Barr
Hi Chris, Best of luck! I look forward to hearing about your culinary skills at work under pressure. All in the name of supporting a great cause. Tom Barr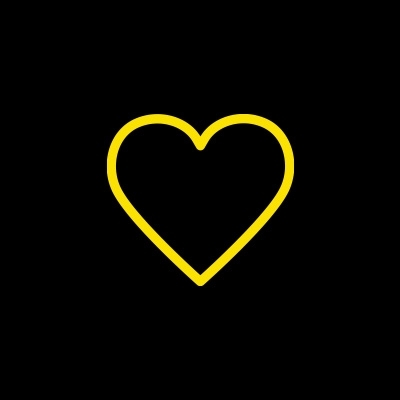 Siew-kee Chen
Best of luck Chris!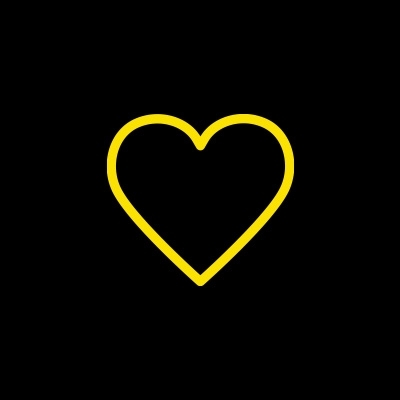 Alicia And Marc Giuffrida
Can't wait for a cook up! Well done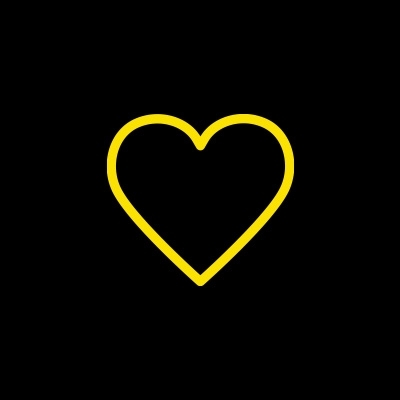 Sarah-jane Scully
Cook up a storm and enjoy the moment!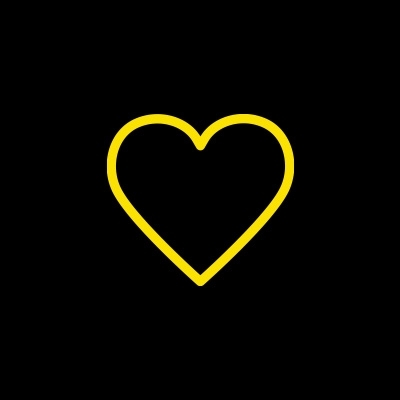 Phil Mccoll
Nice work Chris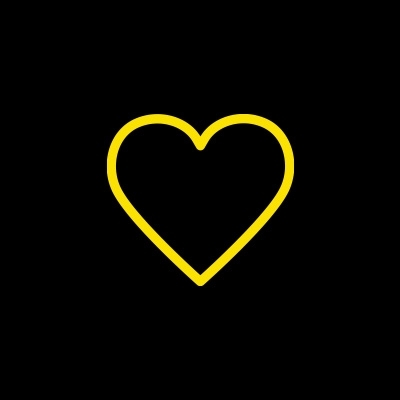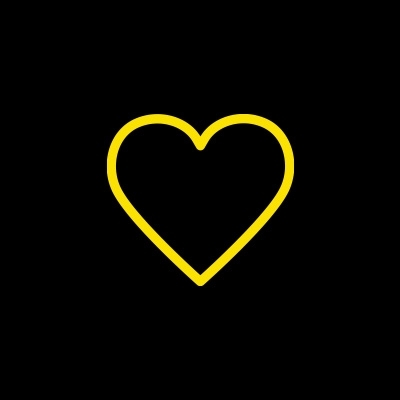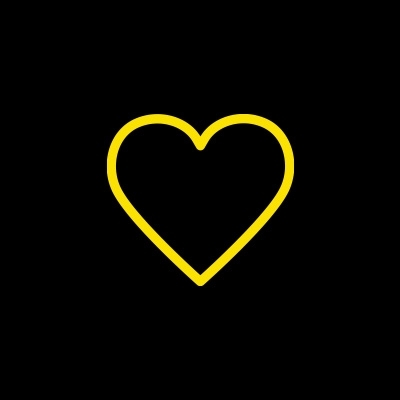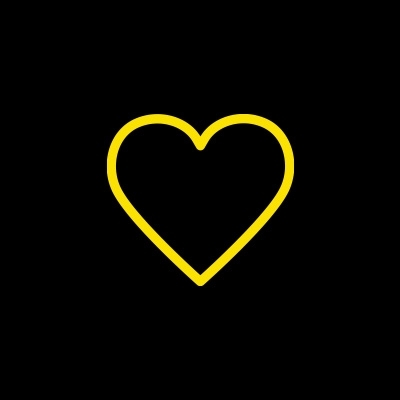 Geoff Mcintyre
Good luck Chris!
Peter, Nashi And Lara Blair
We know the Chef's hat fits well on you!!! Peter, Nashi and Lara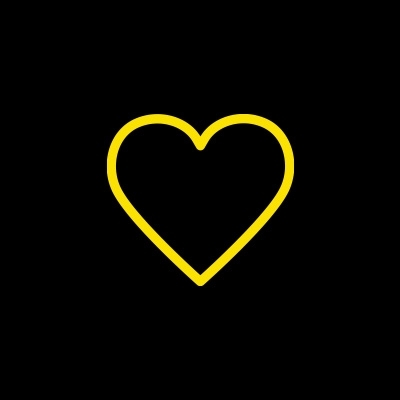 Pamela Smith
Well done Chris!xx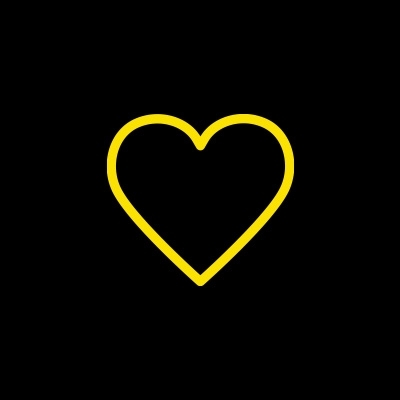 Johnny Jannaway
Fantastic cause! Good luck for the big cook-off mate!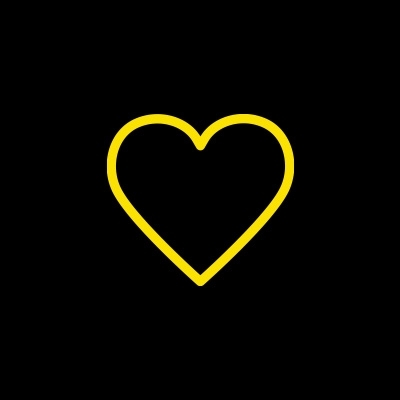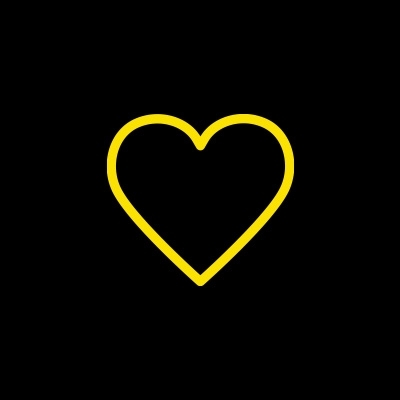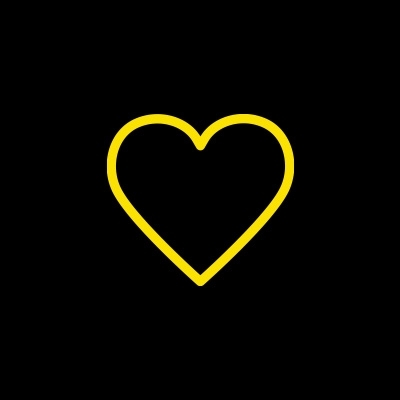 Grant Rogers
Great Cause! Best of luck with the plate up!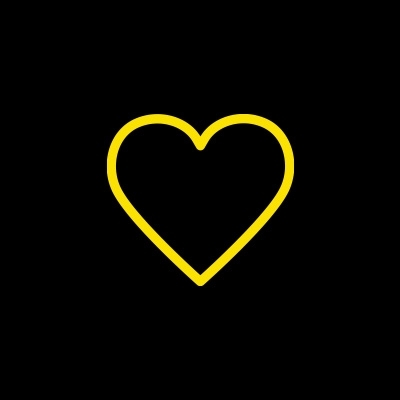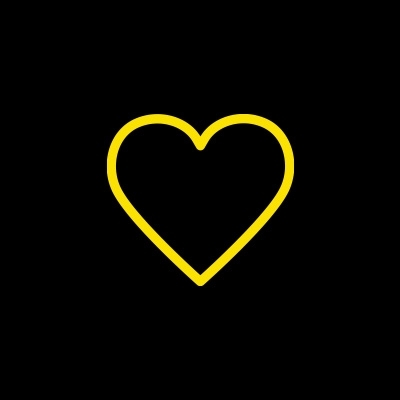 At
Go Chappy - don't forget to turn after 2.75 mins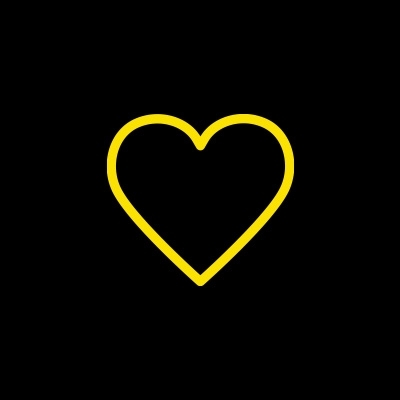 Liana Clift
Well done Chris - so wonderful to be able to combine your passion of food with such a worthy cause.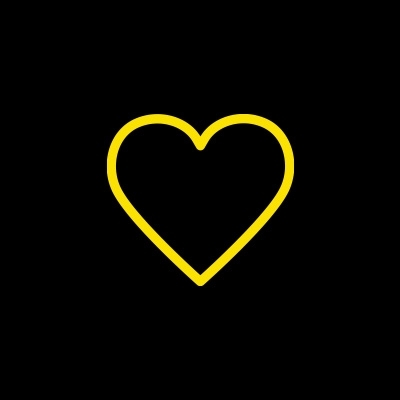 Matt Stanway
Best of luck Chappelli !!!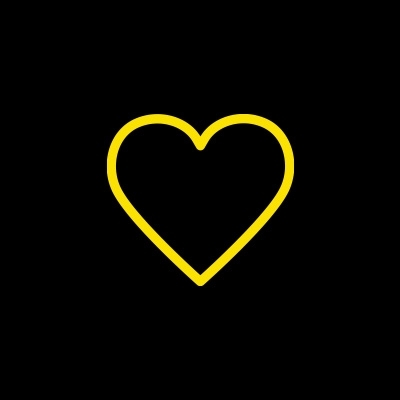 Fiona Ladu
They are in for a treat with you cooking! What a great cause Chris :)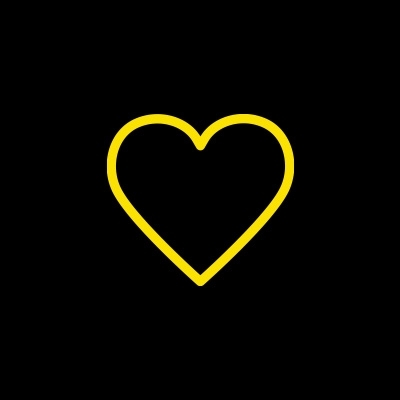 Neridah Callaghan
Good luck Chris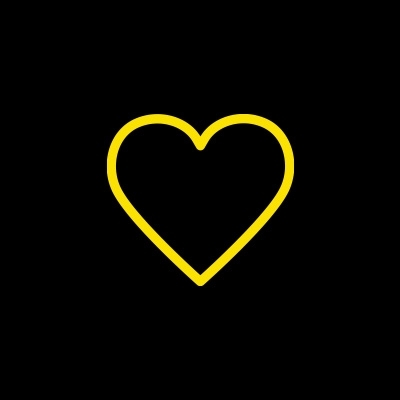 Simone Azzi
Well done Chris!!!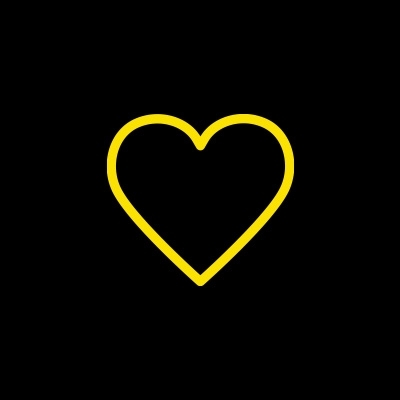 Kate Heaney
A fabulous cause - good luck!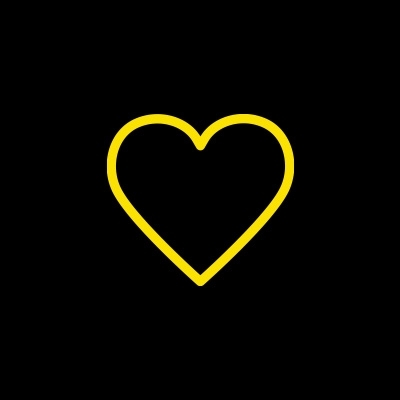 Caroline
Good luck Chris! May your hands be swift and your flavours aplenty xx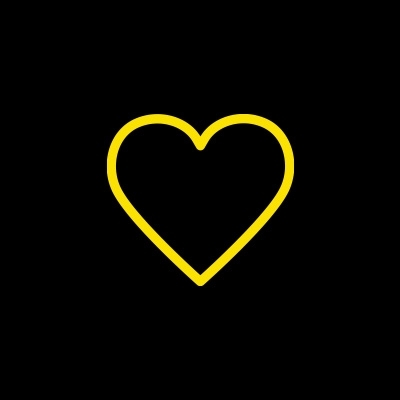 Nick Hunt
Good luck CC! I'm expecting some fine cusine!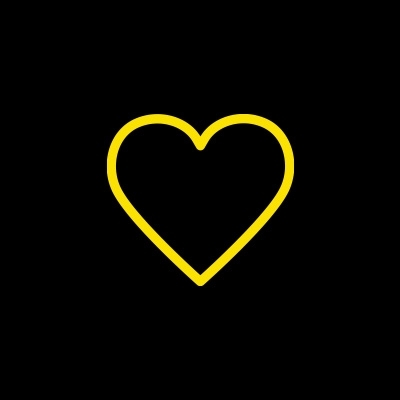 Ann & Seamus Maclochlainn
Good luck Chris! Hope you go really well!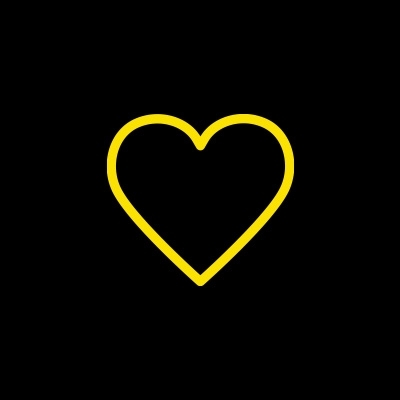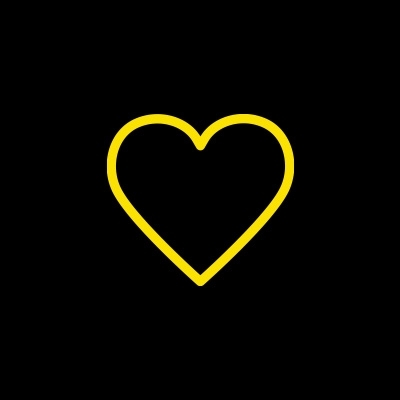 Julie Jarvie
Good luck chris .xxxx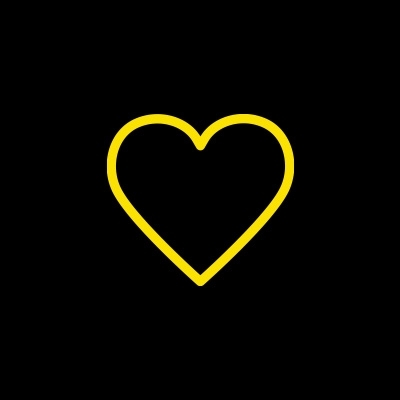 Susan Elderfield
All the best Chris, hope you win