Deloitte is a leading global provider of consulting, audit and assurance, tax and legal, financial advisory, risk advisory and related professional services.
Our vast network of member firms is located in more than 150 countries and territories and employs 312,000 people who make an impact that matters. We're one of Australia's leading professional services firms with over 10,000 people. Our firm is focused on the creation of value and growth for our clients and improving society and is known as an employer of choice with innovative human resources programs. Find out more at www.deloitte.com.au.
Our Achievements
$25,000 raised – Halfway there!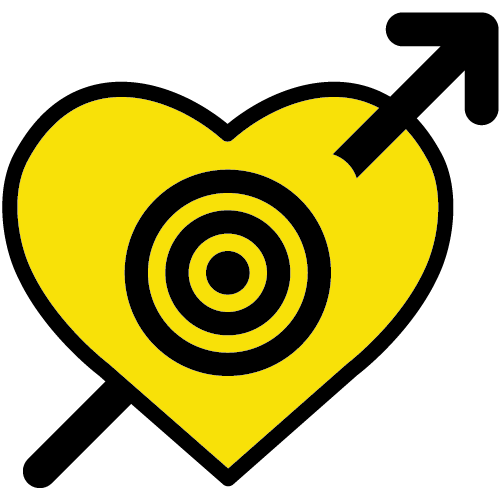 Target Increased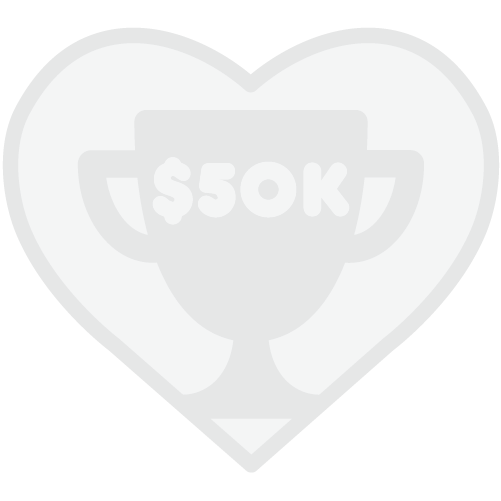 $50,000 raised – Bring on the Black Aprons!
Thank you to our Sponsors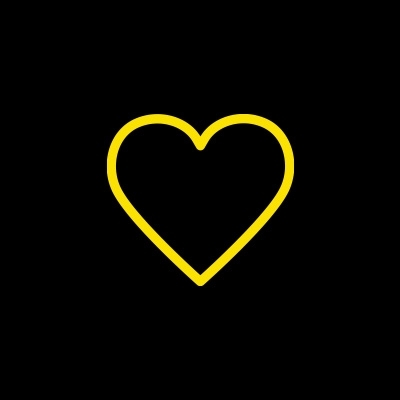 James Hall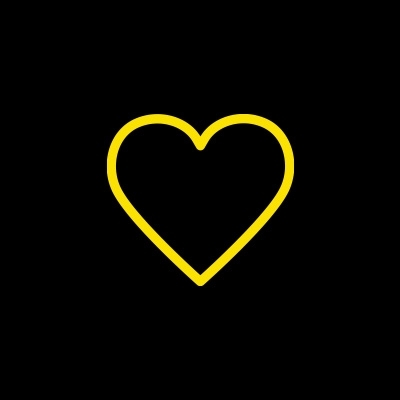 Vinay Aneja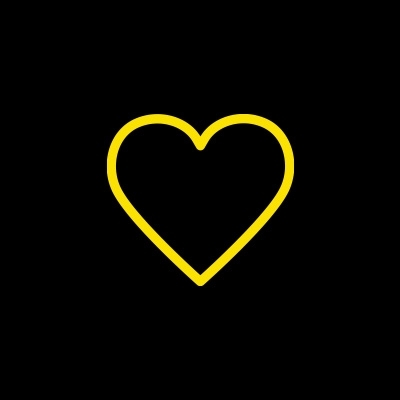 Richard Deutsch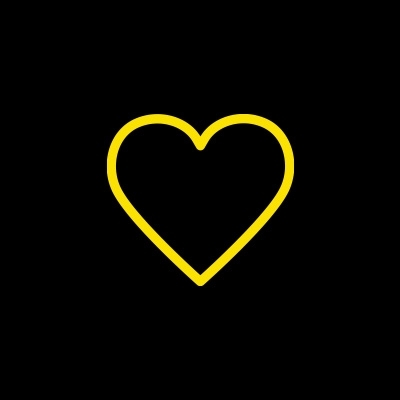 Peter Forrester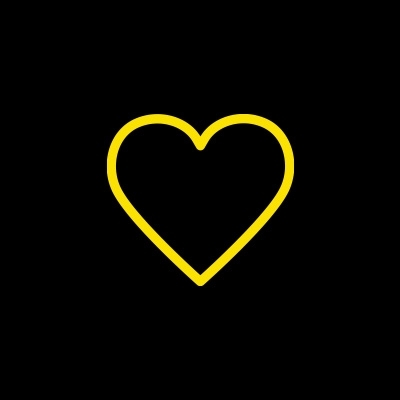 Sebastien Le Cornu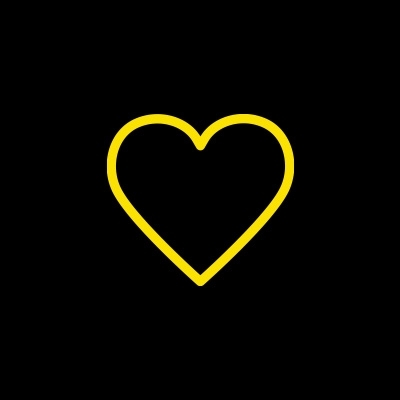 Bianca Ling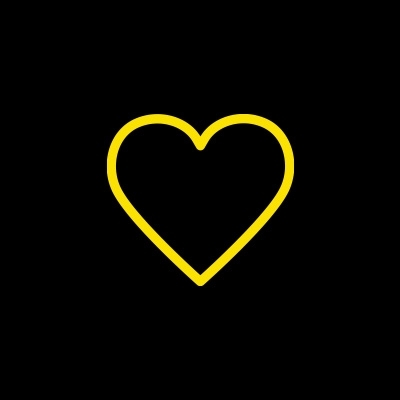 Bram Den Hartog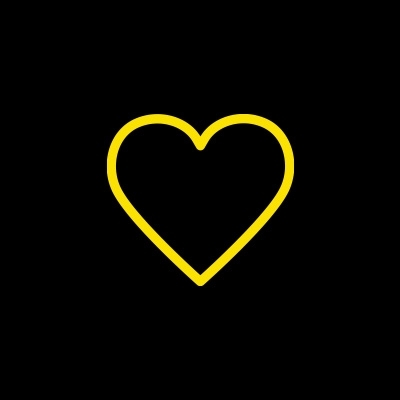 Melanie Hartley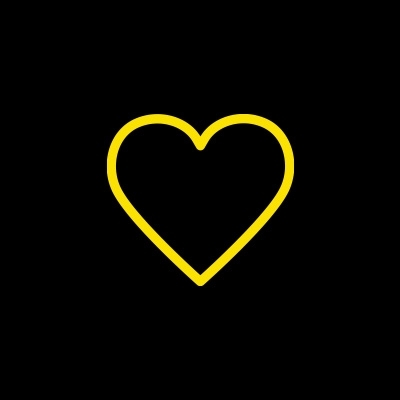 Elke Malsom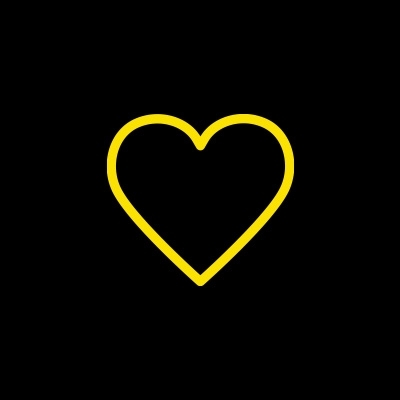 Clare Harding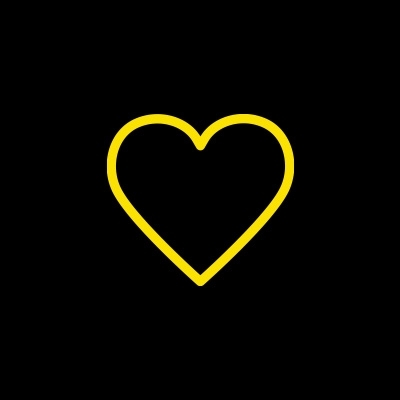 Brooke Everson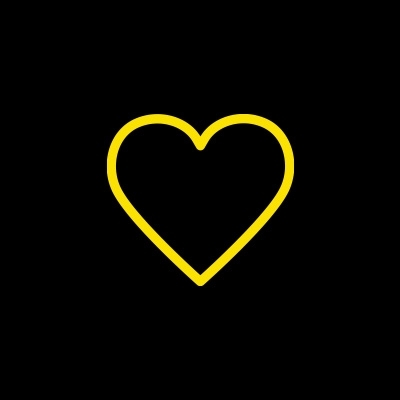 Bram Den Hartog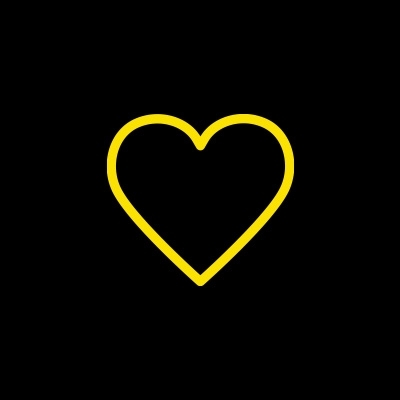 Francis Ling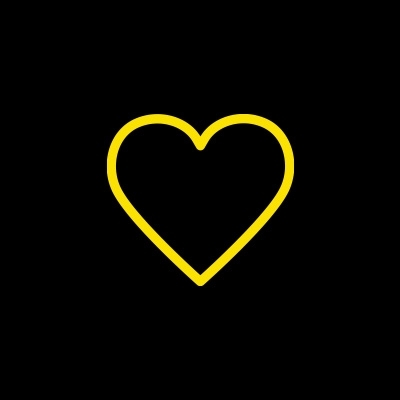 Irene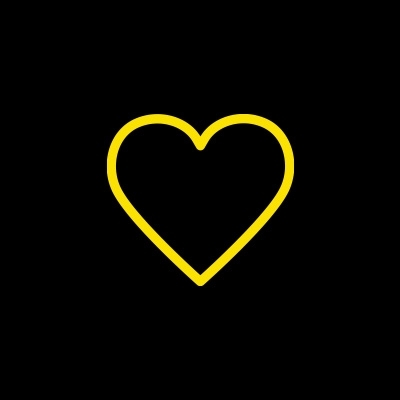 Matthew Broadfoot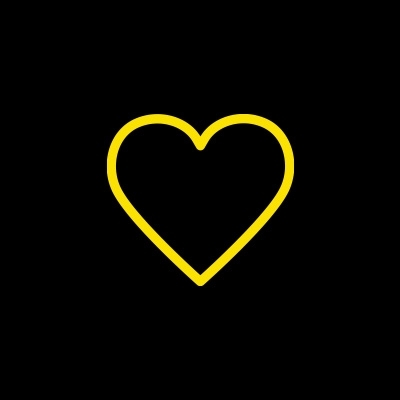 Sebastien Le Cornu
The Fish & Burger Co.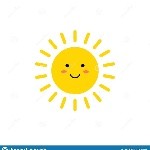 Phing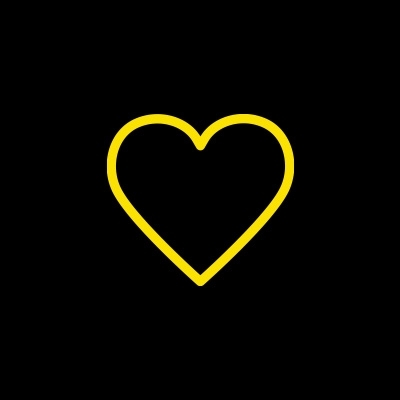 Pia Clinton-tarestad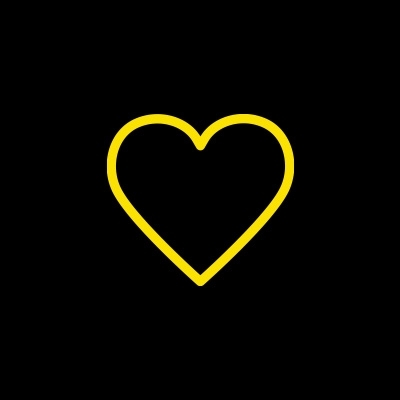 Stuart Johnston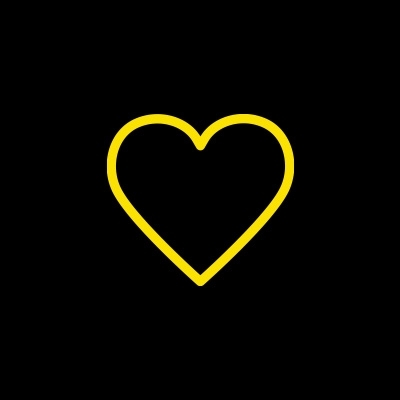 Carlton Lamb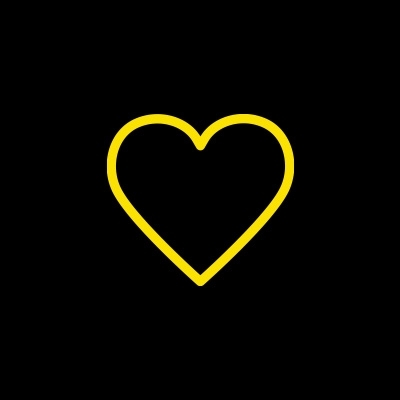 Kate Alpaugh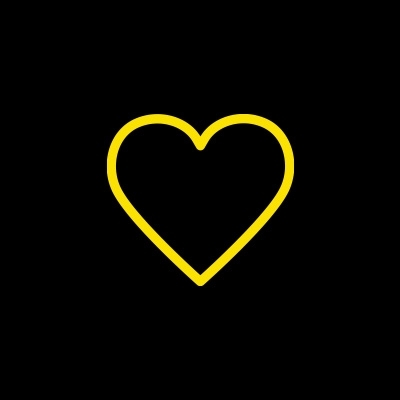 Alison Noble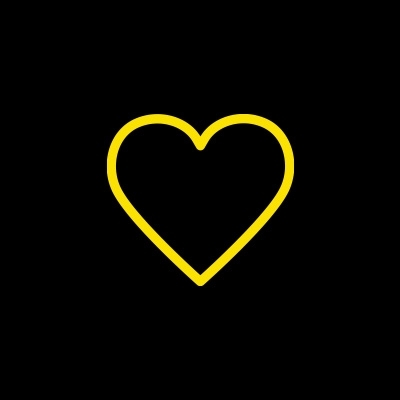 Adele Watson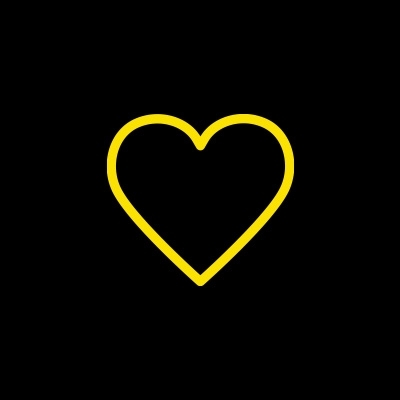 Adam Powick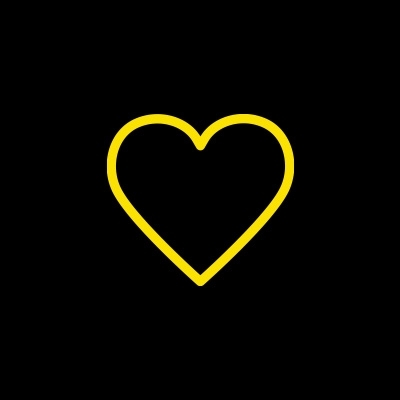 Patrice Farmer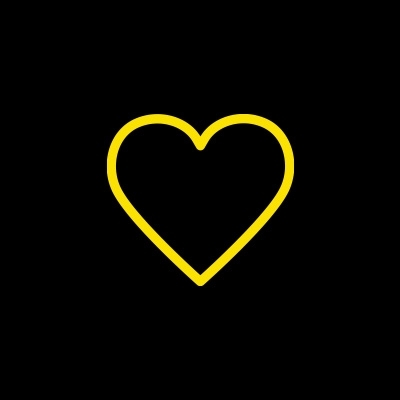 Kelly O'shaughnessy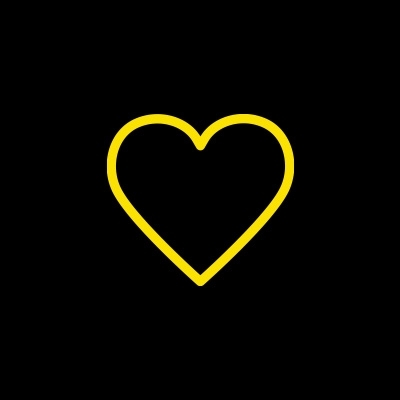 Stelios Zakkas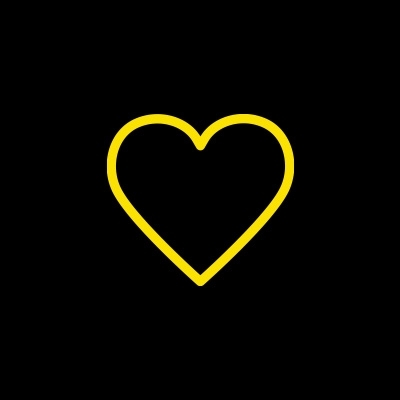 Mathew Sielicki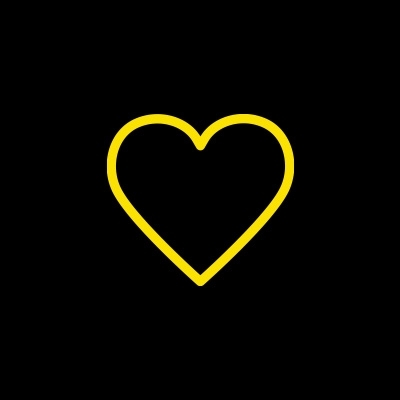 Matt Pieroni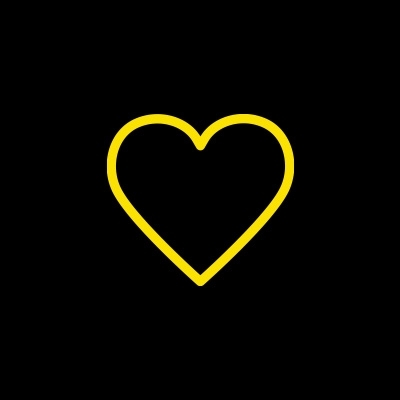 David Redhill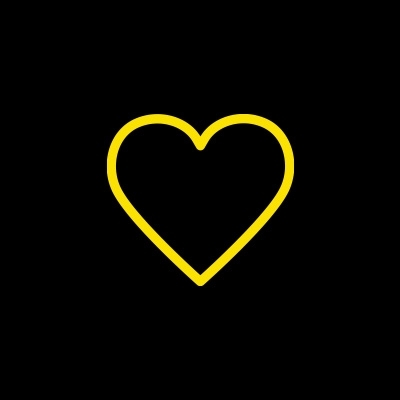 Tilley Wong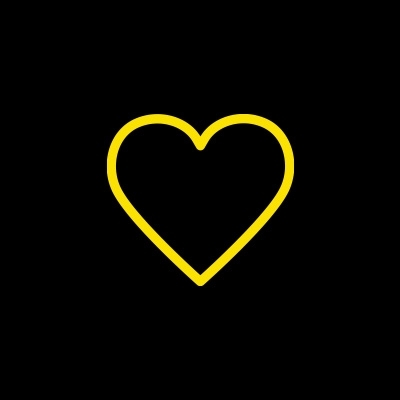 Jenny Mckay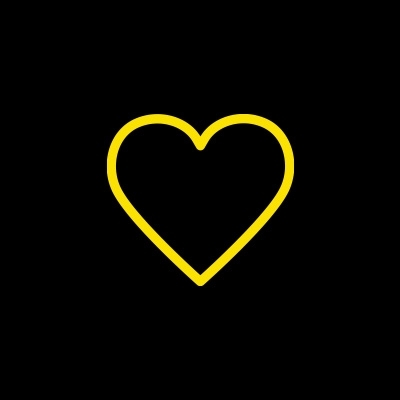 Adelle Jackman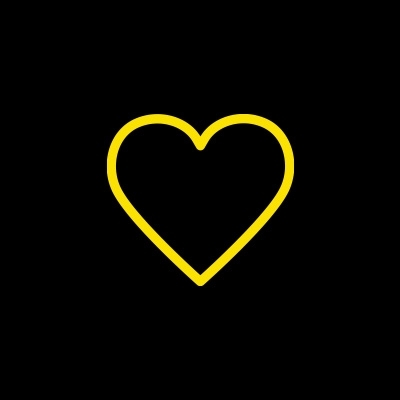 Patrice Farmer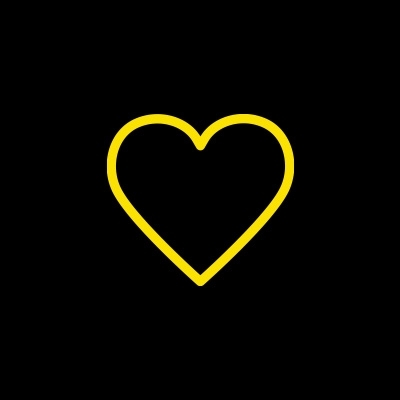 Will Abbott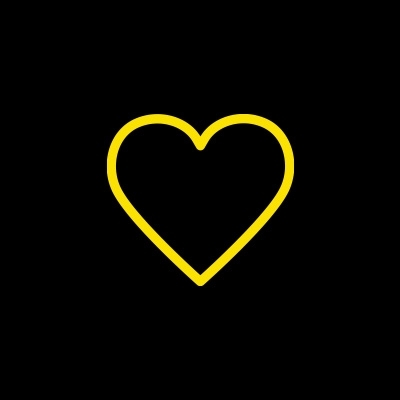 Dad & Annie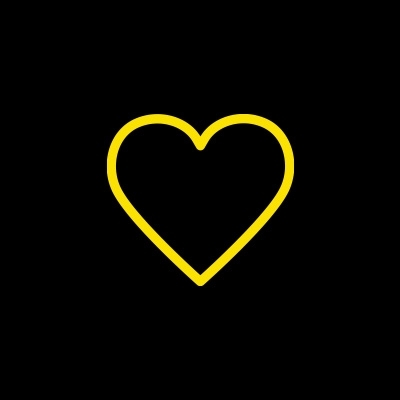 Jean-marie Voon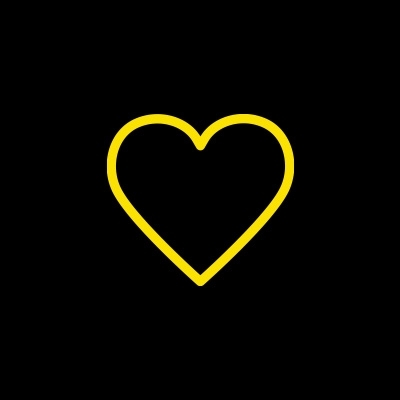 Dennis Krallis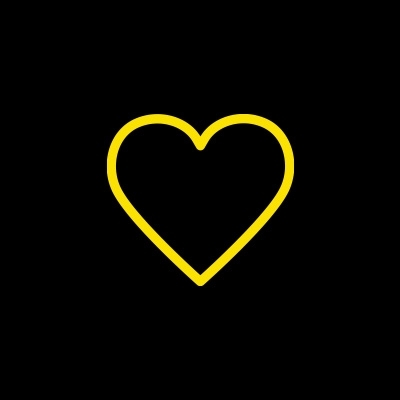 Dennis Krallis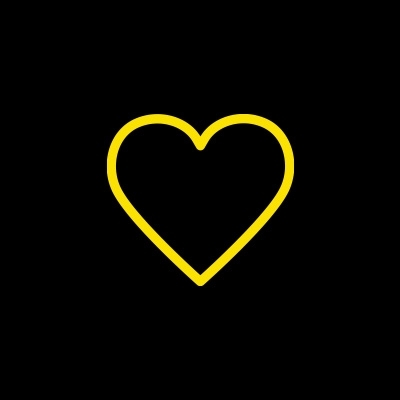 Dennis Krallis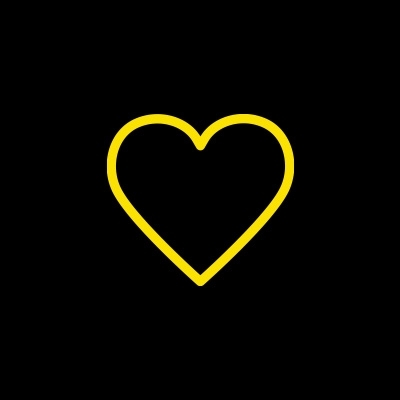 David Hansell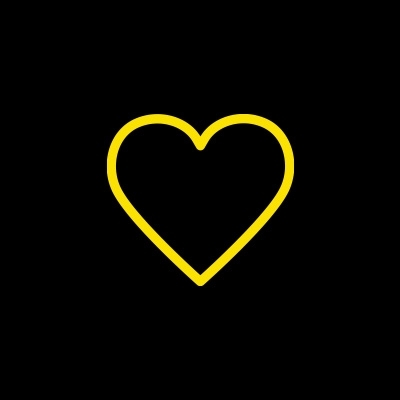 Anonymous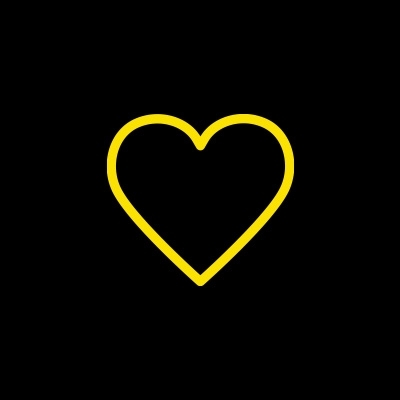 Stephen Coakley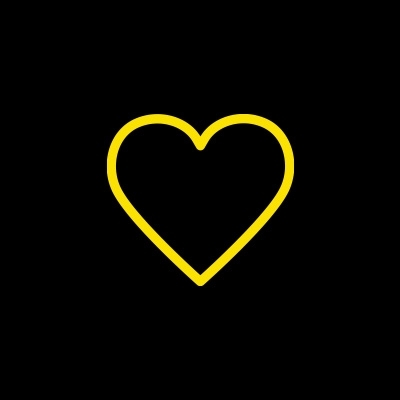 Andrea Culligan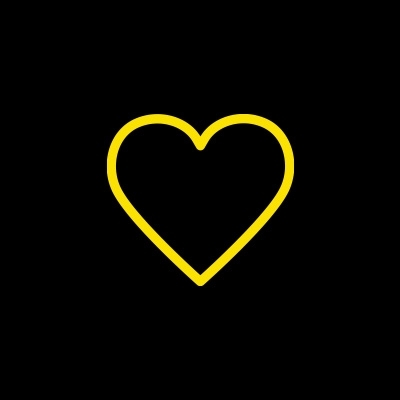 Anonymous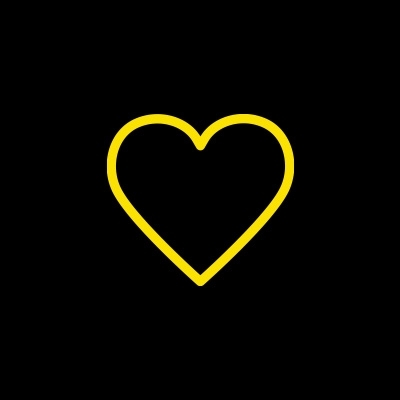 Niki Alcorn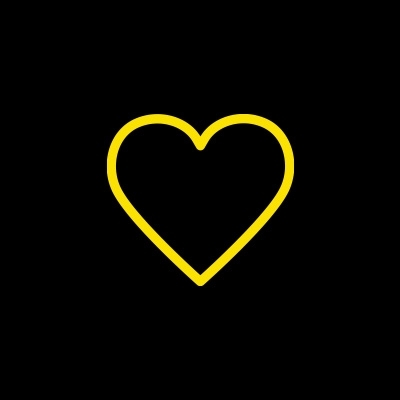 Jason Kelsey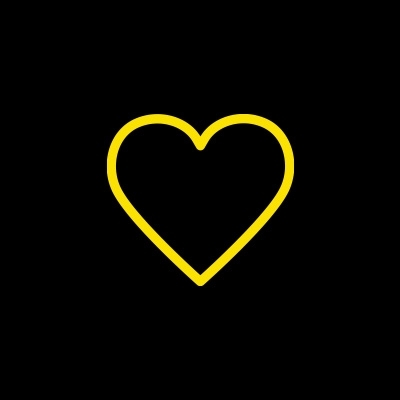 Alice Bell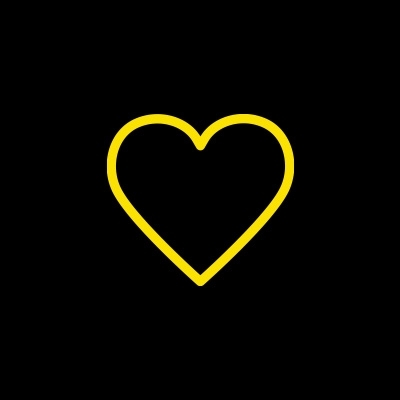 Victor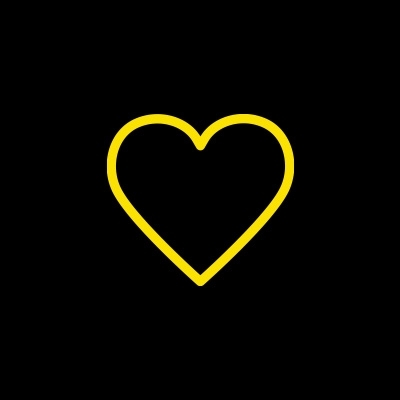 Juraj Moravek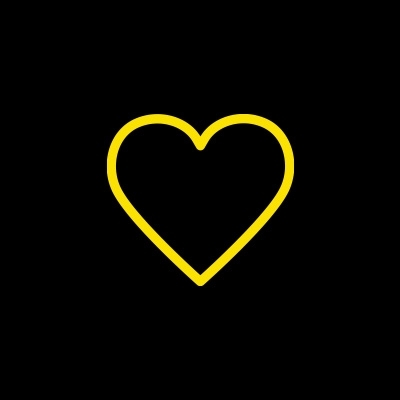 Cameron Menzies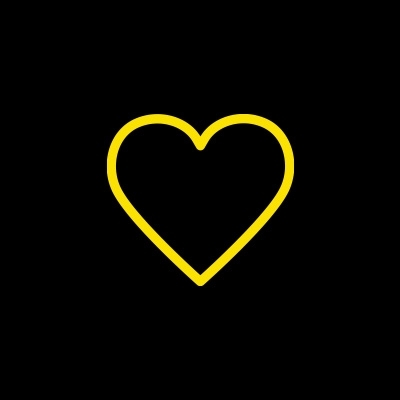 Megan Kopec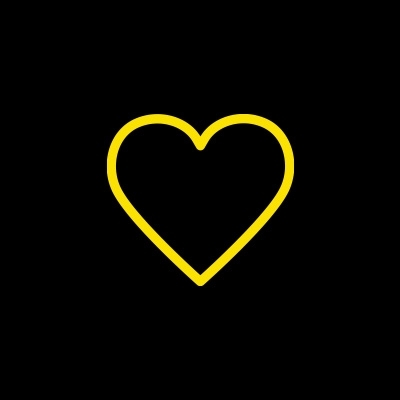 Jacqueline Chong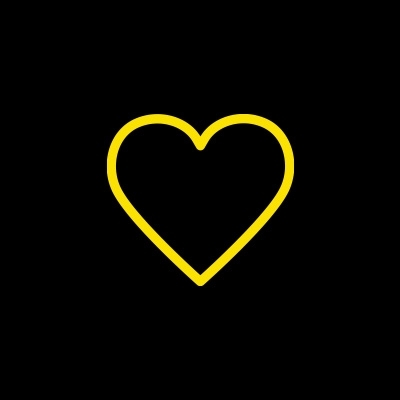 Anonymous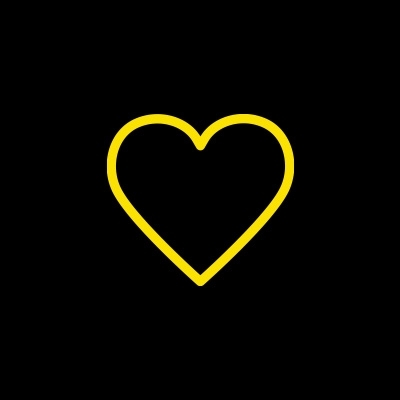 Anonymous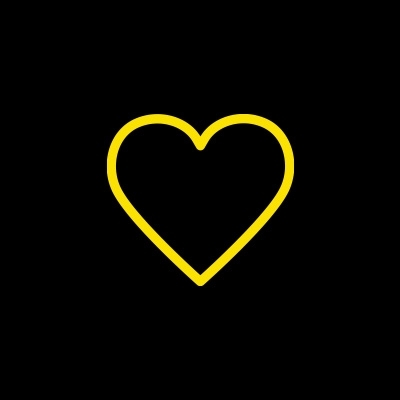 Nicki Hutley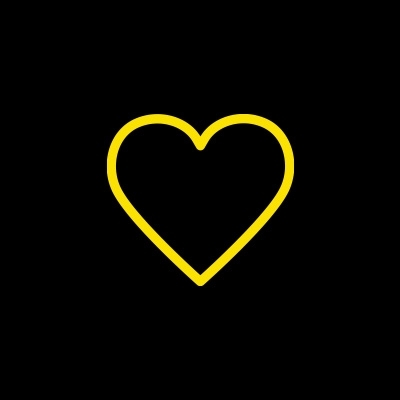 Michael Morihovitis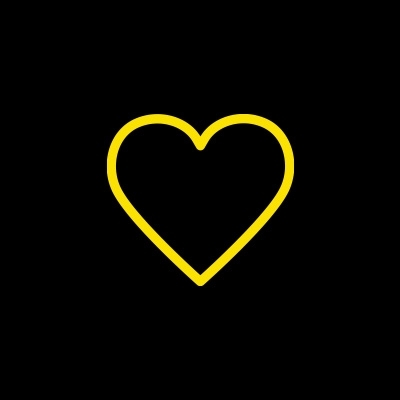 Damien Barnes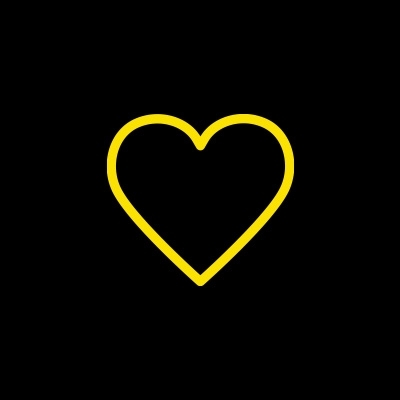 Angela Moutinho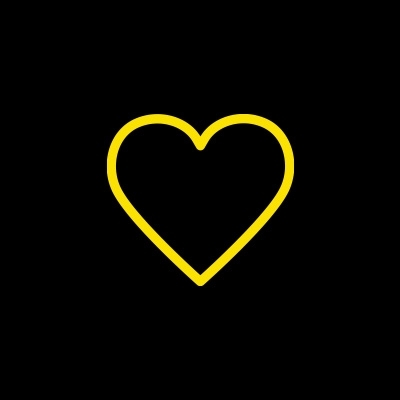 Tracy Moreira-lucas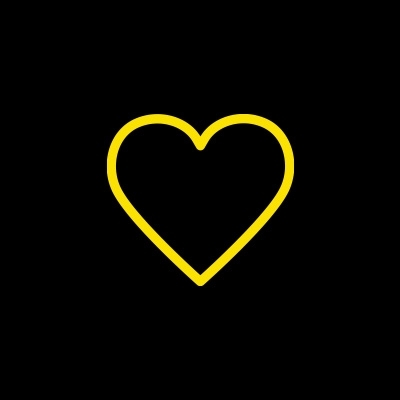 Paul Jackson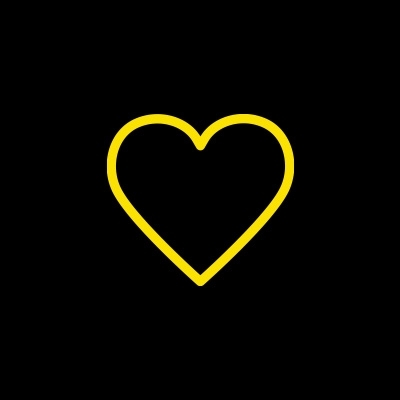 Charlotte Doud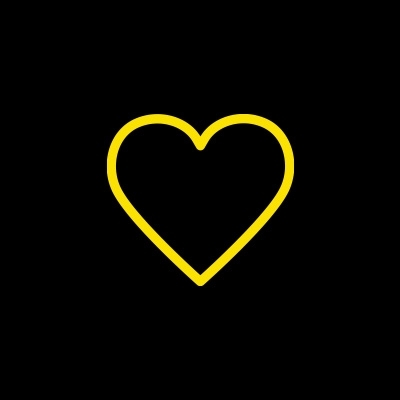 Dexter Hu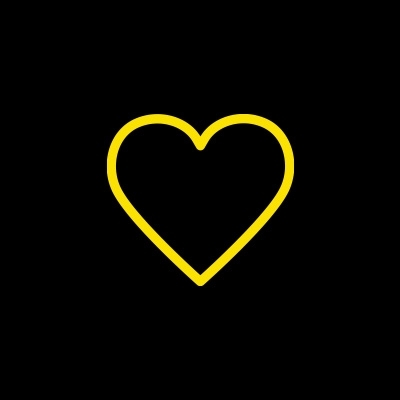 Tanya Jayasuriya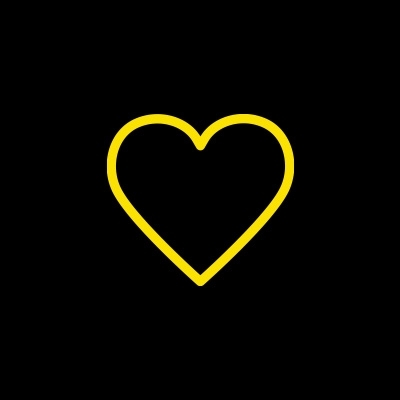 Meggie Anderson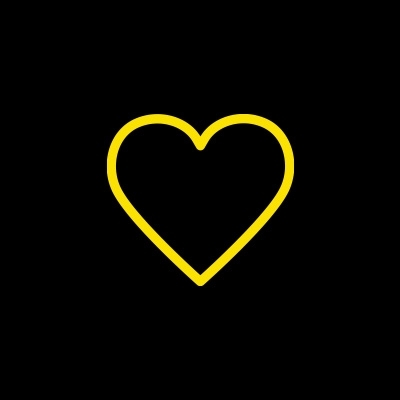 Samantha Liew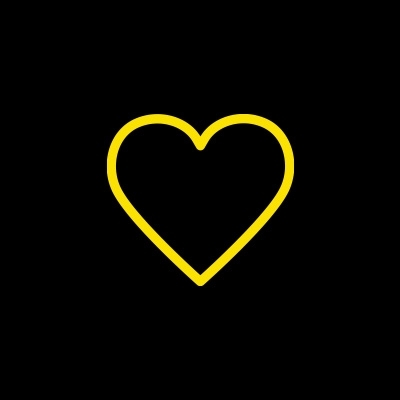 Jeremy Lim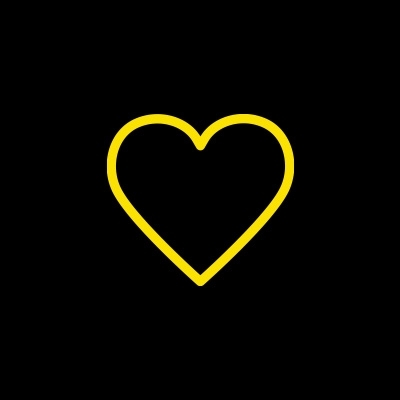 Anonymous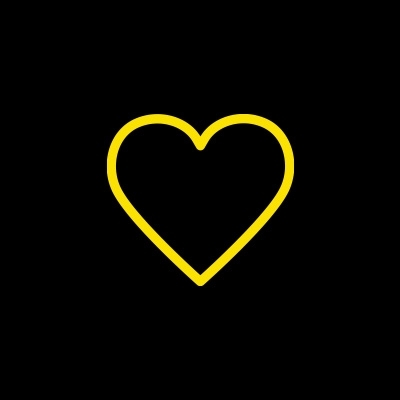 Nicholas Rait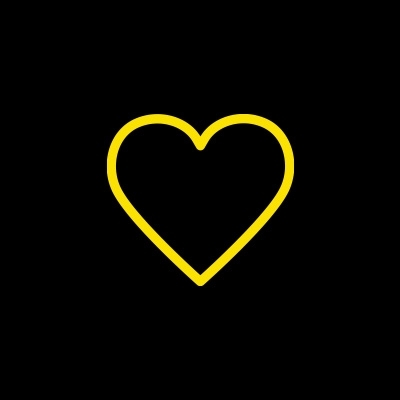 Christine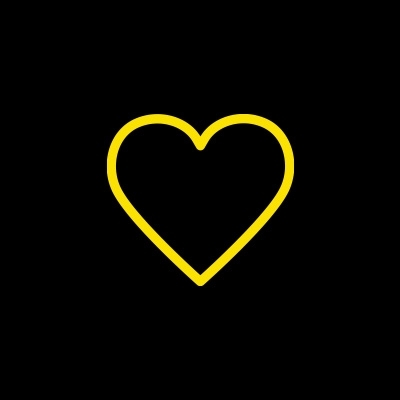 Mark Rossetti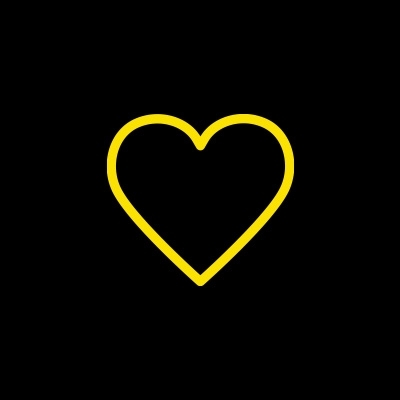 Jon Ma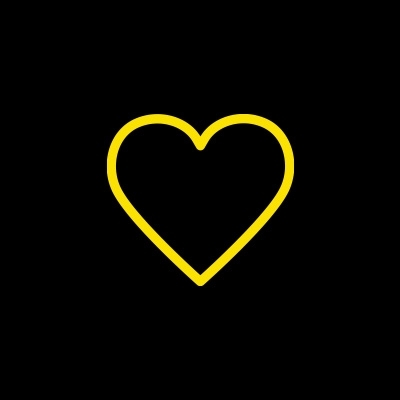 Harsh Shah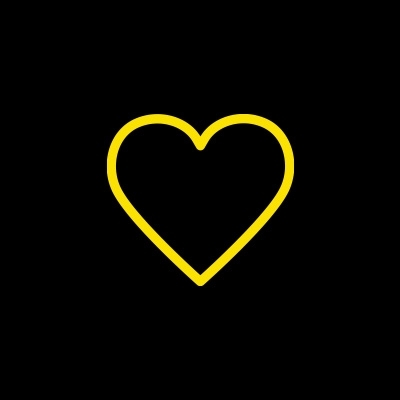 Sweta Shivdas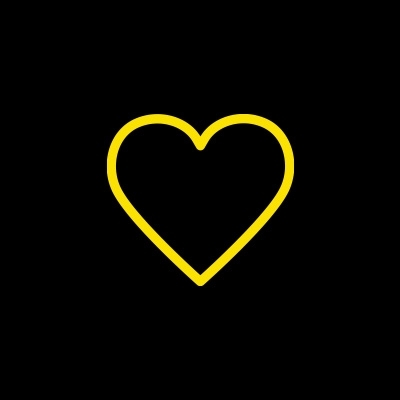 Ebony Garcia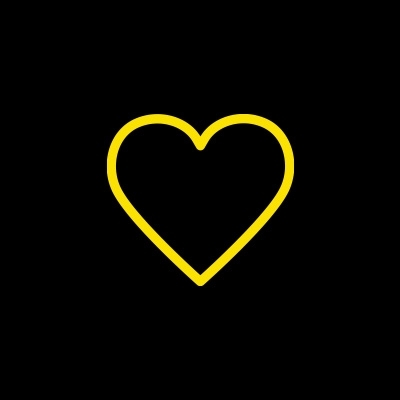 Susan Van Den Berg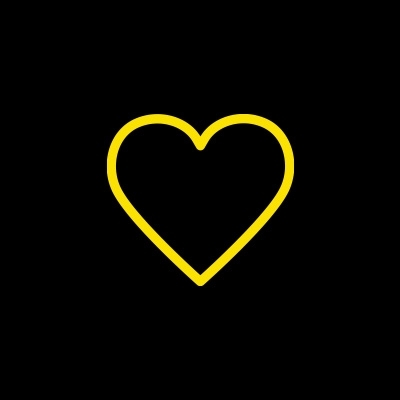 Ben Nisselle-griffiths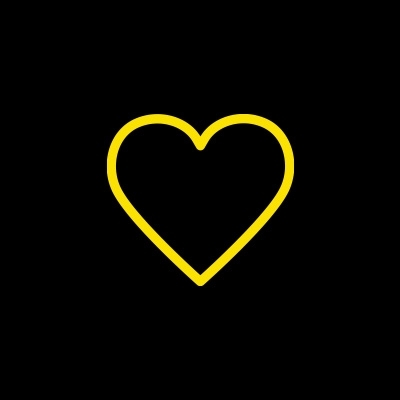 Edmund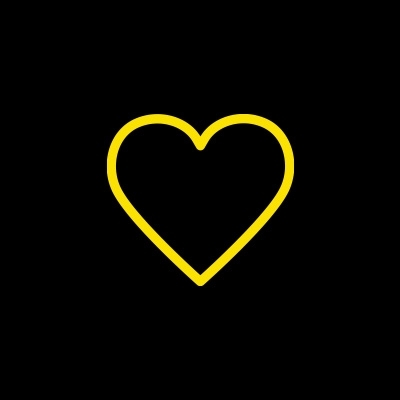 Tiffany Chin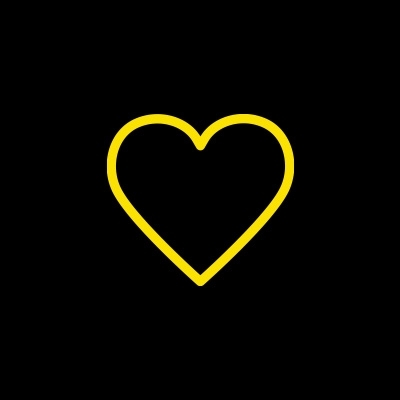 Madhulika & Chris Yong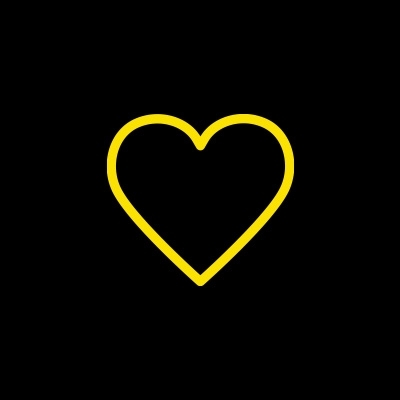 Jeremy Cooper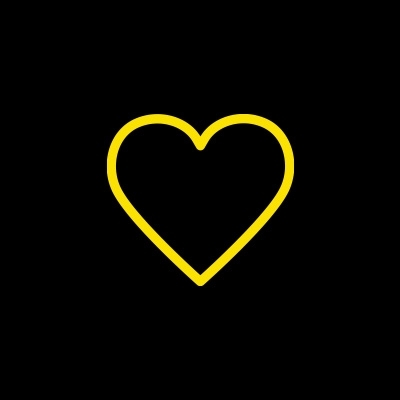 Jeremy Cooper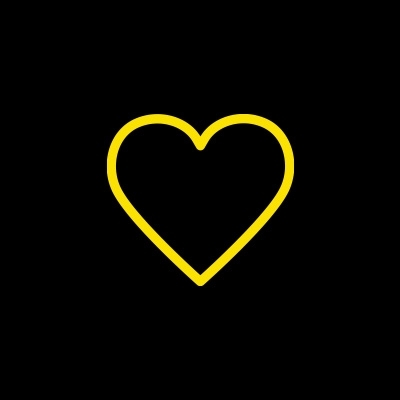 Natasha Chandra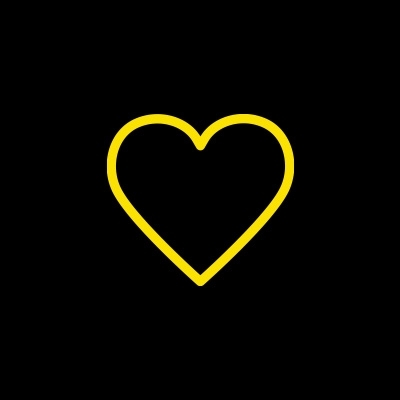 Mark Woodley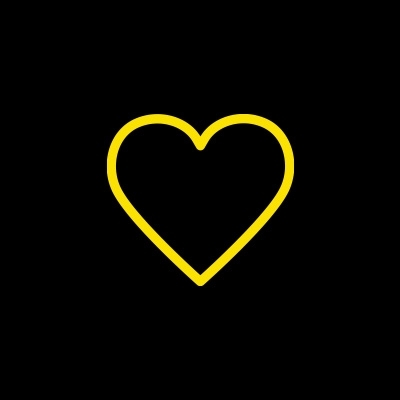 David Boyd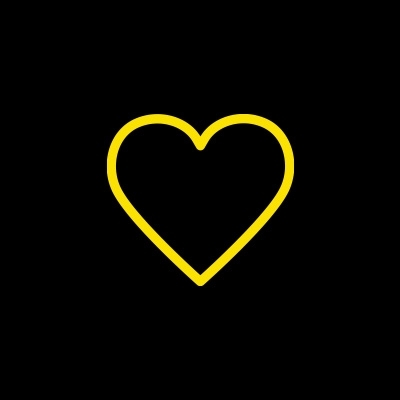 David Boyd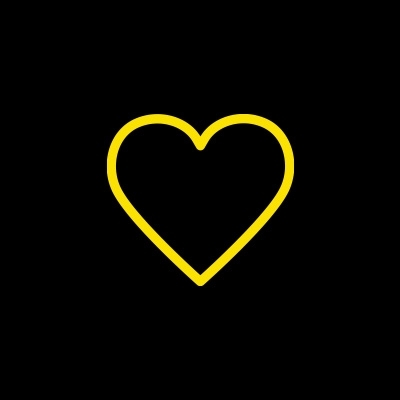 Alastair Mclean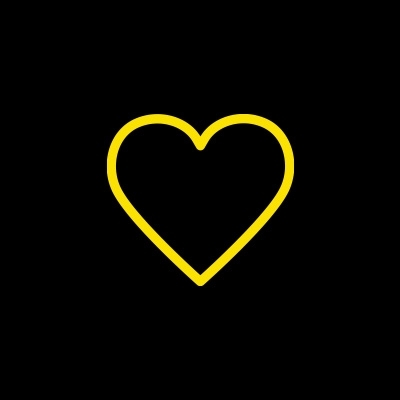 Alastair Mclean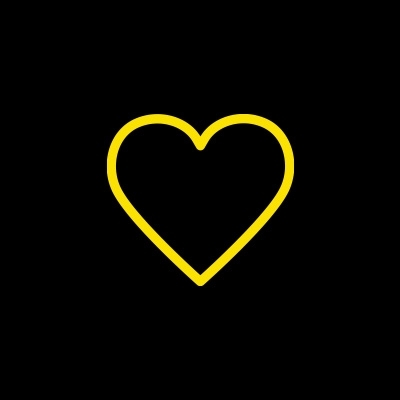 Alastair Mclean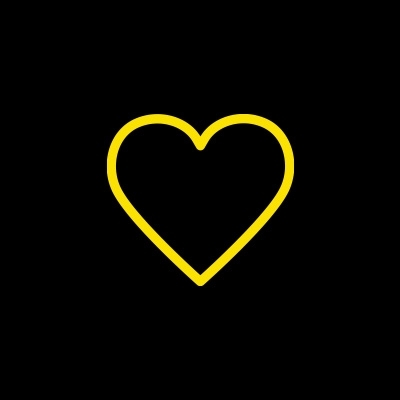 Anonymous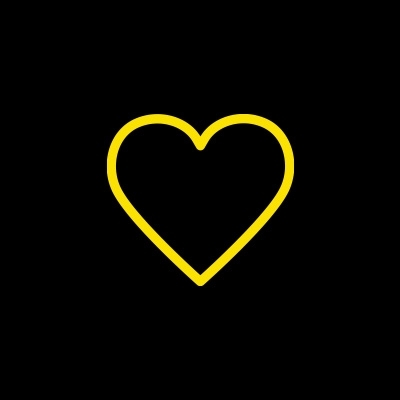 Richard Grimmond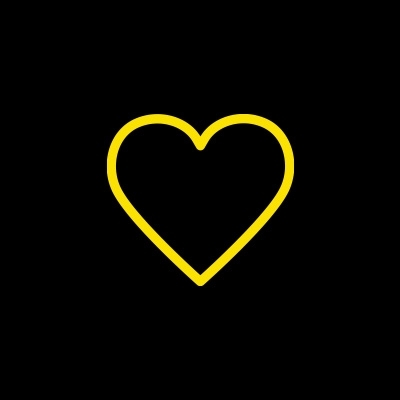 Pam Poon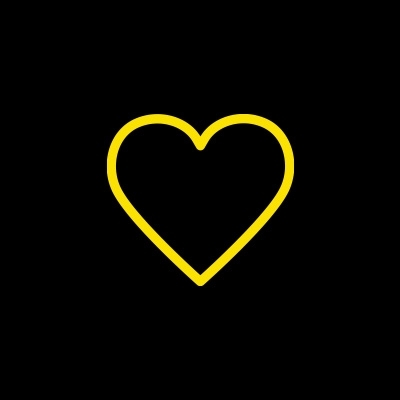 David Allen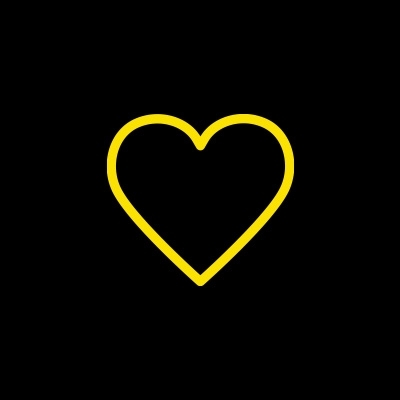 Gavin Treby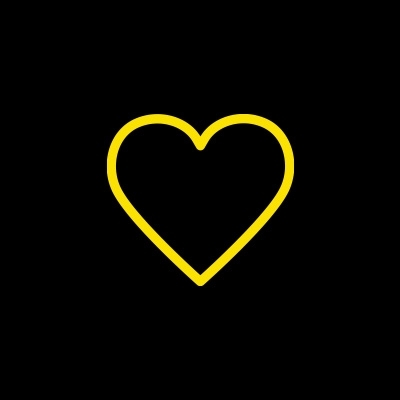 Sarah Wojciechowski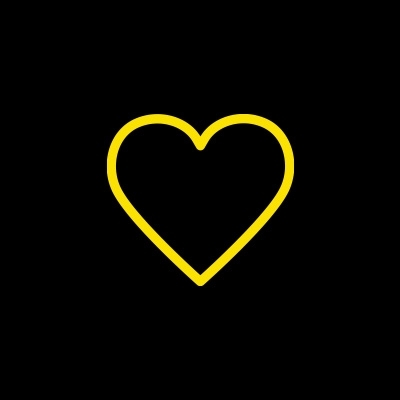 Joshua Hampson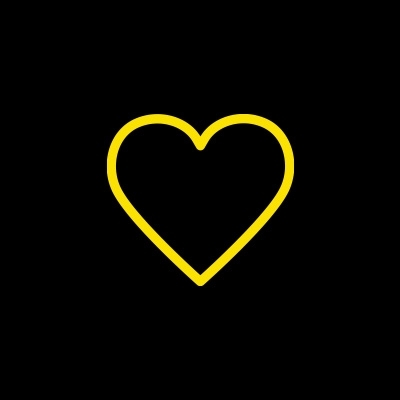 Rik Nijhuis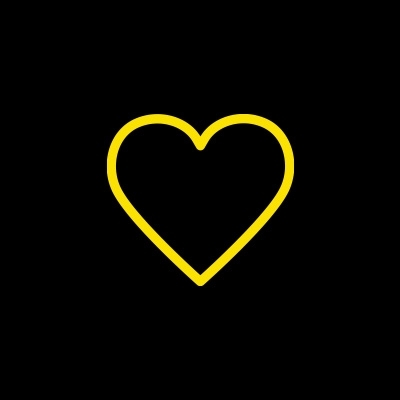 Petra Eggl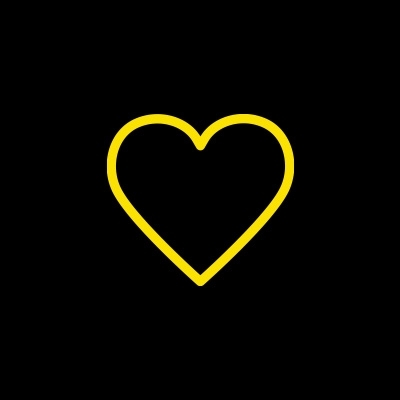 Elodie Broad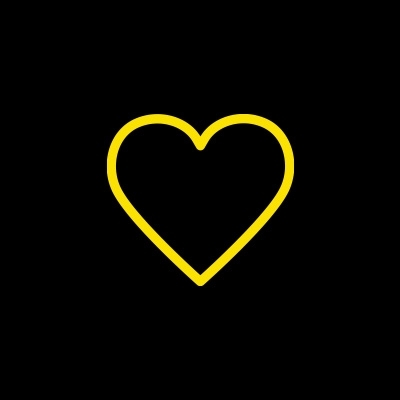 Alice Godet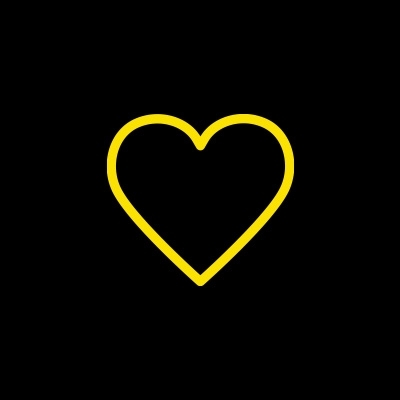 Nathan Jones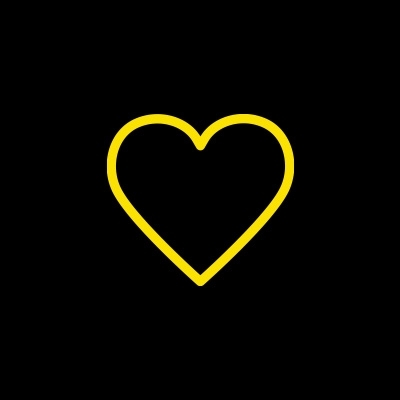 Alexis Mansfield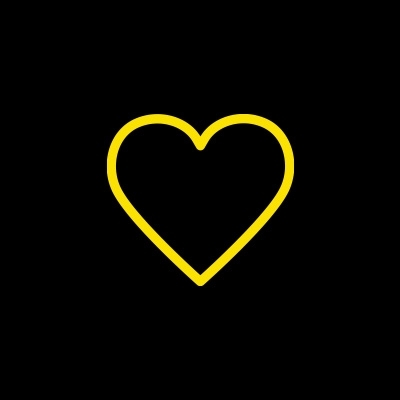 Ana Musson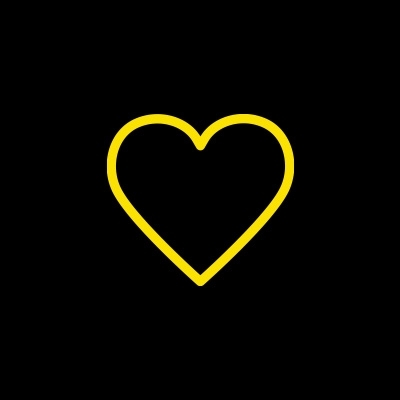 Nadia Benussi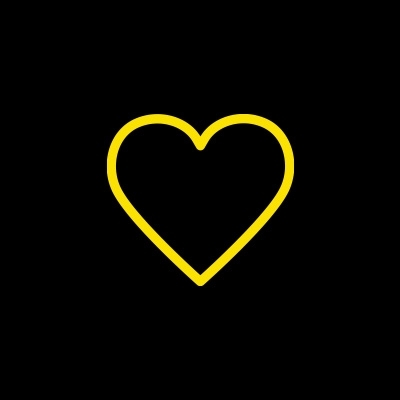 Beatrice Lim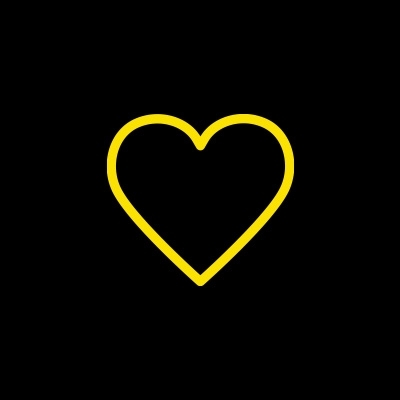 Veronica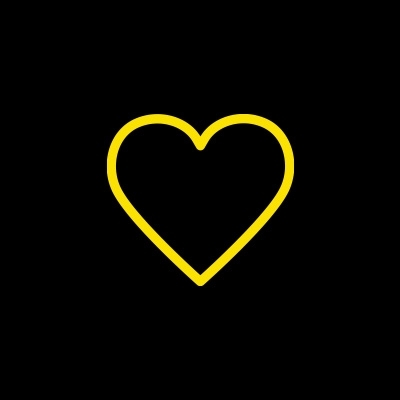 Cathy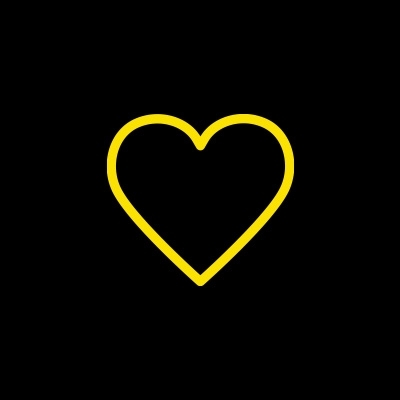 Lauren Eardley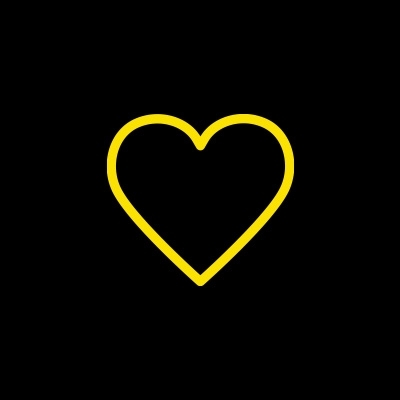 Josh Jackson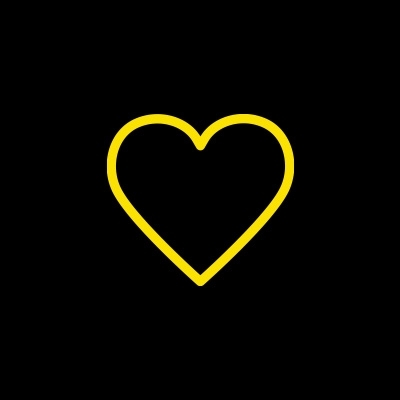 Ally Brennan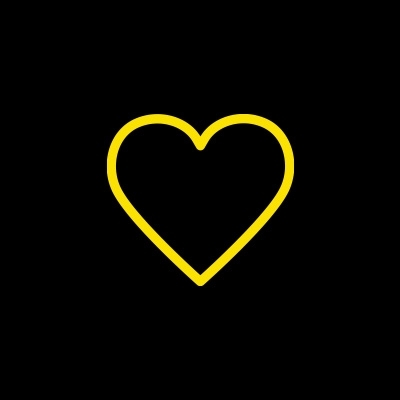 Tiff Wardell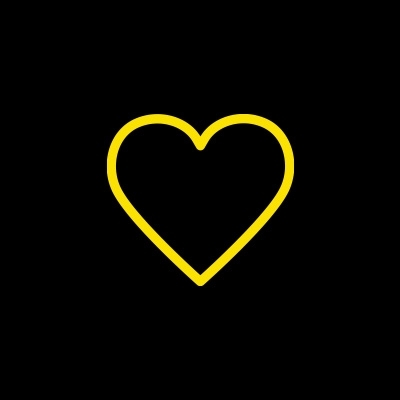 Patricia Taylor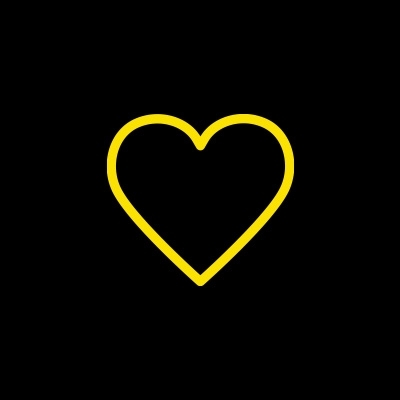 Kristian K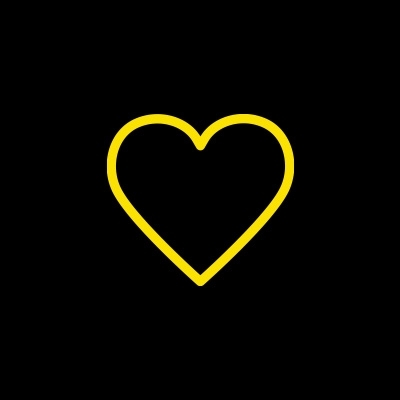 Katherine Keene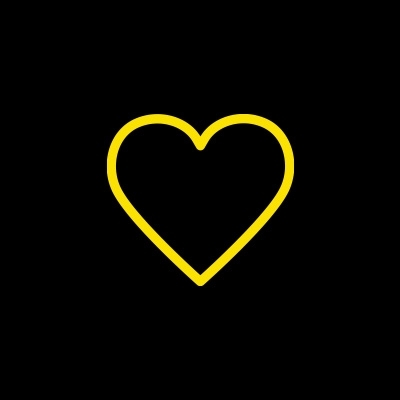 Kim Schwindke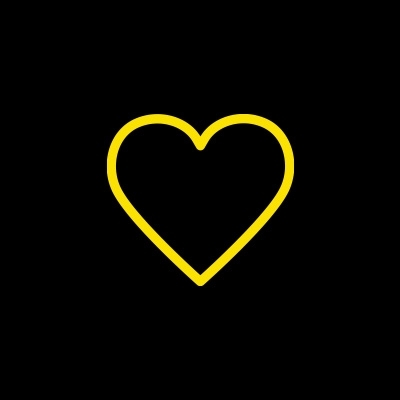 Sam Twibill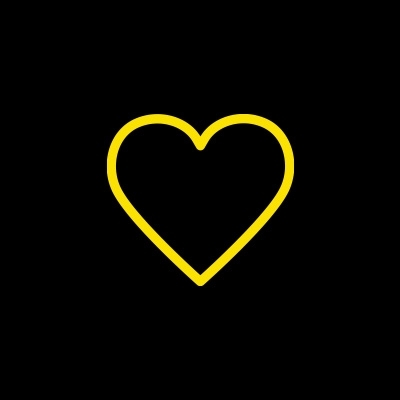 Ivy Han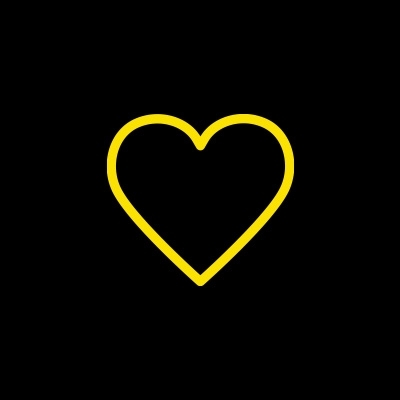 Grant O'donnell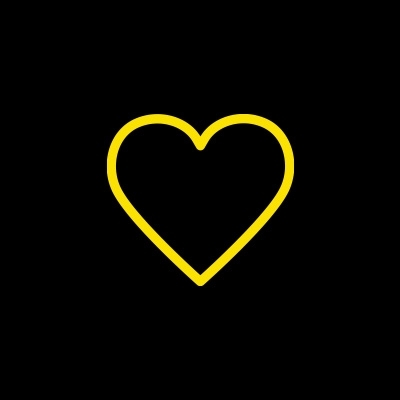 Dylan Nipper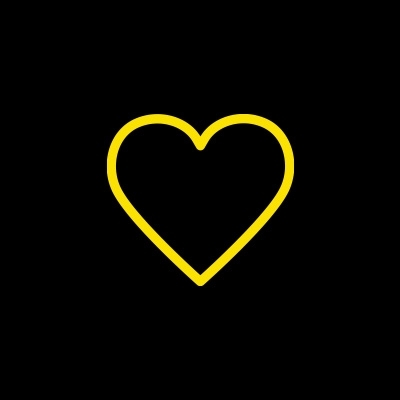 Peter Corbett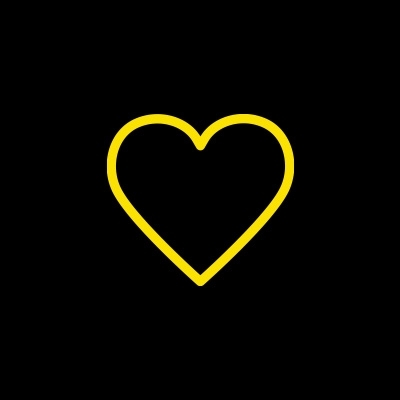 Yawen Jang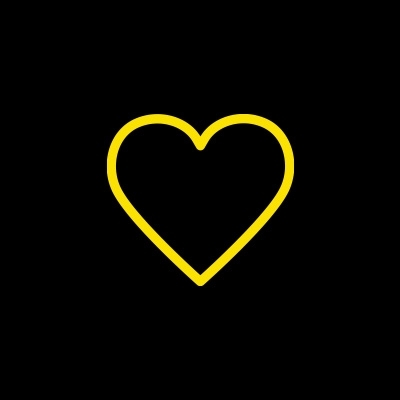 Leah Taylor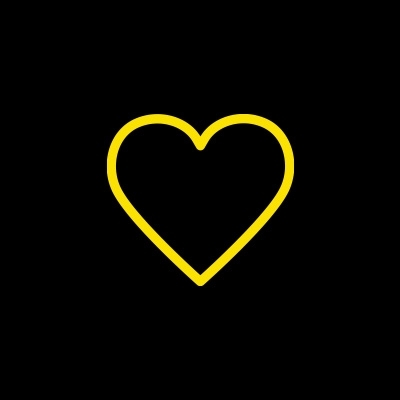 Rodger Nagle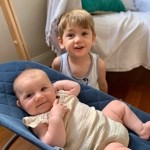 John Testa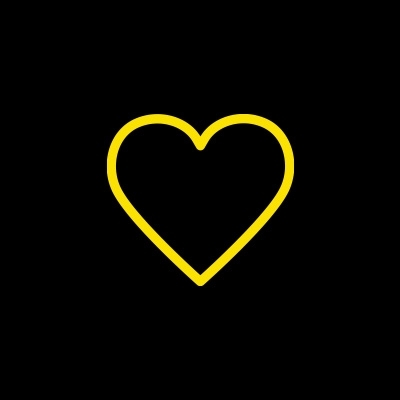 Lisette Curnow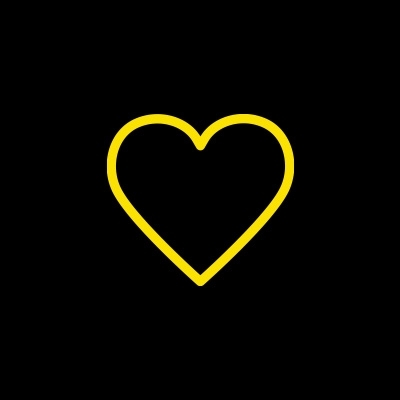 Belinda Willis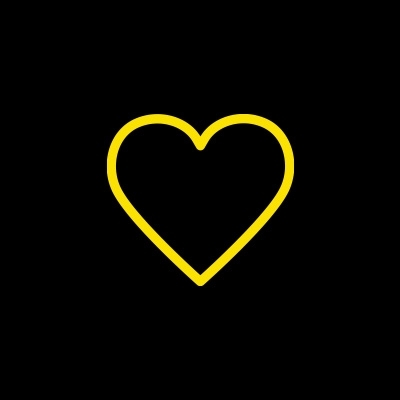 Brandon & Kim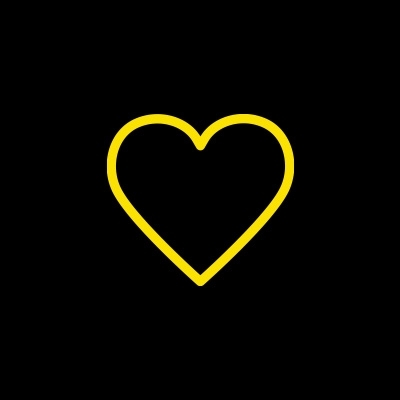 Tamarah Van Royen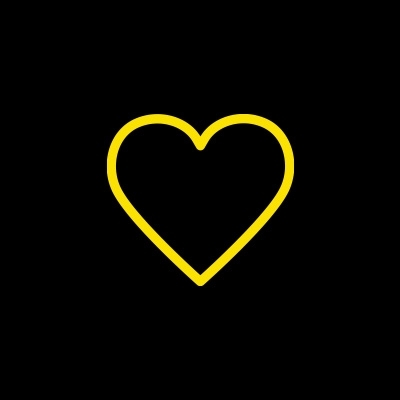 Anne Laffin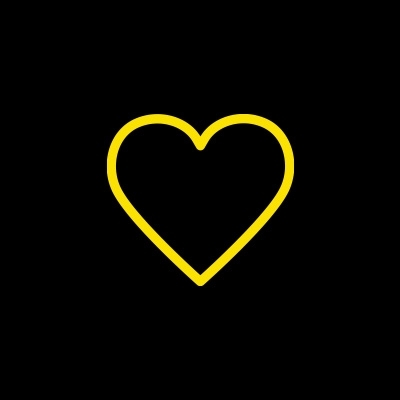 Robin Scarborough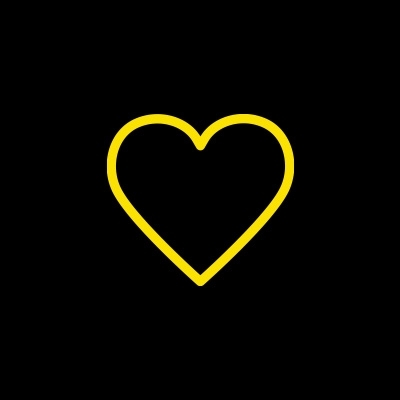 Robin Scarborough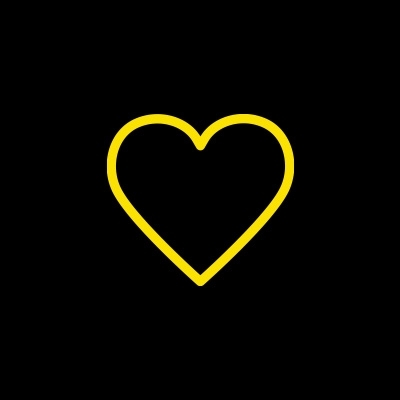 Joshua Lim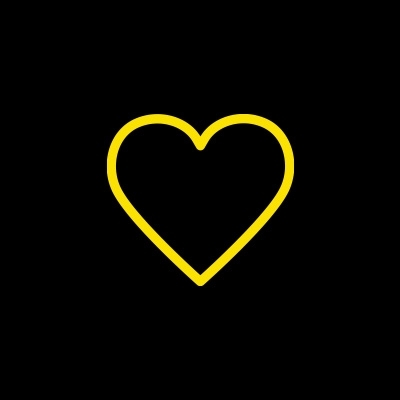 Jacqueline Van Axen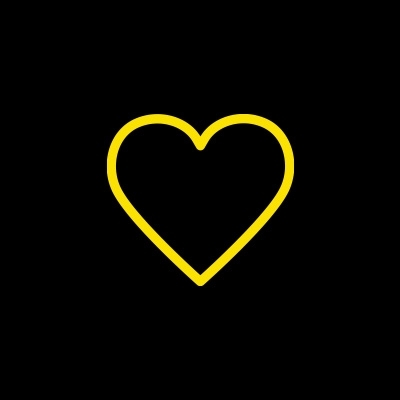 Jo Jericho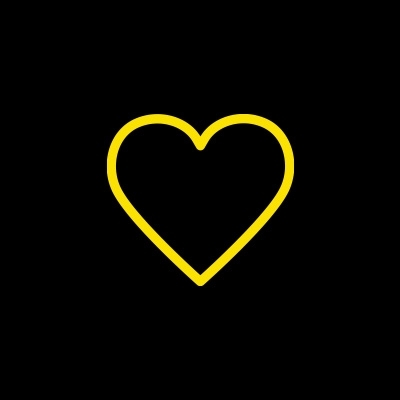 Rachel Besley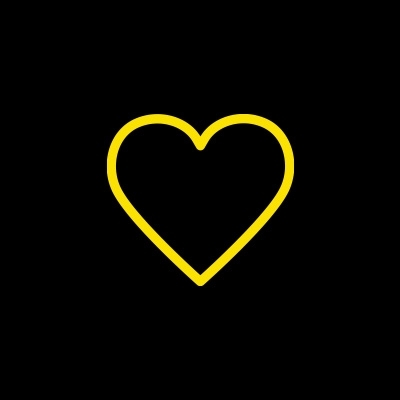 Ujjwal Rathi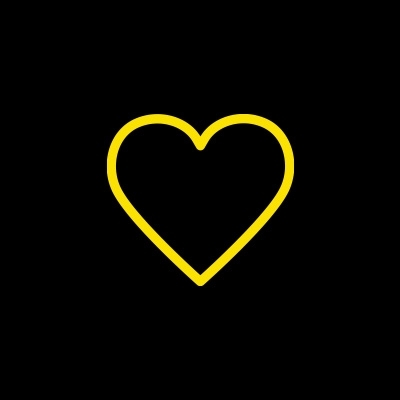 Alyssa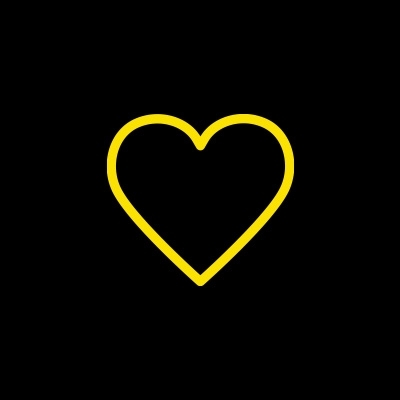 Carley Sheerin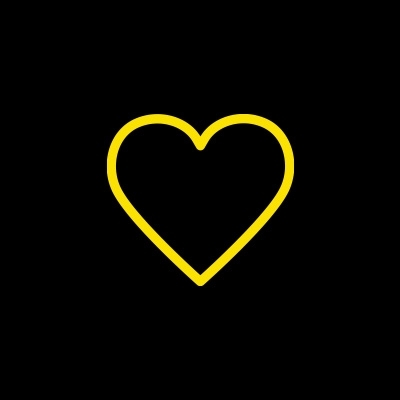 Stuart Buckley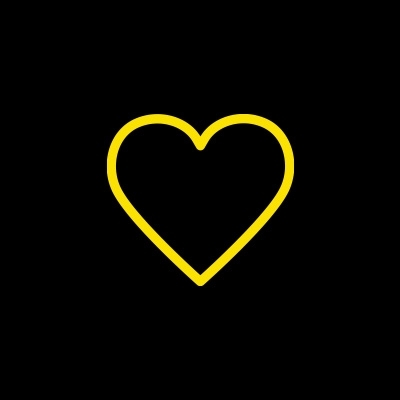 Isabella Torv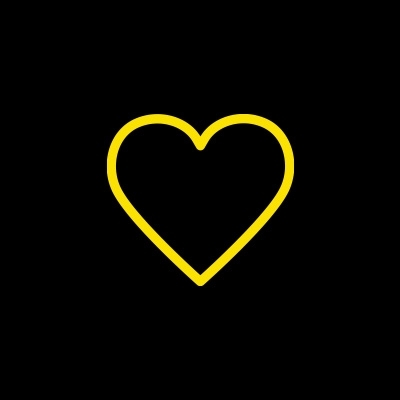 Cameron Landis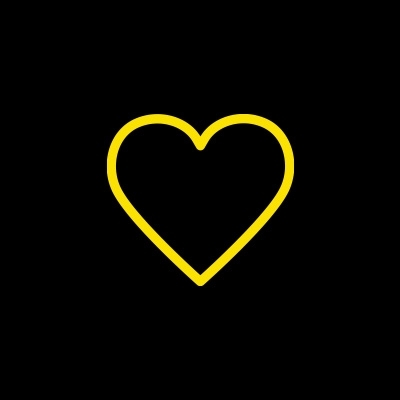 Sean Phelps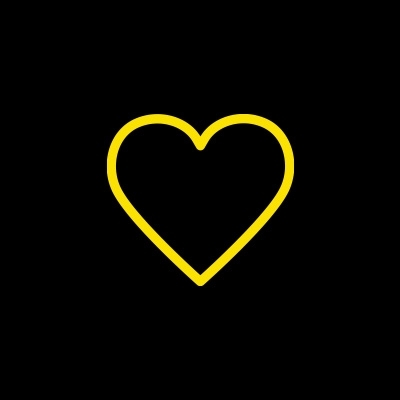 Paul Forrester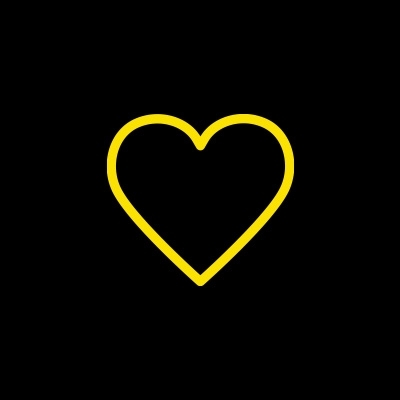 Bryan Sim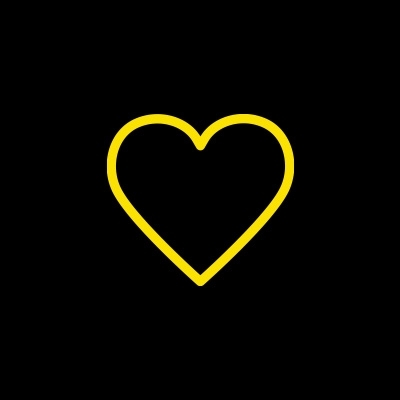 Anonymous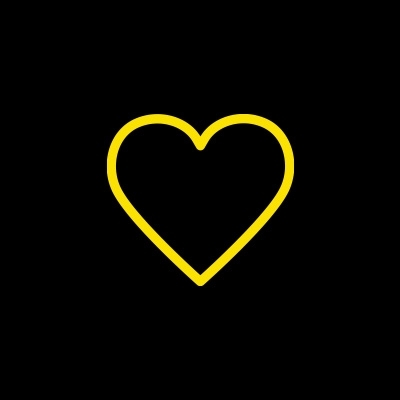 Bryan Ling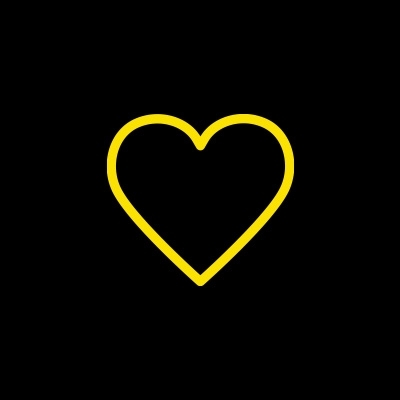 Isaac Lee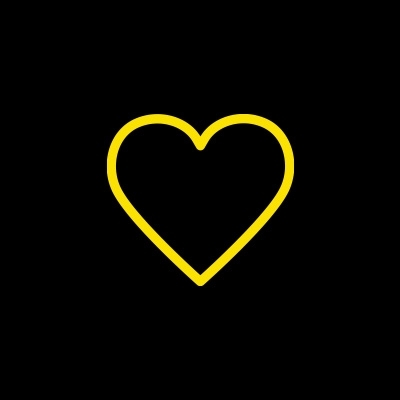 Bella Thomson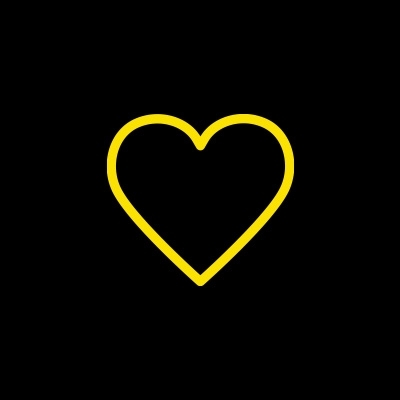 Jacqui Nguyen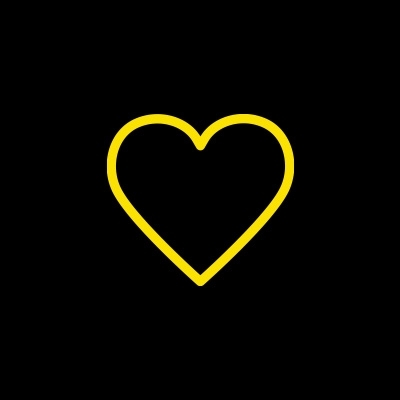 Vanessa Casamento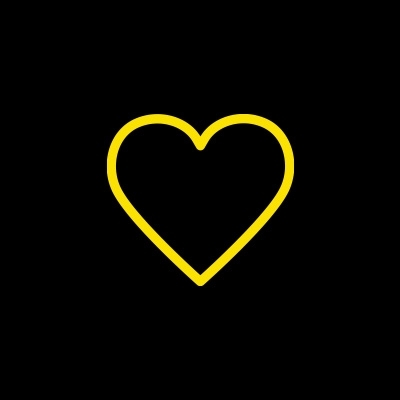 Marishka Cross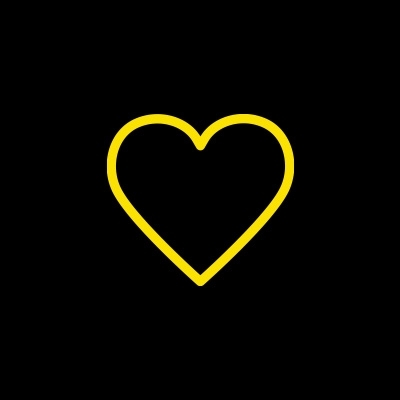 Anonymous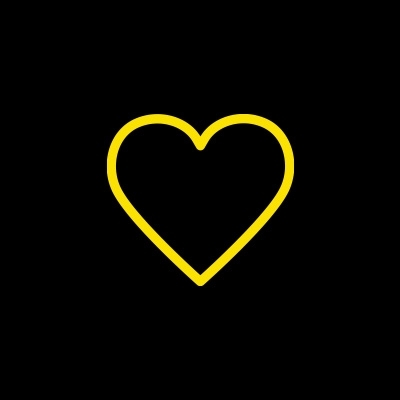 Tanvi Singh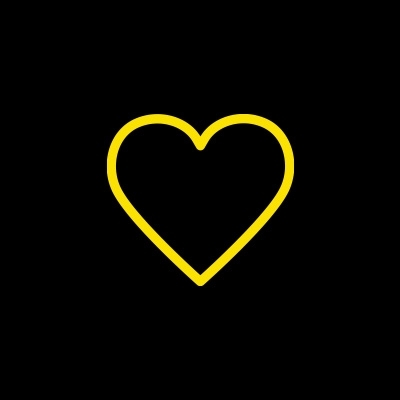 Marie-claude Perreault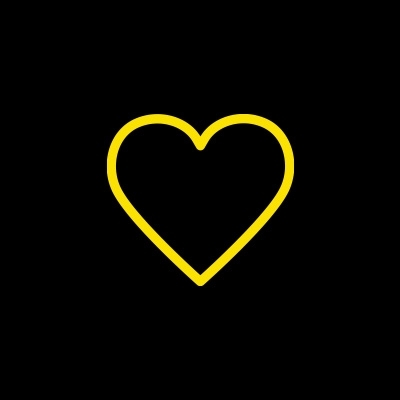 Mohammed Lakhani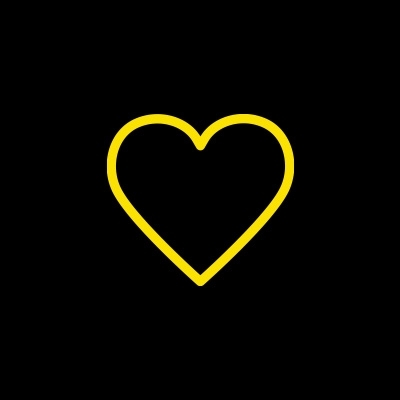 Winnie Zhu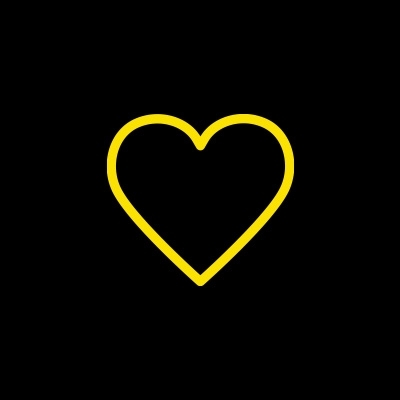 Anonymous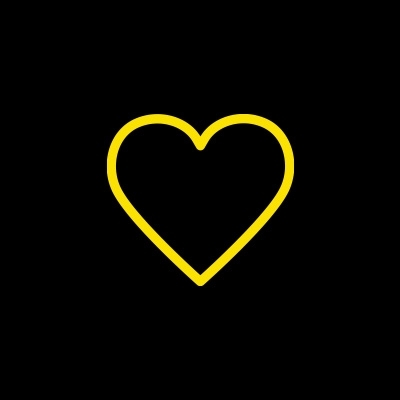 Hannah Burgess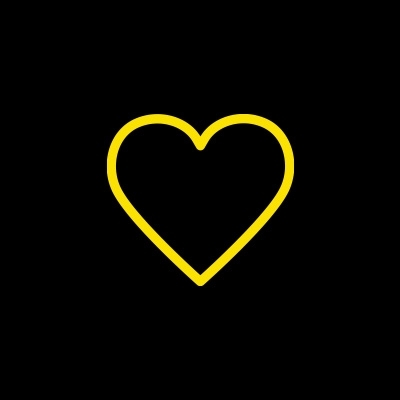 Catherine Cheah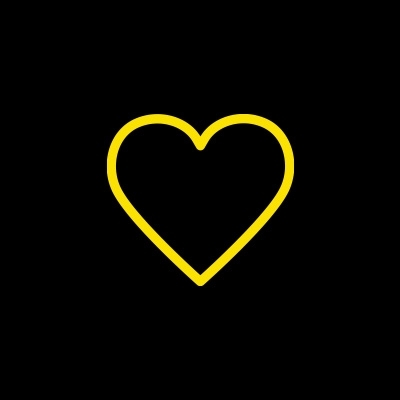 Taino Cribb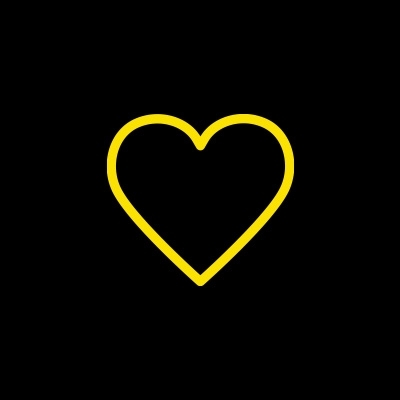 Leticia Formosa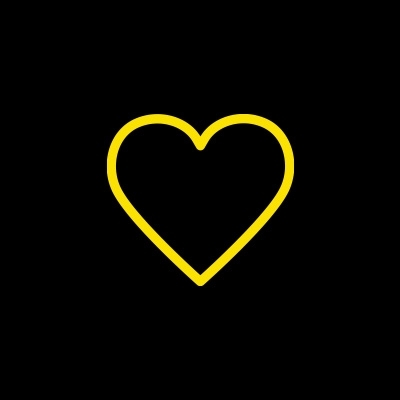 Sarah Wu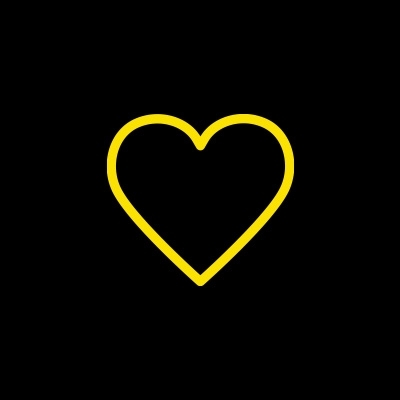 Vicki Hartley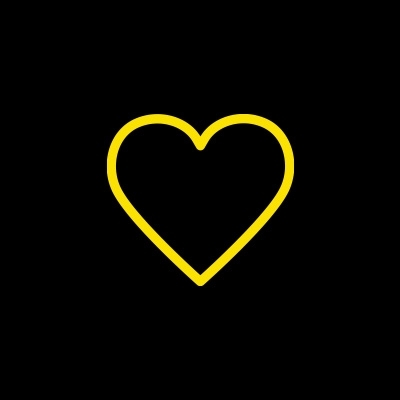 Sarah Huffer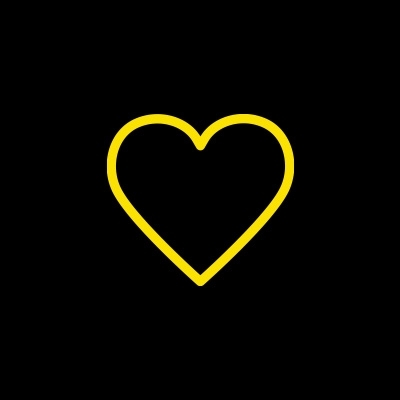 Justin Peatt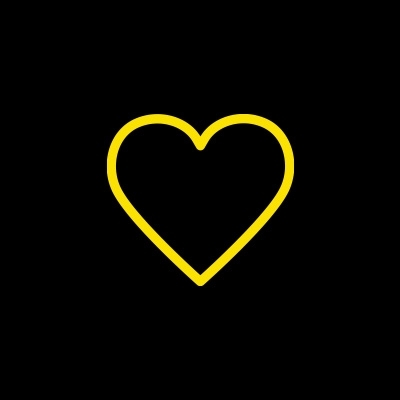 Briana Russell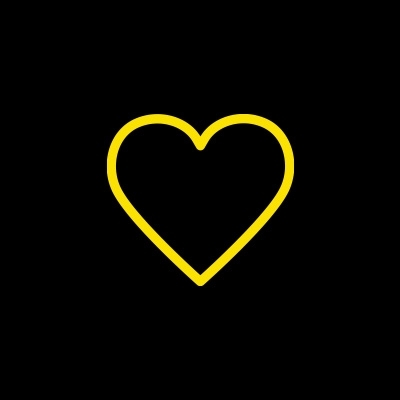 Tanya Vassallo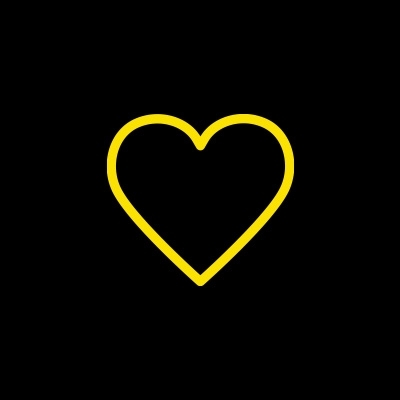 Anonymous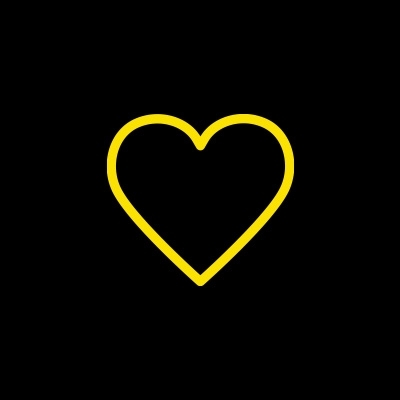 Rob Wall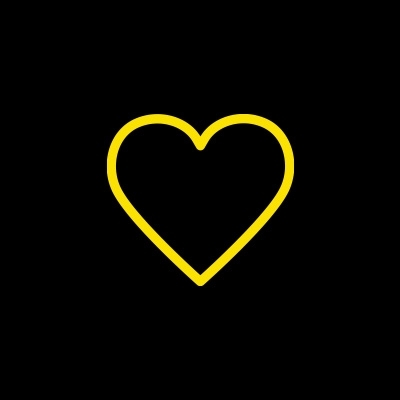 Emma Denaro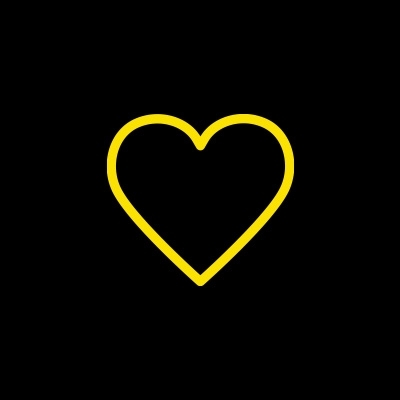 Anonymous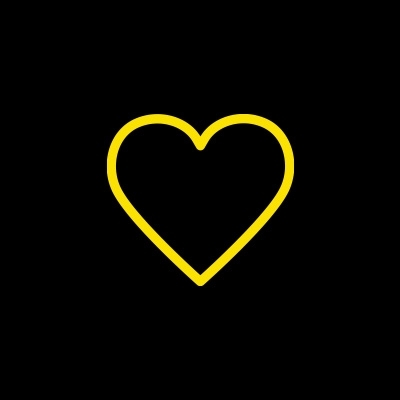 Luke Javernik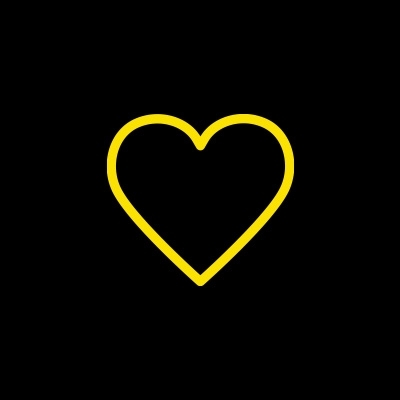 Elaine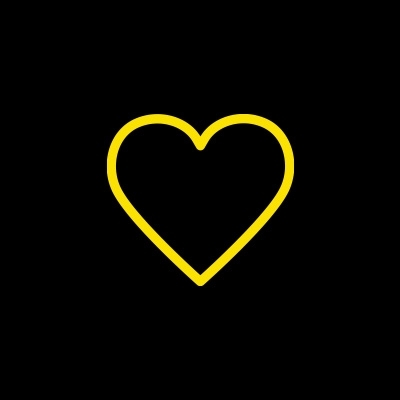 Anonymous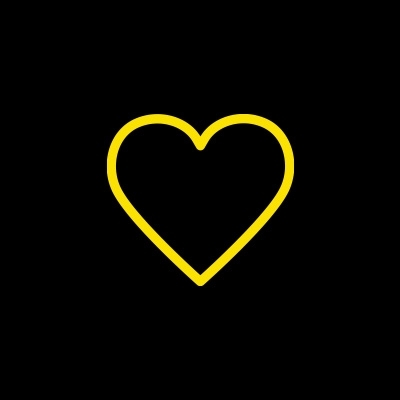 Evelyn Franes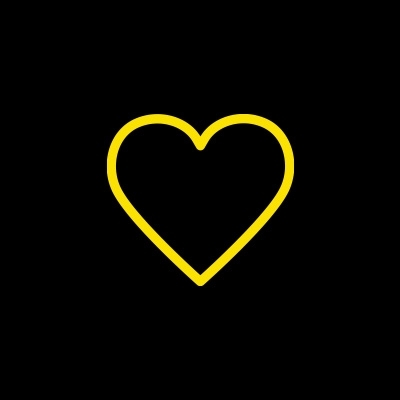 Anonymous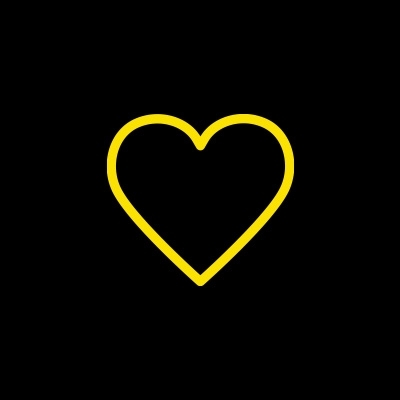 Shehara Wijayapala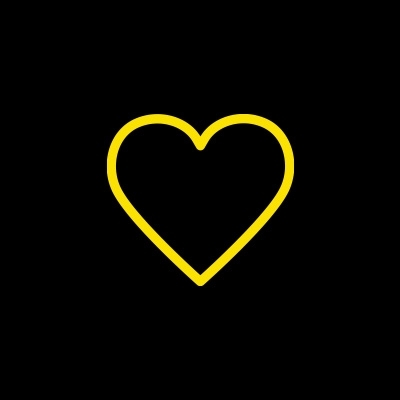 Shehara Wijayapala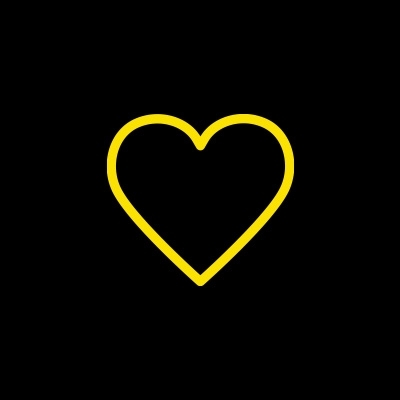 Anonymous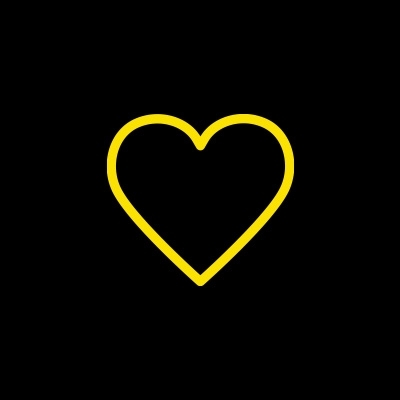 Morgan Williams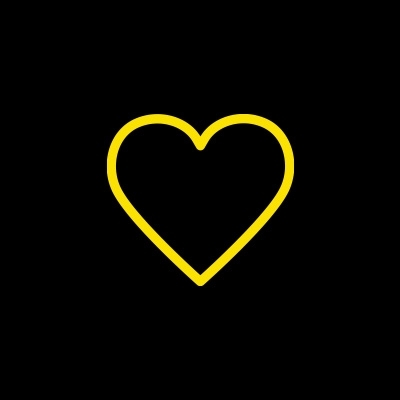 Jonathan Liew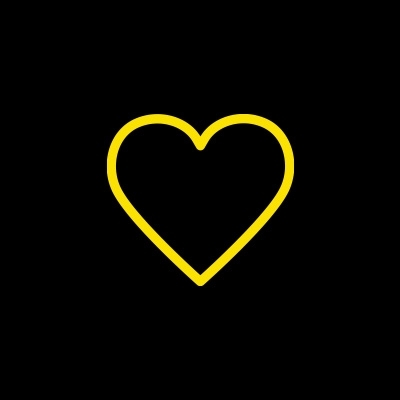 Anonymous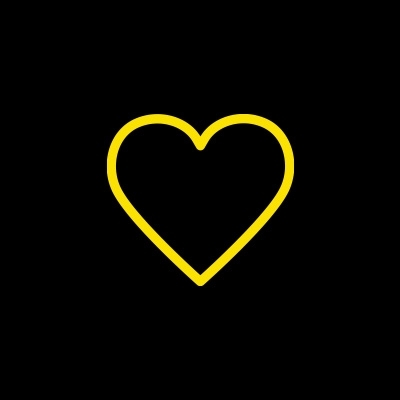 Peta Dewar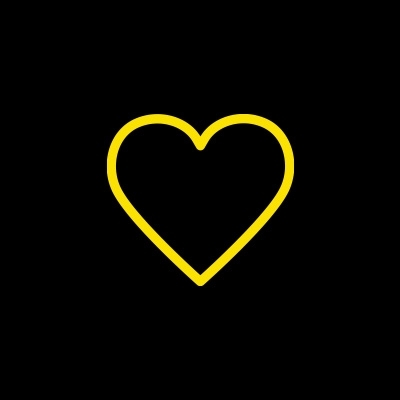 Hannah Williams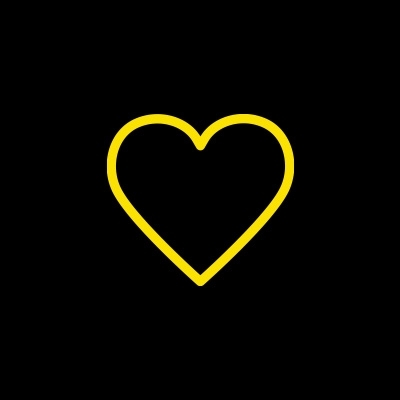 Anonymous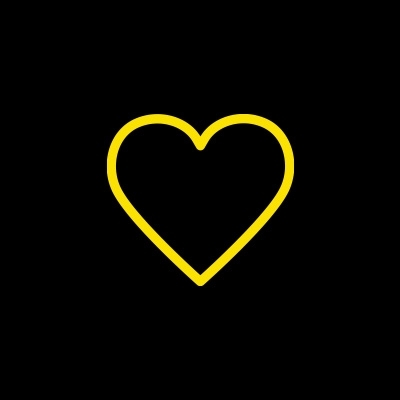 Anonymous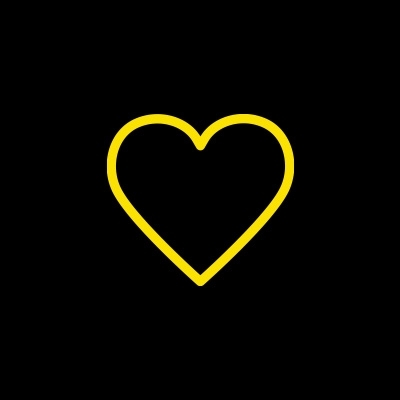 Square Donations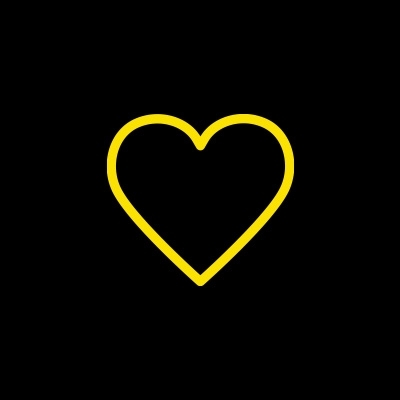 Anonymous