What a great evening!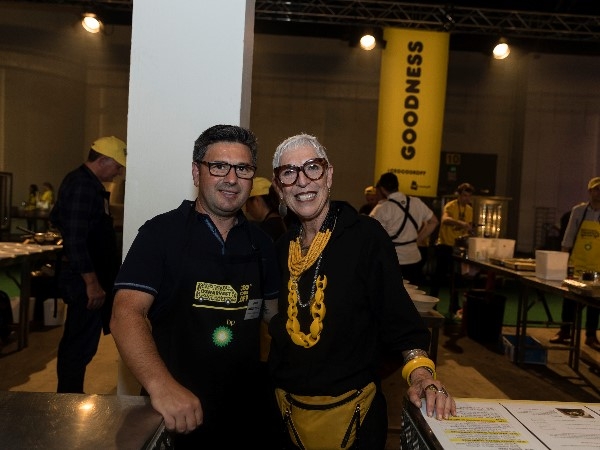 Job done thank you to everyone who helped me raise money for @ozharvest CEO Cook OFF. A special thanks to @chef_danykaram and chef Paul Carmichael. What a great cause!
Dino Turns Up The Heat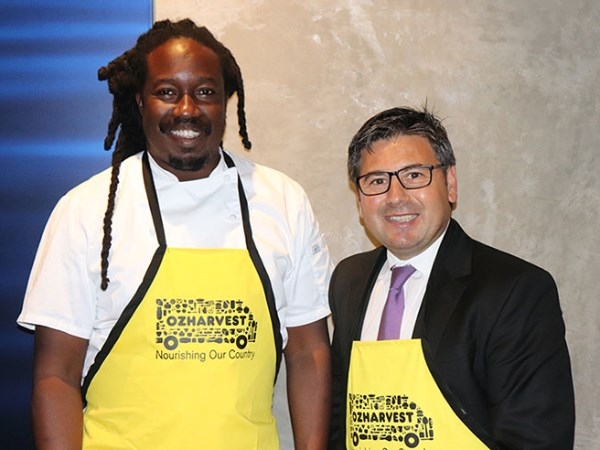 On 25 March, Dino Mezzatesta, Chief Operating Officer at The Star Sydney will join 300 business leaders from around Australia in the OzHarvest CEO CookOff.
With over 4 million people in Australia experiencing food insecurity each year, this event helps bring much needed visibility and awareness to a serious issue which often goes unseen.
Dino will accompany two of The Star's Executive Chefs, Dany Karam from BLACK Bar & Grill and Paul Carmichael from Momofuku Seiobo, and cook alongside some of Australia's most talented chefs to create and serve a gourmet dinner for 1,400 special guests from Sydney's most vulnerable communities.
Every dollar raised ensures that two meals are delivered to the neediest in our communities. As a team, we can support Dino, Paul and Dany in ensuring they're able to help OzHarvest reach their goal of providing 6 million meals across Australia.
The Star has been a proud, and long-time supporter of OzHarvest. Last year, we donated 11,000 kgs of food - equivalent to more than 32,000 meals. We have also partnered up with ForPurposeCo. to set up a 'Juice For Good' vending machine in our Heart of House that uses rescued oranges and provides a delicious, healthy alternative drink option to our team members, while all profits go directly to OzHarvest.
Dino Mezzatesta: https://www.ceocookoff.com.au/fundraiser/dinomezzatesta
Paul Carmichael: https://www.ceocookoff.com.au/fundraisers/paulcarmichael/ceo-cookoff-2019-chefs
Dany Karam: https://www.ceocookoff.com.au/fundraisers/danykaram/ceo-cookoff-2019-chefs