Four Pillars. We make gin, in a modern Australian way. Our core purpose is to elevate the craft of distilling gin, right here in Australia. As well as our multi-award-winning Rare Dry Gin we have now produced plenty of other, often ground-breaking, gin expressions… from the world's only dedicated gin for a Negroni (Spiced Negroni Gin) to the world's first shiraz gin (Bloody Shiraz Gin) to the most awarded over-proof gin on the planet (Navy Strength Gin). We're also endlessly excited about the possibilities of a perfectly made cocktail, so we also do all we can to support and promote the craft of great bartenders too.
We think Aussie gin is awesome because it's the best of the New World with a hat tip to the old. Australian gin is like our food; it's not deliberately wacky or obtuse – it just combines the best ingredients, know-how, creativity and traditions to make something uniquely Australian, modern and delicious.
We want to spread the gospel about great Aussie craft spirits, and the sheer versatility and genius of gin throughout the world. And along the way we want to show off and celebrate a very contemporary face to this wonderful, diverse, creative and brilliant island continent of ours.
Thank you to our Sponsors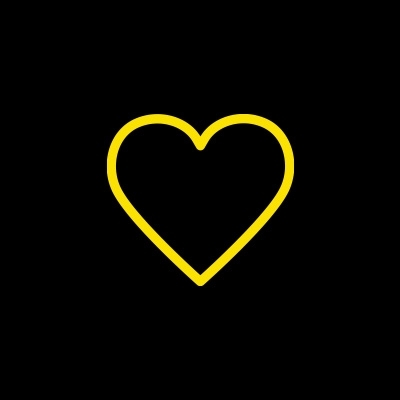 Stuart Gregor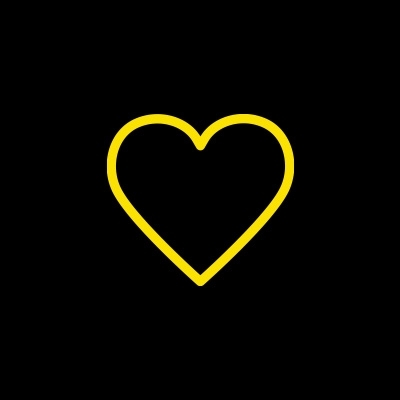 Rob And Camilla Cropper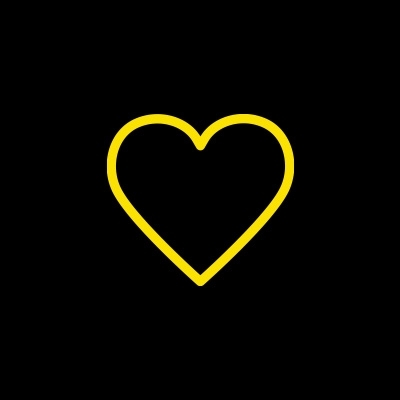 Adscensio Pty Ltd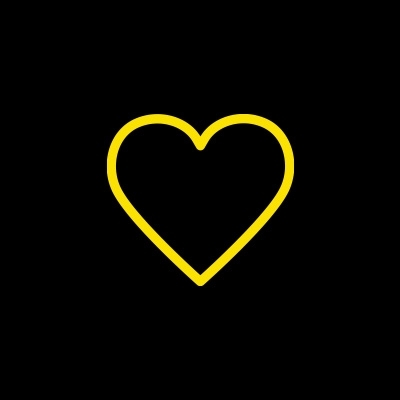 James France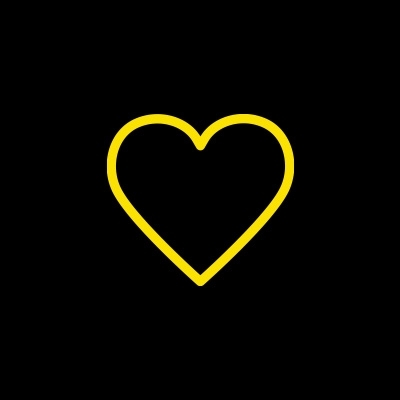 Hernö Gin Distillery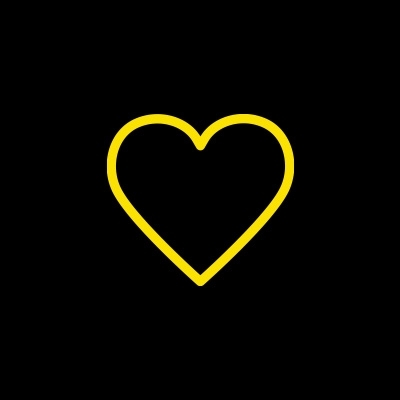 Mackenzie's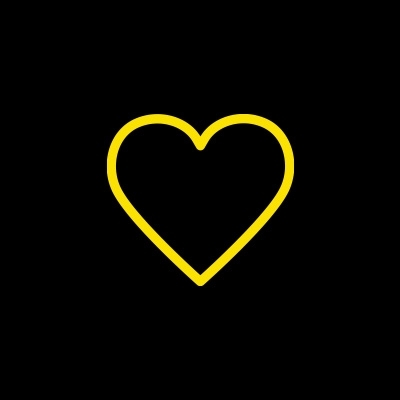 Luke Rathborne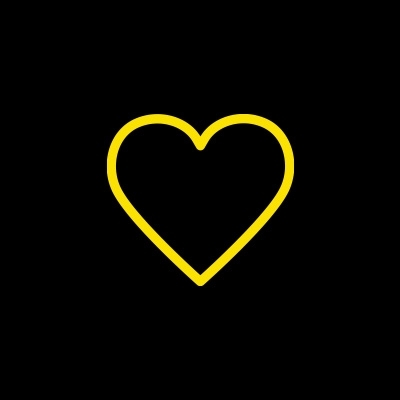 Deborah Hutton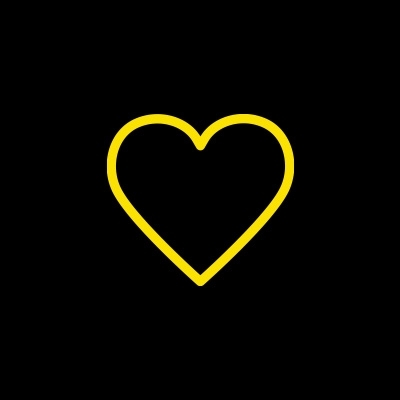 Glenn Phillips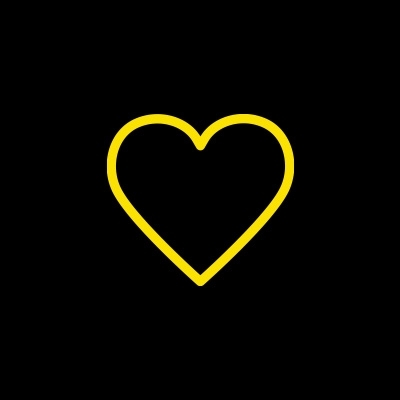 Thomas Appleton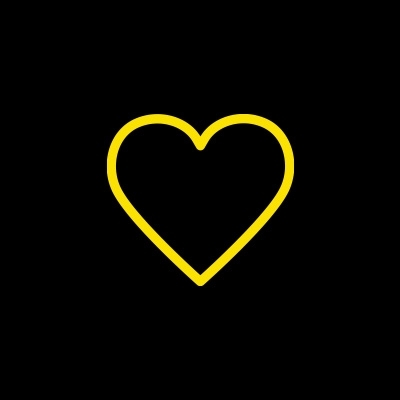 Amanda Yallop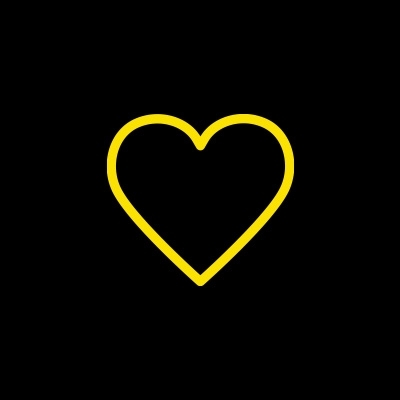 John Watson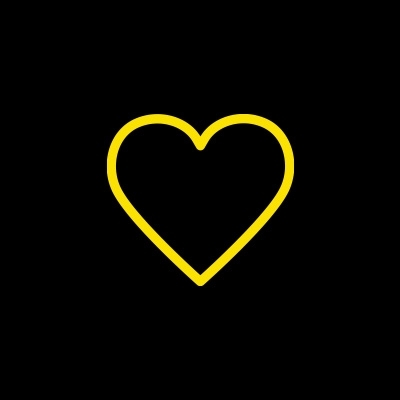 Andrew Baxter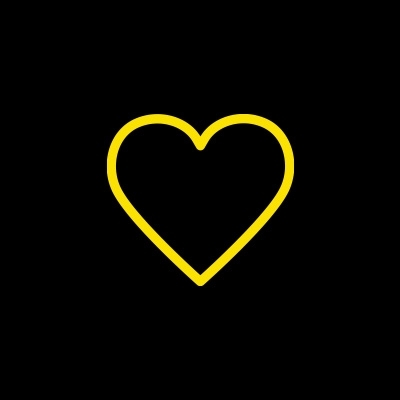 Polly Yule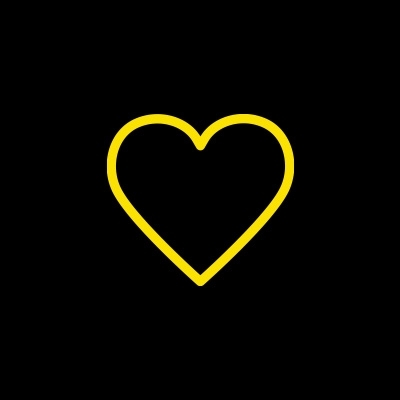 David Lasky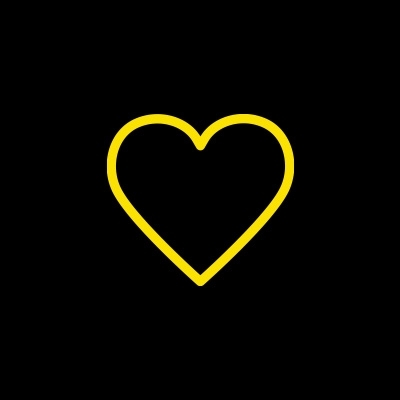 Mark Lawton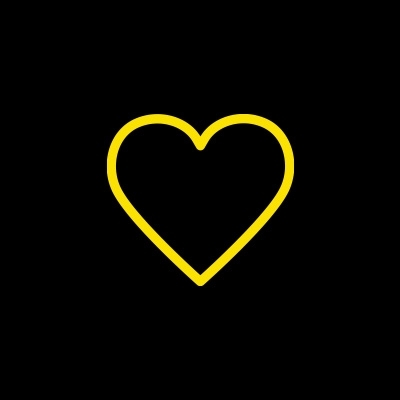 Anonymous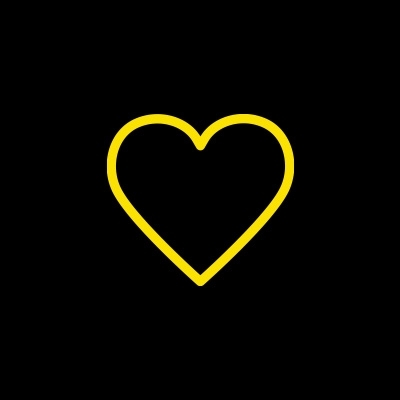 Scott Gauld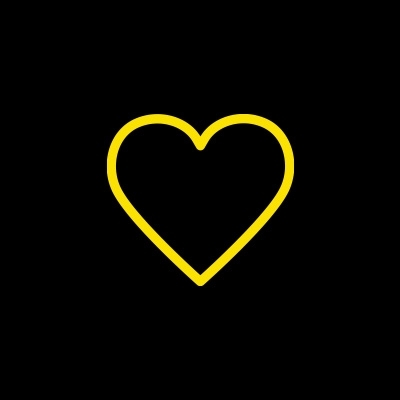 Samantha Angus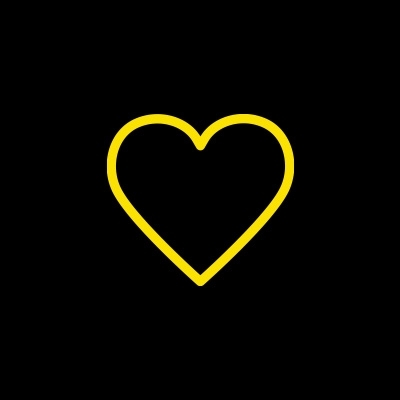 Millie Friend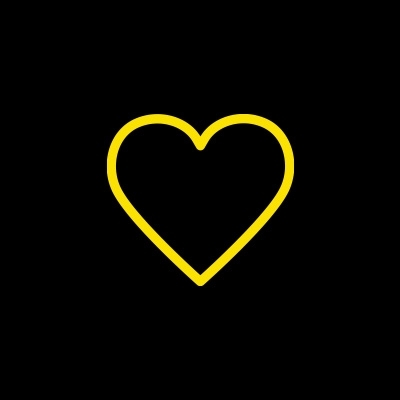 Brenda Mitchell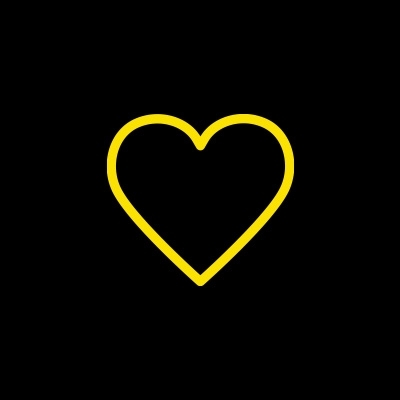 Ben Gotto Smith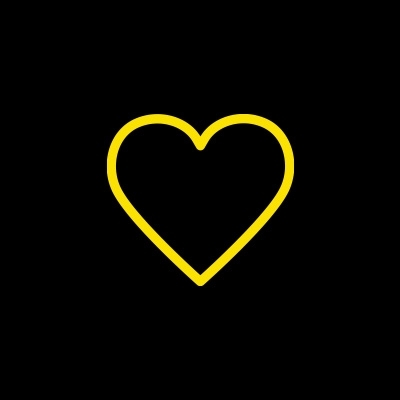 Stuart Gregor