My Bio
Giovanni was always destined to cook. Born in Sardinia, he arrived in Australia in 1992, aged 20, full of enthusiasm, and passion, for the unique flavours of his homeland.
At Pilu at Freshwater, Giovanni uses authentic products imported from across Italy, together with fresh local produce, presenting a menu that is refined and innovative whilst maintaining the strict traditions of the cuisine of his island home. Giovanni believes that Italian cooking, should involve simple ingredients, prepared with a minimum of fuss, allowing the ingredients to speak for themselves.
Giovanni is a founding member, and President of the Council of Italian Restaurants in Australia (CIRA), a group established by like-minded Sydney Italian restaurateurs to safeguard Italian culinary culture.
In 2012 Giovanni released his first book, co-authored with Roberta Muir, A Sardinian Cookbook (Penguin Lantern) was the only Australian cookbook finalist in the prestigious International Association of Culinary Professionals Cookbook Awards, and was awarded the People's Choice Award.
Giovanni is frequently invited to showcase his expertise in Italian culture and cooking, in corporate settings, at culinary festivals and across many media platforms.
Passionate about encouraging young chefs to learn true Italian cooking; Giovanni enjoys passing on his knowledge to students via his work with TAFE Commercial Cookery courses.
He lists his priorities in life (in the order): family, cooking and bike riding – a sport he keenly pursues and is extremely passionate about. If he is not in the kitchen, you might spy him peddling up and down Sydney's northern beaches.
My Achievements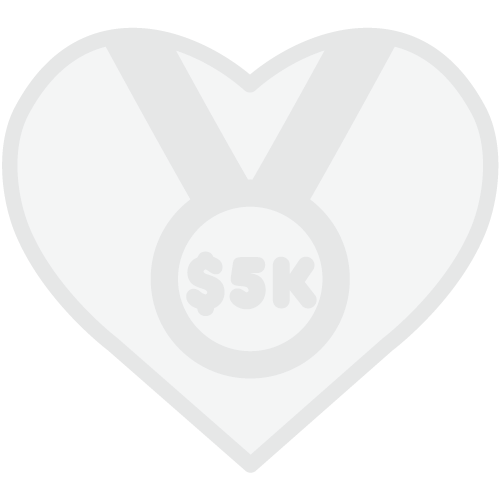 $5,000 raised – Halfway there!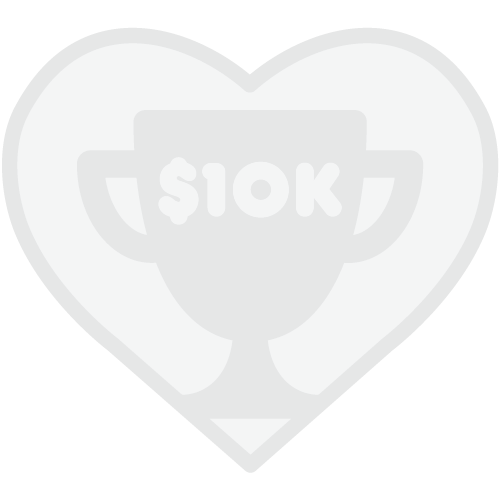 $10,000 raised – Target reached!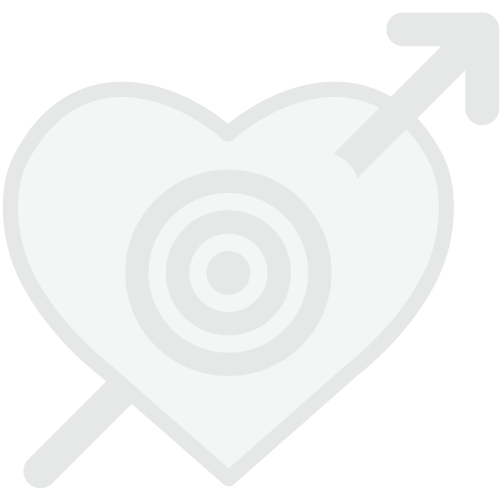 Target Increased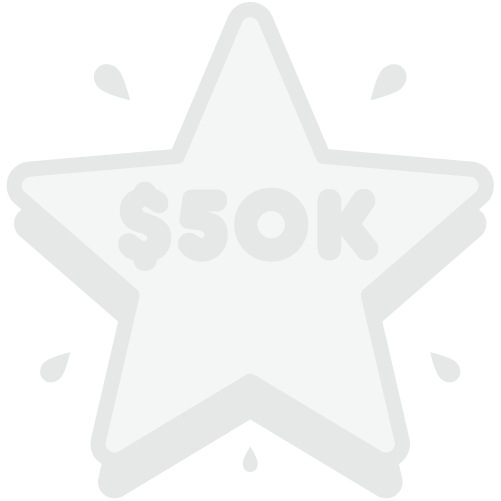 $50,000 raised!!!
Thank you to my Sponsors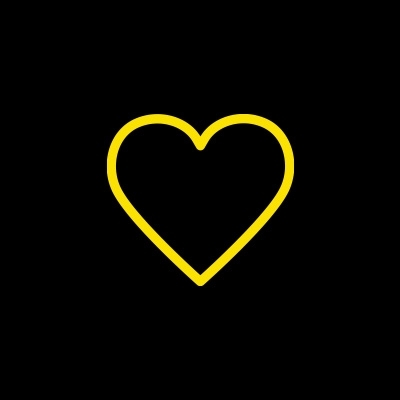 Rachael Wade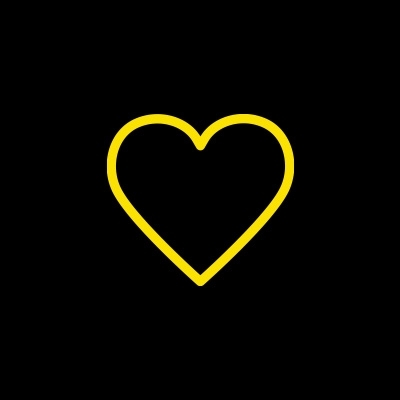 Julie Adams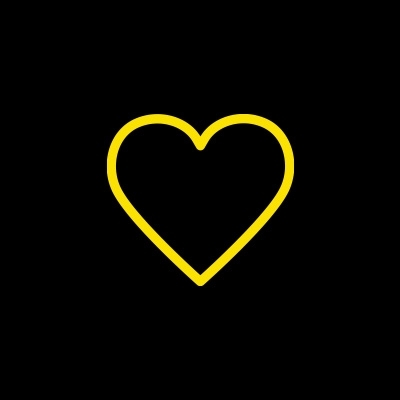 Richard Bjorkmann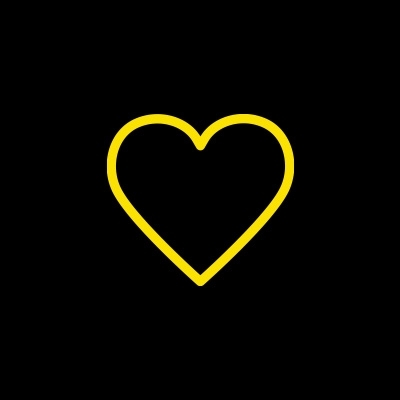 R.taylor