My Bio
Jacqui initiated her career within the hospitality industry as an apprentice at Mad Cow under Christopher Whitehead. She went on to work with Lauren Murdoch at Felix before moving on to work as head chef with David Tsirekas at Xanthi.
Jacqui was part of the 2013 opening team at NOMAD and took over leadership of the kitchen in December 2014, following her promotion from sous chef. NOMAD has since gone on to earn One Chef's Hat in the 2016 SMH Good Food Guide Awards.
My Achievements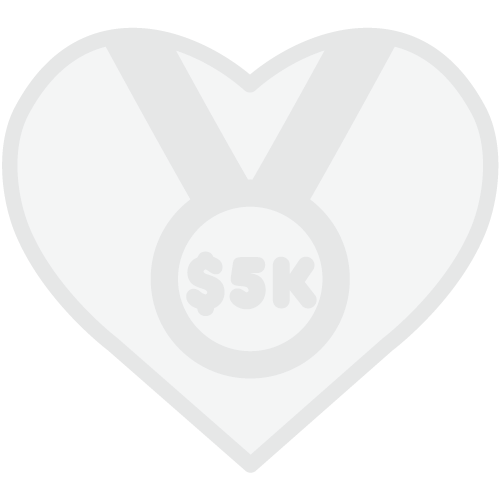 $5,000 raised – Halfway there!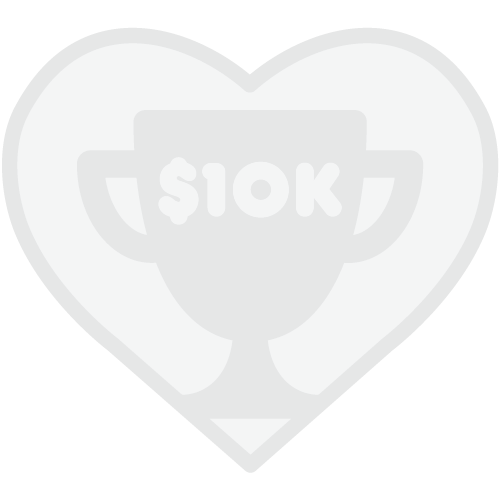 $10,000 raised – Bring on the Black Apron!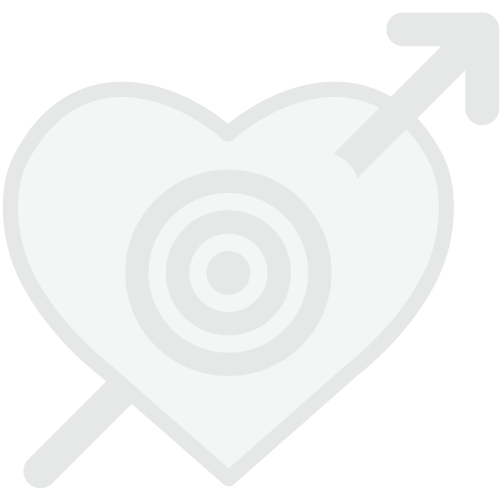 Target Increased
Thank you to my Sponsors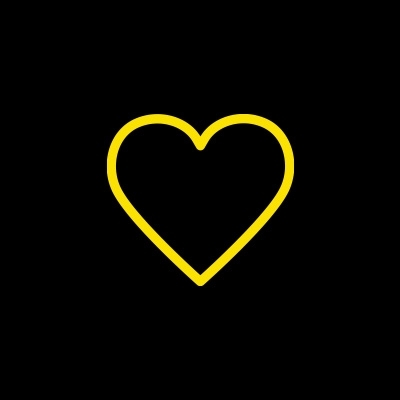 Steven Adey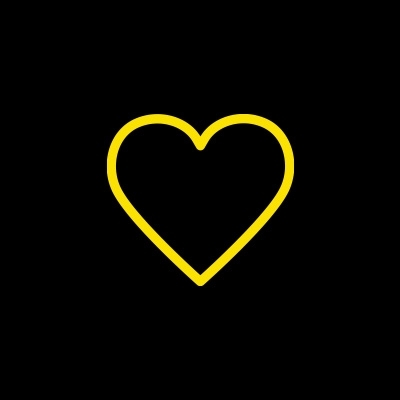 Tanya Pentti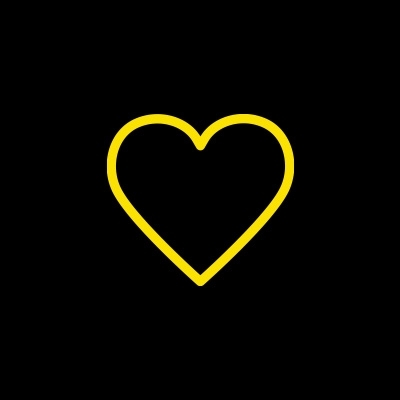 Paula & Genelle Bell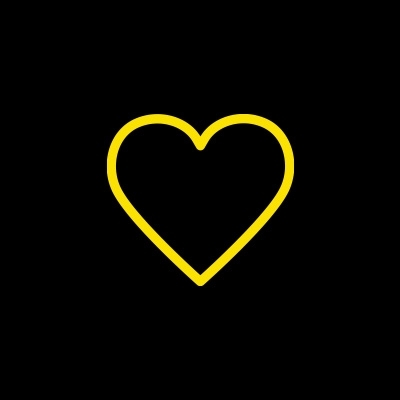 Louise Tran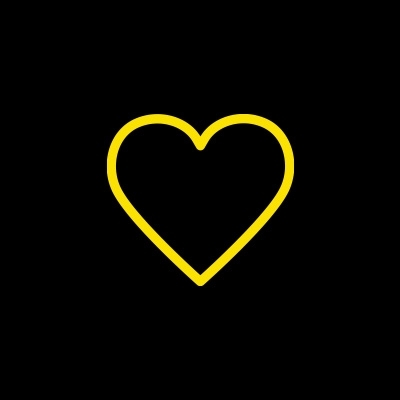 Anais Freyri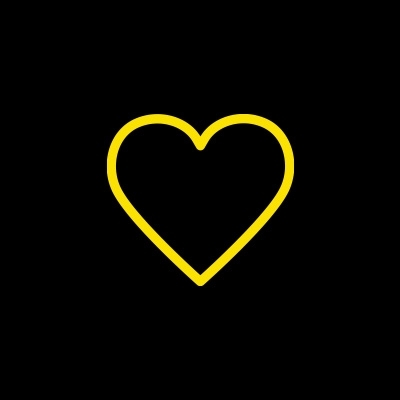 Anonymous