I'm helping OzHarvest raise $2,000,000 to feed those in need in the OzHarvest CEO CookOff
Holding Redlich is participating in OzHarvest's 2018 CEO CookOff, where top CEOs, chefs and companies work together to make a difference to Australia's most vulnerable and reduce food waste.
We'd love your support in helping our organisation reach our fundraising goal! Every $1 donated to OzHarvest means they can deliver 2 meals to those in need.
Watch the magic of the 2017 event to see what it means to the people OzHarvest helps!
Stay tuned for the journey!
Thank you to my Sponsors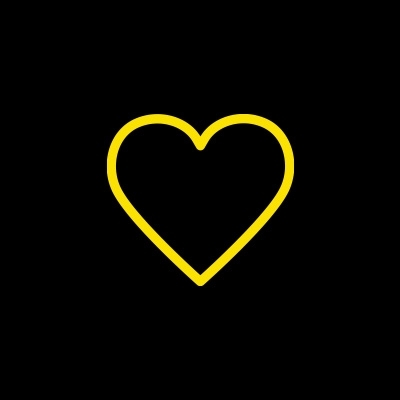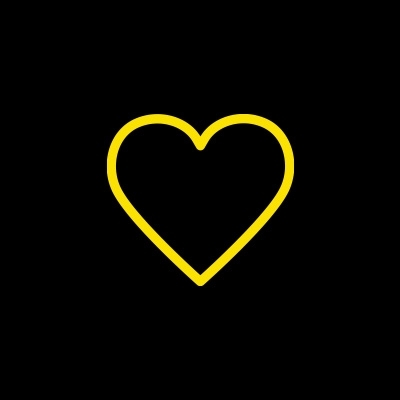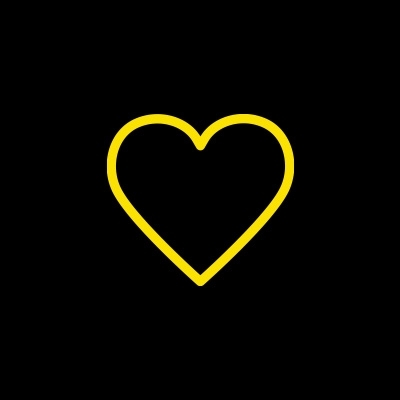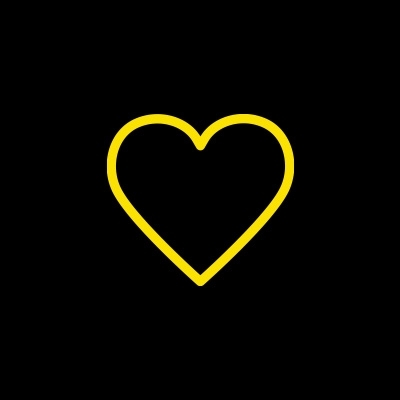 Trisha Heaton
Looking forward to more cook offs at your place! Great charity to be supporting.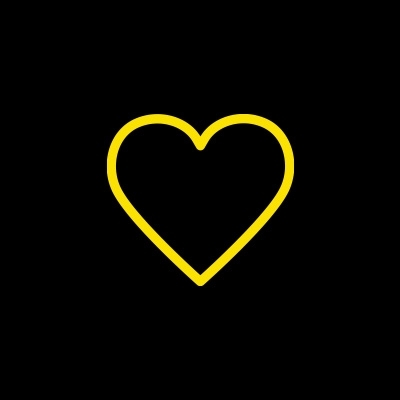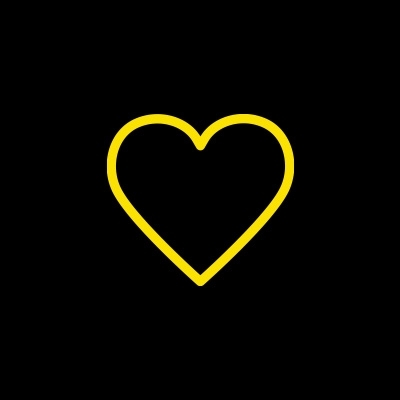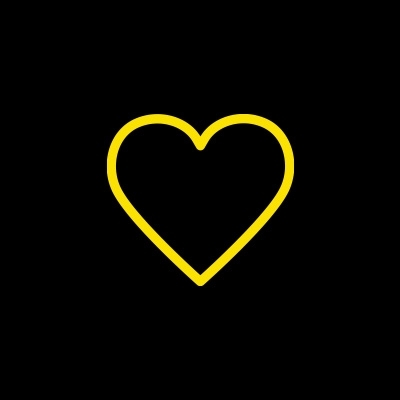 Paul Wheelton Am
Fantastic Effort Ian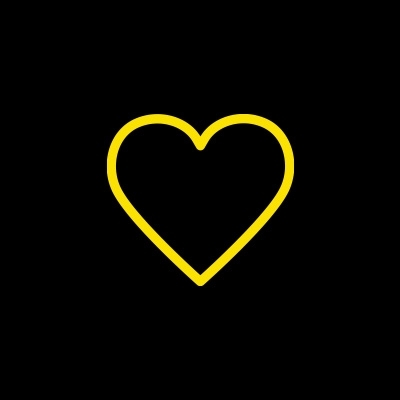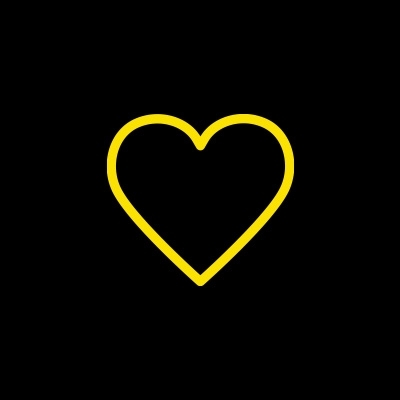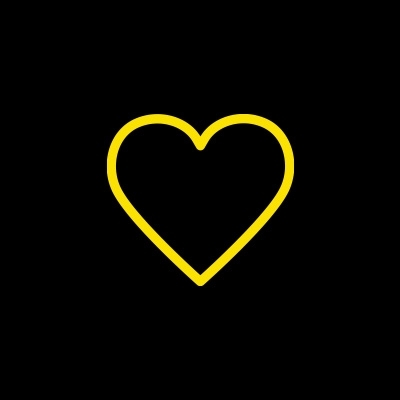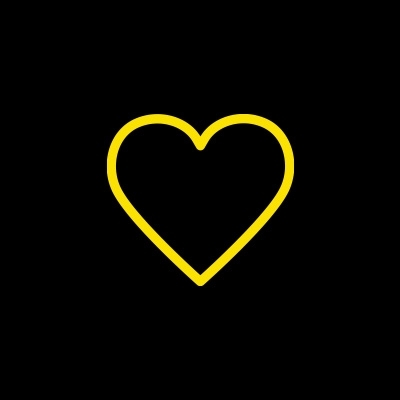 Glen Boreham
Well done, Ian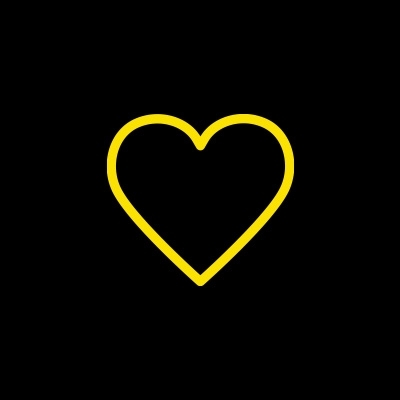 Richard Finlayson
Cook hard!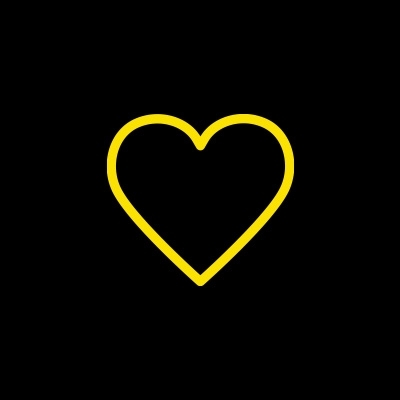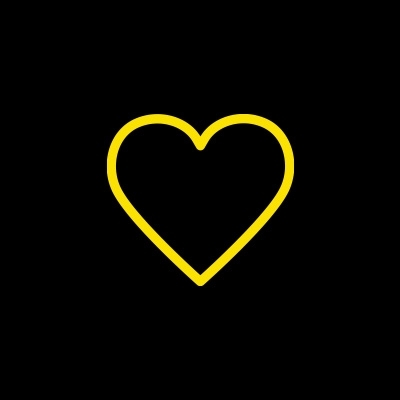 Bruce Duncan
Great cause ! I'm sure Masterchef and MKR will be looking for talent !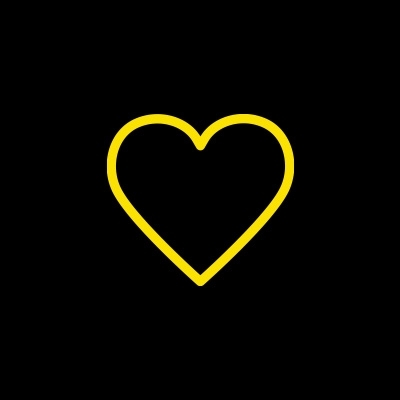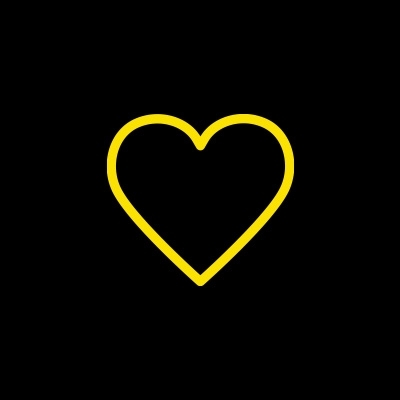 Aemelia Grounds
Great cause. Best of luck.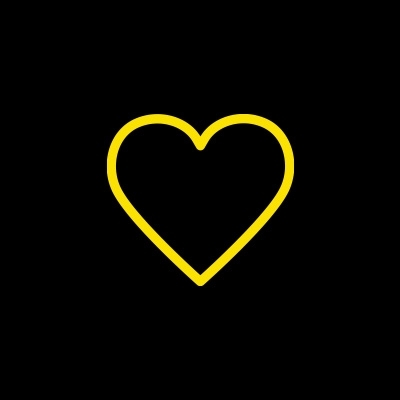 Christopher Rooke
Just thinking of the 1,100 people, do you think it might be wise to send Marcella in your place?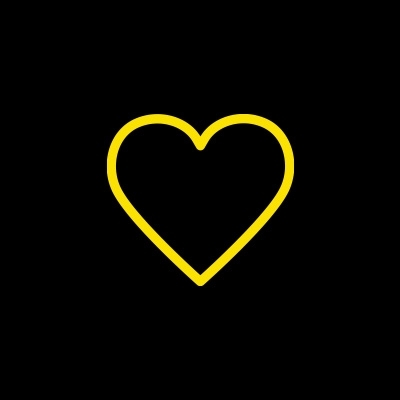 Marcella Robertson
Happy cooking!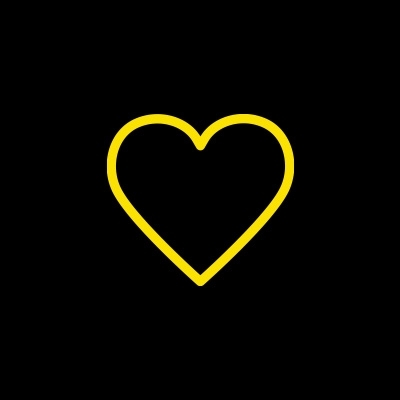 Helen Ayres
Go you good thing.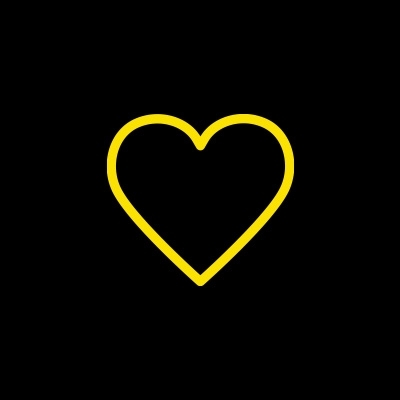 David Gardiner
Ian, great cause - good luck. David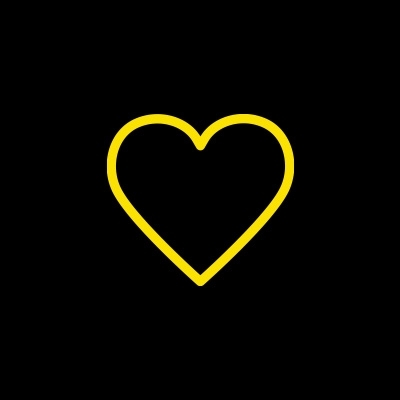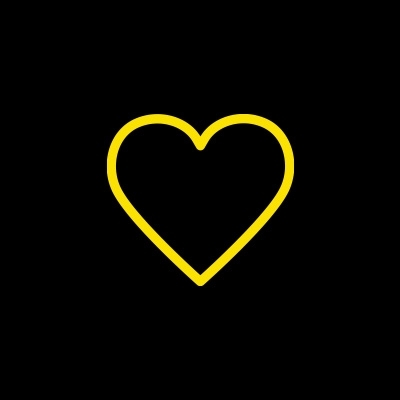 Katherine Sampson
great cause Ian.