Join me in my OzHarvest CEO CookOff journey to raise $3,000,000 to feed those in need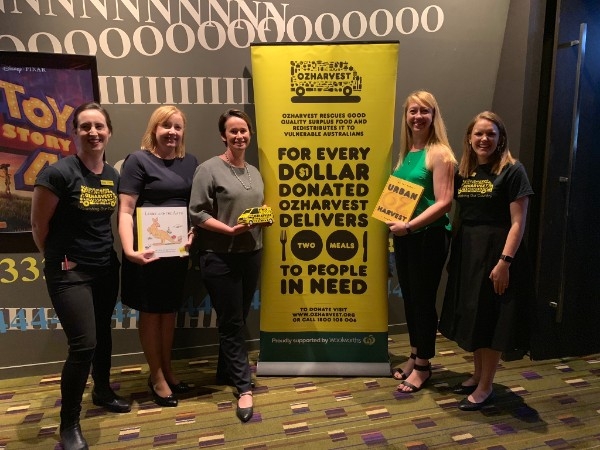 This is my second CEO Cookoff and I could't be more excited about pulling on the OzHarvest apron again!

I am in absolute awe of the inspiring work that OzHarvest does to simultaneously support vulnerable Australians and reduce food waste.

I will be reminding myself of everything I learnt from the amazing Giovanni Pilu at last year's CookOff so I'm ready to prepare and serve some great meals on the night.

Your support in helping me raise money to go toward OzHarvest's target of $3,000,000 to feed those in need would be greatly appreciated.
I'm helping OzHarvest raise $3,000,000 to feed those in need in the OzHarvest CEO CookOff
<p>I'm participating in OzHarvest's 2019 CEO CookOff, where top CEOs, chefs and companies work together to make a difference to Australia's most vulnerable and reduce food waste.</p> <p>We'd love your support in helping our organisation reach our fundraising goal! Every $1 donated to OzHarvest means they can deliver 2 meals to those in need.</p> <p>Watch the video to see what this means to the people OzHarvest helps.</p> <p>Stay tuned for the journey!</p>