My Bio
Manu Feildel has become one of the most popular personalities on Australian television as co-host of the successful "My Kitchen Rules" series on Channel 7, which debuted in 2010. The tenth series went to air on Seven in January 2019, and is still the top rating show in prime time. The series has been nominated for several AACTA and Logie awards since 2012, winning Most Popular Reality Program in 2014. In late 2017 Manu debuted with Pete Evans as the co-host for 'My Kitchen Rules New Zealand' to high acclaim. His 4th Book, More Please! Was released in late 2016 following on from his popular books, Manu's French Kitchen, Manu's French Bistro and French for Everyone.
It seems that Manu Feildel was destined to become a great chef from the moment he was born – his great grandfather was a pastry chef, his grandfather and father were chefs, his cousin is a chef in the United States and his mother is a great cook. By the time he turned 15, Manu had started as an apprentice in his father's restaurant.  After a year, he progressed to a fine dining restaurant where he finished his apprenticeship.  Shortly after, the travel bug bit Manu and he packed his knives and headed for London. Where he stayed for 6 years working in restaurants such as The Café Royal and Livebait (where he received a nomination of best seafood restaurant in the UK in 1998) before Australia called.
After landing in Australia in 1999 it was in 2004 that Tony Bilson approached Manu to open his new venture Bilsons at the Radisson Hotel.  In its second year of opening, the restaurant won 2 Chef's Hats, and in its third year, this accolade had increased to 3 Chef's Hats. In 2008 Bilson's won three chefs hats for the third year running. In March 2009 Manu opened his first restaurant L'etoile in Paddington, Sydney, were he was awarded a Chef's Hat in August 2009.
Manu first appeared on Australian television with TEN's Ready Steady Cook and has also been a regular presenter on The Circle, Sunrise, Seven's Morning show and 9am with David & Kim. Manu participated in and won the 2011 series of Dancing with the Stars. Manu's other TV credits include co-host of "Boys Weekend" alongside friends Gary Mehigan, Adrian Richardson and Miguel Maestre, which now airs to over 100 countries worldwide. In 2013 he recorded the first 2 part series of a 2 episode special on Channel 7, My France with Manu, to date he has recorded 2 further series, with Series 3 airing in 2016.  In 2017 Manu realised a long held dream to follow Jules Verne's novel Around the World in 80 Days on a gastronomic world tour – in 'Around the World with Manu'. In 2018 Manu was seen discovering the culinary delights and new cultural experiences in 'Manu's American Road Trip' He is always on the search for new places and new foods to try!
My Achievements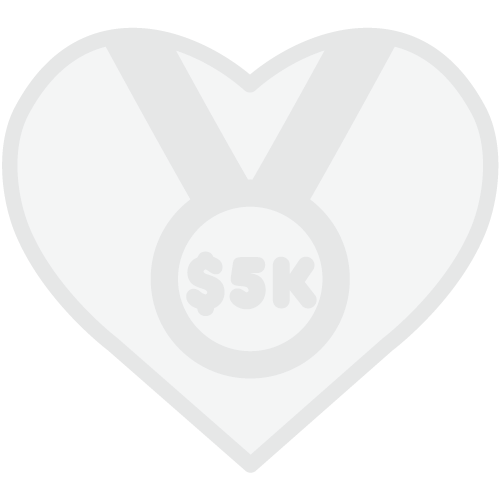 $5,000 raised – Halfway there!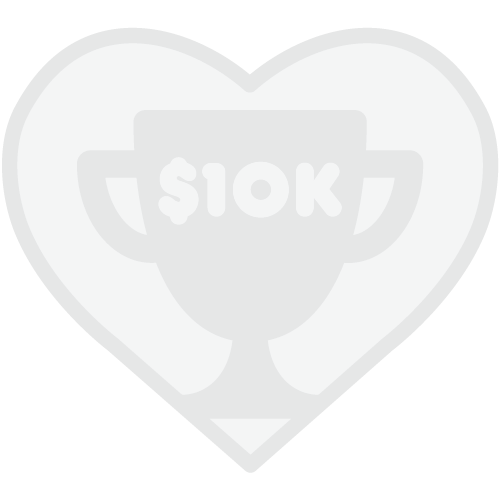 $10,000 raised – Target reached!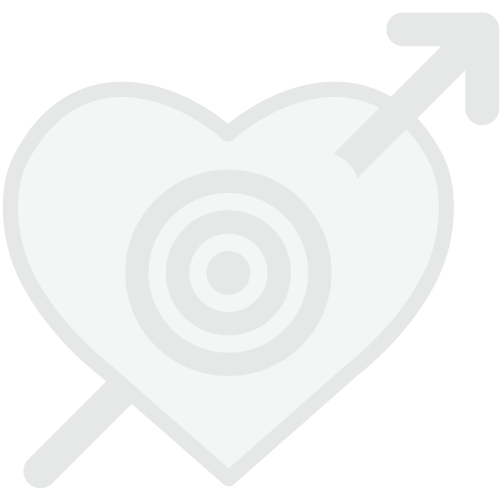 Target Increased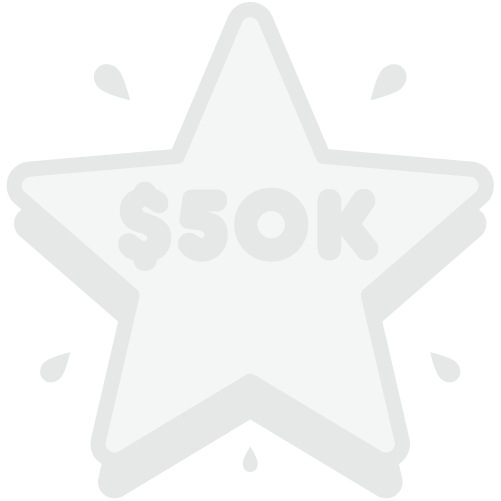 $50,000 raised!!!
Thank you to my Sponsors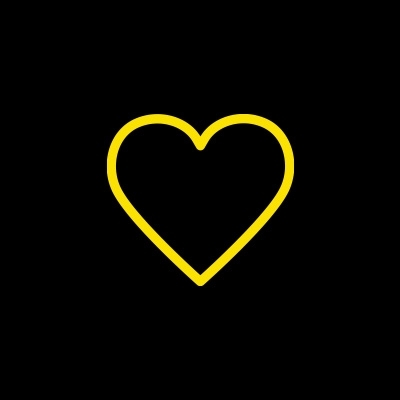 Robert Carratt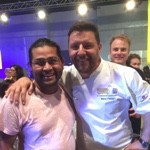 Anonymous