My Bio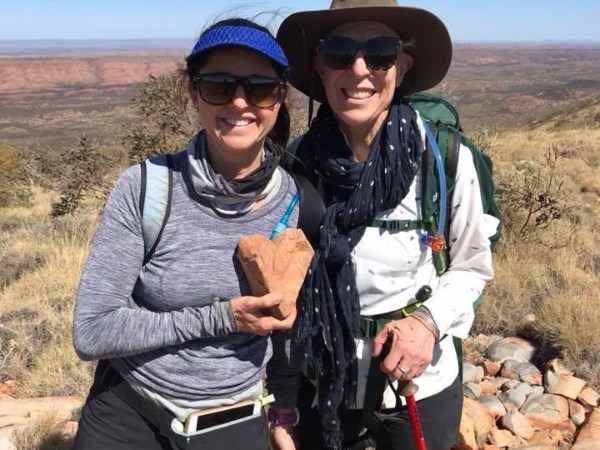 Dr Mary graduated from Sydney University in 1995. In the early years after graduation Dr Mary enjoyed a balance of local private practice and held a position as lecturer at Sydney University. After juggling work and raising three young children, Dr Mary then took on the challenge of starting her own dental practice and has never looked back. Dr Mary's vision for Castle Cove Family Dental was to create a successful family practice with the highest standard of care in a warm and welcoming environment.
Castle Cove Family Dental is a small family dental practice based on the lower north shore of Sydney. Dr Mary Moss began Castle Cove Family Dental 11 years ago with a small staff, many who are still by her side today. The practice has grown into a little community of women who support each other and look after the dental needs of thousands of local families.
CCFD has a reputation of giving back to the community both locally, supporting schools and organizations in the area as well as globally, supporting Shoes for Planet Earth, So They Can and of course the amazing charity OzHarvest. CCFD has been involved with OzHarvest from the early days through fundraising and most recently Dr Mary and receptionist Rebecca trekked the Larapinta trail with founder Ronni Kahn for OzHarvest. Fundraising efforts through our patients and friends of Castle Cove Family Dental raised $12622.60.
Given that the main topic of conversation over the table we share each and every lunchtime is FOOD, Dr Mary is very excited to be participating in such a monumental event which raises an incredible amount of money for those who are vulnerable in our society and saving the planet at the same time.