Bakesale on at CBP North Lvl 1 on 3rd March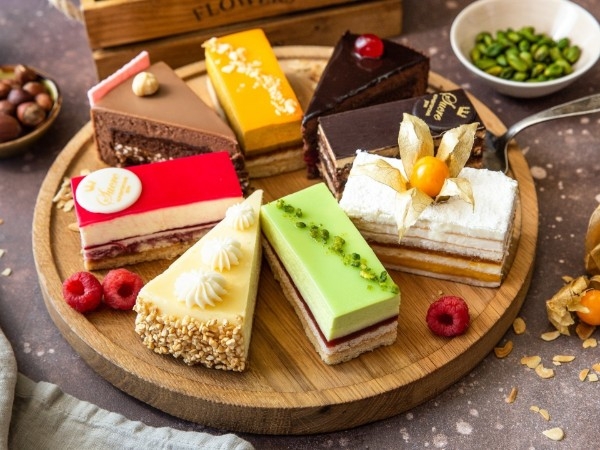 Come along and help be part of this great cause and get to eat some yummy cakes! 
Hope to see you all there :)
Bake Sale on at CBS 28th Feb - Level 5 Atrium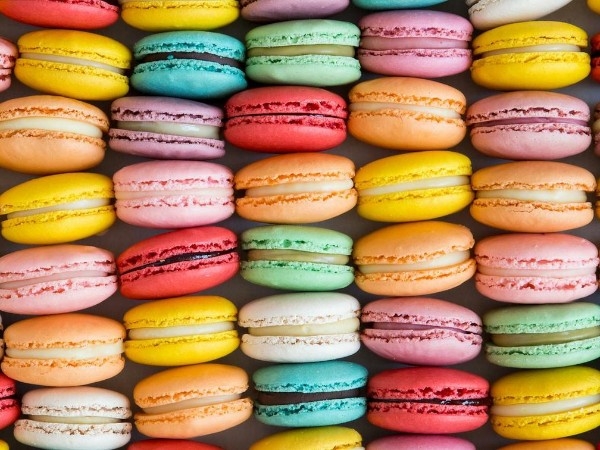 To help raise funds for the CEO CookOff, there will be a bake sale at CBS on level 5.
Every dollar donated will create 2 meals!!
The stall will be open from 8:30am to 3pm