OneHarvest has been producing high quality, convenient fresh salad and vegetables since 1995.
As pioneers of the industry, beginning with just a few lines of bagged salad leaf, we now produce more than 100 different products including diverse ranges of leafy salads, salad kits and bowls with dressings and inclusions, prepared fresh vegetables and stir-fries, deli salads, and fresh-cooked vegetables. With a national farming network and four state-of-the-art facilities, our fresh food is delivered to retailers and purchased by consumers daily.
Our Achievements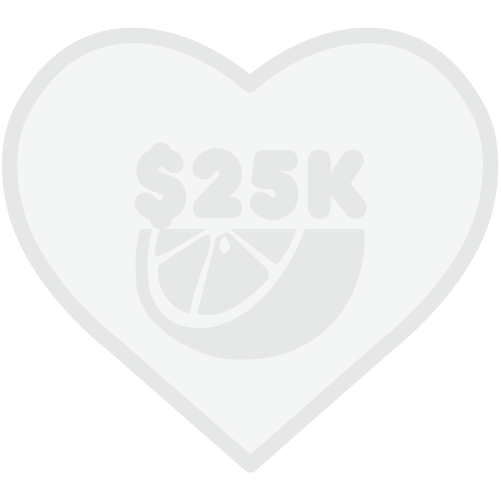 $25,000 raised – Halfway there!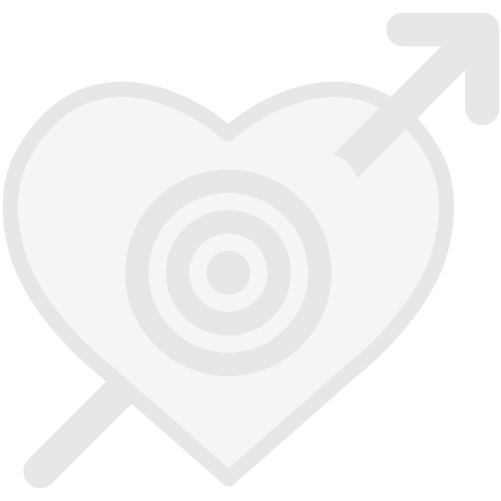 Target Increased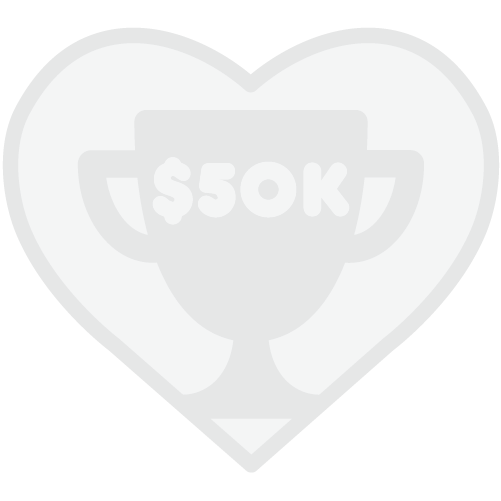 $50,000 raised – Bring on the Black Aprons!
Thank you to our Sponsors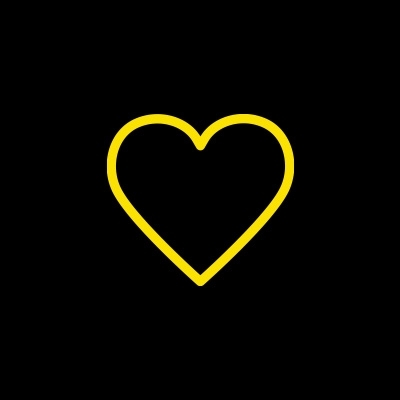 Luciano Monte, M & G Monte & Son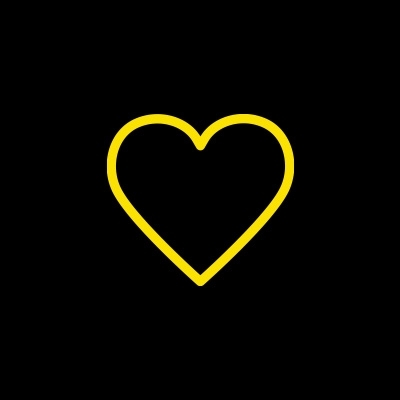 Tom Wiley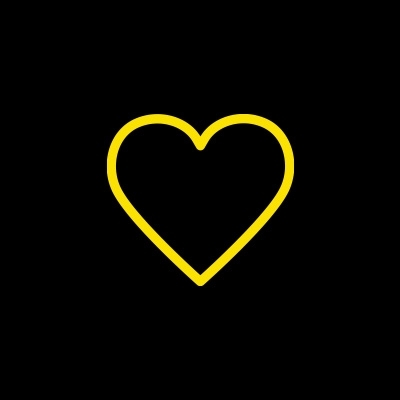 Amcor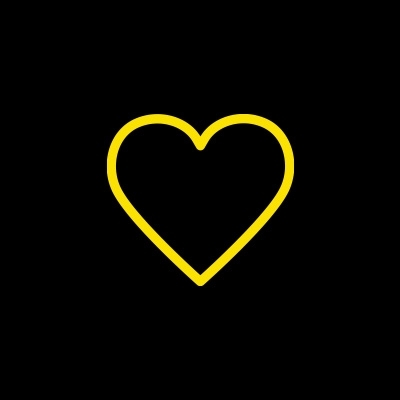 Tas, Glen & Lewis And The Whole Mitani Team!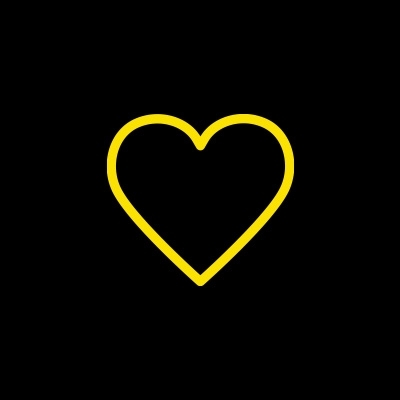 Paul, Eugene & The Birch & Waite Team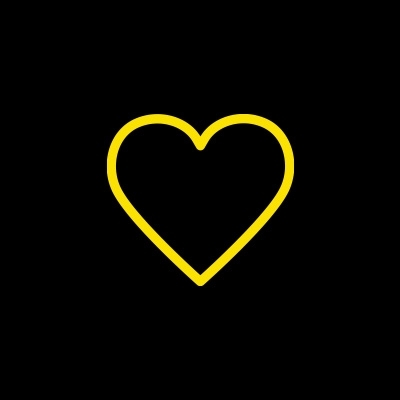 Entyce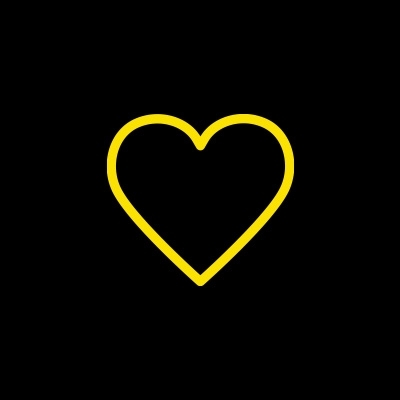 Labelmakers Group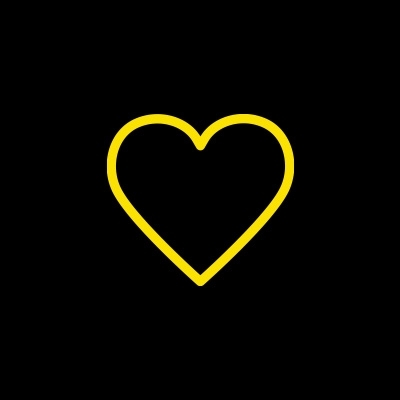 Mark Finnegan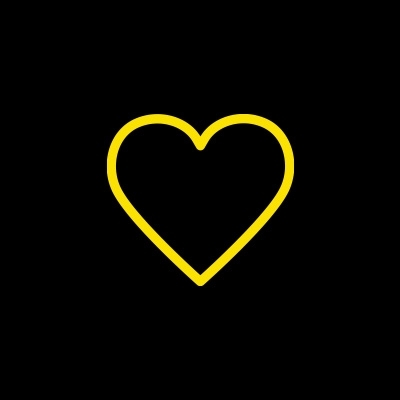 Winson Group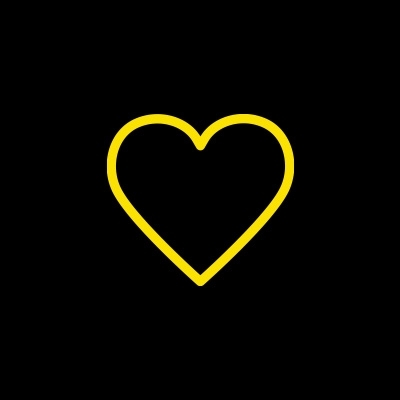 Cleighton Clar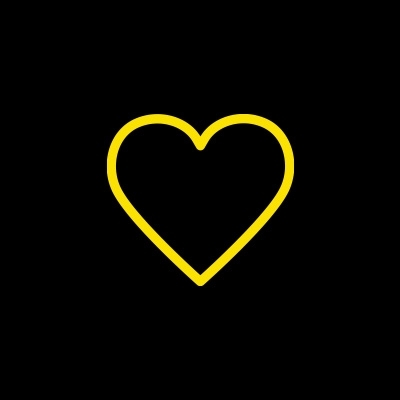 Justin Parer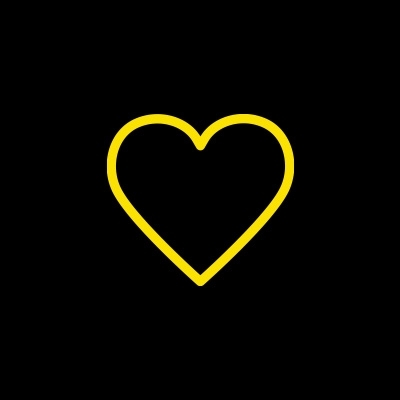 Jim Park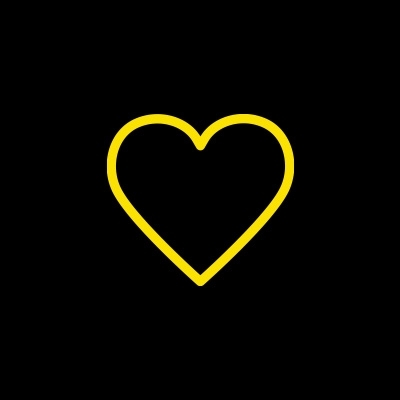 Colin M<allory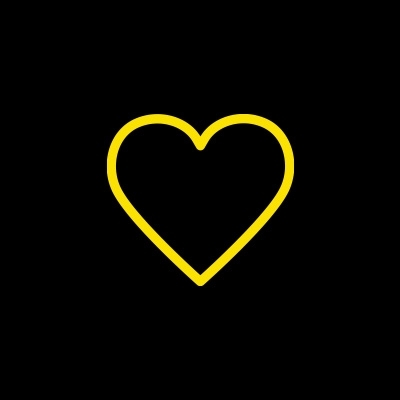 Kettering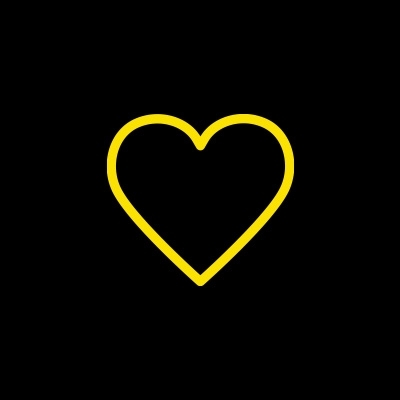 Wilamay Farms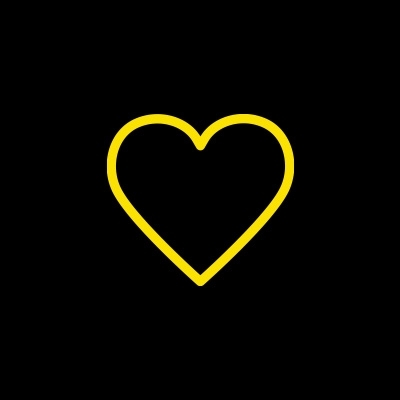 Ben Shipley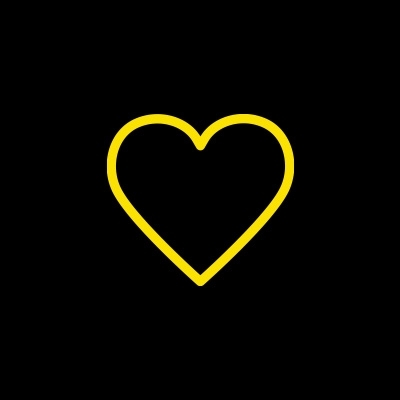 Orora Fibre Packaging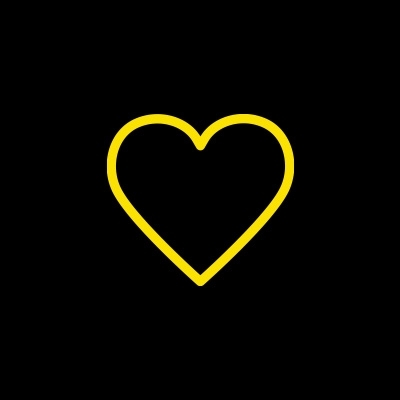 Hpstransport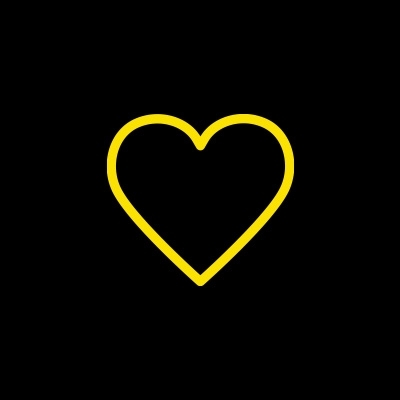 The Fraser Foundation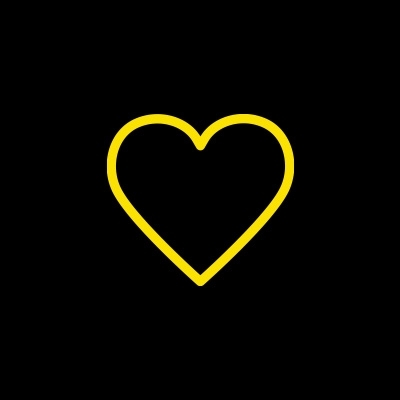 Anonymous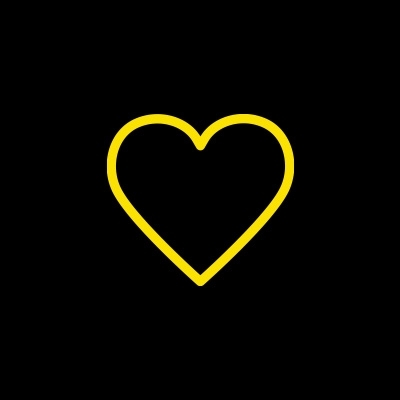 Nitro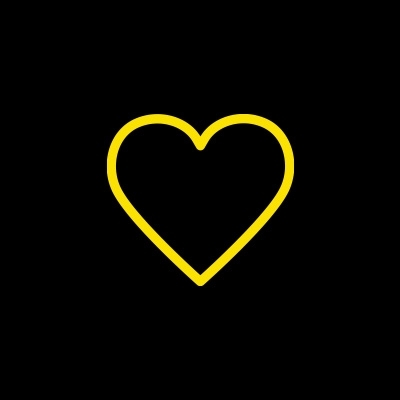 Leeanne Chandler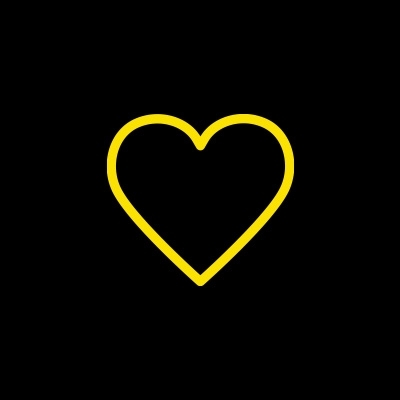 Jarethan Mullen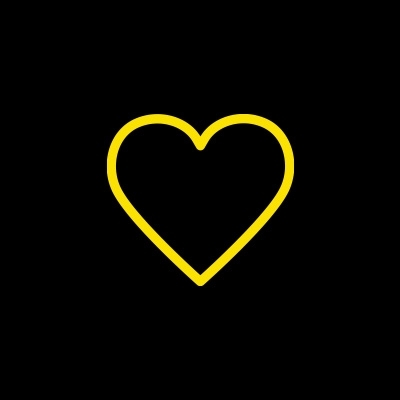 Madeline Owens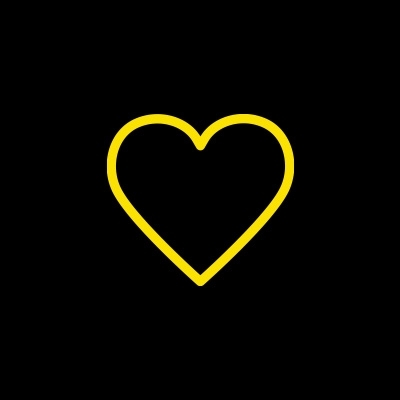 Nicole Lenkse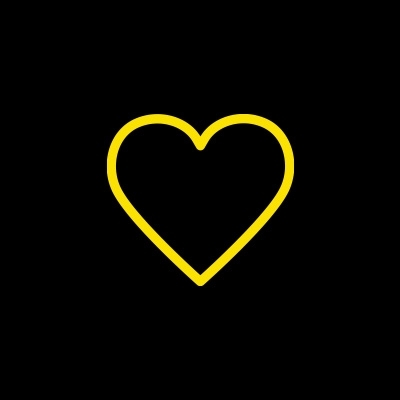 Eric San Agustin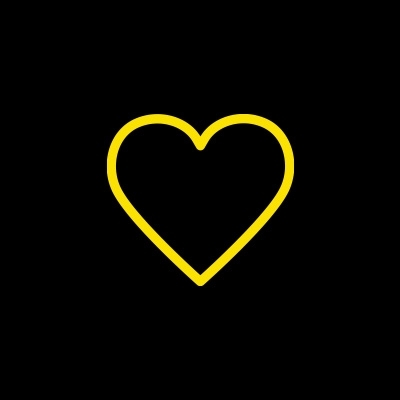 Natalie Schuster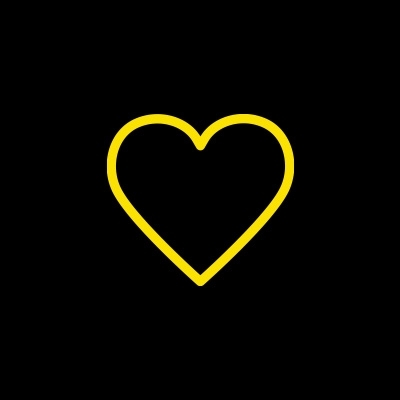 Square Donations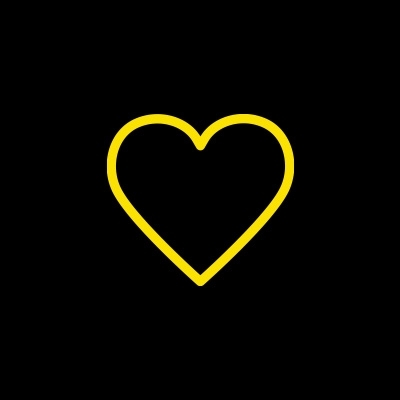 Square Donations