My Bio
O Tama Carey began her cooking career quite by accident after finding herself in a kitchen in London. Since then she has worked her way through kitchens learning to cook food of diverse cultures including French training at Bistro Moncur, Chinese at Billy Kwong and Italian, of sorts, at Berta. This was her first head chef role and where she could truly focus on working with small suppliers and seasonal produce. It was while here that she received her Time Out Chef of the Year award in 2014.
Currently O Tama is busy running Lankan Filling Station, her first solo venture, a Sri Lankan restaurant located in East Sydney. LFS opened in late July of 2018 to great acclaim and queues out the door. It was awarded a Good Food Award Hat and made it onto The Weekend Australian Magazines Hot 50 Restaurants within the first few months of opening. This is where you will find her, pounding spices in the kitchen or carrying food on the floor in this small yet stylish and aromatic venue
My Achievements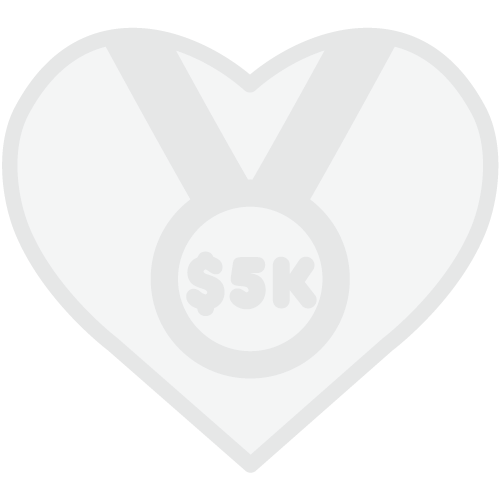 $5,000 raised – Halfway there!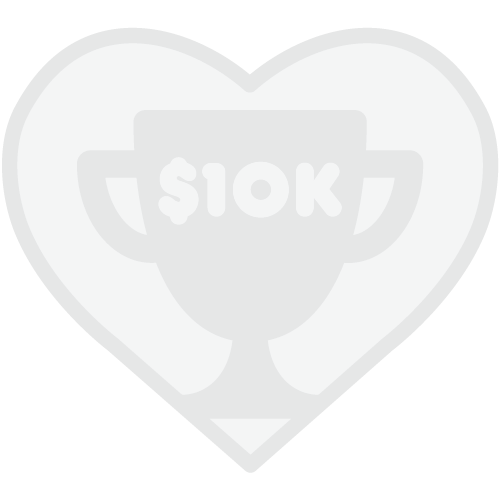 $10,000 raised – Target reached!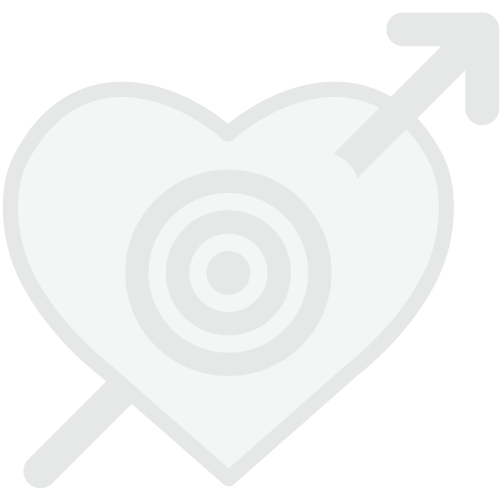 Target Increased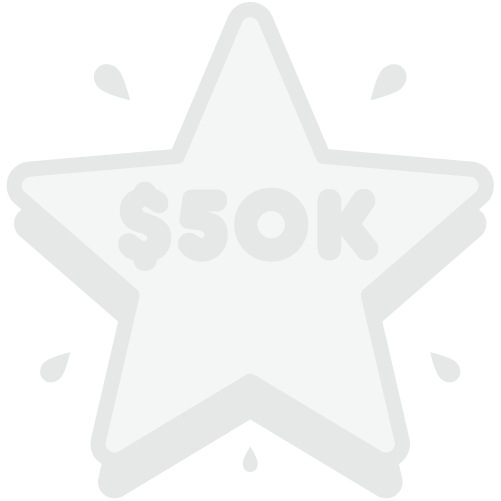 $50,000 raised!!!
Thank you to my Sponsors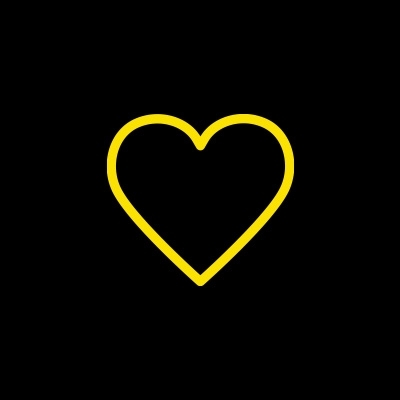 Anonymous