My Bio
Samantha is the former CEO of One Disease, a revolutionary charity with the vision to systematically target and eliminate one disease at a time. The first initiative was to eliminate crusted scabies and scabies as a health issue in Australia.
Samantha has a broad range of specialties including: marketing, communications, business strategy, fundraising, relationship management, events management, public speaking, start-ups, customer service, team management and mentoring. These skills serve to fortify her ability to maximize her potential in any industry and provide her with a sense of confidence and effectiveness to work with TWIYO investments in any industry.
My Achievements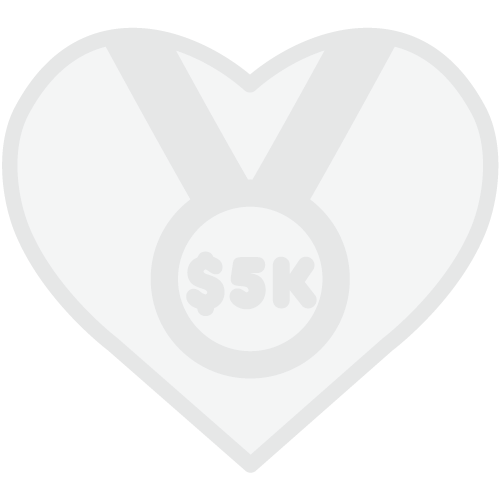 $5,000 raised – Halfway there!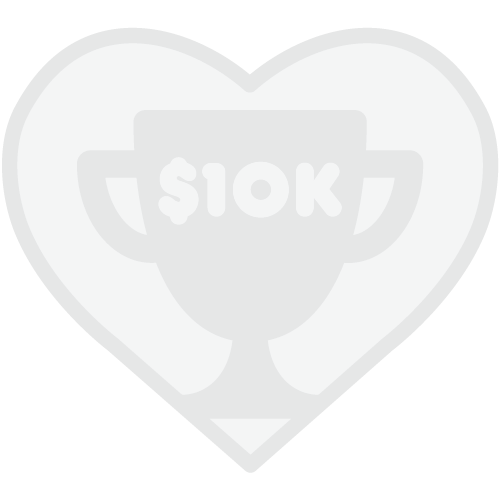 $10,000 raised – Target reached!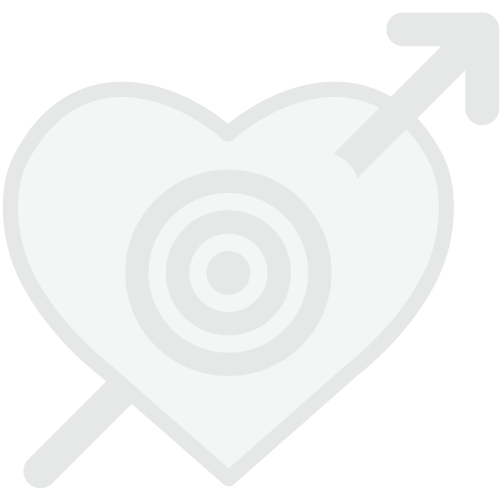 Target Increased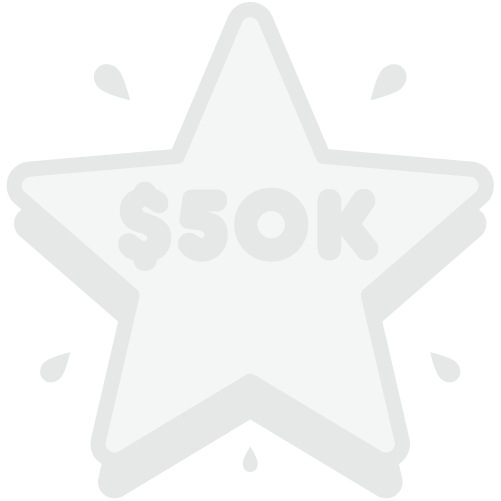 $50,000 raised!!!