We're helping OzHarvest raise $3,000,000 to feed those in need in the OzHarvest CEO CookOff
Seagrass Boutique Hospitality Group specializes in creating superior and innovative Hospitality and Restaurant Concepts for discerning diners.
Why Seagrass? In nature, Seagrass is synonymous with sustainability and strength and nurtures all the life surrounding it. Similarly, our core values reflect our need to nurture and develop our people while maintaining a strong commitment to delivering a world-class experience for our customers.
Our brands are synonymous with quality and include The Meat & Wine Co and Ribs & Burgers, Hunter & Barrel, Italian Street Kitchen and Butcher & the Farmer, all of which have established themselves as leaders in their respective Hospitality Segments. These brands reflect our passion for food in boutique concepts that delight our customers; from fine Steaks to superior Burgers. Our future concepts include a wide range of exciting brands that will add enormous value to our current stable. 
Underpinning our successes and our enviable brands are our greatest asset; our People. It is through them that we continue to lead the market in Service and Quality and through them that we will continue to grow and excel in all that we do.
Our Achievements
$25,000 raised – Halfway there!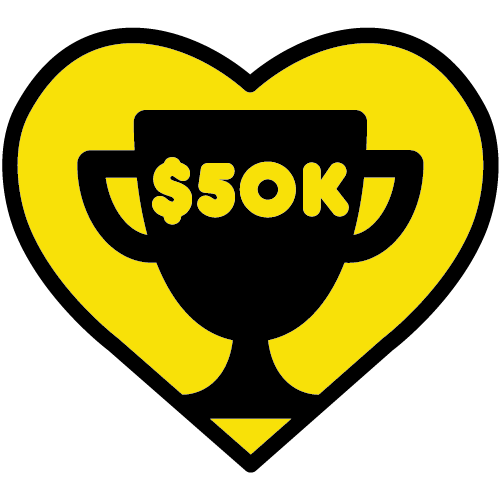 $50,000 raised – Target reached!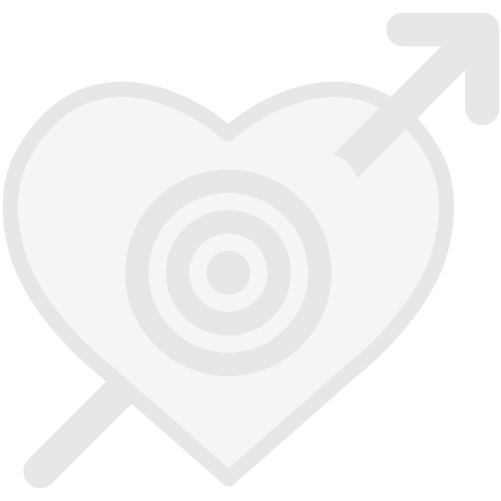 Target Increased
Thank you to our Sponsors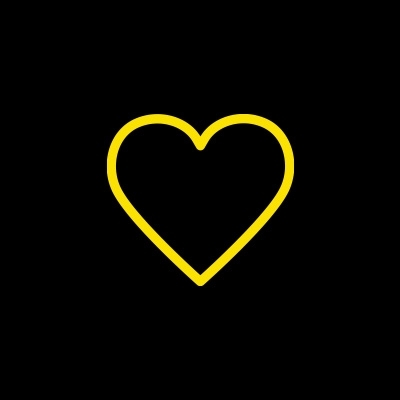 Bradley Michael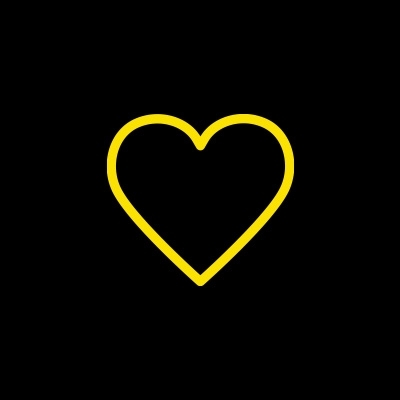 The Meat And Wine Cp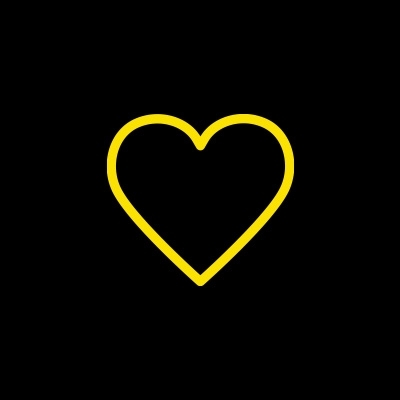 Seagrass Holding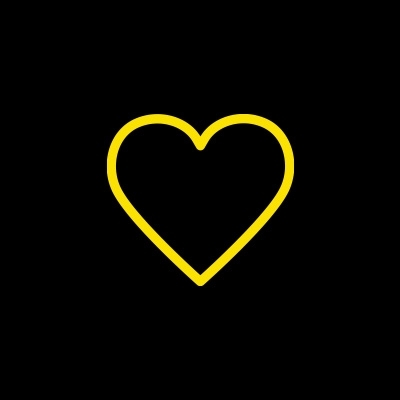 Ribs And Burgers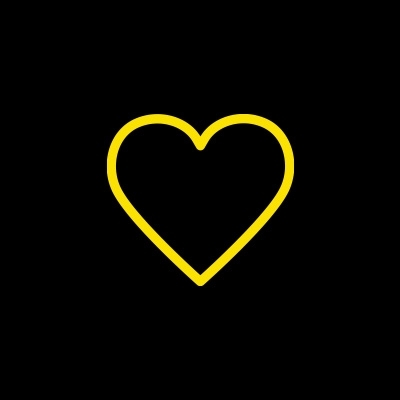 Seagrass Holding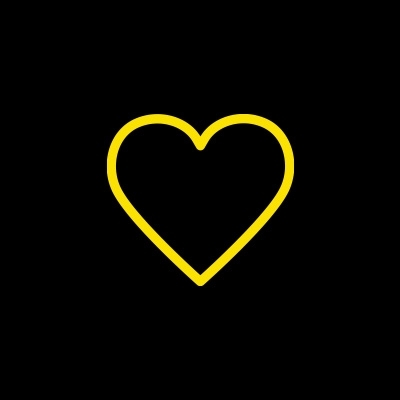 Hnb Wc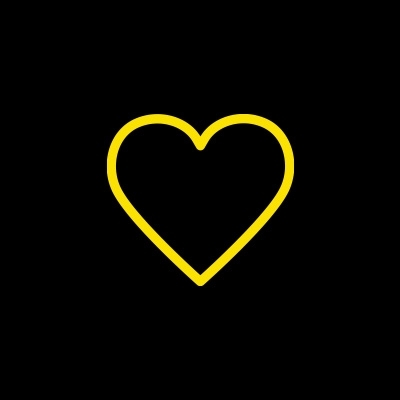 Bradley Michael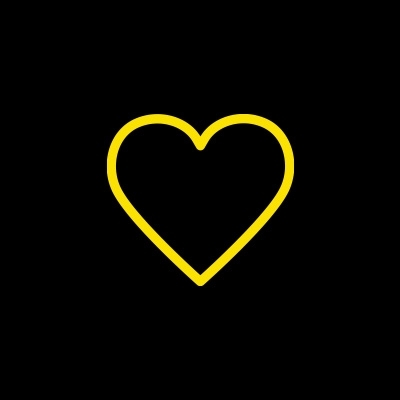 Sean Hall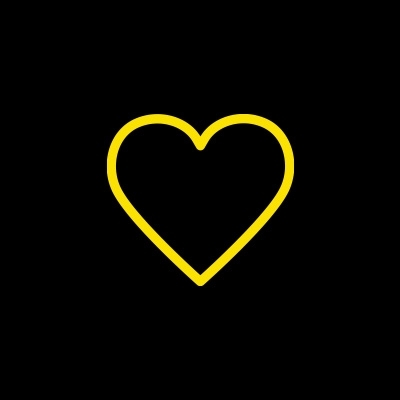 Etienne Lubbe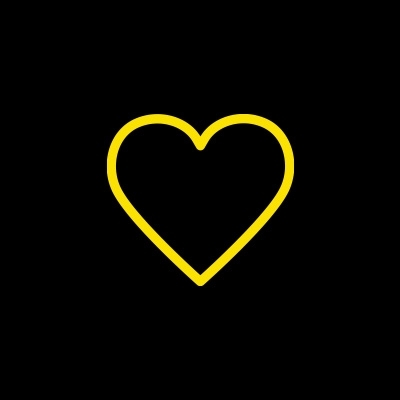 Will Stewart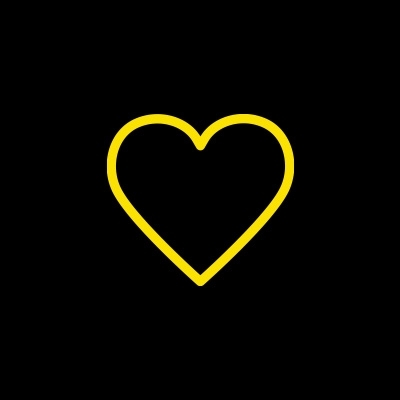 Steve Flood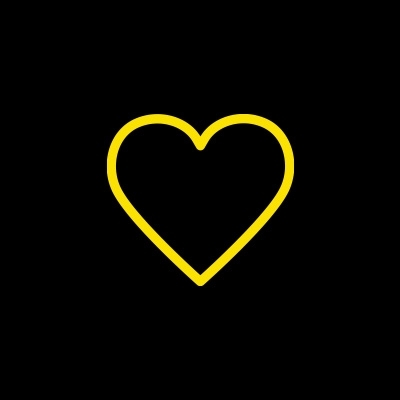 Colin Resnick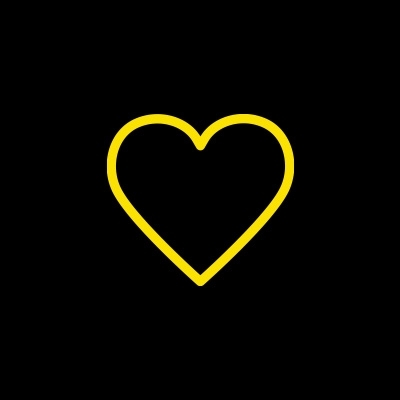 Cassidu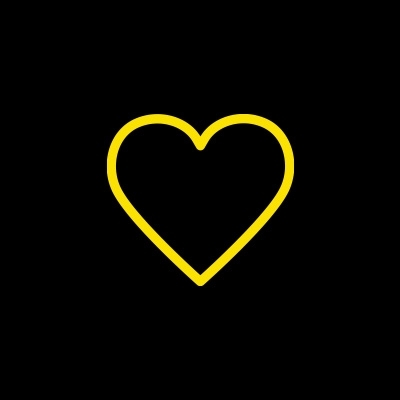 Gelato Messina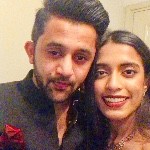 Harshal And Thanushi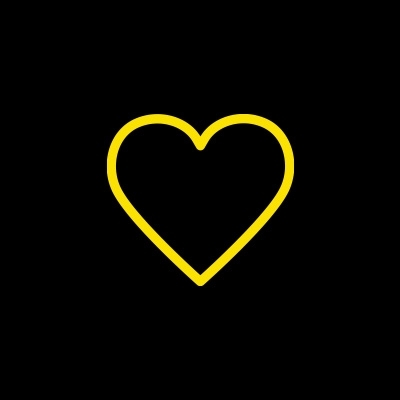 Savannah Michael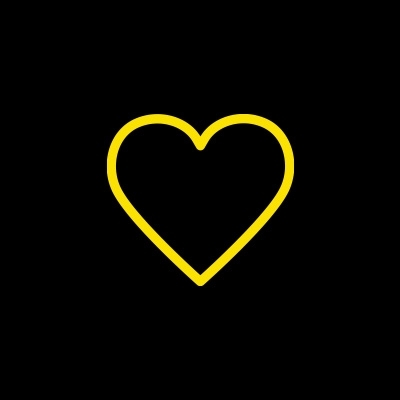 Mw Bg Staff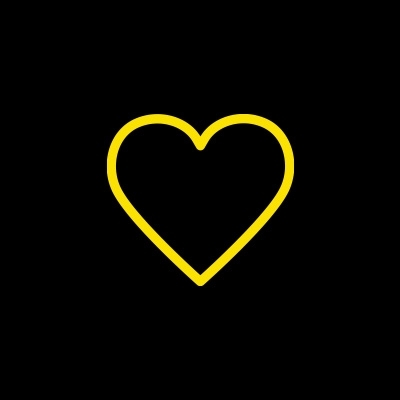 Global Meats (australia)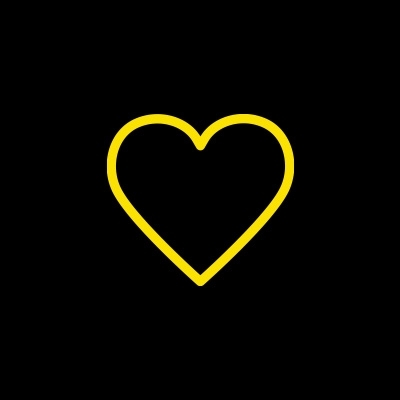 Italian Street Kitchen Pty Ltd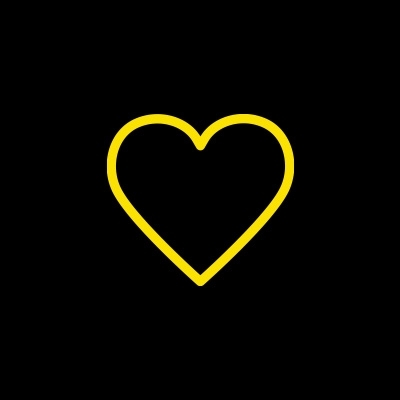 Hunter And Barrel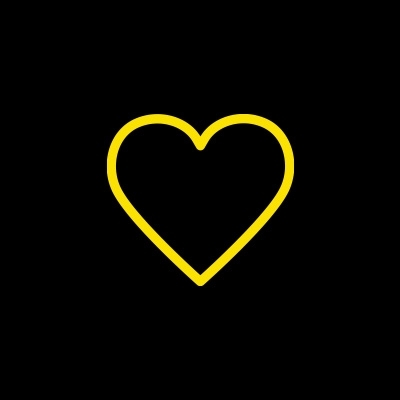 Fiona Warner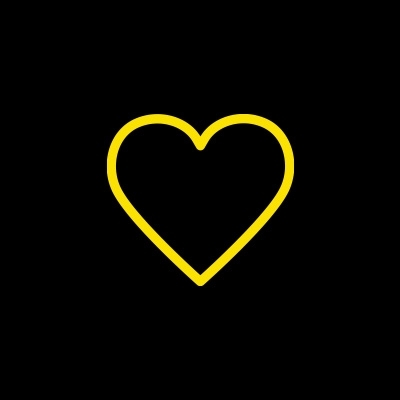 Mnw Parra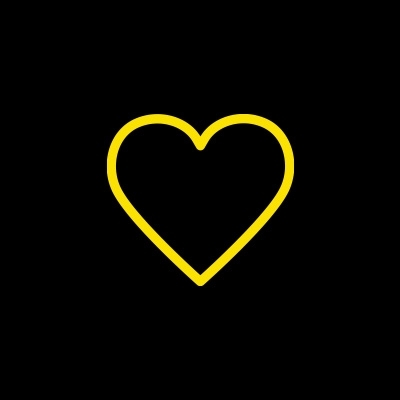 Callie Van Der Merwe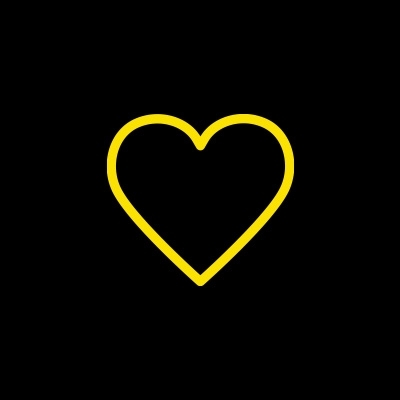 Andrew Castle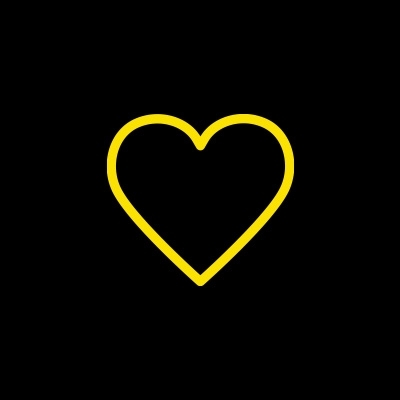 Kevin Jacobson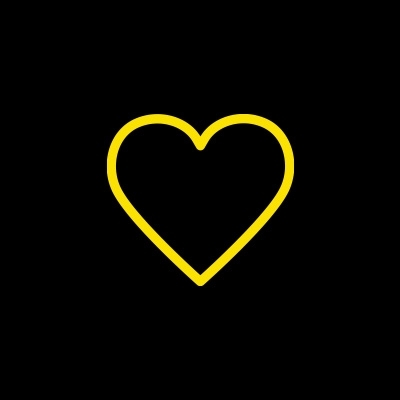 Rpm Eurofoods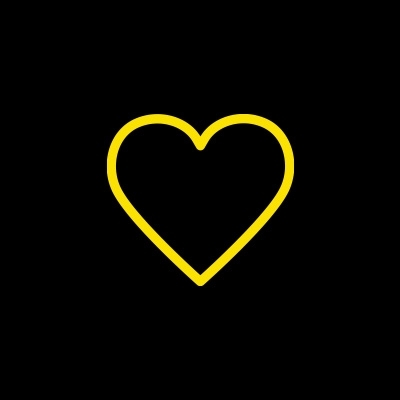 Ingrid Stockl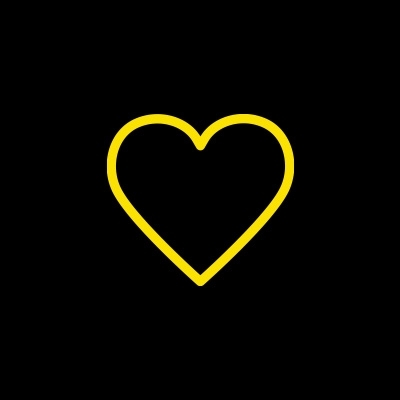 Tony Mandaliti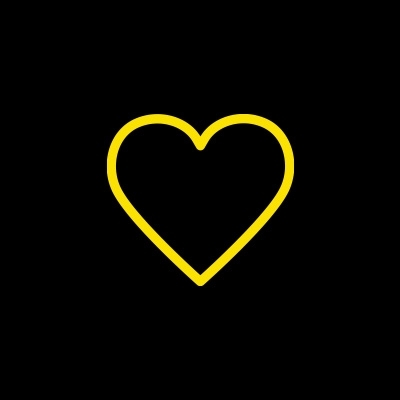 George & Collette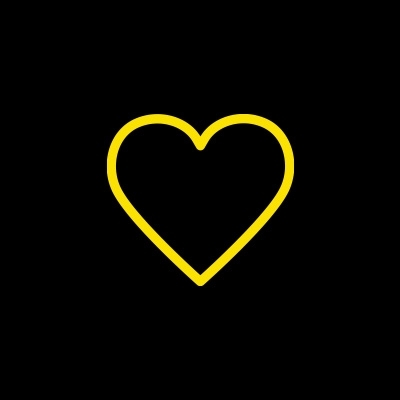 Fred Bolling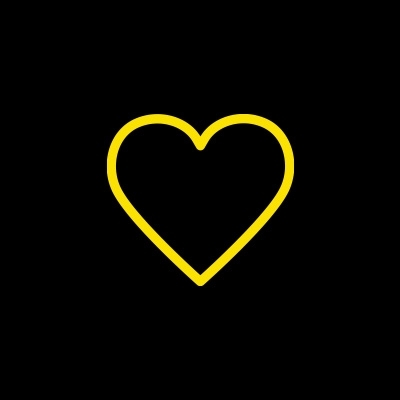 Mw Intercon Staff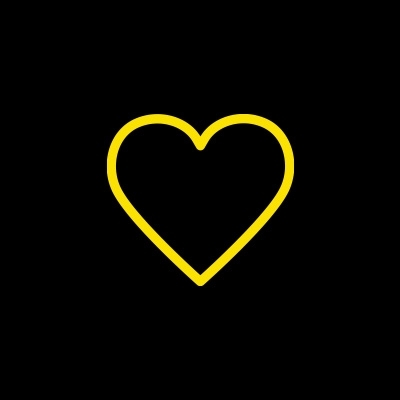 Mwco Perth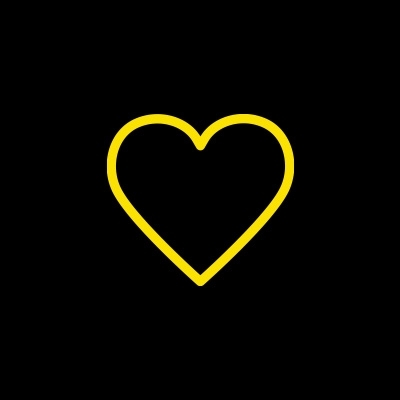 Mwsy Grisselyn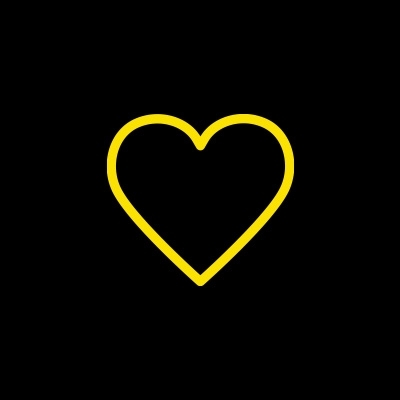 Mwsb Mallory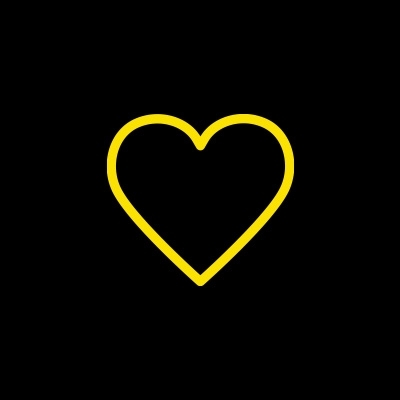 Michael Gordon Cumming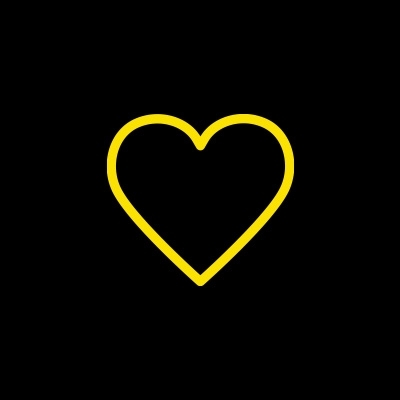 Hudson And Harlow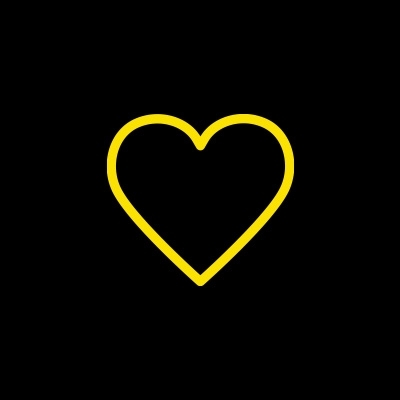 Mccredie Group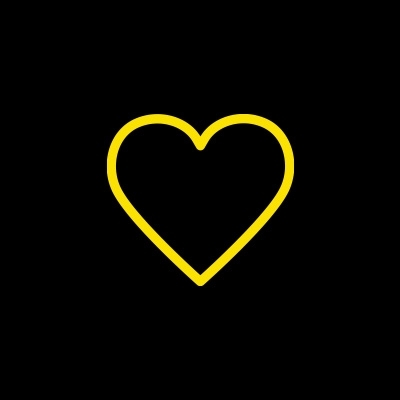 Edge Design Consultants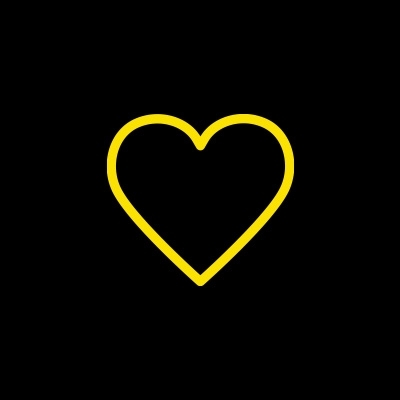 Felice Testini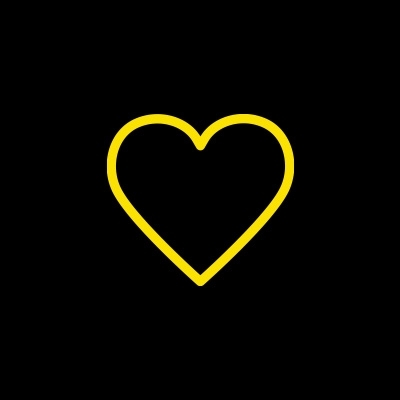 Elizabeth O' Neill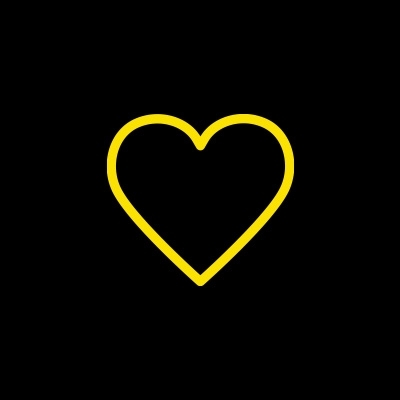 John Paul Saad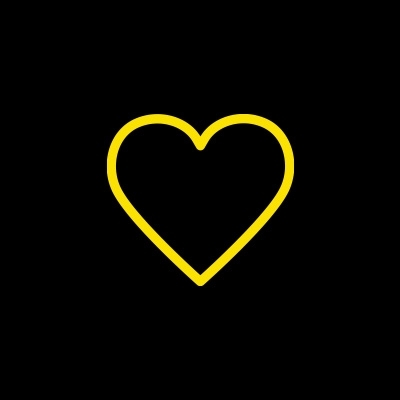 Anonymous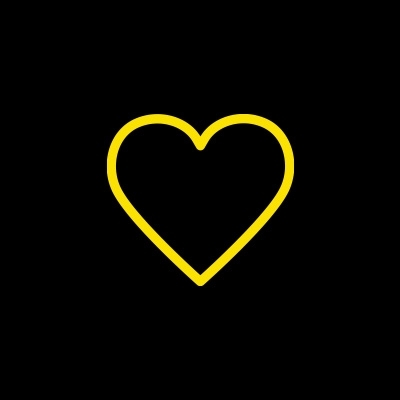 Naomi Mitchell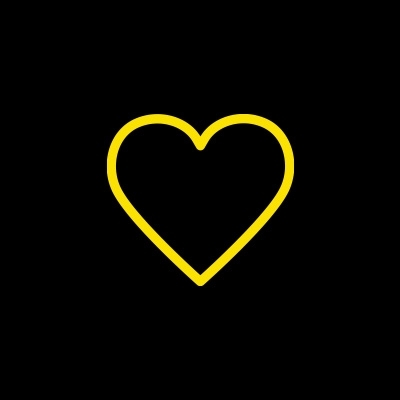 Ravi Singh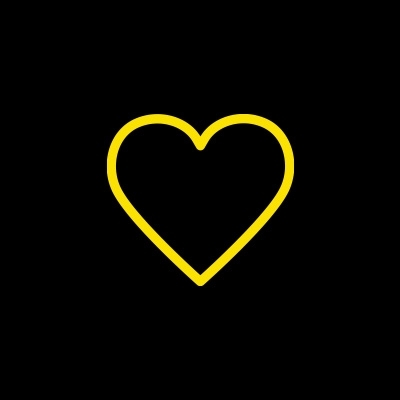 Troy & Katie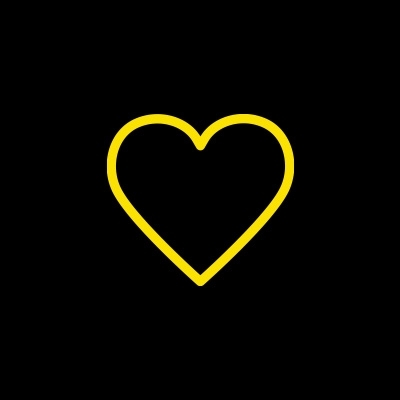 Tony Melhem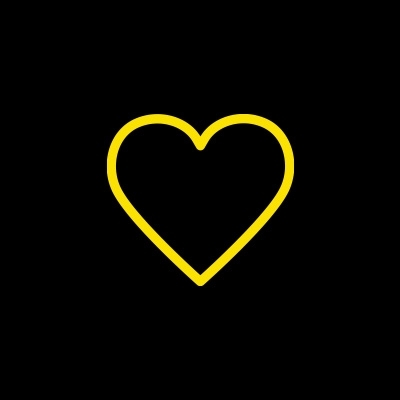 Global Meats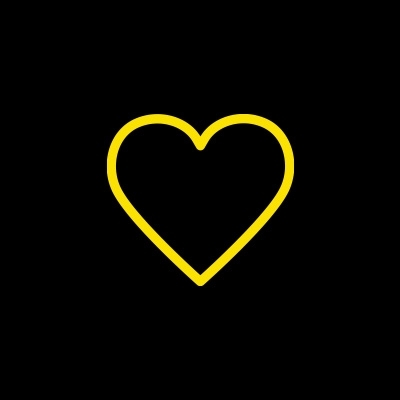 Maggie Kiani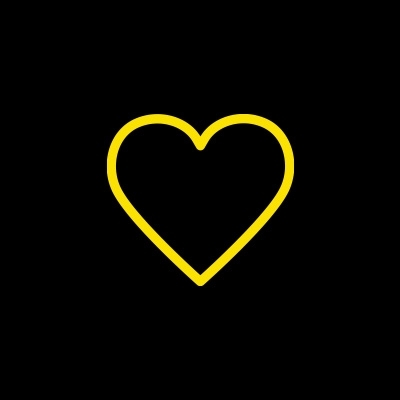 Simplot Australia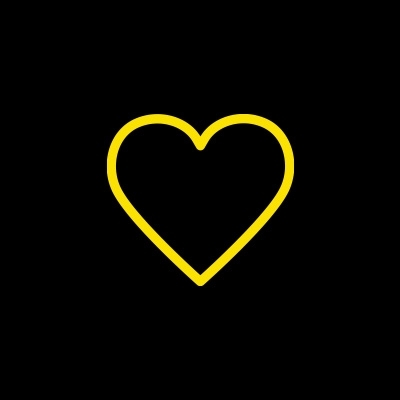 Daniel Lomas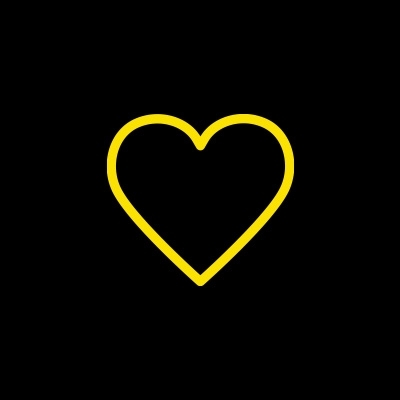 Anonymous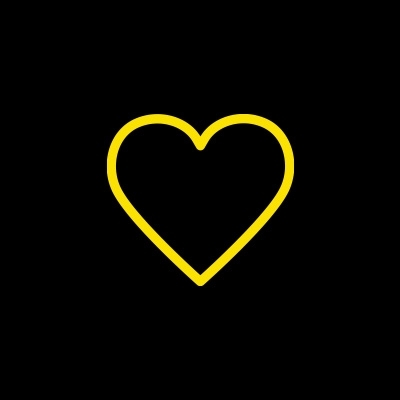 Hnb El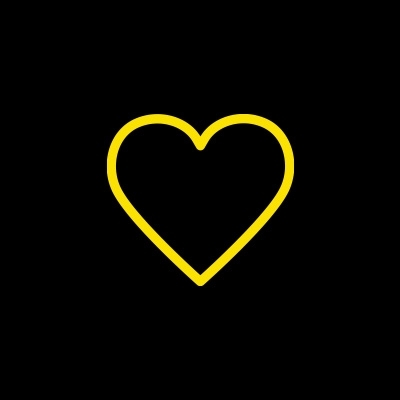 Kelly Marshall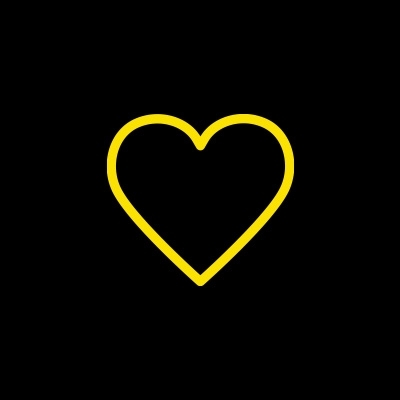 Bharath Kumar Rayapudi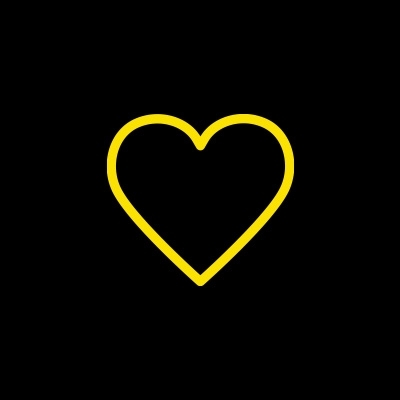 Emile Turqui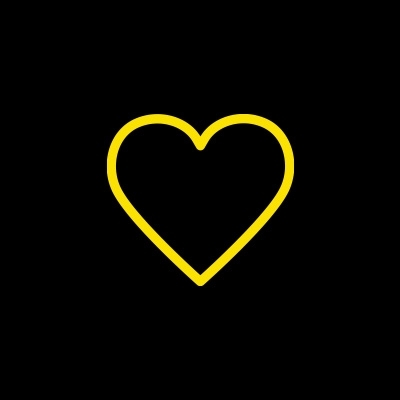 Elaine Hanna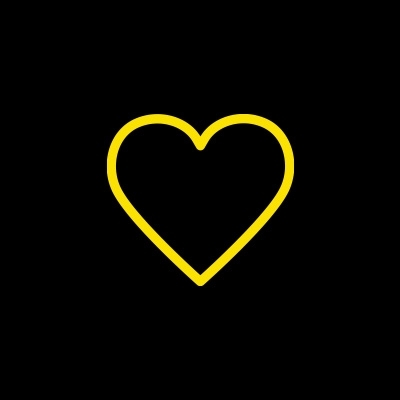 Anonymous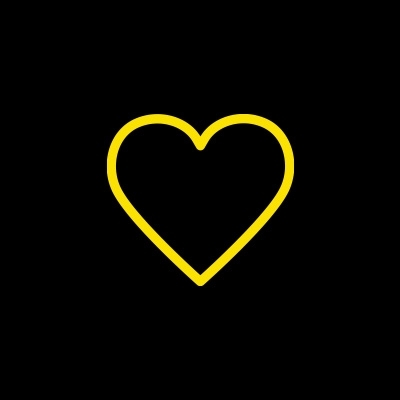 Adam Fogwell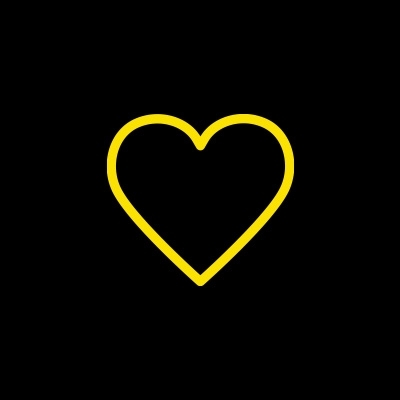 Joey Ibrahim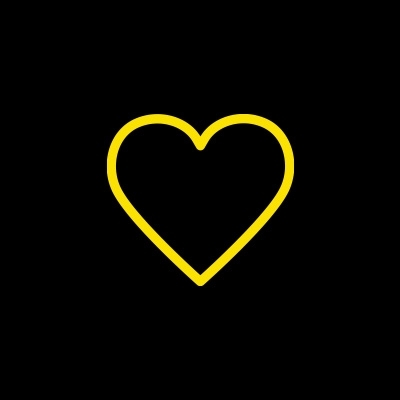 Ann-marie Mesiano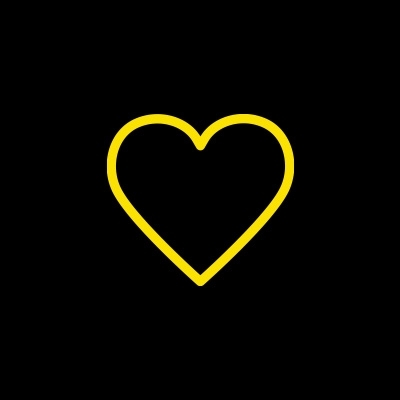 Mona Ibrahim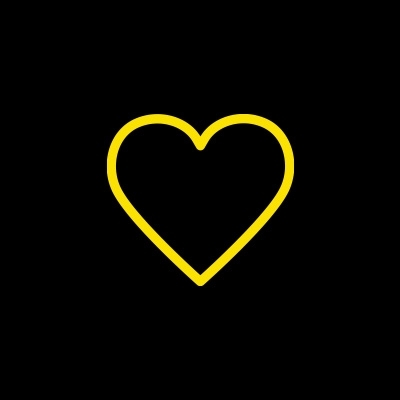 Marijan Lisica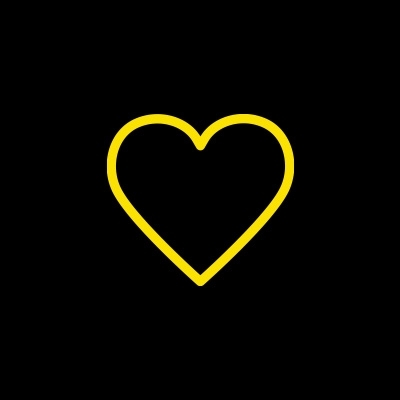 Keith Brown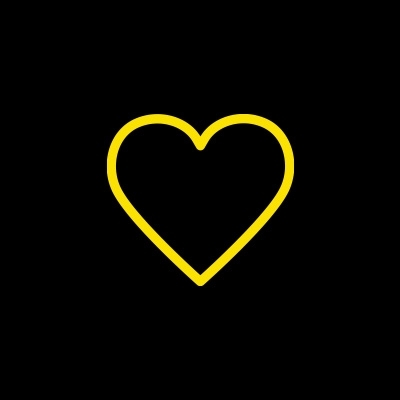 Vilas Hirani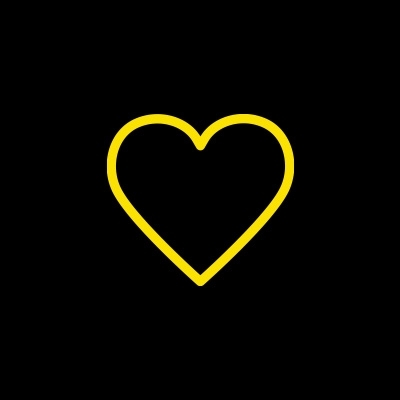 Yvette Wagemaker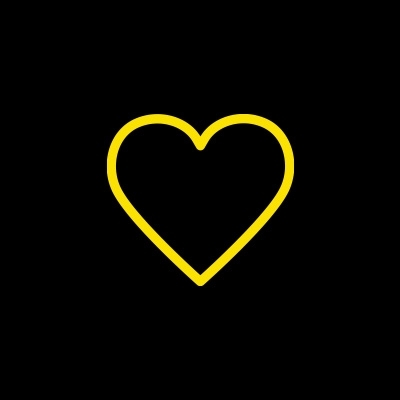 Vanessa Daaboul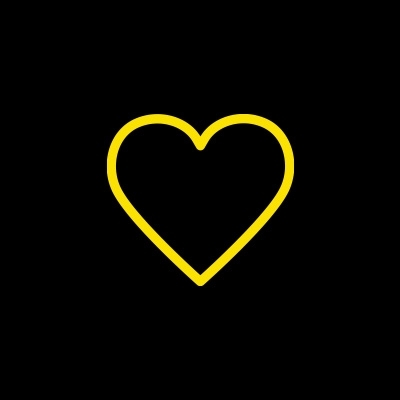 Josephine Petrak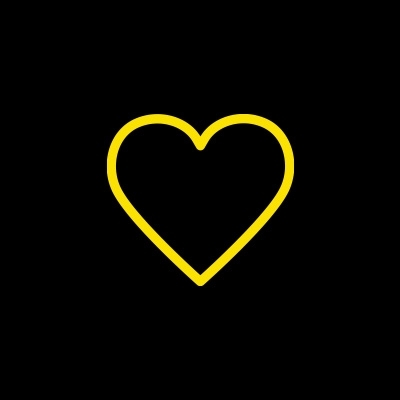 Anonymous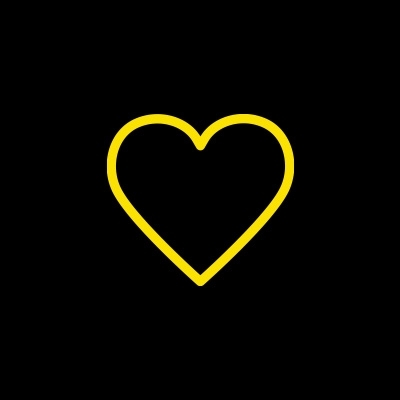 Anonymous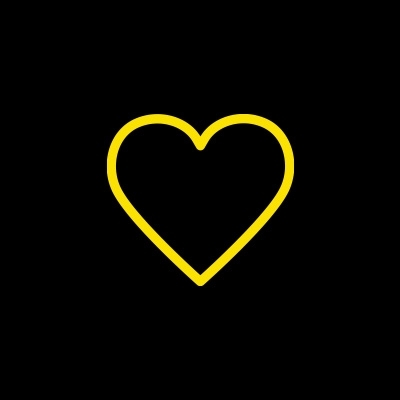 Wayne Solomon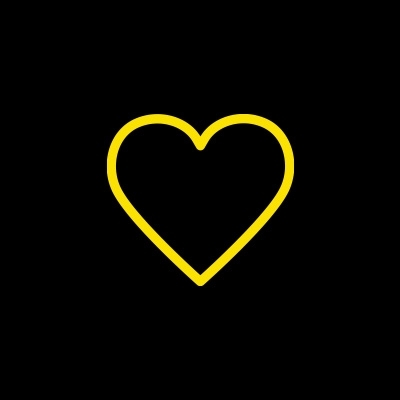 Hish Bouab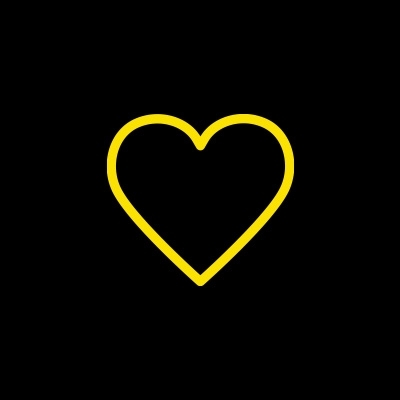 John Grimes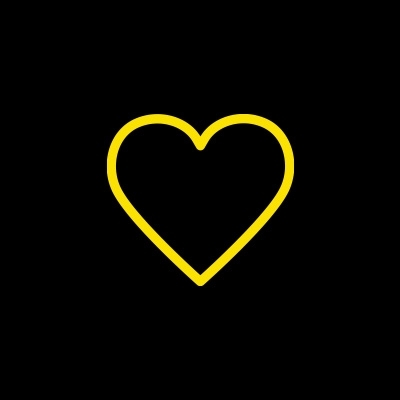 Charity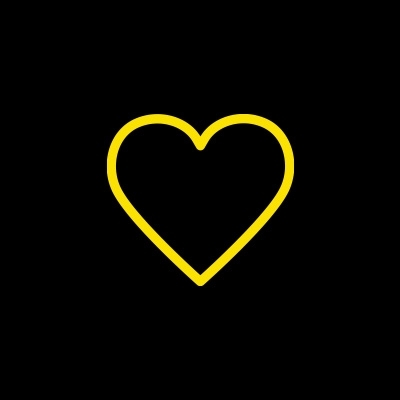 Fiona Warner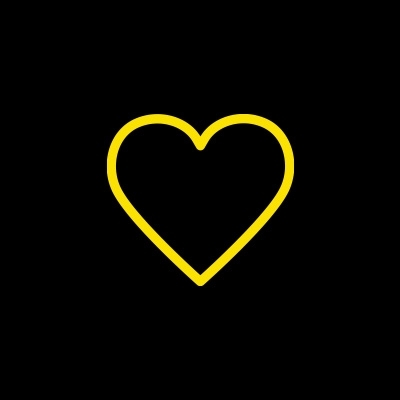 Leire Perez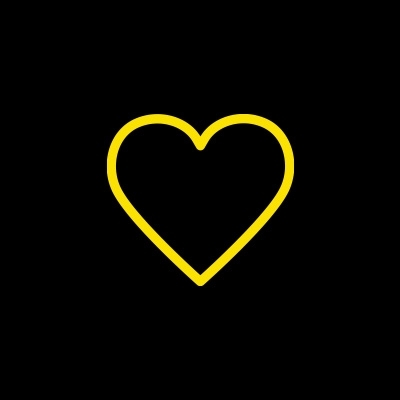 Jackie Chen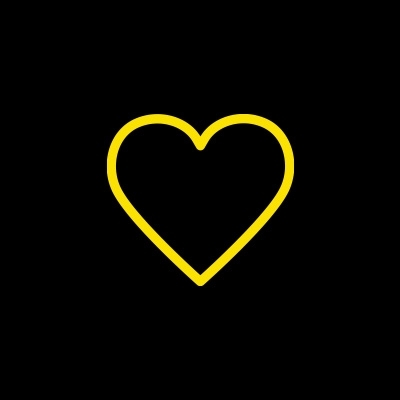 Melissa Hatzimanolakis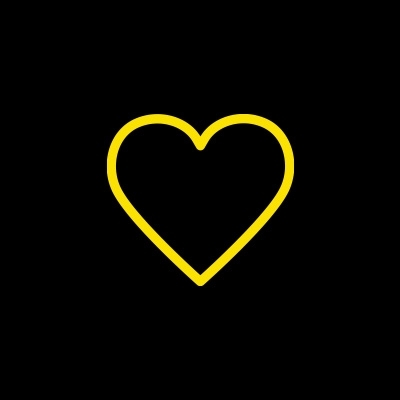 Hylton Chilchik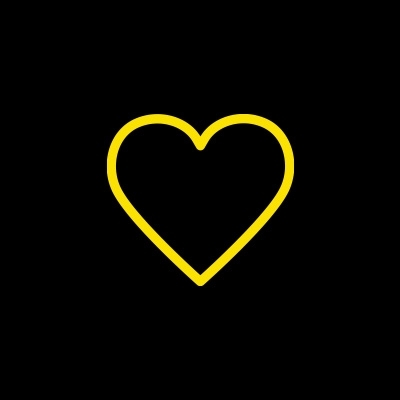 Laurie Thorpe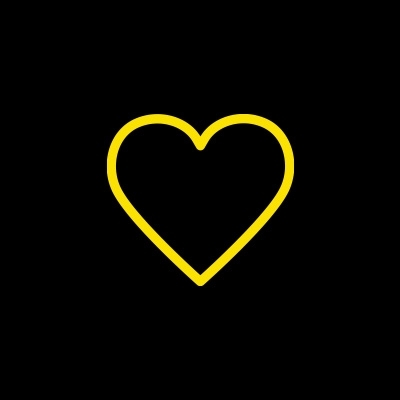 Will Stewart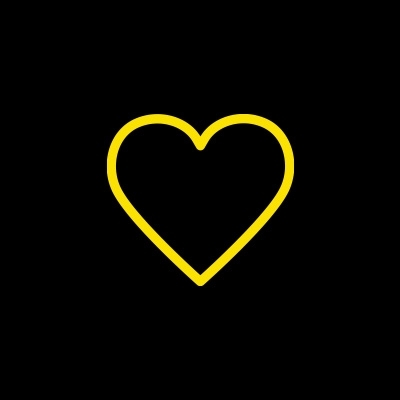 Will Stewart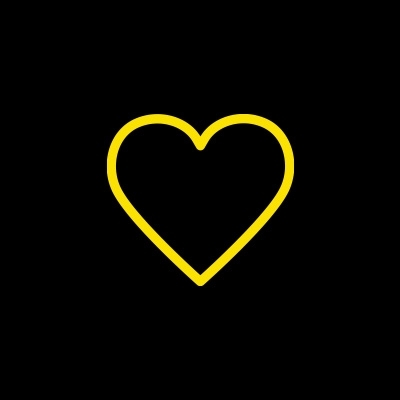 Will Stewart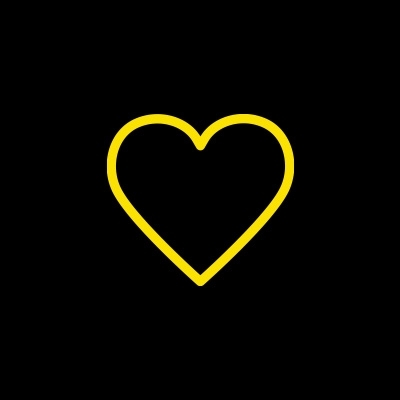 Will Stewart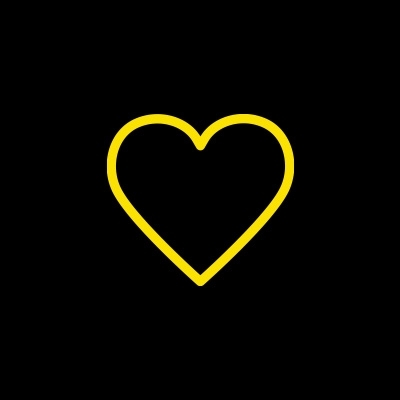 Adam Waldron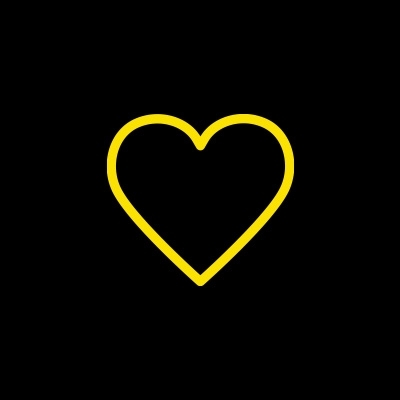 Soo Young Kim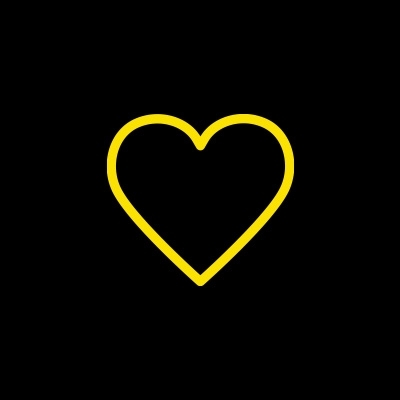 Soo Young Kim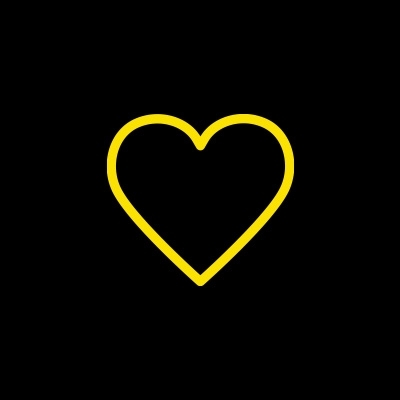 Ryan De Villiers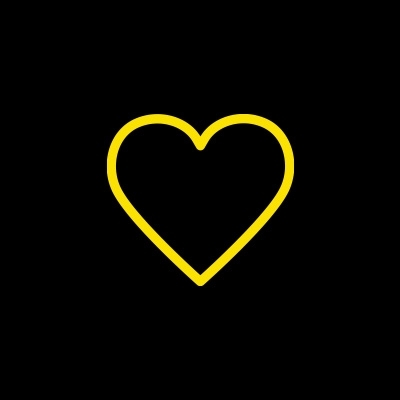 A&t R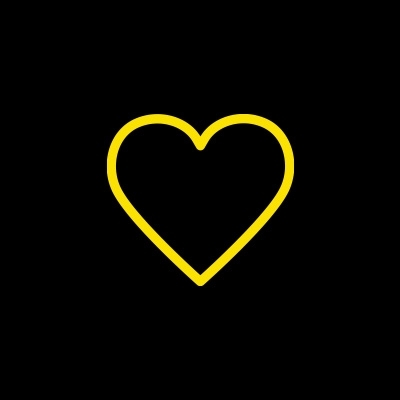 Rebecca Coleman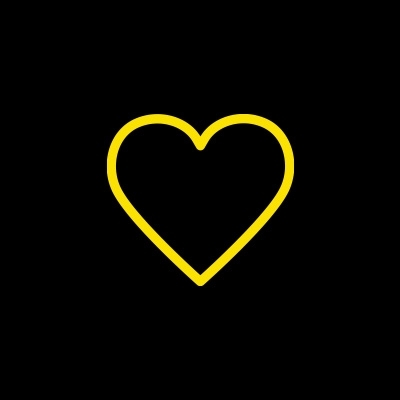 Jeffrey Forrest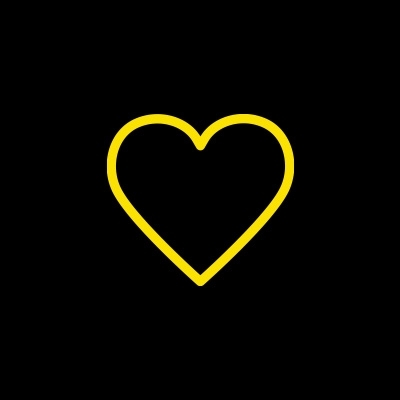 The Gourmet Pommies Pty Ltd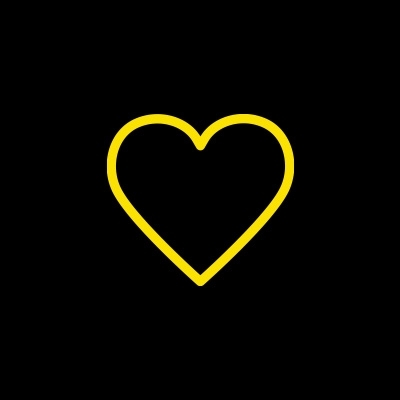 The Gourmet Pommies Pty Ltd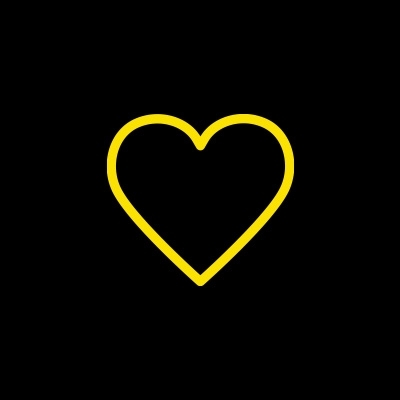 The Gourmet Pommies Pty Ltd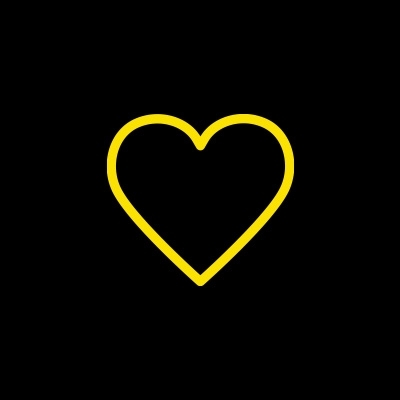 The Gourmet Pommies Pty Ltd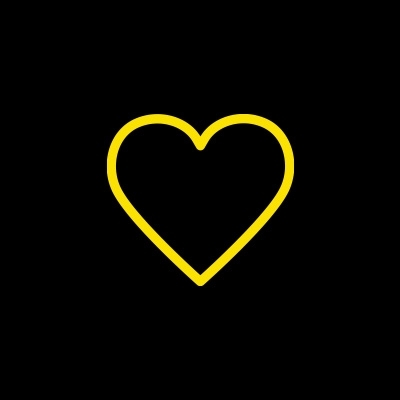 Connor Brown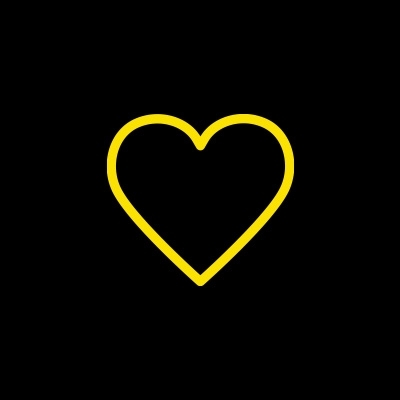 Joel Davis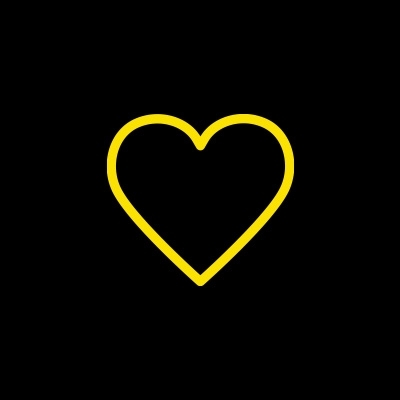 Tim Muthusi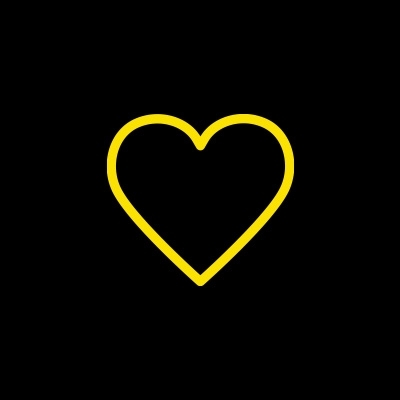 Karen Sayer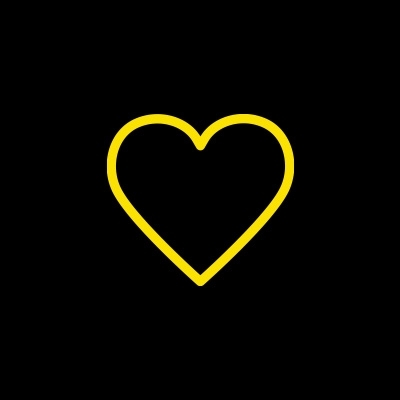 Tim Travers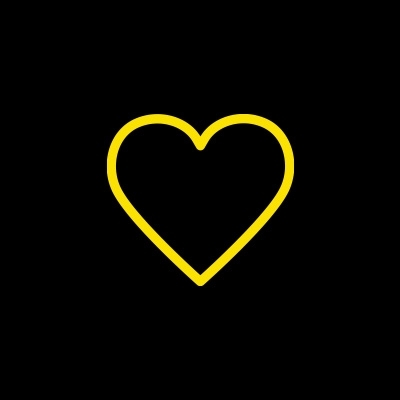 Laura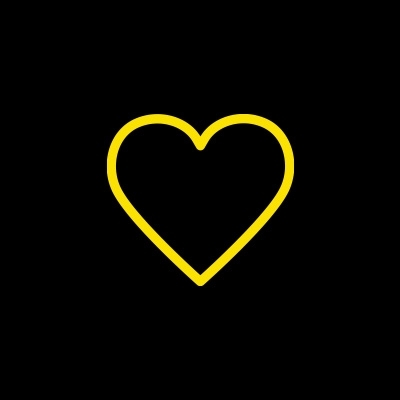 Nick Simpson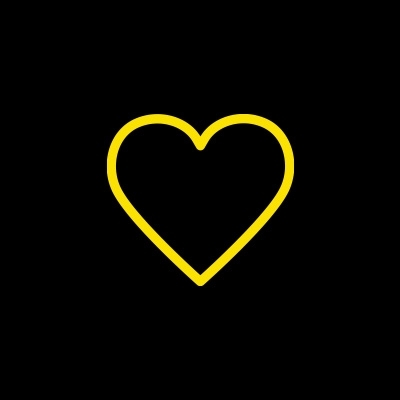 Anonymous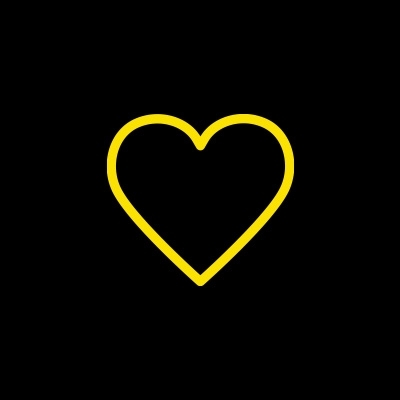 Jill Canham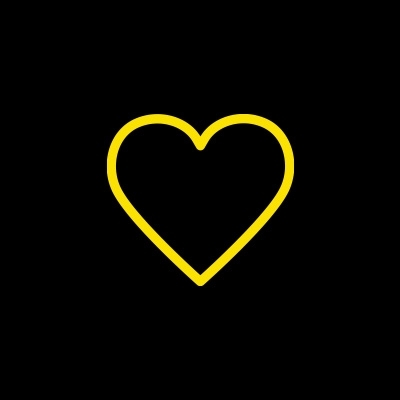 Mischka Marcucci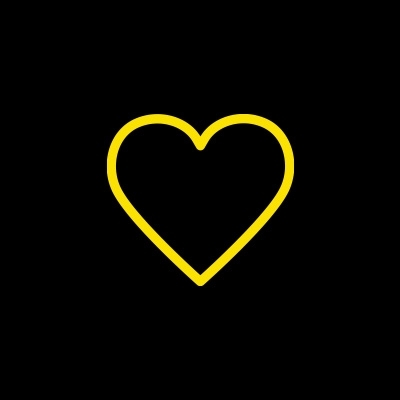 Vlad Horvath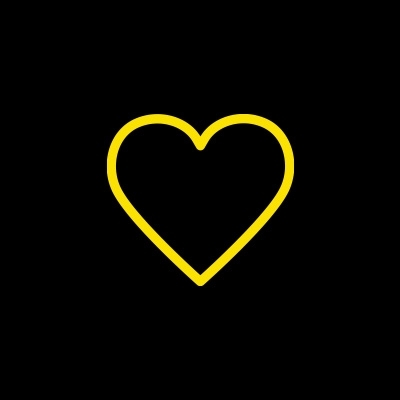 Gerry Lim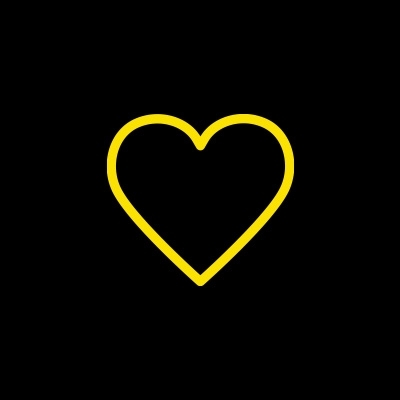 Jess Lenton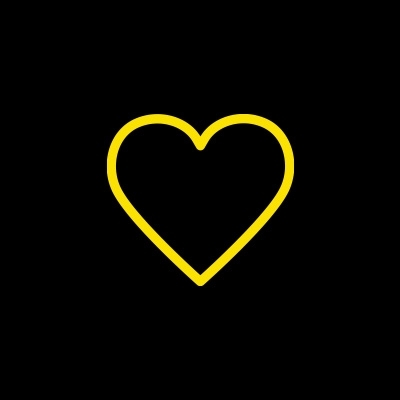 Joseph Servilla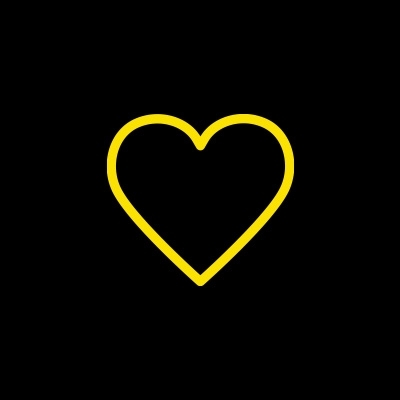 Anonymous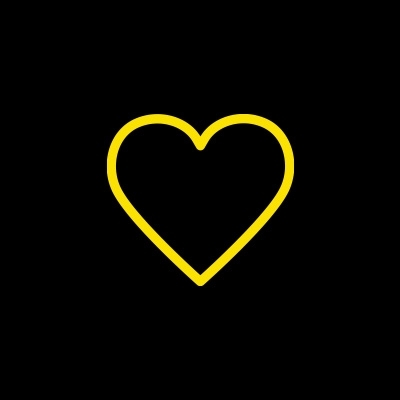 Ben Giri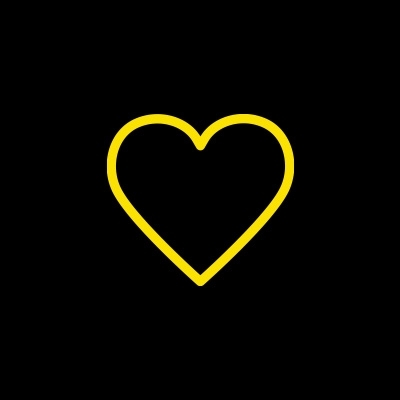 Radha Pradhan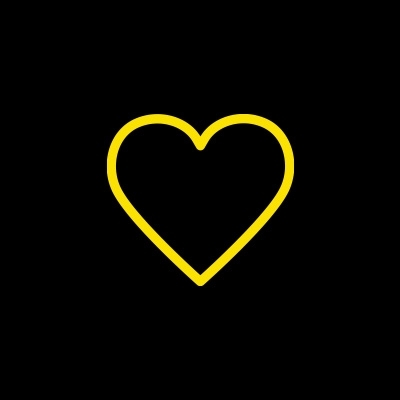 Anonymous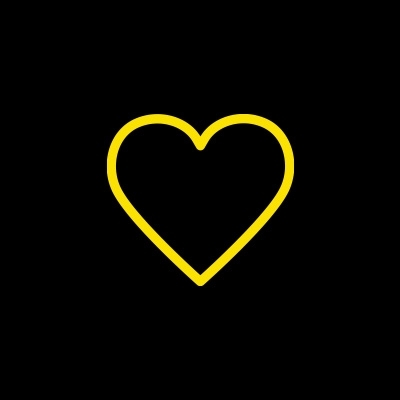 Phil Keelan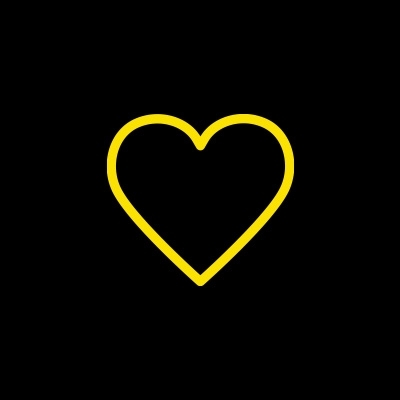 Sam Hasim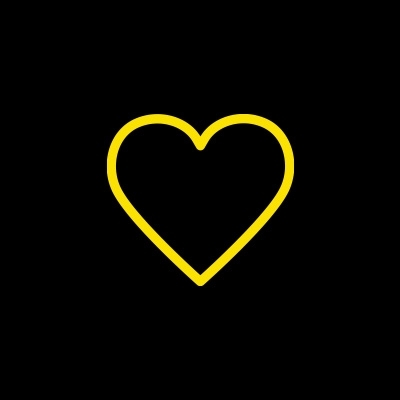 Jack O'shea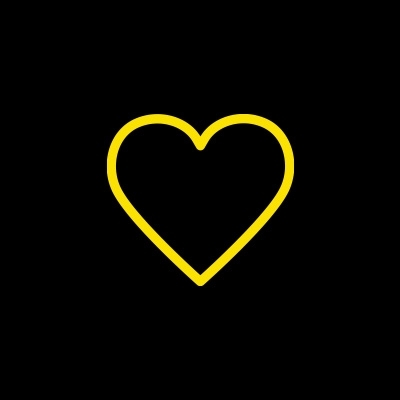 Melissa Williams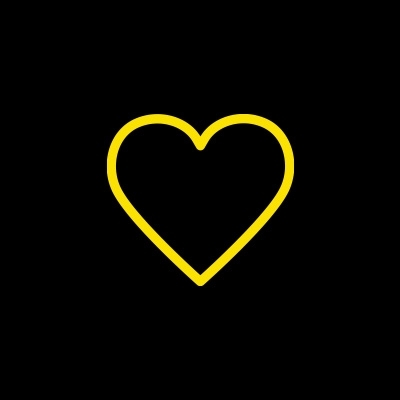 Wenly Junita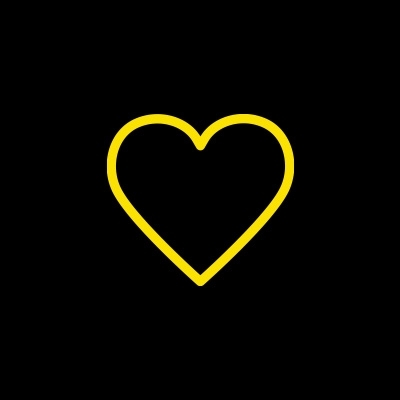 Rashpal Singh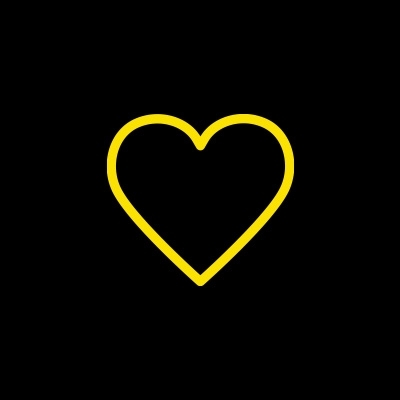 Thrishia Gumasing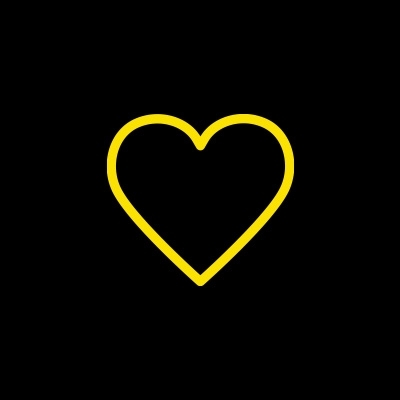 Skye Johnston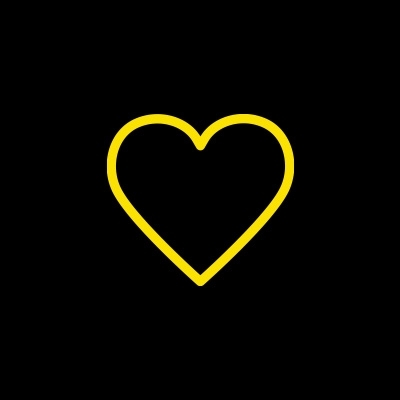 Anonymous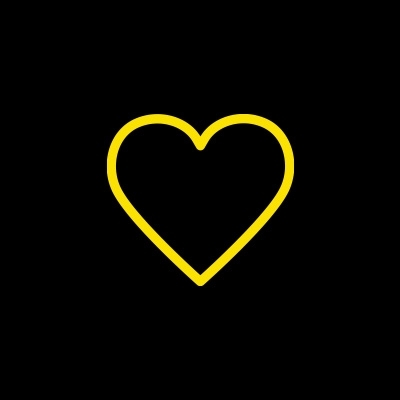 Padamraj Pyakurel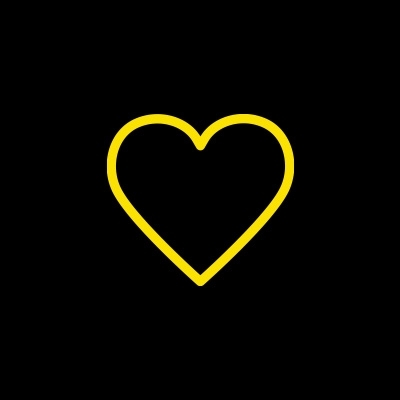 Eceta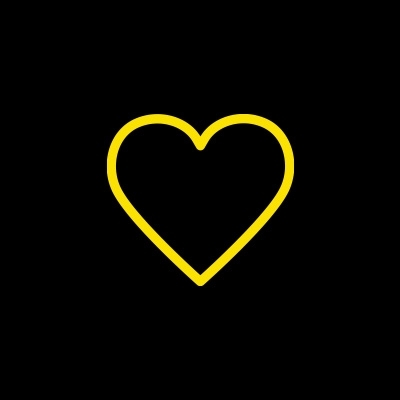 Katie Lang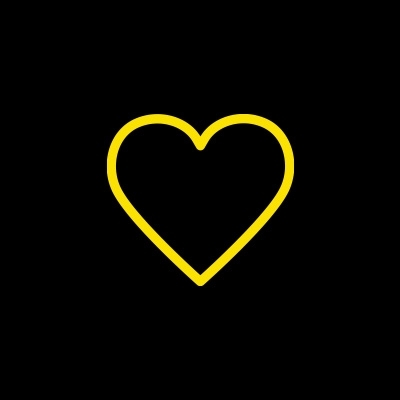 Jasminka Miltiadou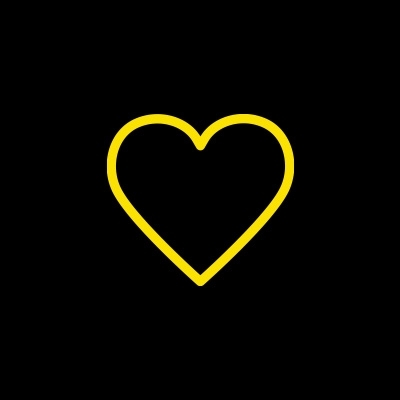 Robert Azmy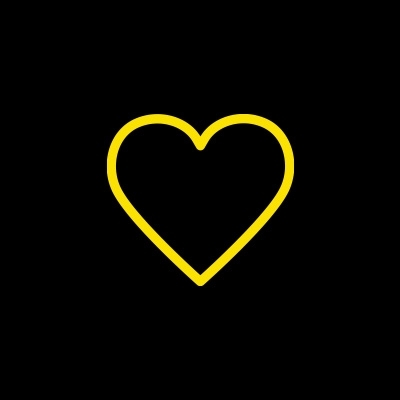 Kristina Norman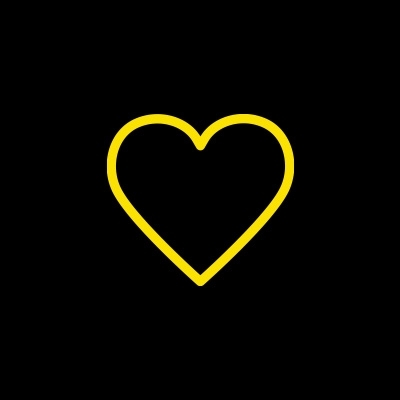 Anonymous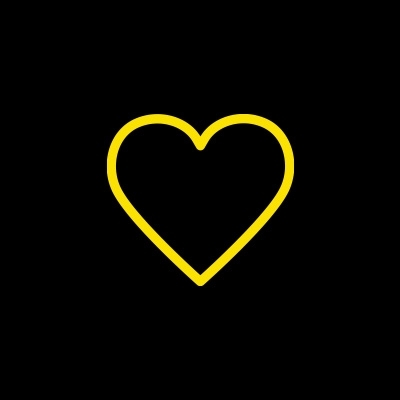 Anonymous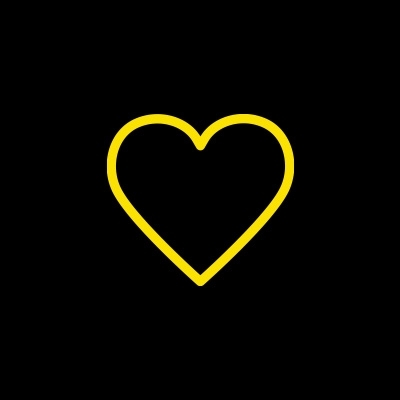 Alan Johnson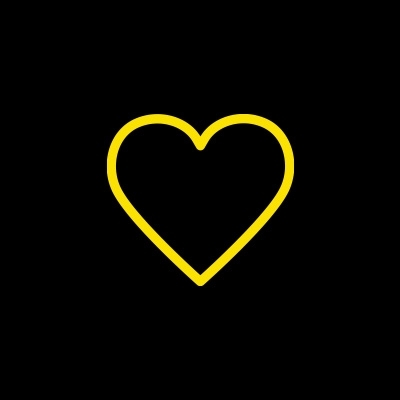 Lisa Chawner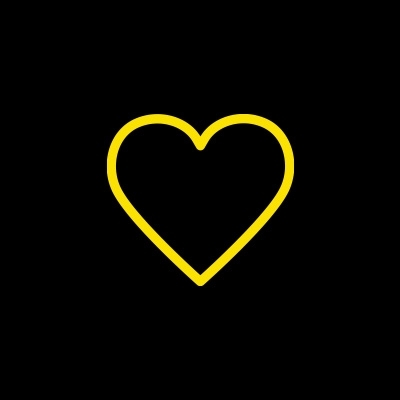 Kihoon Kim_seagrass Boutique Hospitality Group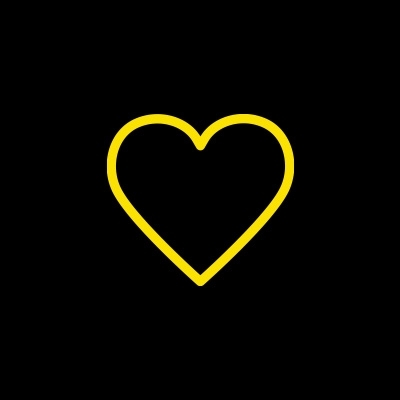 Patrick Shanks