Seans Bio
Sean Hall started his culinary journey growing up on his grandfather's cattle farm in Johannesburg, South Africa. There he learnt the importance of looking after the animals, as well as how different beef raising and cooking techniques could impact the flavour of the meat.
Hall's passion for food saw him move to the UK where he completed his chef's apprenticeship at Langdale Estate, in the heart of the Lake District, Cumbria. Working under the guidance of esteemed chefs Graham Harrower and Neil Dixon saw him hone his culinary skill set to include classically trained French preparation techniques.
Soon after completing his cooking qualification, Hall began working with the Jamie Oliver Group in the UK, where his personal ethos – source great produce, cook it in the most basic way with classic techniques, and let the produce do the talking – was very much at home.
Follow Executive Chef Sean Hall and his personal journey with 6HEAD on Instagram @seanhall11
My Achievements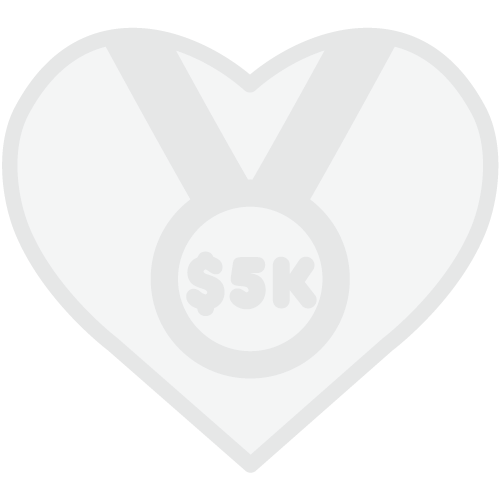 $5,000 raised – Halfway there!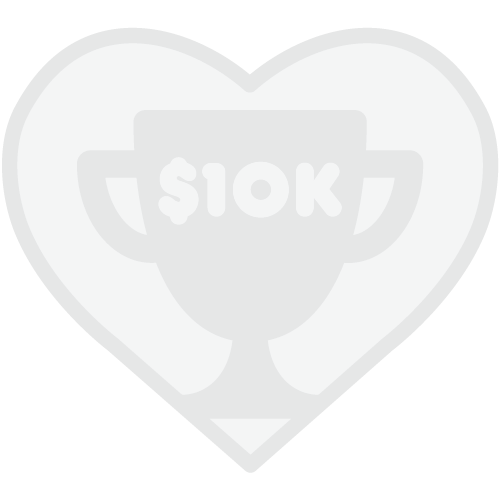 $10,000 raised – Bring on the Black Apron!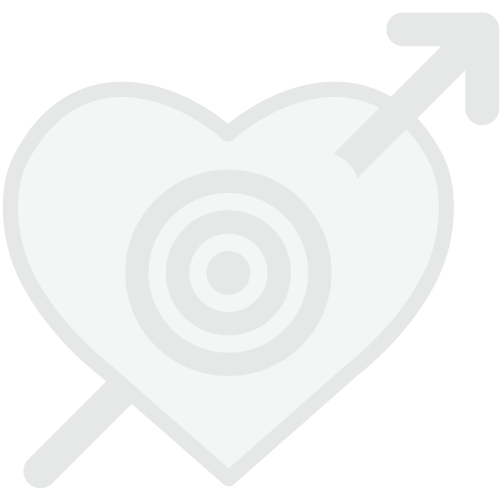 Target Increased