My Bio
Simmone started her food business in a small flat in Sydney's Neutral Bay, hand-delivering her cakes to local cafe owners. She then leased an old butcher's shop, added pies, braises and salads to her repertoire, and her business continued to grow. Now, twenty-five years on, Simmone Logue has created a $10 million business in wholesaling, retailing and catering.
The Simmone Logue kitchen team, based in Marrickville, is now 80 strong, and makes everything by hand and from scratch. Her clients include Woolworths, Qantas, Virgin, and Thomas Dux. Simmone Logue is a Gold Licence Caterer and caters for intimate dinners for six, a quick lunch in one of her stores, or a corporate cocktail party for 500. Her customers trust the team will deliver high quality, tasty food which is both beautiful in presentation and delicious to eat with family and friends.
My Achievements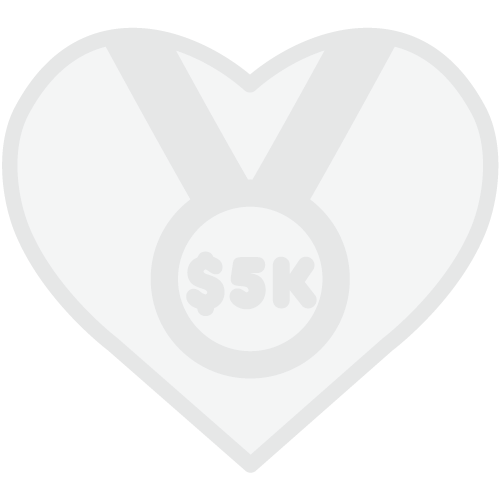 $5,000 raised – Halfway there!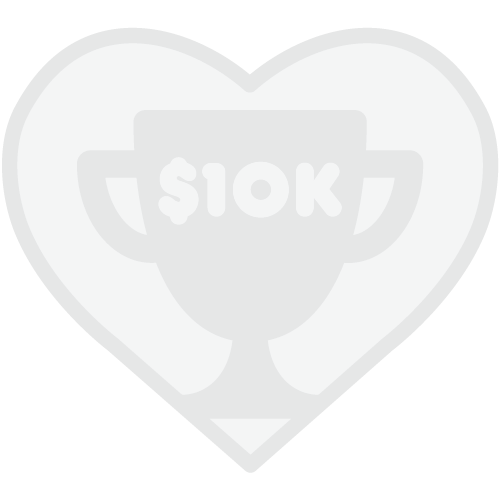 $10,000 raised – Target reached!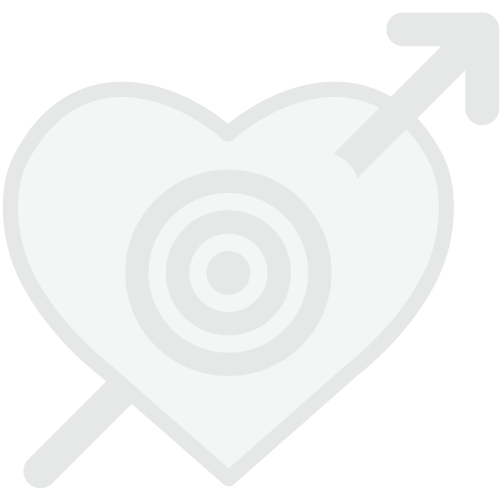 Target Increased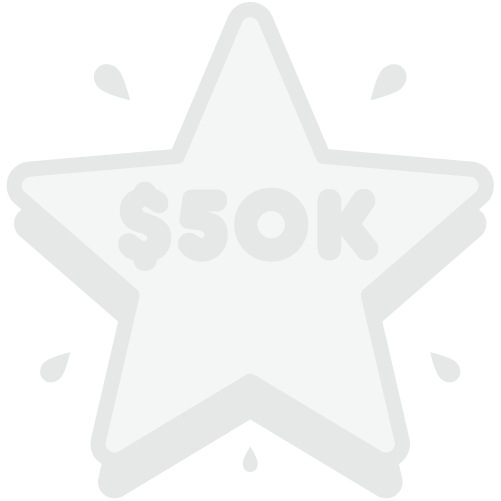 $50,000 raised!!!
Thank you to my Sponsors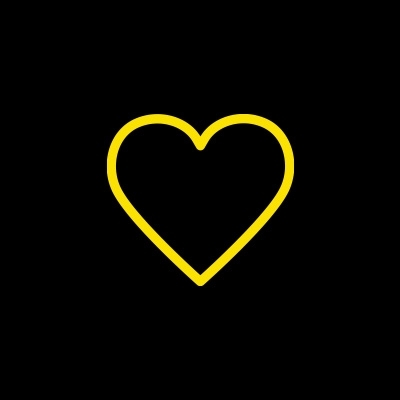 Networkpak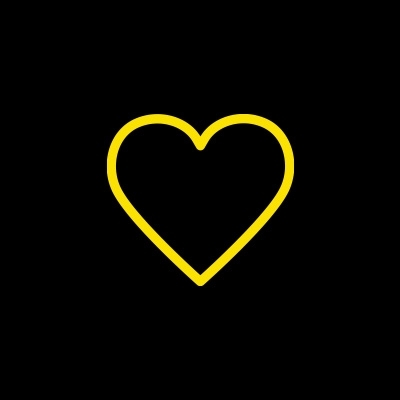 Cleancorp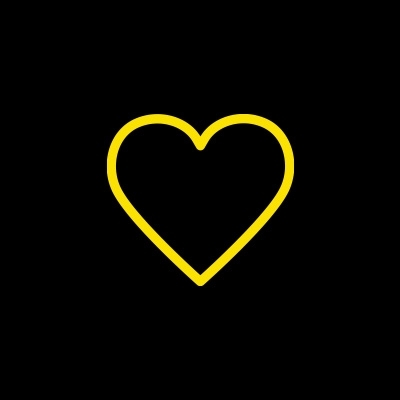 Simotas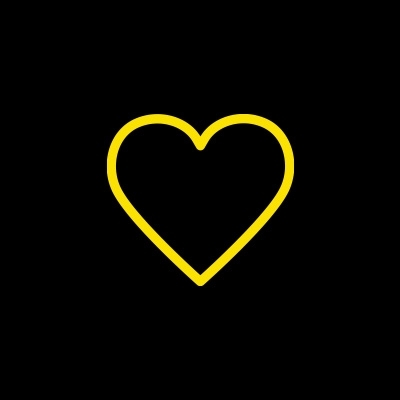 Peter Green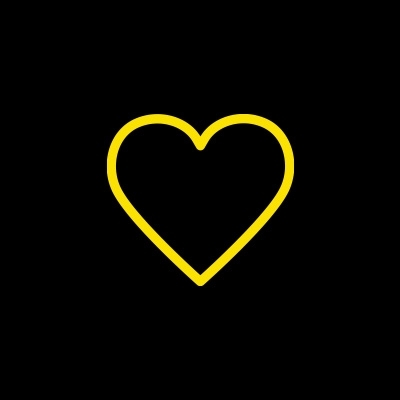 Phil Kanizay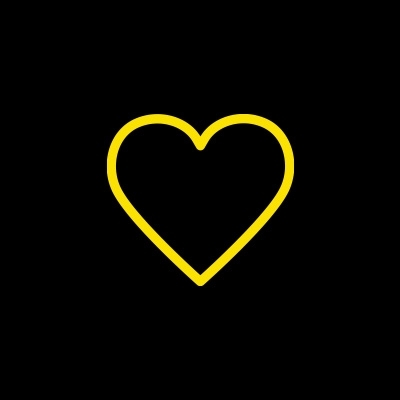 Paul Frost (relax)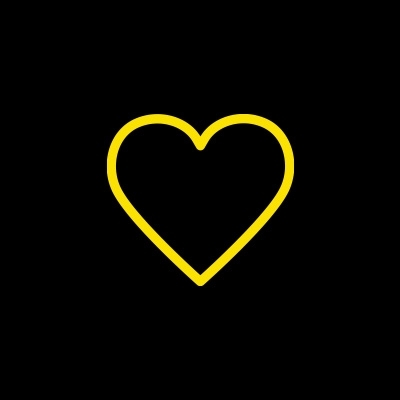 Allied Pinnacle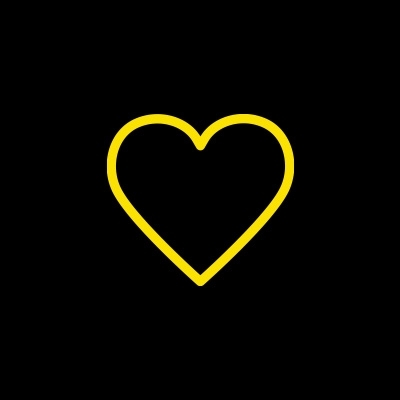 Kellie Prescott