ABOUT MASSIMO MELE
I have grown up with the most amazing respect for food and a food philosophy that is based around cooking seasonal, simple and delicious food. One of the biggest lessons my mother has taught our family from the beginning is never to waste a single thing. That is why i love being part of OZ Harvest CEO Cook Off. The joy we bring to our special guests who get to eat a beautiful generous and delicious meal is priceless. That being said watching our CEO's who have never experinced cooking for over a thousand guests is an acheivment in itself. Help me raise some much needed funds this year to ensure we can continue to help others who really need it. 
Thank you to my Sponsors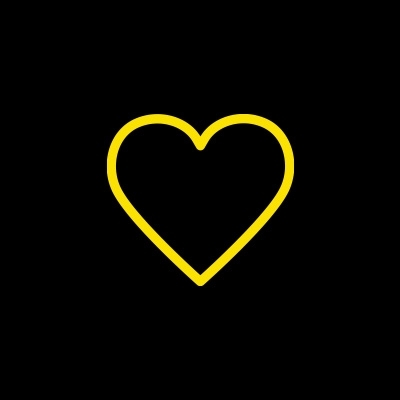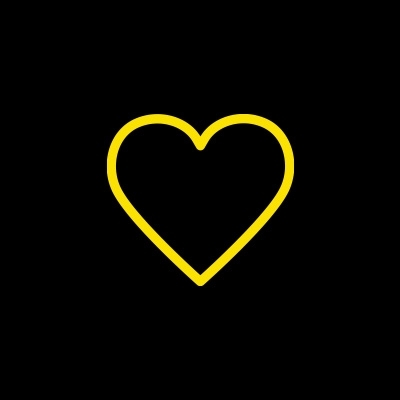 Mike Putt
The team and I are looking forward to a successful night.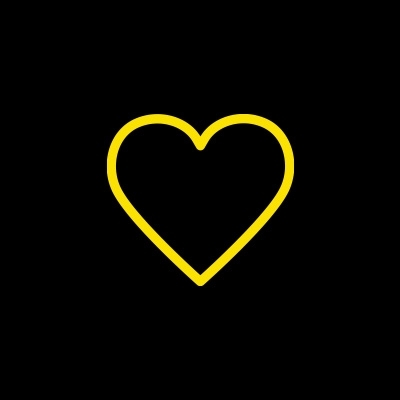 Fiona Fletcher
Food creates community.